The Los Angeles Kings' jerseys and home helmets were ad-free last season, but that will not be the case for the 2023-24 campaign.
The Kings have sold space on their jersey to an insurance company and have whored out their home helmet to a health insurance company. The helmet ad appears to have raised/3D lettering: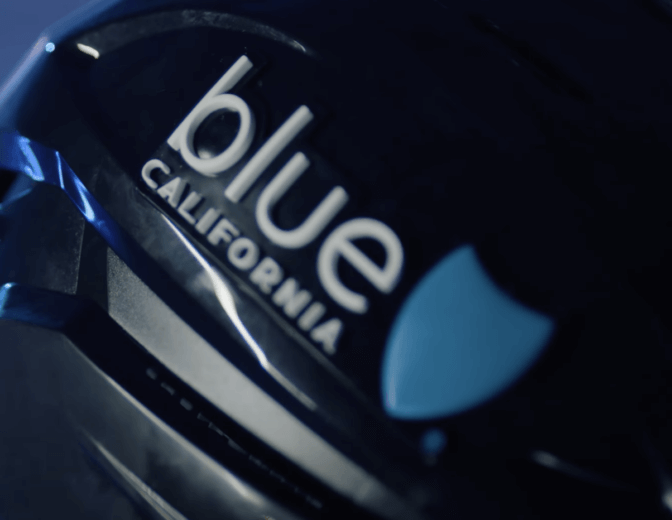 Both ads made their on-ice debut during last night's preseason game against the Ducks. You can see lots of game photos here.