Paul here, pinch-hitting for Phil to let you know that the Giants today announced that they've sold space on their uniform to a driverless-car company (which could definitely lead to an interesting bullpen buggy). The sleeve advertisement, which is MLB's most visually obnoxious uni ad so far, is making its on-field debut today and will continue to appear on the Giants' uniforms through 2025. Terms were not disclosed.
Like most of MLB's other ad-clad teams, the Giants will position the ad on the player's front-facing sleeve to maximize TV exposure. It looks just as bad on the left sleeve as it does on the right: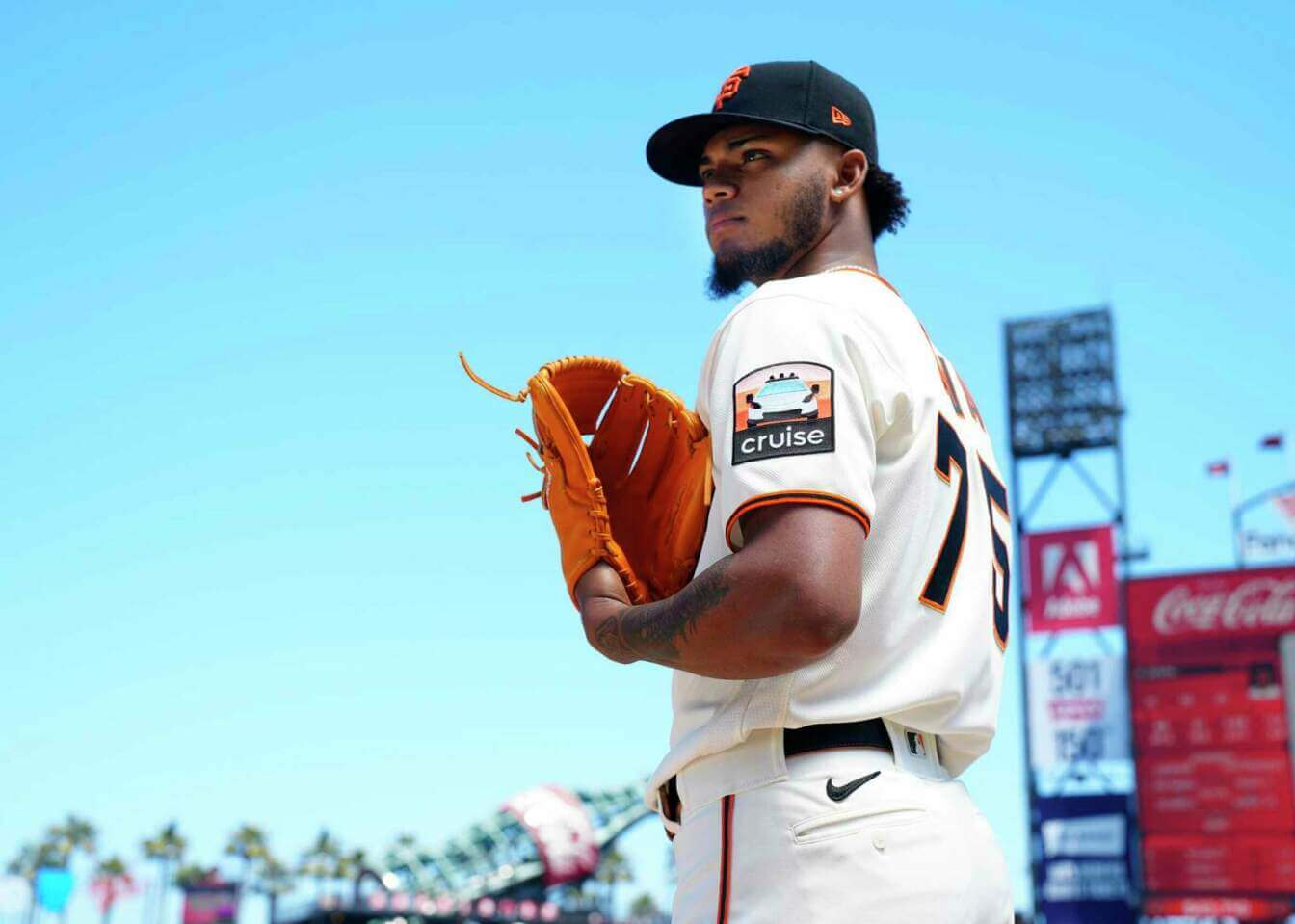 The Giants were already wearing memorial patches this year for former pitchers Vida Blue and Gaylord Perry. Those patches have now been lumped together with the team's logo patch on the non-front-facing sleeve: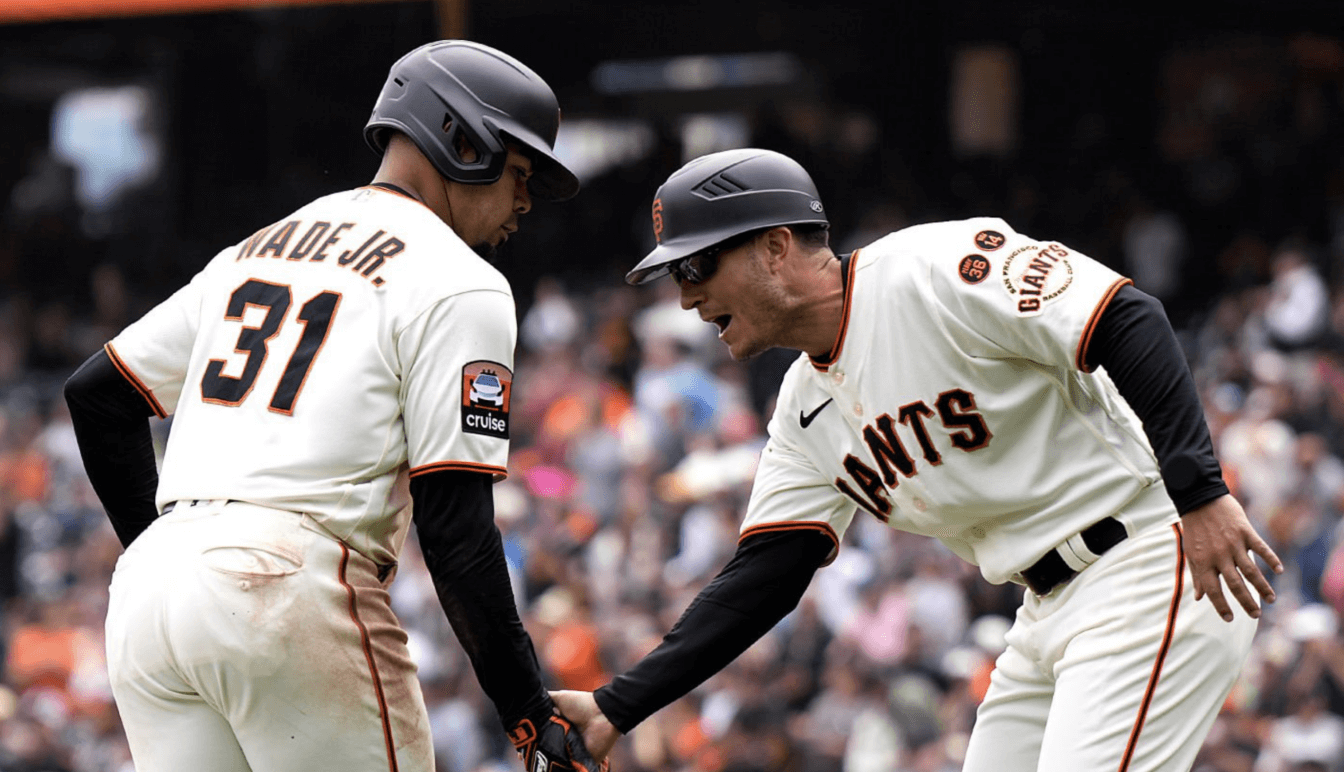 When former manager Roger Craig died in June, they memorialized him with a sign on the outfield wall instead of adding yet another jersey patch, presumably because the one sleeve was "full" and they wanted to keep the other sleeve open for the eventual ad.
San Francisco is the 15th MLB team so far to whore out their uniform to an advertiser, meaning that half of MLB's 30 team's are now ad-clad. The other 14 such teams are the Padres, Red Sox, D-backs, Angels, Astros, Reds, Marlins, Mets, Cardinals, Tigers, Guardians, Yankees, Blue Jays, and Atlanta.