The Phoenix Suns unveiled new primary uniforms last month. Now their new City Edition alternate uniform has apparently leaked.
As you can see above, the design is a Spanish-language take on the team's popular "The Valley" uniform, which was worn in the 2020-21 and 2021-22 seasons. Here are two additional views: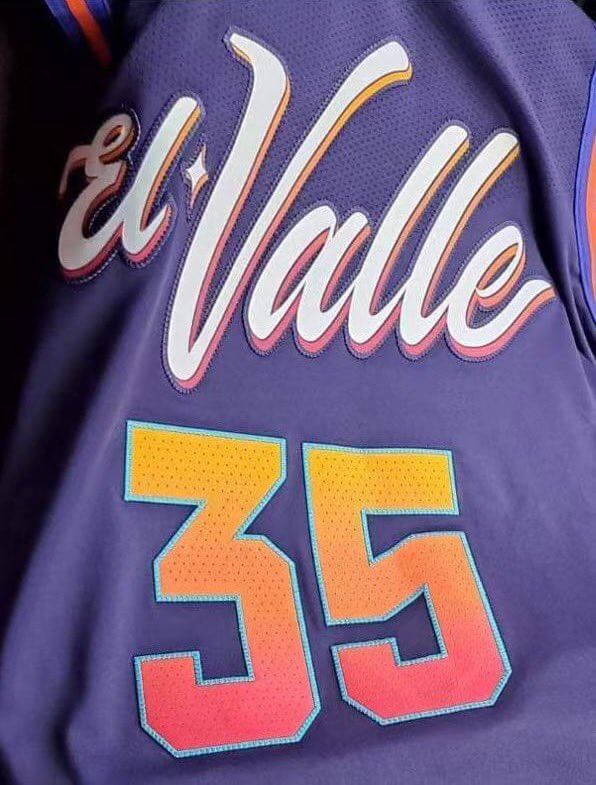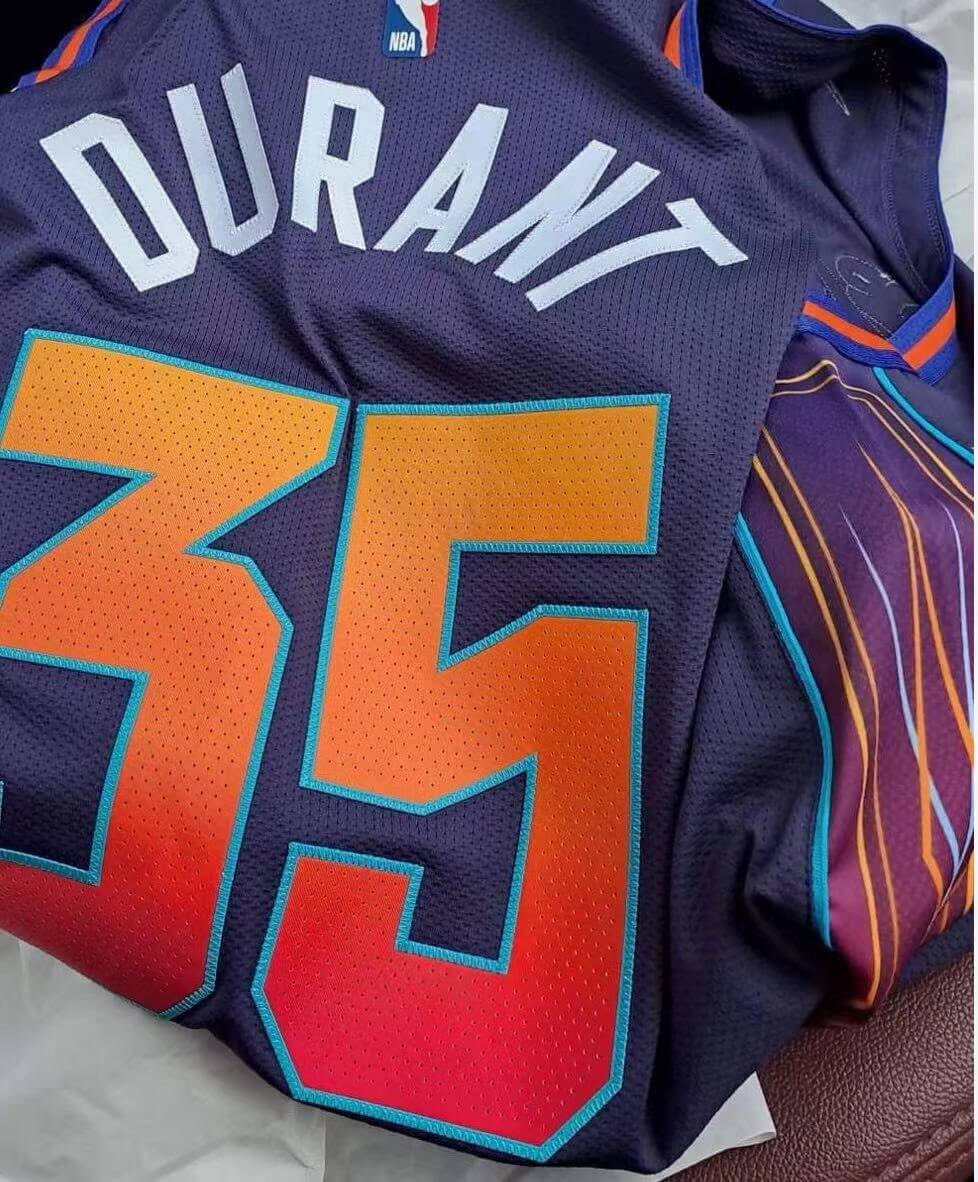 Those photos were posted earlier today by Twitter-er @skunwong32. They're similar to a mock-up made earlier this year by @SunsUniTracker, who based the mock-up on information from his sources: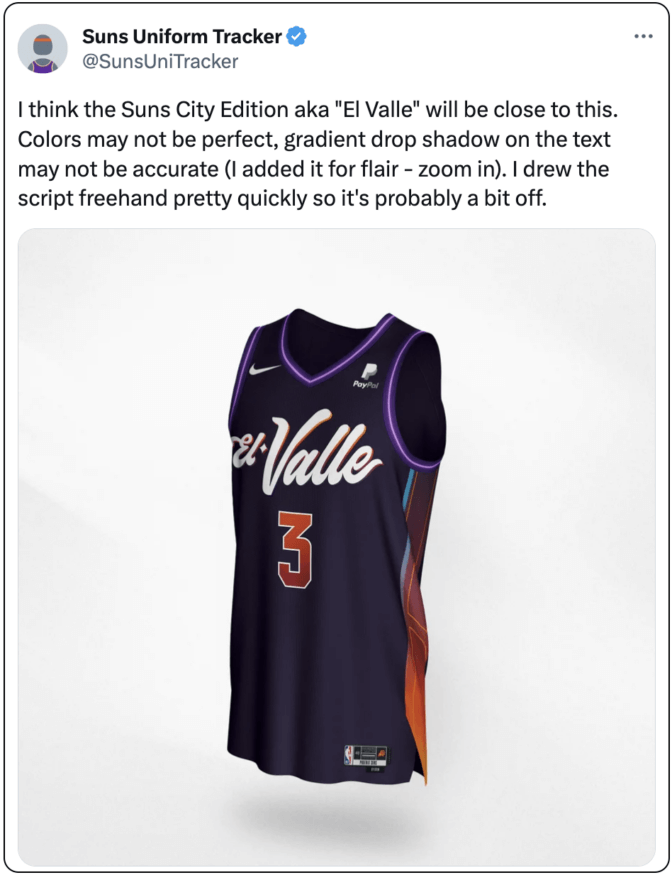 The NBA typically unveils each year's batch of new City Edition designs in November, a few weeks after the start of the regular season (and just in time for the holiday shopping season), so we'll presumably see the official unveiling of this leaked design in about two months.