The National Lacrosse League today announced a slight revision to its logo. As you can see above, the new version has updated typography. Also, the beveling has been adjusted so that the "light source" now comes from the right instead of the left and has been slightly dimmed. (If there's a "storytelling" reason for that, I really don't want to know what it is.)
The league's wordmark has also been revised: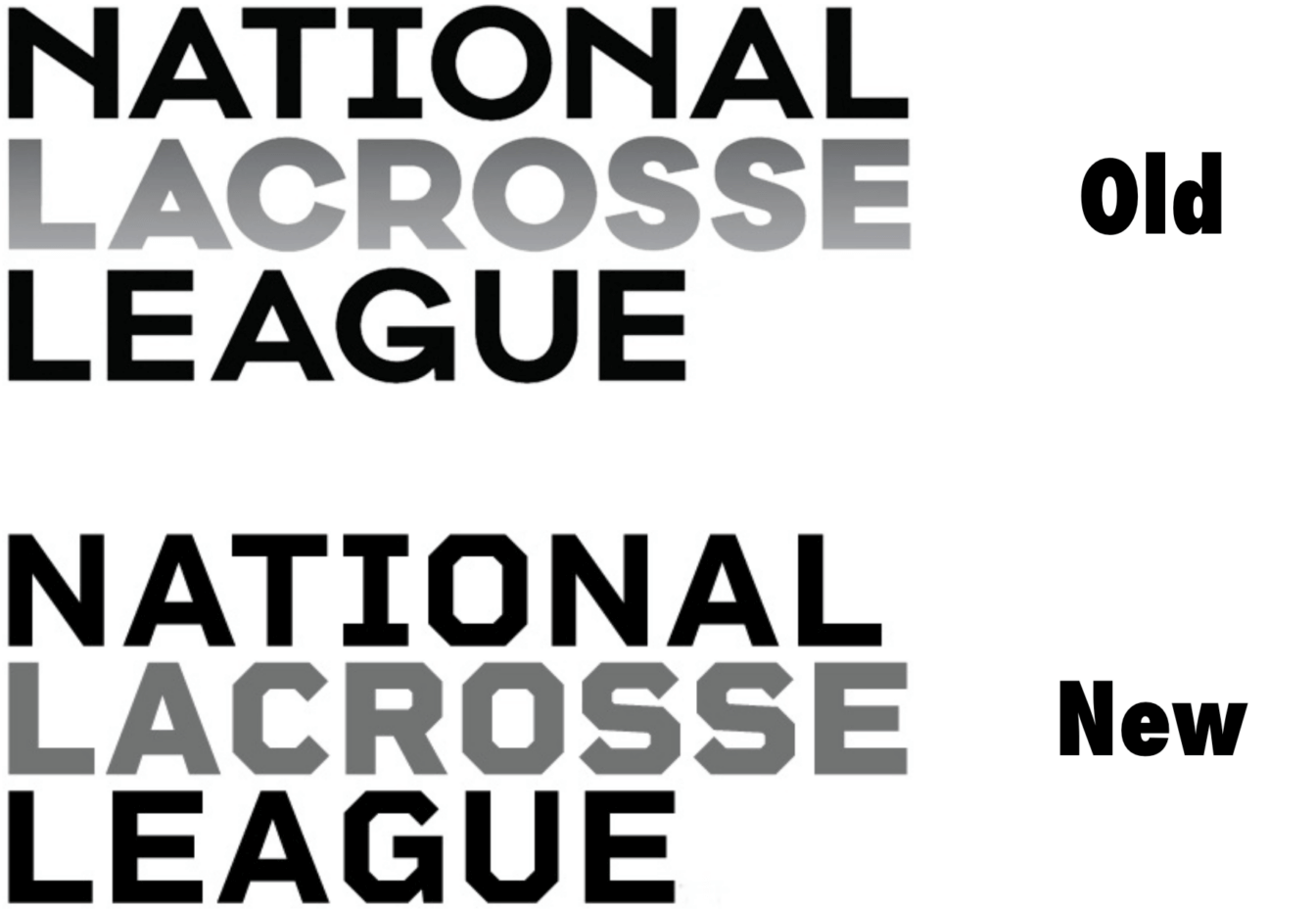 The old marks were introduced in 2016.
In addition, much like the NHL has a French "LNH" logo for its French-Canadian fans (Ligue Nationale de Hockey), the NLL — five of whose 15 teams are in Canada — now has a French version of its logo: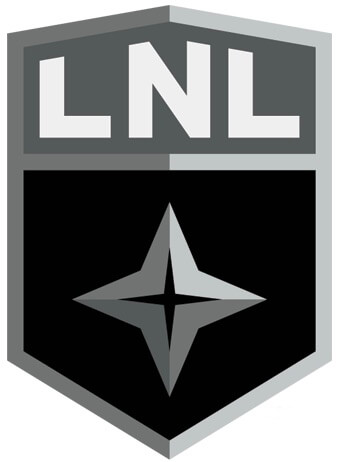 The league's new season is set to begin on Dec. 1.
(My thanks to Wade Heidt for bringing this logo revision to my attention.)