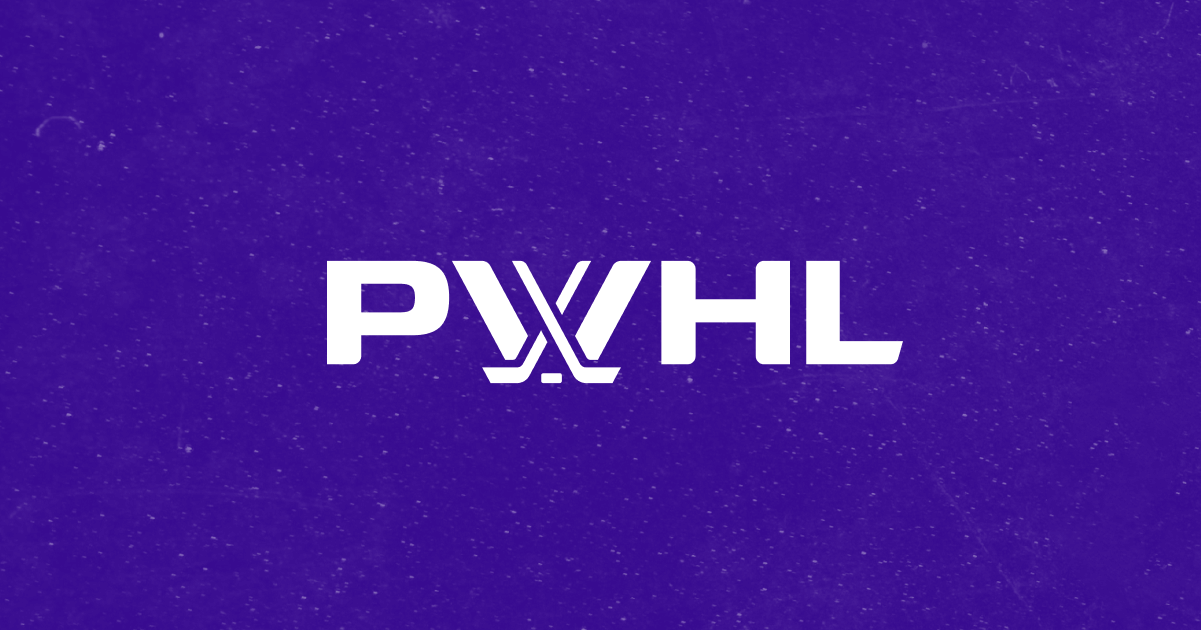 Phil here, pinch-hitting for Paul as he returns from the Eastern Shore.
The PWHL — Professional Women's Hockey League — which will begin play this season with six franchises, has introduced the home and away sweaters for each of the member teams. The inaugural season will have 24 regular season games.
According to the PWHL, "teams will honor the league's foundation with exclusive jersey designs for the inaugural season that distinctly feature the original six markets. Boston, Minnesota, Montreal, New York, Ottawa, and Toronto will identify PWHL teams on the ice with prominent diagonal inscriptions on sweater fronts when the puck drops in January."
All six teams will have two sets of jerseys — a dark and a light, and all jerseys have the city name diagonally across the chest, and follow the same template.
Here's a look at the Inaugural Season sweaters:
__________
•
Boston:
Forest Green, Grey, White.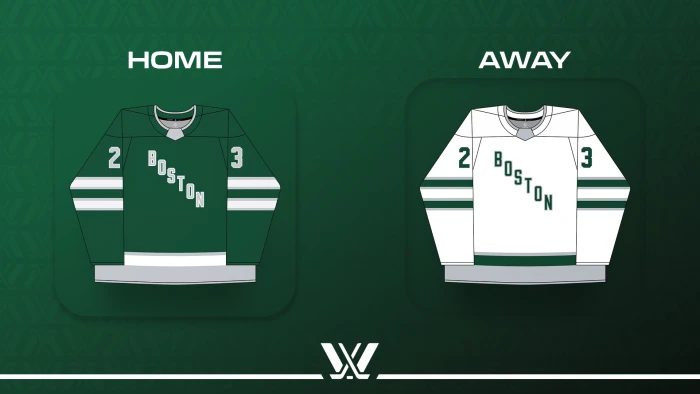 __________
•
Minnesota
: Purple, Black, White.
__________
•
Montreal
: Burgundy, Storm, Sand.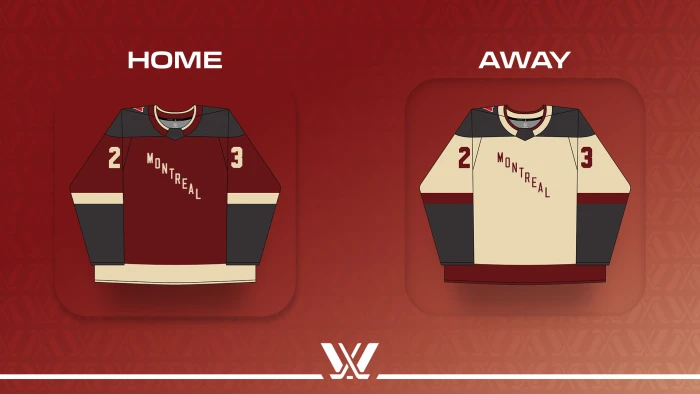 __________
•
New York
: Turquoise, Navy Blue, White.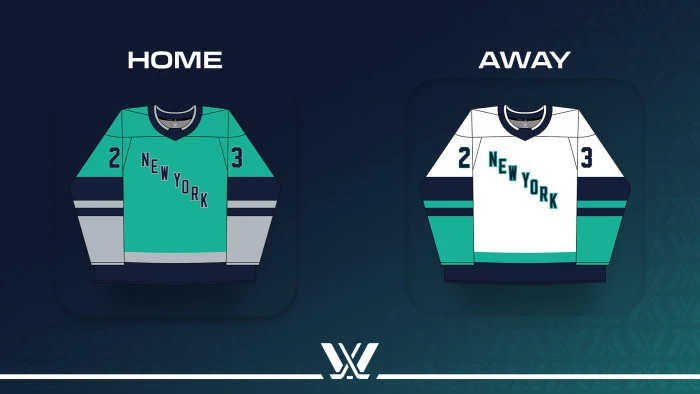 __________
•
Ottawa
: Red, Storm, White.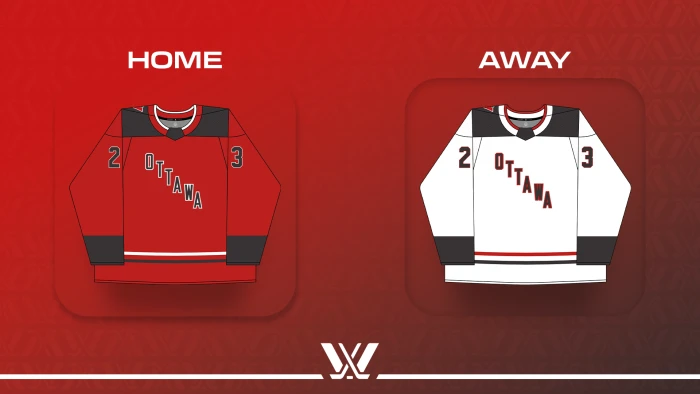 __________
•
Toronto
: Blue, Black, White.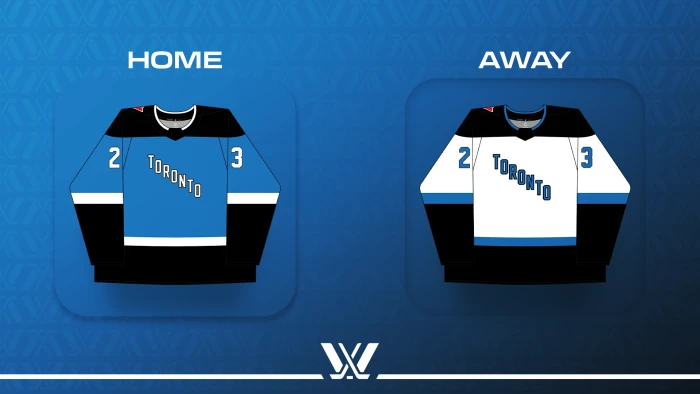 __________
Like the NHL, home teams will wear their dark jerseys at home, and road teams will wear their white sweaters.
Also included with the unveiling was a Twitter/X hype video, which actually shows the full uniform — it appears all teams will be wearing black breezers and socks that will match the primary color of the jersey.
Silky mitts and now 🔥 fits.

Introducing the jersey designs for our inaugural season.
📰 https://t.co/nP46519YTx pic.twitter.com/giaSp0fGyQ

— PWHL (@thepwhlofficial) November 14, 2023
The 2024 season is scheduled to begin in January and run through late May or early June, with a break for the Women's World Championship.
[UPDATE: According to The Athletic, a league source says the jerseys are temporary for Year 1, while logos and team names are finalized.]