When KC hosts the Lions for tonight's NFL season opener, the defending Super Bowl champs will be wearing a new jersey patch. The team announced today that they're adding a memorial patch for Norma Knobel Hunt, the late wife of team founder Lamar Hunt. She died back in June.
The patch will be worn all season long.
KC already wears a perma-memorial patch for Lamar Hunt. The team didn't release a photo showing both patches, but I made this mock-up showing how the new patch will look alongside the existing one: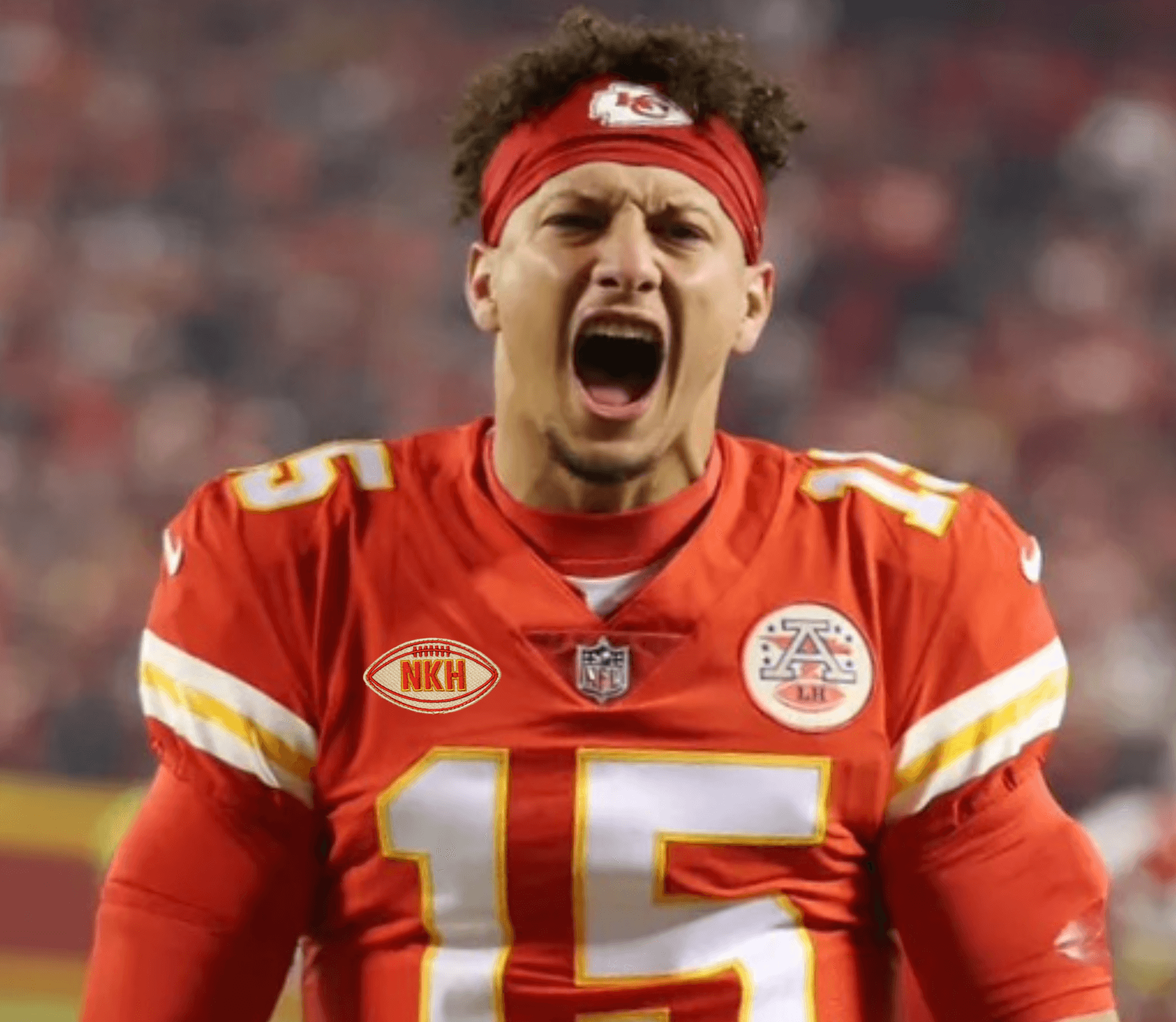 That could create a bit of a patch logjam for rookies wearing the new NFL PREM1ERE patch. Fortunately, KC doesn't wear captaincy patches during the regular season, but they do add the "C" patches for playoffs, so that could result in a major postseason patch pileup. And heaven help us if they make it back to the Super Bowl and have to add the Supe patch!
Aside from the Lamar Hunt perma-patch, I believe this is the first memorial patch that KC has worn since their "WWD" patch in 1992 for director of player personnel Whitey Dovell. They wore memorial rear-helmet decals (not jersey patches) for former player Derrick Thomas in 2000 and former coach Hank Stram in 2005.
I'm not 100% certain on this, but I think the last time an NFL team wore a memorial patch for an owner's wife was in 2020, when the Jets wore a "BWJ" patch for Betty Johnson. And I believe the time before that was in 2017, when the Giants wore a "JHT" patch for Joan Tisch.
I've added the Norma Hunt patch info to my NFL Season Preview, which I'll continue to update right up to tonight's kickoff.