We've known for a while now that the Titans will be wearing Oilers throwbacks this season, but we haven't yet seen the retro threads or even known when they'd be revealed.
Now, however, we have an unveiling date: Sunday, July 23, 9pm Eastern (which is a really weird time for an unveiling). That's according to a communiqué that went out today from the Titans' team store: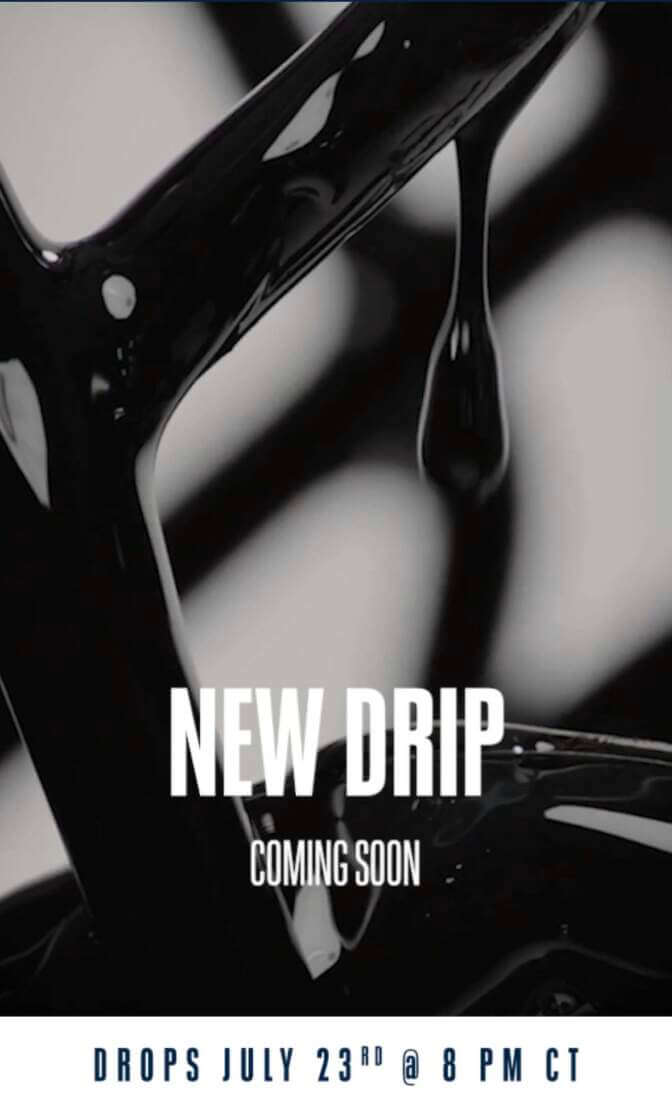 The Oilers had a bunch of different looks during their time in Houston, so we'll have to wait and see which era the new throwback is based on, although the late-1970s "Luv Ya Blue" look — the Earl Campbell era — seems probable.
No word yet on the date(s) of the throwback game(s), although that will presumably be announced as part of the unveiling. Word through the grapevine is that the throwbacks may be worn for the Titans' Dec. 17 game against the Houston Texans, which would be either perfectly appropriate or adding salt to the wound, depending on your perspective.
The Titans previously wore 1960 Oilers throwbacks in 2009, when all of the original AFL franchises wore throwbacks to mark the 50th anniversary of the AFL's founding: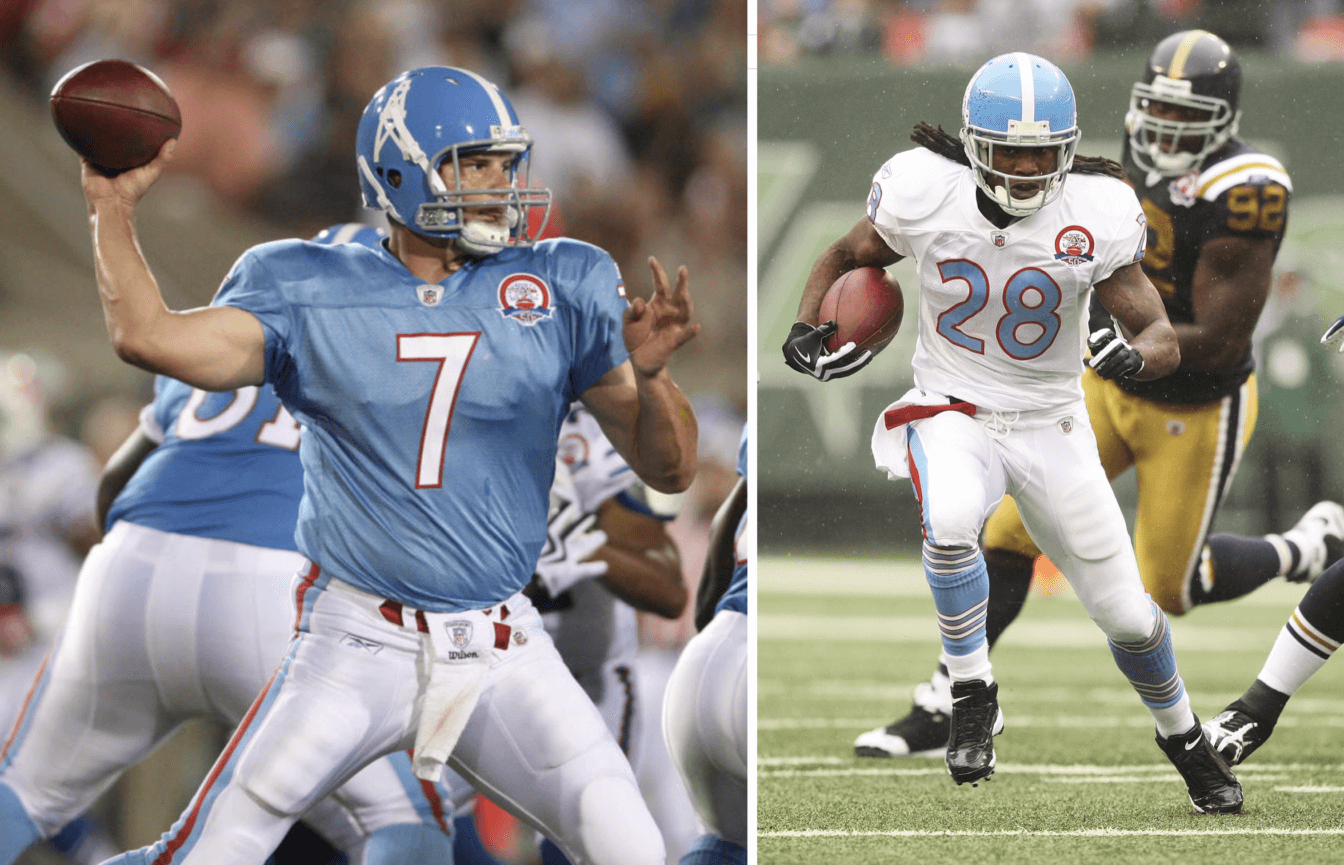 I know some fans think a team that moves to a new city should lose any claim on its old identity and uniforms, and that the only team that should get to wear Oilers throwbacks is the NFL's current Houston franchise, the Texans. I appreciate that point of view, but I'm also a bit conflicted about it. (For more of my thoughts on this topic, look here.)
By happy coincidence, my Uni Watch Premium article over on Substack this week will be a deep dive on the Oilers' uniforms. Stay tuned for that on Thursday!
(Big thanks to Justin Hood and Corey Buck for letting me know about the Titans team store's announcement.)