Good morning! Hope everyone had a good weekend, as I did. I have a lot that I want to talk about today, so please bear with me while I set the stage.
Let's start here: I'm a big fan of a Substack newsletter called Haterade, which is written by a food writer named Liz Cook. Cook's main writing gig is reviewing restaurants in Kansas City (I've never read any of those reviews because, you know, I don't live in Kansas City), but she uses Haterade to explore more playful food-related topics, like how to make school cafeteria-style pizza, or taste-testing mint-flavored mouthwash against crème de mènthe. She's a very smart, very funny writer, and I always enjoy her Haterade dispatches (even though the project's Substack color theme is purple!).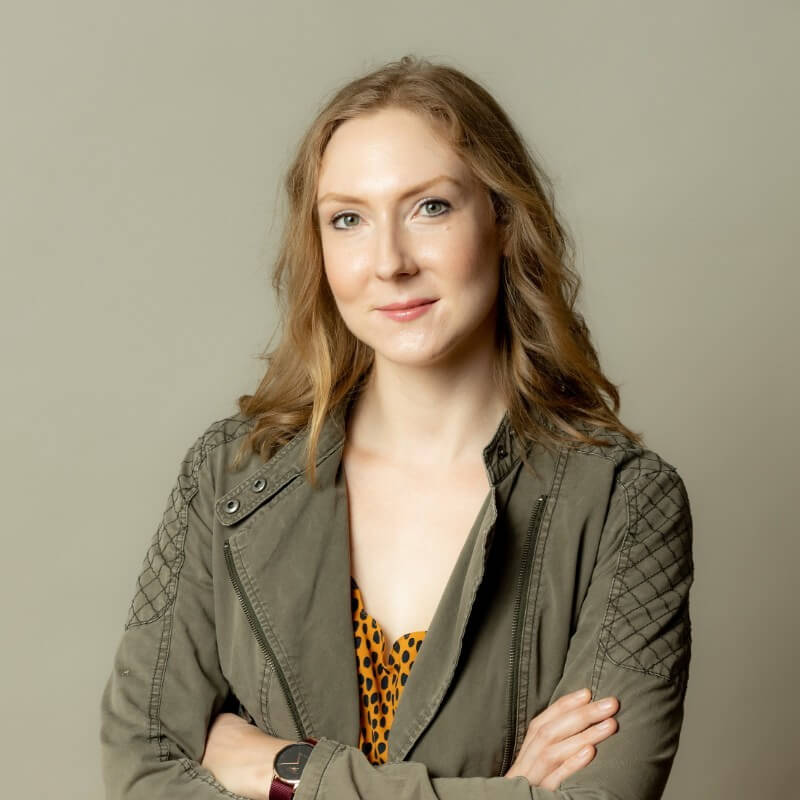 Cook (that's her at right) says that Haterade got its name because whenever she writes a negative restaurant review, someone inevitably accuses her of being a "hater." Like any good critic (restaurant or otherwise), she's done a lot of thinking about the negative criticism she doles out, and she shared some of those thoughts in a speech she recently gave to a local KC arts group. This passage really struck me:
I am a Midwesterner by birth, which means I was raised on a pretty steady diet of "If you can't say something nice, don't say anything at all." And that's such a manipulative phrase, right? I mean, it seems to me that it's exactly when we're being nice that we're so often communicating nothing of value.

That doesn't mean I think that everyone should have free dispensation to be a total jagweed, okay? Like, it's good to be nice. But naked boosterism is not a kindness. That's not nice, because it doesn't help people become the highest expression of what they want to be. It doesn't really require courage. It doesn't even require curiosity. It doesn't really require much effort at all — it's safe, which is another way of saying that it's kind of lazy.

I have a vested interest in defending what I do [as a restaurant critic], obviously, so you should be skeptical of this framing. But I do believe that criticism, when practiced responsibly — and that is admittedly a big caveat, responsibly — is, at its core, a form of love. Because you have to love something to meet it with honest curiosity. You have to love something to take at face value what it wants to be and what it wants to do, and evaluate how close it's getting. You have to love something to spend hours studying it, and engaging with it, and giving it chance after chance to disappoint you. [Audience laughs.]

[…]

Because when you love something, when you believe fervently in its mission, and with the people who are tasked with achieving it, any gulf between what's promised and what's delivered is going to feel like an existential threat. When you care about something, the stakes are too high to sit back and watch it fail — or, worse, to actively cause harm.
That all resonated with me. When I write a negative review of a uniform or logo, I know some of you think I'm doing it just because I like being grouchy, or because I'm inherently contrarian, or because I'm old, or because I dislike anything new, or because I'm a "hater." But the real reason is that I love uniforms. I love how beautiful they can be, how powerfully they can signify, how much emotional capital they can represent, how they embody our passions and memories. And when you care about something as much as I care about uniforms — enough to have devoted a significant chunk of my life and career to them — it can be both heartbreaking and enraging to see them fall so short of their potential. It feels bad; it hurts. It feels like damage is being done to something very dear to me. Those feelings, which are ultimately born of love, are what result in a negative review. To do anything less would feel like something akin to neglect.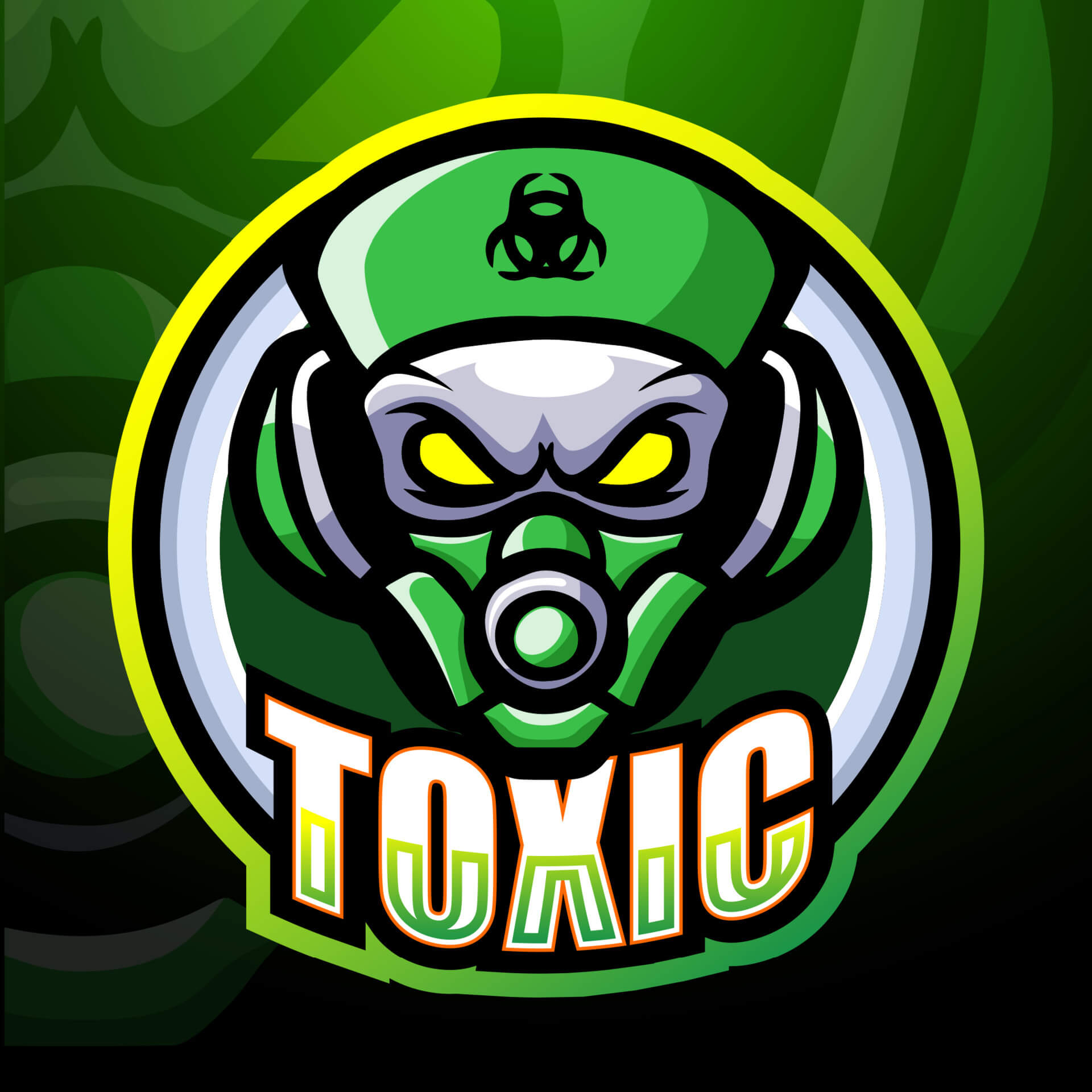 But there's a flip side to this. According to Liz Cook's LinkedIn page, she is about 25 years younger than I am and has been writing criticism for only a decade, so she may not yet have experienced the cumulative effect of writing lots of negative reviews. In short: Writing negatively, expressing negative thoughts, being in a negative head space — all of that takes a toll on you. Or at least it takes a toll on me. After I've written something negative, even if it comes from a place of love, even if I believe passionately in everything I've just written, I feel like shit. There are days when the collective impact of that, built up over many years of being a critic (not just of uniforms but also of music, food, and broader cultural issues), feels like a genuine mental health issue, like I'm actually doing damage to my psyche by exposing myself to the toxins of a negative mindset. I know some of you think being negative makes me happy, but believe me when I say I am much, much happier writing about positive things. But assessing the bad along with the good is part of the job, so that's what I do.
I've occasionally discussed this with other critics, and they generally feel similarly. A few of them have even done something about it. The longtime music writer Robert Christgau, for example, who basically invented modern rock criticism in the late 1960s and is still reviewing records today at the age of 82, decided more than a decade ago (I forget exactly when) to stop writing negative reviews and write only about records that he likes.
I'm not ready to banish negative assessments from Uni Watch entirely, like Christgau has done with his work, but I do think it would be interesting to try a short experiment, as follows: For this week, I will do my best to write positively — or at least to avoid writing negatively. That doesn't mean I'll be dishonest by pretending to like something I don't actually like, or that I'll descend into "naked boosterism," as Cook called it, or that I'll just put on rose-colored glasses and have "Don't Worry, Be Uni" playing in the background. My goal for this week is to keep writing analytically, thoughtfully, and, I hope, intelligently, but in a way that doesn't put me in that negative head space. That shouldn't be so hard to do from now through Friday, right? I'm calling it Uni Watch Positivity Week.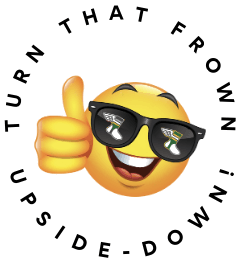 Of course, the uni-verse may not cooperate with my plan. So if there's bad uni news this week (as there almost certainly will be, because that's just the nature of news), I'll do my best to relegate it to the Ticker or, at worst, just report the facts without expressing an opinion. And if there's a major and objectively bad development that demands some serious analysis and critique —the NFL suddenly announcing that they're going to start having ads on their uniforms, say — well, I'll figure out how to deal with that if and when it happens. But I'm pretty determined to turn that frown upside-down for the entire week.
You can follow along with all the UWPW posts here. Should be fun! I'm curious to see what effect it has on me — and on you.
(I'm grateful to Liz Cook for getting me started on this line of thought, and also to the Uni Watch reader Francis Simmonds. who turned me on to Cook's newsletter a year ago.)