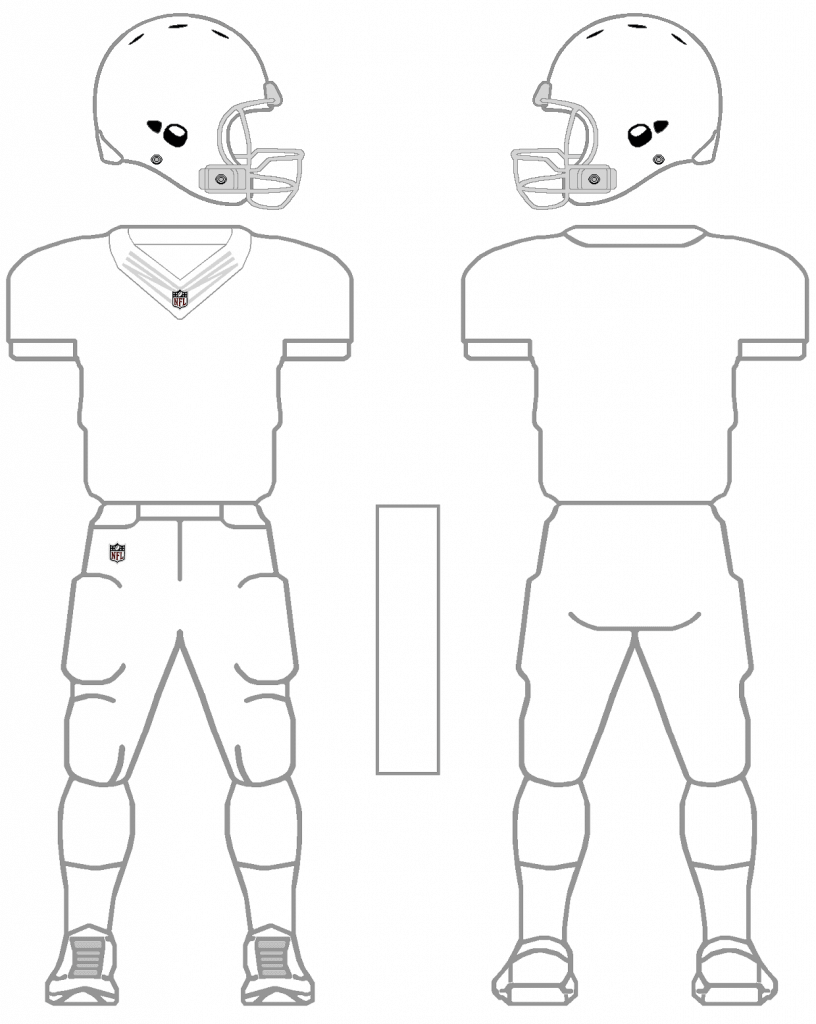 Time for more Uni Tweaks from the UW readership.
I hope you guys like this feature and will want to continue to submit your concepts and tweaks to me. If you do, Shoot me an E-mail (Phil (dot) Hecken (at) gmail (dot) com).
• • • • •
Today's concepts come from
Brian Wick
:
Hey Uni-Watch

Been a huge fan for years now! As we approach the world cup this year I have seen some leaks of this years kits. And the USA leaked are really boring and lave a lot to be desired. I made some concepts and I wanted to share them.

Brian Wick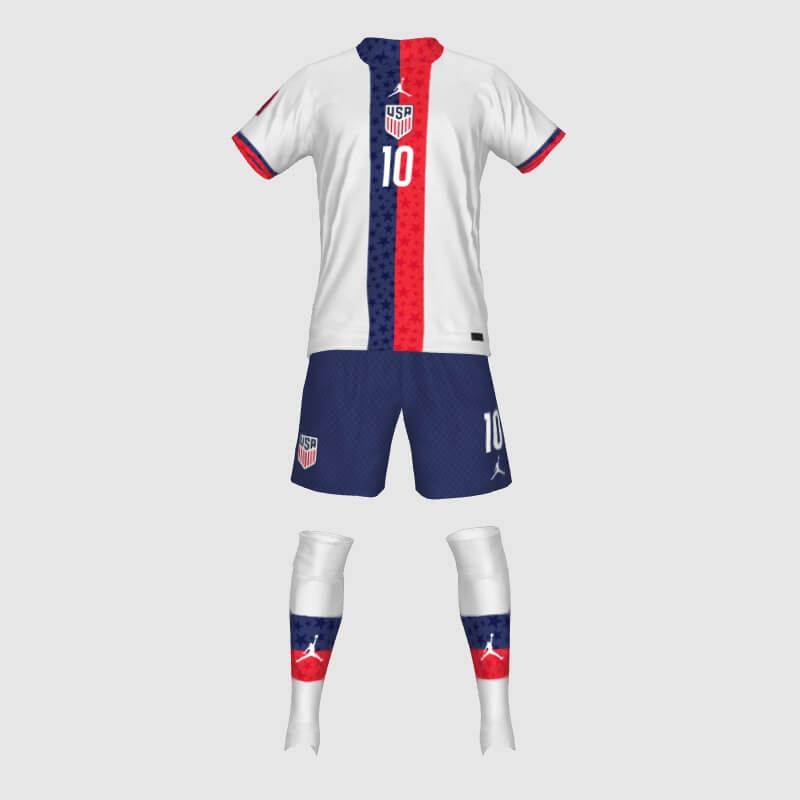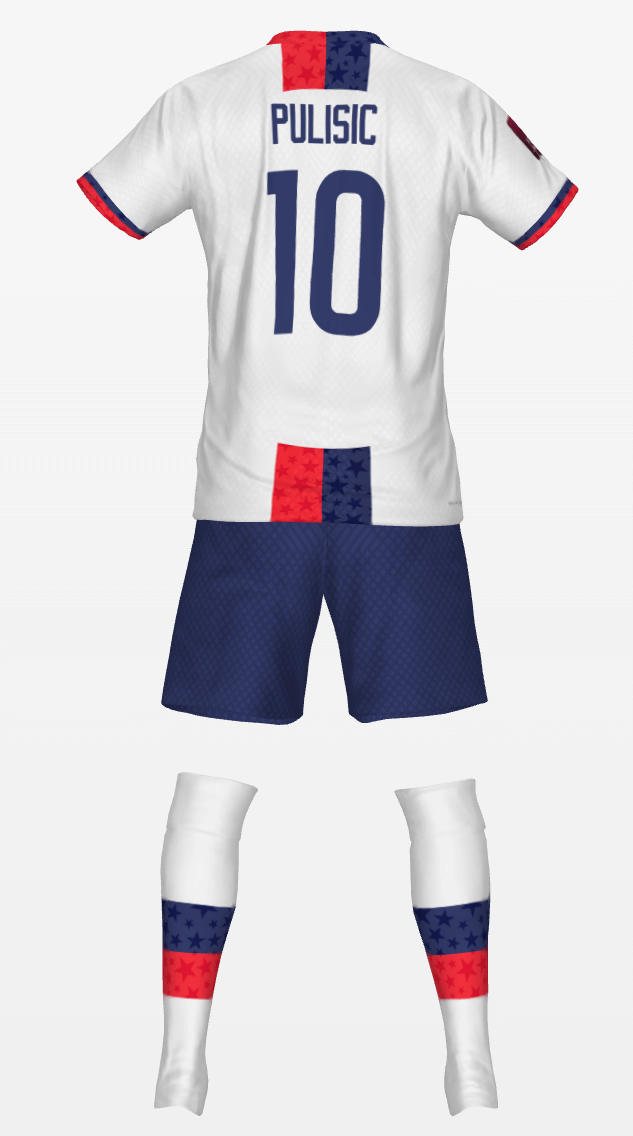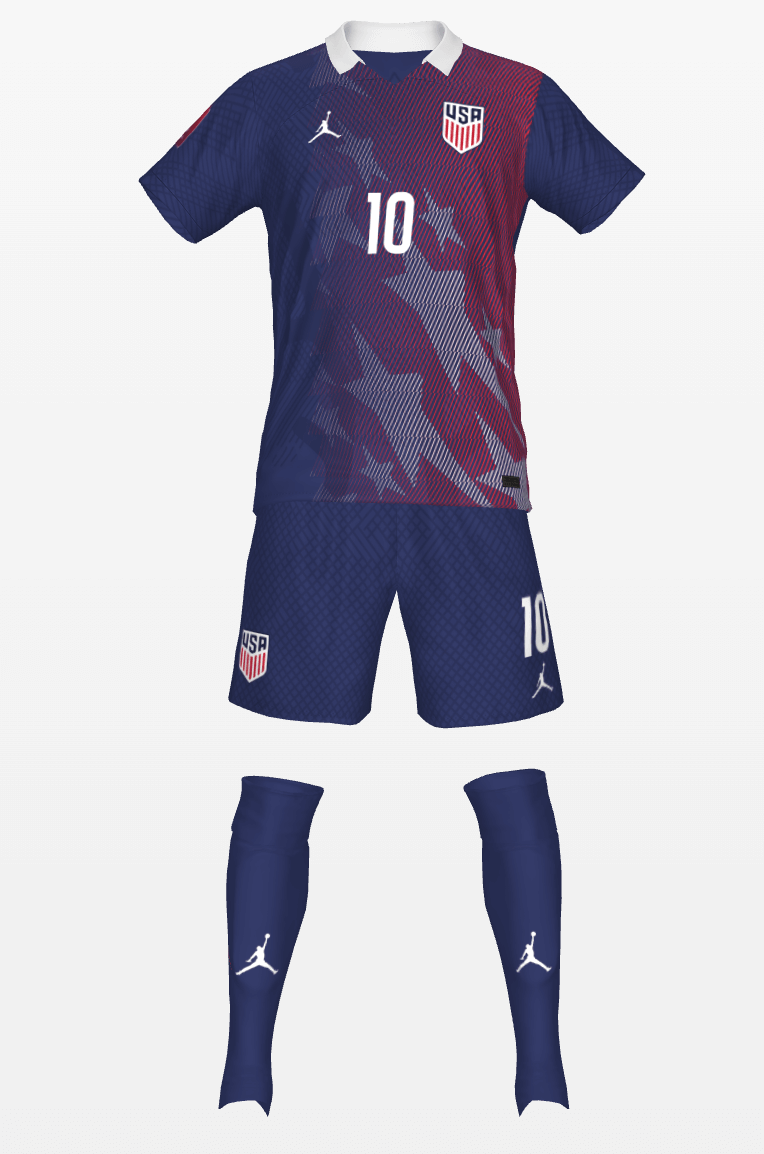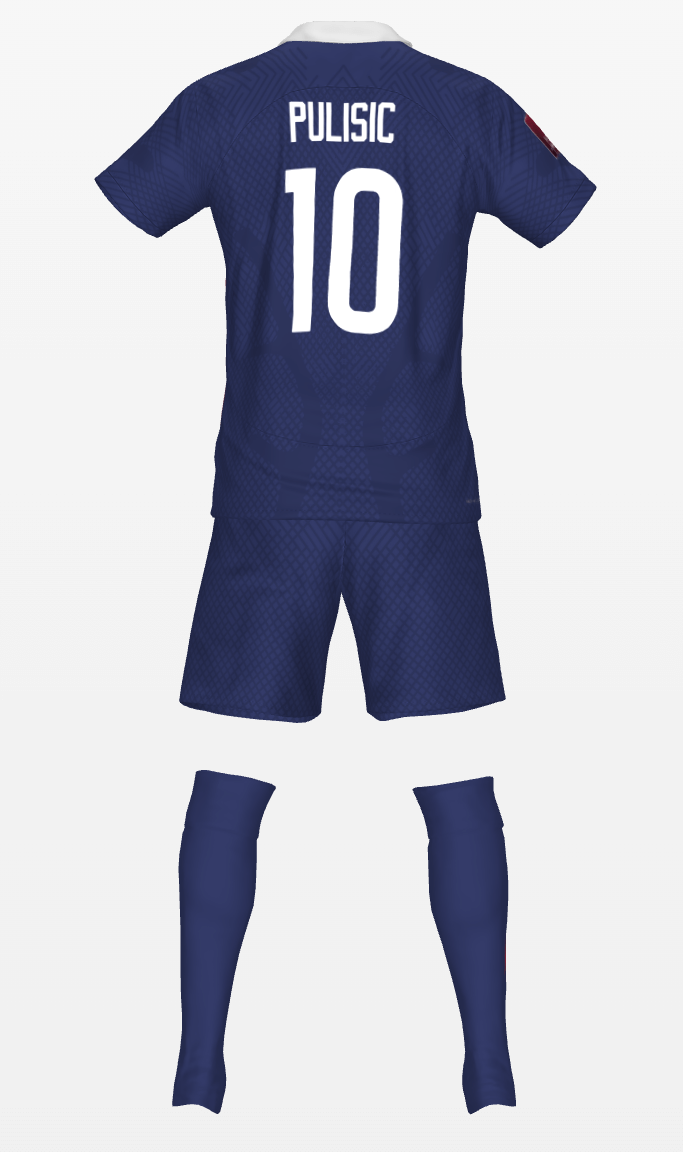 • • • • •
OK readers (and concepters). If you have some tweaks or concepts, shoot 'em my way with a
brief
description of your creation and I'll run 'em here.