Did you know that college football fields had a partial checkerboard effect in 1903? That's because a new rule at the time required the player who received the snap to move laterally at least five yards before advancing the ball forward.
The rule was deemed so successful that the checkerboard effect was extended to the entire field for the next six years: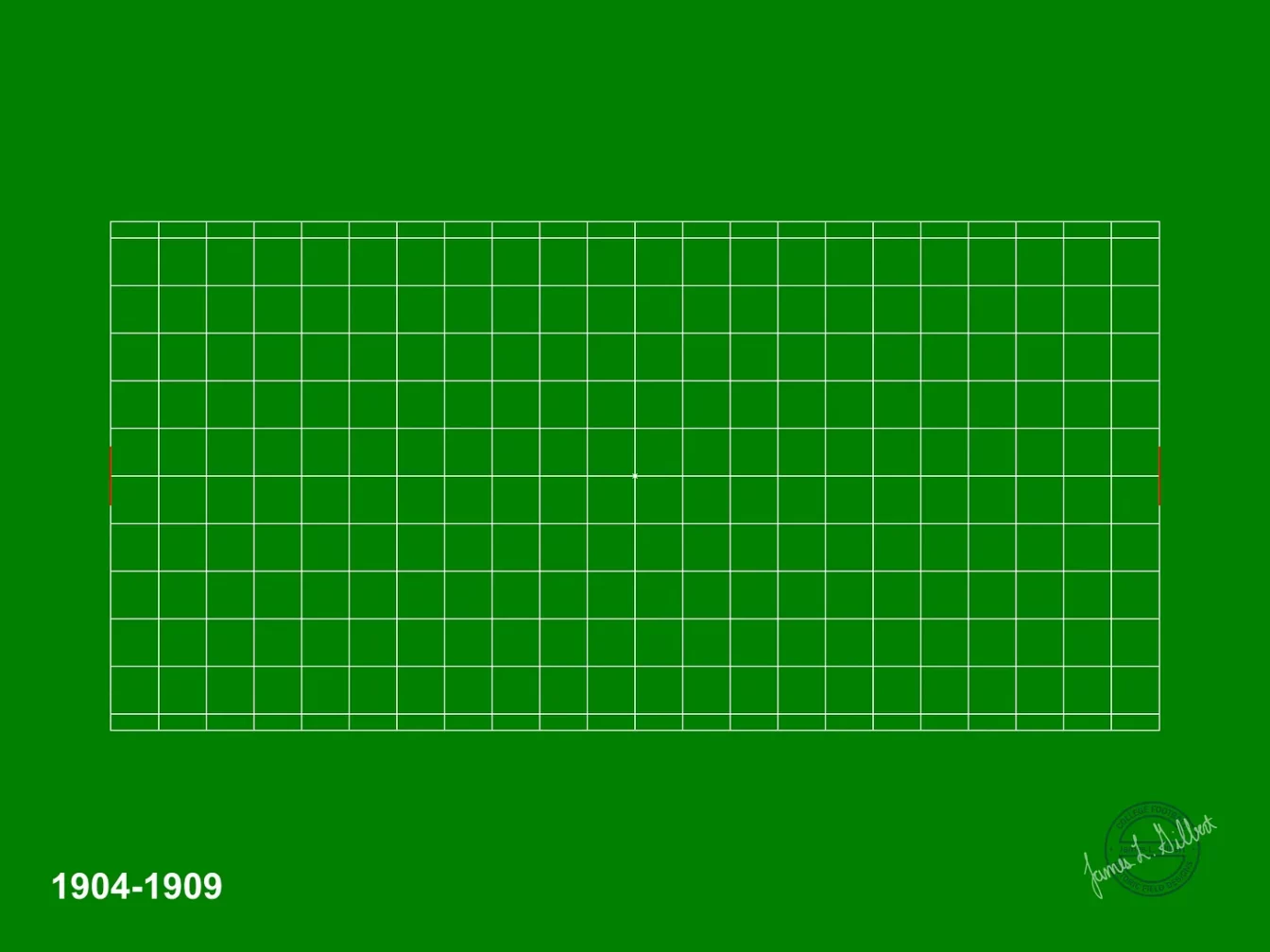 Did you know about that? I didn't until last week, when longtime Ticker contributor James Gilbert (who usually specializes in UNC-related items) published a really interesting guide to the evolution of the college football field. I definitely recommend checking out the entire thing, which you can do here. Enjoy!