Paul here. With the calendar about to turn to September, I'll be returning to the site full-time tomorrow, but here's a little something to help me ease back into things.
So: As you probably know, Nike introduced a new jersey template for the NFL this year. (As you may recall, I wrote about it back in April.) You can see the differences in seams and collar styles in the Dolphins pics shown above. Most teams are using this new template — but not all of them. So which teams haven't made the switch? Here's a rundown, based on what we saw during the preseason:
Bengals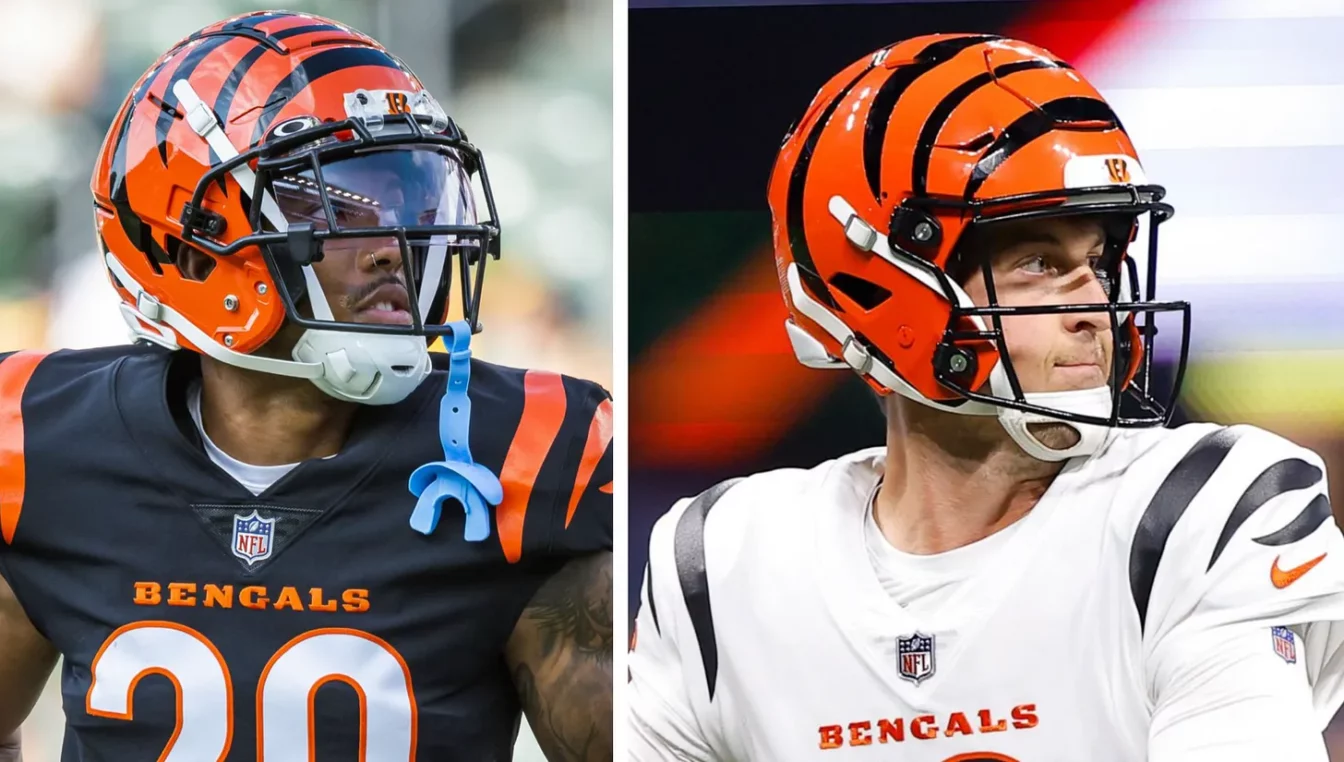 Cincy is still using the previous template, at least for their primary black and white jerseys.
Broncos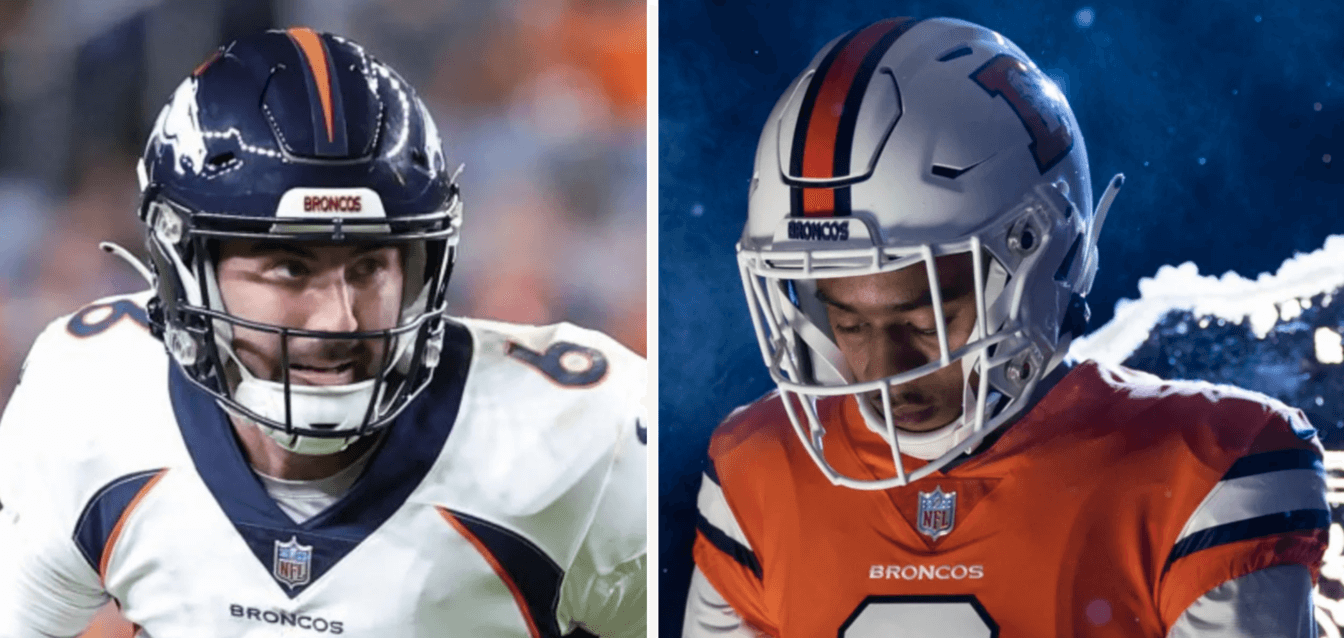 Denver wore white jerseys for all three of their preseason games and also showed us how their Color Rush jersey will look with their new white alternate helmet. In both cases, they used the old template.
Buccaneers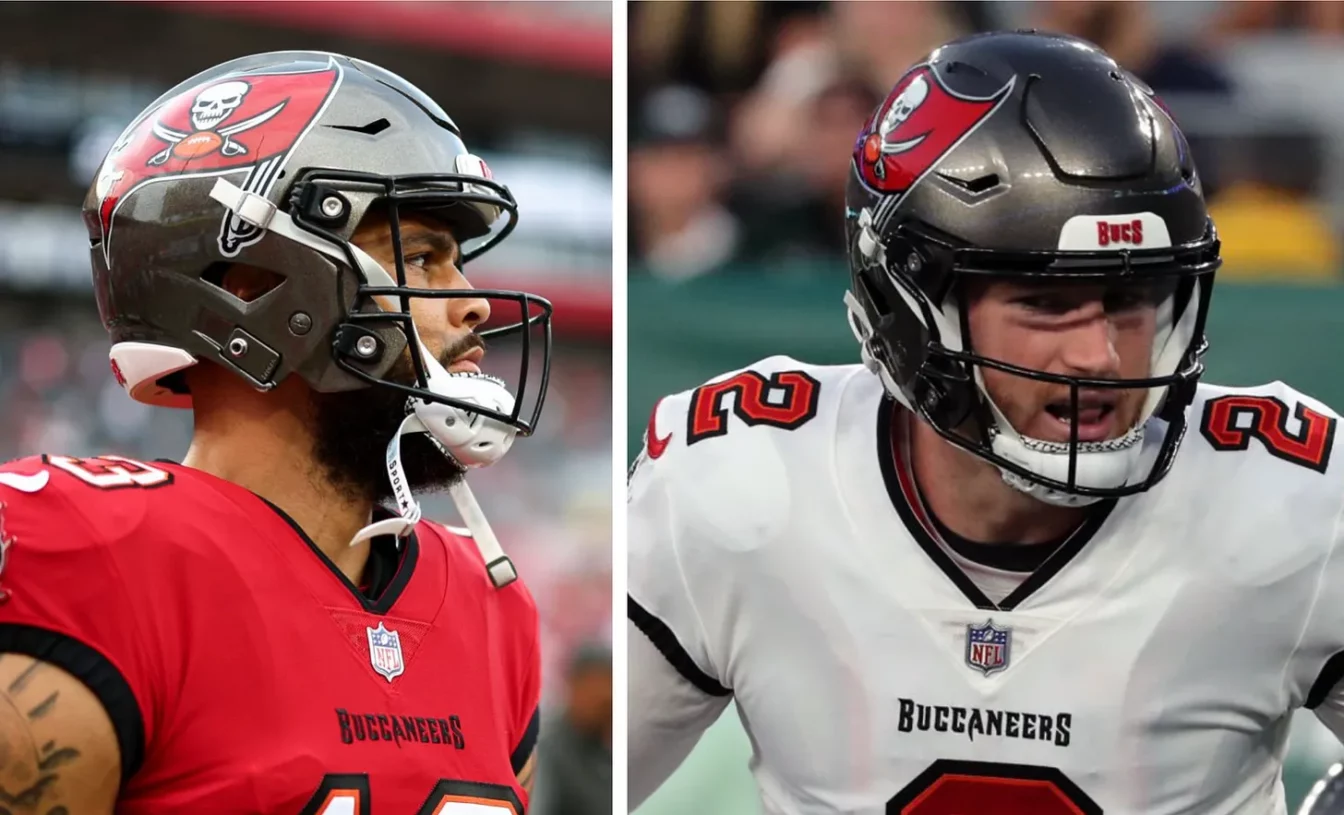 The Bucs' new creamsicle throwbacks have been executed in the new template, but the team's primary red and white jerseys are still using the previous template.
Commanders
Weird situation for the Commies: They're using the new template for their white jersey but still have the old template for their burgundy jersey — or at least that's what they wore during the preseason.
Jets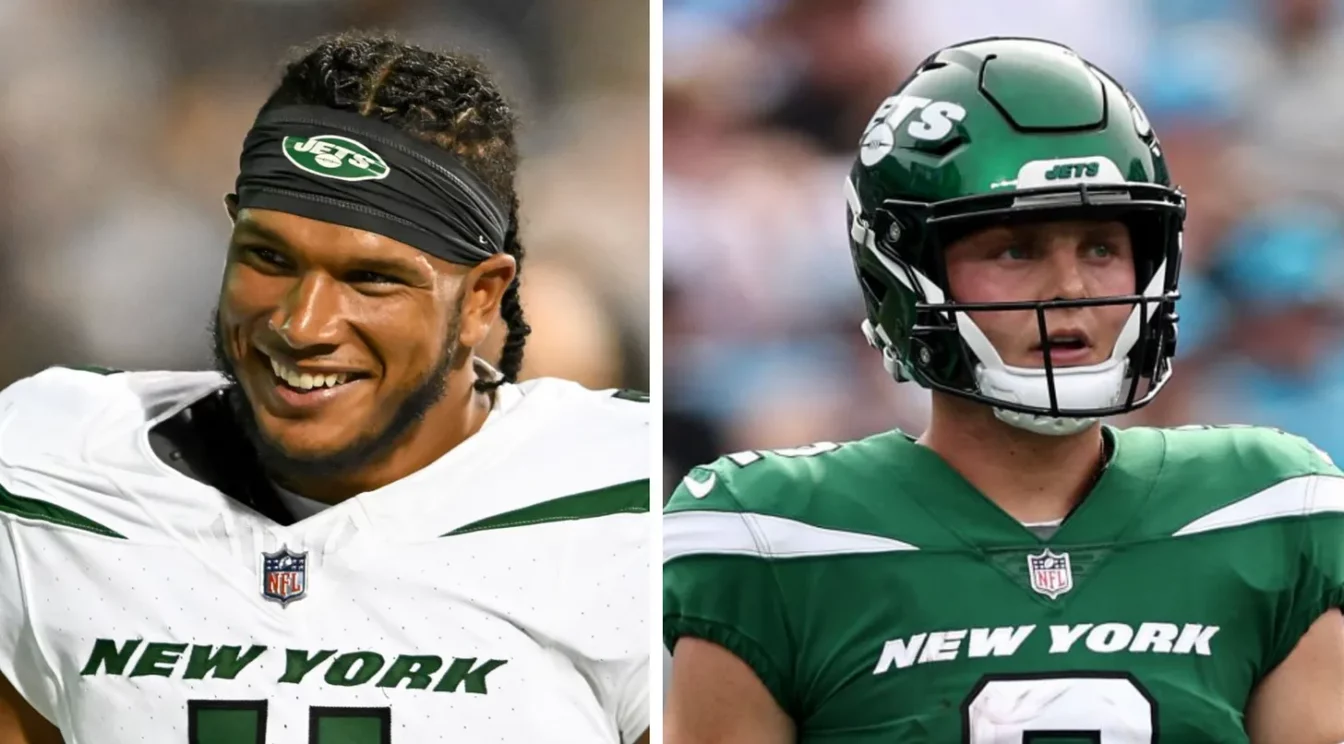 The Jets are in the same boat as the Commies: New template for the white jersey, old template for the colored jersey. (The team's new throwbacks, however, have been done in the new template.)
Packers
While most teams are on their second or, in most cases, third Nike template, the Packers are stubbornly sticking with the old Reebok fabric and tailoring. This will be the 12th year that they've worn this style in the Nike era. Just to put things in perspective, that's one year more than they wore it in the Reebok era! The team has never responded to my questions about why they refuse to upgrade, but I've heard through the grapevine that longtime equipment manager Red Batty prefers this style and insists on sticking with it.
———
So those are the teams that haven't yet upgraded (or at least didn't do so in their preseason games).
There are a few more wrinkles to all of this, including a few teams that are wearing modified versions of the new template. I'll have all of that info, plus a lot more, in the annual Uni Watch NFL Season Preview, which will be published next Tuesday morning. You can get it in your in-box by becoming a paid subscriber to my Substack. Only $5 for one month, or $35 for a full year. (And if you know someone who might like the NFL Preview, you can also purchase a gift subscription.)
That's it for now, but I'll be back tomorrow with a big report on my August vacation, and some other things. See you then!