[Editor's Note: Paul is on his annual August break from site (although he's still writing his weekly Substack column). Deputy editor Phil Hecken is in charge from now through the end of the month.]
Good morning, Uni Watch readers. I hope everyone had a good Tuesday.
I'm joined once again by Matthew Drake, who has embarked on a project he's calling the "MLB Multiverse," which is now entering its fifth part. If you missed any of the first four posts, you can click here for Volume I, click here for Volume II, click here for Volume III, and click here for Volume IV. As in previous posts, I've included Matthew's introduction from his introductory post below, so you don't have to click on Volume I, II or III for an explainer. And as in previous volumes, for each "what if" I've included the new "home" jersey inline, with road and additional alternates in the gallery beneath. Enjoy!
You can follow Matthew @MJD7Design on the Twitter, and check out his progress on this project as well!
Here's Matthew:
• • • • •
MLB Multiverse, Volume V
by Matthew Drake
I call this series "MLB Multiverse," it's essentially a collection of "what-ifs": either relocations of MLB teams that very nearly happened, or what certain teams would possibly look like if they never relocated in the first place.
Obviously referential of Marvel's recent cinematic dealings with the concept of the "multiverse," another way of thinking about this is that these teams do in fact exist in an alternate universe, where their respective relocation deals followed through to completion.
The series was heavily inspired by user @SFGiants58's legendary "MLB: The Defunct Saga" series on the sportslogos.net boards, as well as logo/uniform legend Todd Radom's "Phantom Franchise" segment on Buster Olney's podcast.
I created over 60 (!) different alternate-universe teams in this series, my biggest series ever by far. It was fun and exciting to try and flex my creative muscles a bit more beyond simply fixing up the 30 big league teams. I hope you enjoy seeing these designs as much as I enjoyed creating them!
__________
What if… the (original) Orioles remained in Baltimore?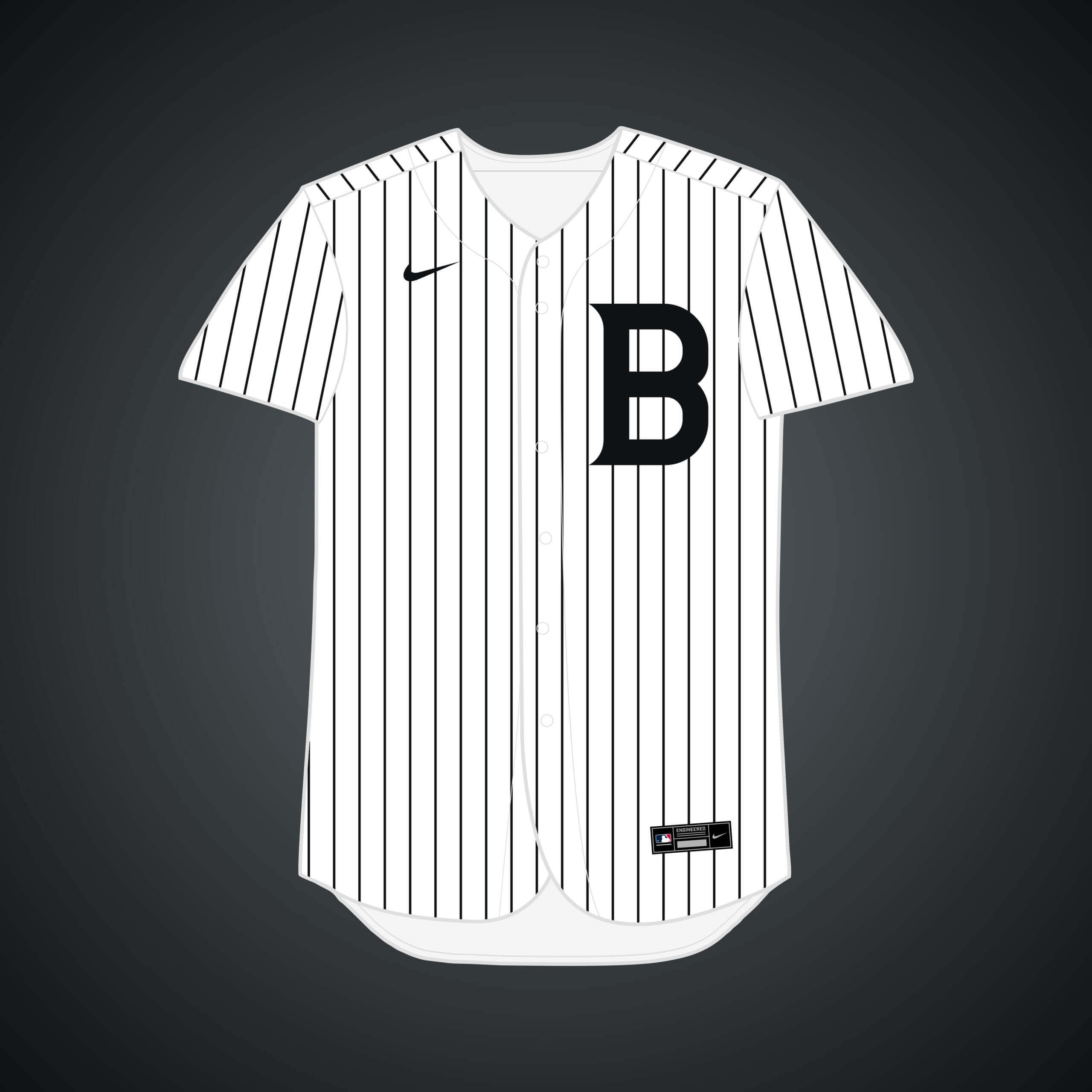 A team named the Baltimore Orioles existed from 1901-1902 before they moved to New York and eventually became the Yankees, but what if they never did? I combined the original O's block "B" with the Yankees' style "NY."
__________
What if… the Expos relocated to Buffalo?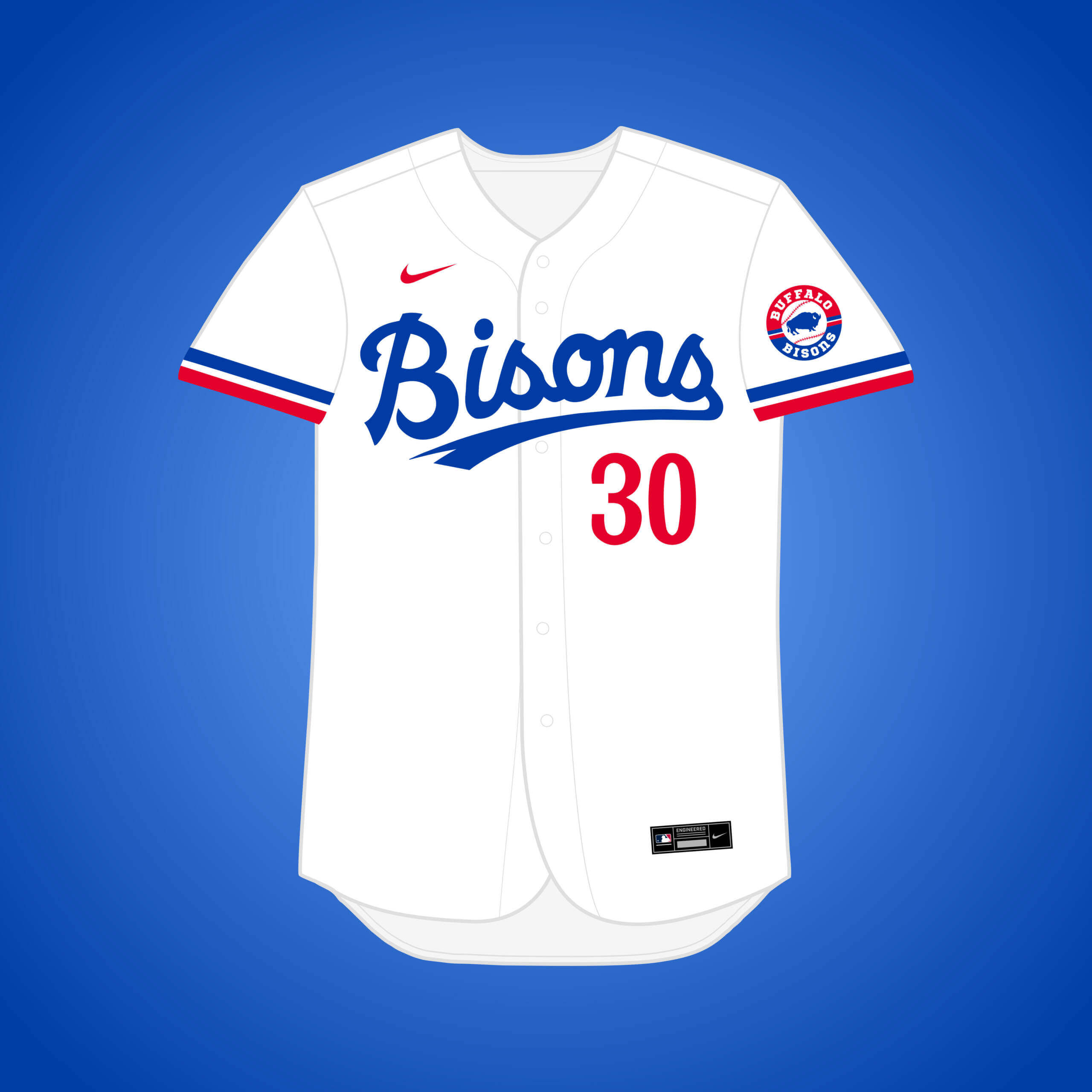 This one would *technically* count as a relocation, as Montreal's bid for an expansion franchise nearly fell through before they even played a game, and Buffalo was one of the cities interested if it did. I went with the name "Bisons."
__________
What if… the Athletics relocated to Dallas?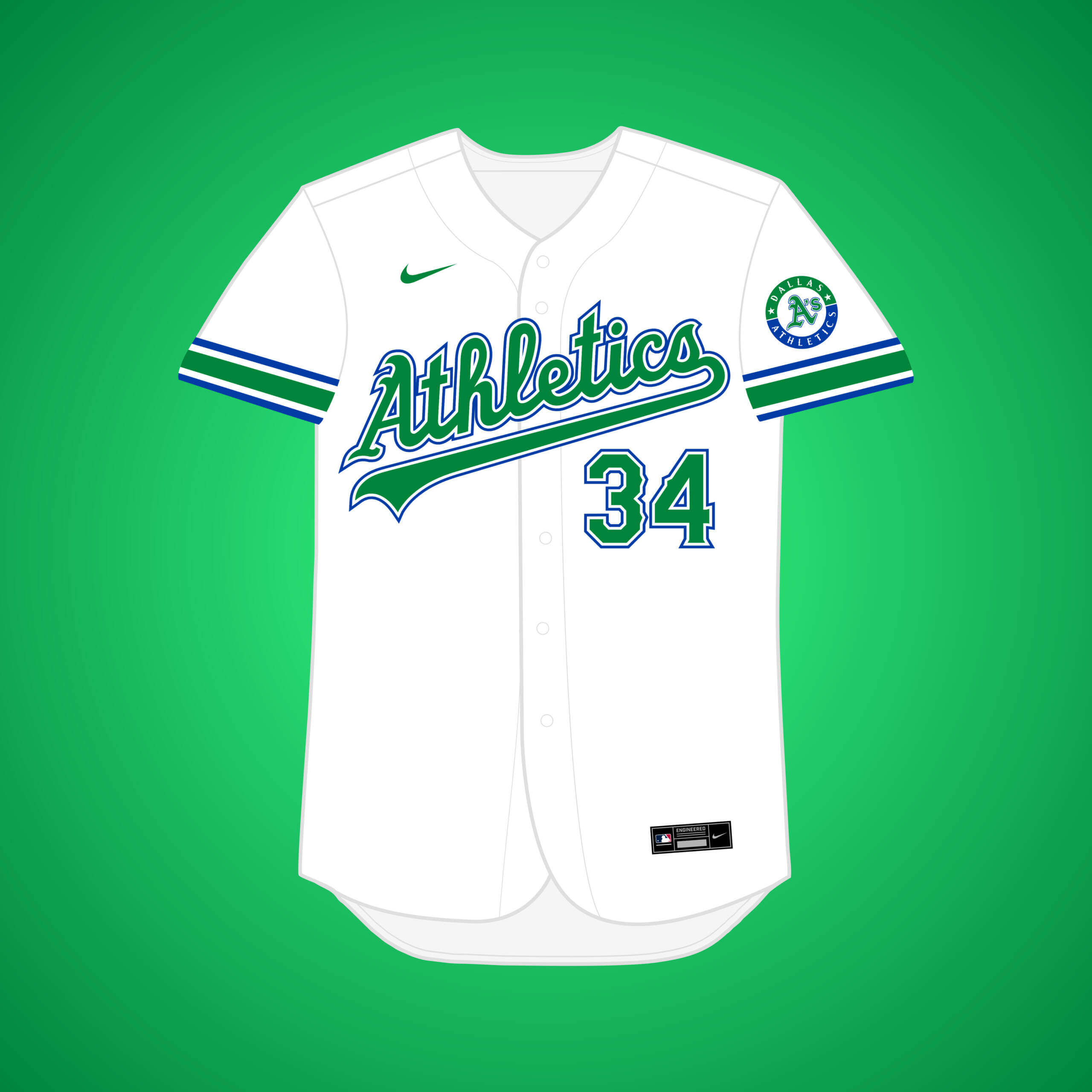 Charlie O. tried to move the team in 1962, but it was rejected by other AL owners. I went with a kelly green & royal blue color scheme, modeled after the city's NBA team's former colors.
__________
What if… the Cardinals relocated to Detroit?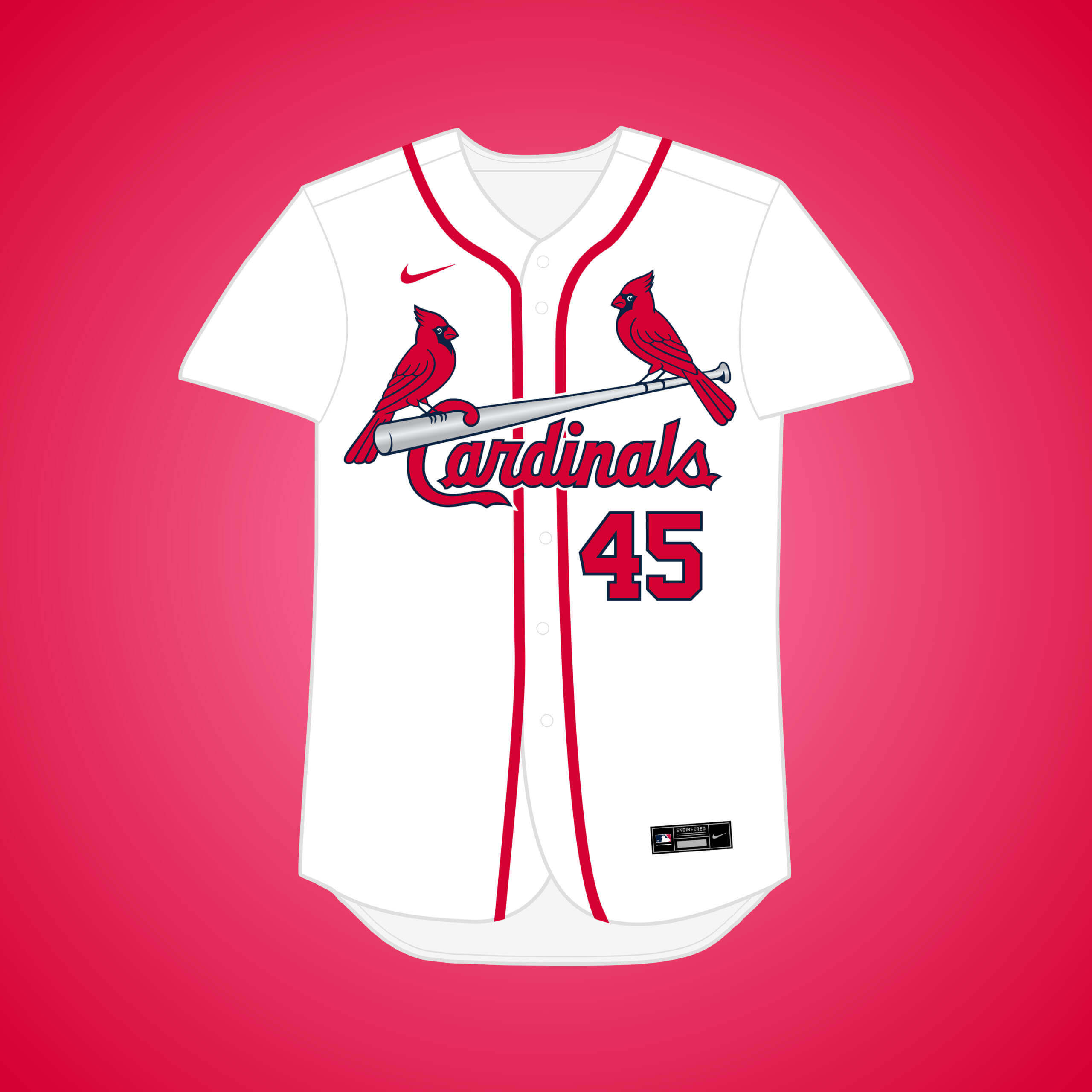 In 1934, the Cards were rumored to be on the move to Detroit, as the owner publicly said it would be "ideal," but the Tigers would've never allowed it. The silver bat is inspired by Detroit's famous automotive industry.
__________
What if… the Diamondbacks relocated to Las Vegas?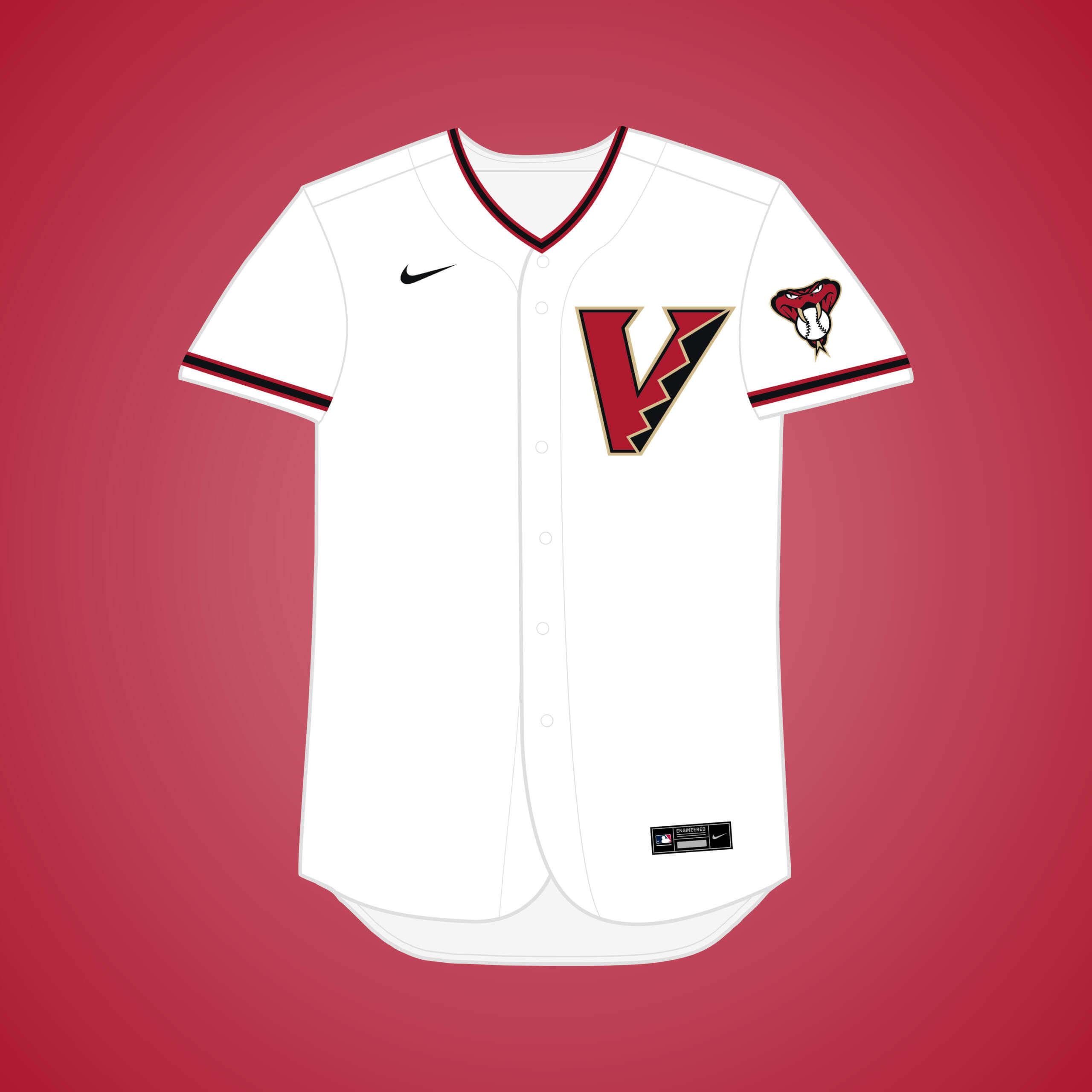 The D-Backs signed a nondisclosure agreement with the city of Las Vegas in 2018, suggesting there were at least talks about a potential move. The black, red, & sand color scheme already works perfectly for Vegas.
__________
What if… the Angels relocated to Long Beach?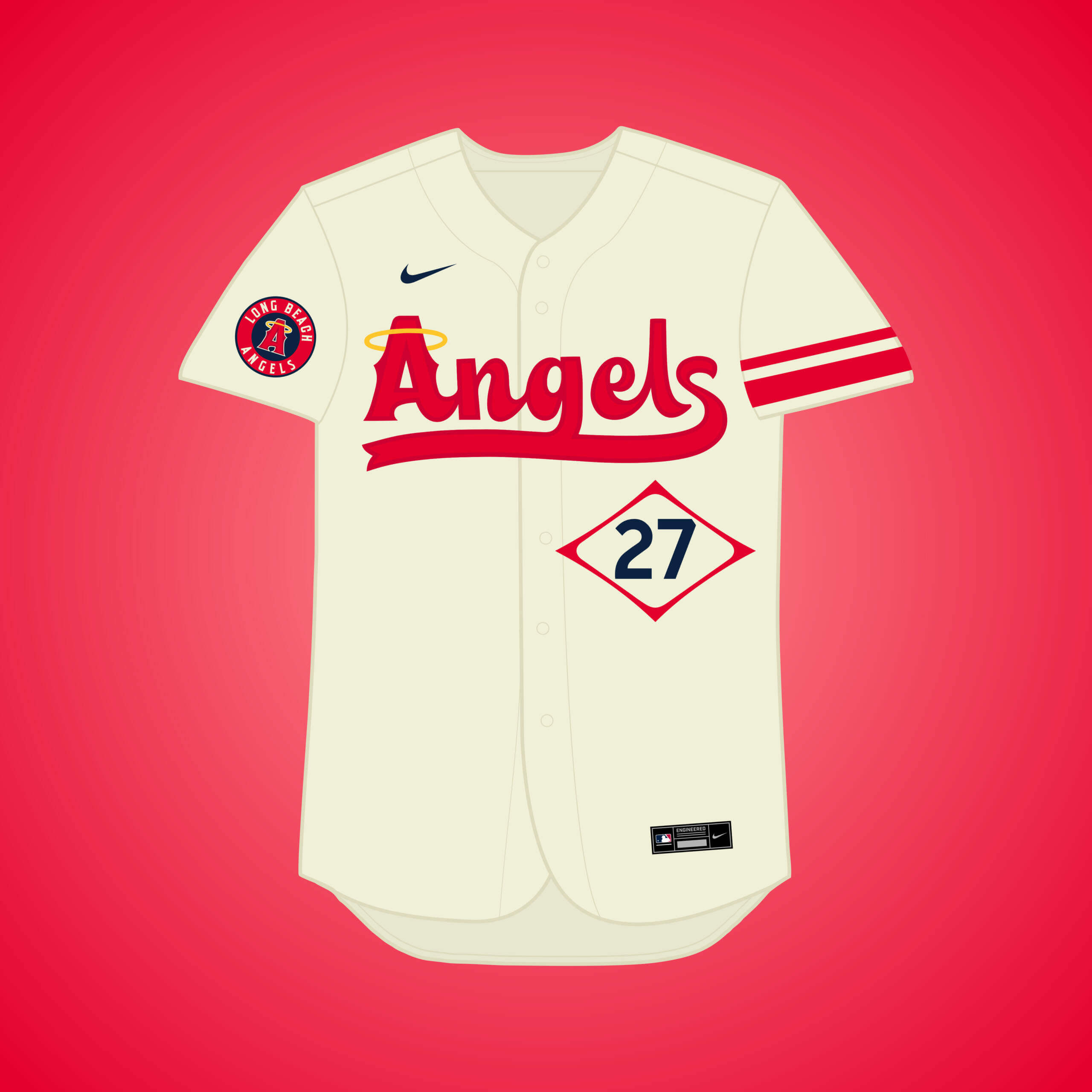 The Angels met with Long Beach officials in 2019 about relocating to a new stadium at an undeveloped plot of land near Long Beach Convention Center. For this iteration I went all-in on the City Connect surfer aesthetic.
__________
What if… the Athletics relocated to Los Angeles?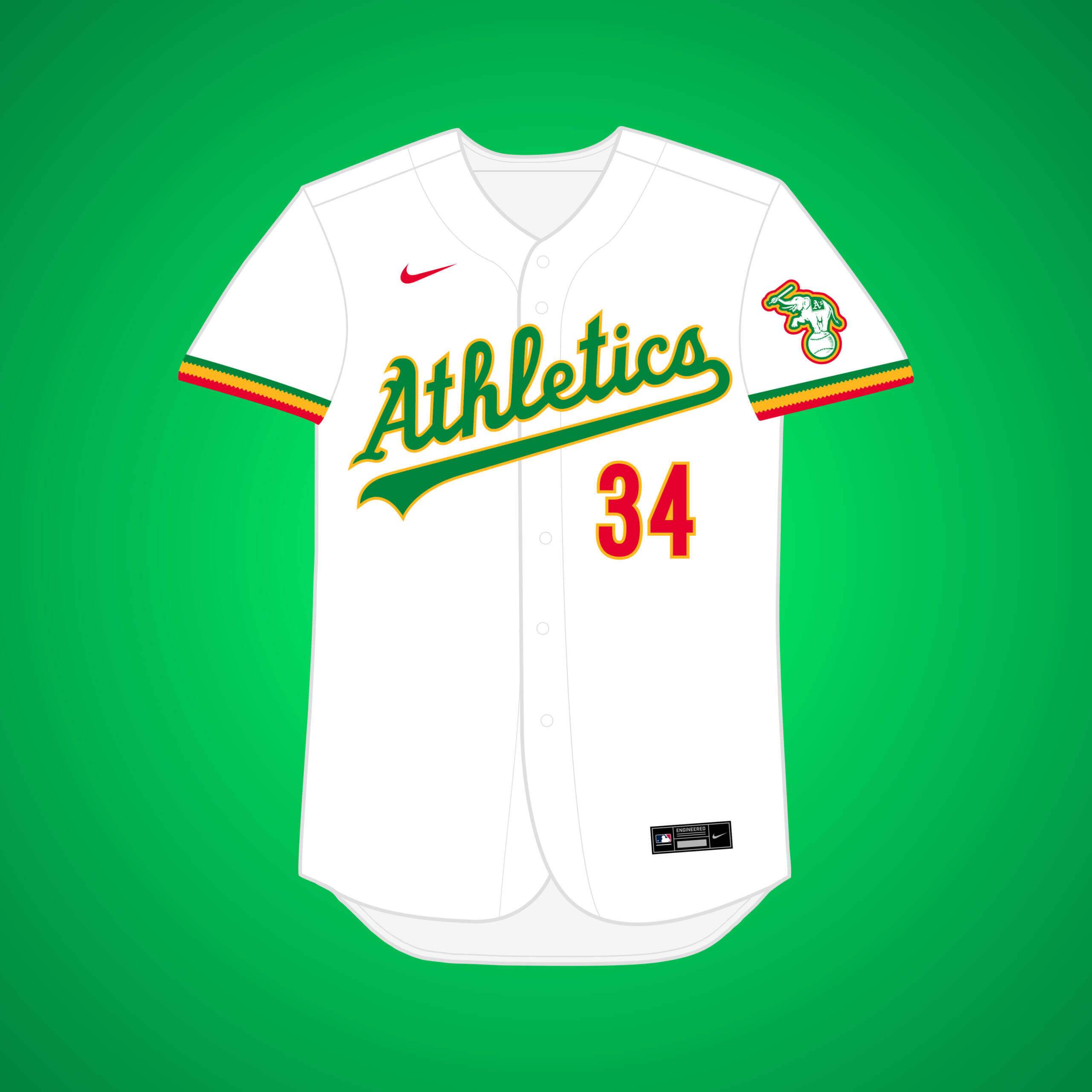 The A's in Kansas City seemed doomed from the start, as their owner quickly set his eyes on LA, possibly coordinating with the Senators to go to San Francisco. Red accents are added and the city flag adorns the sleeve stripes.
__________
What if… the White Sox relocated to Milwaukee (and changed their name)?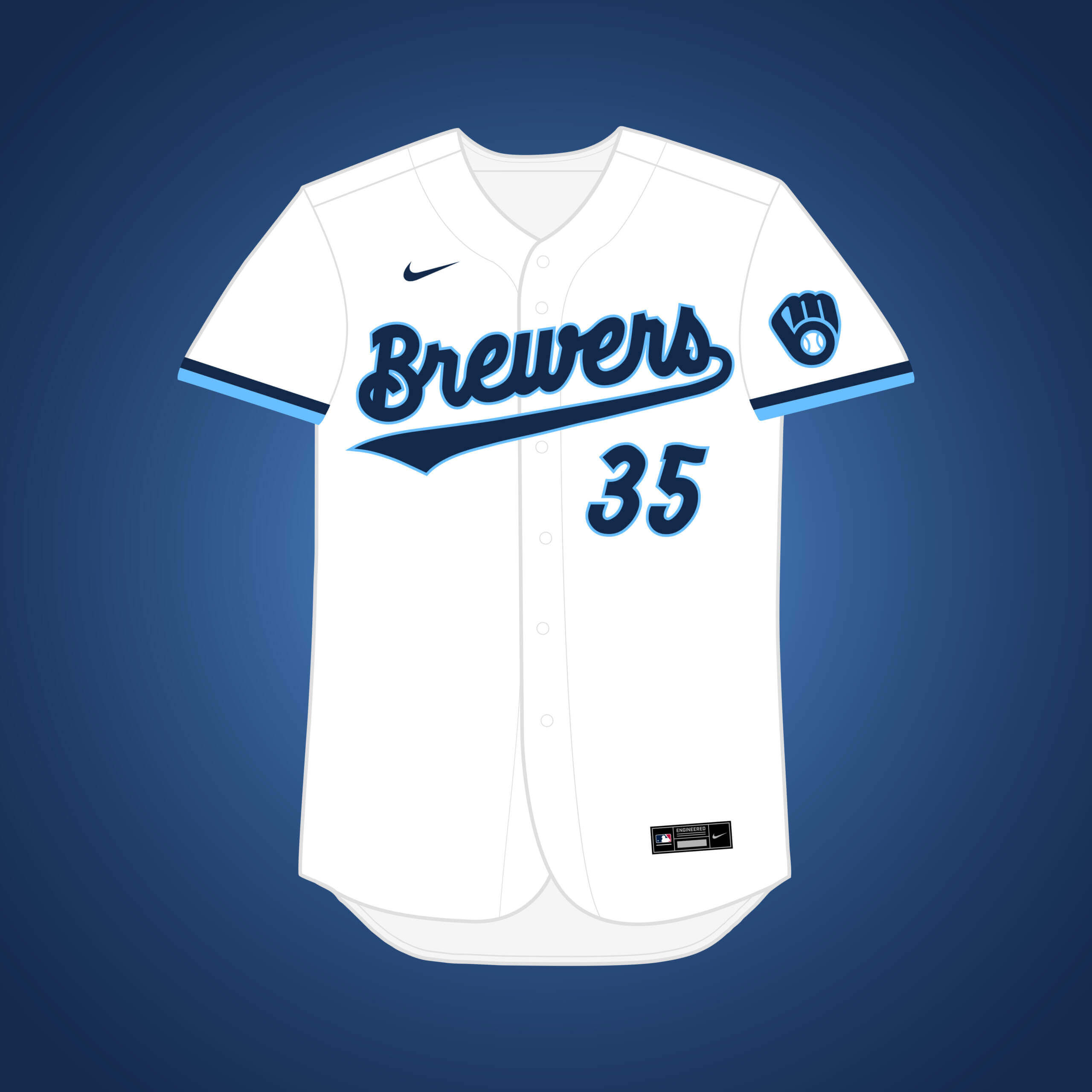 This is the same premise as my original White Sox → Milwaukee design, but if they changed their name to the "Brewers." Navy & light blue are both colors the Sox have worn in their past.
__________
What if… the Cardinals relocated to Milwaukee?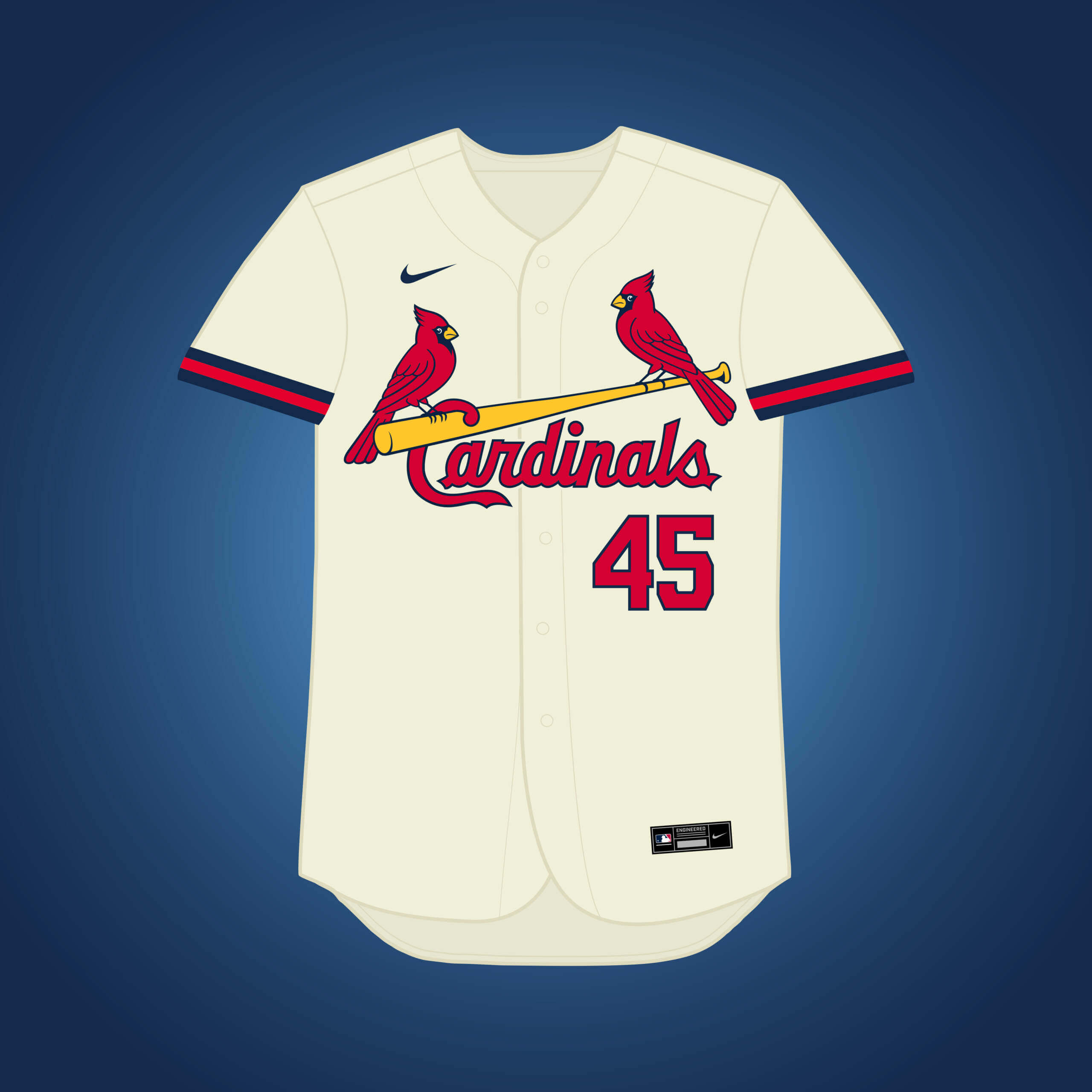 When Cards' owner Fred Saigh had to sell the team due to tax evasion, he also looked at Fred Miller and Milwaukee. Navy takes a heavier presence in this version of the Cardinals' set.
__________
What if… the Marlins relocated to Oklahoma City?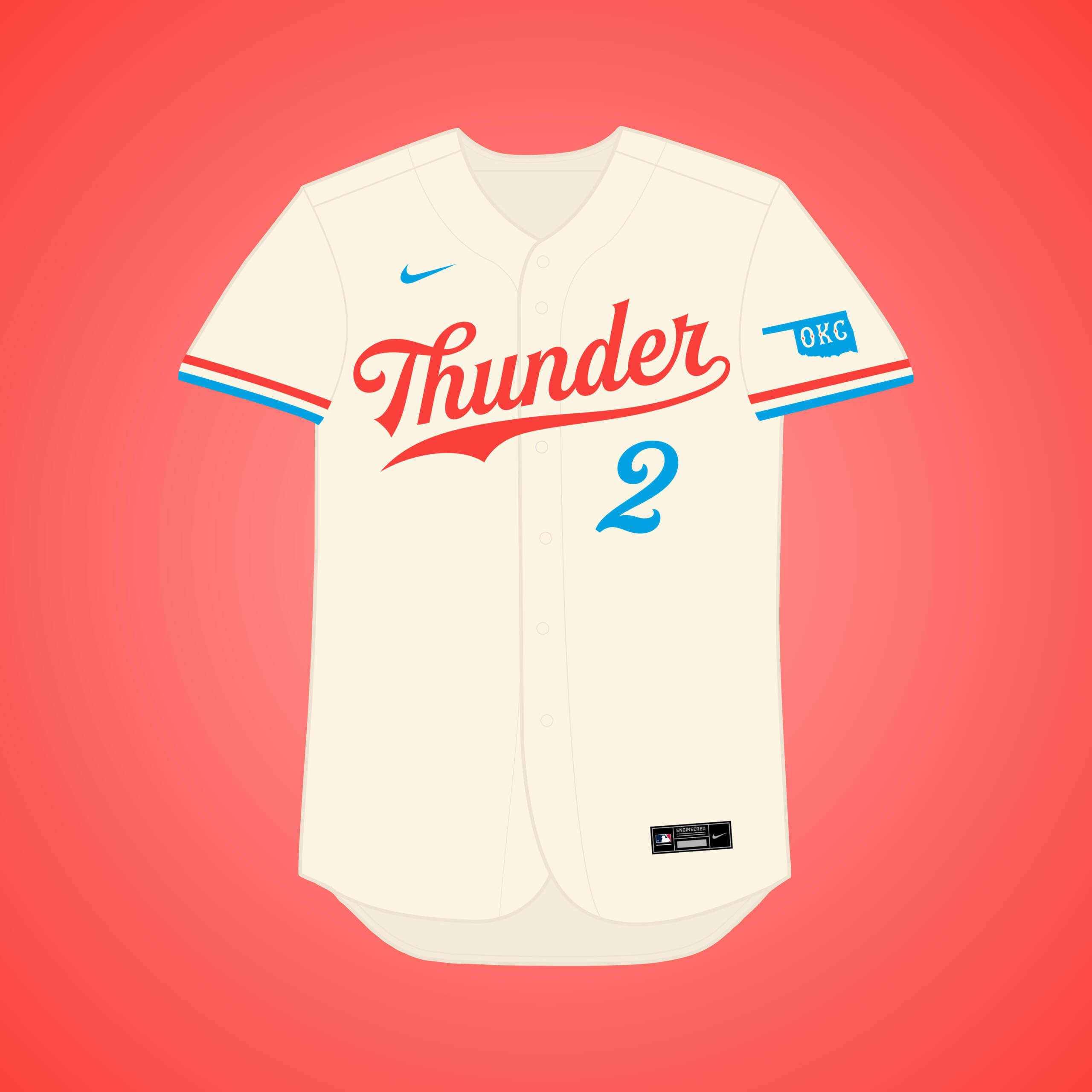 Lt. Gov. Mary Fallin said in 2006 that she had several talks with the then Florida Marlins about possibly moving to OKC. I figured if it went through, they'd be able to snatch up the "Thunder" name before the NBA got to it.
__________
What if… the Athletics remained in Philadelphia?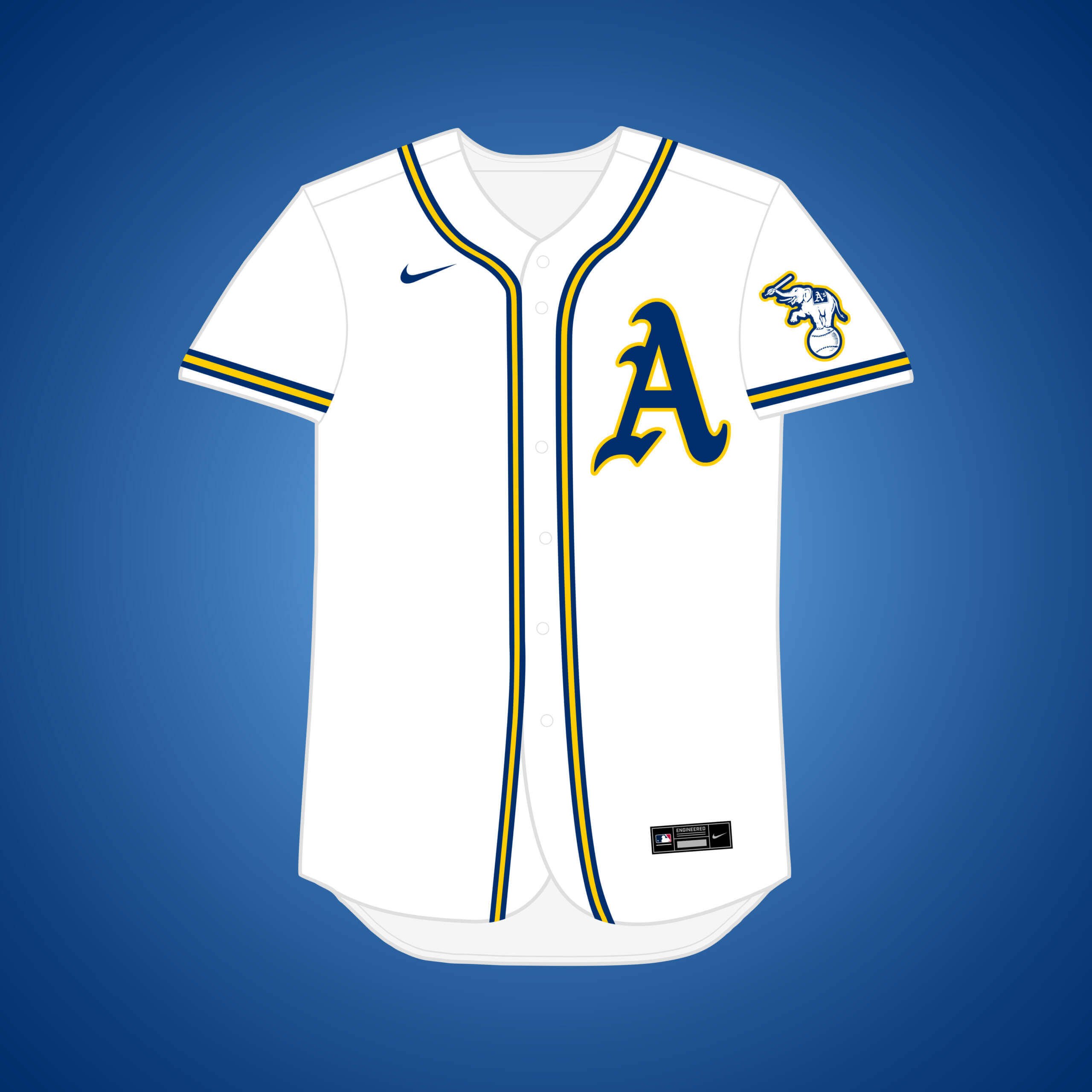 The Athletics left Philly for Kansas City in 1955, but what if they stayed? Gold is paired with blue for a scheme resembling the Philadelphia flag.
__________
What if… the Saints remained in St. Paul?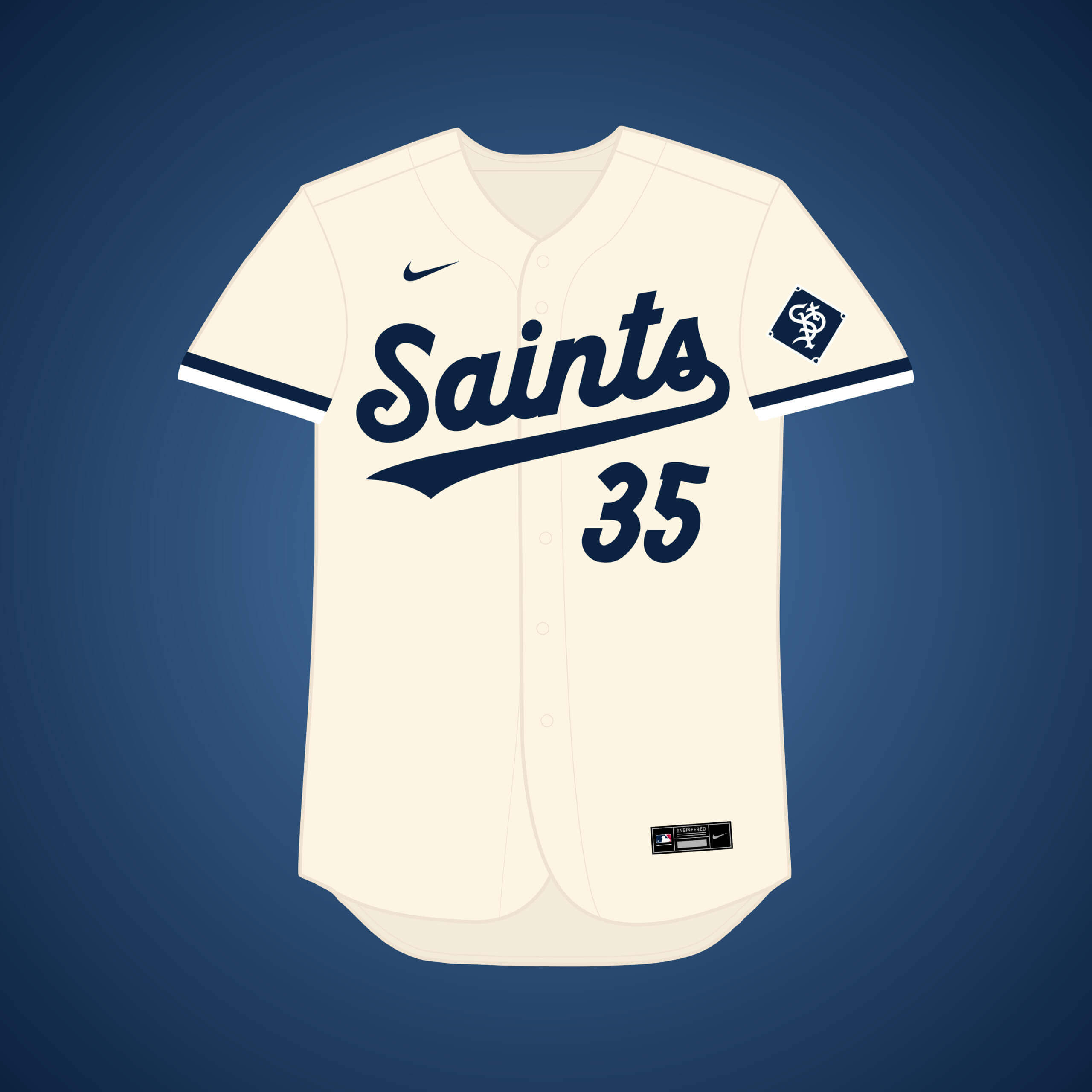 Charles Comiskey moved the Saints to Chicago in 1900 and renamed them the "White Sox," but what if he never did? I took inspiration from the color scheme of the Twins' current "Twin Cities" jersey.
__________
What if… the Expos relocated to Virginia (and changed their name)?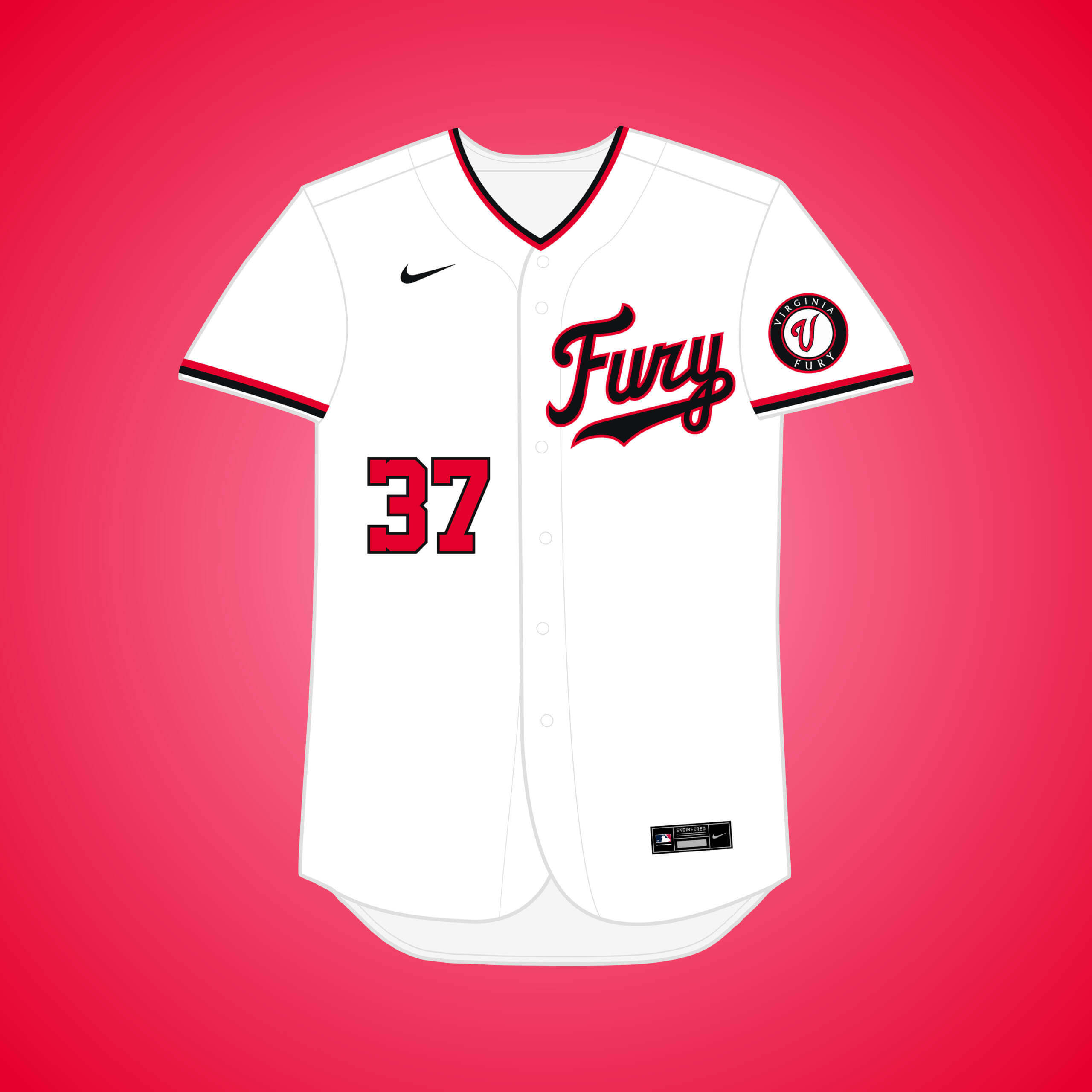 Bill Collins III, who also tried to buy the Astros, tried to do the same with the Expos and move them to northern Virginia, but DC proper won out. This set takes a Nationals approach but with red & black.
__________
What if… the Giants relocated to Washington?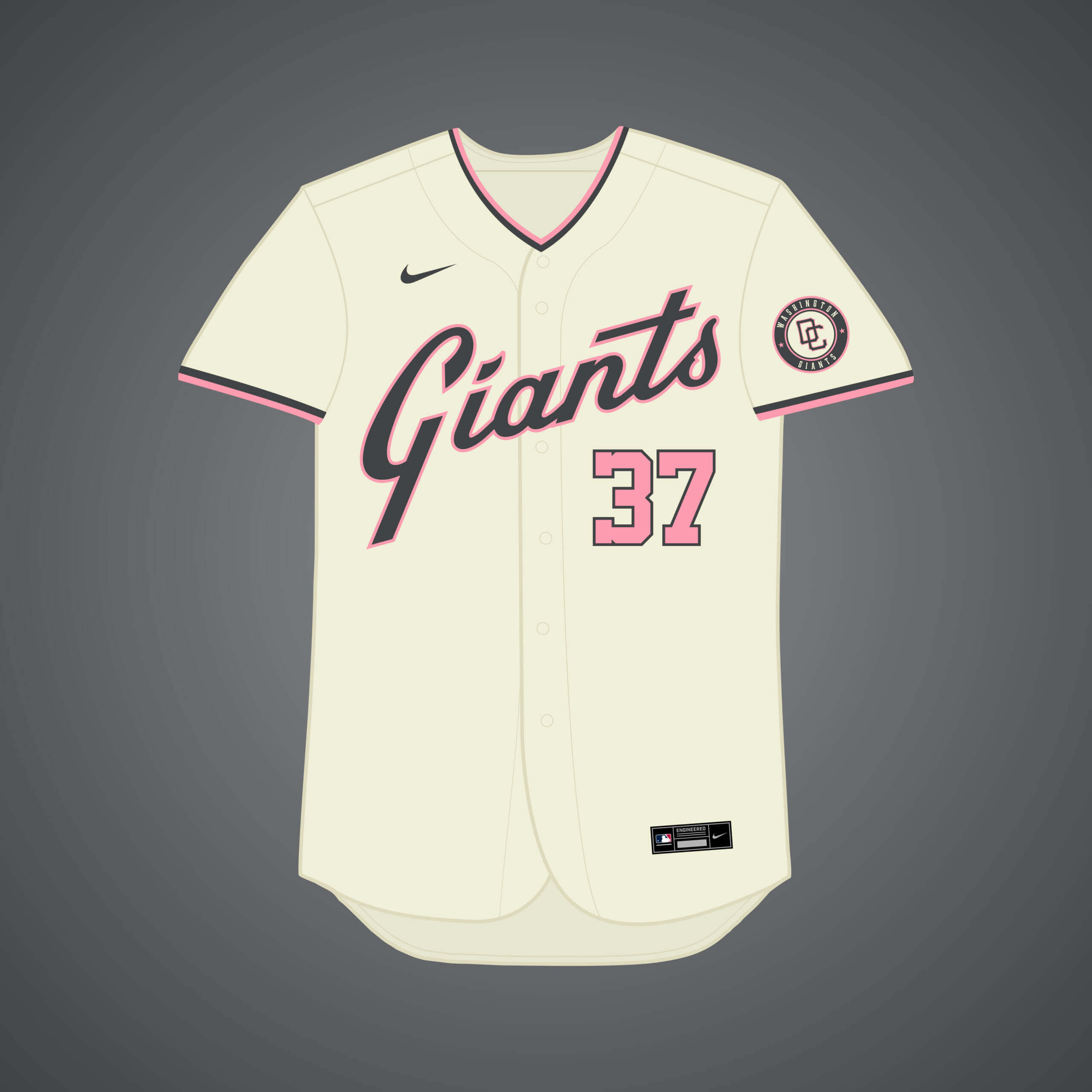 A group of DC investors attempted to buy the team and move them in time for the 1978 season, but it never materialized. I went with a color scheme inspired by the cherry blossoms of the Nats' City Connect uniform.
__________
What if… the Padres relocated to Washington (and changed their name)?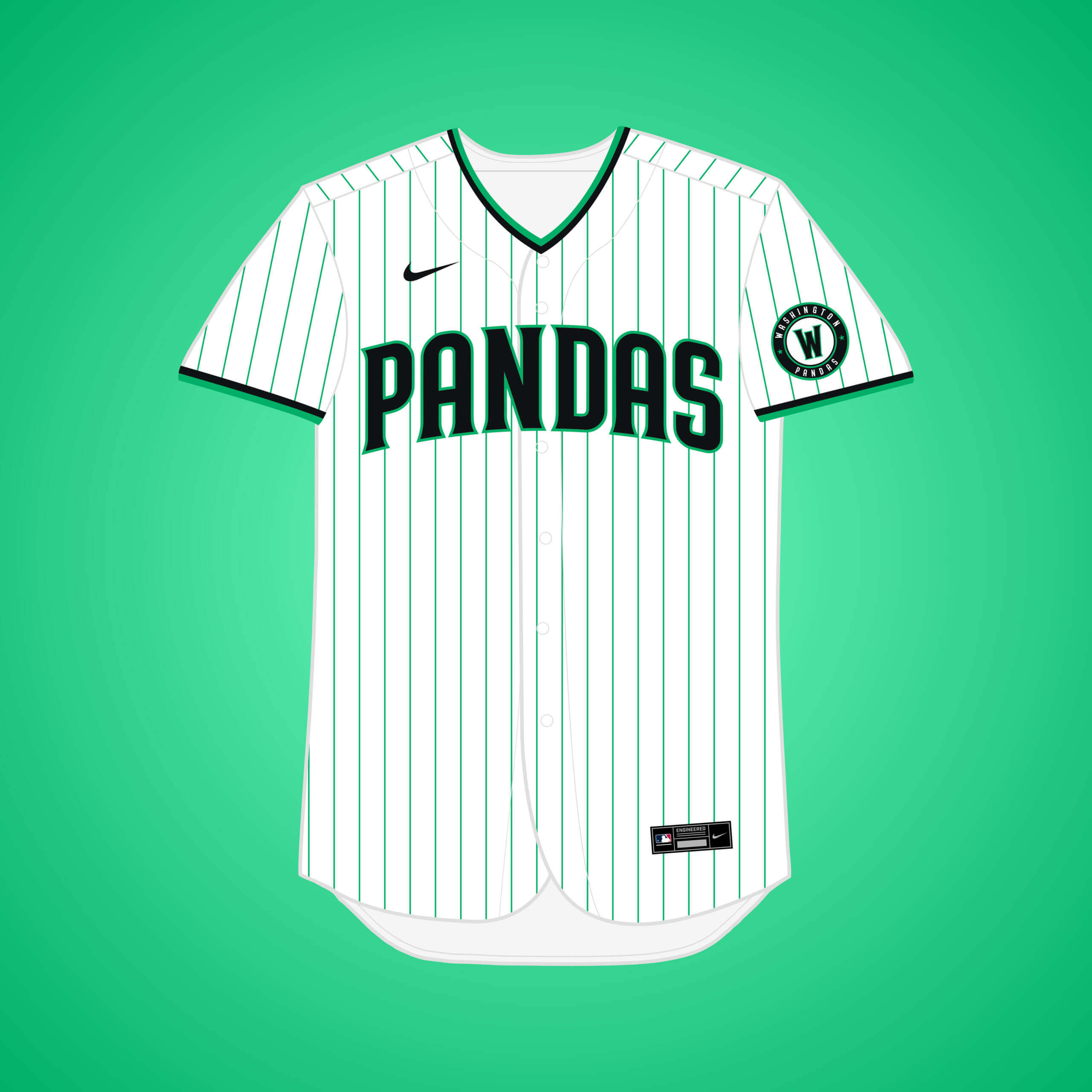 This is the same premise as my original Padres → DC design, just if they changed their name to another one they considered if they moved: the "Pandas," a reference to the pandas at the National Zoo.
• • • • •
Once again, thanks Matthew! Yet another fun series of "what if's" — it's hard to believe there have been so many of these. And there will be a Part VI coming, which will run sometime after I return to weekend duties.
Readers? What say you?