[Editor's Note: Paul is on his annual August break from site (although he's still writing his weekly Substack column). Deputy editor Phil Hecken is in charge from now through the end of the month.]
Good morning, Uni Watch readers. I hope everyone had a good weekend. If you missed it, on Saturday I had an article on Utah State's new blue uniforms as well as a look at the debut of the new Arizona Cardinals mono-red uniforms. Yesterday, I had a fun quiz (and answers) on obscure MLB caps and unis, from Leo Strawn. Also yesterday, the Minnesota Timberwolves unveiled a new alternate, and I'll have coverage of that later this morning.
Weekend readers will be familiar with Matthew Drake, who has embarked on a project he's calling the "MLB Multiverse." If you missed either of the first three posts, you can click here for Volume I, click here for Volume II, and click here for Volume III. As in previous posts, I've included Matthew's introduction from his introductory post below, so you don't have to click on Volume I, II or III for an explainer. And as in previous volumes, for each "what if" I've included the new "home" jersey inline, with road and additional alternates in the gallery beneath. Enjoy!
You can follow Matthew @MJD7Design on the Twitter, and check out his progress on this project as well!
Here's Matthew:
• • • • •
MLB Multiverse, Volume IV
by Matthew Drake
I call this series "MLB Multiverse," it's essentially a collection of "what-ifs": either relocations of MLB teams that very nearly happened, or what certain teams would possibly look like if they never relocated in the first place.
Obviously referential of Marvel's recent cinematic dealings with the concept of the "multiverse," another way of thinking about this is that these teams do in fact exist in an alternate universe, where their respective relocation deals followed through to completion.
The series was heavily inspired by user @SFGiants58's legendary "MLB: The Defunct Saga" series on the sportslogos.net boards, as well as logo/uniform legend Todd Radom's "Phantom Franchise" segment on Buster Olney's podcast.
I created over 60 (!) different alternate-universe teams in this series, my biggest series ever by far. It was fun and exciting to try and flex my creative muscles a bit more beyond simply fixing up the 30 big league teams. I hope you enjoy seeing these designs as much as I enjoyed creating them!
__________
What if… the Athletics relocated to Phoenix?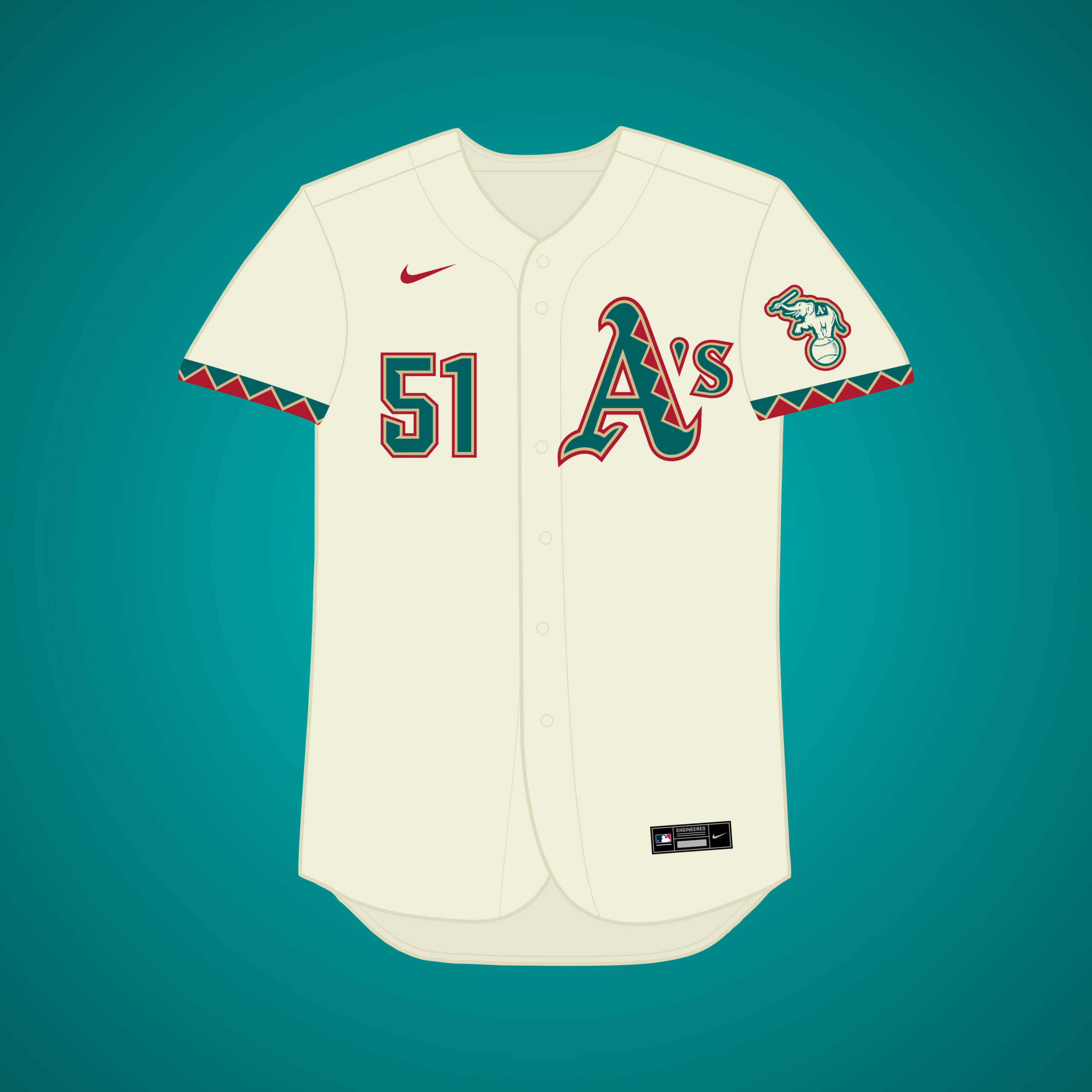 This one doesn't have much evidence at all behind it, just a brief remark in one article. Still, it provided a fun premise. The design is pretty similar to sportslogos.net Concept Board user @SFGiants58's original concept, just trading copper for sand.
__________
What if… the Braves remained in Boston?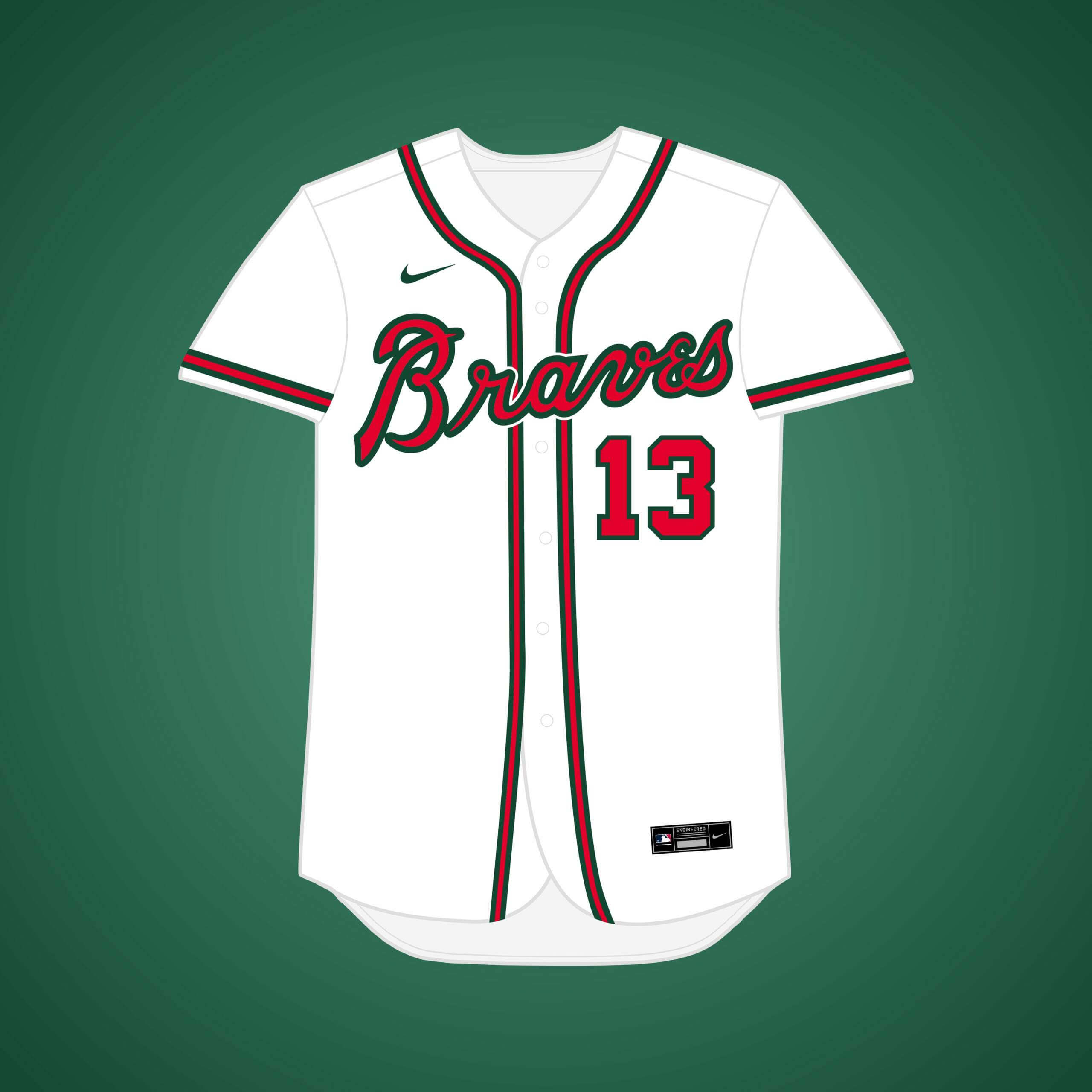 The Braves left Boston for Milwaukee in 1953, but what if they stayed? I figured the Braves would want to change their color scheme to differentiate from the Red Sox, so I replaced navy with forest green.
__________
What if… the Athletics relocated to Denver?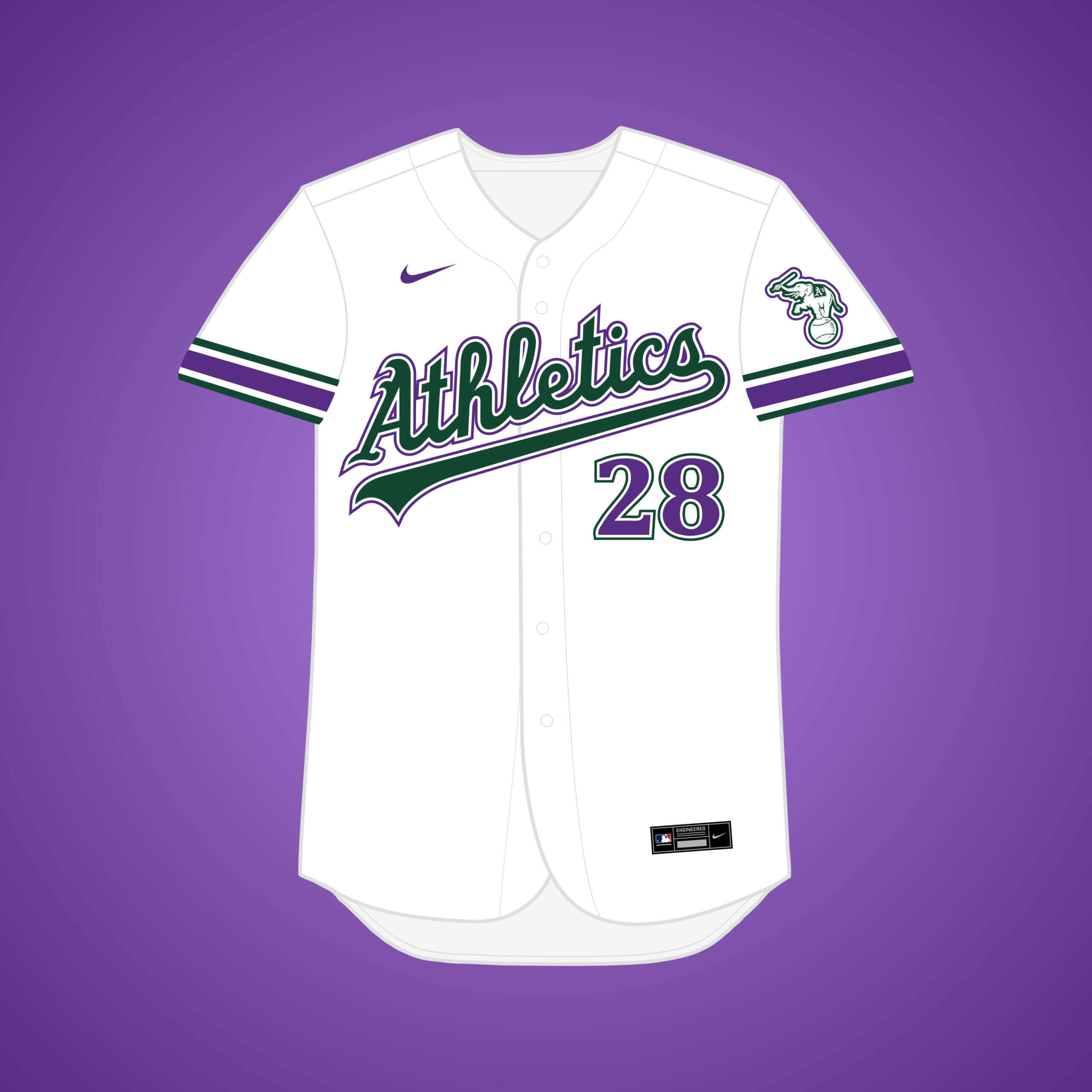 In the early '80s, Charlie O. yet again tried to move the A's, but since Oakland was losing the Raiders at the same time, the City Council nixed the deal. A's forest green pairs with Colorado purple for this scheme.
__________
What if… the Cardinals relocated to Houston?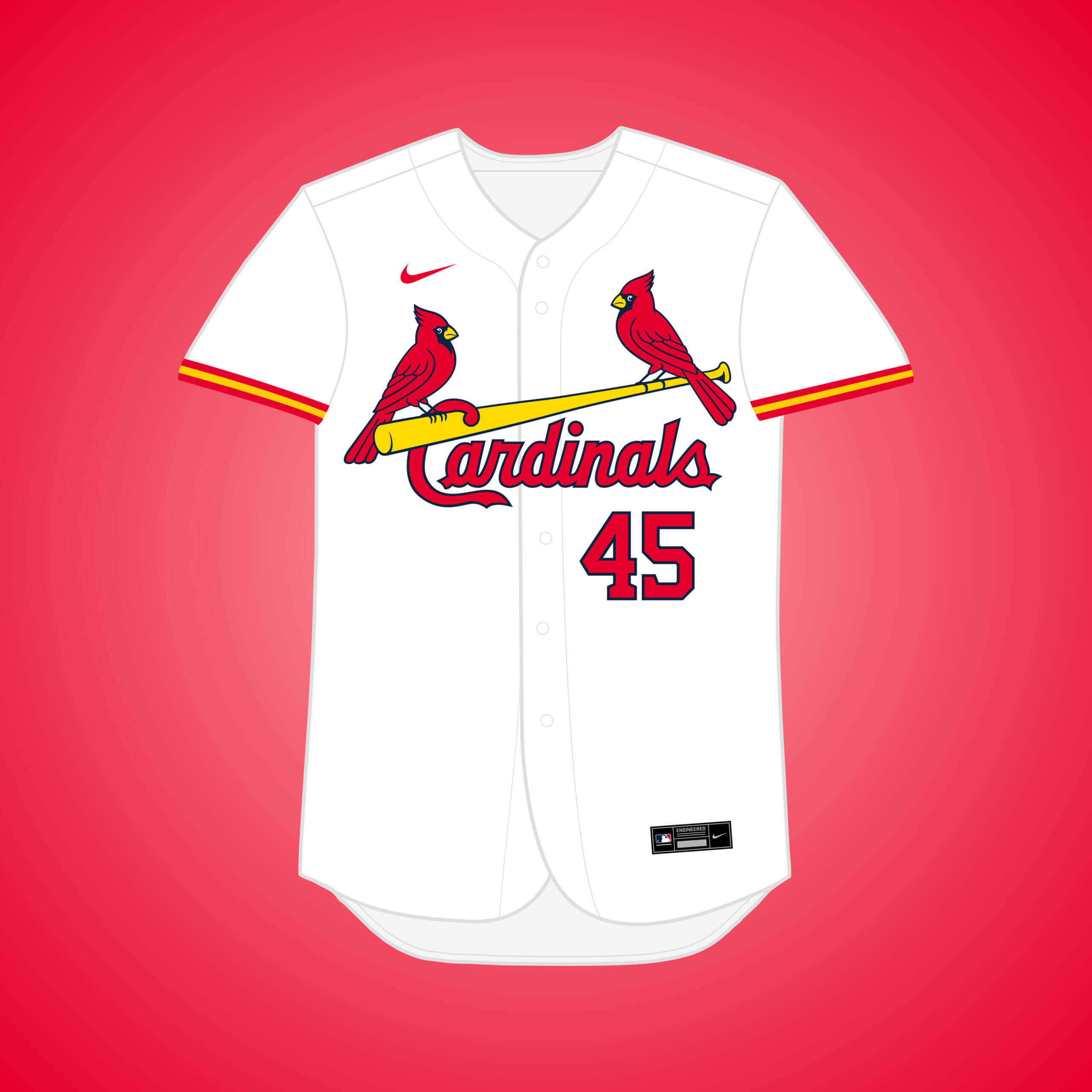 Owner Fred Saigh had to sell the team due to tax evasion, so Houston (home of their AAA team) expressed interest, but he sold the team to Anheuser-Busch to keep them in StL. I brightened the red for the Houston variant of the team.
__________
What if… the Marlins relocated to Las Vegas (and changed their name)?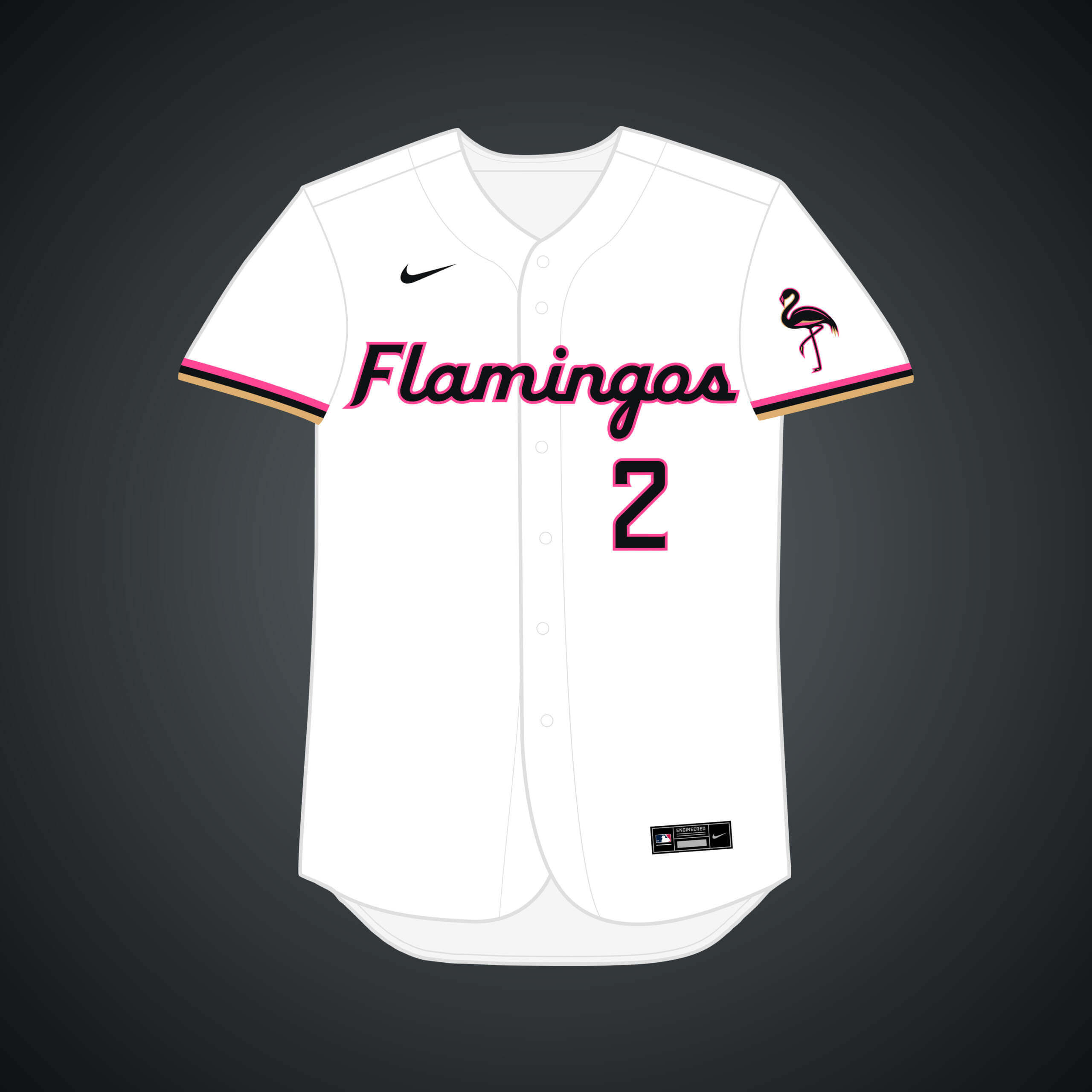 In 2004, the team met with Las Vegas Mayor Oscar Goodman to discuss relocation. "Marlins" doesn't really work for a landlocked city, so I went with the name they almost originally went with: the Flamingos.
__________
What if… the Browns relocated to Los Angeles (and changed their name)?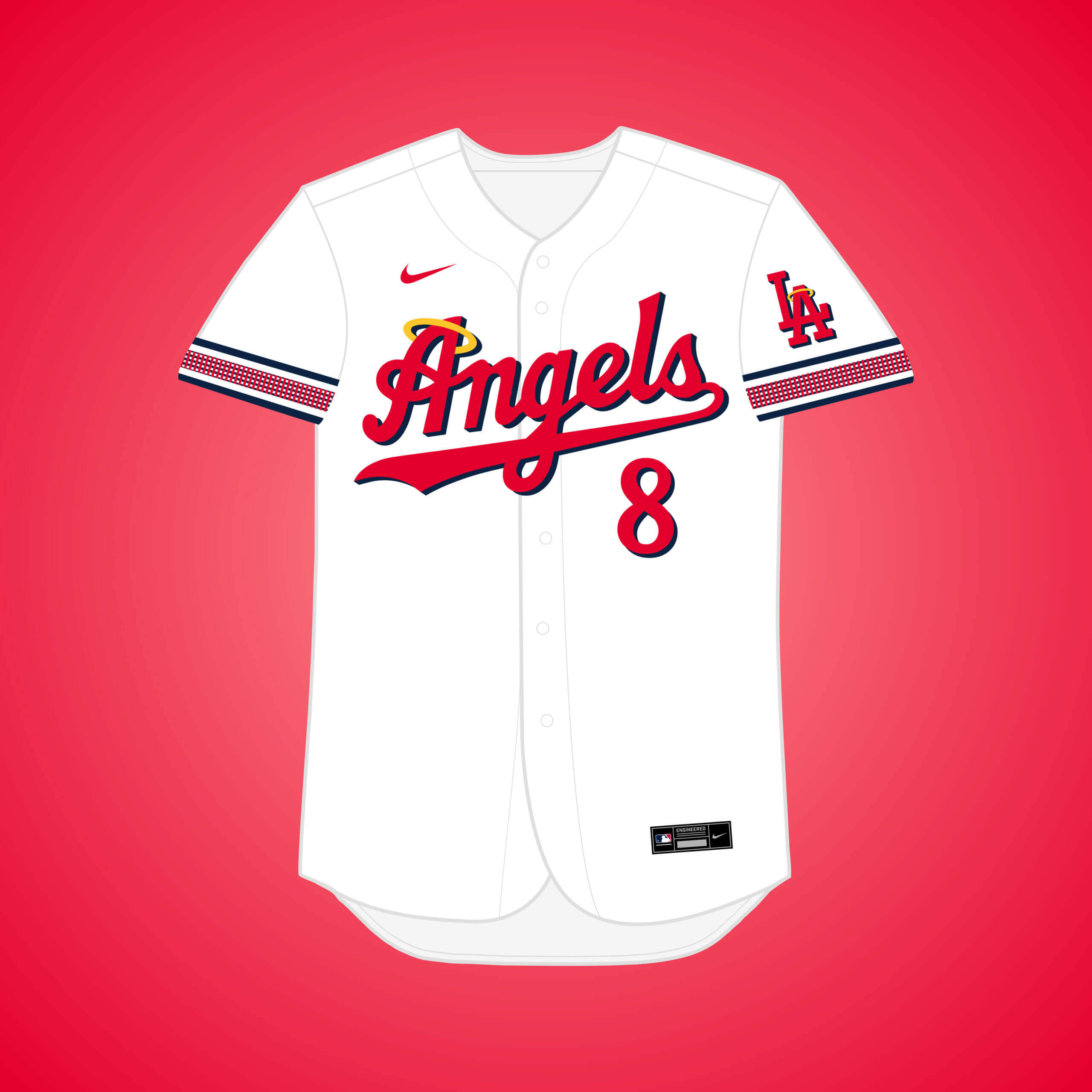 This is the same premise as my first Browns → LA design, but if they changed their name to the PCL team they agreed to purchase: the Angels. The "waffle-weave" pattern is from one of the Angels' jerseys.
__________
What if… the Braves remained in Milwaukee (and changed their name)?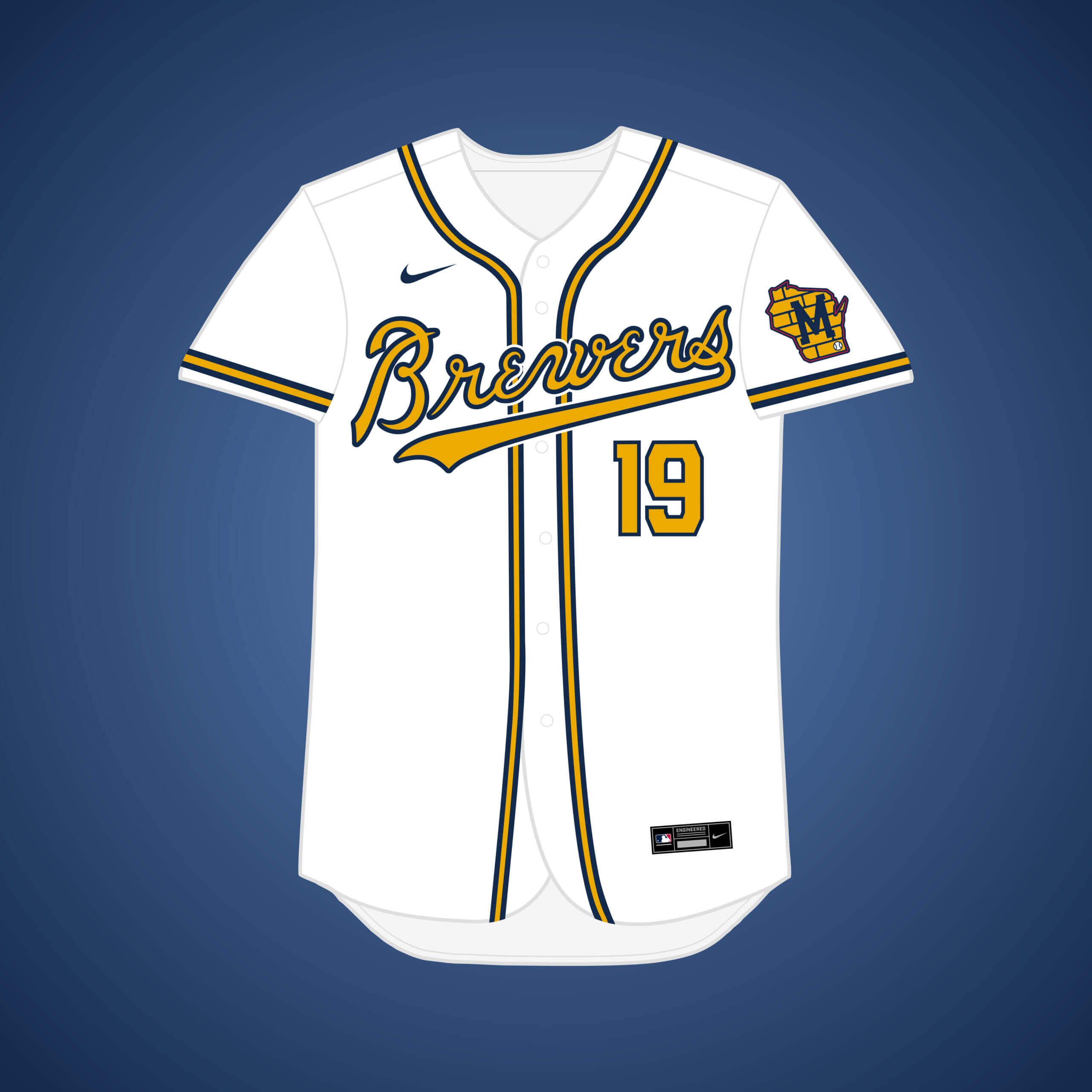 This is the same premise as the original Braves staying in Milwaukee design, but if they eventually changed their name to match the Minor League club. The Braves' golden yellow is elevated to primary status.
__________
What if… the Giants relocated to Minneapolis?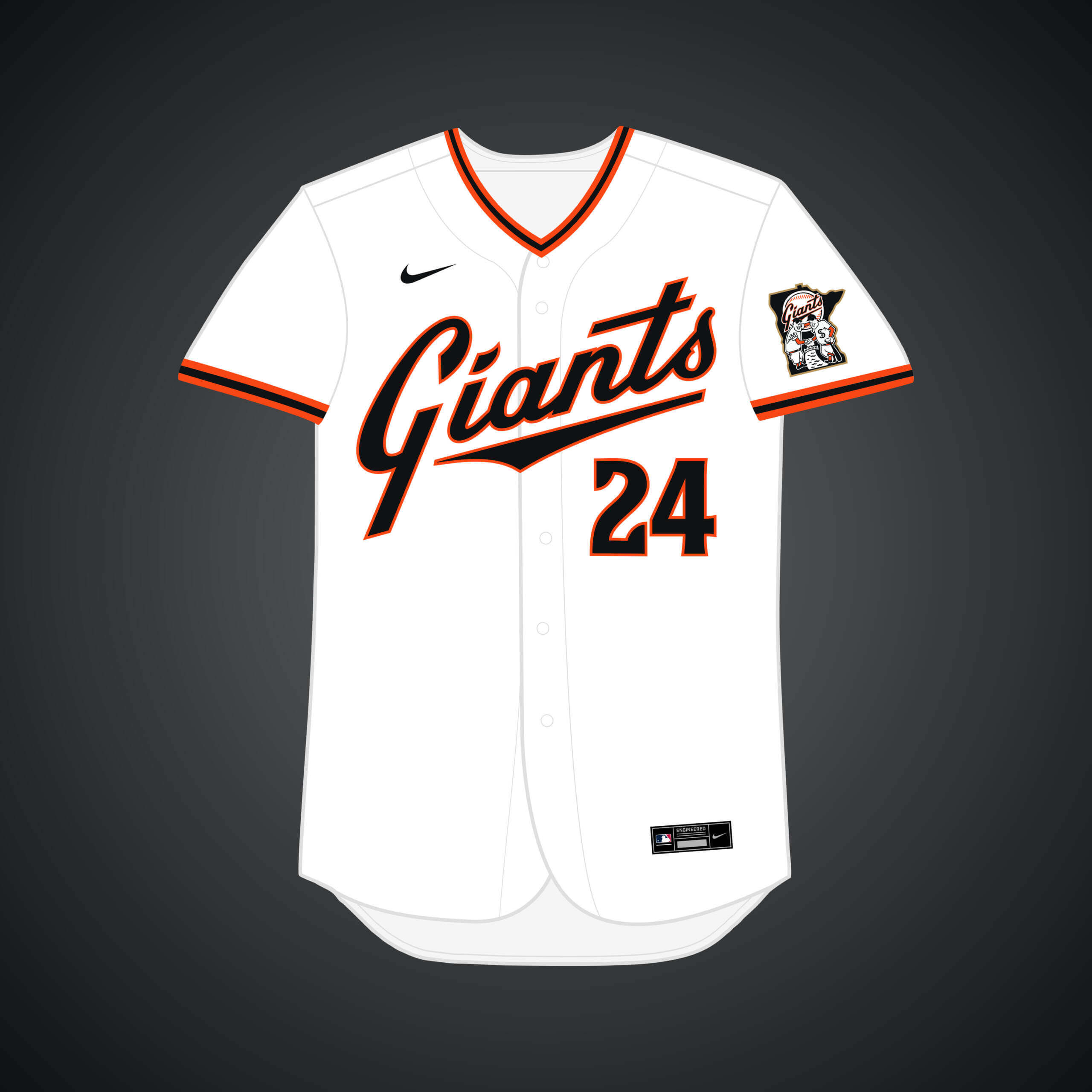 This is the same premise as the original Giants → Minneapolis design, but if they kept their name and went with the state moniker.
__________
What if… the Reds relocated to New York?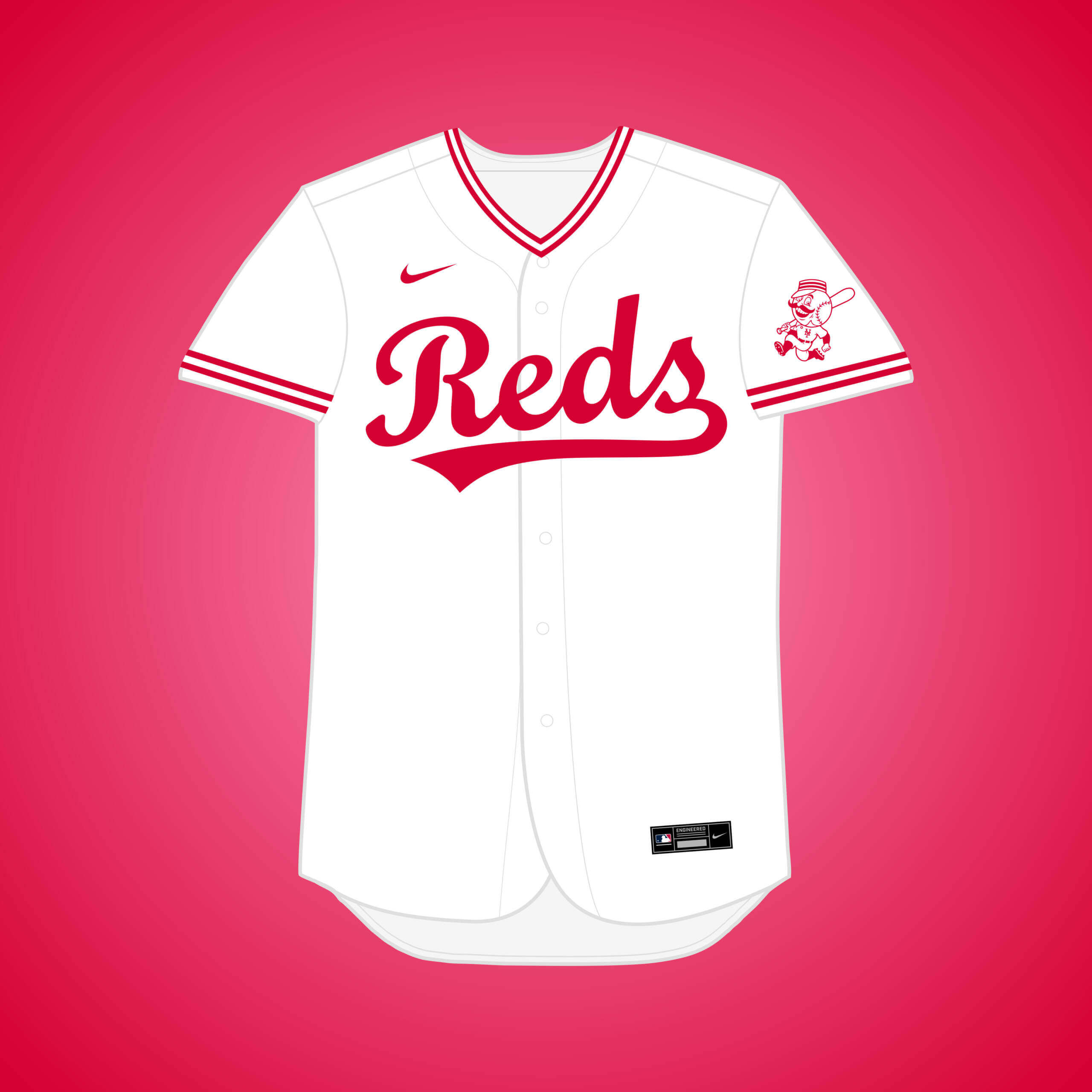 Stadium parking issues in the '50s caused their owner to consider moving, & NY was eager for NL baseball to return, but Cincy struck a deal to keep the team. This would've been interesting, setting them up as sort of the anti-Yankees.
__________
What if… the Reds relocated to San Diego?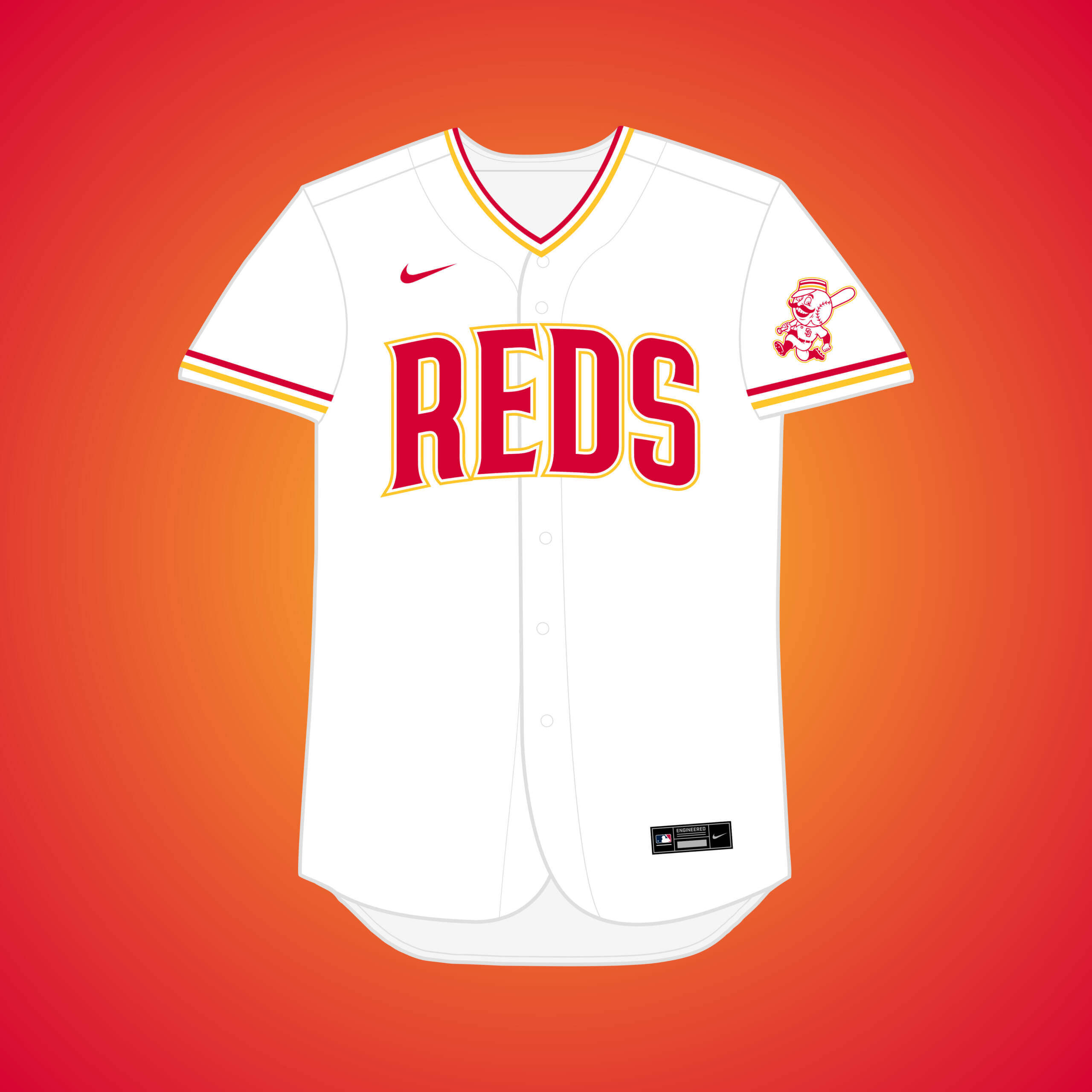 Stadium issues prompted owner Bill DeWitt to "consider" moving out west, and their affiliation with the PCL Padres made the most sense. Yellow is paired with red as a reference to the San Diego flag.
__________
What if… Cleveland's baseball team relocated to Seattle (and changed their name)?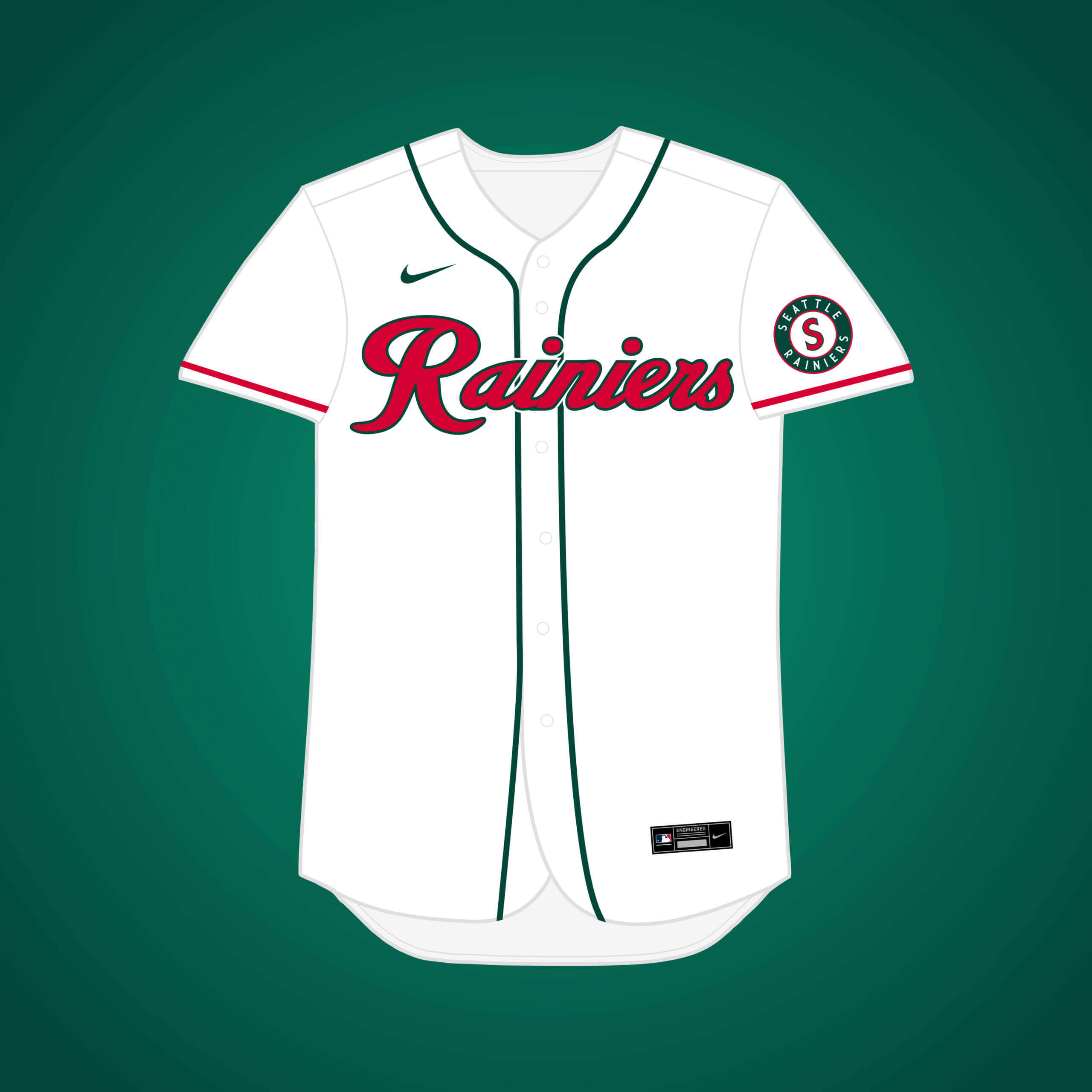 With Cleveland's stadium lease expiring in 1964, the team looked at possibilities out west, likely just as leverage to get stadium upgrades. The forest green & red is inspired by the 2001 ASG.
__________
What if… the Mariners relocated to Tampa Bay?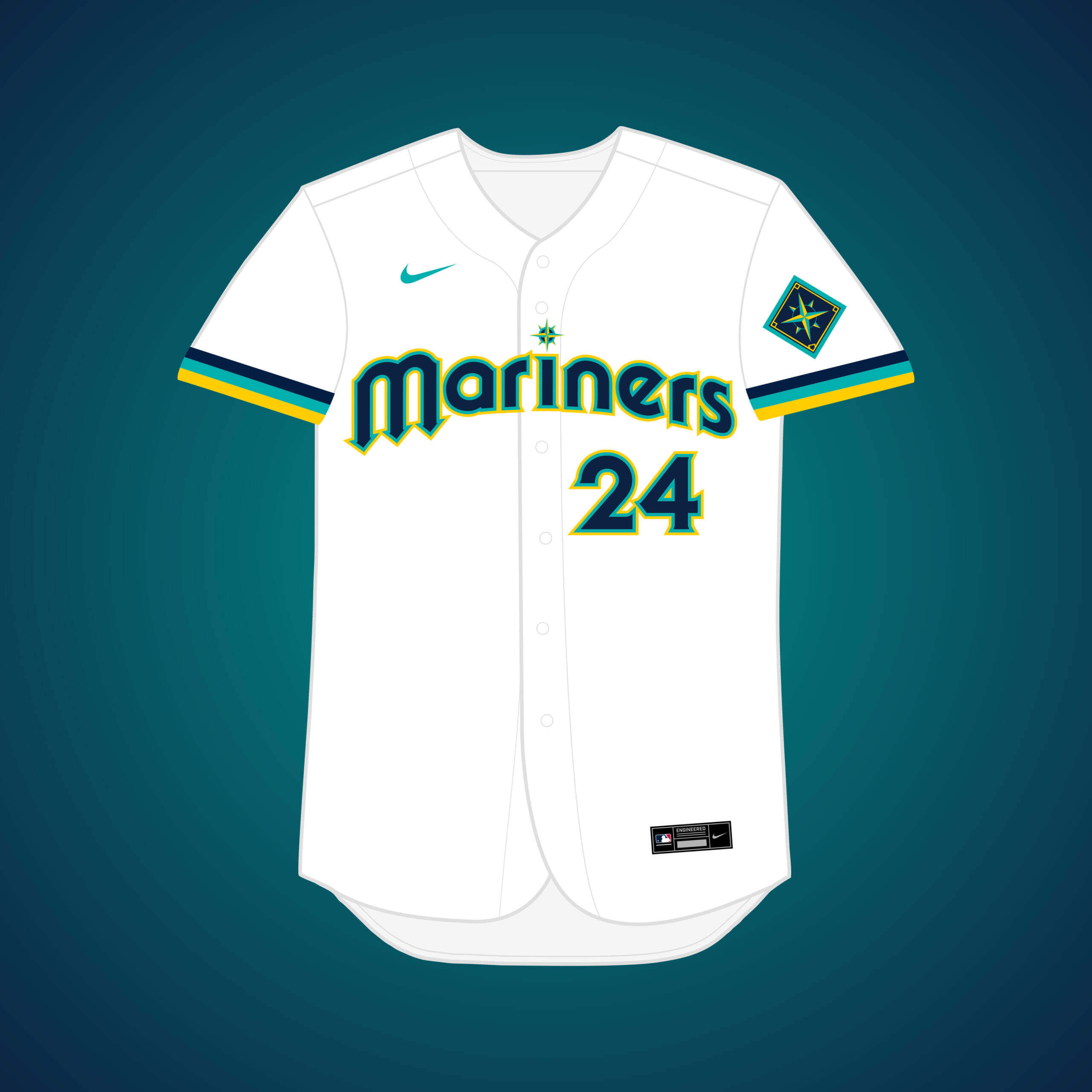 Per recommendation from Jerry Reinsdorf & Bud Selig, the M's looked at relocation in the early '90s & Tampa was probably the best fit. This was my chance to try the navy/teal/gold scheme from the 2023 ASG logo.
__________
What if… the Orioles relocated to Washington?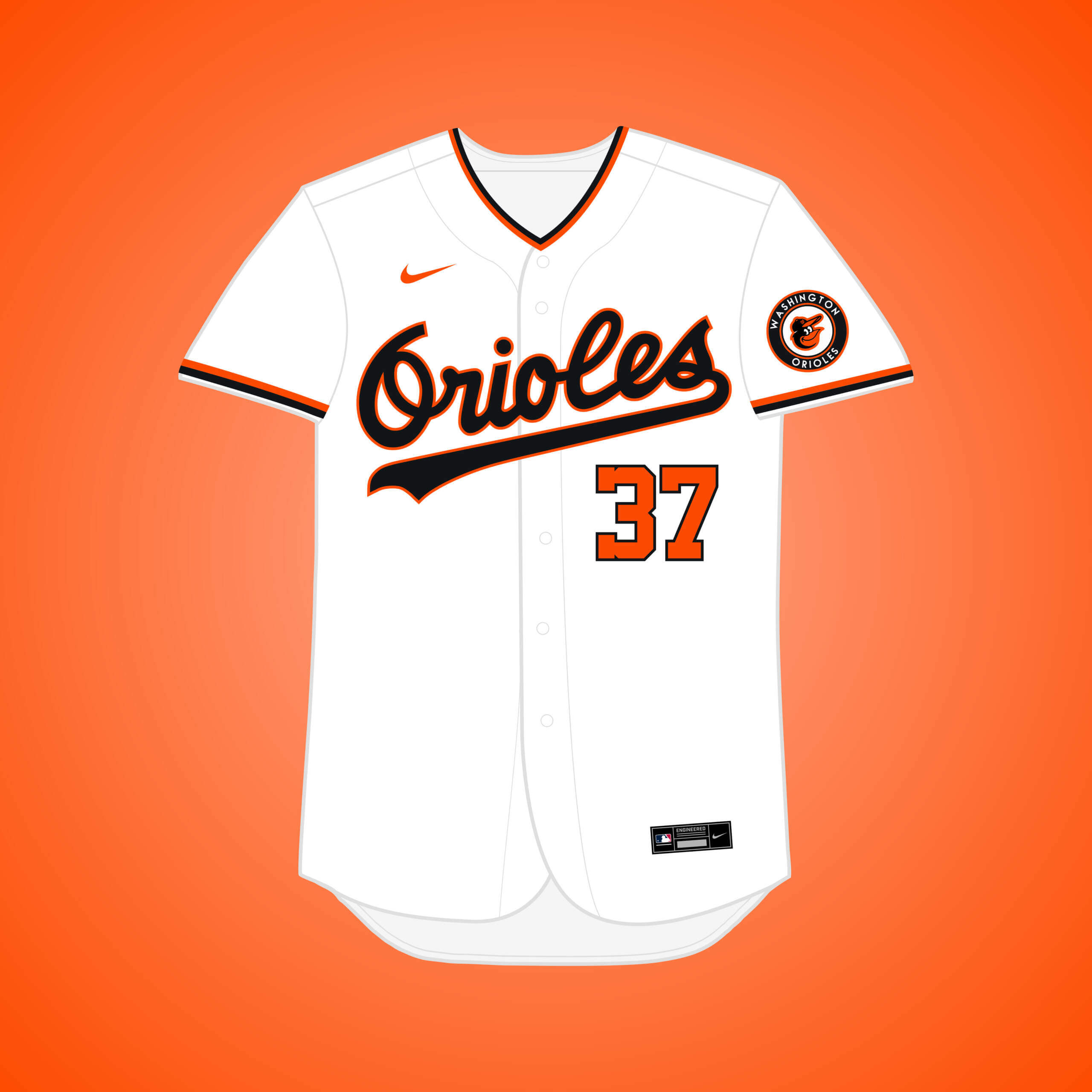 In 1976, the AL & NL adopted resolutions for the O's to play 13 home games at RFK Stadium, former home of the Senators. 3 years later, Edward Bennett Williams bought the team, & rumors swirled that he would move the team to DC.
__________
What if… the (original) Senators remained in Washington?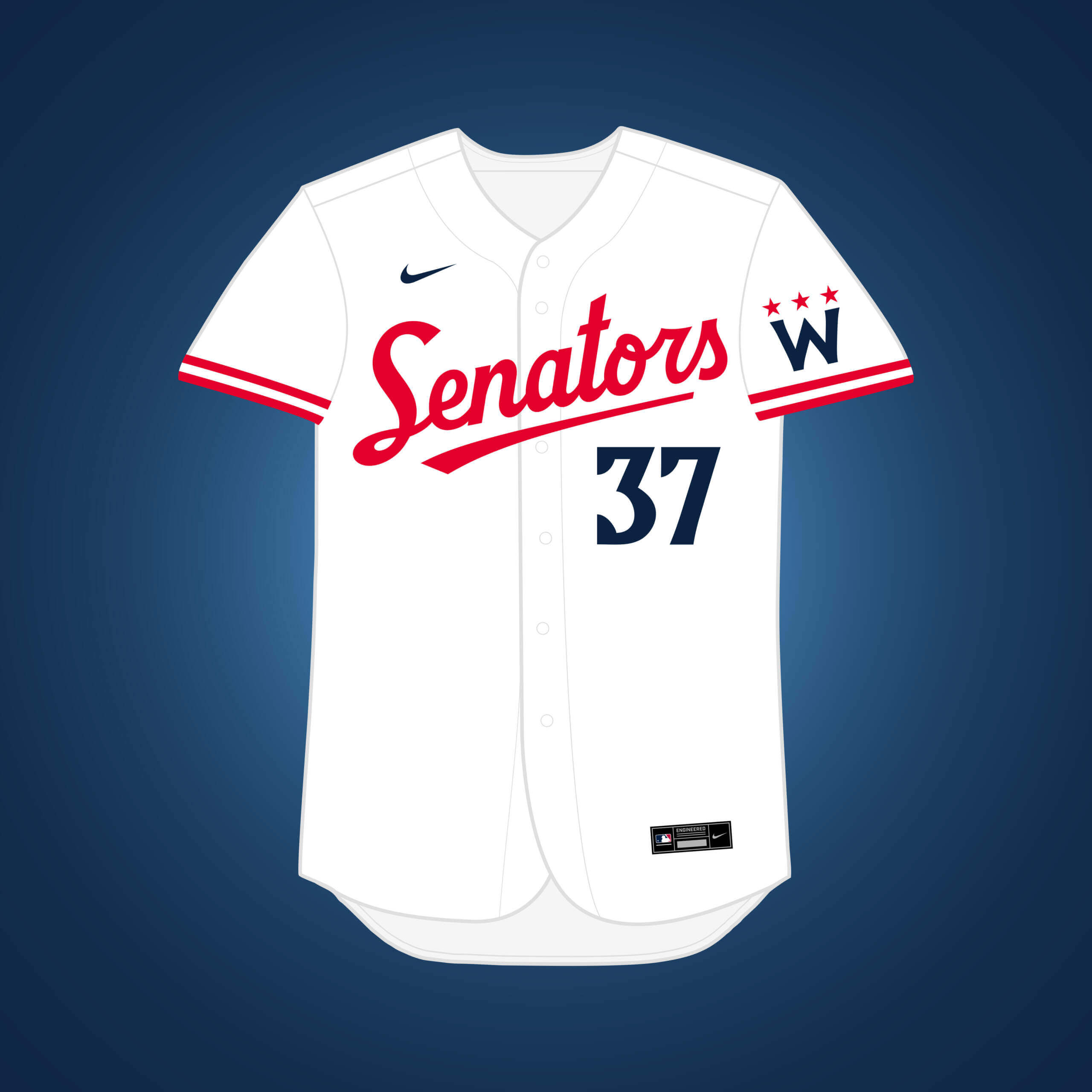 The Senators moved to Minnesota in 1961 and became the Twins, but what if they stayed in DC? This set takes a Twins-inspired approach to their branding evolution.
__________
What if… the (second) Senators remained in Washington?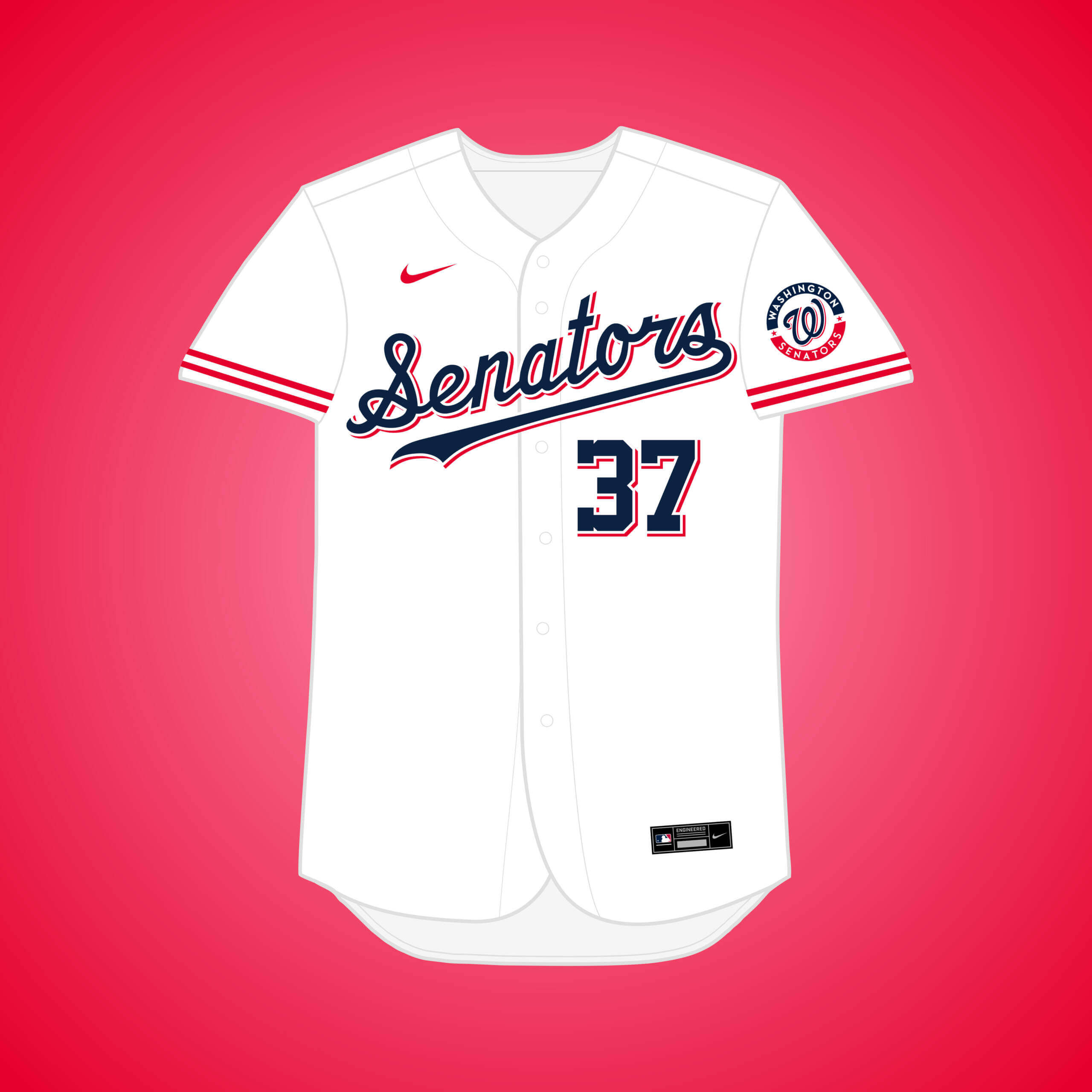 After the original Senators moved to Minnesota, Washington got an expansion team that lasted 10 years before moving to Texas to become the Rangers. The drop-shadow look takes inspiration from the Rangers.
• • • • •
Once again, thanks Matthew! Yet another fun series of "what if's" — it's hard to believe there have been so many of these. And there will be a Part V coming soon, with even
more
of these.
Readers? What say you?