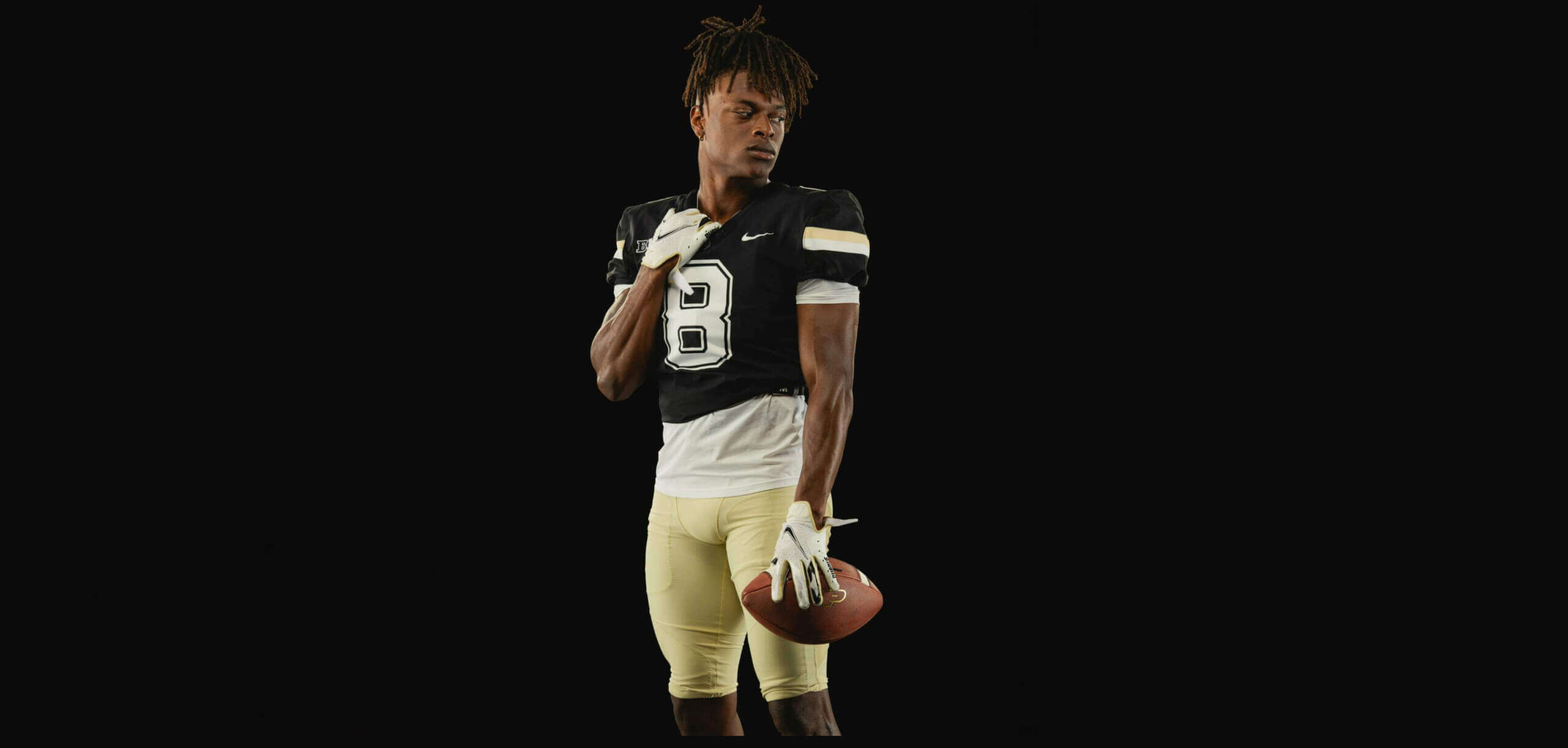 If you're one of those who've felt that Purdue's football uniforms have somewhat lost their way over the past couple decades, well, here's some good news. The Boilermakers will be bringing back the uniforms worn during the 1990s/2000s, and most notably worn by Purdue alum and NFL great Drew Brees.
"Vintage is in," read a tweet from the team on Friday.
The team showed off a few looks at the "new" uniforms: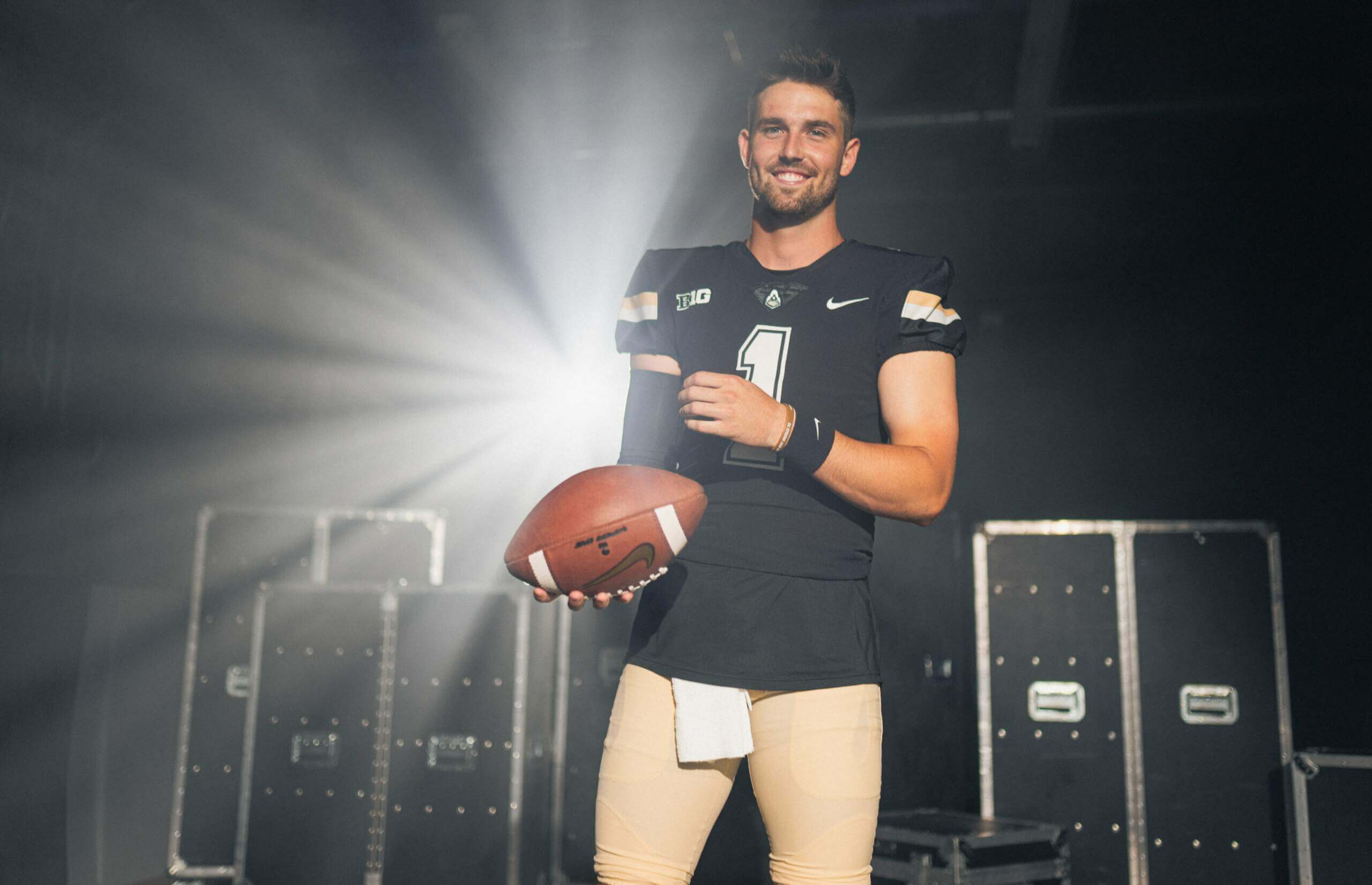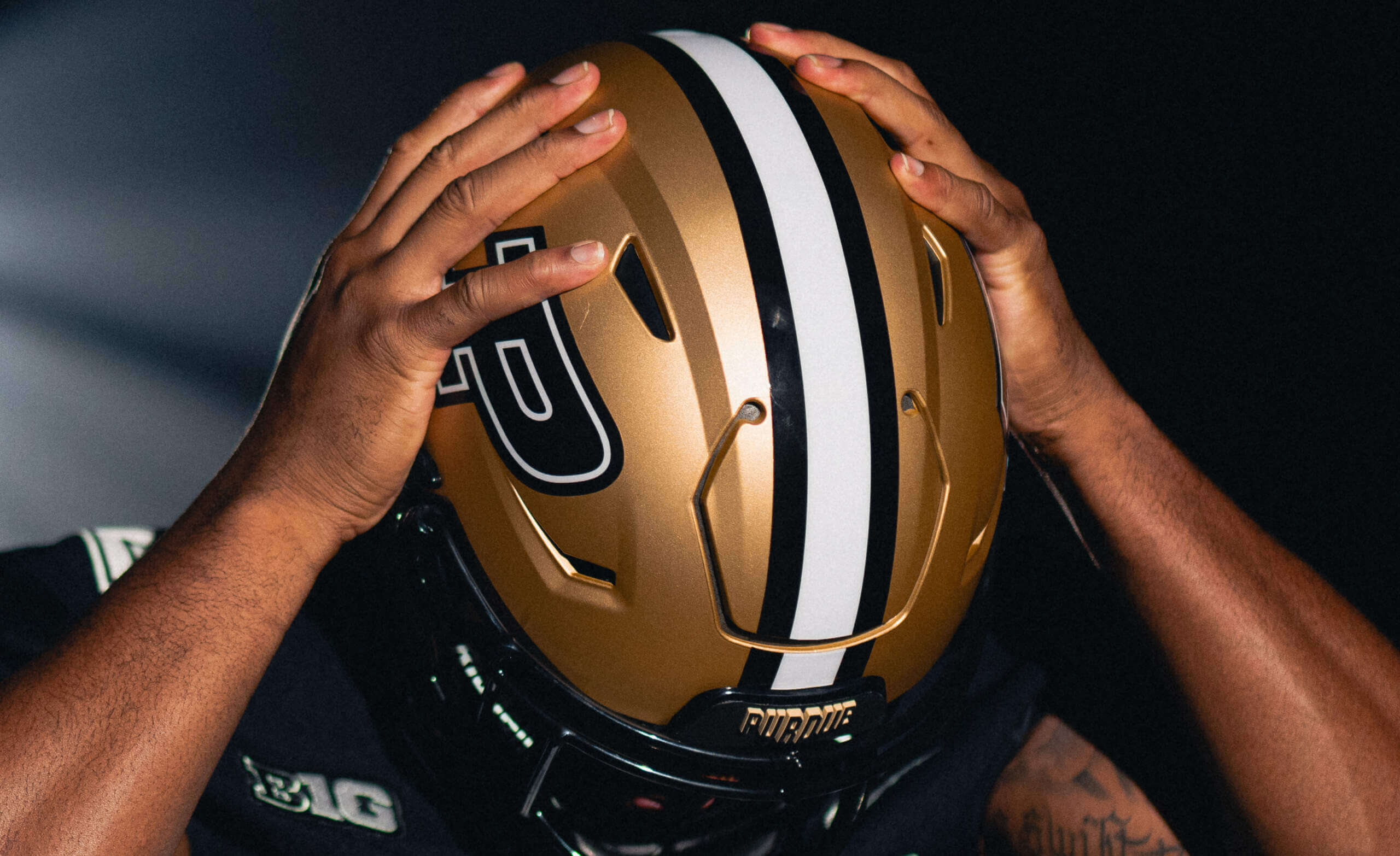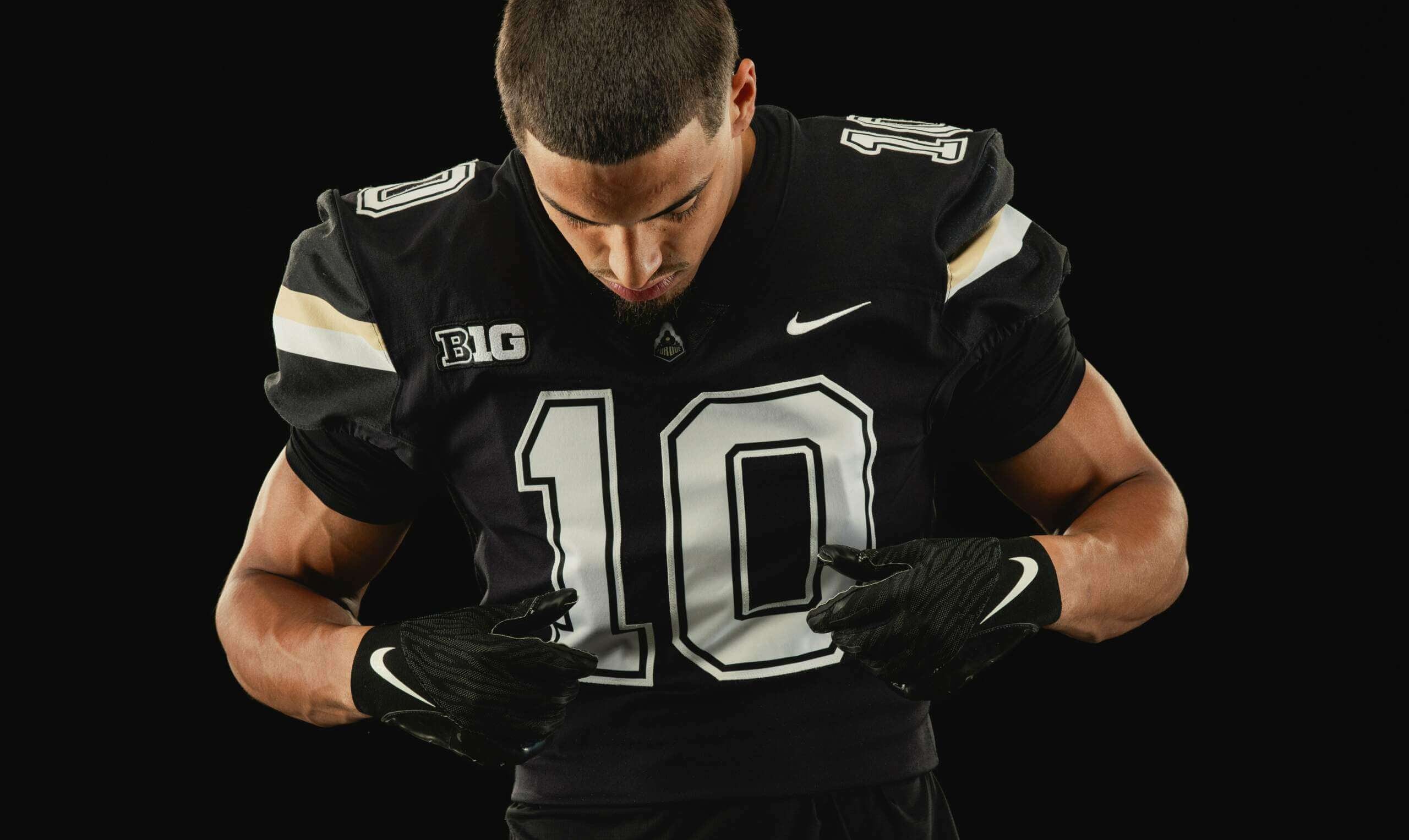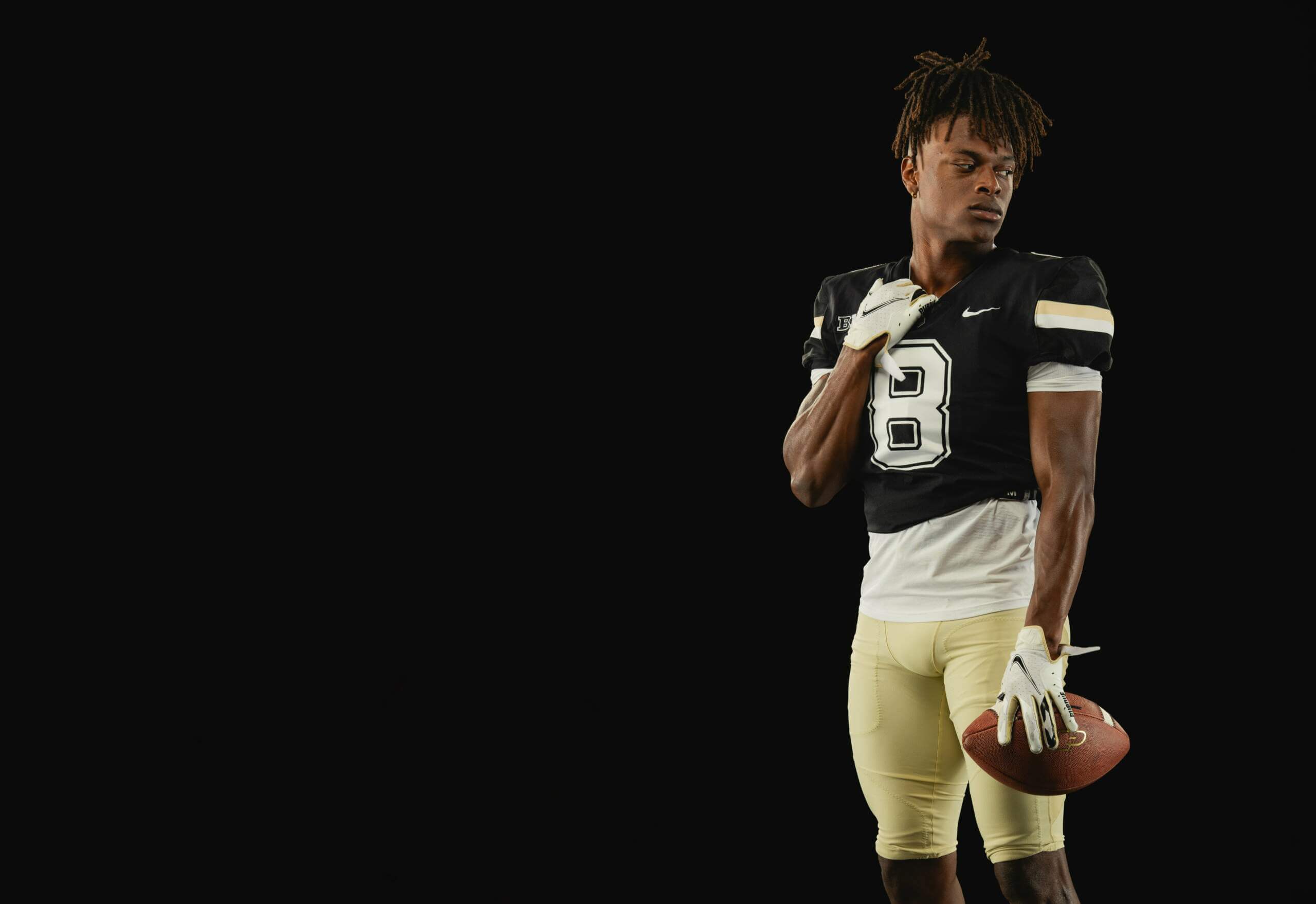 Yeah, that's more like it!
The uniforms are from the same era as the ones worn by Brees when he led the Boilers to a Rose Bowl appearance following the successful 2000 season.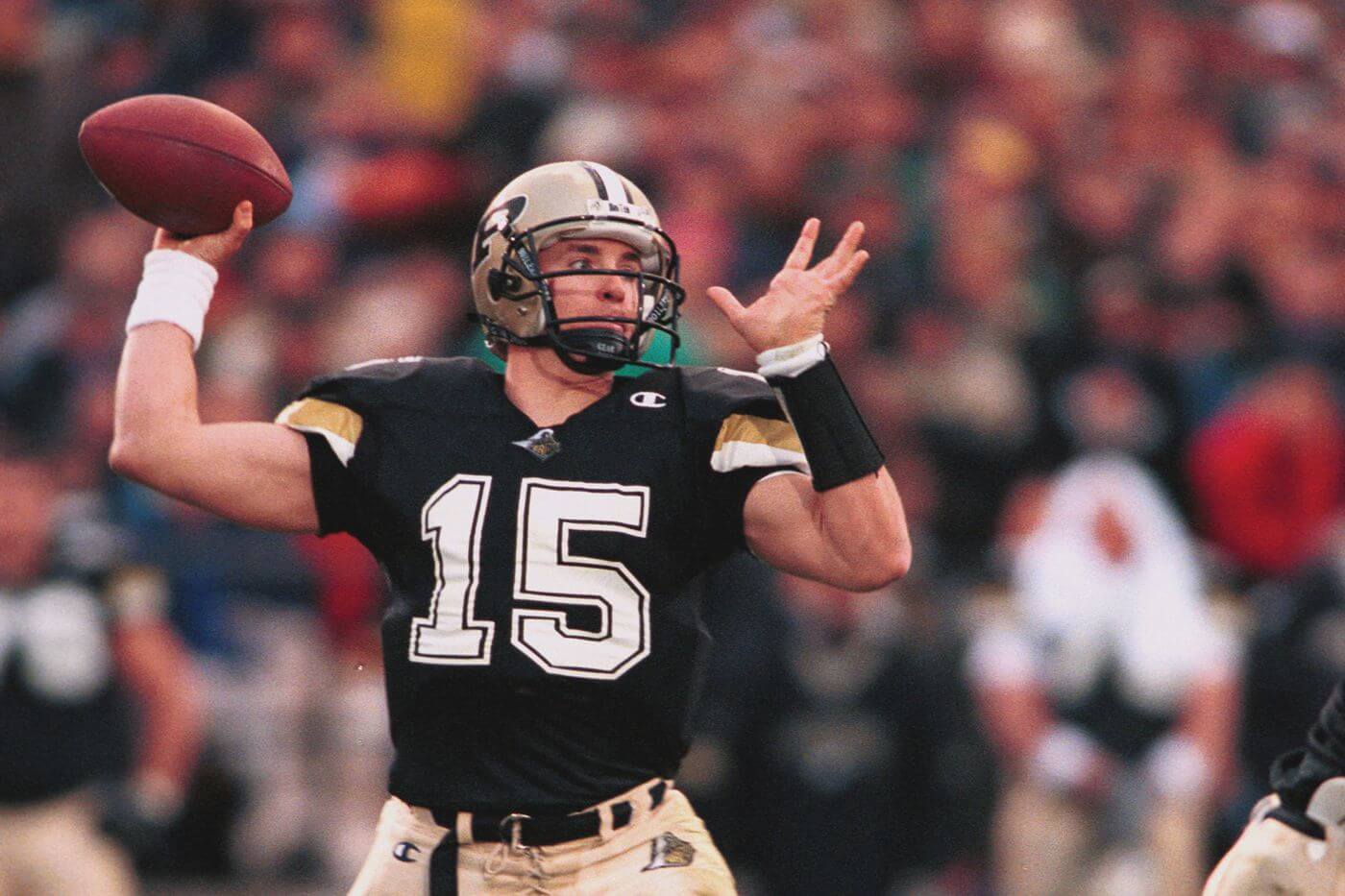 The classic uniforms feature a gold helmet with a black/white/black stripe and the Purdue "P" on the sides, black jersey with white/gold stripes on the sleeves, and giant block white numbers outlined in black and white, and solid gold pants.
The team additionally released a hype video featuring the new throwbacks, along with the message "Classic threads for a new era."
Classic threads for a new era#TheTimeIsNow pic.twitter.com/YmZbUONISJ

— Purdue Football (@BoilerFootball) August 11, 2023
Left unsaid was whether these would be new permanent uniforms or alternates, although the tweets seem to indicate these will be full-time. As has been the case with a lot of NCAA football unveilings this summer, if there is indeed a road (white jersey) uniform to go along with the throwbacks, the team didn't release it. Here's hoping this is more than just a one off!