Because the Jets and Giants share a stadium, the teams have not had their own team logos at the 50-yard line. The turf has instead had the NFL logo at midfield.
But that is changing this year. Fresh off of the unveiling of their throwbacks earlier in the week, the Jets yesterday announced that they will have three separate midfield logos, depending on which uniform they're wearing. When wearing their awful primary uni, they'll have their standard logo on the field: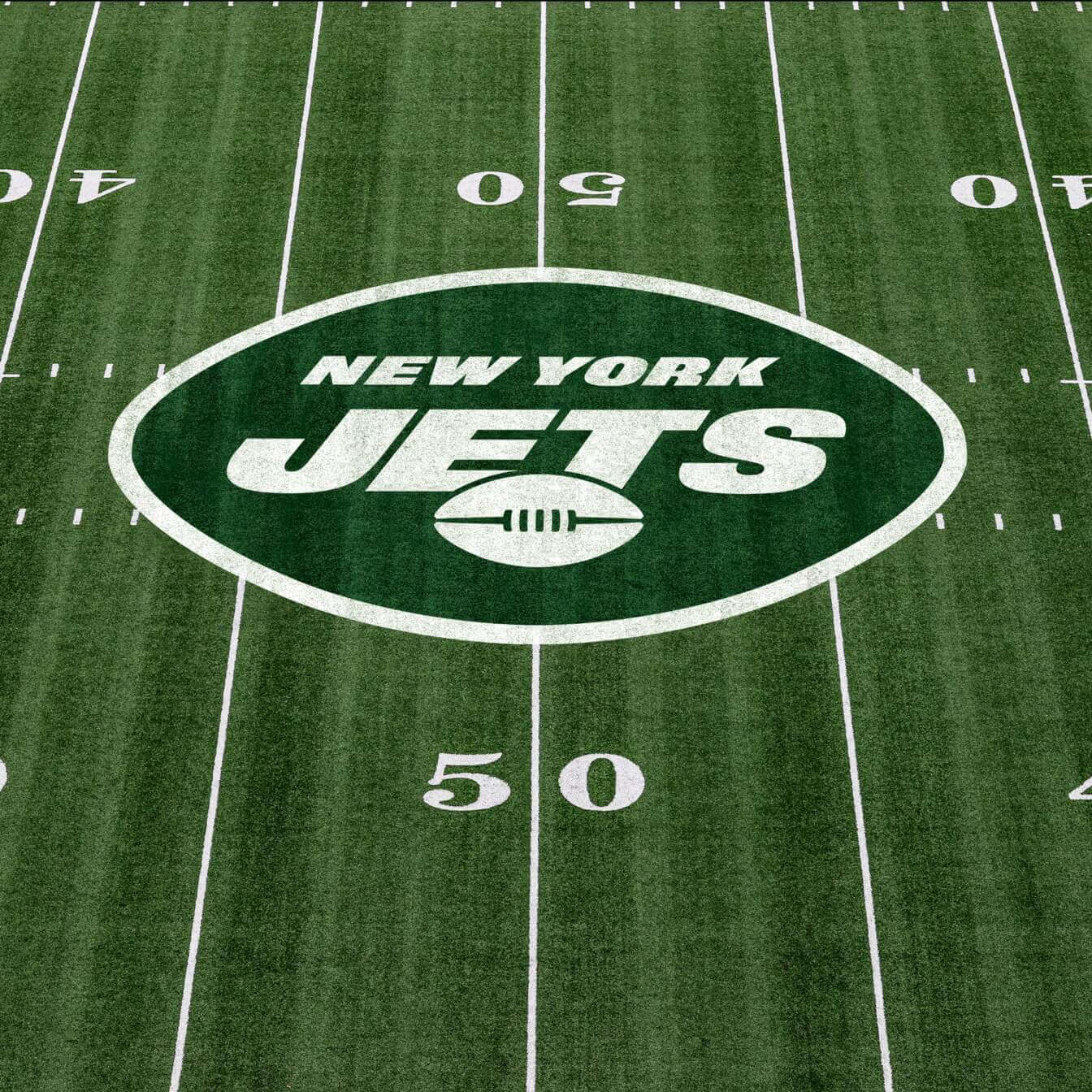 The black alternates and new throwbacks will be accompanied by their own midfield marks: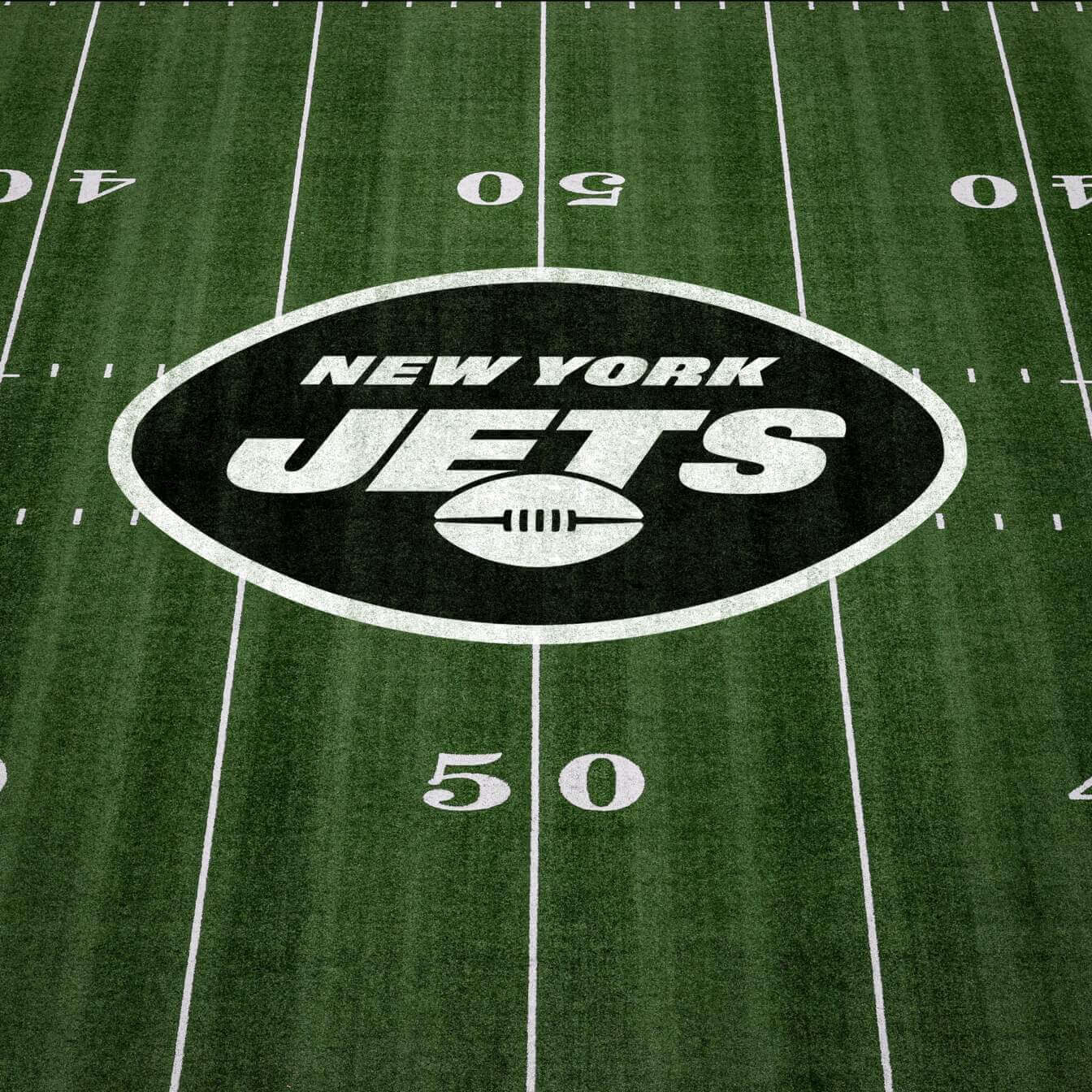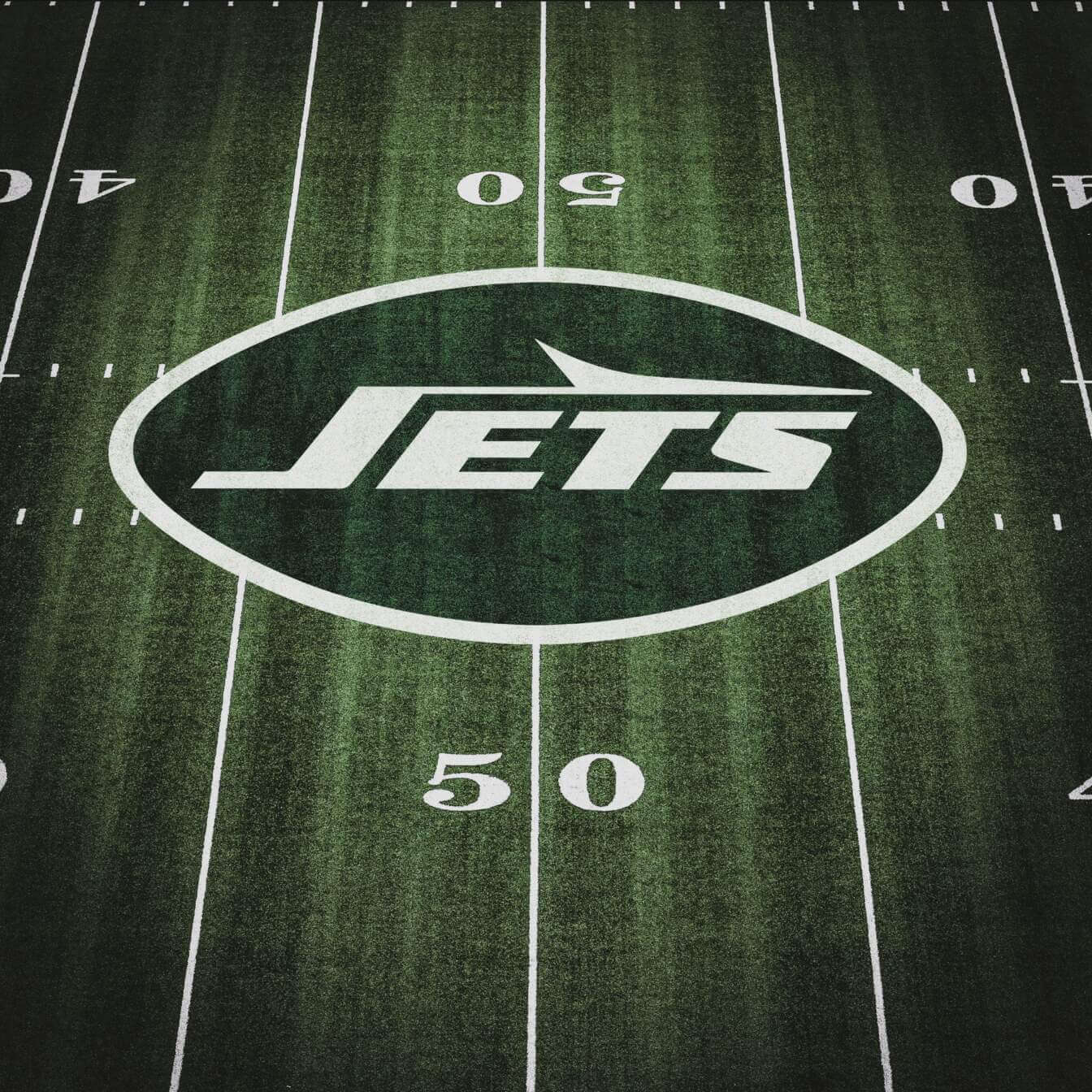 The team said that the midfield logos would each get matching end zone designs.
The Jets' announcement comes two weeks after a similar news release from the Giants, who will have their "ny" logo at midfield this season: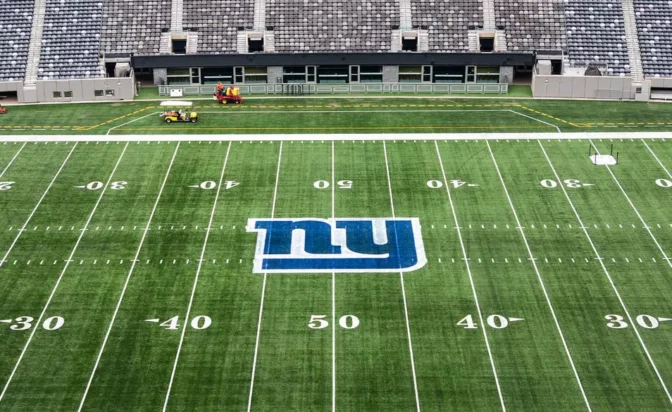 The only other NFL teams to share a stadium, the Rams and Chargers, have both had team-specific midfield logos since their stadium opened in 2020.