Major League Baseball hasn't yet officially released this year's Father's Day caps, but three teams' caps appeared last night on the retail site Hatland.com, providing a good sense of how the holiday caps will look throughout the league.
Unlike the Ma's Day caps, which were all grey-ish khaki, it appears that the Pa's Day headwear will feature the teams' standard cap colors — or at least that's the case for the the Dodgers, the Yankees, and Atlanta, which are the three designs that appeared last night on Hatland.com: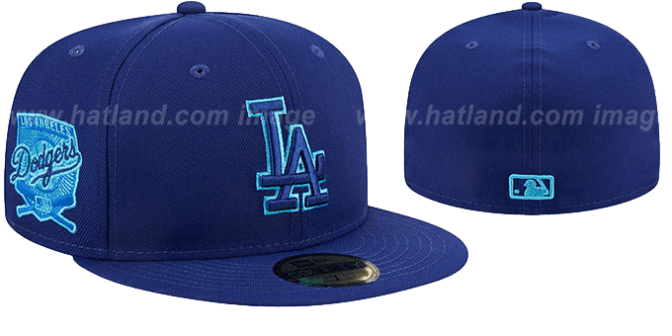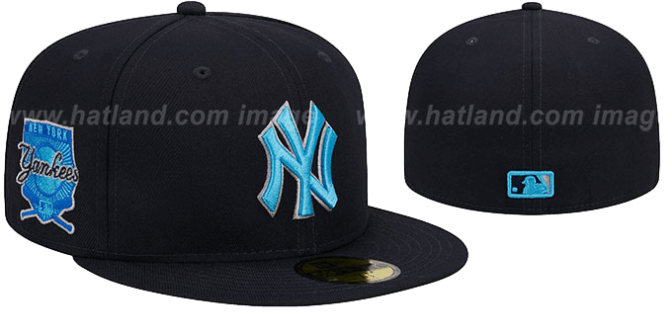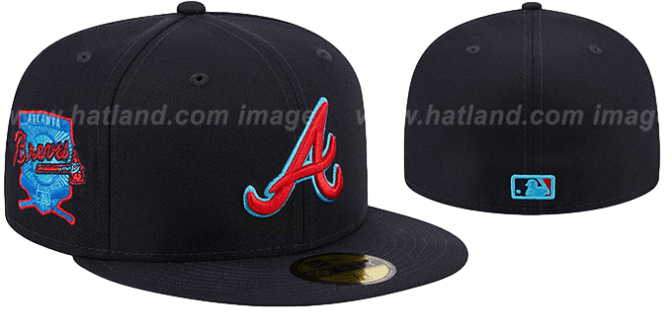 In short: Looks stupid, but less stupid than most of the other holiday caps.
Father's Day is on June 18 — less than a month away — so the official release for all 30 teams will presumably take place very soon.
This leak is a nice appetizer for today's main course: the unveiling of the Orioles' CC uniform, which is slated to take place this morning. I'll write something about that and get it published as soon as I'm able.
(My thanks to Twitter-er @MDaily51741943 for bringing the Hatland.com listings to my attention.)