Click to enlarge
In January of 1962, cartoonist extraordinaire Karl Hubenthal drew a cartoon about how he had designed the Minnesota Vikings' uniforms. If you've never heard of Hubenthal, and/or if you had no idea that he'd created the Vikes' inaugural look, I have a treat for you today over on ESPN — the lost story of how a guy from Los Angeles created the design that's now synonymous with Minnesota. It's a lot like my recent piece on the untold story behind the Astros' rainbow design. Check it out here.
This ESPN piece, incidentally, would not have happened if not for reader Lukas Hoffland, who tipped me off to a key clue that helped me piece the story together. Big thanks to him, from one Lukas to another.
• • • • •


Click to enlarge
Winter Classic teasers: The Rangers and Sabres are set to unveil their Winter Classic jerseys this afternoon, and the Sabres gave some hints by releasing some teaser images yesterday afternoon. Looks very promising, no? Looking forward to seeing the whole thing.
Also, kudos to the Sabres for including an image of the pants, and thereby acknowledging that there's more to uniforms than just jerseys.
• • • • •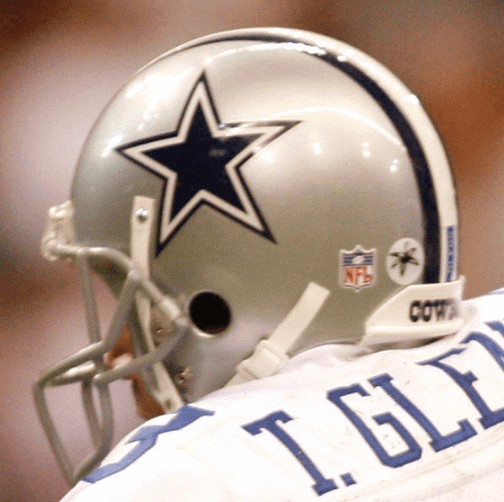 Terry Glenn follow-up: In yesterday's post I mentioned that former Cowboys WR Terry Glenn, who was an Ohio State alum (and who died in a car crash earlier this week), managed to sneak a buckeye decal onto the back of his helmet for a game in 2006.
After yesterday's post went live, I shared that photo with Jason Priestas, founder of the OSU-centric Eleven Warriors site, because I thought he'd get a kick out of it. He did, and then he showed the photo to another OSU grad who played with the Cowboys at the time, linebacker Bobby Carpenter. According to Priestas, "Bobby said [coach Bill] Parcells brought out a sheet of [the buckeye decals] prior to the game and said, 'Go earn one of these today, Terry.'"
So wearing the decal wasn't actually Glenn's idea, as I had long assumed. It was actually a motivational tool by Parcells. All very interesting, especially since Glenn is the player Parcells once referred to as "she" when they were both with the Patriots.
• • • • •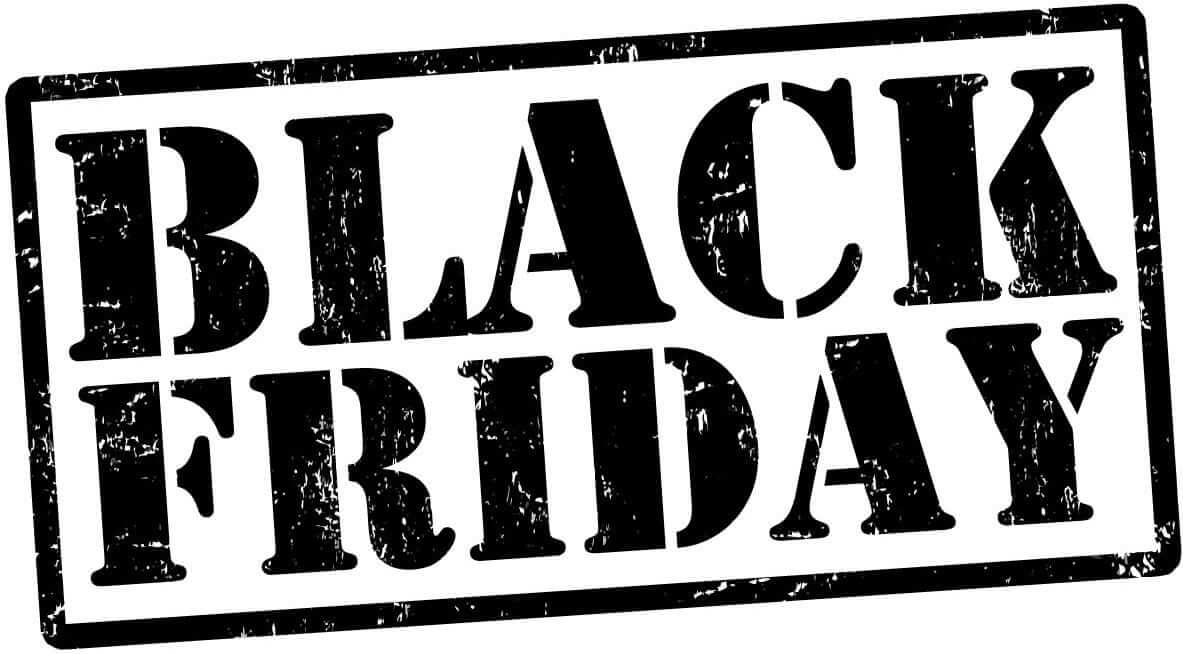 Looking ahead to Friday: In keeping with the spirit of the season, we're going to have a new Uni Watch shirt that will only be available from Black Friday through Cyber Monday. Much like this year's Purp Walk shirt, it will have lots of extra bells and whistles (including a magnet!). Trust me, it's really good. Details coming on Friday.
• • • • •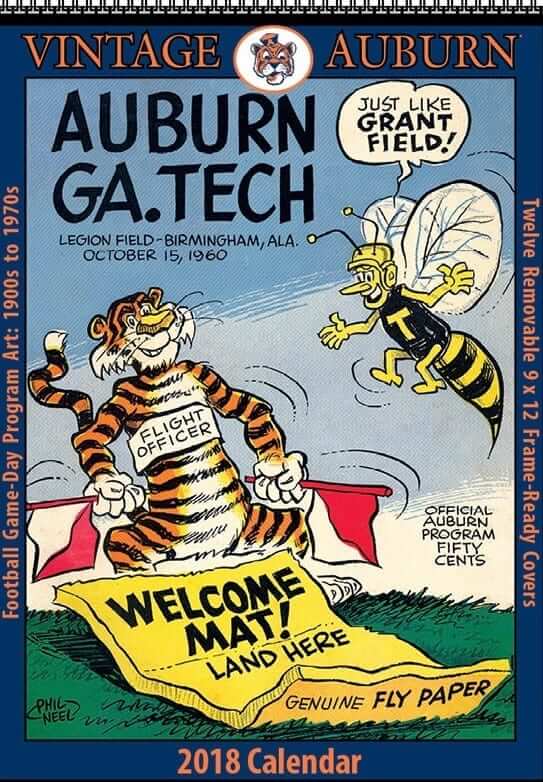 New advertiser shout-out: Despite the spread of Google Calendar and other online datebooks, printed calendars are still a big industry. If you still use them, I suggest that you do your calendar shopping with Asgard Press, which offers a slew of very cool-looking college football-themed calendars, like the Auburn design shown at right. (They also have some cool pop culture-themed calendars, if you're more into that.) And as you can see from their new ad in our right-hand sidebar, you can use the checkout code "UNI25" to get 25% off your order.
And as long as we're talking about our advertisers:
• In case you missed it last week, you can get a free two-week subscription to Rep the Squad, the company that lets you rent jerseys instead of buying them, here.
• You can get 3-D uniform templates for your uni concepts sportstemplates.net">from SportsTemplates.net.
• And you can get all sorts of cool sports-related gift items (wallets with linings made from game-used jerseys, cufflinks made from baseball leather, etc.) says: