Something interesting is brewing in Seattle, where the Seahawks announced yesterday that they'll be wearing navy over grey for this Sunday's game against the Commies.
This will be the fourth consecutive home game that Seattle has not worn its default mono-navy combo. Here are the previous three games in that streak: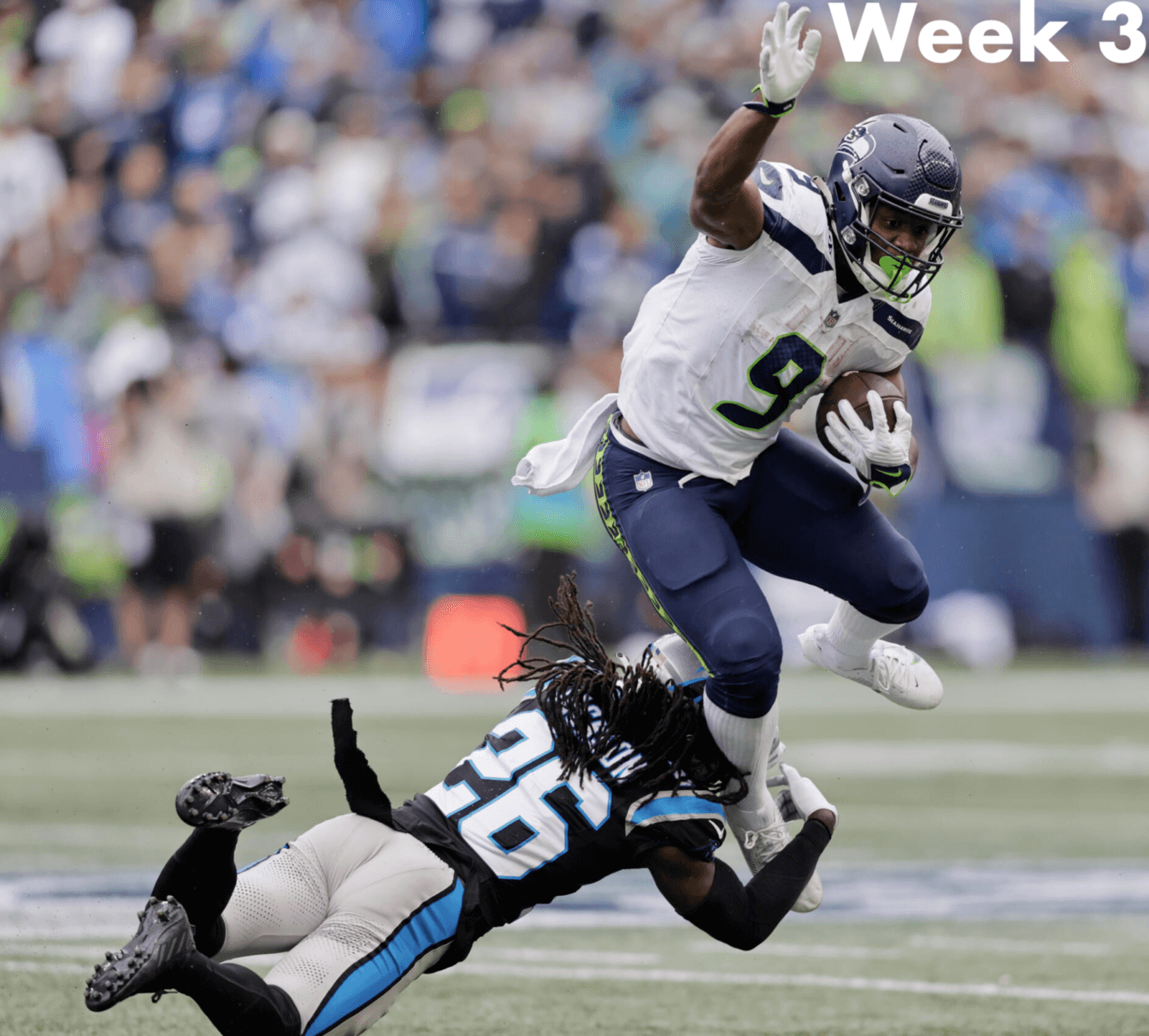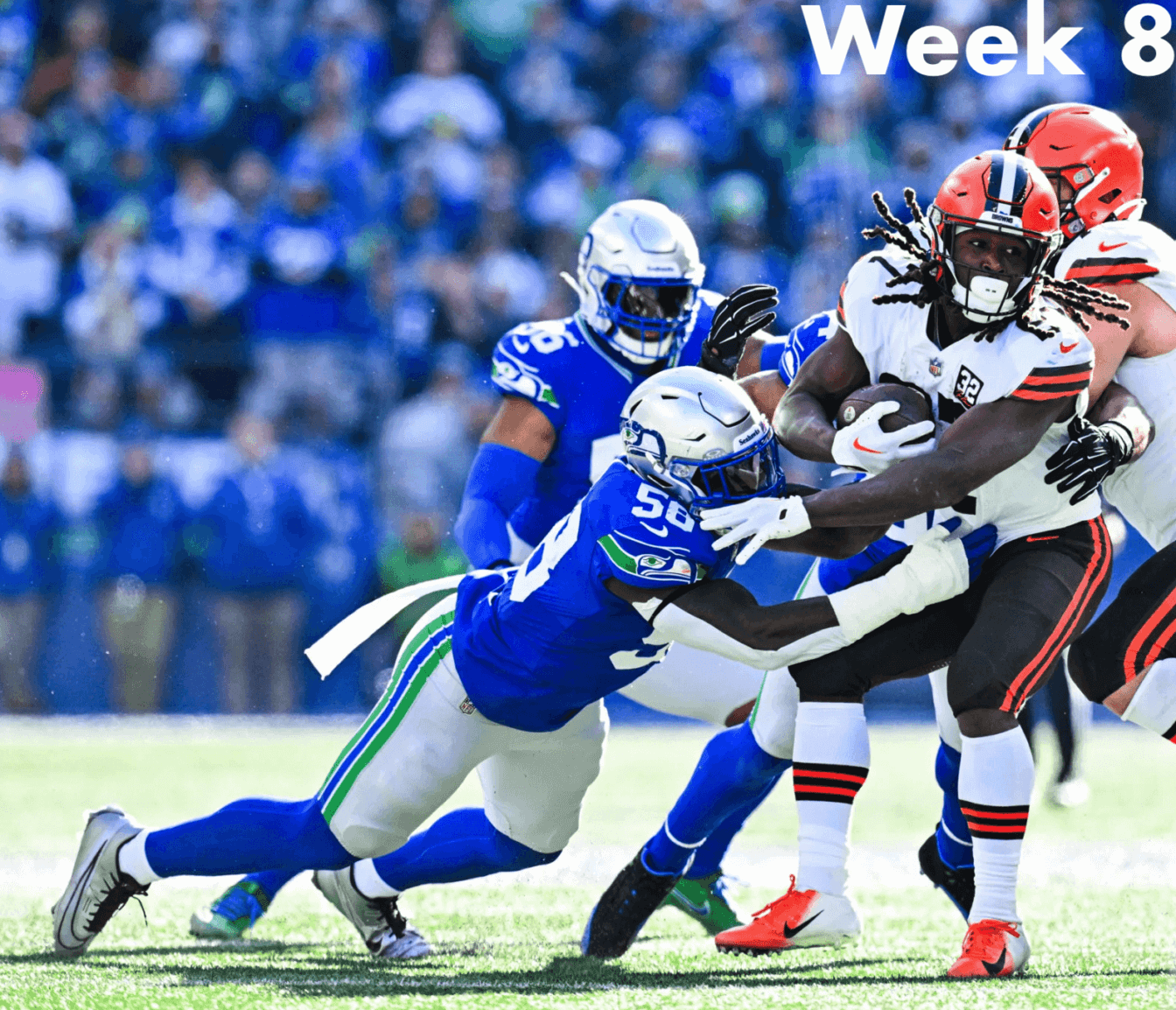 Seattle went three consecutive home games without going mono-navy during a late-season stretch last year. But when's the last time they did it for four straight home games? Not only that, but the Gridiron Uniform Database indicates that Seattle's next home game after this Sunday — Week 12 against the 49ers — will find them wearing their neon-green alternates. If so, that would make five straight home games without the mono-navy combo. Has that ever happened?
Personally, I dislike the mono-navy look, so I'm pleased that the Seahawks are mixing things up this season. Here's hoping this means the navy unitards are on the way out.