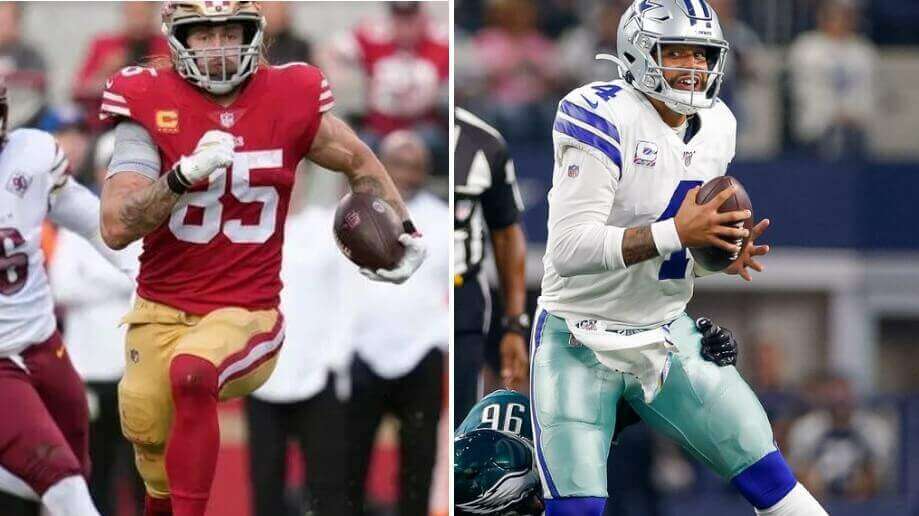 [Editor's Note: Paul is on his annual August break from site (although he's still writing his weekly Substack column). Deputy editor Phil Hecken is in charge from now through the end of the month.]
Good Thursday morning, Uni Watchers!
There were a couple uni unveilings yesterday you may have missed. First, the Charlotte Hornets unveiled a new "Classic Edition" uniform for the upcoming season, and a bit later the West Virginia Mountaineers first teased, and then unveiled a new "Country Roads" jersey.
Back when I was soliciting reader suggestions for stories, Christian Berumen, who is a moderator on our UW+ comment boards, wrote to me with this: "How would you feel about a story where I either do a weekly nfl best uni matchup or a story where I possibly predict team records by uniform scheduled to be worn?"
I liked the "best" uni matchup idea. After a bit of clarification (did he want to do one segment per week with his pick for "Best" matchup, or one article with one best game selected for each), we settled on the latter. Today, we'll look at the 18 weekly uniform matchups Christian selected. Now, I don't agree with all his choices, but I'm sure if I were to pick my best weekly uni pairings, you'd all probably disagree with a bunch of my selections as well. One man's trash is another man's treasure, as they say.
So, with that, Christian went through the entire NFL schedule for the upcoming season and has selected his 18 best (one per week). You may agree or disagree — and feel free to make your own picks for what you feel might be a better matchup in any given week(s). For a few that Christian has selected, the teams in question may wear different pants than those pictured, so please take that into account.
Ready? Here we go…
• • • • •
NFL Best Uni Matchups of the Week
by Christian Berumen
Hello everyone, I'm Christian. I'm coming to you today with a weekly NFL best uniform matchup which means both teams need to wear a great uniform. You can't have something like Eagles Kelly green vs the Browns in their all-brown turd look [which thankfully can't happen unless somehow the game is color vs. color — PH]. Also, I'm going to try to limit how many times I pick a matchup, so I won't pick both games of Raiders-Chargers or likewise with any other teams, and I'm also using the Gridiron Uniform Database to see the matchups (and if the database doesn't have the uniform matchup available, I will go with the best looking based on what I think the teams will wear). If you disagree with any of my picks, let me hear it, so let's get started, shall we?
__________
Week 1: San Francisco at Pittsburgh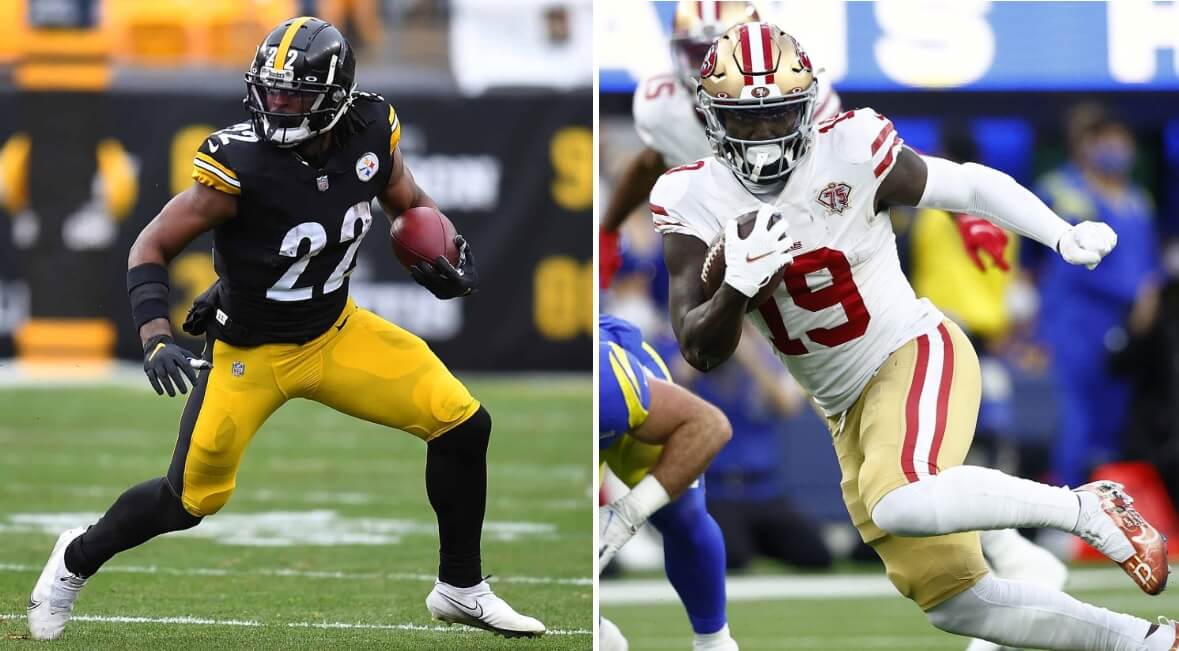 I've always been a fan of teams with red and gold in their uniforms but I also love the shade of gold that San Fran uses for the helmet, and who can say no to the timeless design of the Steelers home uniforms.
__________
Week 2: Miami at New England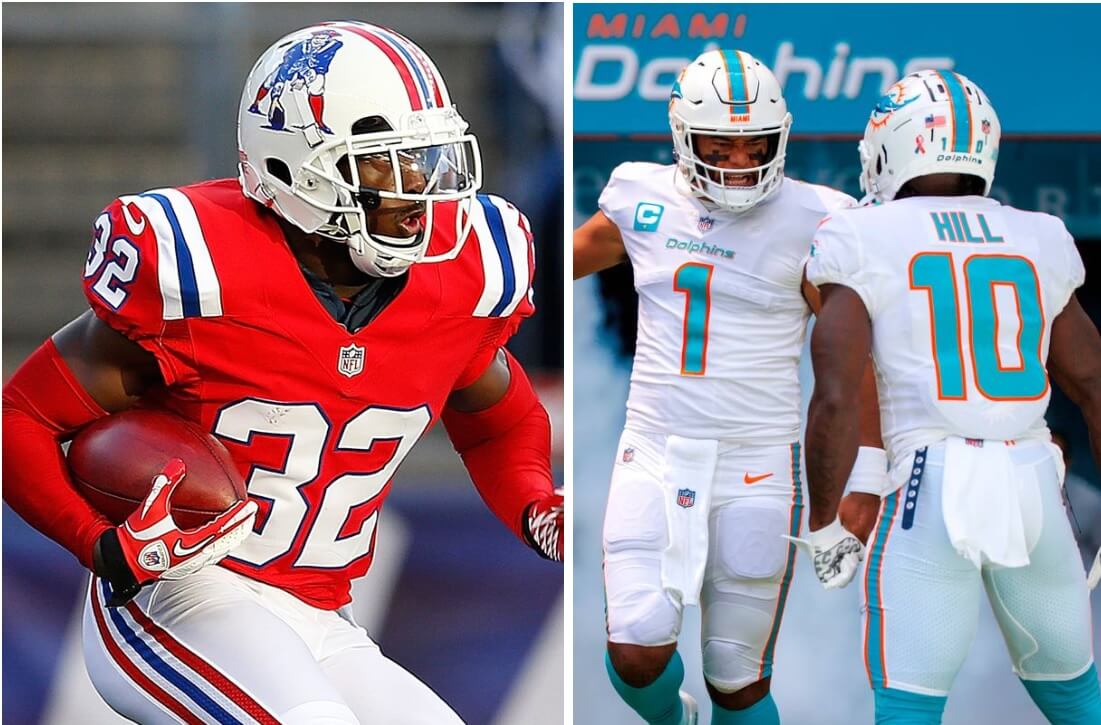 This week was a tough one to pick because it also has the Packers at the Falcons with the Falcons wearing the red throwback helmets. The Dolphins wearing the road throwbacks would make for a better aesthetic, but Miami in all white and the Patriots in the "Pat Patriot" look is top notch.
__________
Week 3: Saints at Packers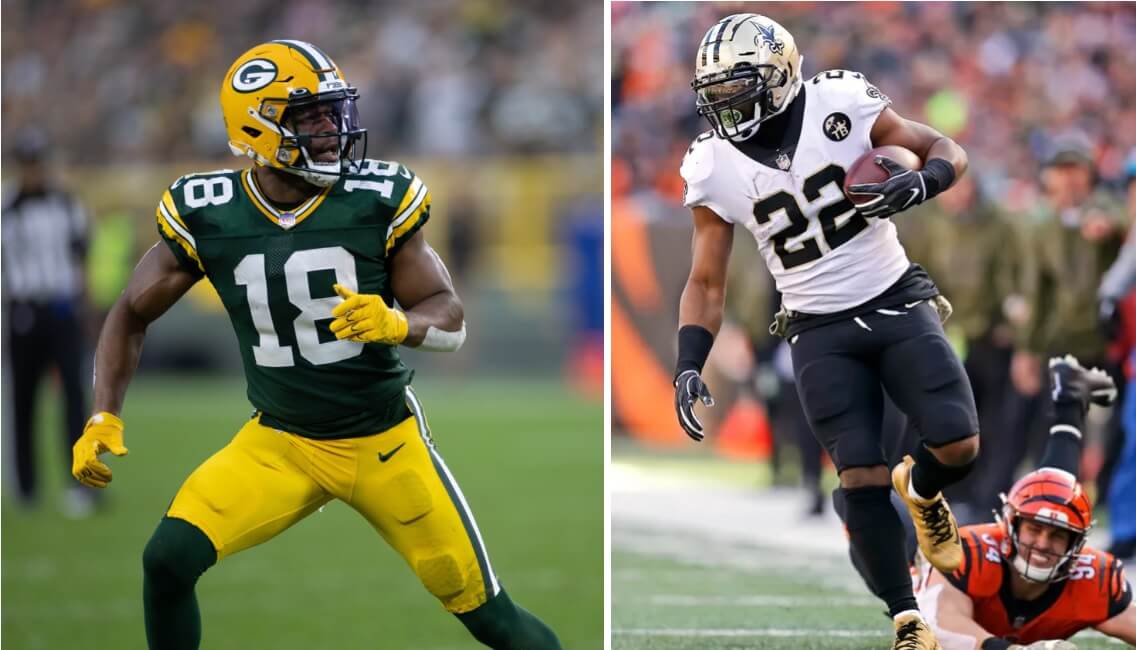 I'm hopeful that the Saints wear the black pants on the road which would make this game a beauty to see, with the Green Bay classic look at home.
__________
Week 4: Kansas City vs. the New York Jets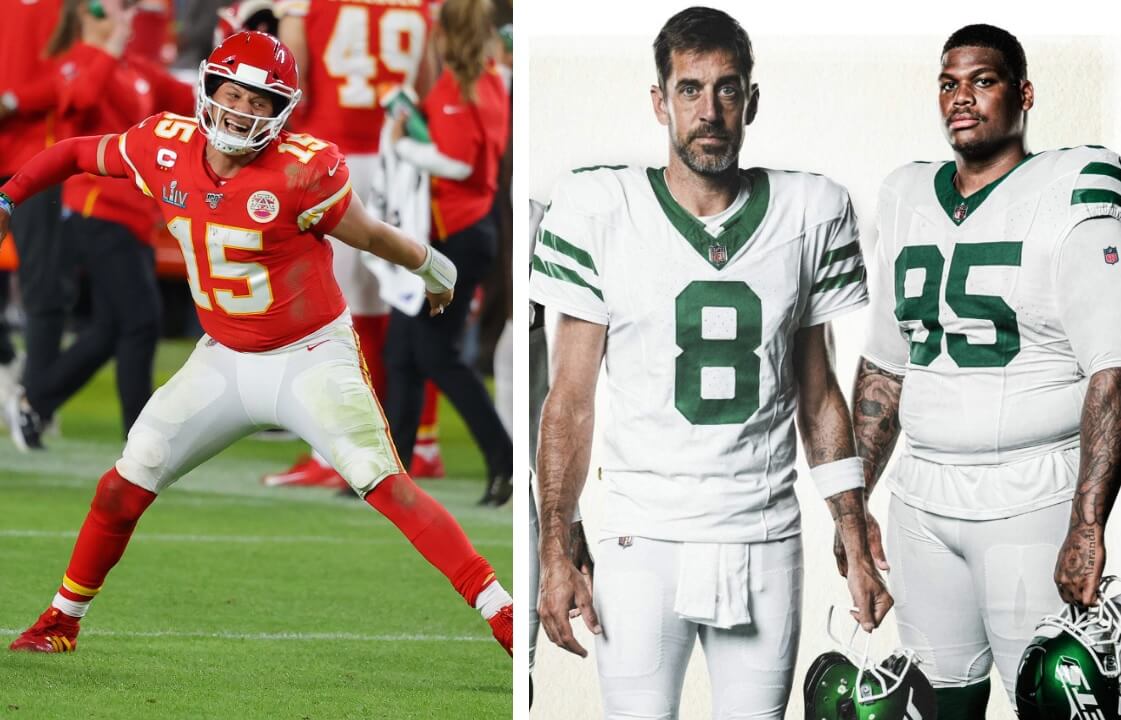 As someone who is just young enough to not remember the Sack Exchange uniforms, I'm calling for the Jets to make these permanent and get rid of the three current versions. Team name aside, you can not go wrong with the classic home uniform for KC. Just please don't go full blood clot on us.
__________
Week 5: Dallas at San Francisco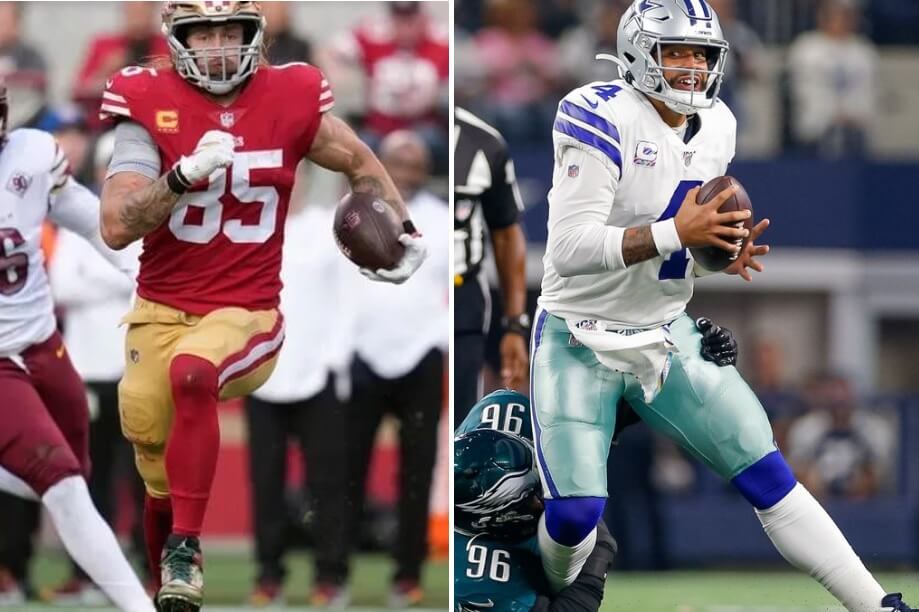 I broke my own rule of not picking a team more than once but it was going to be broken because you have three great uniform matchups this week. You have this one, Green Bay at the Raiders and Ravens at Steelers.
__________
Week 6: Lions at Buccaneers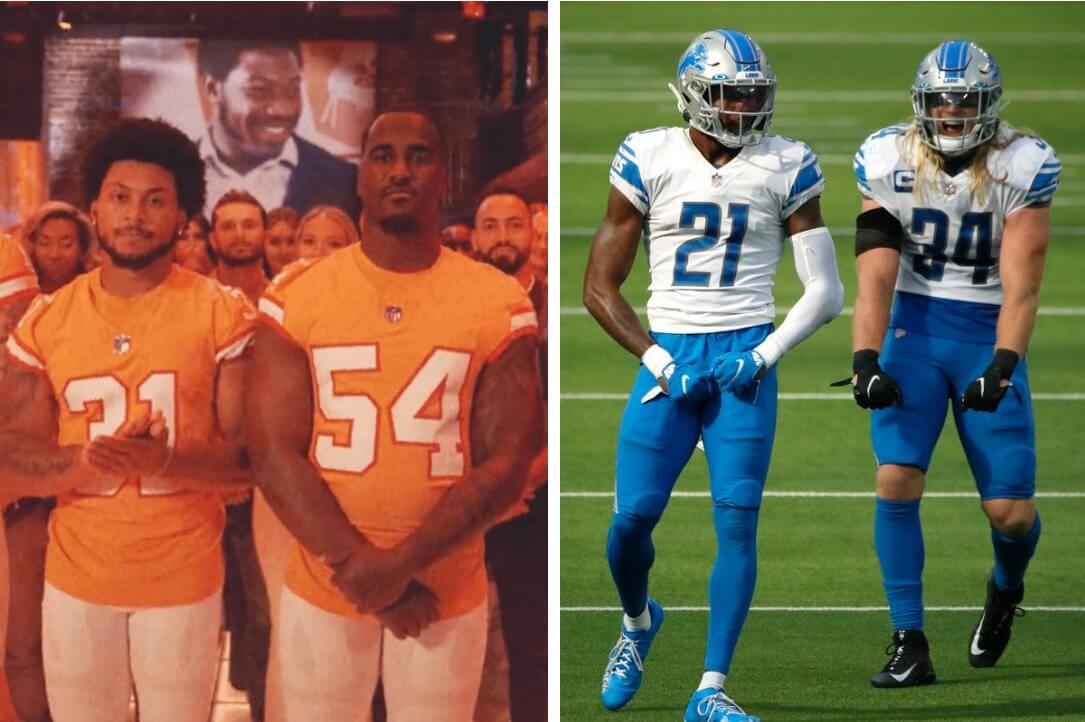 THEY'RE BACK!!!!!!!!!!! The pant choice is up in the air for the Lions but you can't go wrong with either the blue or grey/silver pants. Bucco Bruce, you have been severely missed. Hoping this goes into the rotation for years to come.
__________
Week 7: Dolphins at Eagles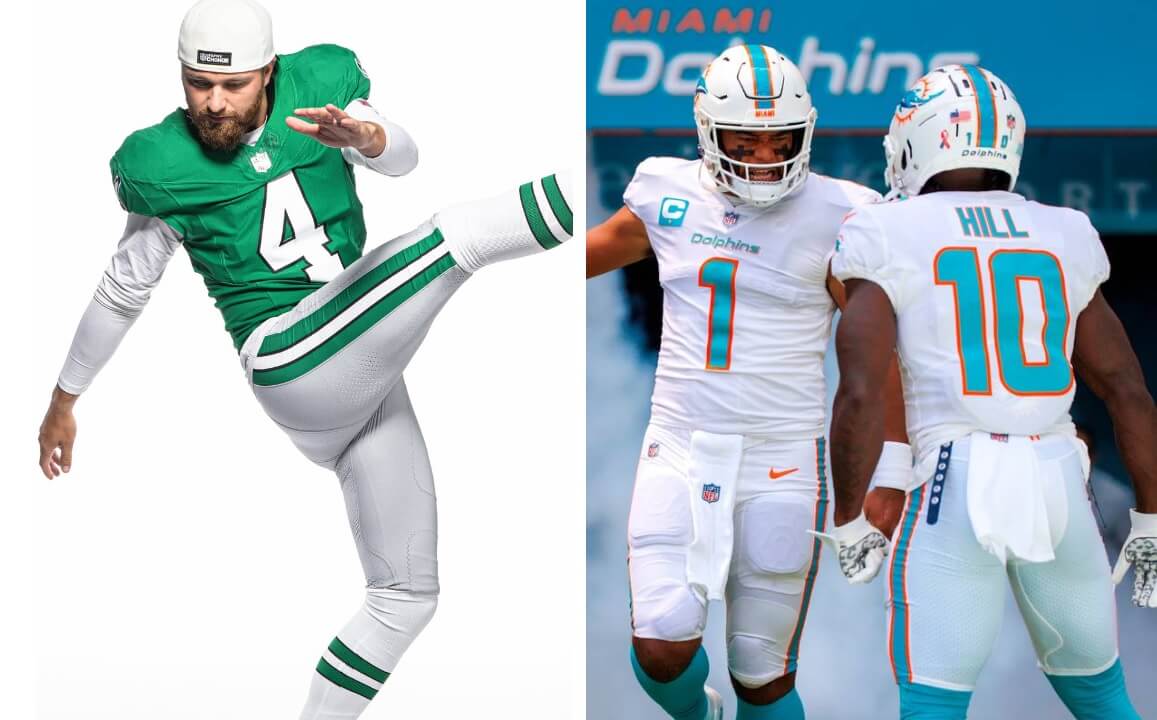 As I said in week 2, this game would look way better if the Dolphins also wear their road throwbacks. The Kelly greens are back for Philly and, as I also said with Tampa Bay, I hope they become part of the rotation for years to come.
__________
Week 8: Browns at Seahawks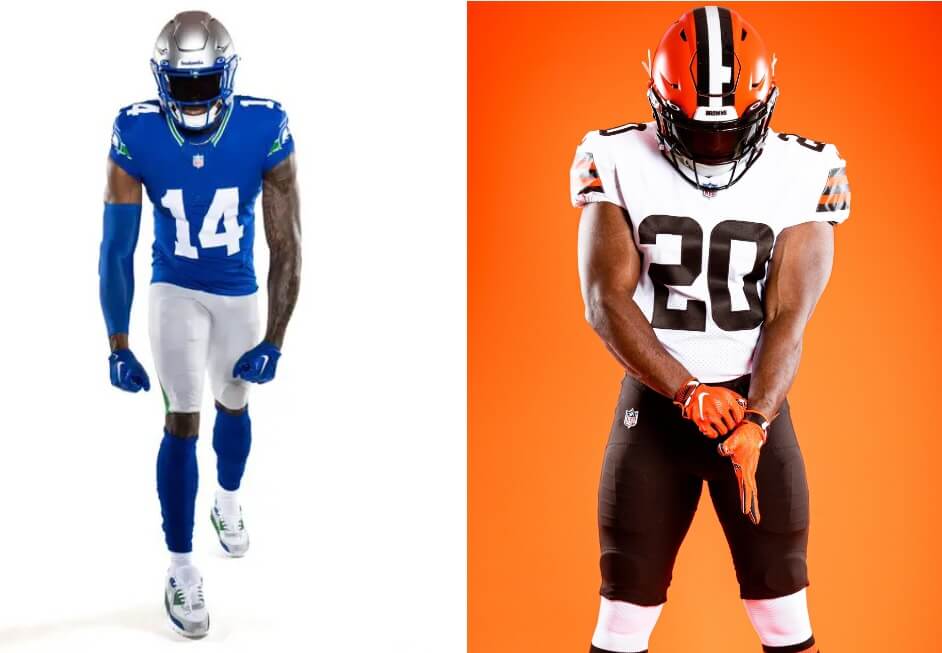 Look at that. 3 weeks in a row that the incoming throwbacks make for the best-looking game of the week.
__________
Week 9: Giants at Raiders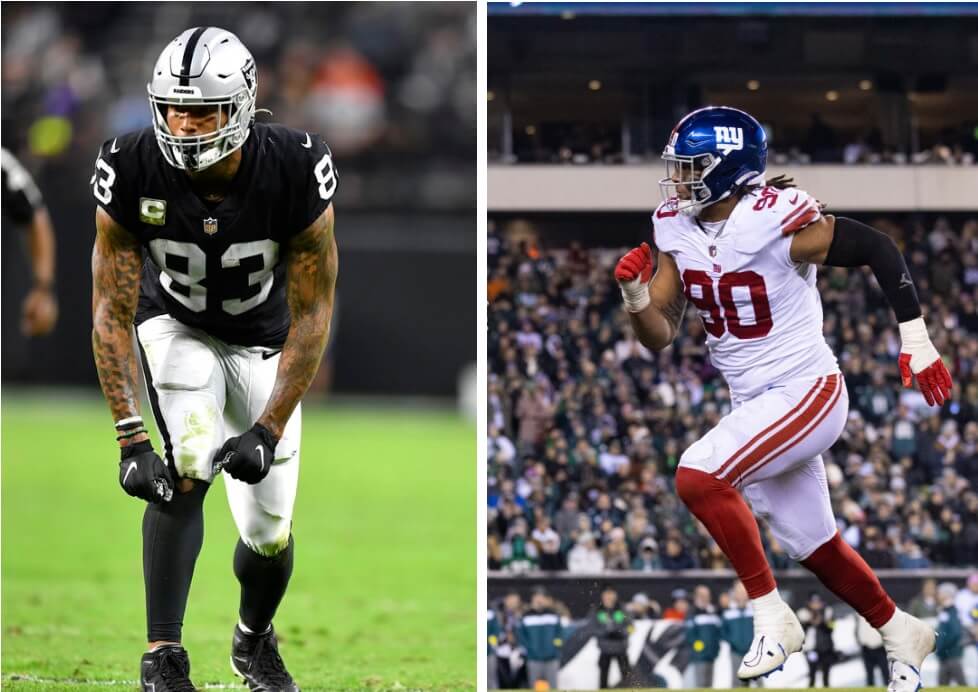 Too bad the Giants don't still wear the grey pants on the road but these versus the Raiders' home silver and black makes for a good-looking game.
__________
Week 10: Packers at Steelers
Well, 10 weeks in and the rule of a team only getting one best matchup of the week is out the window.
__________
Week 11: Seahawks vs. Rams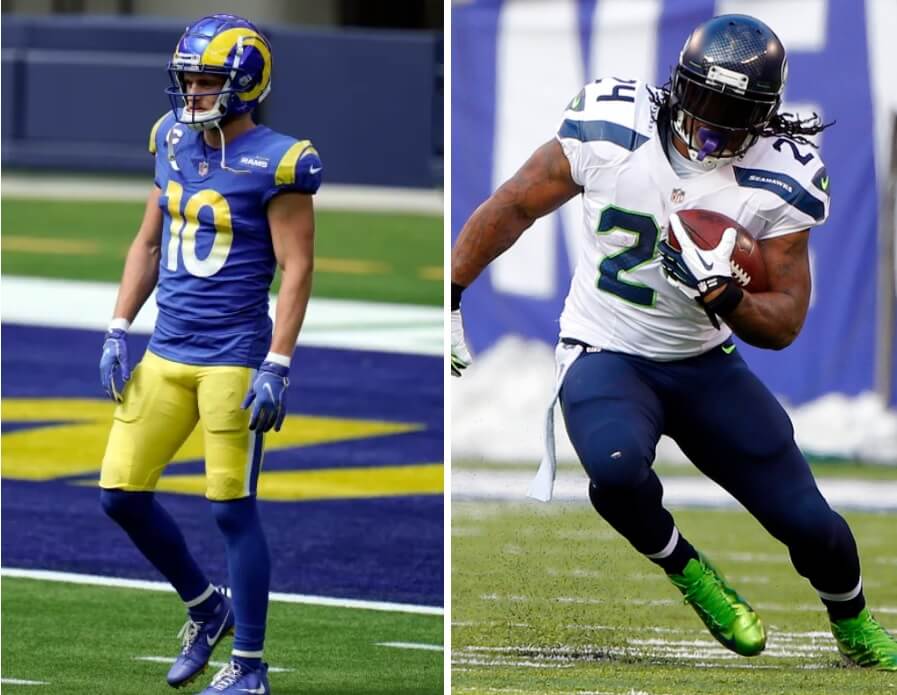 The navy/white/navy of the Seahawks matches very well with the royal and yellow (sol) of the Rams.
__________
Week 12: Washington vs. Dallas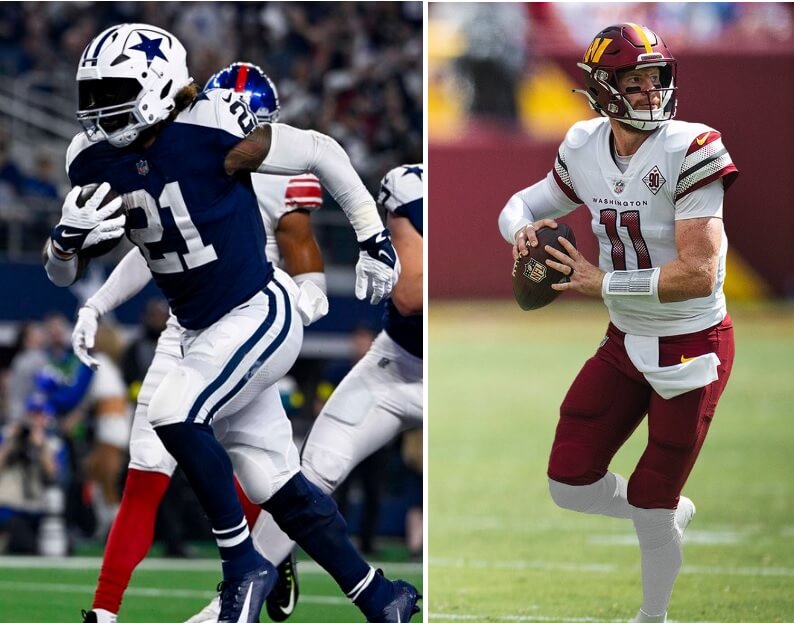 Who knew that throwbacks rule? Washington will probably have the burgundy/white/burgundy, while the Cowboys will wear the white Thanksgiving throwbacks.
__________
Week 13: LA Chargers at Patriots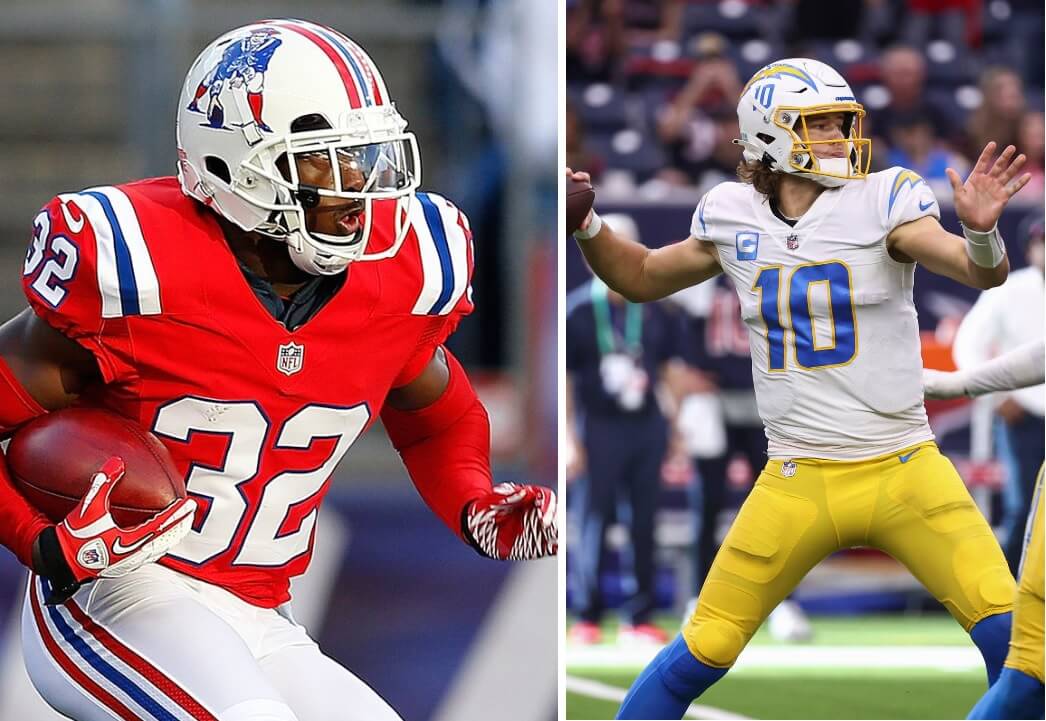 And the Pat Patriot throwbacks appear on the list twice, against the Chargers, who I hope wear the gold pants to add a little more color to the game.
__________
Week 14: Packers at Giants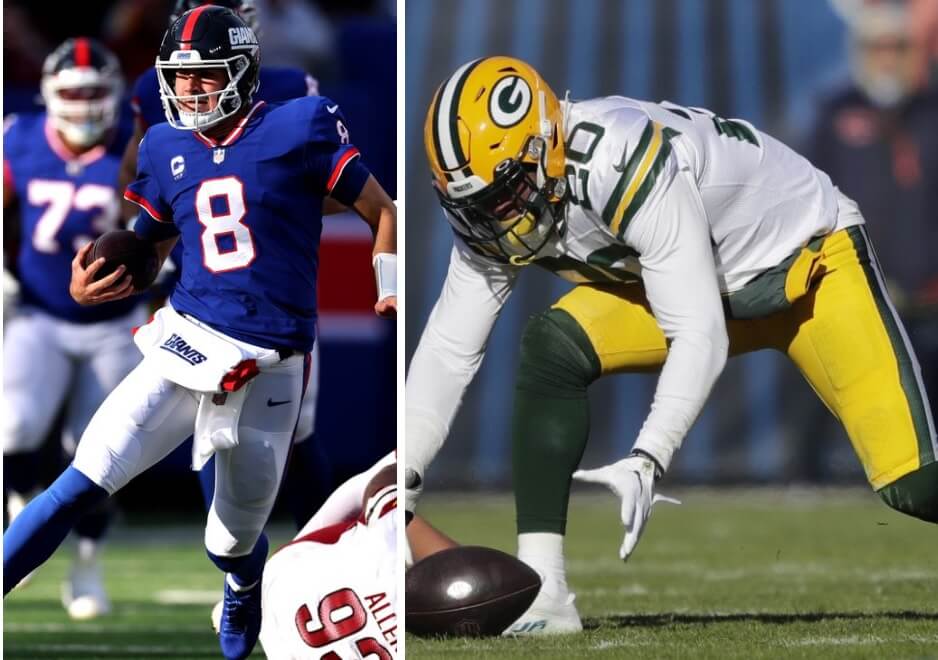 Wow. I need to change the title of this post from best of the week to the throwbacks of the NFL, with the old school look of the road Packers and the home '80s throwbacks of the Giants.
__________
Week 15: Vikings at Bengals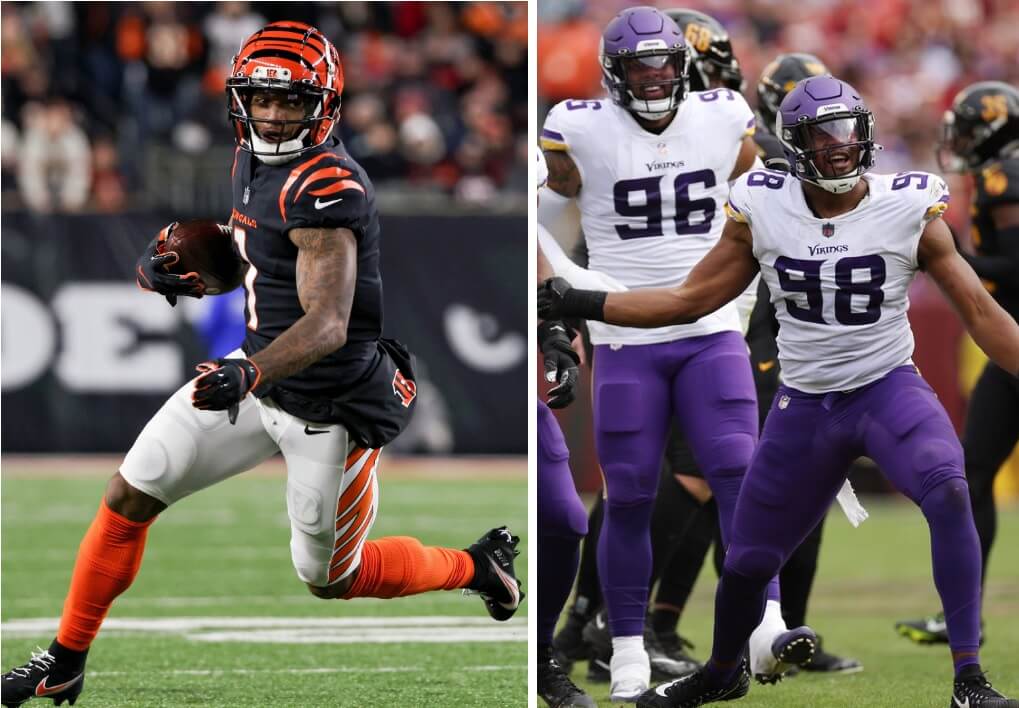 This one was tough because you have a few games that have potential but the Vikings in their road whites match very well with the Bengals home uniform.
__________
Week 16: Cowboys vs. Dolphins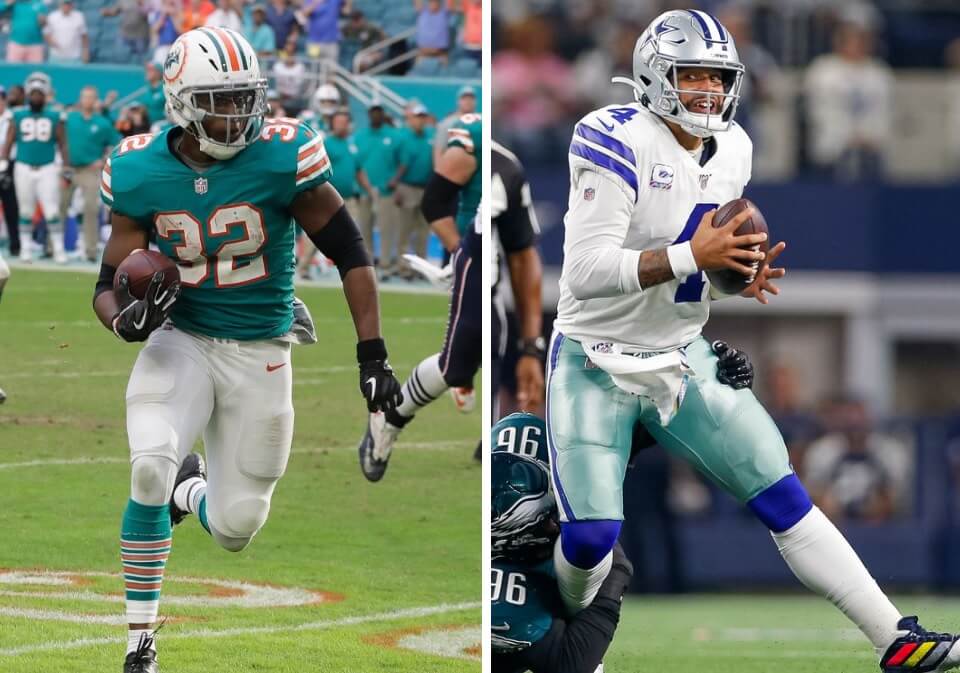 Wow. Here we go again with the throwbacks. The Dolphins are wearing their home throwbacks against the Cowboys, who will probably wear their regular whites.
__________
Week 17: Raiders at Colts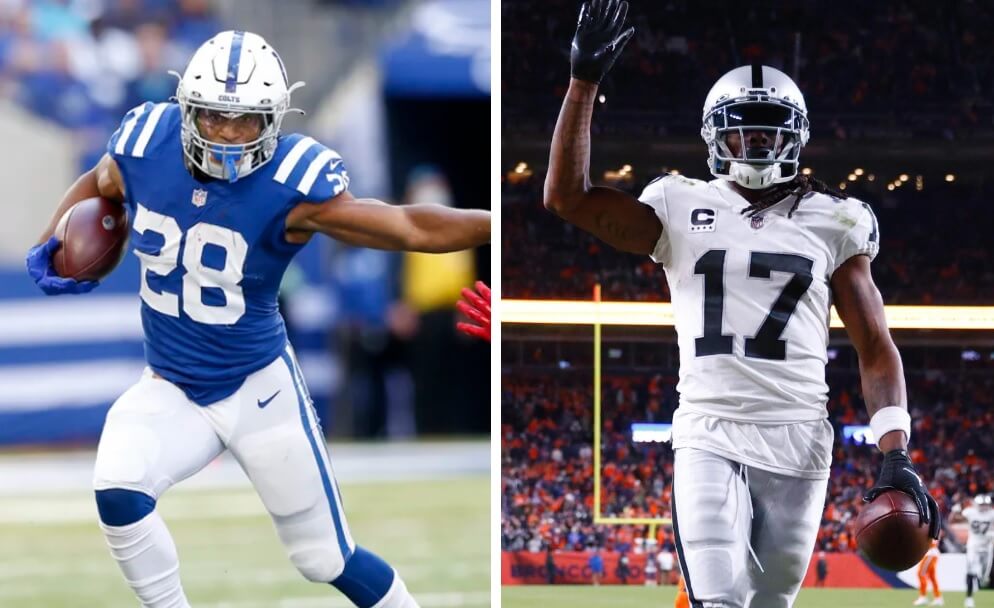 So, this one doesn't have throwbacks involved, but both teams have classic feels to them with the Raiders in the silver and white and the Colts in the white/blue/white.
__________
Week 18: Seattle at Arizona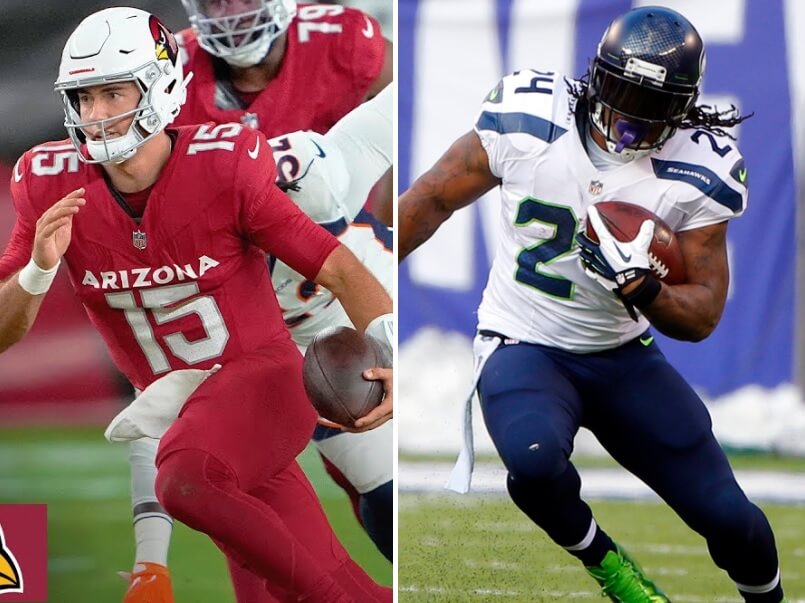 This one has potential with the blue/white/blue of the Seahawks and Arizona, who as of now is white/red/red. But I'm begging you, Mr. Bidwill, allow the team to mix and match because your white/red/white look has massive potential while the blood clot uniform is a big thumbs down to every pair of seeing eyes.
• • • • •
Thanks, Christian! OK readers — what say you?