[Editor's Note: Paul is on his annual August break from site (although he's still writing his weekly Substack column). Deputy editor Phil Hecken is in charge from now through the end of the month.]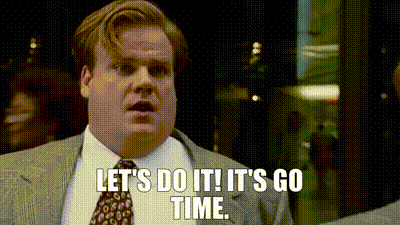 Good morning Uni Watch! (said in his best Robin Williams 'voice'). Today is the first day of August, which in addition to being Jerry Garcia's birthday, also means I'm taking over the UW weekday duties from Paul for the month as he enjoys his annual August sabbatical from the blog.
If you missed it, Paul had a bit to say about that yesterday.
While I can never truly replace Paul, and especially his recent prodigous output, I'll endeavor to keep bringing you the same top-notch content during the weekdays to which you're all accustomed. If there's breaking uni news, I'll cover it as soon as possible, and I'll try my level best to bring you outstanding content throughout the month. Some days there may only be one post (there will always be a morning post and a Ticker), but other days there may be three, four or more — it all depends on the amount of uni news out there. Today, for example, there will probably be at least two additional articles, and depending upon when the Phoenix Suns unveil their new uniforms, it could be more than that. Basically, if there is uni news that happens during the morning and afternoon, I'll post on it the same day; if something breaks in the evening, it may be the next day's lede.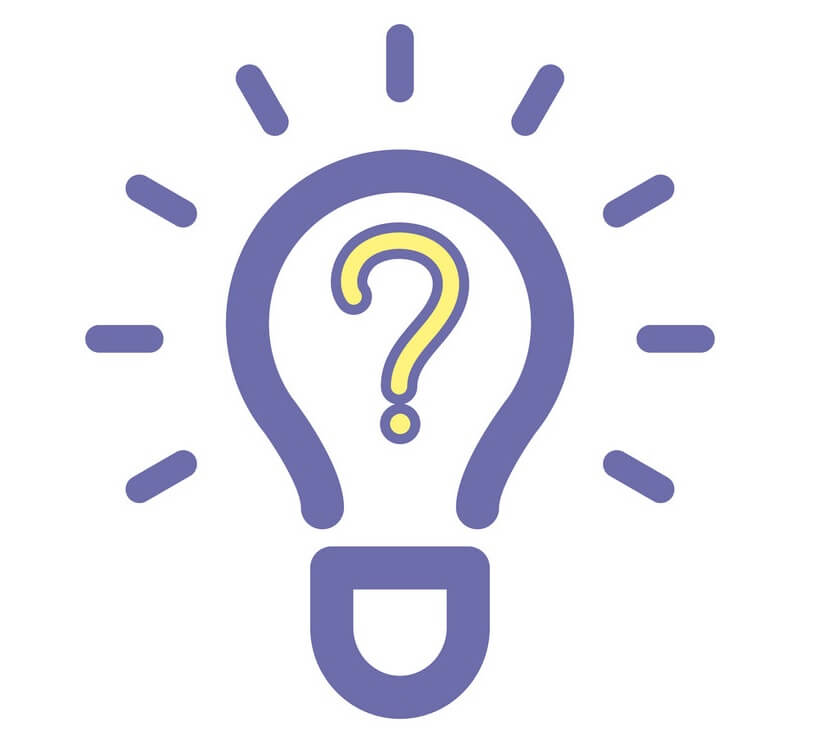 __________
In previous Augusts, when I've pinch hit for Paul on the weekdays, you fine readers often have uni-related subjects that either we don't explore, or unis and uni-adjacent topics you'd like to cover. I usually try to have readers participate even more than just having your (always welcome) comments.
So if you have an idea for a uni-related story (whether you'd like me to cover it or — even better — you work with me on your own article), please give me a shout (E-mail me: phil.hecken@gmail.com). Over the past decade-plus that I've been doing August weekdays, some of the best pieces have been reader-submitted! I'd love to feature some more of your best ideas. If you've been featured on UW before or this would be your first foray, let me know what you'd like to read and write about this month!
Uniform Concepters: I've worked with many of you before and I'd love to again. So if you've got concepts or tweaks — be they full team or league redesigns, or just what we lovingly refer to as "refrigerator" art, now's the time to get that featured.
__________
In addition to the daily morning article, I'll usually include some of the features I normally run on the weekends: Guess the Game from the Scoreboard (or Uniform) as well as some reader-submitted concepts. In fact, I'll have a GTGFTS, GTGFTU
and
some reader concepts immediately below this article. We likely won't have all three "extras" run on the same day, but I'll probably have at least one of those daily. Think of it as my "Can of the Day" section. In fact — if you guys would like to submit photos (and descriptions) of cans during the month, I'll be happy to feature those as well (all with credit to the submitter, of course).
In his piece yesterday (linked above) Paul mentioned that we won't have weekend content — and we likely won't — but if there is some BIG uni news that occurs late Friday or Saturday, I'll try to publish that over the weekend. There usually isn't much breaking uni news over the weekend, but it does happen. (For example, this past weekend we had Michigan State football unveil new uniforms, including a BFBS alternate, and of course the Eagles Kelly green throwbacks leaked — so if things of that magnitude do happen to occur late Friday->Sunday, I'll do my best to cover that in somewhat real time.)
Again, if you guys have anything you'd like covered or explored, give me a shout!
Let's do this!