Earlier today I showed you two of this year's Independence Day caps. Now the same source who provided me with those has also shown me one of this year's All-Star workout caps. These are the caps that the players wear during the Home Run Derby and other activities on the day before the All-Star Game.
Before I show you the newly leaked cap, let's take a look at last year's design. They were trucker-style — cloth in the front, mesh in the back — and featured the teams' standard cap logos along with a randomly placed star, plus an All-Star logo patch on the side:

They're taking a similar approach this year, but they've scrapped the mesh and have added team-colored striping around the side patch (this image was photographed directly off of a computer monitor, which explains the glare and the odd cropping on the left side):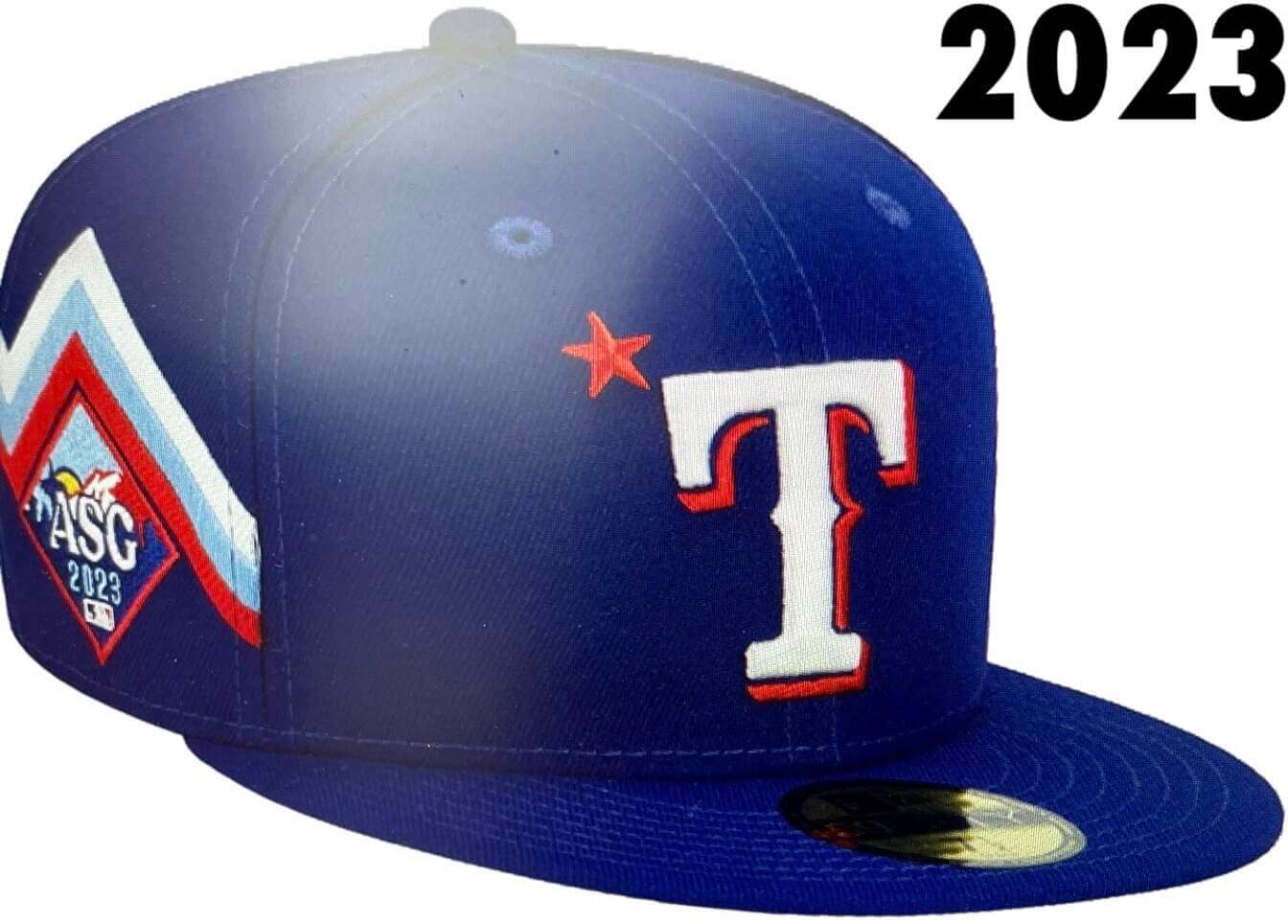 In short: Nothing to get too excited about or to complain about. Your favorite players will look familiar and recognizable during the Home Run Derby (which is probably more than we can say for the All-Star Game itself).
Workout/Derby day is scheduled to take place in Seattle on July 10, with the All-Star Game to follow on July 11.