In what seems like a tardy April Fools' joke but appears to be actually legitimate, the Brooklyn Nets have gotten a jump on next season's City Edition program by revealing a new uniform that looks like, well, nothing ever seen before on an NBA court.
Like so many NBA designs these days, this one was created by a street-associated artist — in this case, the Brooklyn-based artist Kaws, who's known for his large figural sculptures, toys, skate decks, and more. His characters usually have "X" marks for eyes, which explains the new uniform's waistband: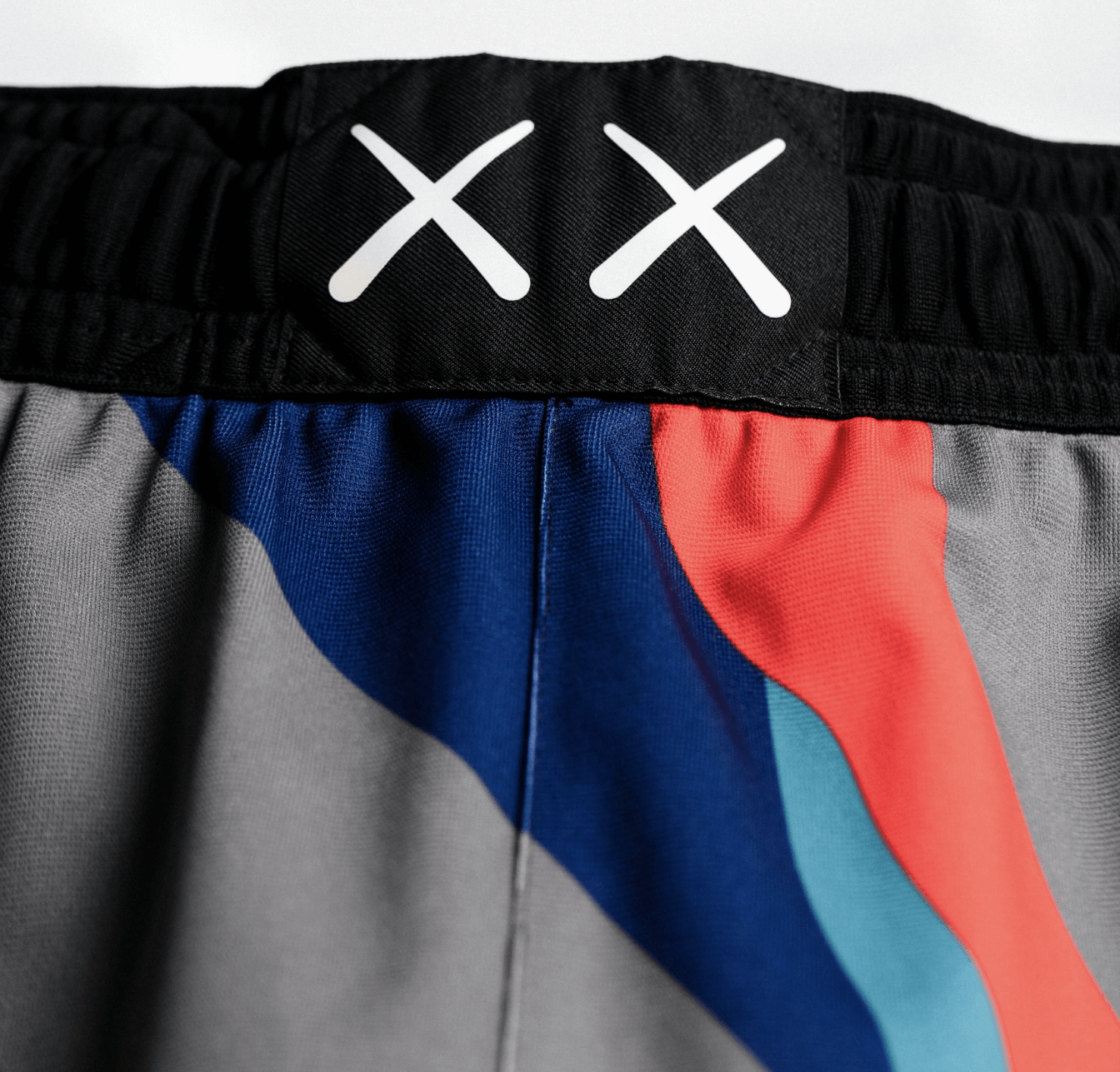 In case you're thinking this might be a hoax: ESPN has written about the uniform's release and the team is letting fans sign up to be notified when the jersey is available for sale, so it appears to be legit.
This isn't the first time that the Nets have based a City uniform on the work of a Brooklyn-based artist. In 2020-21, their City design was a black uniform inspired by the late Jean-Michel Basquiat; this season they've worn a white version of that same design. So if nothing else, Nets fans are learning a lot about art in recent years.
The Basquiat uniforms seemed pretty far out there, but the new Kaws uni takes things ever further, at least to my eyes. Seems like a weird way to build a visual program, but this is the uni-verse we live in now (or at least the NBA does).