Good morning! Hope everyone had a good weekend.
The WNBA All-Star Game was held yesterday in Chicago. With Brittney Griner still being held in Russia, both teams in yesterday's WNBA All-Star Game showed their support by coming out for the second half wearing Griner's No. 42 and "Griner" NOBs.
Other notes from the game:
• The uniforms' orange-centric color scheme was based on the WNBA logo, and the game's logo was based on the six-pointed stars in the Chicago city flag.
• The jerseys featured each player's regular team logo on the upper-left chest (click to enlarge):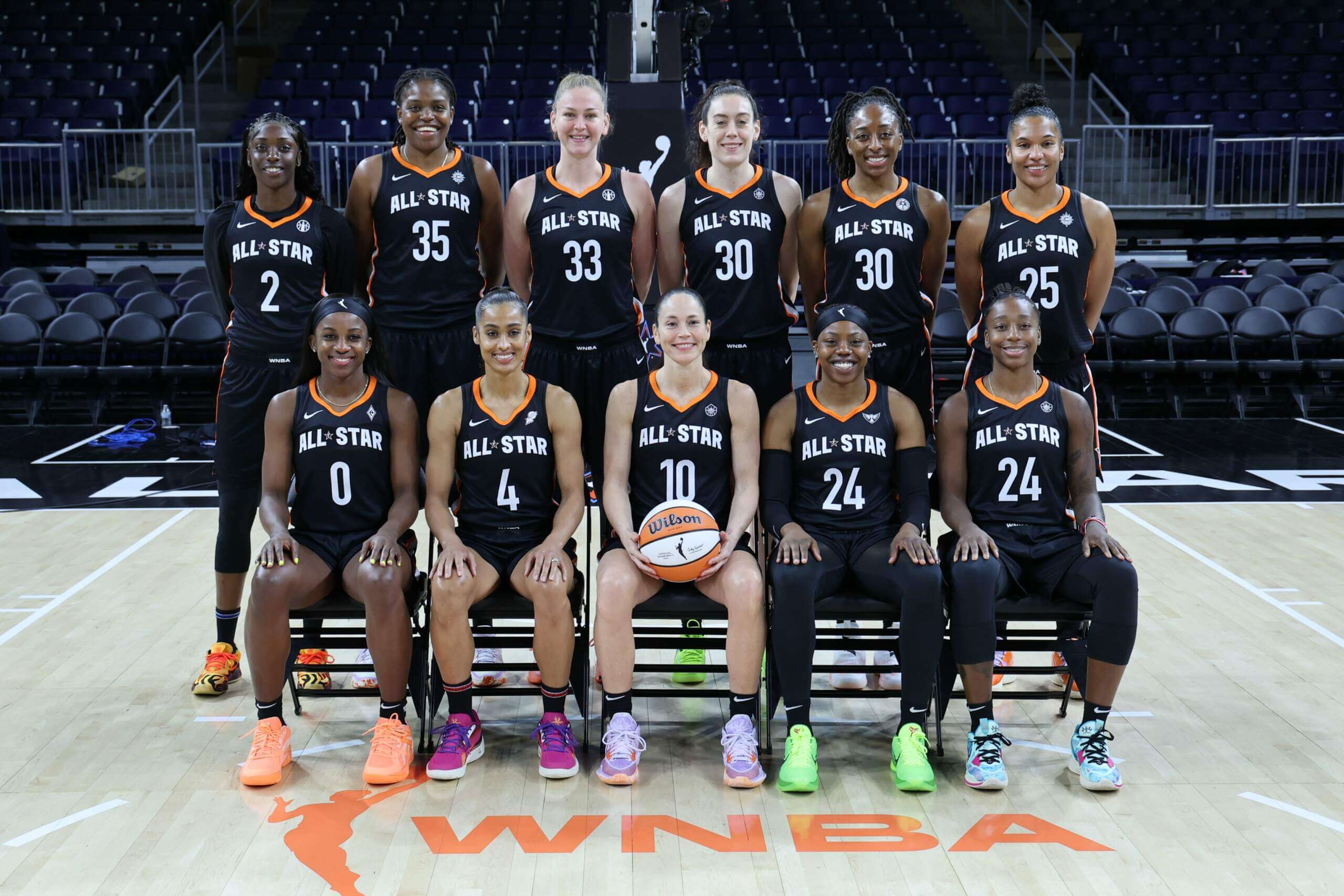 • Each half of the court had two circles near the half-court line. Shots made from these circles — which also had a six-point star motif — were worth four points, which was one of the game's several experimental rule changes. This next video, in addition to showing a successful four-point shot, also shows the 42-fest effect in the second half, similar to MLB's Jackie Day:
Candace Parker pulls up for 4 🔥#TeamWilson leading late! #WNBAAllStar pic.twitter.com/H1ZSsHdYIn

— WNBA (@WNBA) July 10, 2022
• ESPN writer Nick DePaula tweetd photos of some of the players' custom shoes, which you can see here, here, here, and here.
• Is it just me, or does the game's MVP trophy, won by Las Vegas Aces point guard Kelsey Plum, seem a bit on the small side? Take a look: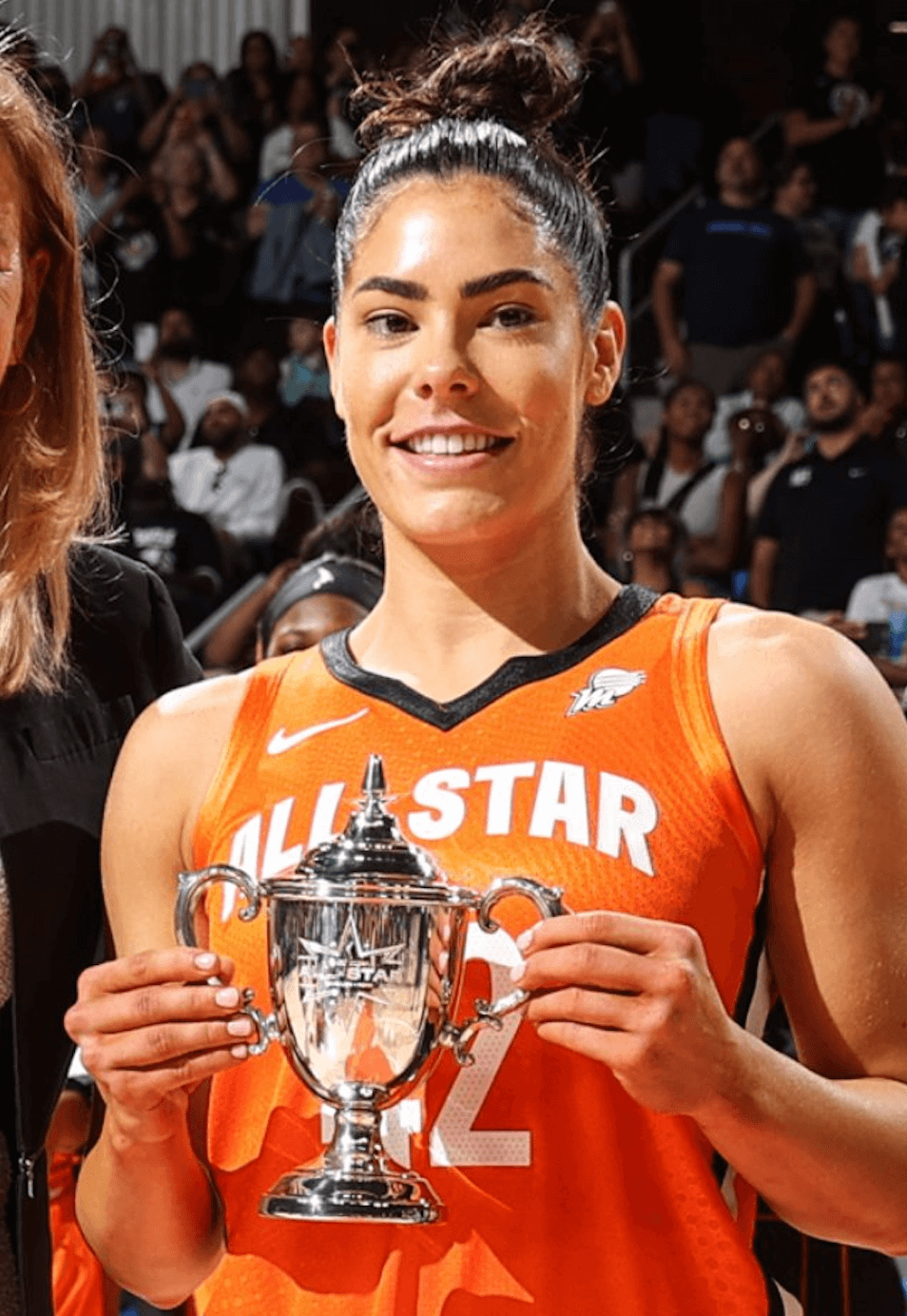 • Much like in the NBA, players wore their regular uniforms for the Skills Competition, which took place on Saturday. You can see photos here, here, and here.
(Special thanks to Julie Streeter for contributing much of the info and impetus for this entry.)
• • • • •
• • • • •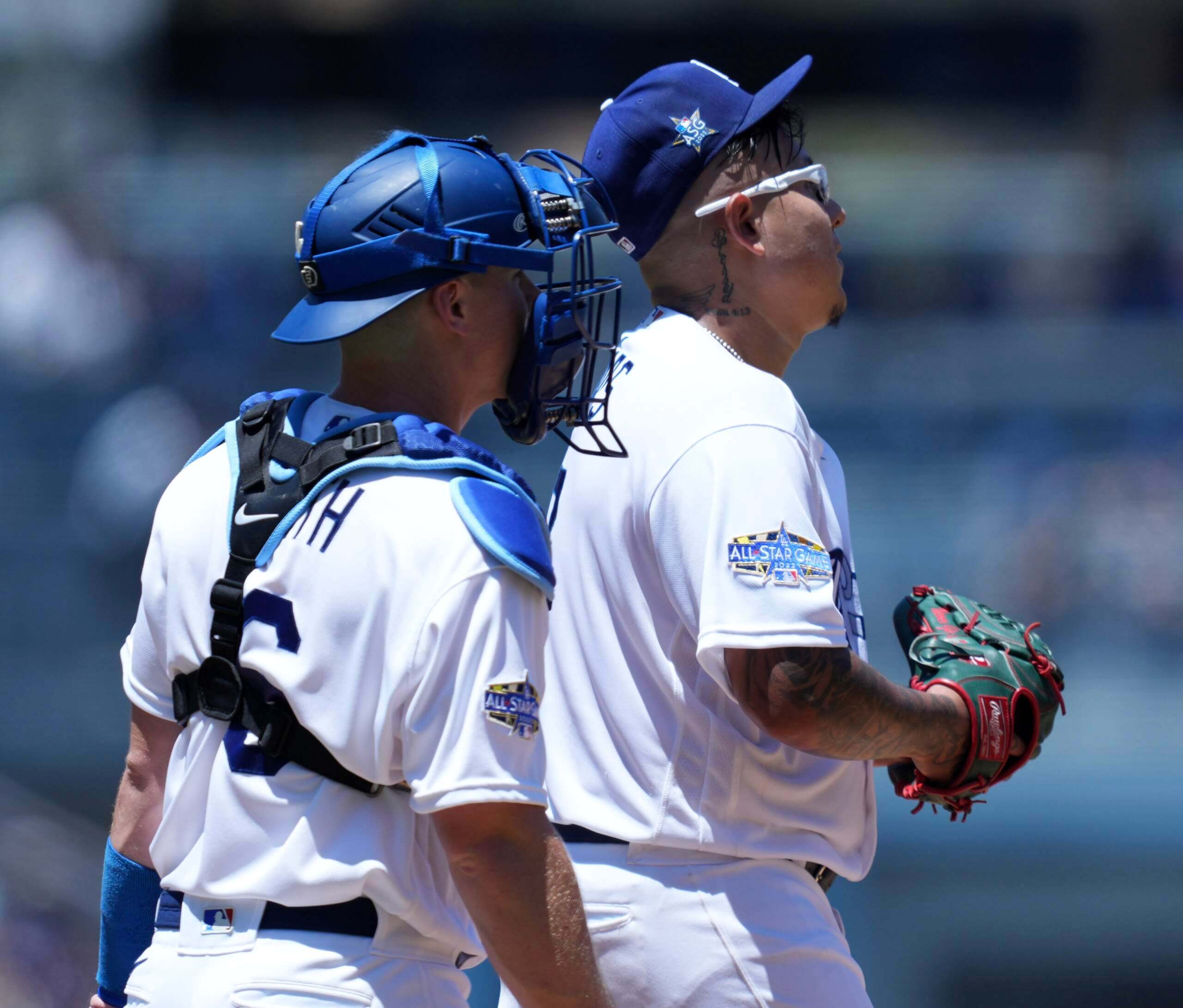 Photo by Kirby Lee, USA Today Sports; click to enlarge
Speaking of All-Star Games: One of the oddest things about this MLB season is that the Dodgers — hosts of this year's All-Star Game — chose not to wear an ASG patch. Even more oddly, as you can see above, they suddenly started wearing such patches on their jersey sleeves and caps yesterday.
Why would you wait until nine days before the All-Star Game to add the patches? And why would you do it in the fourth game of a four-game series? I asked Dodgers designer Ross Yoshida for more info — no response yet, but I'll let you know if I learn anything more.
• • • • •
• • • • •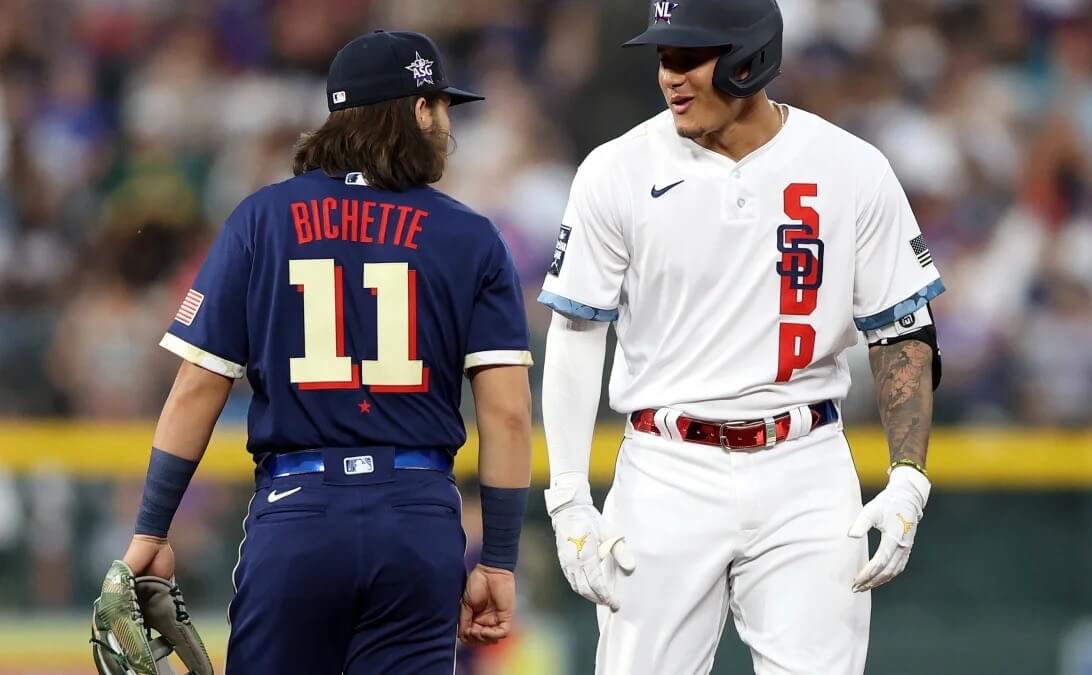 Deadline fast approaching: The deadline to enter our latest design contest (to create MLB All-Star uniforms that don't suck) is this Wednesday, so get those entries in while you still can! Full details here.
• • • • •
• • • • •
The Ticker
By Jamie Rathjen

Baseball News: Reader Matthew Glidden tells us that the ongoing Honkbalweek Haarlem international tournament in the Netherlands had the host country, using the extra-long name "Kingdom of the Netherlands," wearing powder blue for what the broadcasters said is the first time, including "Kingdom" on the front of the jerseys. … The Phillies' TV broadcasters were talking about the City Connect uniforms yesterday, saying that they think the more traditional teams don't need them (from @PhillyPartTwo). … MLB has a video from last year on its YouTube channel about how its teams got their names (from Doug Benson). … Here's a good article on the Pirates' grounds crew (from our own Jerry Wolper).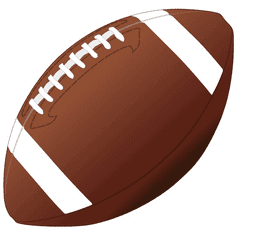 Football News: The Commanders revealed their 90th-anniversary patches on Saturday, which was the team's actual 90th anniversary. There's a matching version for each of the team's jerseys. … Surprising news out of Pittsburgh, where the Steelers' stadium name will no longer be a condiment ad. A new advertiser — reportedly an insurance company — could be named as early as tomorrow (from Mike Chamernik). … Reader Kurt Rozek tells us that the second part of the A Football Life documentary about Vince Lombardi appears to show a Packers helmet with reversed white-green-white helmet stripes. … If you've ever wanted to see NFL rookies attempt to paint their teams' logos, you're in luck, I think (thanks, Phil). … A collector who has over 400 full-size helmets from varying levels of college football laid them all out on his front yard this weekend (from multiple readers).

Hockey News: The new Red Wings players at the team's development camp were assigned numbers, which of course might only be temporary (from Brandon Weir).


Soccer News: The Copa América Femenina started on Friday. It's hosted by Colombia, whose team protested their federation's lack of support for them by punching the air during their national anthem. … Appropriately after my piece on how we talk about women's sports, Volkswagen is running a Euro 2022 adboard saying, "Women play football, not 'women's football.'" … One English club that needs to hear that is Sheffield United, a Euro 2022 host that said on Friday their women's team is playing all home games at the men's home of Bramall Lane next season. They're one of many UK clubs that refer to their teams as "first team" and "women's team," which is slowly being replaced by "men's first team" and "women's first team." … Still at Euro 2022, I'm stumped as to what the Netherlands' captain's armband, which has what look like diagonal stripes in multiple colors with a white portion, is supposed to represent, if anything. They also have a European champions sleeve patch. … New shirts for Germany's Eintracht Frankfurt and Scottish clubs Queen's Park and Ross County.

Grab Bag: The indoor lacrosse Western Lacrosse Association's Langley Thunder wore black purple-trimmed jerseys on Saturday to support the Tessa Beauchamp Foundation, a local charity founded in memory of its namesake, a British Columbia high school basketball player. "Notable that Langley's wearing their usual dark shorts (which are trimmed in blue) with this jersey," says Wade Heidt. … Since last week was National Aborigines' and Islanders' Day Observance Committee Week in Australia, some national teams, including the men's rugby union team and women's field hockey team, as well as club teams in various sports wore Indigenous designs. … A small museum in Oakland, Iowa, has some uniforms — primarily baseball — from local sports teams displayed on the walls. At the far right of this picture is one from the girls' basketball team at the no longer extant Oakland HS that was mysteriously white and green when the school colors were purple and gold (from Todd Wolverton).