If you can't see this slideshow, here
On Monday night a bunch of friends and I went to the Ace Hotel in Manhattan, where our buddy Matt Weingarden was DJing old R&B tunes. At one point Heather disappeared down a hallway and then came back saying, "You have to see this." Off in the hall way was a small but gorgeous display of six beautiful old Italian cycling jerseys (co-produced, as it turned out, by longtime Uni Watch collaborator/sponsor No Mas — Chris, you crazy bastard, why didn't you tell me about this?!).
The lighting wasn't great, there was glare from the jerseys' glass frames, and the only camera I had was my phone, so the resulting photos aren't so hot, but they'll have to do. As you can see, one of the jerseys features a little logo of a cat riding a bicycle! You can see the explanation for that, and further background on all of the jerseys, here.
+ + + + +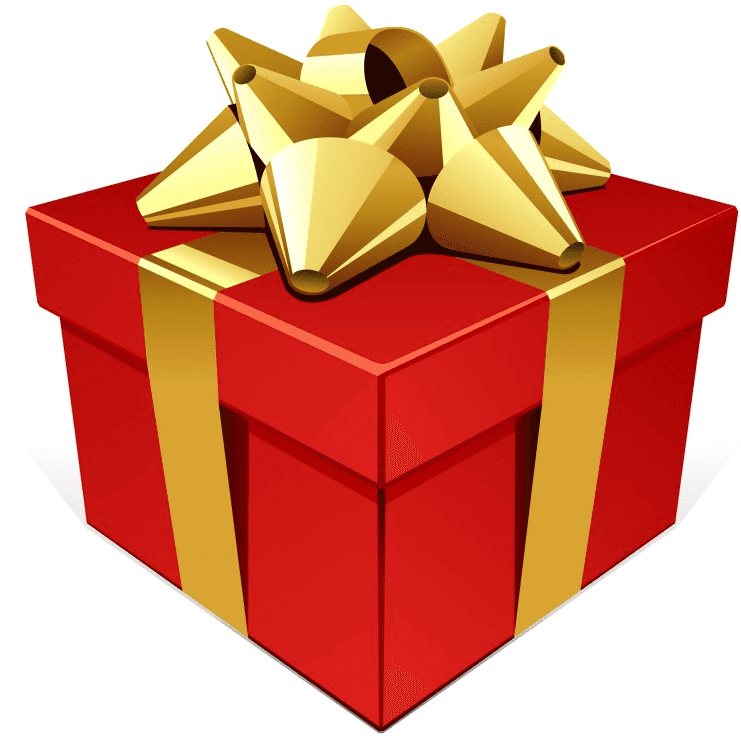 Because it's better to give (to me) than to receive: As gift-giving season fast approaches, here are three friendly reminders:
• I'm currently working on my annual Uni Watch Holiday Gift Guide, and I'd welcome any suggestions you might have. If you know of an interesting uni- or logo-related product or service, or anything that seems somewhat Uni Watch-ish, don't be shy. Thanks.
• Want to get someone a Uni Watch Membership but don't know what design the lucky recipient wants? No worries — you can buy a membership gift voucher, which the recipient can then redeem with me at his or her convenience. (And while we're at it, if you've been meaning to get a membership card for yourself there's no time like the present.)
• Wouldn't it be great, at least in theory, if we lived in a world where gifts like these T-shirts were available? If you agree, drop me a line and we'll discuss what a lovely world that would be. Thanks.
+ + + + +

'Skins Watch: Although the anti-'Skins movement is focused on the team's name being "offensive," my own objection to the use of Native American imagery sports teams is that Natives should get to control how they're depicted. Now the African Massai tribe is essentially pushing that same point of view, arguing that they should receive royalties for the use of their tribal name on assorted corporate products. Very interesting read (from Ben Fortney). … A book about Native American mascots came out earlier this year. "I haven't been able to get a copy of it yet, but I am excited to read it," says Erik Porth. … Under current Oregon state law, schools with Native-based team names and/or mascots must drop them by 2017 or risk losing state funding. But a bill currently being drawn up for consideration next February would ease those restrictions (thanks, Phil). … What's the best way to "support the troops" (or evoke visions of Manifest Destiny)? By sending them a 'Skins cap, of course (from David Raglin).

Baseball News: "I attended a Braves season ticketholder event at Turner Field on Sunday that included a Q&A with manager Fredi Gonzalez," says Matt Hiett. "Before he began, the team's VP of Ticketing to answer fans' questions about the new ballpark in 2017. He said a name and logo change are not going to happen. One tidbit he mentioned was that Turner Field was not named for Ted Turner but Turner Broadcasting. He said they did pay a fee for the name." … The bit about the Braves not changing their name or logo is reiterated on the team's FAQ page (from David Clemons). … The Astros will be hosting next year's Civil Rights Game. … I was on another site yesterday and was treated to a Lids ad that hit the trifecta on annoying caps.

NFL News: The Bears will show solidarity with the town of Washington, Illinois, which was devastated by Sunday's tornadoes, by wearing T-shirts featuring the local high school's logo during pre- and postgame press conferences (thanks, Phil). "¦ Check this out: After the Oilers scored a TD in a 1972 game, their helmet buggy shot steam (or something) out the top (if that link doesn't bring you to the proper point in the game, go to the 1:43 mark). "When combined with the oil derrick logo on the side of the helmet, I would guess it was meant to look like a derrick spewing oil out the top," says Leo Strawn Jr. … Really interesting story about how the Cowboys' players dealt with the JFK assassination 50 years ago. Recommended (big thanks, Phil). … 49ers safety Donte Whitner isn't changing his surname to Hitner after all, at least not for now. … When Ted Ginn Jr. hit one of the pylons while scoring a touchdown against the Pats on Monday night, several of the camouflage ribbon patches on the pylon came loose (screen shot by MJ Kurs-Lasky). "¦ The Packers will apparently have new sideline caps for Thanksgiving (from Gary Moore).

College Football News: Michigan has no plans to wear an alternate uni against Ohio State on Nov. 30, while Ohio State will be wearing white "stay cutting edge and to take care of its players, who like wearing an alternate" (thanks, Phil). … Pinktober is over, but Toledo didn't get the memo. That's what they'll be wearing tonight against NIU — yikes! "Sounds like Under Armour was saving these for a national TV game," says Dave Hamen. … Rex Henry has put together an ACC uni-tracking page. … Whoa, look at the massive "Bucks" decal worn by some Ohio State players in 1973. "Not all the OSU players had it," says Jorn Schaffner. "For example, Archie Griffin did not." Anyone know more about this? … Tennessee will be wearing gray this weekend. … Has EA Sports leaked Texas A&M's new uniform? Maybe (from Matt Sinclair). "¦ I'm quoted in this excellent article about the explosion of alternate uniforms. Key quote, from Nike exec Todd Van Horne: "The athletes wouldn't describe it as style, but as game-day preparation. They describe it to me as the mentality they need to perform their best; that if the uniform is right and all the visual cues are set, that flips the switch for them. They become the game-day warrior, the superhero they envision themselves as." In other words, boys with toys. "¦ Check out this shot from Rudy. Looks like that No. 1 jersey was repurposed from a No. 13! (Good spot by Jeremy Edom.) "¦ Two UTEP items of note in this article: (1) UTEP will wear a "TH" patch this weekend to honor former star linebacker Thomas Howard, who died in an automobile accident Monday morning. (2) UTEP warmed up in gray jerseys last weekend but had to switch to blue for the game because FIU was wearing white, and the FIU coaches felt there wasn't enough contrast between gray and white. "¦ Ohio QB Tyler Tettleton was wearing a cap from the 2011 Idaho Potato Bowl last night. "You'd think the school would have something with its own logo," says a mortified JJ Sledge.

Hockey News: The NHL + Pokeman = this (from Jeff Wilk). … New fifth-anniversary logo for the Pensacola Ice Flyers. "I can't recall a team releasing an anniversary logo after the season had already started," says Ryan Bohannon. … That wacky Howe family, always good for a uni-related laugh (from John Muir).

NBA News: Quincy Pondexter of the Grizzlies, who recently suffered a broken nose, has been wearing a protective mask. … Major douchebaggery alert out of Oklahoma City, where Thunder owner Clay Bennett made a pair of fans remove the Rockets jerseys they were wearing (thanks, Phil).

College Hoops News: Cross-dressing alert: New Orleans forward Kevin Hill was wearing a rugby helmet the other day (screen shot by Christopher LaHaye). "¦ Colorado State assistant equipment manager Kyle Kotrous checks in with the following: "We will do our Orange Out game on Feb. 22 against Wyoming. Also, be on the lookout for something new from us here in the next week or two. We have not finalized what game we are going to do it yet (most likely it will be Saturday, Nov. 30), but we will have a new alternate uniform to use." "¦ UNLV's court is sponsored by a credit union (from JJ Sledge).

Grab Bag: MLS's newest team is Orlando City SC (from Leo Strawn Jr.). … Here's a good series on the history of camouflage (thanks, Kirsten). … Awesome colorization job on these old, non-sports photos (big thanks to Rob Riegert). … More GI Joevember run amok: Tigard High School in Oregon is having an "AmericanOut," whatever that is, this Friday (from Travis McGuire). … Cleveland artist Dana Depew really likes stripes! Me too (big thanks to Jim Mason). "¦ Latest Coke Zero commercial engages in a bit of NASCAR-related uniform fun (from David Firestone).