Premier League side Tottenham Hotspur has announced a new initiative called Legacy Numbers, which will result in small numbers being added below the rear collar of all current and future players.
Here's how it works: Team researchers have determined that 879 players have played for the team since its inception in 1894. Each of those players has been assigned a number, from 1 through 879, based on the chronology of when he made his team debut. Numbers for players who debuted on the same date — including the 11 players who appeared in the team's very first game — are assigned alphabetically. In other words, if Smith and Jones both made their debuts tomorrow, becoming the 880th and 881st players in team history, Jones would get No. 880 and Smith would be No. 881, because "J" comes before "S" in the alphabet.
Beginning with tomorrow's match against Crystal Palace, all active players will wear their legacy number in small print above their NOBs, as shown in the photo above. Here are a few more examples: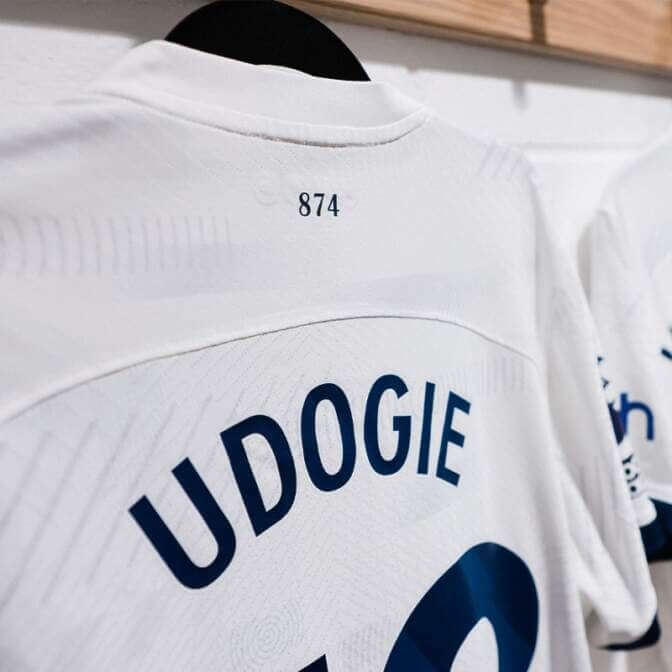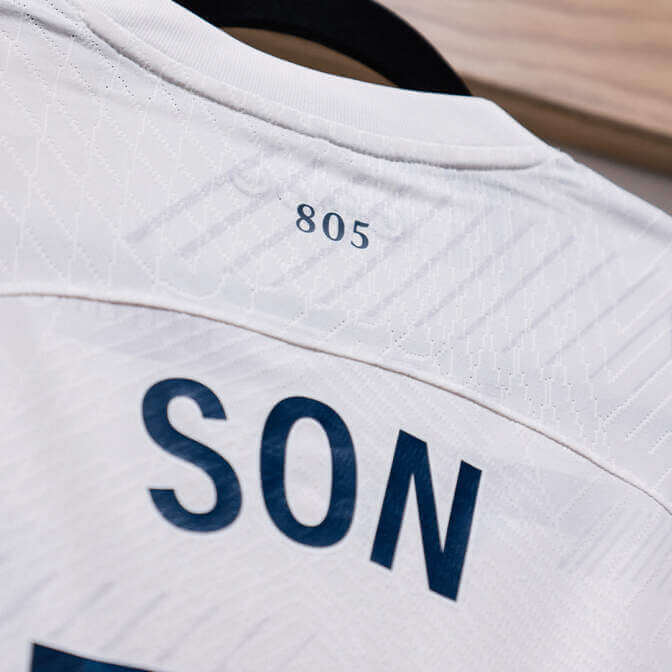 You can learn more about the program, and see the full numerical list of players, here.