Slowly but surely, MLB's 2023 All-Star uniforms are coming into focus. Earlier today a bunch of the cap designs leaked. And now the official sock design for the game has been revealed on MLB's online merch site.
The year's All-Star festivities are taking place in Seattle, so the socks have a Mariners theme.
The design is a bit more sedate than what we've seen for the past two seasons: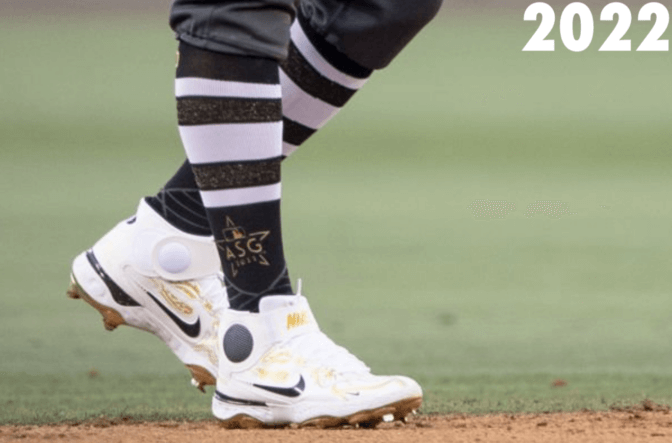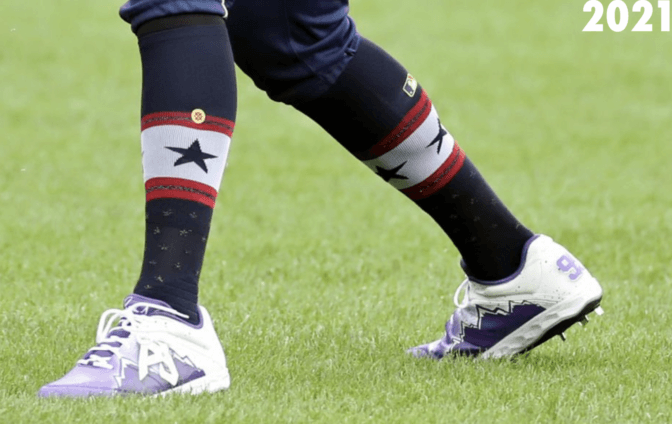 We still haven't seen anything regarding this year's All-Star jerseys or pants, but the game is barely three weeks away (July 11), so we'll presumably see the rest of the uni components soon.