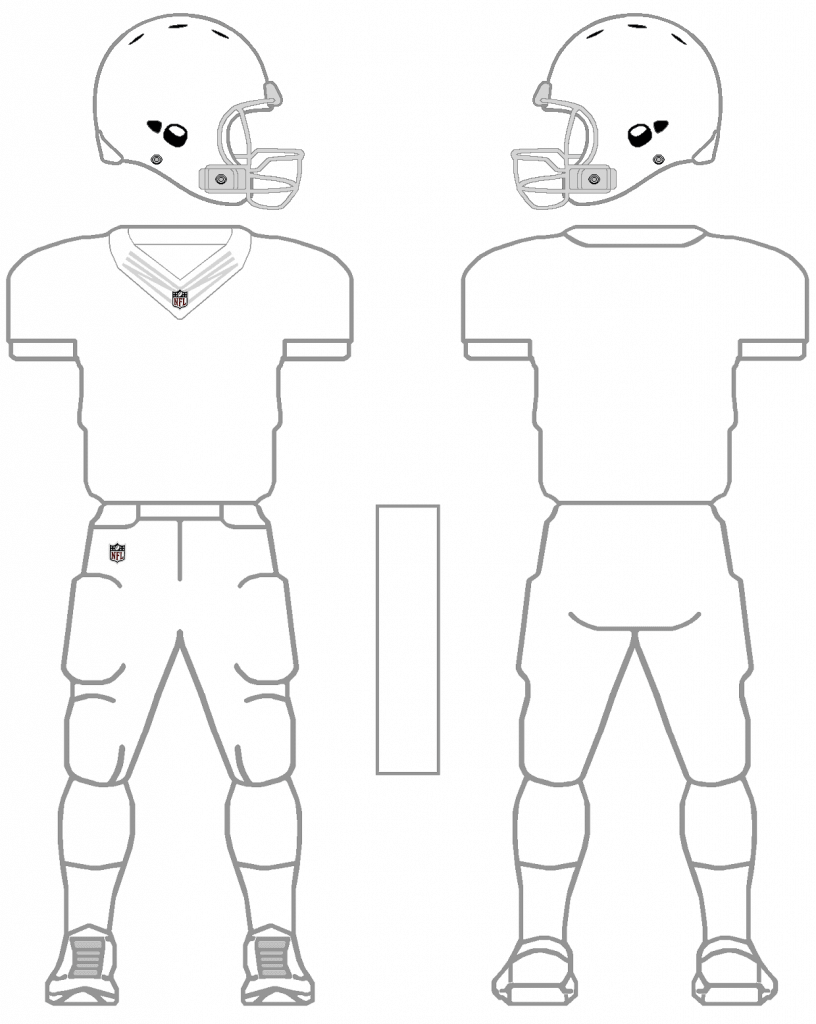 Time for more Uni Tweaks from the UW readership.
I hope you guys like this feature and will want to continue to submit your concepts and tweaks to me. If you do, Shoot me an E-mail (Phil (dot) Hecken (at) gmail (dot) com).
• • • • •
We have a few concepts for the Chicago Bears today. They come from Jordan Grimes:
__________
Hello fellow uniform enthusiasts! Jordan Grimes (@j7grimes) here, ready to bring the first (to my knowledge) NFL Jumpman uniform concept to the league. There are basketball (NBA and NCAA) teams and college football programs that have joined the Jumpman club, but we have yet to see it enter the NFL. For better or worse. If this were to happen, what better team than the Chicago Bears?? Say hello to my Chicago Bears x Jumpman uniform concept. For the base I used the Bears' 1936 classic uniform but for the helmet it's a white shell with navy/orange stripes. The jersey loses stripes on the side shoulder and is replaced with a refined bears head logo. Pants and socks stay the same and give good contrast to the overall look. What does the uni-verse think?

Thanks Phil!

Jordan Grimes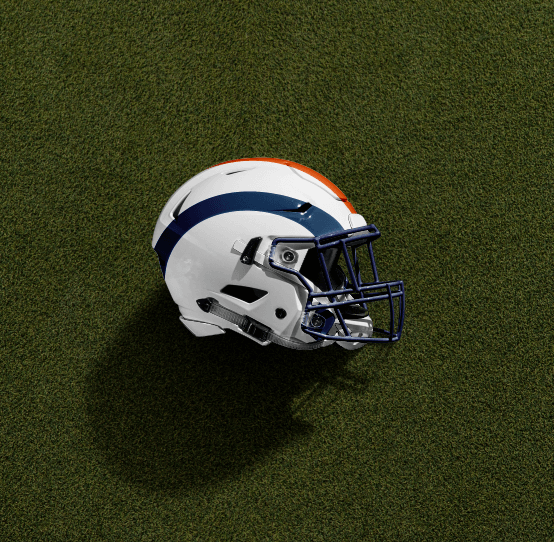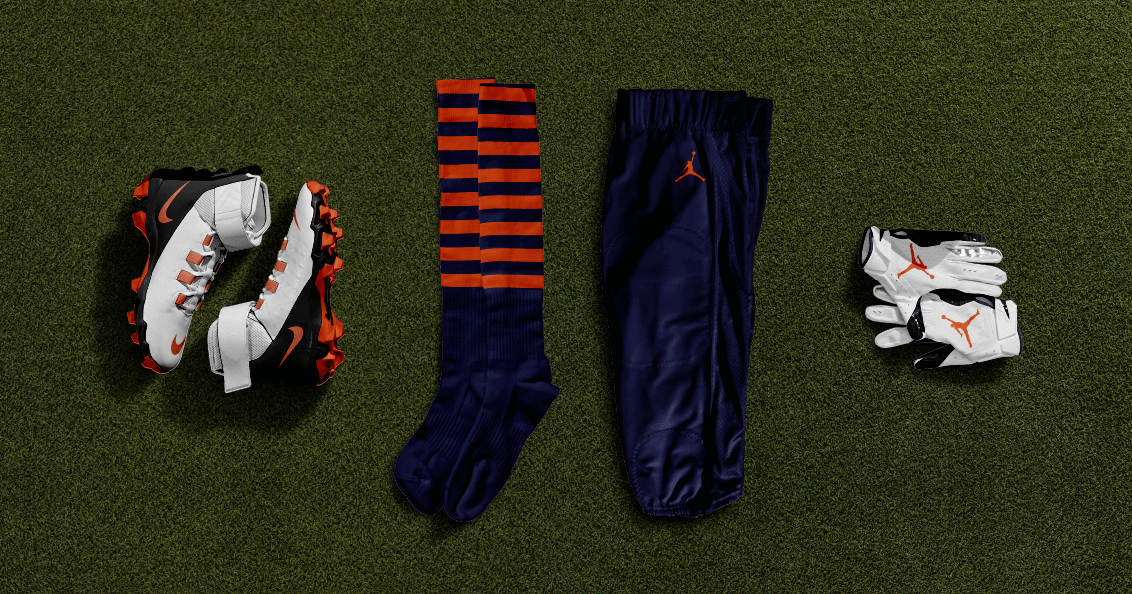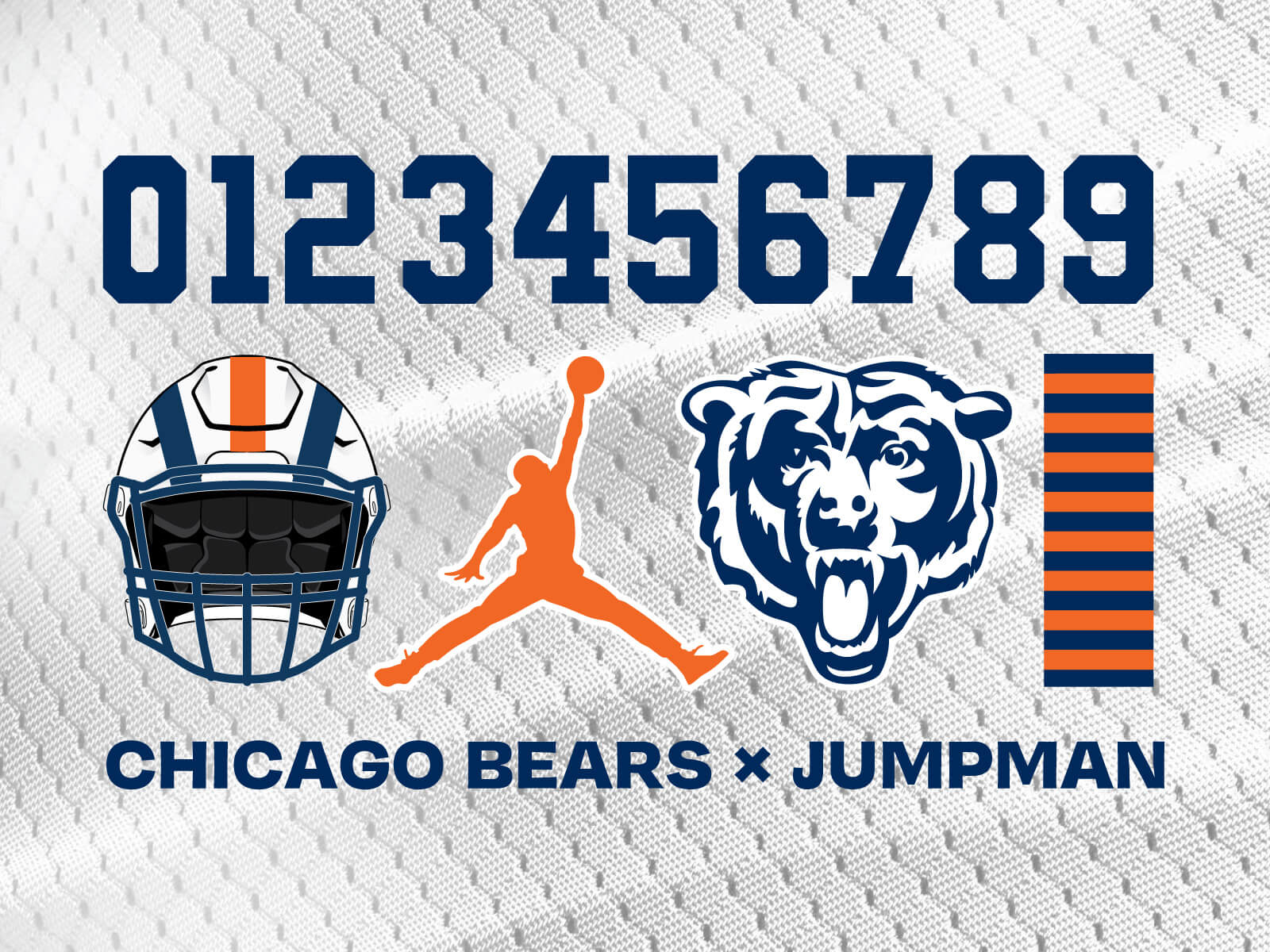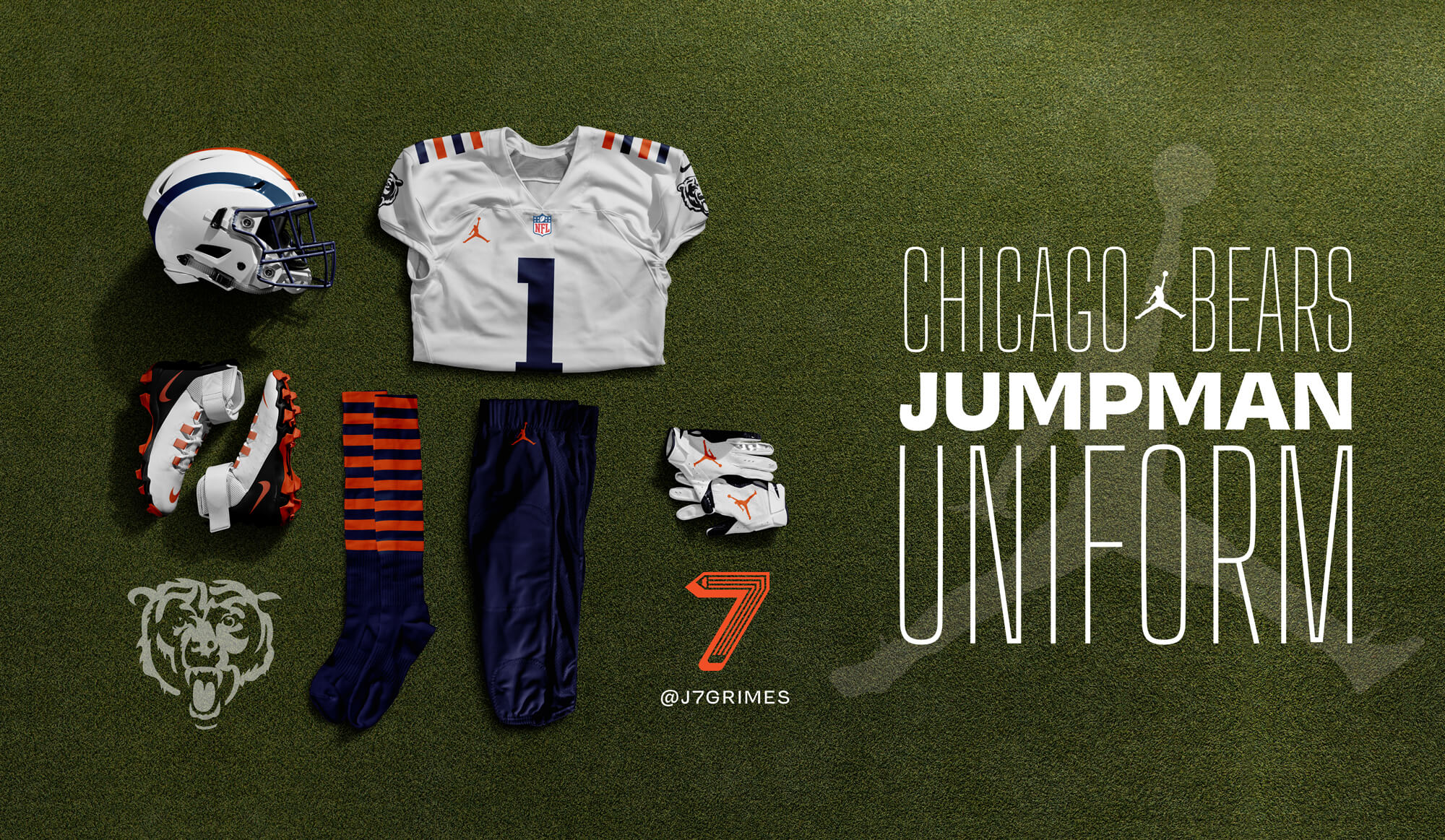 • • • • •
OK readers (and concepters). If you have some tweaks or concepts, shoot 'em my way with a brief description of your creation and I'll run 'em here.