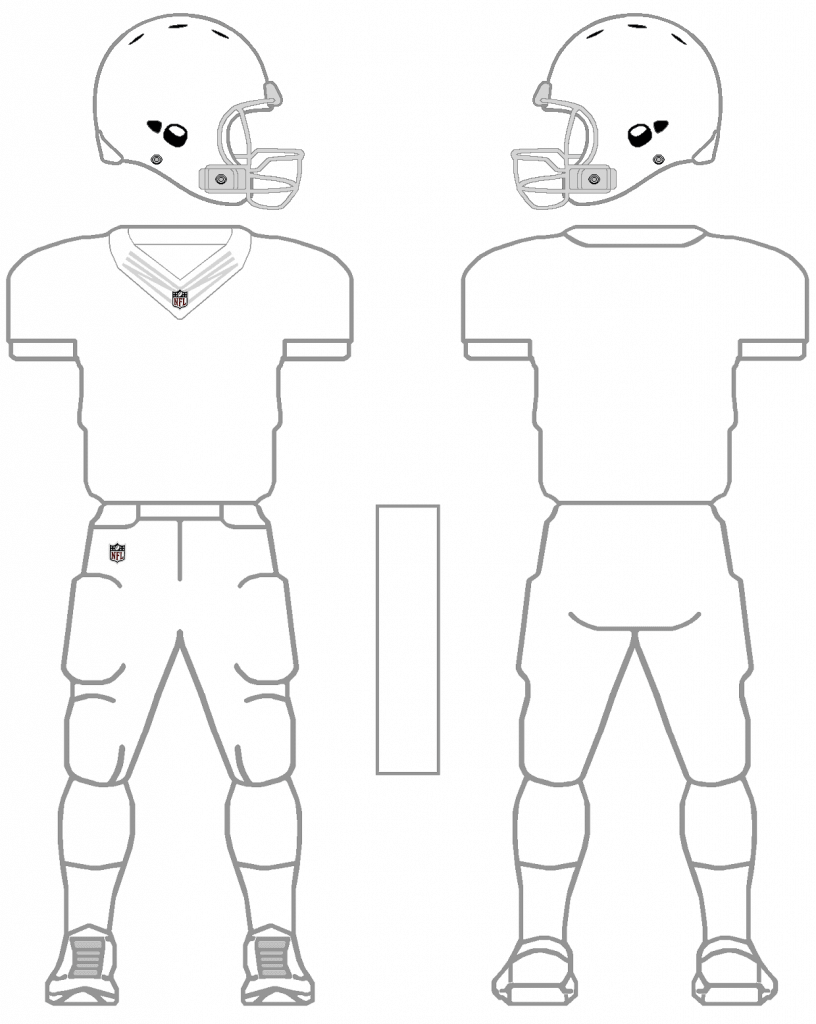 Time for more Uni Tweaks from the UW readership.
I hope you guys like this feature and will want to continue to submit your concepts and tweaks to me. If you do, Shoot me an E-mail (Phil (dot) Hecken (at) gmail (dot) com).
• • • • •
Today's concepts come from
Charles Thompson
:
Hi Phil,

I have a uniform concept related to the Utah Jazz. Now, I have to admit that I've been a fan of the team since May 8, 2010 (when I attended my first Utah Jazz home playoff game). I also know that the team unveiled its new jerseys for the 2022-23 season on June 17. However, I can say that I'm not alone in saying that I hated what was unveiled. Anyways, my concept is based off the uniform design from 2010, but re-colored using purple, yellow & green as the base colors. The reason why I used purple as the base color was because of team owner Ryan Smith's tweet that said "purple is who the Utah Jazz are". I think these uniform concepts look so much better than what was actually unveiled, but what do you think?

Charles Thompson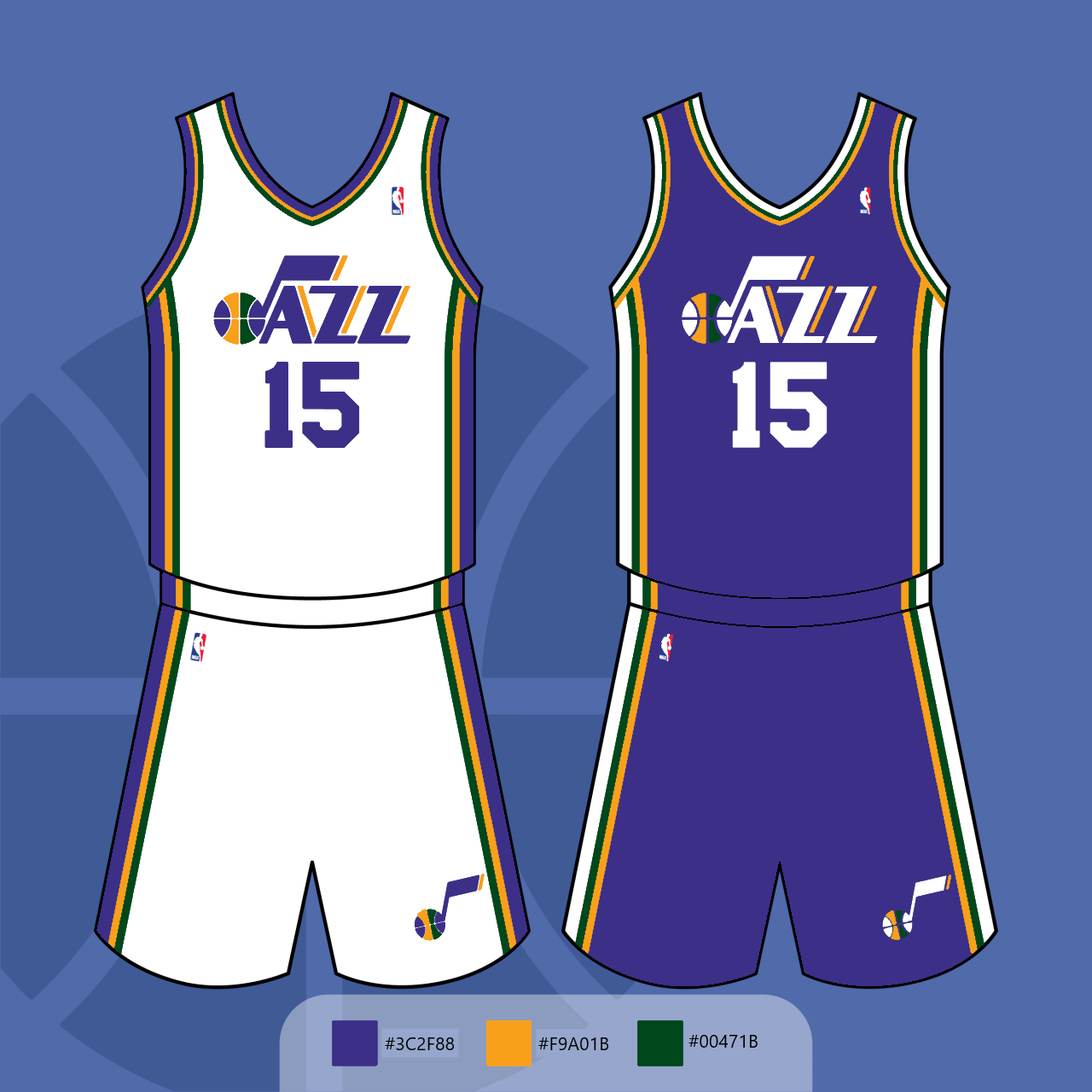 • • • • •
OK readers (and concepters). If you have some tweaks or concepts, shoot 'em my way with a brief description of your creation and I'll run 'em here.