Earlier today, I ran a post in which Leo Strawn gave us a series of questions about obscure baseball uniforms and caps, and now we've got the answer key. I'm going to run the questions and photos again, in case you didn't see the original (and to make it easier to see the questions posted just before the answers). In some cases, Leo has added a little extra besides just giving the answers. Hope you enjoyed this feature!
Obscure Baseball Unis and Caps
by Leo Strawn
Years ago, I did some UW content on occasion. Decided to do a few for Phil during Paul's August hiatus this year while resting my (mildly) injured back, so, without further ado…
I'm Leo…welcome to my world!
This edition will focus on obscure baseball uniforms and caps. Some of these are hard sliders, but some are slow pitch softball tosses, so just give it your best and have fun with it, okay? (And, yes, being a Buckeye, I AM partial to the awesome wishbone C!!)
__________
1. Which Major League club sported these beauties for road games in 1910?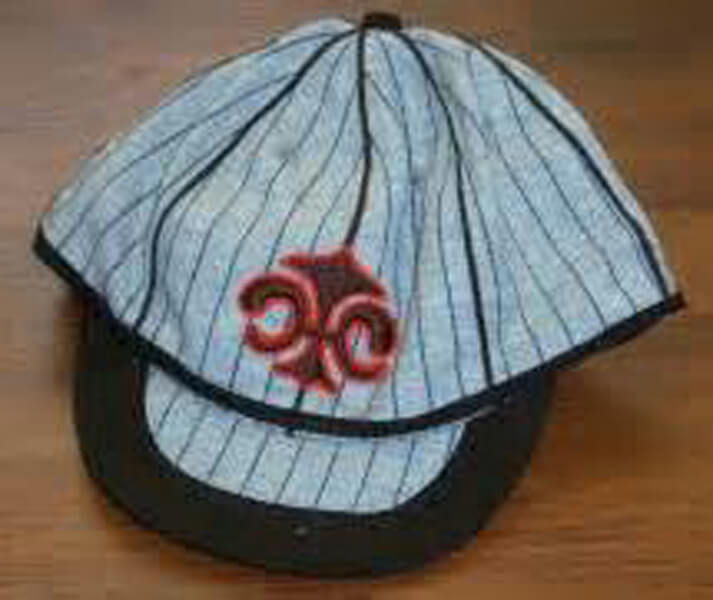 1. answer
__________
2. This team wore what might be considered (by me, at least) the first (sort of) wishbone C in major league baseball. If these 1903 uniforms were worn as a throwback today, which club would be wearing them?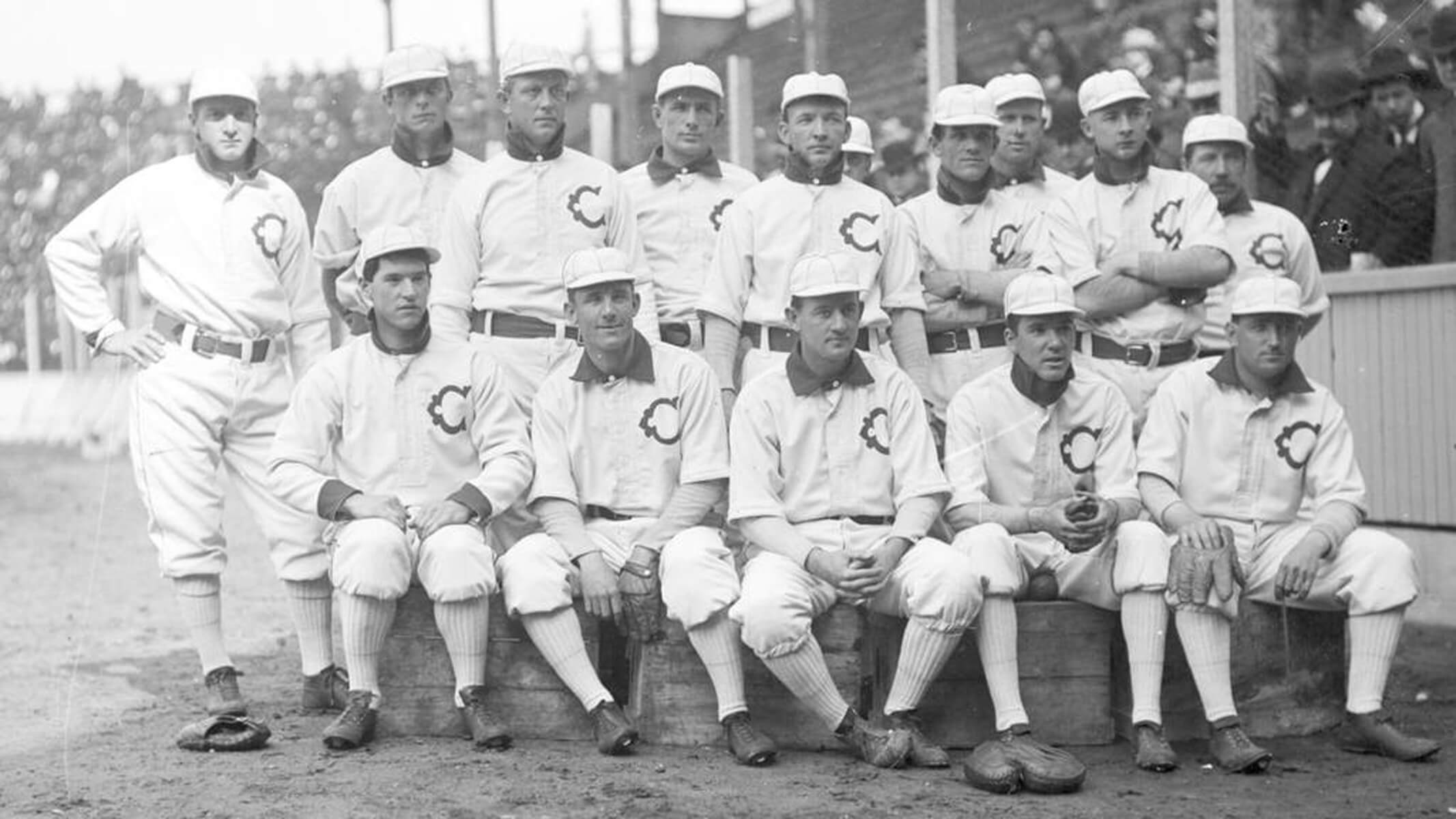 2. answer
__________
3. Who wore these gorgeous hooped pillbox caps at home in 1919?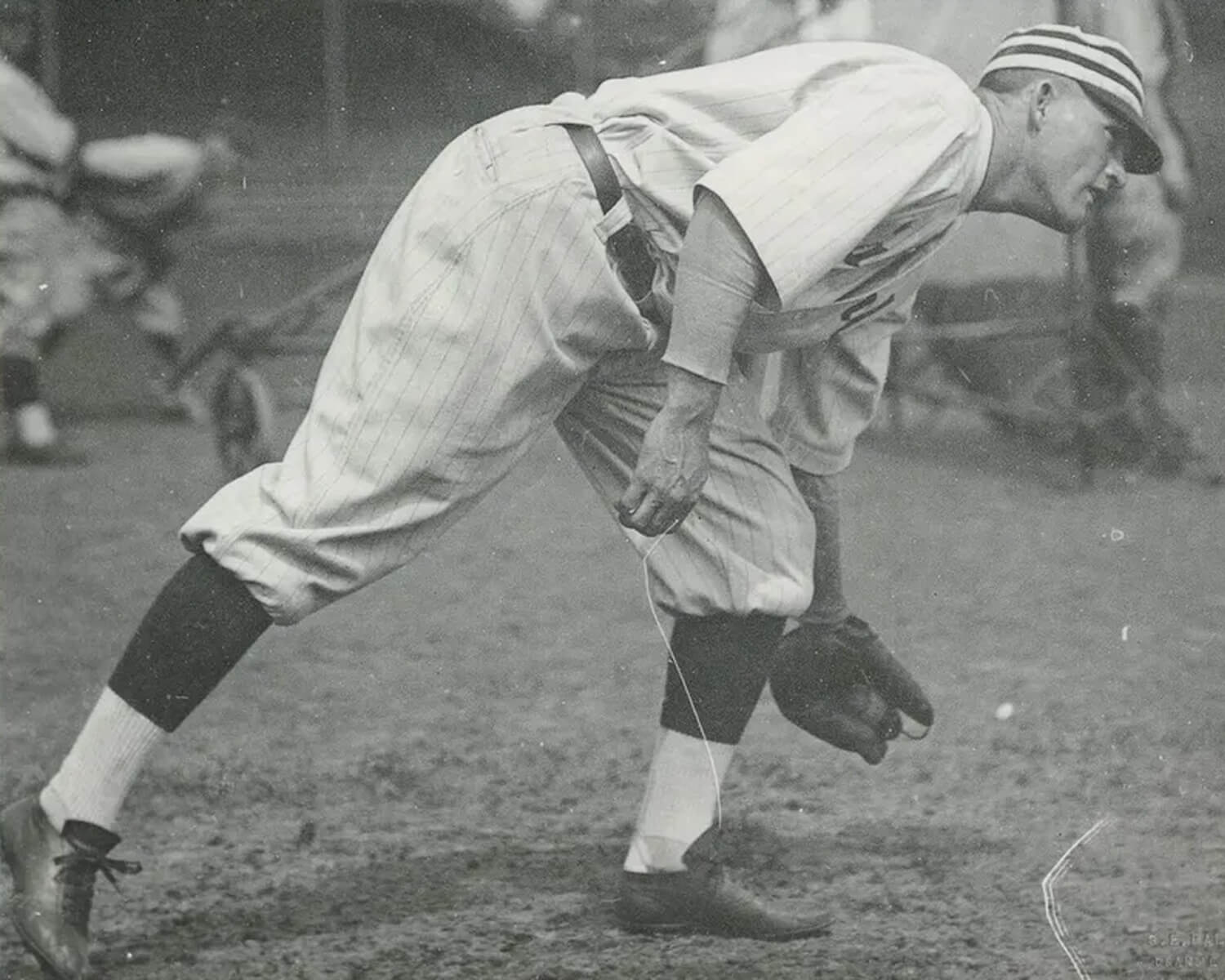 3. answer
__________
4. What club wore these wishbone C caps for six seasons, 1965-69 & 1972? (Hint: The answer might come to you all of a "Sudden".)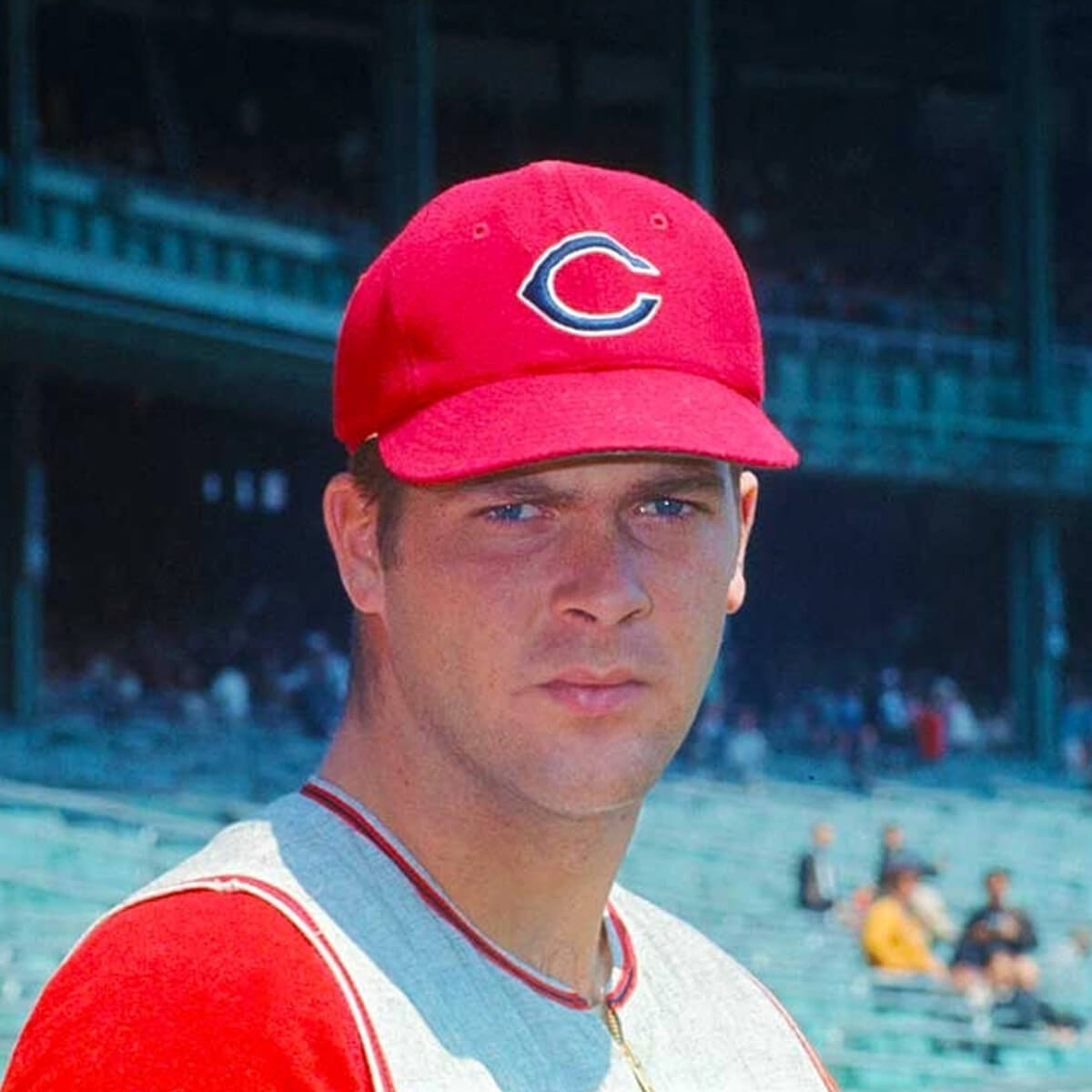 4. answer
__________
5. Who wouldn't love to see these beautiful caps return as a throwback someday? Two teams *might* be able to claim this cap as a throwback (although for one of those, it would be a stretch), but which club wore it with road unis in the 1960s?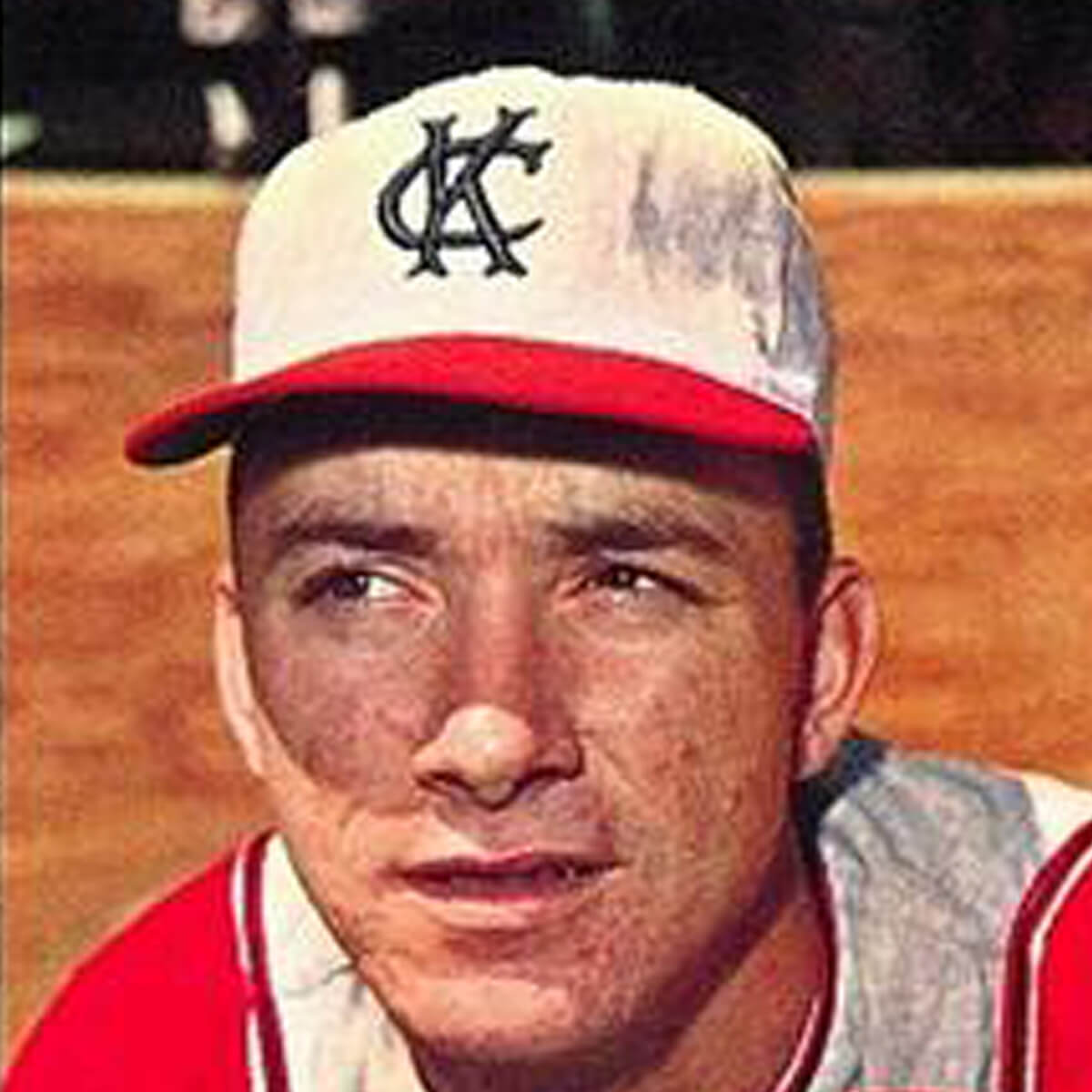 5. answer
__________
6. The one-time third Major League this team played in no longer exists, but their home ball park is still in use in MLB. What team is it?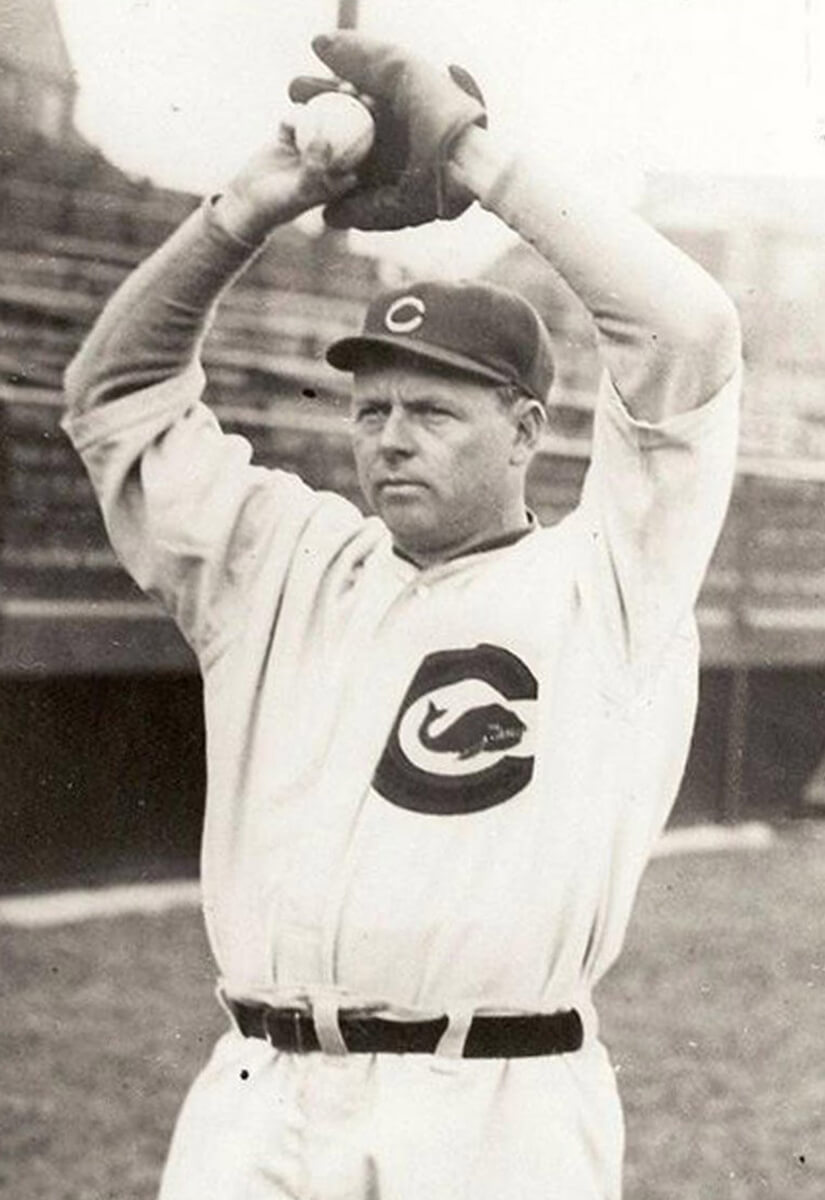 6. answer
__________
7. A quarter of a century prior to the White Sox shorts experiment, this team tried them on for size. They were not in a Major League, but it was a very important league in terms of minor league history. Who wore these unis?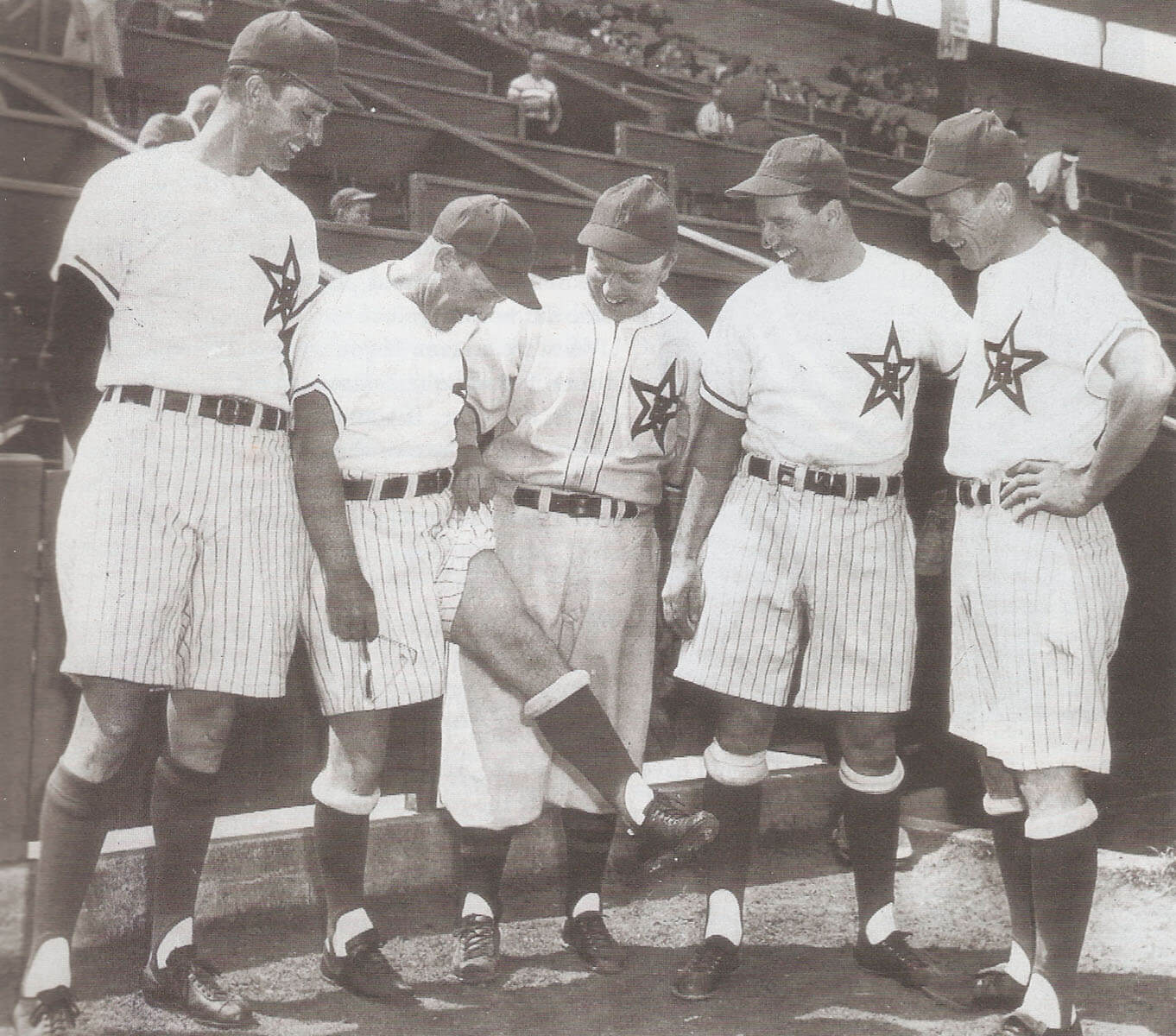 __________
8. What Major League team wore these monochromatic beauties?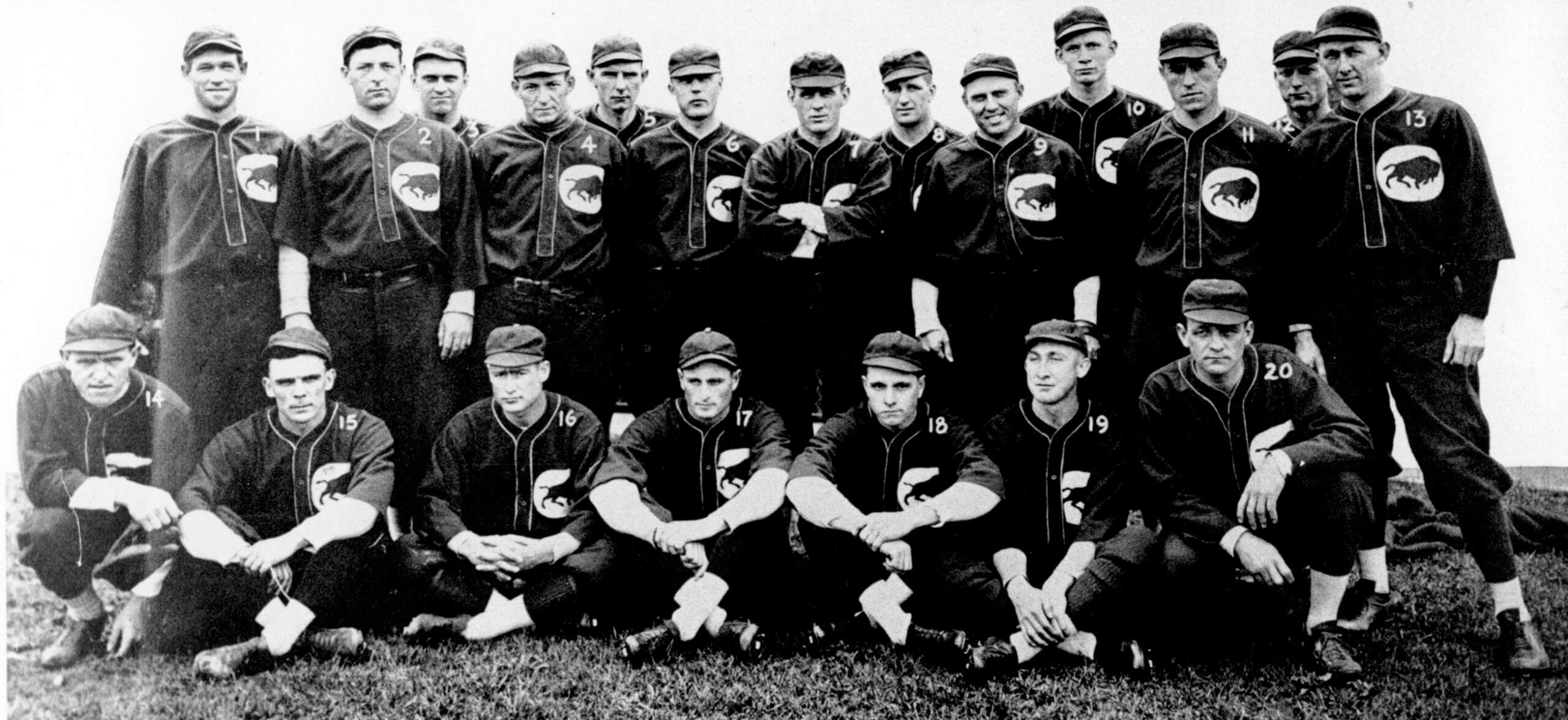 8. answer
__________
9. (This one is TOUGH. Photo and video will be available when the answers are posted. Kudos to anyone who knows or correctly guesses the answer.) What team was the last team to play a World Series in caps with no logo or other image identifying their location or nickname?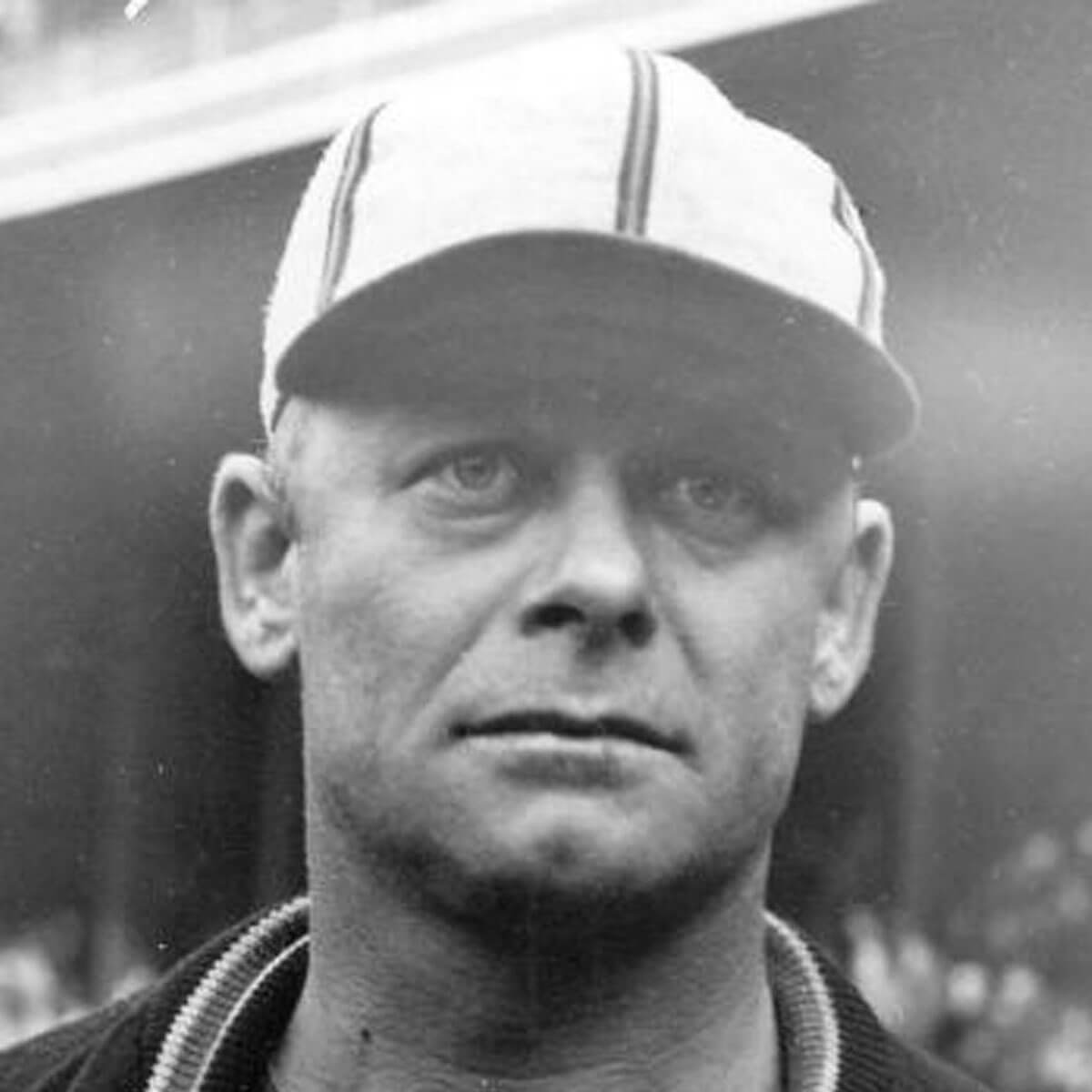 Extra inning. What else was unusual about that World Series?
9. answer
Extra inning. answer
__________
How did you fare on this baseball edition? Did you hit a walk-off homer or whiff on a curve ball in the dirt?
Until next time (football is just around the corner)…
Cheers!
• • • • •
Thanks, Leo! If you so desire — and to show off your knowledge — let us know how well you did in the comments below.
See you tomorrow!