👀 New threads for the 2023 #NBAAllStar Game! pic.twitter.com/nvvgajEb0R

— #NBAAllStar (@NBAAllStar) January 27, 2023
The NBA has unveiled this year's All-Star jerseys. Since the players won't be assigned to their teams until just before the game itself, the league will need to have two uniforms on hand for each player.
The video above provides a good look look at the two designs. One features a yellow-to-orange gradient, which I like quite a bit: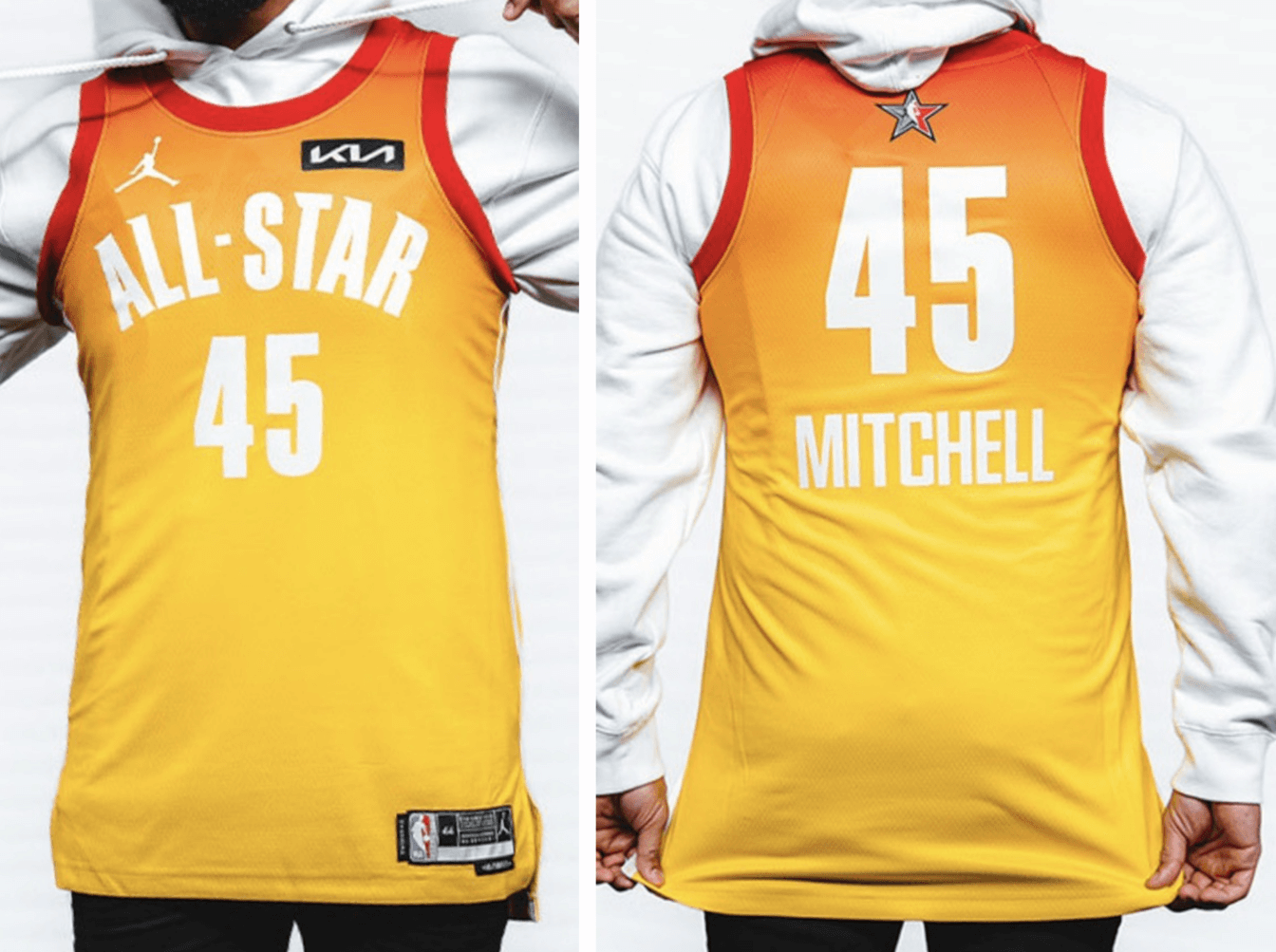 The other design features a blue-to-black gradient, which I don't care for too much: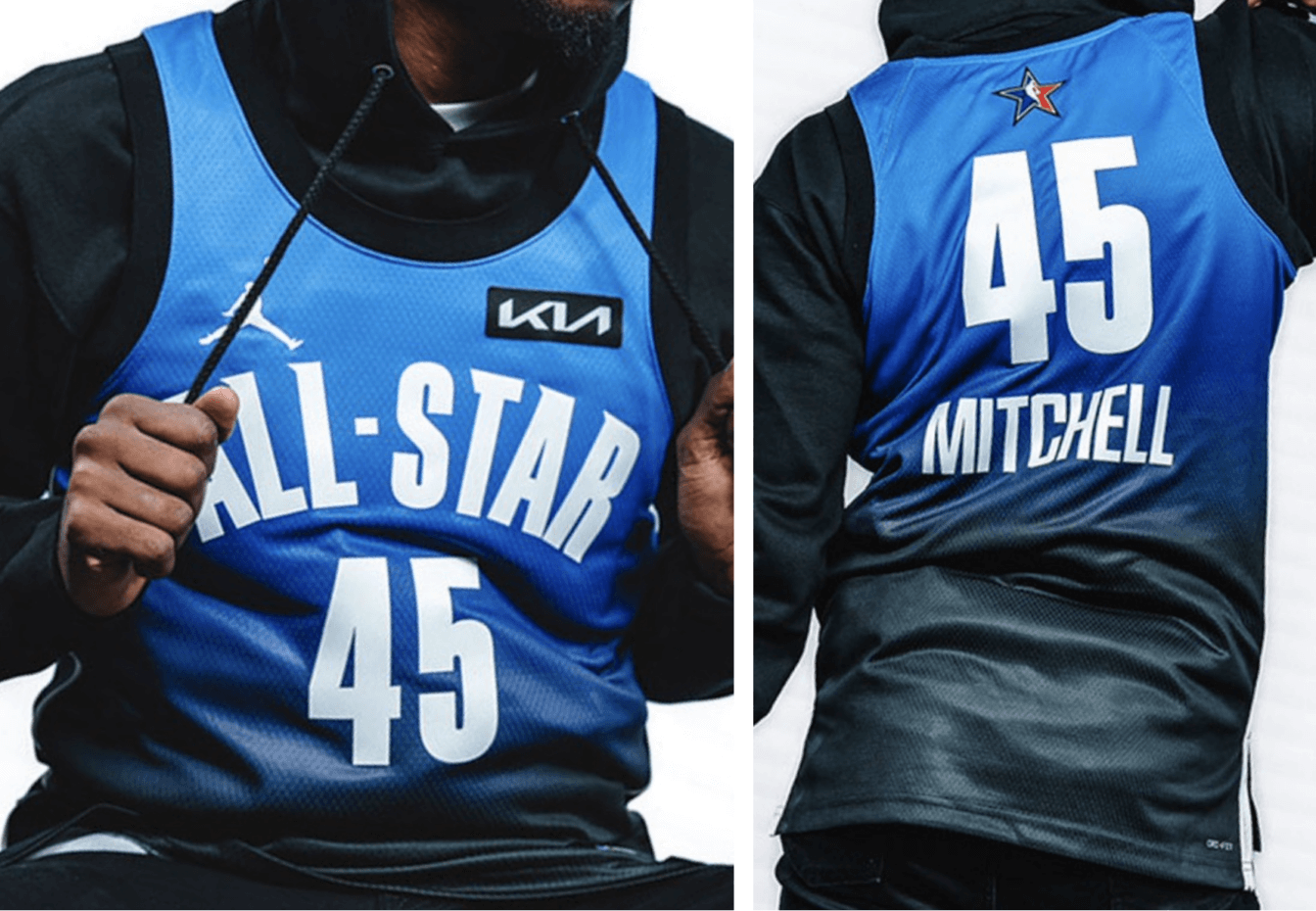 Hey, at least it's better than last year!
I'm sure the shorts and socks will appear shortly. The All-Star Game will take place on Feb. 19.