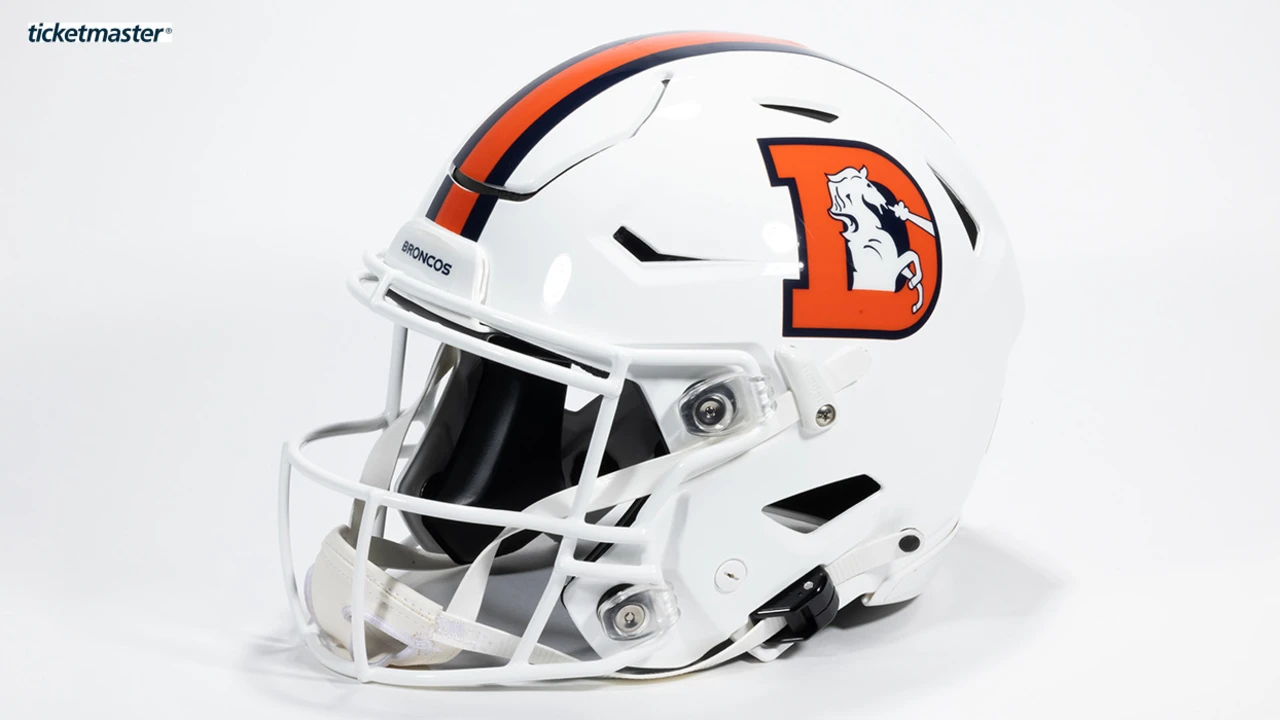 As you're all no doubt aware, the Denver Broncos earlier this year unveiled a new alternate helmet — it's white (and they're referring to it as "snowcapped") — and Paul had all the details.
Being an alternate helmet, we knew it could be worn a maximum of three times, and must be paired with either an alternate, color rush (CR) or throwback uniform. The Broncos have elected to wear their helmet with their all orange CR getup. Previously, they'd worn their blue shell (swapping decals from their regular blue helmet) with the mono-orange uni.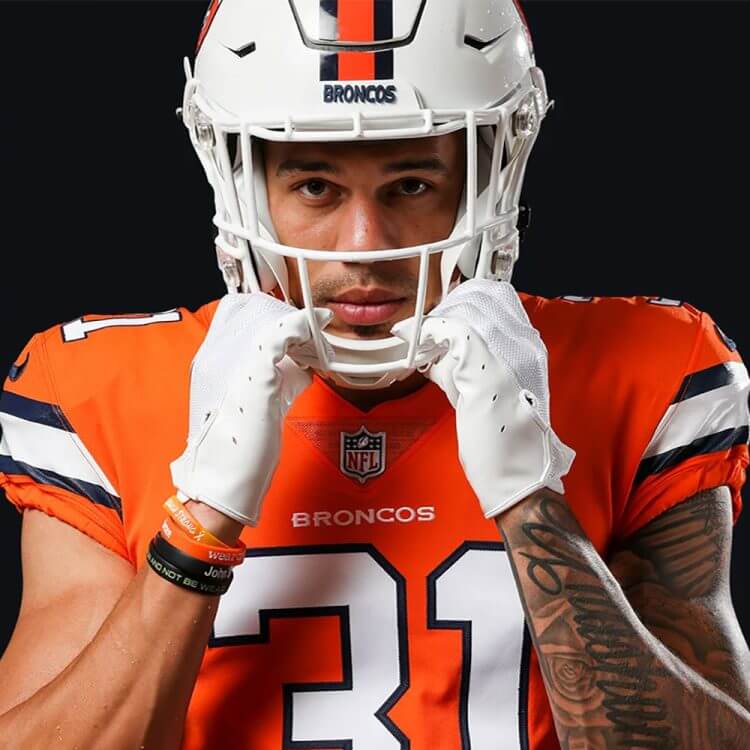 Here's a look at the previous look, and the all orange uni with the white hat.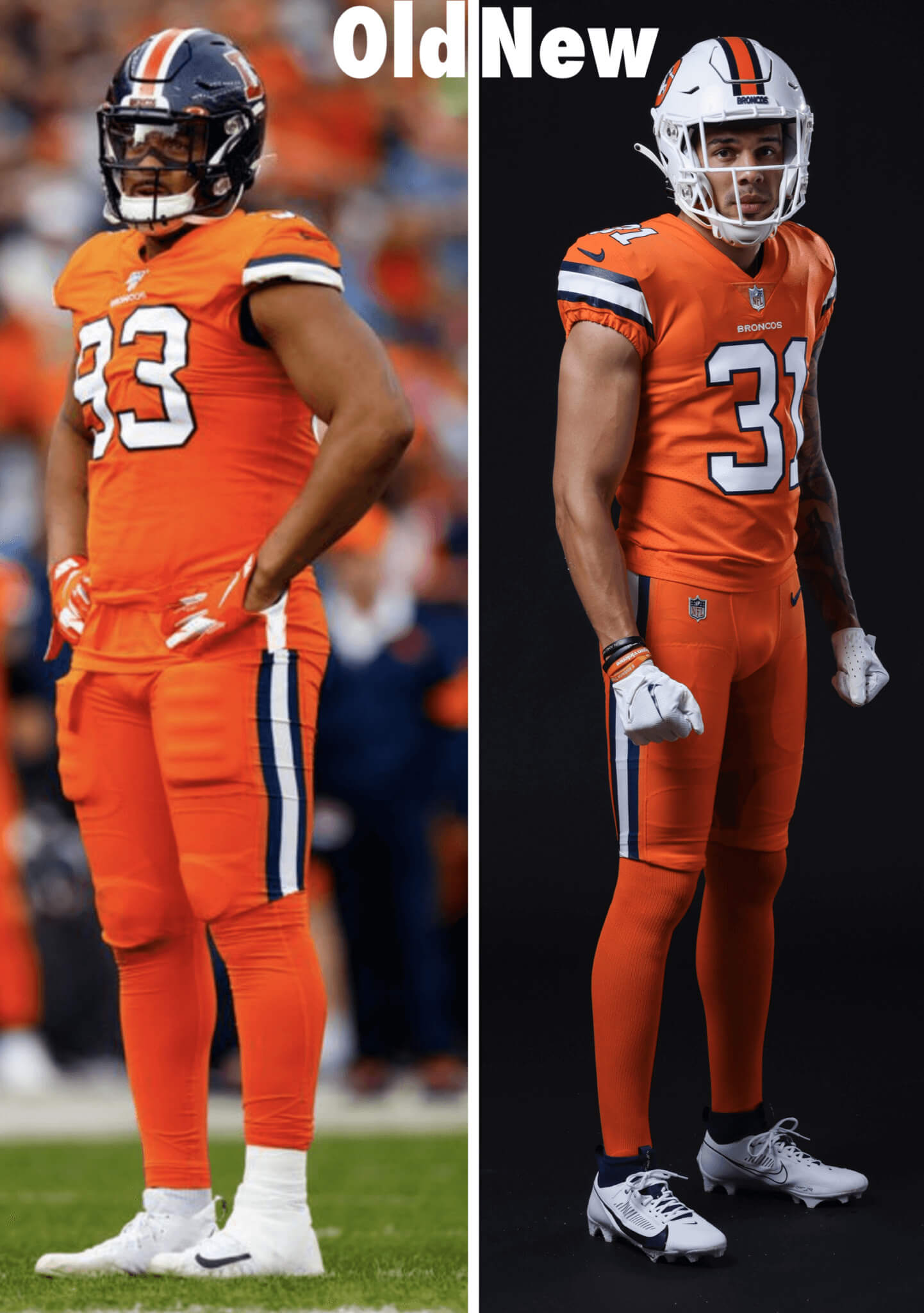 The two games during which the Broncos will wear their new helmet?
October 8: A week 5 matchup against the New York Jets
December 24: A week 16, Christmas Eve, matchup against the New England Patriots.
The team has announced if the two "white helmet" games will be the only CR games, or whether they'll wear their mono-orange uniform with the blue helmet, as they have in the past.
I like the white helmet in a vacuum (and I hope someday it's paired with a white version of their orange CR uniform, or when/if they create white pants in the style of those worn with the CR uni), but I DON'T like it when teams wear a white helmet over a solid dark uniform. Something below the neck — be it jersey, pants or even socks — needs to be white or it looks terrible. Just witness how bad it looked on the Cardinals in the preseason.
Here's hoping this is just a one-year thing, and the Broncos (who have indicated they'll possibly have new uniforms for 2024) will be able to pair it with a more pleasing combo after this season.