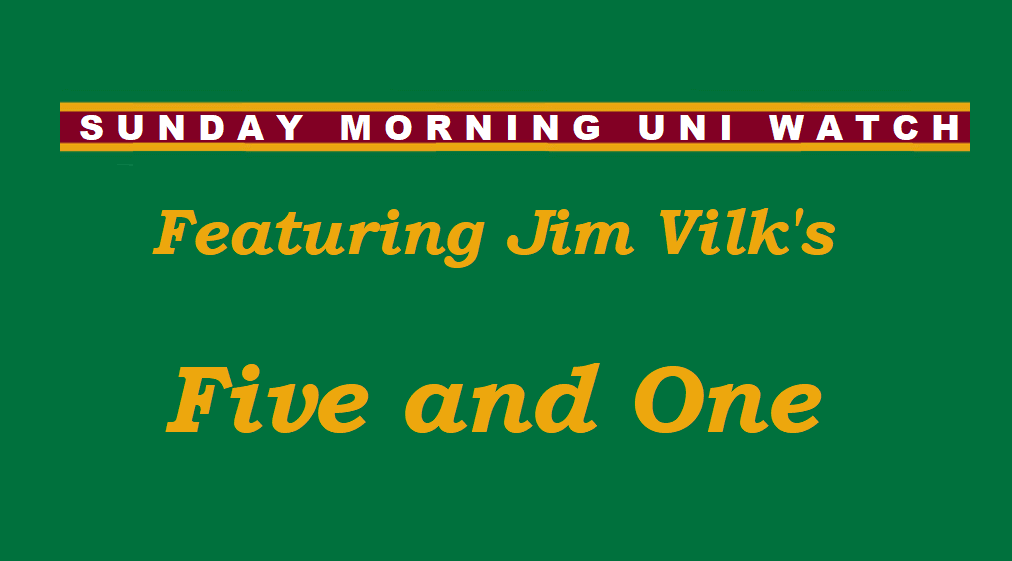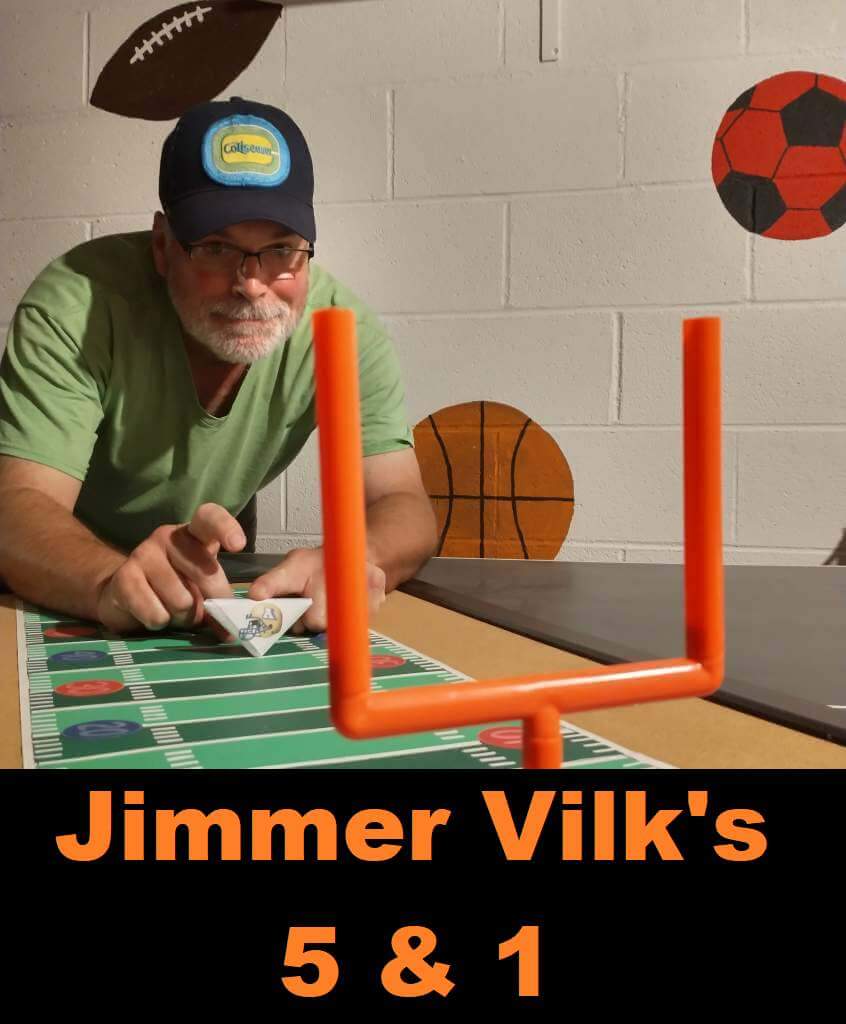 Jimmer Vilk's 5 & 1
Welcome to the Five and One for 2022!
After more than a decade in hiatus, Jim Vilk (the original "5 & 1" decider) returned! And he's back again for 2022.
The concept of the 5&1 is simple: Jim will pick five good matchups (not necessarily the five best anymore… he will have categories that will change from week to week) and one awful matchup.
You may agree and you may disagree — these are, after all, just opinions and everyone has one. Feel free to let him know what you think in the comments section.
If you have a game you feel is "worthy" of consideration for the 5 & 1, please either post it in the comments below or tweet Mr. Vilk @JVfromOhio.
Here's today's 5 & 1:
• • • • •
You have to admit, I've tried to roll with the times…with varying degrees of success. I don't think every school should throw back to a previous look and stay with it, but there are times when I get nostalgic for a certain matchup. This weekend I hoped against hope that Purdue and Illinois would face off in early 70s uniforms so they would match my paper football.
If they had, it would have been All-Big Teen in my Big Five! So who took their place instead? Let's get to The List and see.
__________
5. The "Red (Pants) Alert!" Game:
Nebraska/Michigan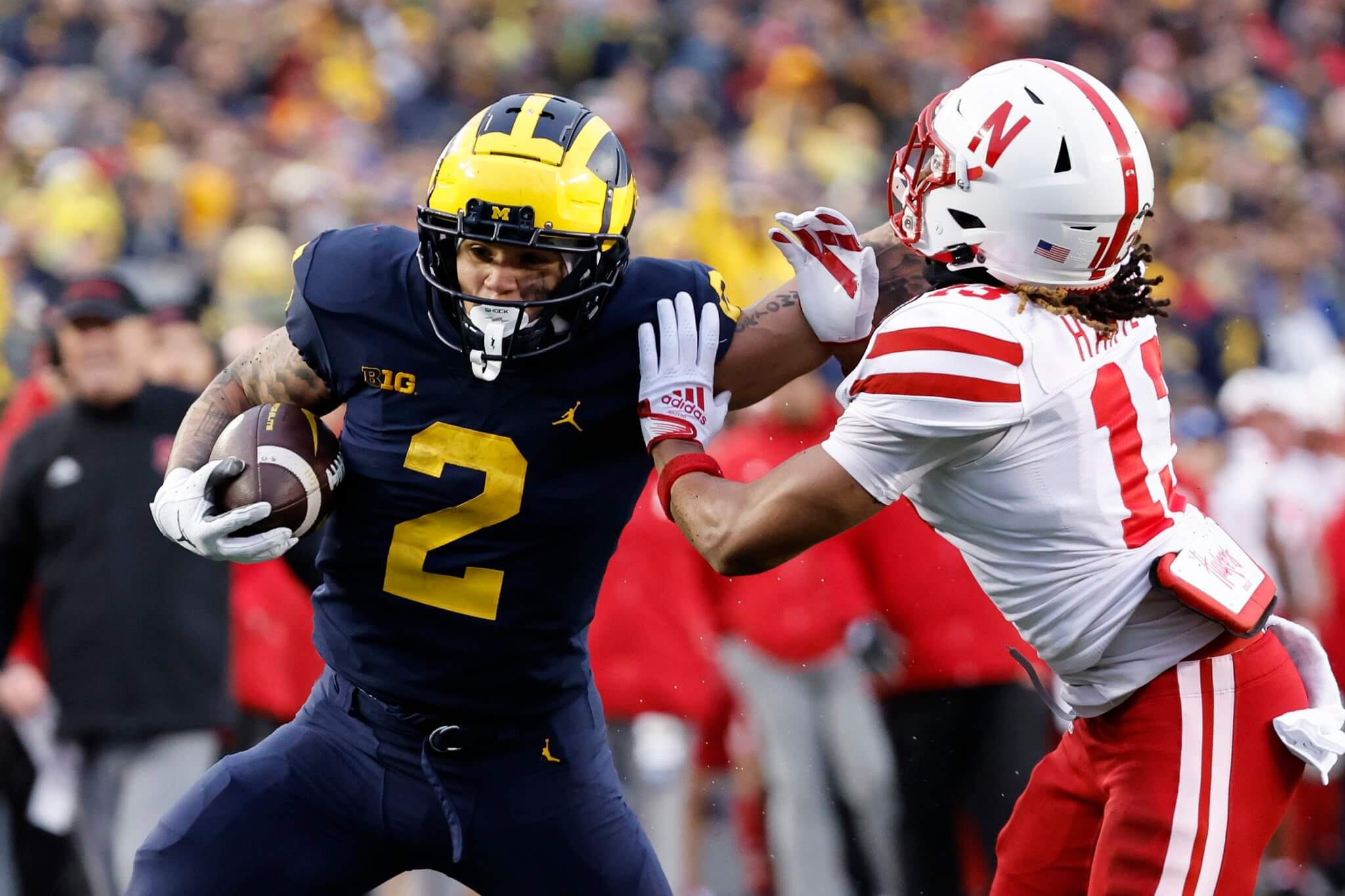 It's amazing how bright, properly-sized numbers and one of the coolest helmets ever can take a simple blue uni and make it Listworthy.
__________
4. The "Crimson (Pants) Alert!" Game:
Indiana/Ohio State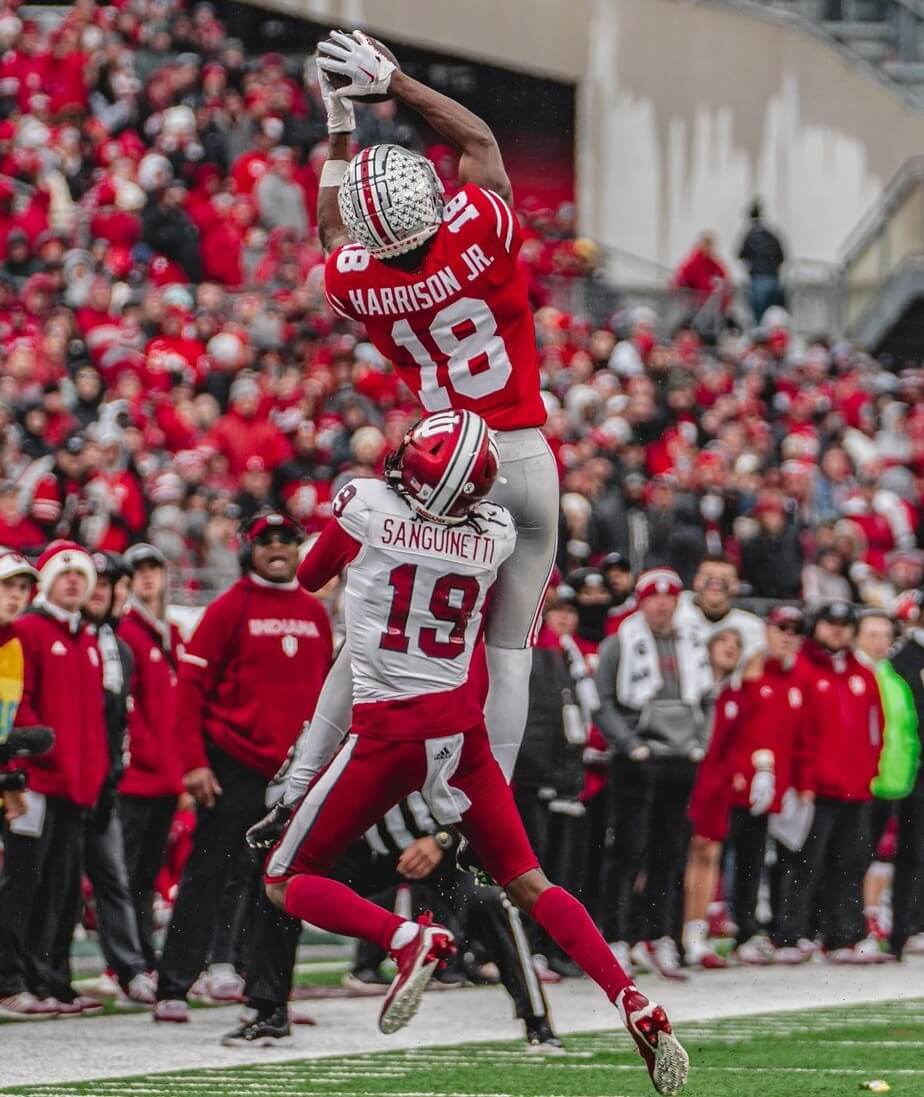 I usually highlight matchups with multiple blues, but this time I wanted to show off a multiple reds game.
__________
3. The "You Knew The SEC Had To Muscle Its Way Into The List" Matchup:
Missouri/Tennessee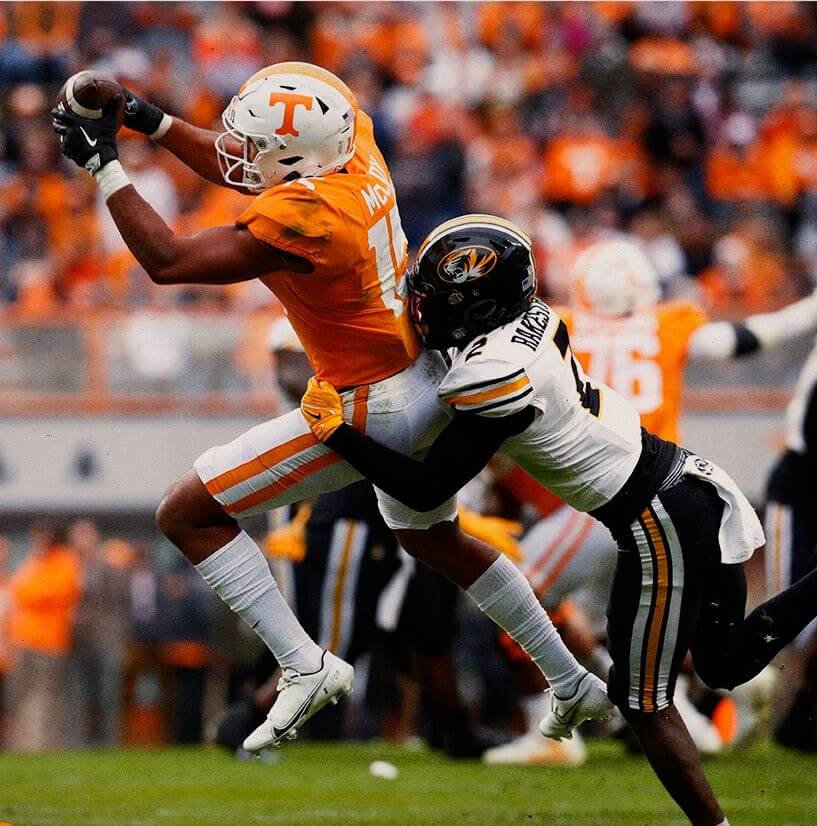 Nothing like a cloudy day to make those creamsicles pop!
__________
2. The "Whoa! I Didn't See This One Coming!" Matchup:
Northwestern/Minnesota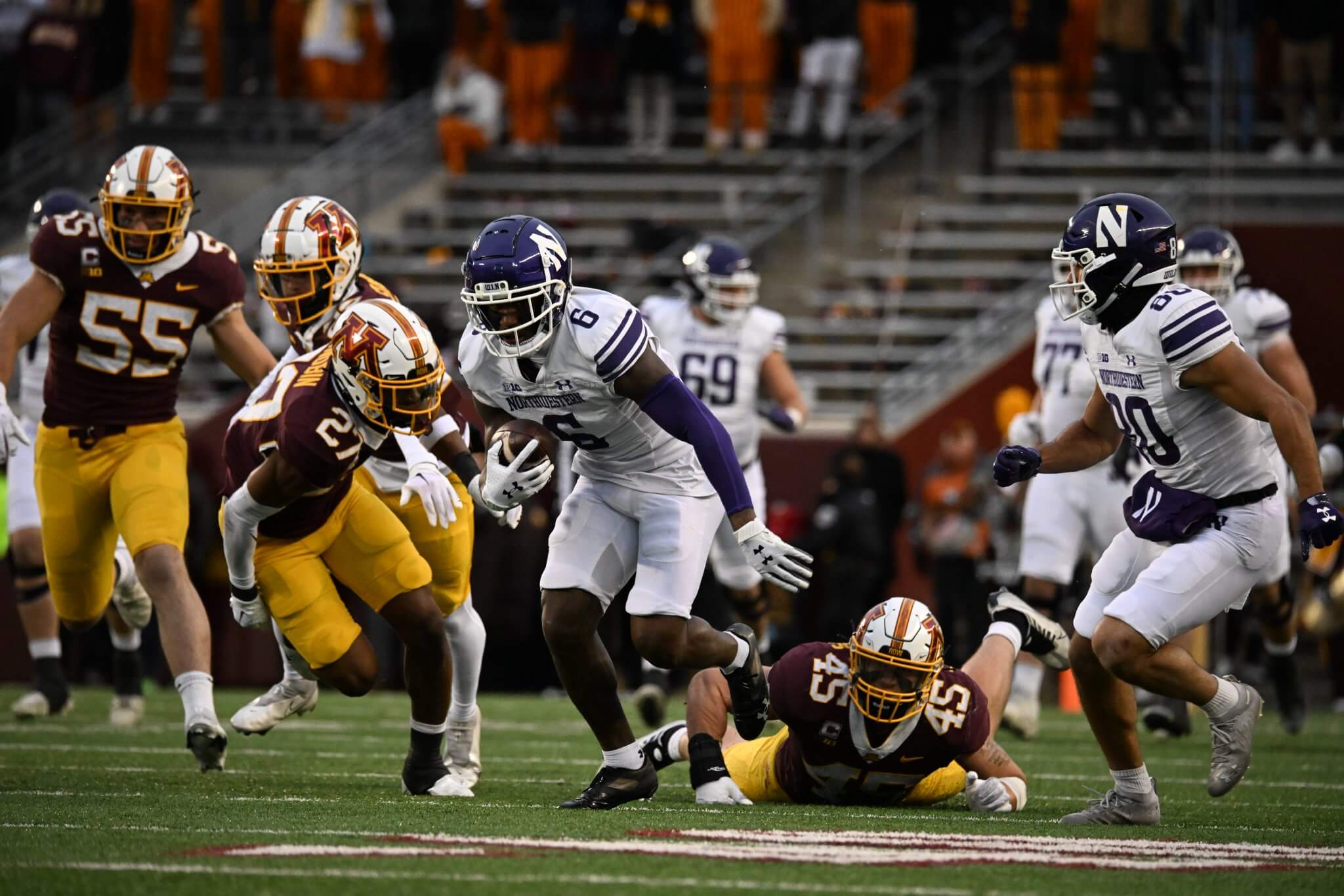 The Wildcats in actual team colors, and the Gophers in the best non-golden-helmet combo I've ever seen for them!
__________
1. Simply The Best:
Maryland/Penn State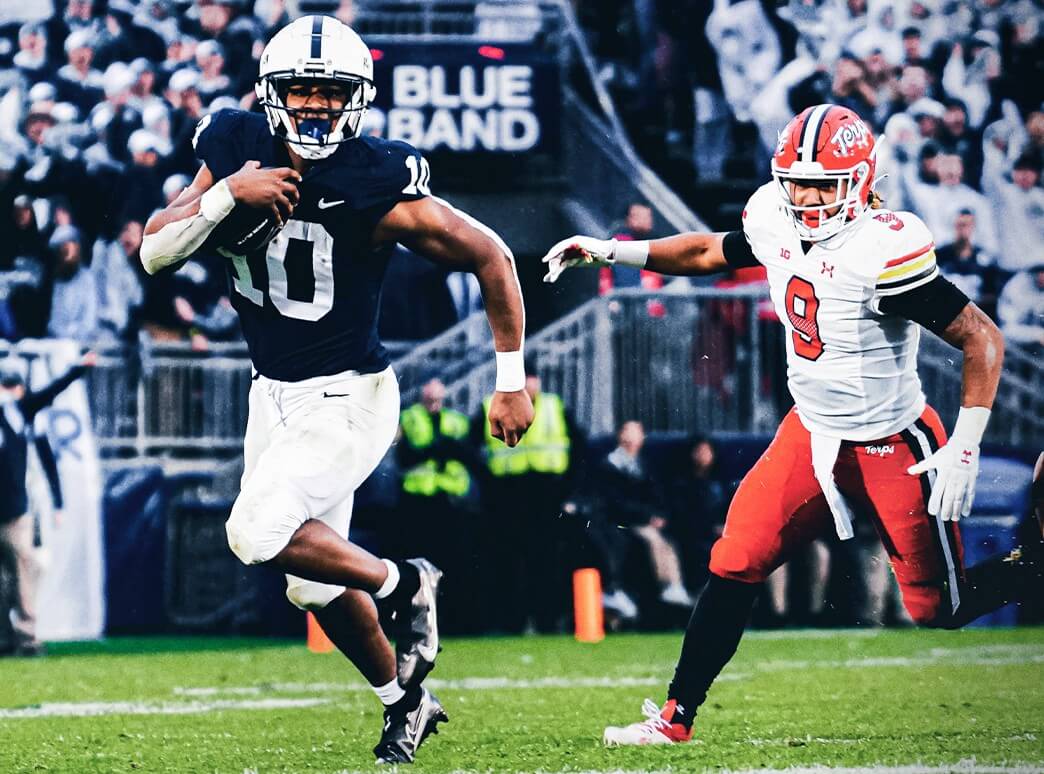 OK, the Terps are another team that should stay thrown back.
__________
&1.
Tulsa/Memphis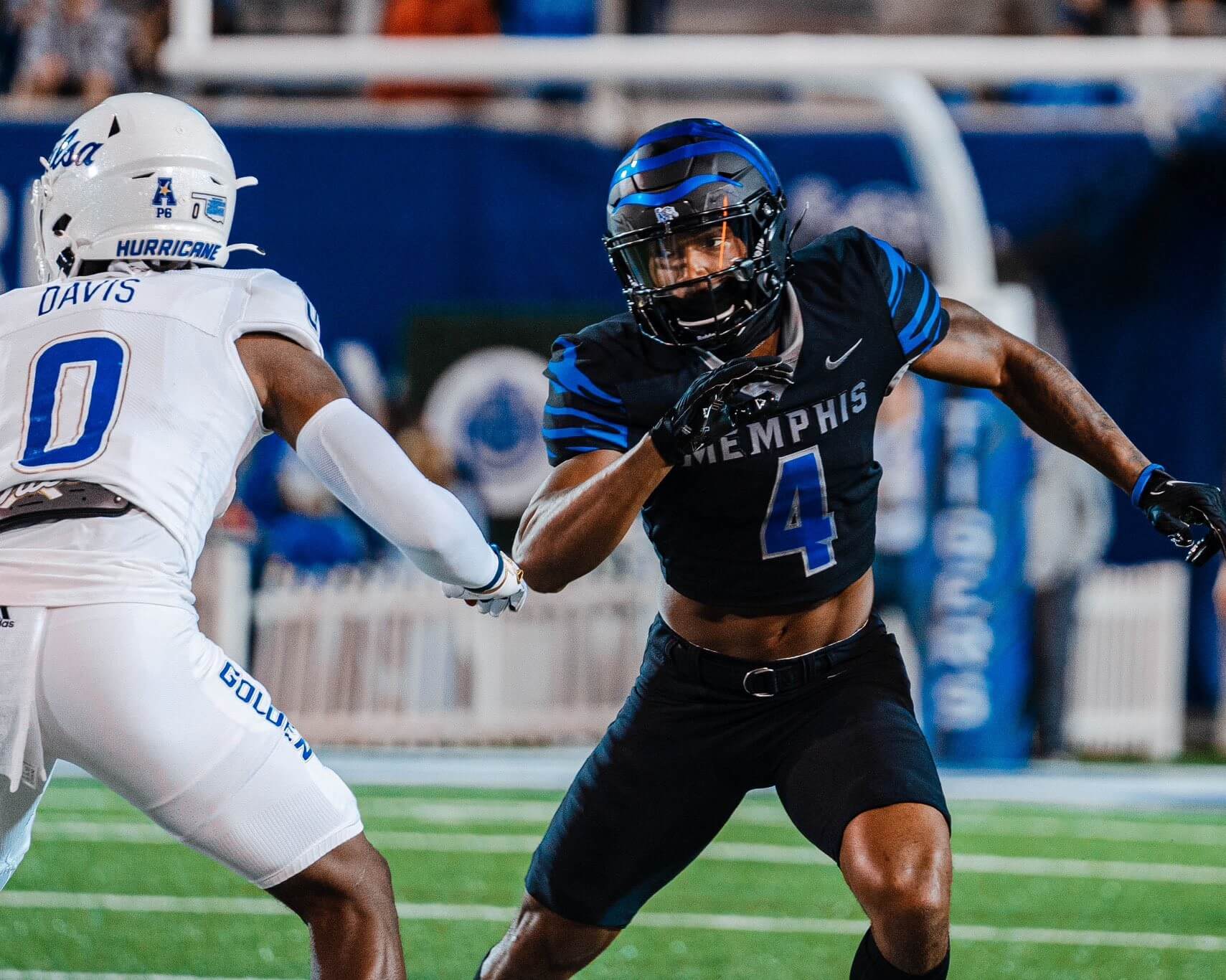 Coastal Carolina and Utah can breathe easy, because Memphis' numbers were even harder to read than theirs.
__________
See you next weekend!
• • • • •
Thanks, Jim! OK readers? What say you? Agree or disagree with Jimmer's selections? Let him know in the comments below.