After dozens of leaks (every single one of which turned out to be accurate) and a few legit unveilings, the NBA finally went ahead and revealed all 30 of this season's City Edition designs. These uniforms will be worn by the home team in the In-Season Tournament games, which start tomorrow, and also in other games throughout the season.
Here's how I've formatted the images in this post:
For each team, I've provided the NBA's "storytelling" cheat sheet. (Thank god they told us that "Indy" is "Indianapolis' nickname," right?)
For most teams, I've also provided a photo of a player wearing the uniform. I'll add more of these as I find them.
Since home teams will be wearing these uniforms in the In-Season Tournament, I've also provided each team's tourney court, so you can envision how the uniform will look on the court.
Finally, I've linked to the silly marketingspeak page for each team's City design.
Ready? Here we go:
Atlanta Hawks

———
Boston Celtics
———
Brooklyn Nets
———
Charlotte Hornets
———
Chicago Bulls
———
Cleveland Cavaliers
———
Dallas Mavericks
———
Denver Nuggets
———
Detroit Pistons
———
Golden State Warriors
———
Houston Rockets
———
Indiana Pacers
———
LA Clippers
———
Los Angeles Lakers
———
Memphis Grizzlies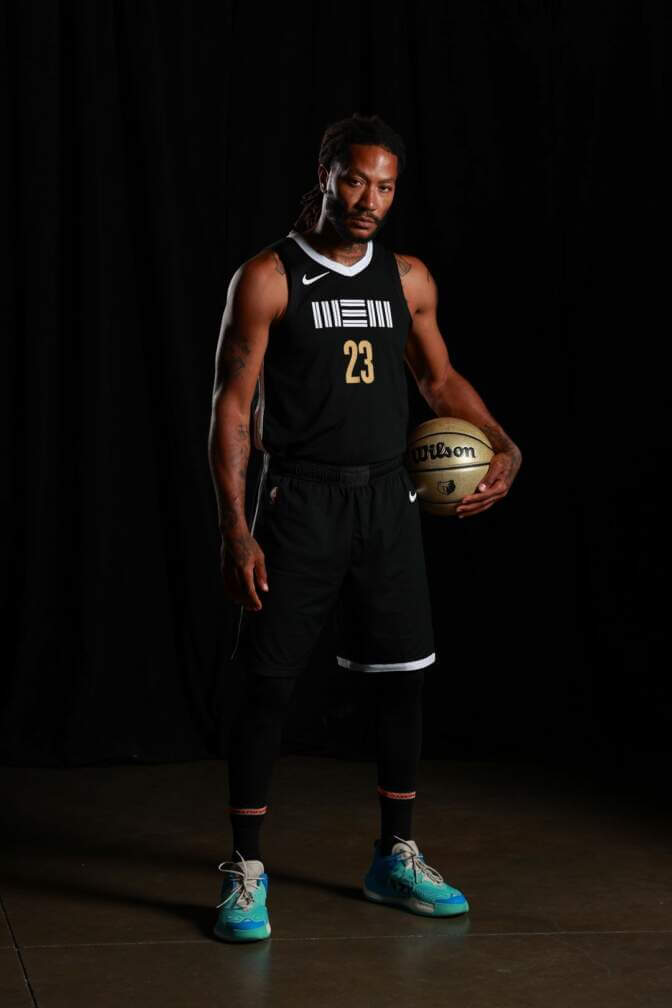 ———
Miami Heat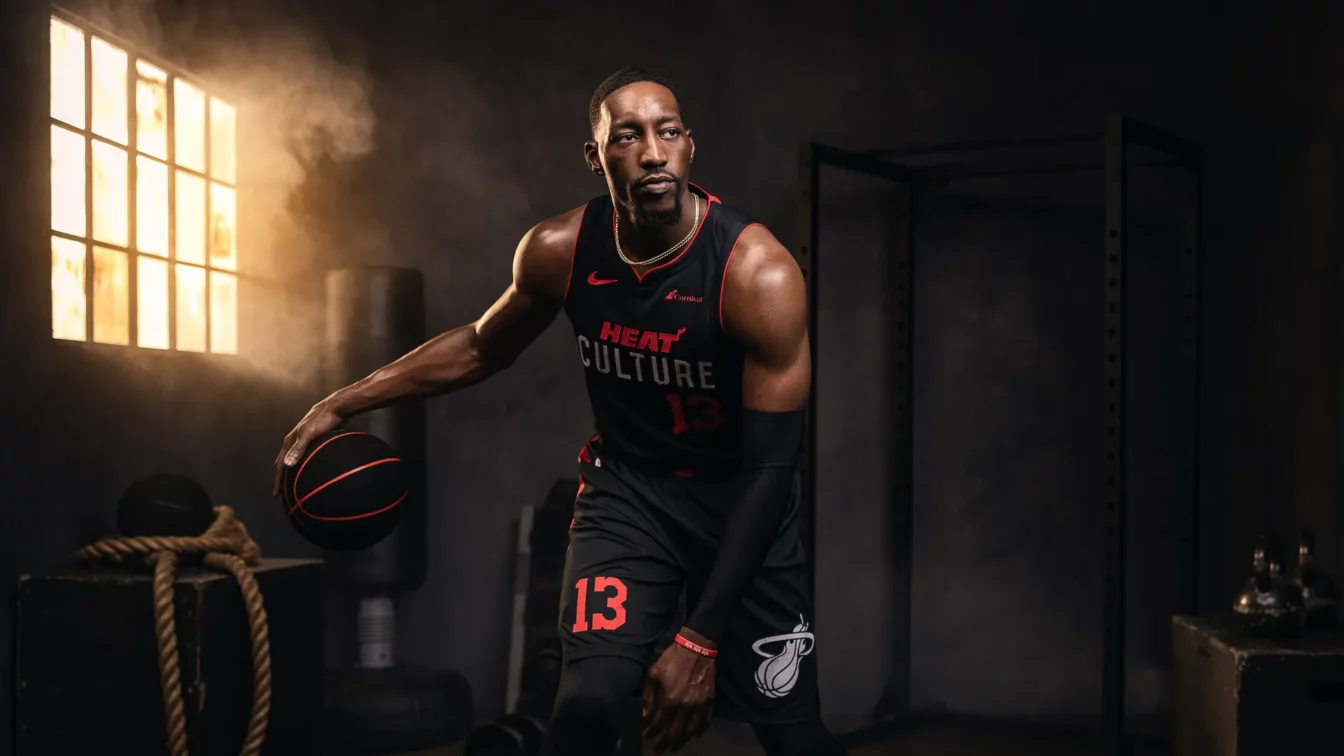 ———
Milwaukee Bucks
———
Minnesota Timberwolves
———
New Orleans Pelicans
———
New York Knicks
———
Oklahoma City Thunder
———
Orlando Magic
———
Philadelphia 76ers


———
Phoenix Suns
———
Portland Trail Blazers
———
Sacramento Kings
———
San Antonio Spurs
———
Toronto Raptors
———
Utah Jazz
———
Washington Wizards
———
A few hits, lots of swings and misses. Most of these fail the biggest test of design relevance, by which I mean that there is simply no compelling reason for them to exist. But that's where the NBA uni-verse is at these days, so whaddaya gonna do.