Some rare good news from the uni-advertising world today, as The Toronto Star is reporting that the Maple Leafs will no longer wear an ad for a video hosting company on their helmets this season. The ad will be replaced by the team's logo until a new advertiser can be found. Here's hoping the search is a lengthy one.
The Star report also says that the Leafs, who are hosting this season's NHL All-Star Game, will have the ASG logo on their jerseys this season. The report did not include a photo of the the logo patch, and the Leafs haven't yet officially announced anything about this themselves, but here's the logo: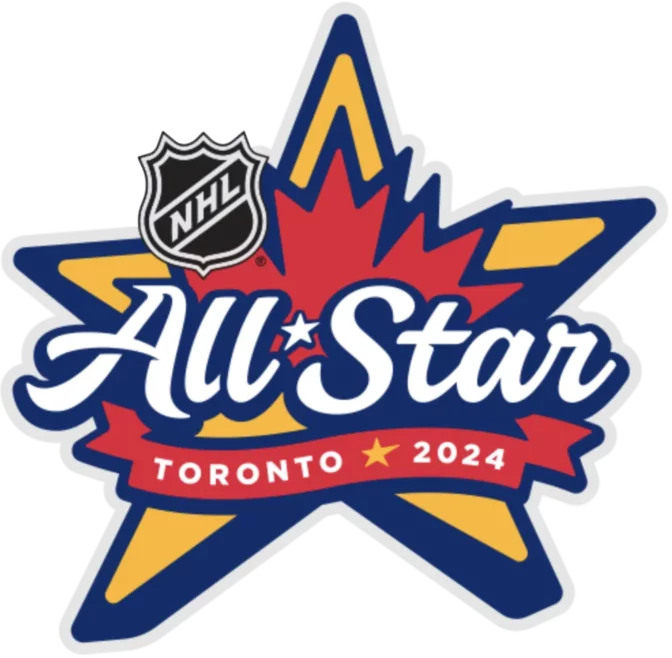 The Leafs already have an ad on one side of the chest, so the All-Star patch will presumably go on the other side and look something like this: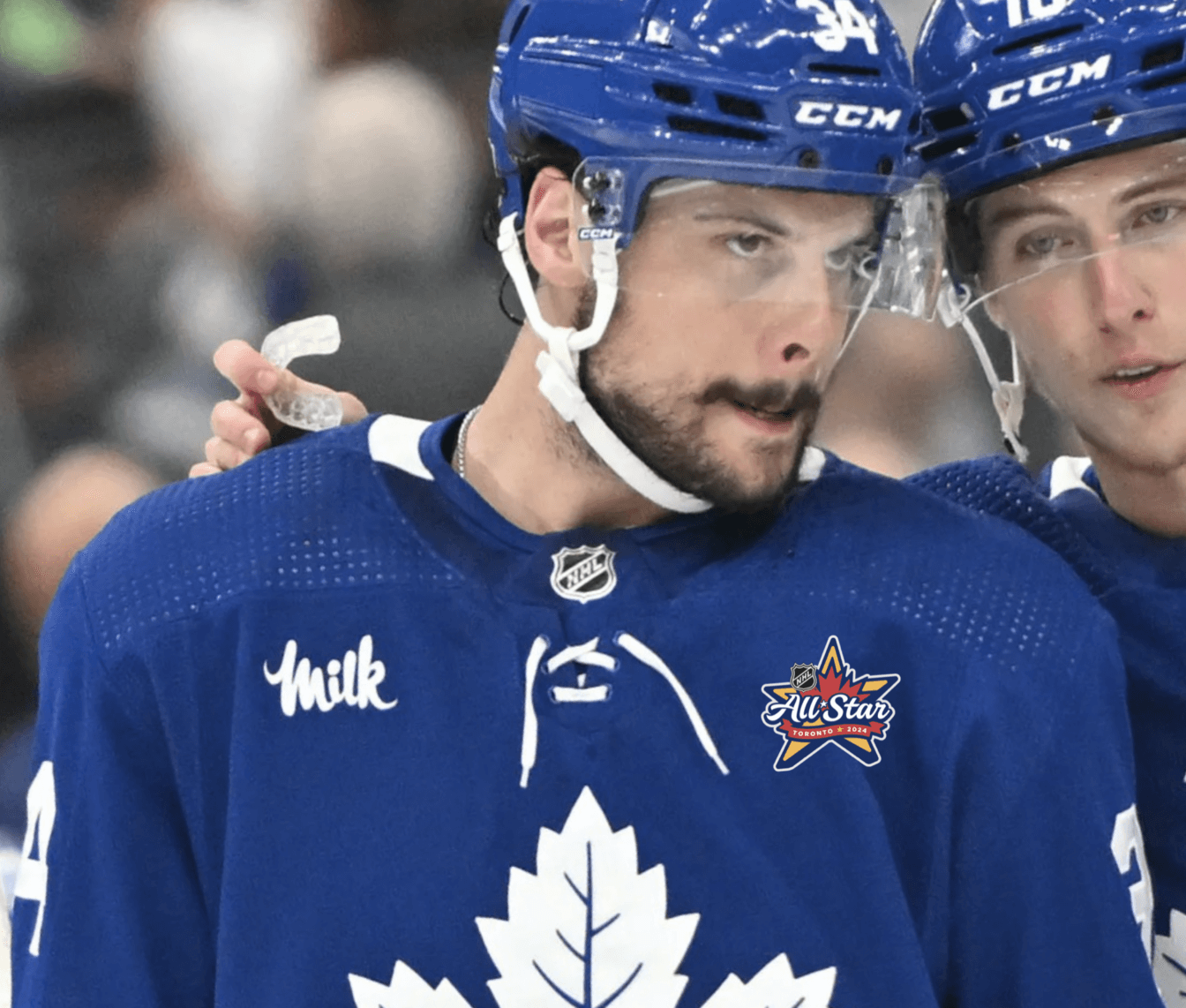 The Leafs open their season tonight, when they host the Canadiens.