The Athletic is reporting that the Eagles have submitted a proposal to the NFL's competition committee that would reinstate No. 0 as a legal uniform number. It's not clear, at least to me, when the committee might vote on this proposal, nor is it clear which position(s) would be eligible to wear the number if the proposal is approved.
It's been more than half a century since the NFL had a zero-clad player. The last one was Saints defensive back Obert Logan in 1967. Here are some shots of him wearing the goose egg: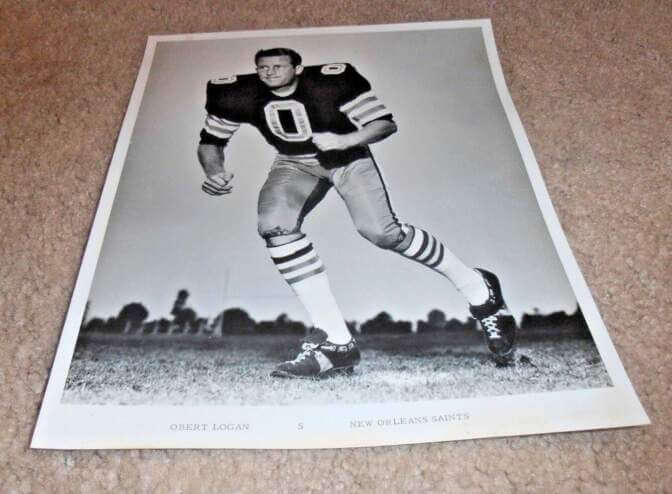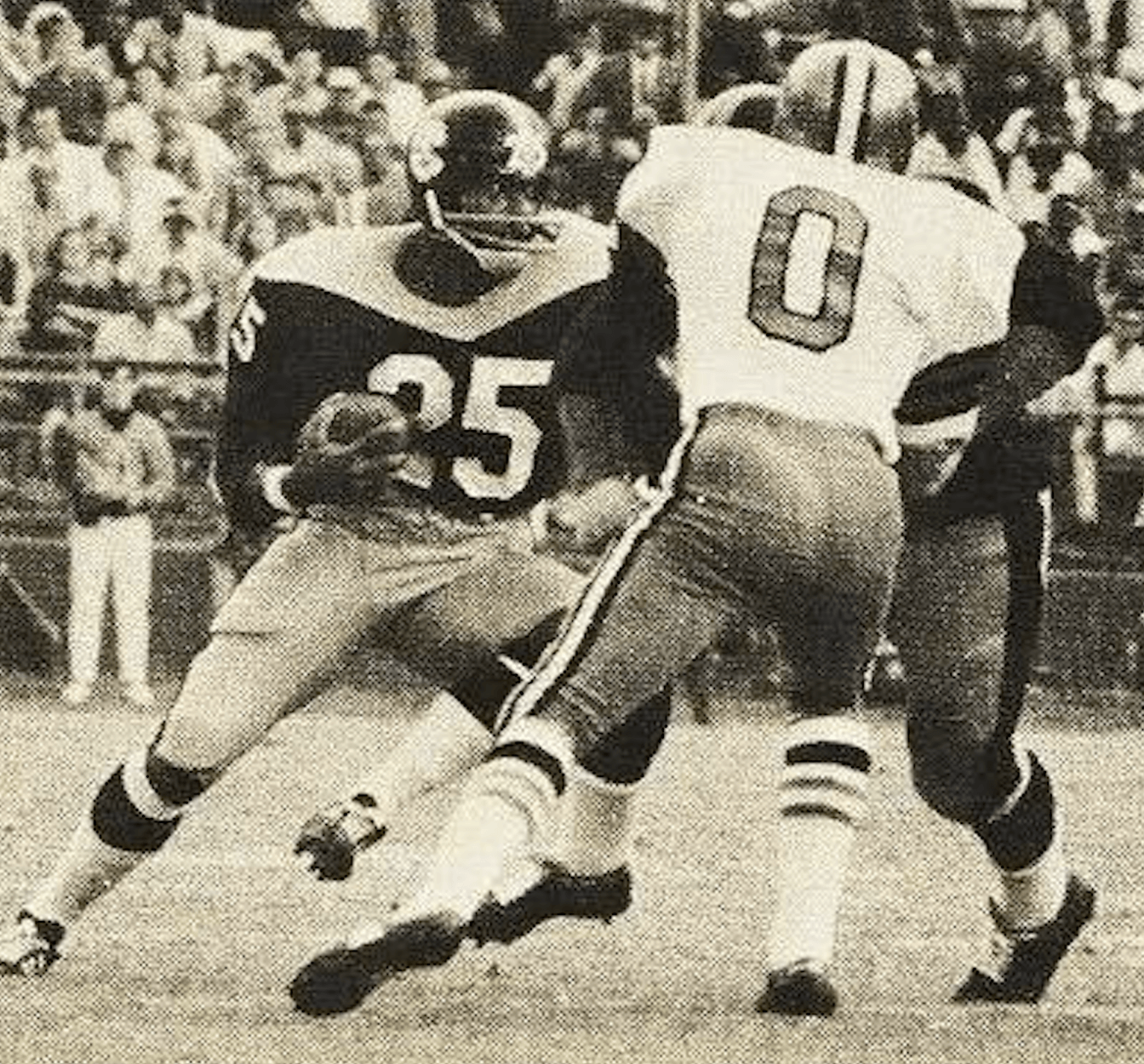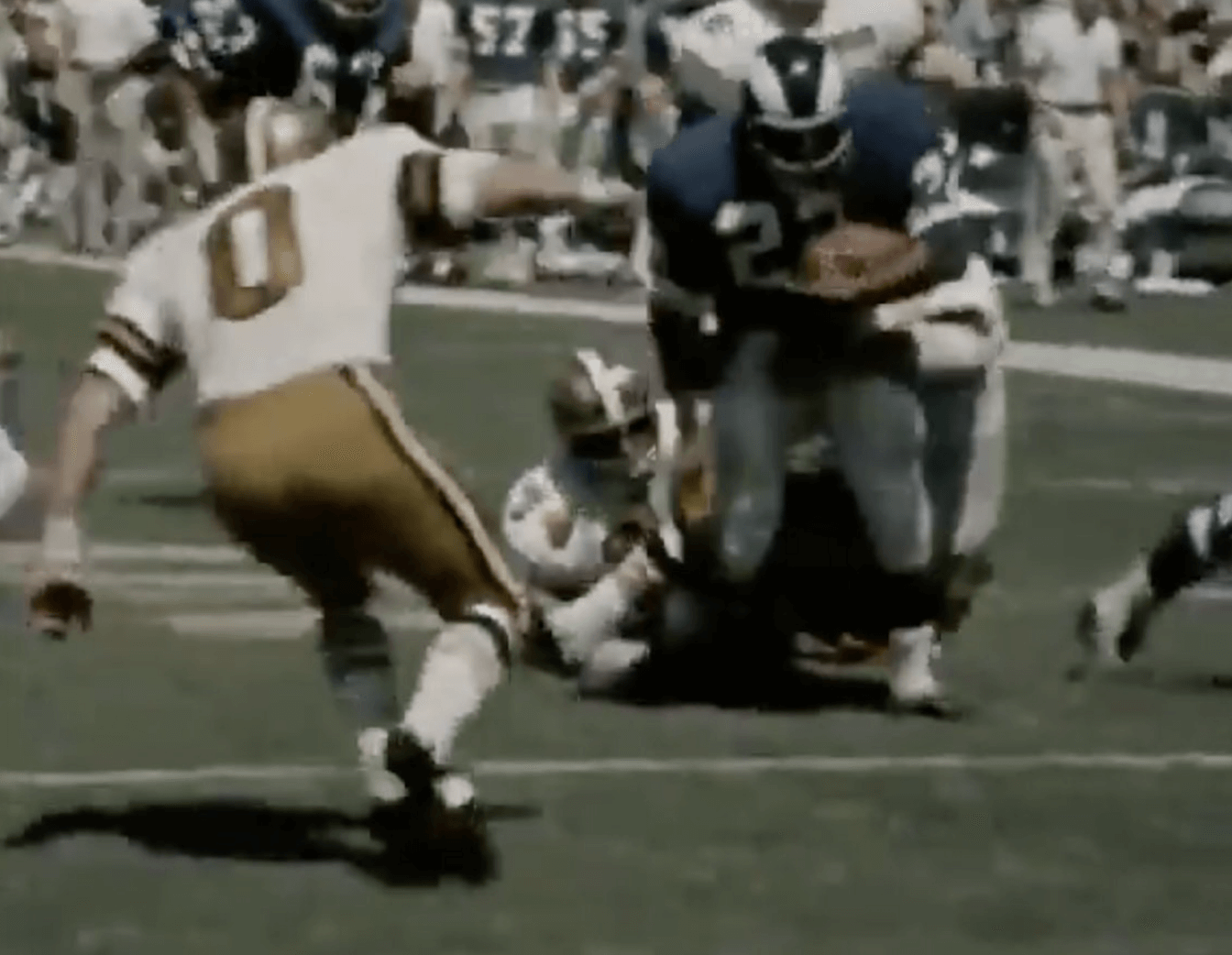 For reasons that have never been clear to me, the NFL banished No. 0 from the field after 1967. I don't know if any other team has proposed its reinstatement since then. (Anyone..?)
The NFL last adjusted its uni-numbering rules in 2021, when certain number ranges became available for certain positions. That change was the result of a proposal from Kansas City, which was running out of available roster number because of its large contingent of retired numbers.
The NCAA, after decades of disallowing No. 0 in college football, made it a legal uni number in 2020. The move has been popular with players and fans, with many schools using the number as an honorific to be earned or bestowed.
Still off-limits in both the pro and college ranks: double-zero. The NFL banned it in 1973, although wideout Ken Burrough was permitted to wear it on a grandfathered basis through 1981.
Personally, I'm hoping that the Eagles' proposal is approved. Zeroes on the field (or court, or ice) are fun! And that brings up an intriguing question: If No. 0 is allowed, who on your favorite team should be the first player to wear it? I'll go first: As a 49ers fan, I think quarterback Brock Purdy would be a perfect Hero of Zero. After all, he was Mr. Irrelevant, so what better way to symbolize that — and to underscore his unlikely star turn last season — than by wearing the number that symbolizes a whole lot of nothing?
Your turn — go!