Good morning, and happy Halloween! Hope everyone had a good weekend, as I did.
Now then: We had a very uni-notable day in the NFL yesterday, beginning with the Bears and Cowboys going color vs. color in Dallas. I didn't love the way this looked on the field — I felt like the colors clashed and vibrated more than they complemented each other — but there was something very Halloween about it, especially with the Bears wearing their orange alternates, so I'd say it was okay from a seasonal/holiday standpoint. You can see lots of additional photos here, here, and here. And for more thoughts on NFL color/color, check out Phil's post from Saturday.
In other news from around the league yesterday: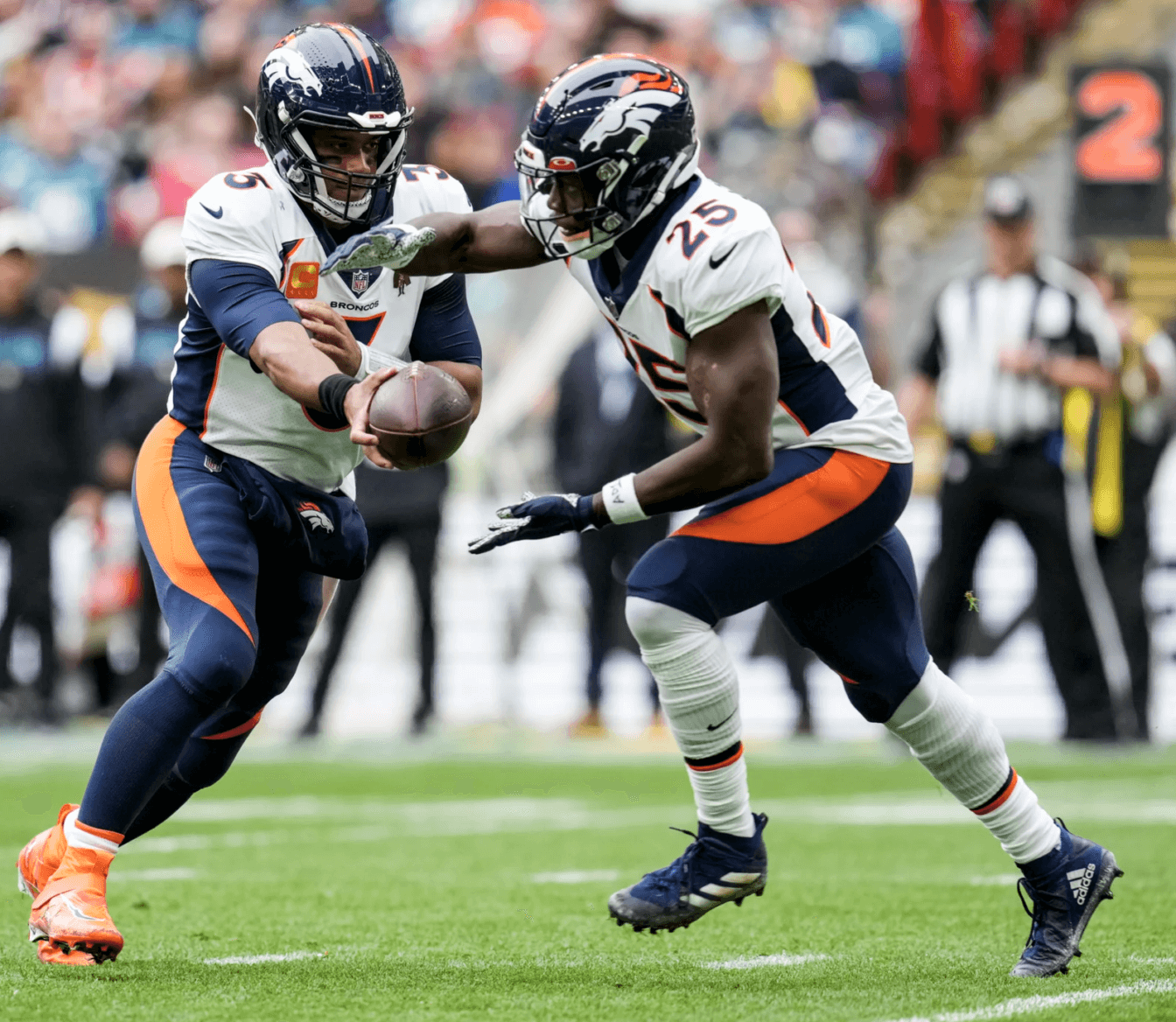 The Jets debuted their new black helmets, which looked ridiculous, and also added black end zones (additional pics here):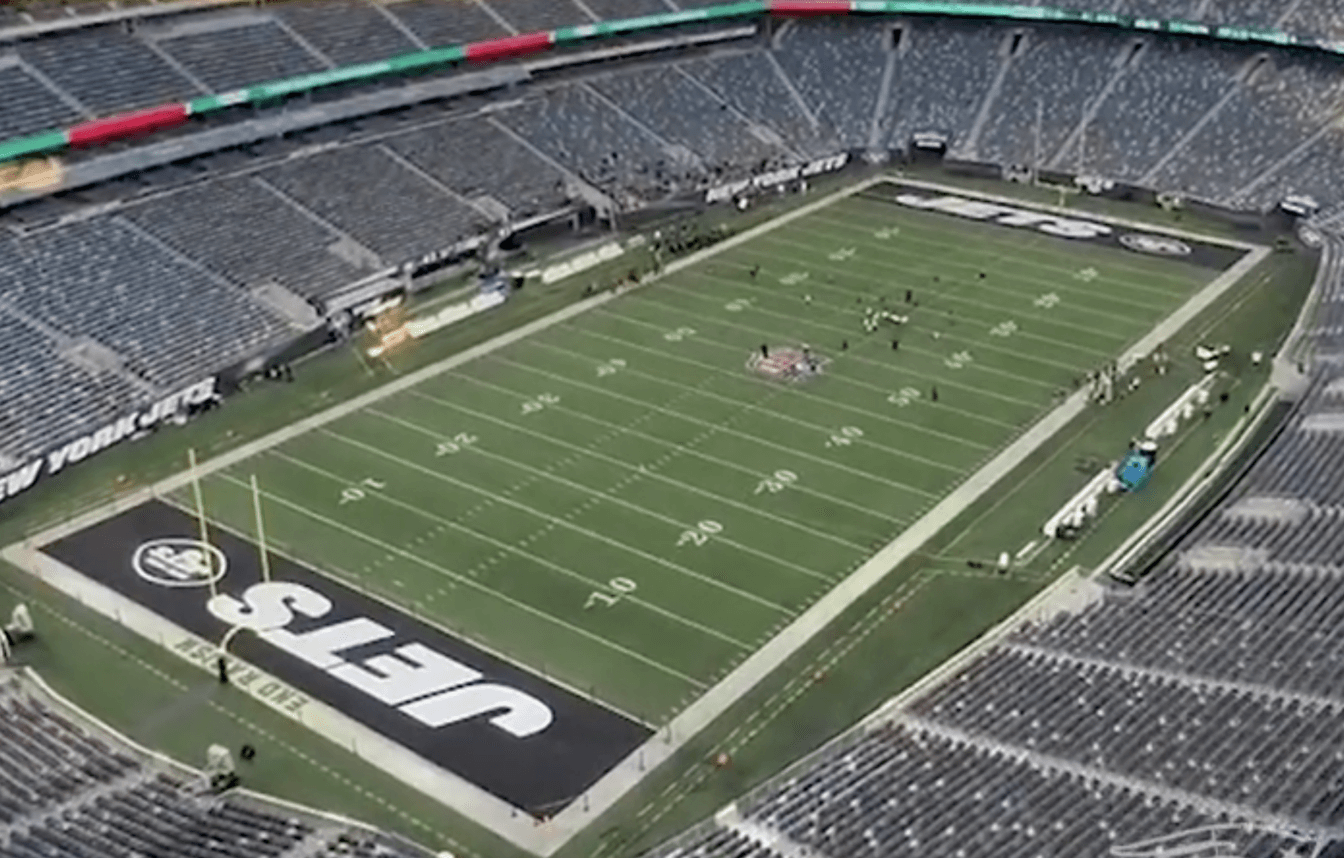 The Lions wore their mono-grey alternates, which is probably my least favorite uni combo in the entire league:
The Bills ruined what could have been a beautiful game by going full Smurf:
Eagles center Jason Kelce had some Halloween fun, wearing a Batman mask on the sidelines and then exhibiting some cross-sport support by dressing up in a Philadelphia Phillies uniform for his postgame interview:
Not a single home team wore white.
Tonight's game will feature the Bengals and Browns in what promises to be a very Halloween-appropriate uni matchup.
(My thanks to Michael Hochman and L.J. Sparvero for their contributions to this section.)
---