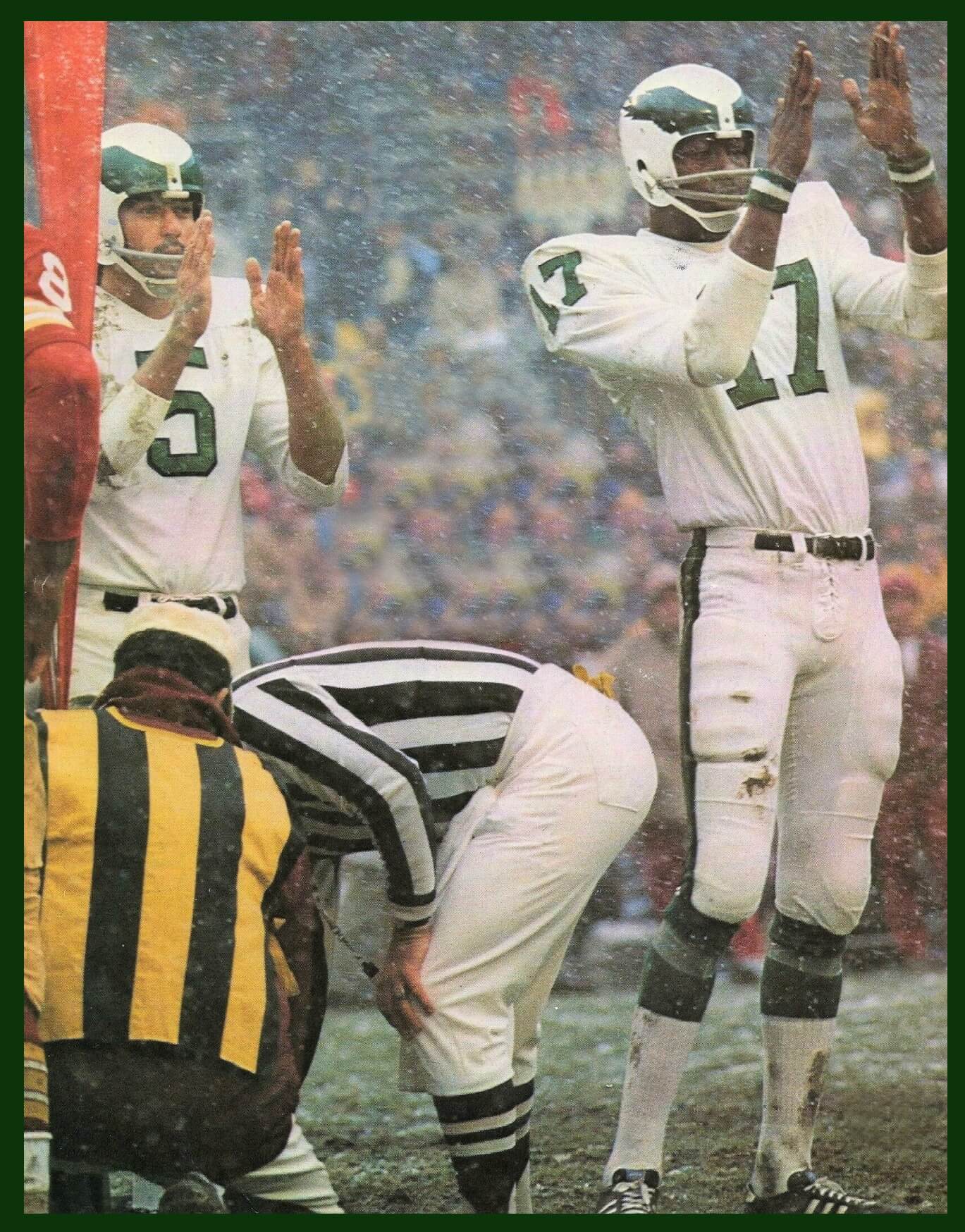 Based on the suggestion of long-time reader/contributor Jimmy Corcoran, we've introduced a new "game" on Uni Watch, which is similar to the popular "Guess the Game from the Scoreboard" (GTGFTS), only this one asked readers to identify the game based on the uniforms worn by teams.
Like GTGFTS, readers will be asked to guess the date, location and final score of the game from the clues provided in the photo. Sometimes the game should be somewhat easy to ascertain, while in other instances, it might be quite difficult. There will usually be a visual clue (something odd or unique to one or both of the uniforms) that will make a positive identification of one and only one game possible. Other times, there may be something significant about the game in question, like the last time a particular uniform was ever worn (one of Jimmy's original suggestions). It's up to YOU to figure out the game and date.
Today's GTGFTU comes from Charles Schick.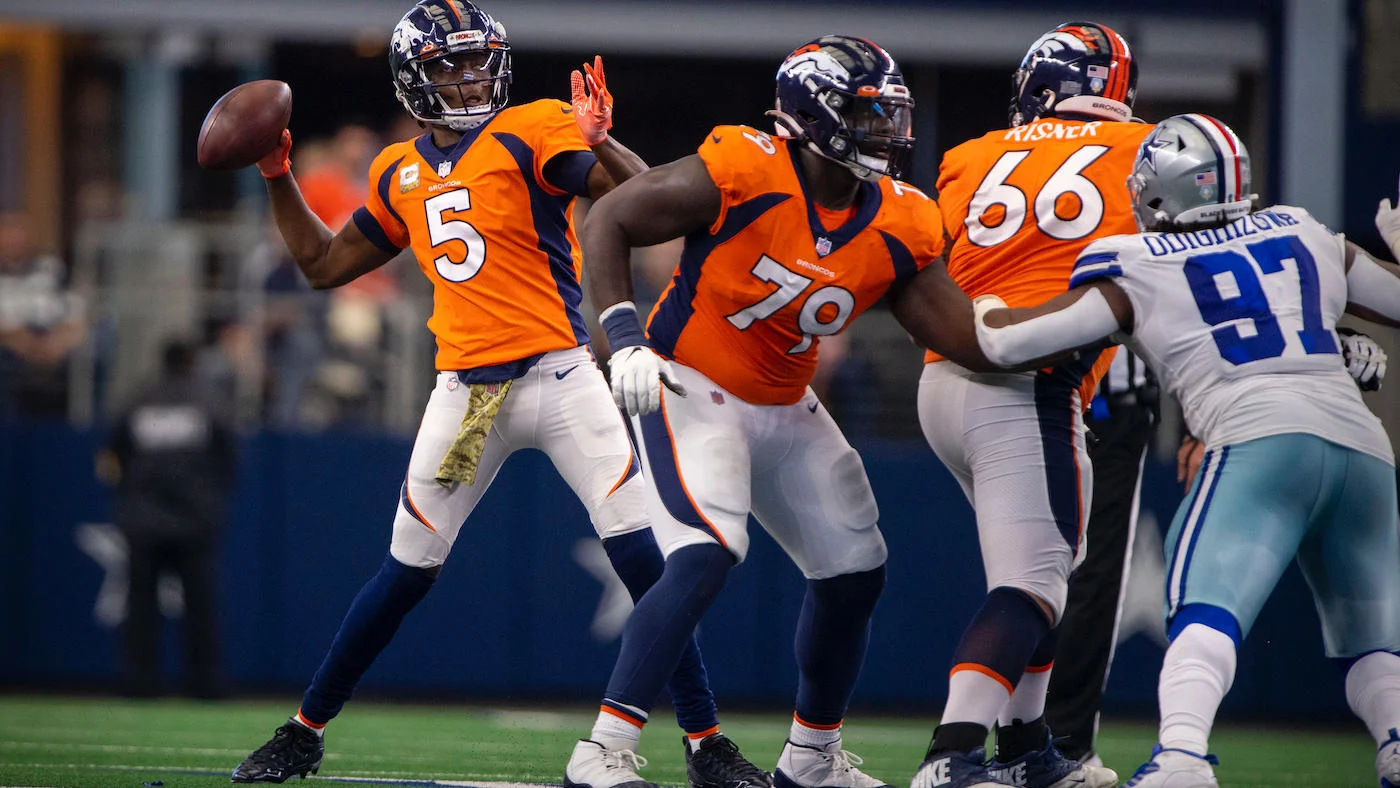 Good luck and please post your guess/answer in the comments below.