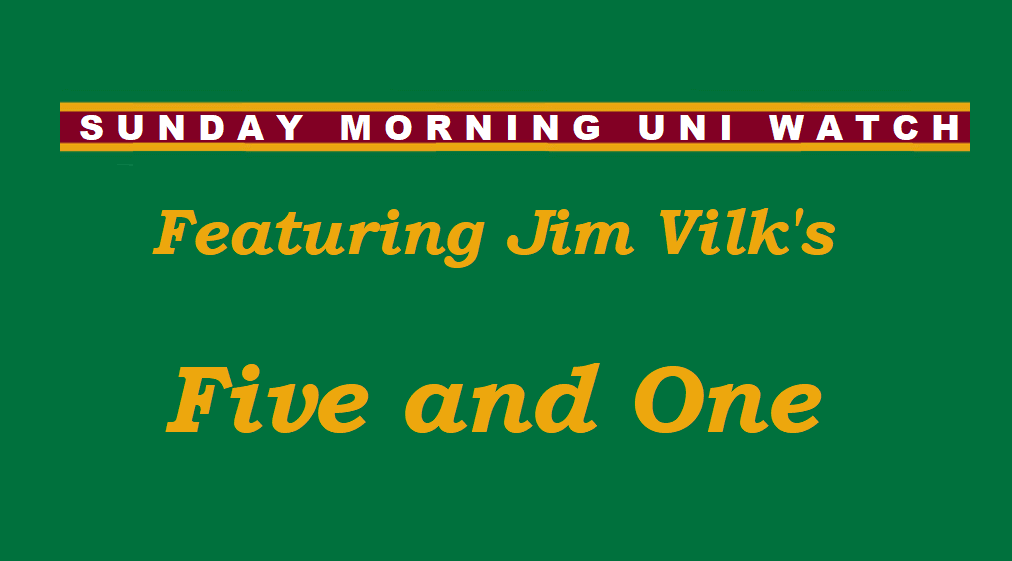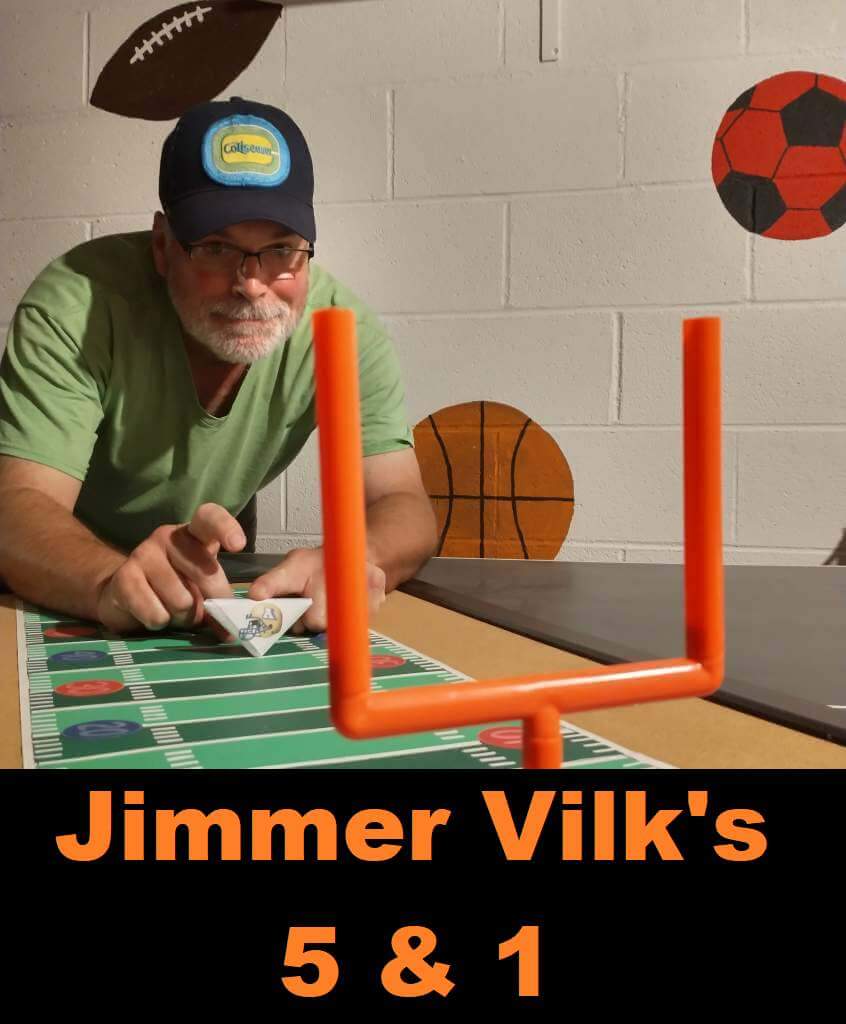 Jimmer Vilk's 5 & 1
Welcome to the Five and One for 2022!
After more than a decade in hiatus, Jim Vilk (the original "5 & 1" decider) returned! And he's back again for 2022.
The concept of the 5&1 is simple: Jim will pick five good matchups (not necessarily the five best anymore… he will have categories that will change from week to week) and one awful matchup.
You may agree and you may disagree — these are, after all, just opinions and everyone has one. Feel free to let him know what you think in the comments section.
If you have a game you feel is "worthy" of consideration for the 5 & 1, please either post it in the comments below or tweet Mr. Vilk @JVfromOhio.
Here's today's 5 & 1:
• • • • •
Lately I've noticed something in the grocery store. They now sell thinner cream sandwich cookies and candy bars with air bubbles in them. And they're trying to convince you these are good things, when they're just giving you less goodness for the same price. Reminds me of uni makers and the whole "clean" minimalist trend. Well I want more on the football field, so every matchup in The Five has a little something extra. Can you spot the common theme?
__________
5. The "Not The SEC Game I Had In Mind" Matchup:
Mississippi State/Alabama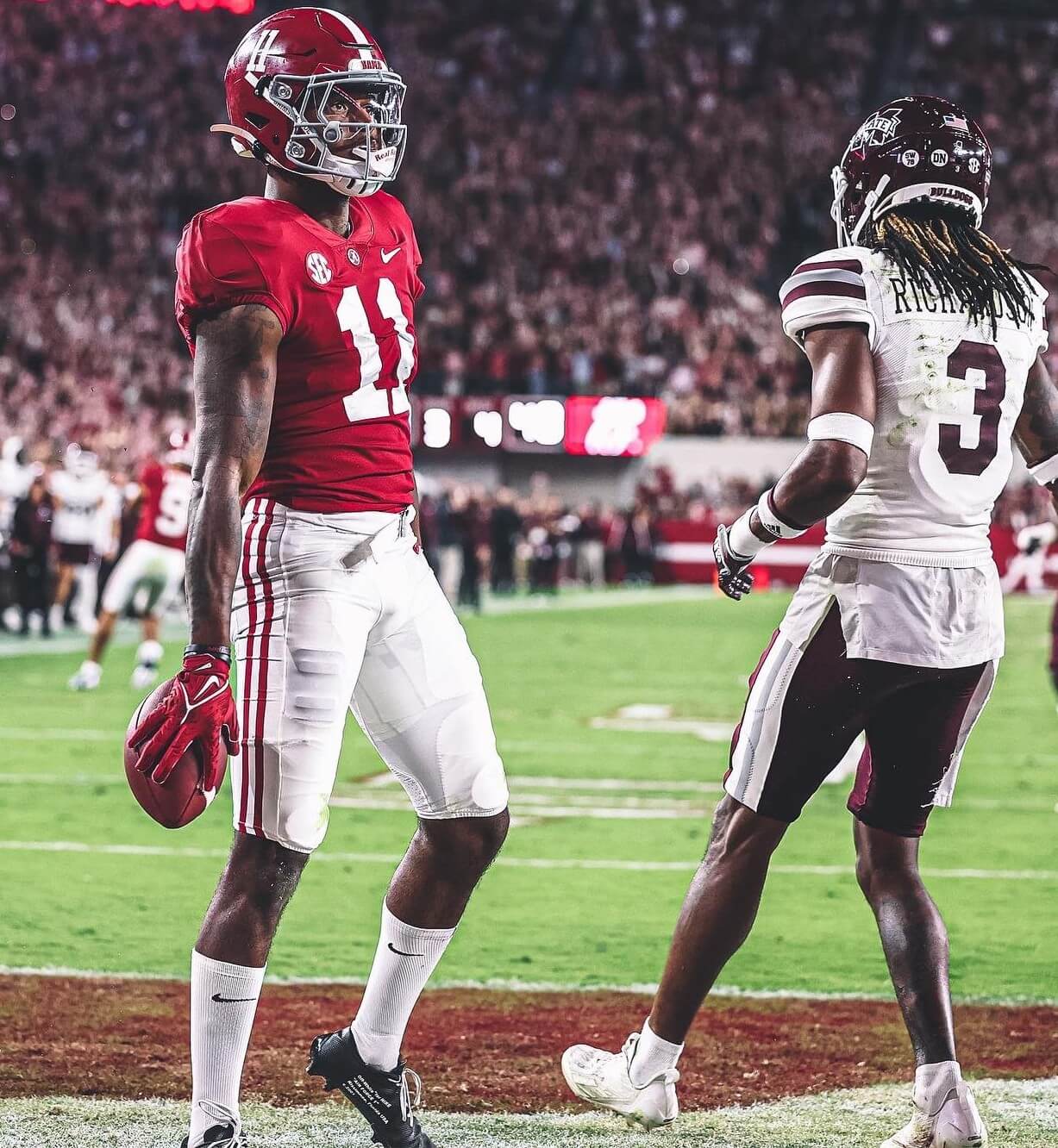 I had Ole Miss/LSU penciled in for this week, but the Rebs let me down by not going navy/red/gray.
__________
4. The "Sometimes Icy White Is Alright" Game:
Virginia/Georgia Tech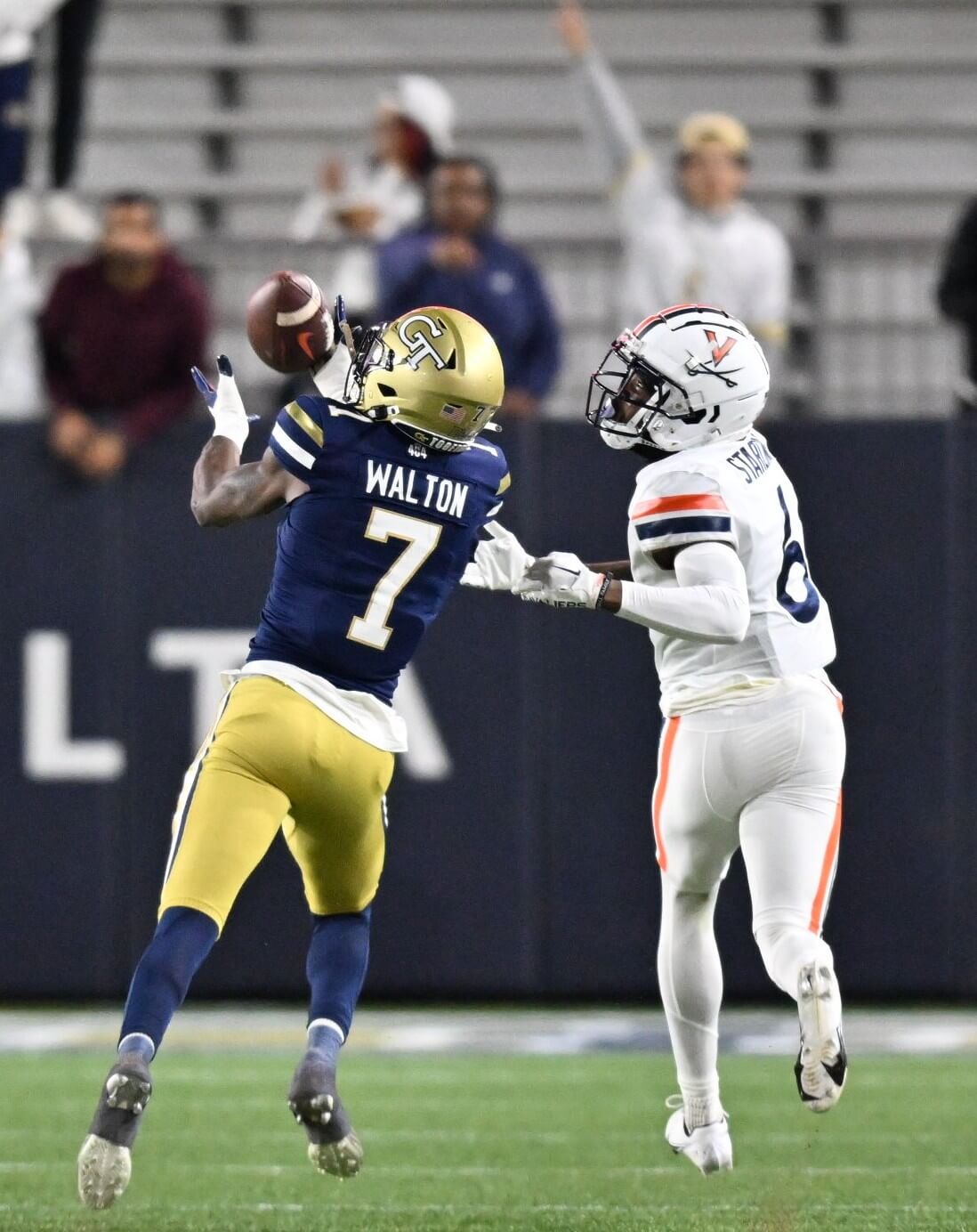 I can appreciate a mono uni… when the other team isn't wearing one.
__________
3. The "You Don't Need Athletic Block Font To Look Good" Matchup:
Utah State/Wyoming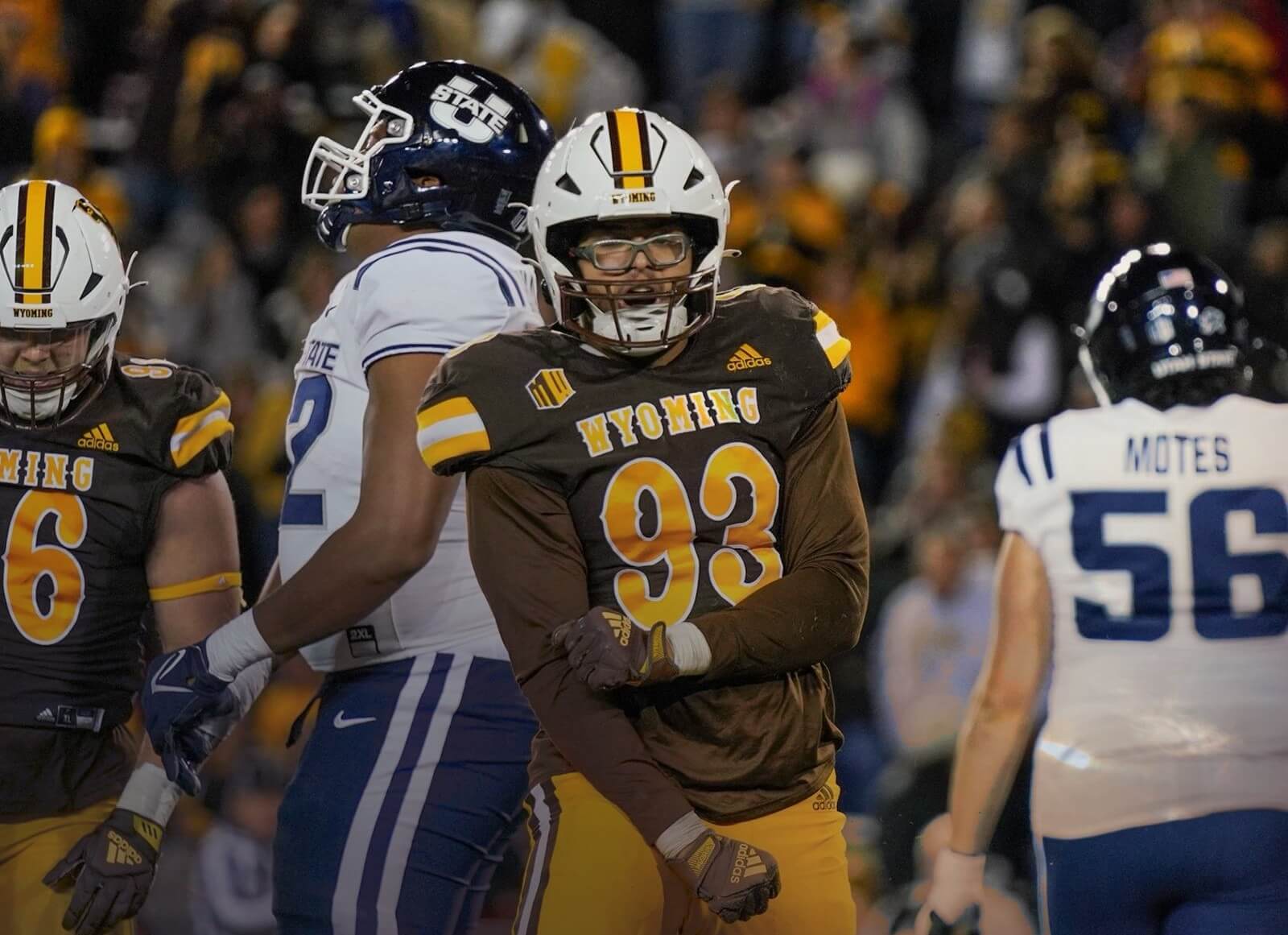 The Aggies' numbers remind me of Charlotte's… and they *almost* made the list as well.
__________
2. The "That's Gold(s), Jerry! Gold(s)!" Matchup:
Vanderbilt/Missouri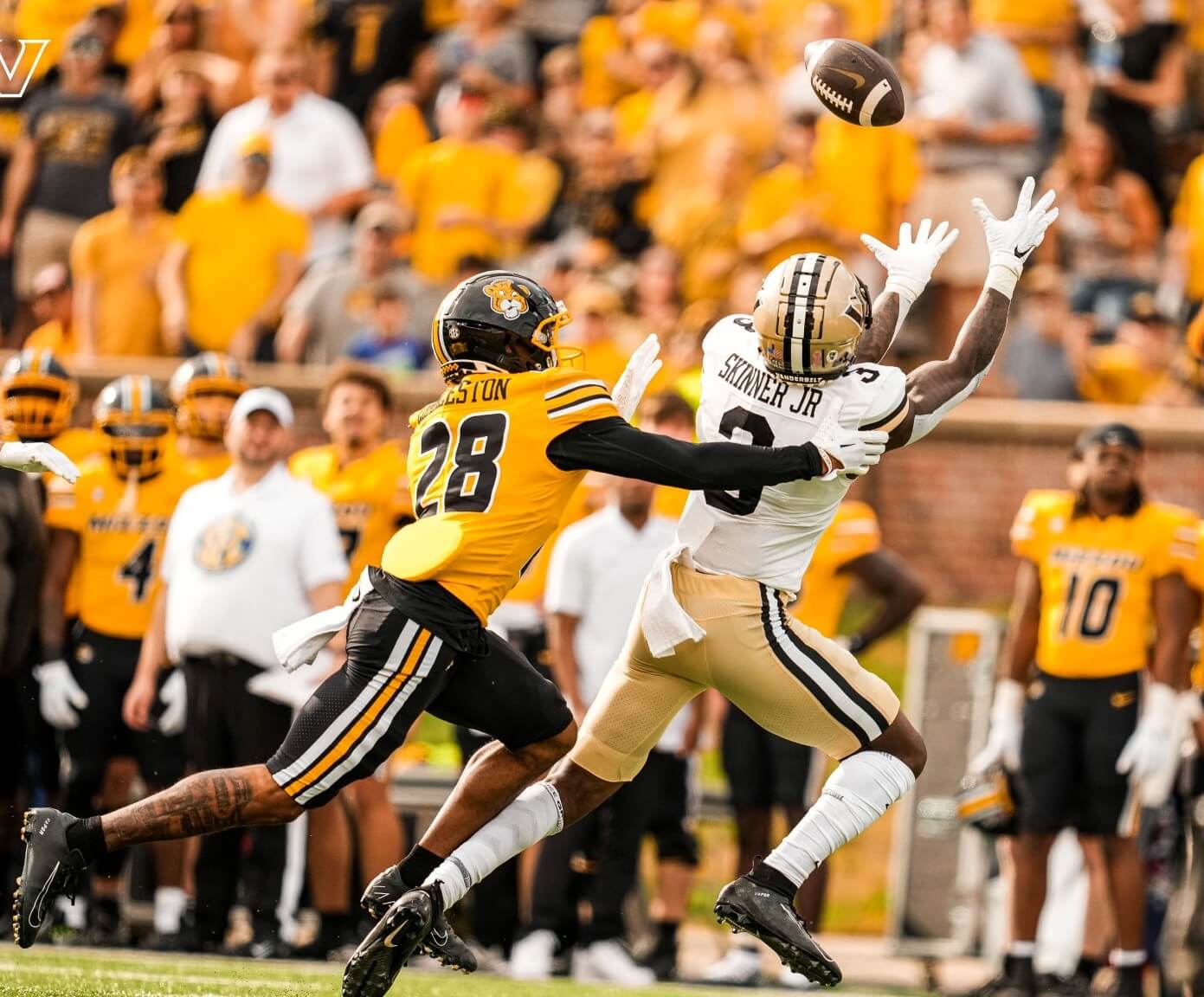 And yet it took the silver medal today.
__________
1. Simply The Best:
Iowa/Ohio State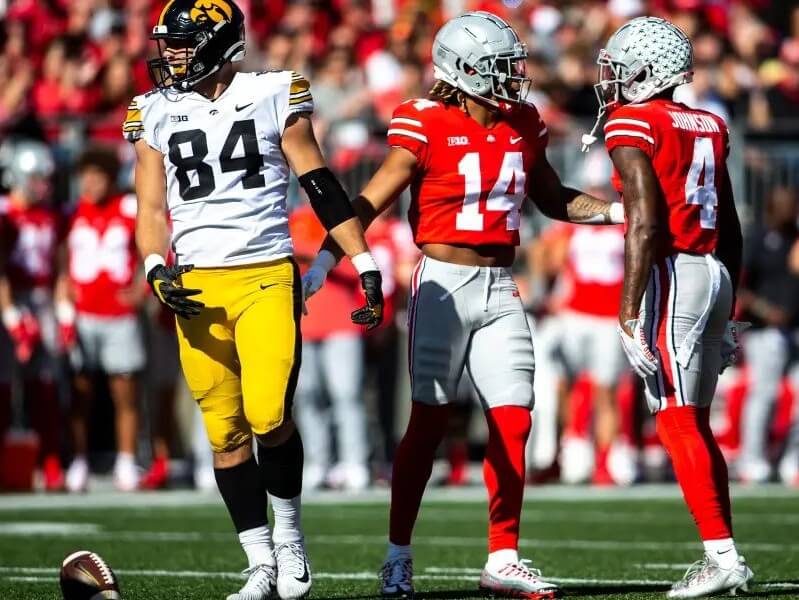 A classic that looked better and better to me as the day progressed.
__________
&1. UAB/WKU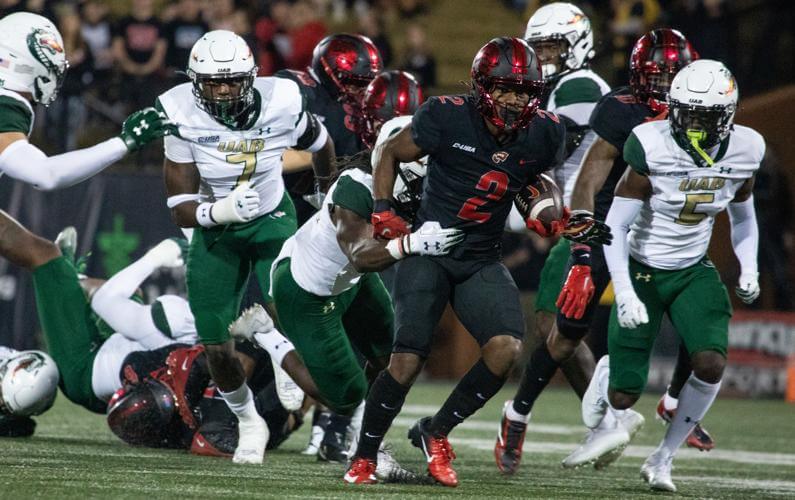 If anyone saw this game, let me know if the announcers had trouble seeing either team's numbers.
__________
See you next week!
• • • • •
Thanks, Jim! OK readers? What say you? Agree or disagree with Jimmer's selections? Let him know in the comments below.