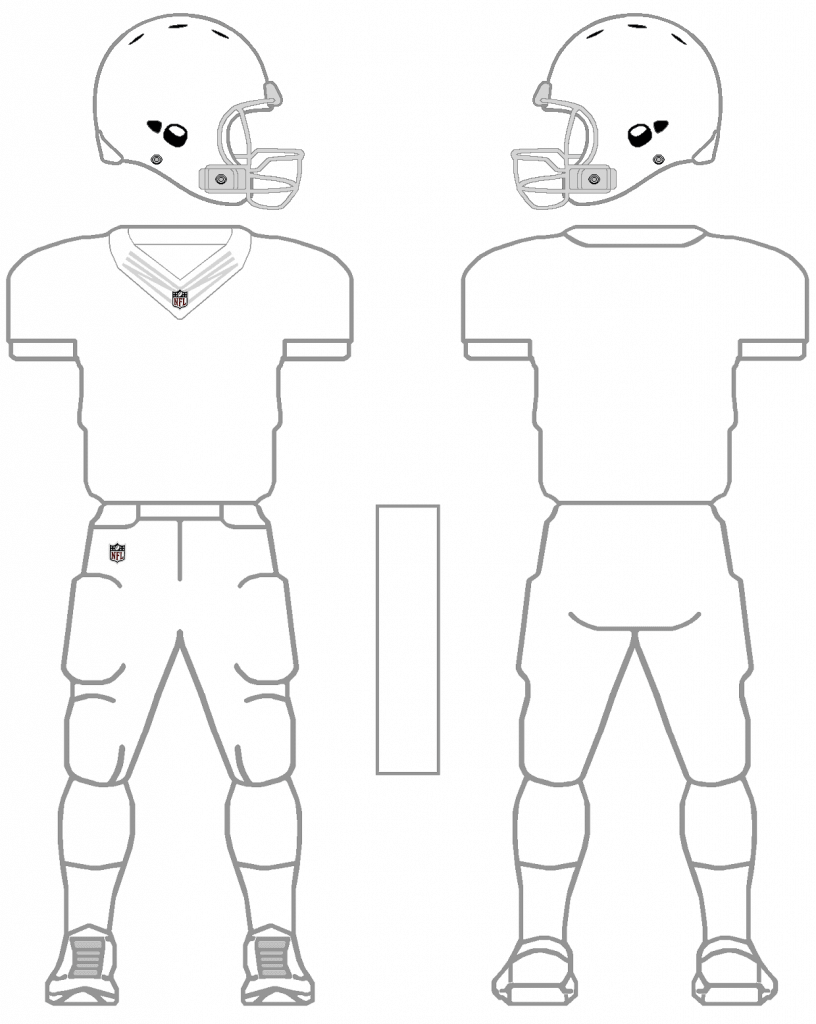 Time for more Uni Tweaks from the UW readership.
I hope you guys like this feature and will want to continue to submit your concepts and tweaks to me. If you do, Shoot me an E-mail (Phil (dot) Hecken (at) gmail (dot) com).
• • • • •
We a couple concepts and tweaks for the Washington Commanders today. The first comes from Neal Dorfman:
__________
Good morning, Phil!

My shpiel: I'd obviously like to do something more drastic with the Commanders' uniforms, but wanted to throw something together as a quick/temporary fix for some of the most glaring issues. Piping on the pants, more consistency with helmet and jersey, no more "broken" numbers or huge "Commanders" wordmark, less gradients and more solid colors. Hope some folks will enjoy.

Thanks!

– Neal D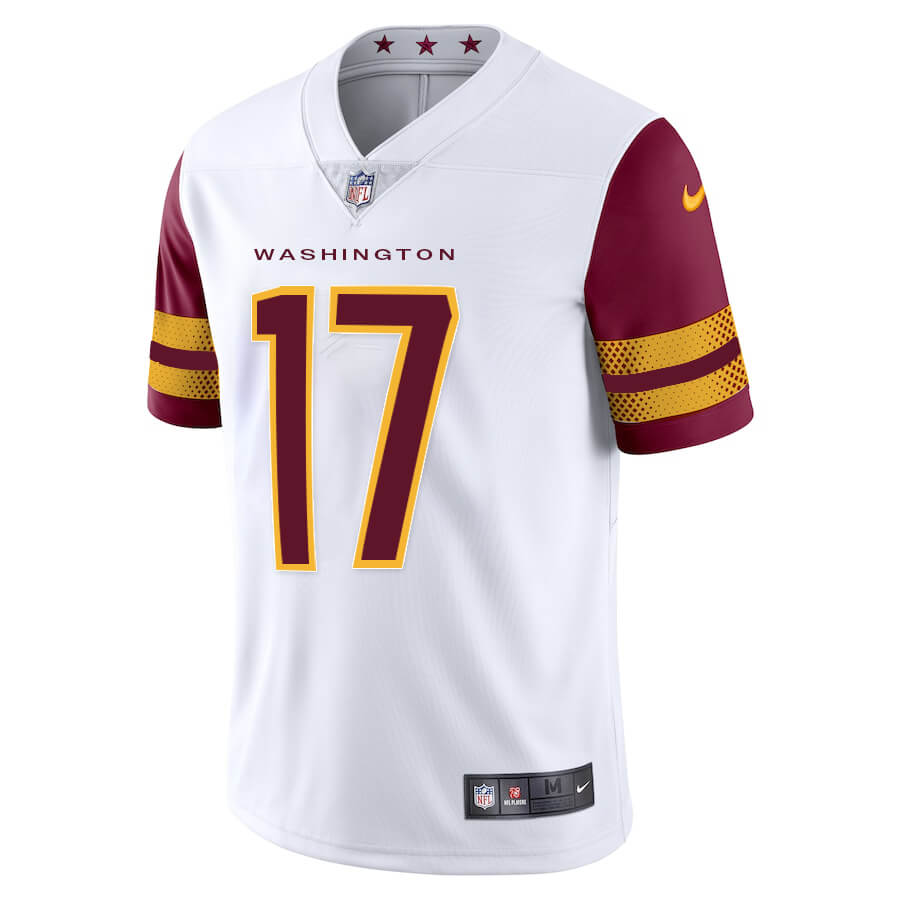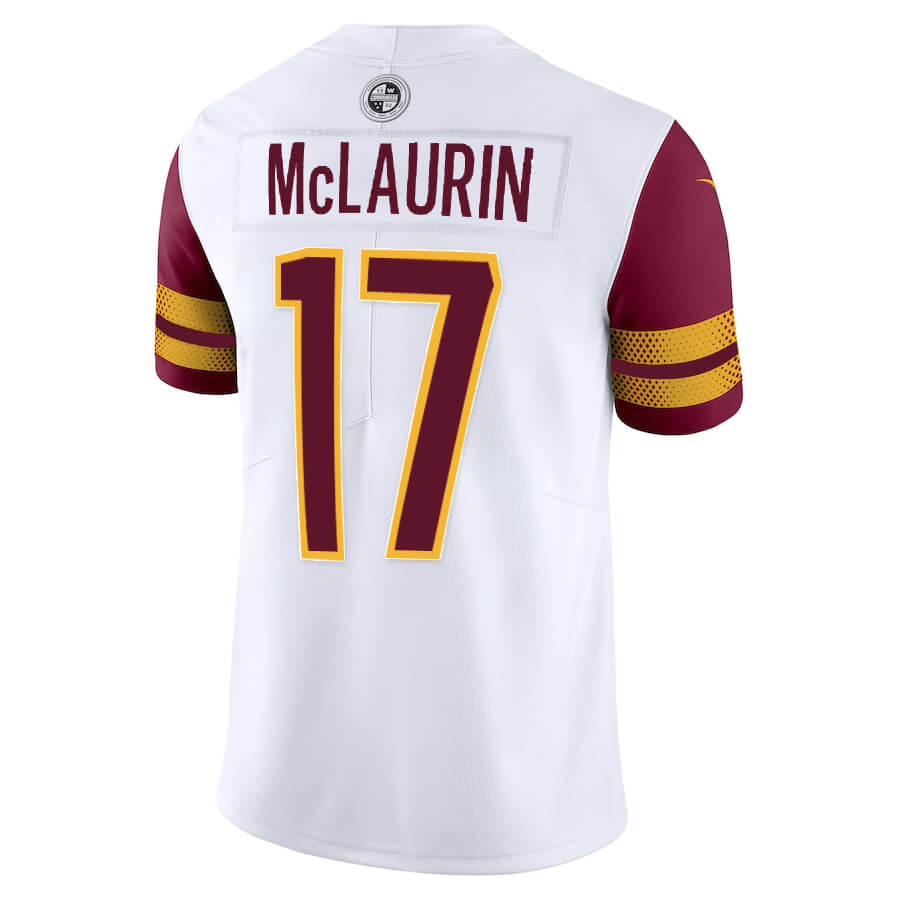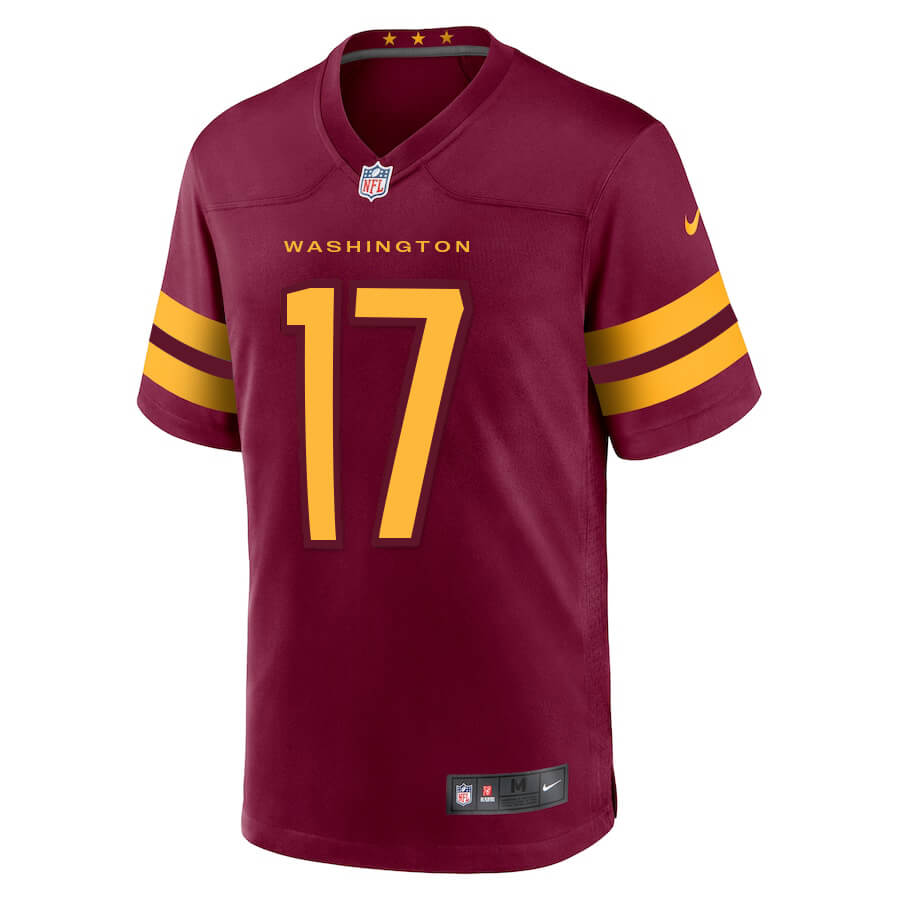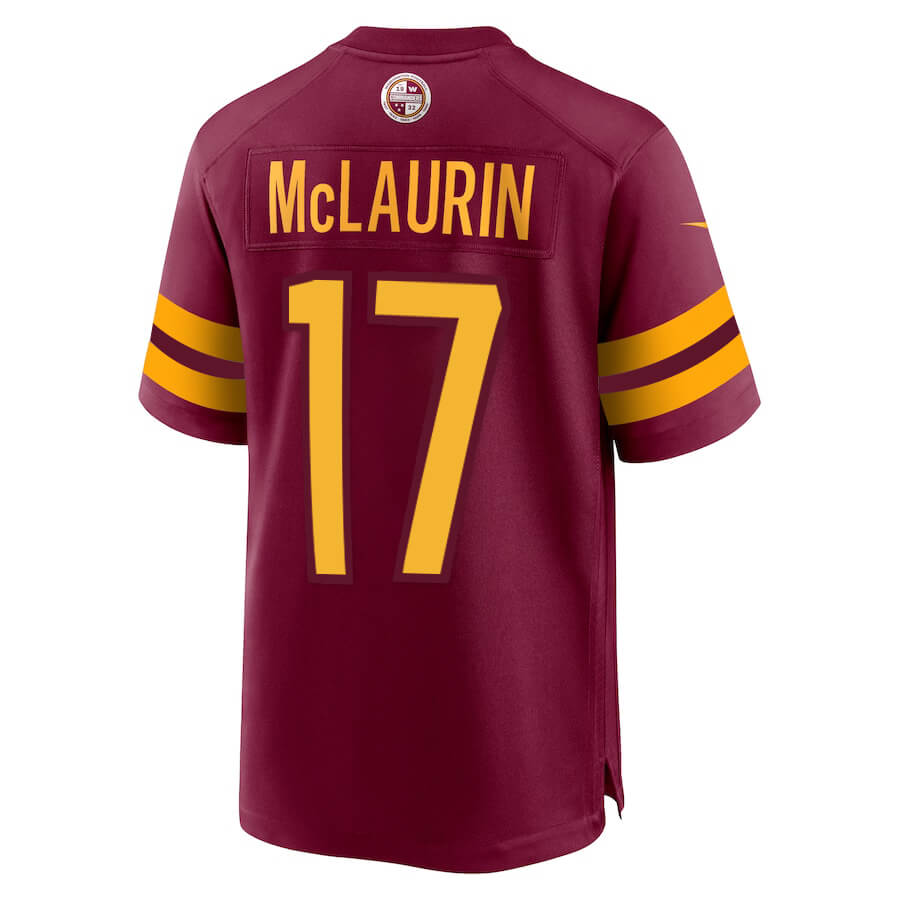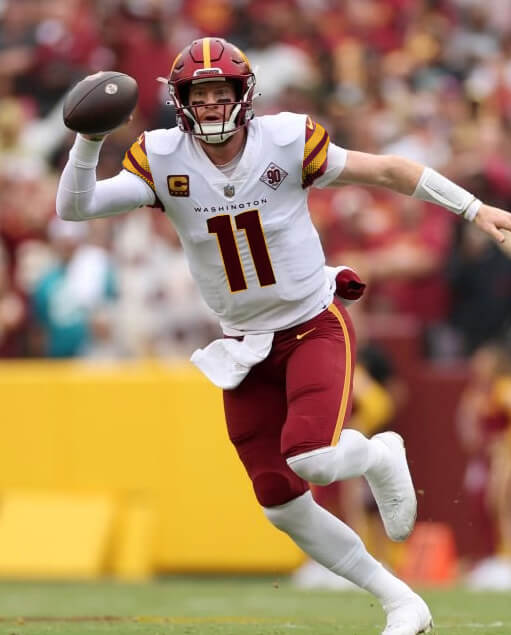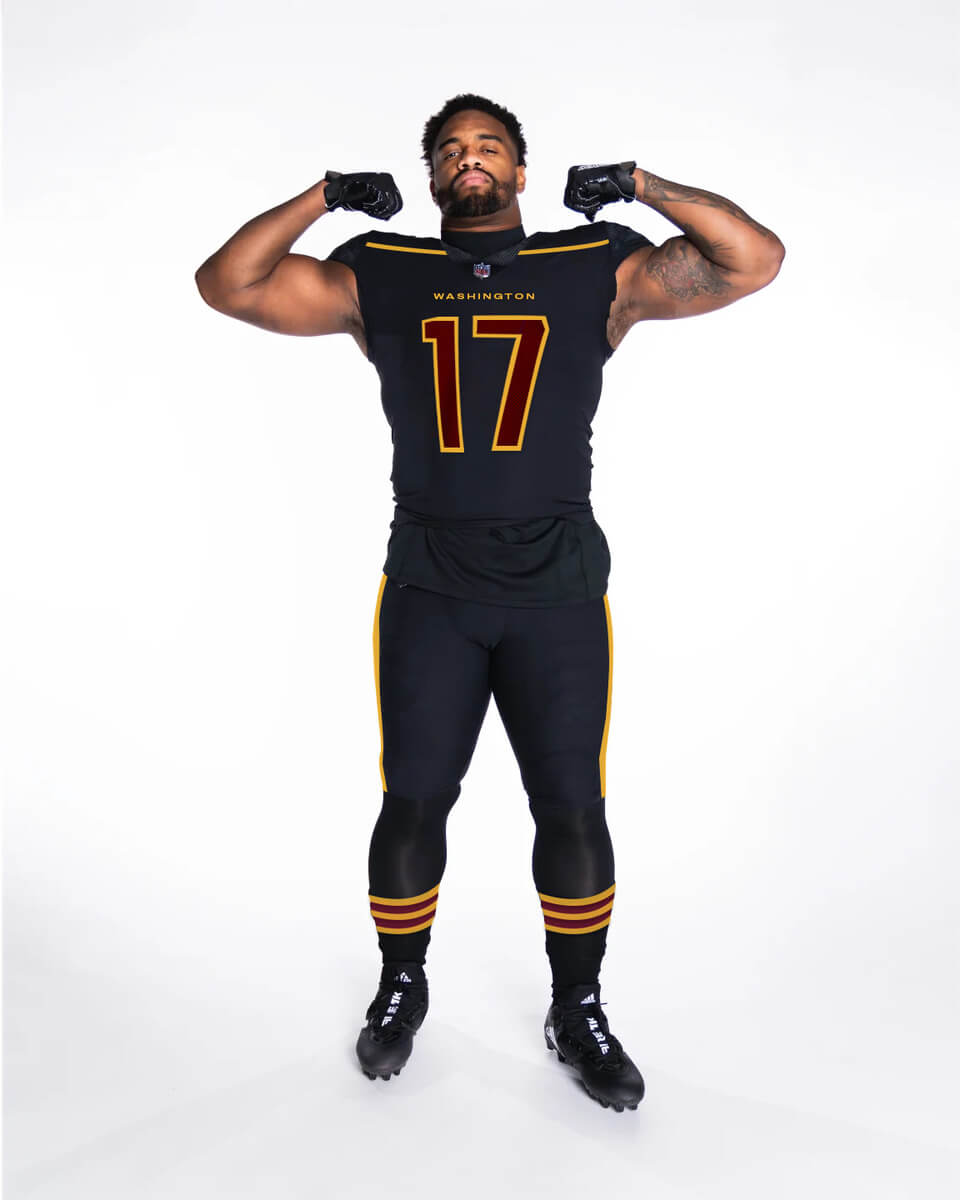 __________
Our next Commanders tweaks come from Morris Belleville:
Good morning Phil,

No matter how folks feel about the new Washington nickname, I think it is universally agreed upon that they dropped the ball on the new uniform set. Since the team seems to like them so much, I decided to clean them up and at least make them more presentable. Basically I took the home and road unis, made the team name much smaller on the home jersey, added shoulder numbers, way more yellow, removed the accursed black (And therefore no third is needed), and used a simplified universal patch vs. having different patches for home and road.

While I still think they would have been better off taking the new logo and using the previous uniform set, I think these would be way better than what they currently have.

Thanks,

Morris Belleville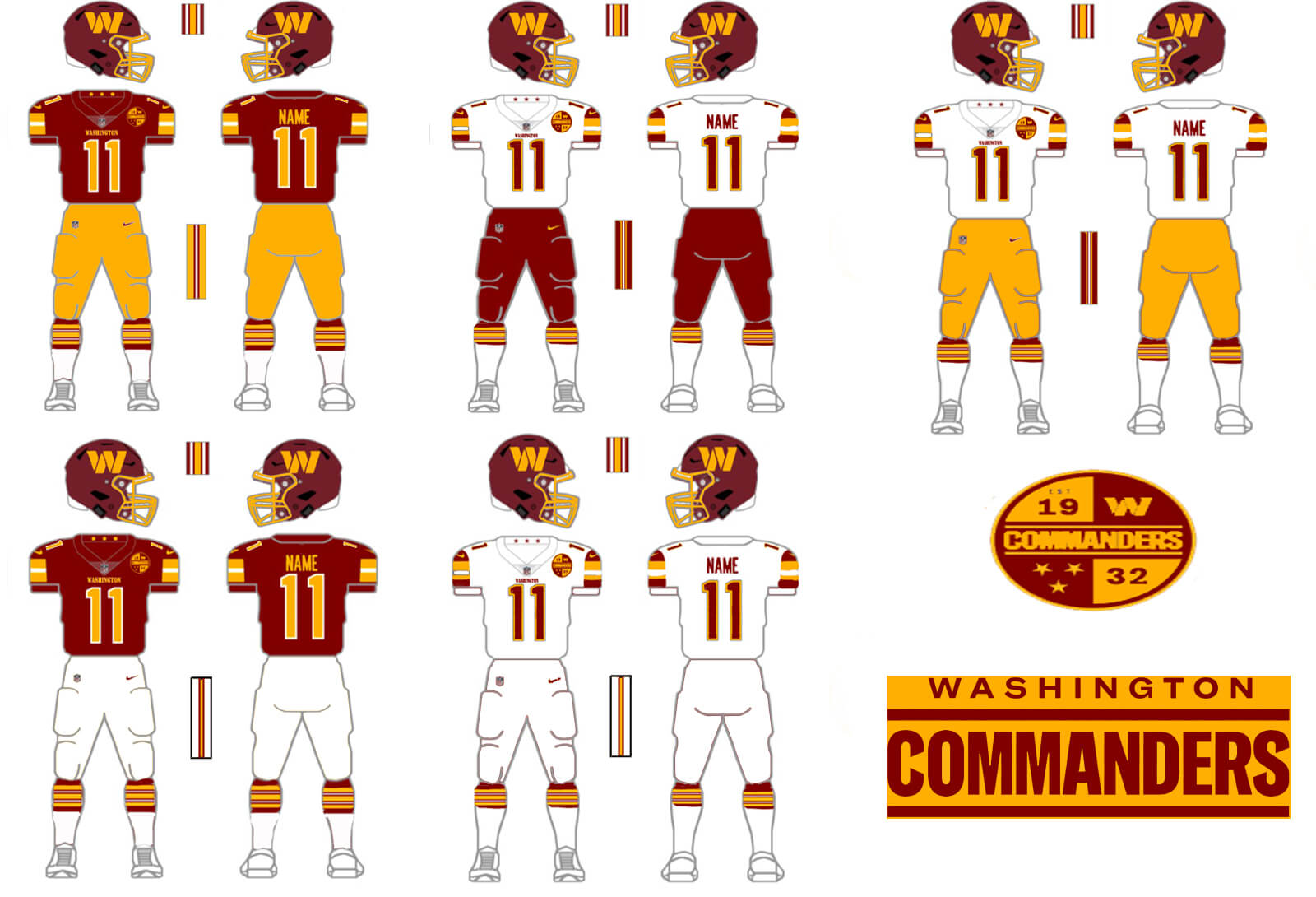 • • • • •
OK readers (and concepters). If you have some tweaks or concepts, shoot 'em my way with a brief description of your creation and I'll run 'em here.