Good morning! As we ease into the Labor Day weekend, and as I ease back into the saddle for daily weekday posts, I want to start today by going over a few bits of Uni Watch business: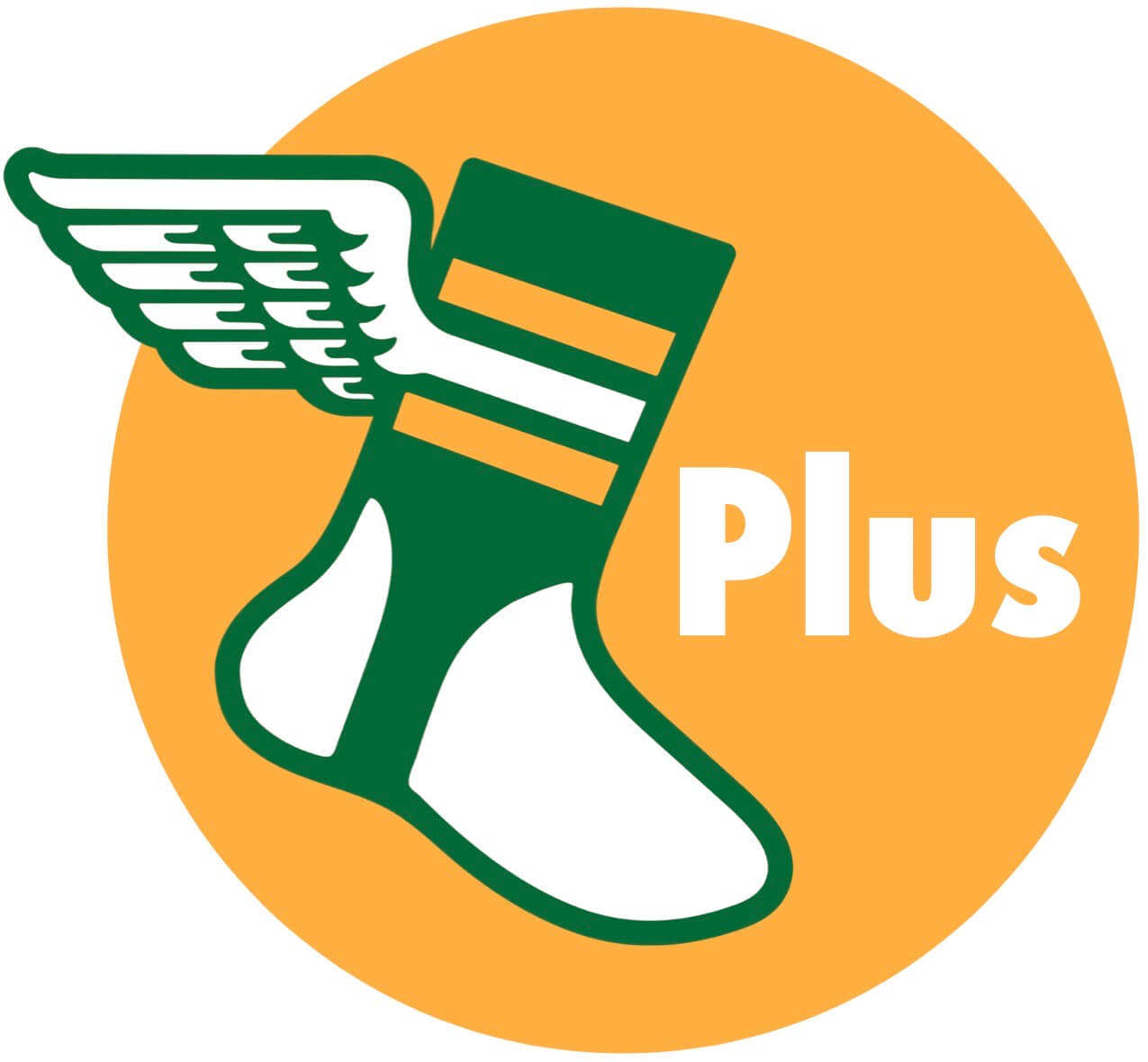 First and foremost, Uni Watch Plus is now officially live and ready to go. You can sign up for it here. Since this is the first day of UW+, it's possible that there may be a few hiccups with the implementation — my thanks in advance for your patience as we iron out all the kinks. (If you missed yesterday's post with all the details about UW+, you can — and should! — read that here.)
Second, thanks so much to everyone who sent kind thoughts (via email, via the comments section, via Twitter, etc.) regarding yesterday's post about my August break. I really appreciate the support during a tumultuous time.
Third, in case you missed it yesterday, I have a new Bulletin article about how I'm rethinking my policy about booing at the ballpark. It's generated a lot of good discussion (and unlike most of my Bulletin content, it's not paywalled), so please consider taking a look.
Fourth, a friendly reminder that my 2022 Uni Watch NFL Season Preview — by far the biggest, best, most epic NFL Preview I've ever put together — will be published on Bulletin next Tuesday morning. You can get it delivered to your in-box that morning by subscribing to my Bulletin content, contacting me to get info on my Bulletin workaround, or signing up for our UW+/Bulletin bundle.
Fifth, since we're a few days away from Labor Day — the one major holiday that the uni-verse ignores — you might want to check out this blog post from last year in which I discussed what it might look like if MLB teams wore special uniforms for Labor Day.
Sixth, speaking of the Labor Day weekend: Phil is currently taking a well-deserved break after his August heroics, so we won't have new content tomorrow, Sunday, or Monday. I realize this is a drag because of all the college football taking place this weekend. We have this same issue every year, because Phil always takes (and deserves!) Labor Day weekend off after doing all the weekday posts in August. On the plus side this year, if you sign up for Uni Watch Plus, you can discuss all of this weekend's college football developments (and anything else) on our new discussion forum. And the best news, of course, is that we'll return to having weekend content next weekend, when Phil reclaims his regular turf.
I think that's it in terms of Uni Watch news. (If there are any significant uni-related developments today, I'll publish new posts about them, of course, plus I'll also have at least one additional post today, even if there's no breaking news.)
Meanwhile, here's a little story: As many of you know, I go for an hour-long bike ride every day in Prospect Park. As I was proceeding on my first loop through the park yesterday, I had to stop because a big tree had fallen and was blocking the road. Lots of bikers and joggers were gathered around the tree and taking photos, but I couldn't take any pics myself because I never take my phone with me when I bike (it's often the only part of the day when I'm completely off the internet). So I went up to a guy and asked if he could text me some of the pics he'd taken — he said sure. Here are some of the shots he sent me, including one showing that the tree's trunk had apparently rotted out: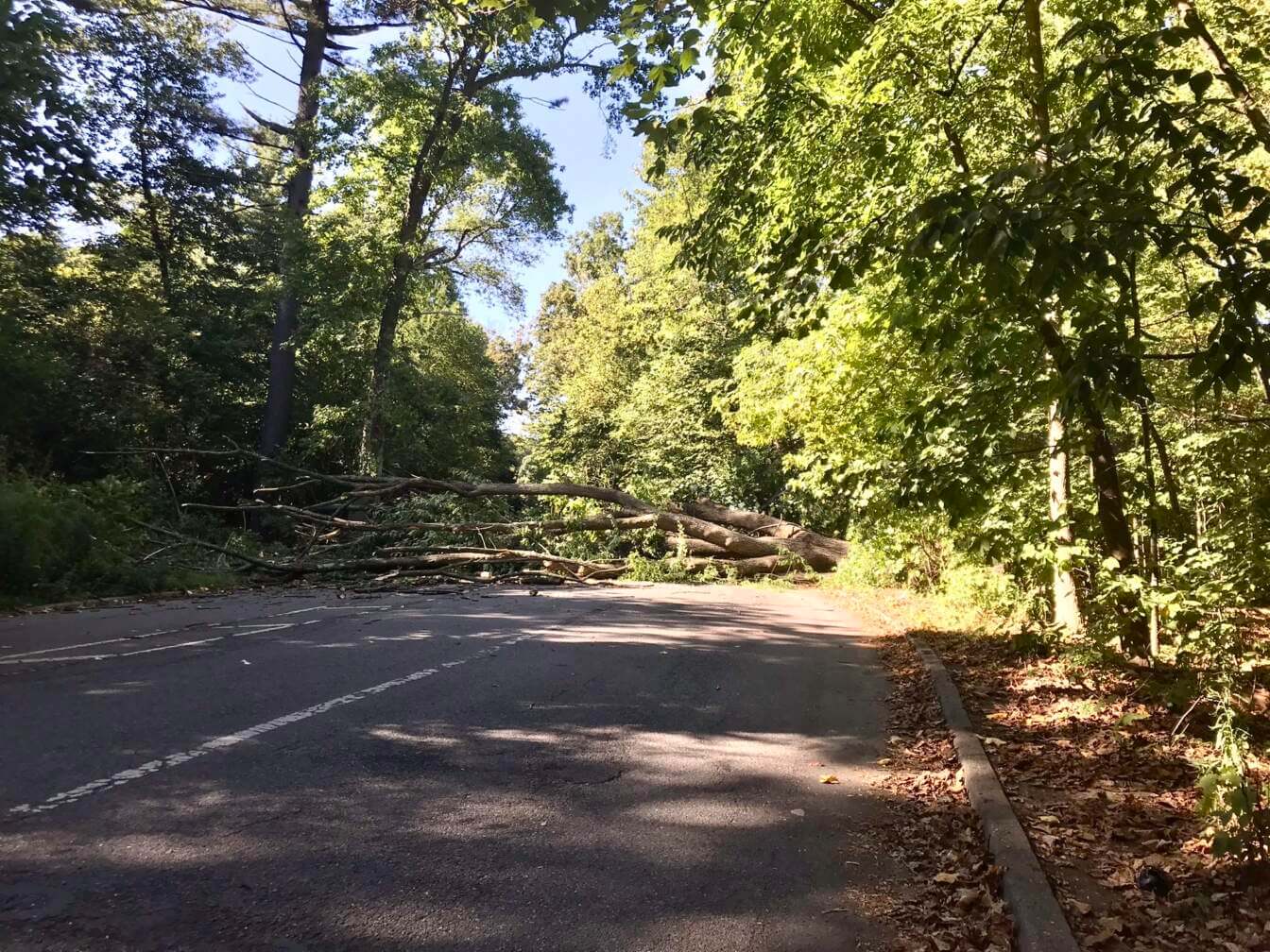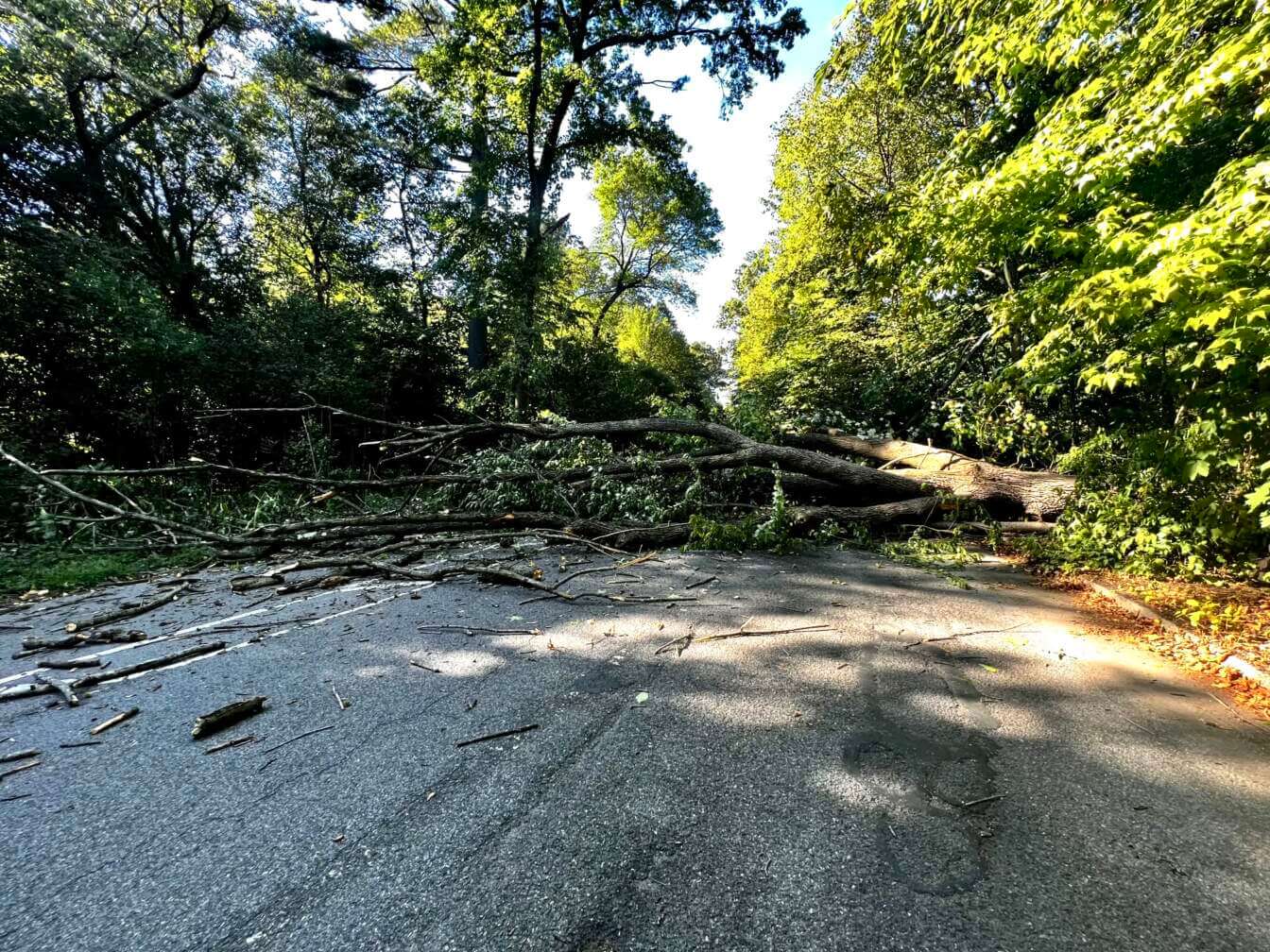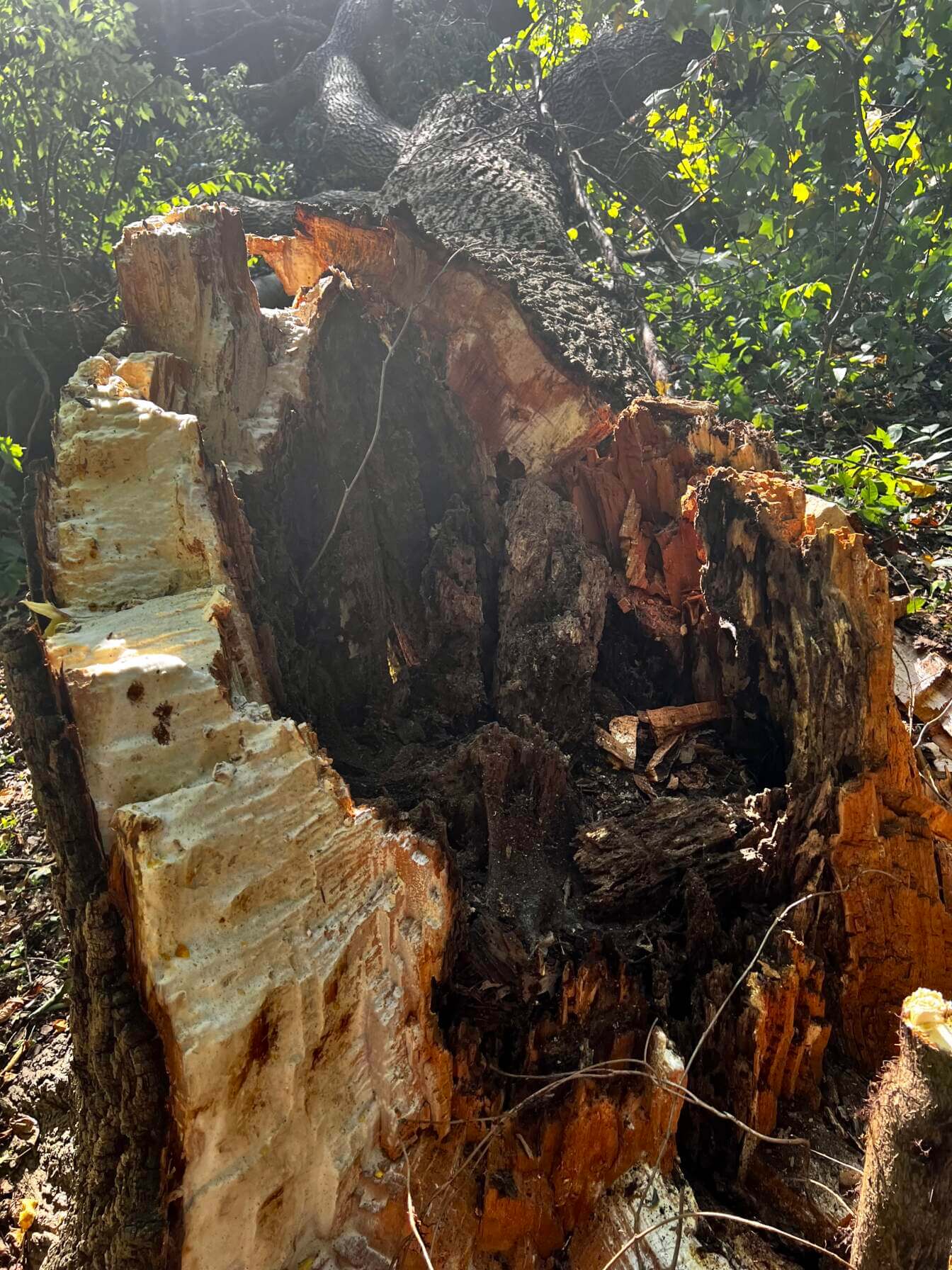 And here's the kicker: One of the joggers on the scene said, "I ran by this same spot less than an hour ago — there was no fallen tree." So the tree had just come down within the previous hour. If I had left my house a bit earlier (which in fact I had intended to do before I got sidetracked by a few mundane tasks around the house), it could have fallen right on me! Thankfully, nobody was hurt. Crazy stuff!
• • • • •
Today's Ticker is available here.
Everyone have a great holiday weekend and stay well. Peace. — Paul