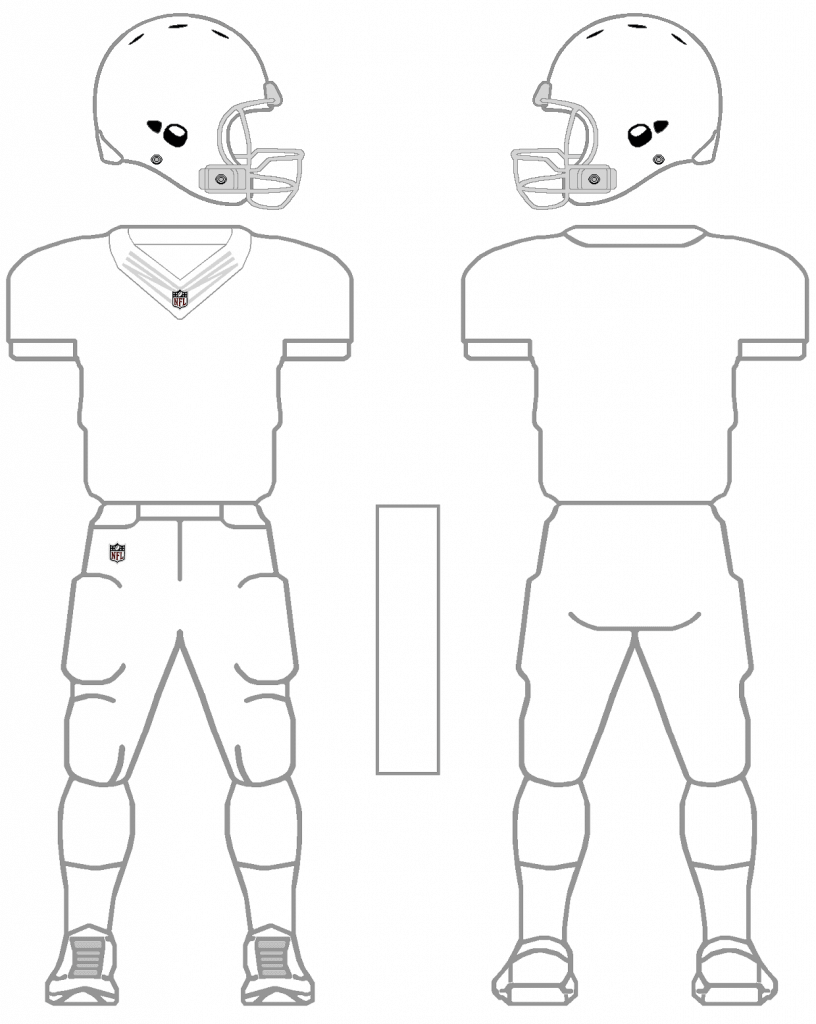 Time for more Uni Tweaks from the UW readership.
I hope you guys like this feature and will want to continue to submit your concepts and tweaks to me. If you do, Shoot me an E-mail (Phil (dot) Hecken (at) gmail (dot) com).
• • • • •
Today's concepts come from
Greg Lamm
:
Hi Phil,

Ever since they came into the league, Jacksonville's uniforms have bugged me. I would have to say that their original uniforms were their best look but they have gotten progressively worse since then.

The Jags have gold as one of their primary colors but they hardly use it except for the helmet logo. They need to use it a lot more, in my opinion. There are currently only 3 NFL teams with gold/yellow helmets. There are 8 teams with black/navy helmets and 4 others with black alternate helmets. The dark helmets are overdone, at least to me. The Jags should definitely make gold at least an alternate helmet option. It would really improve what is currently a very lackluster uniform.

Thanks,
Greg Lamm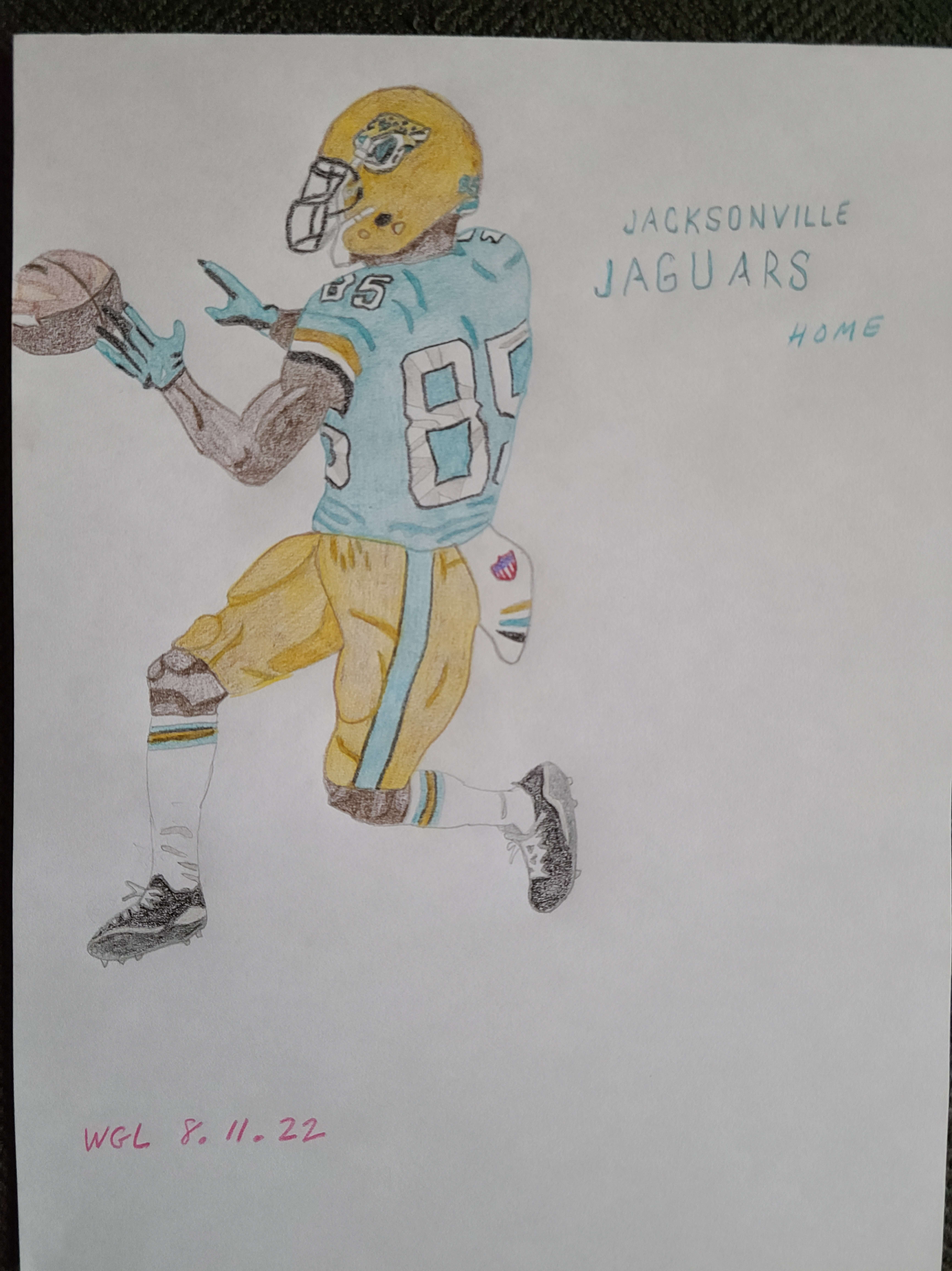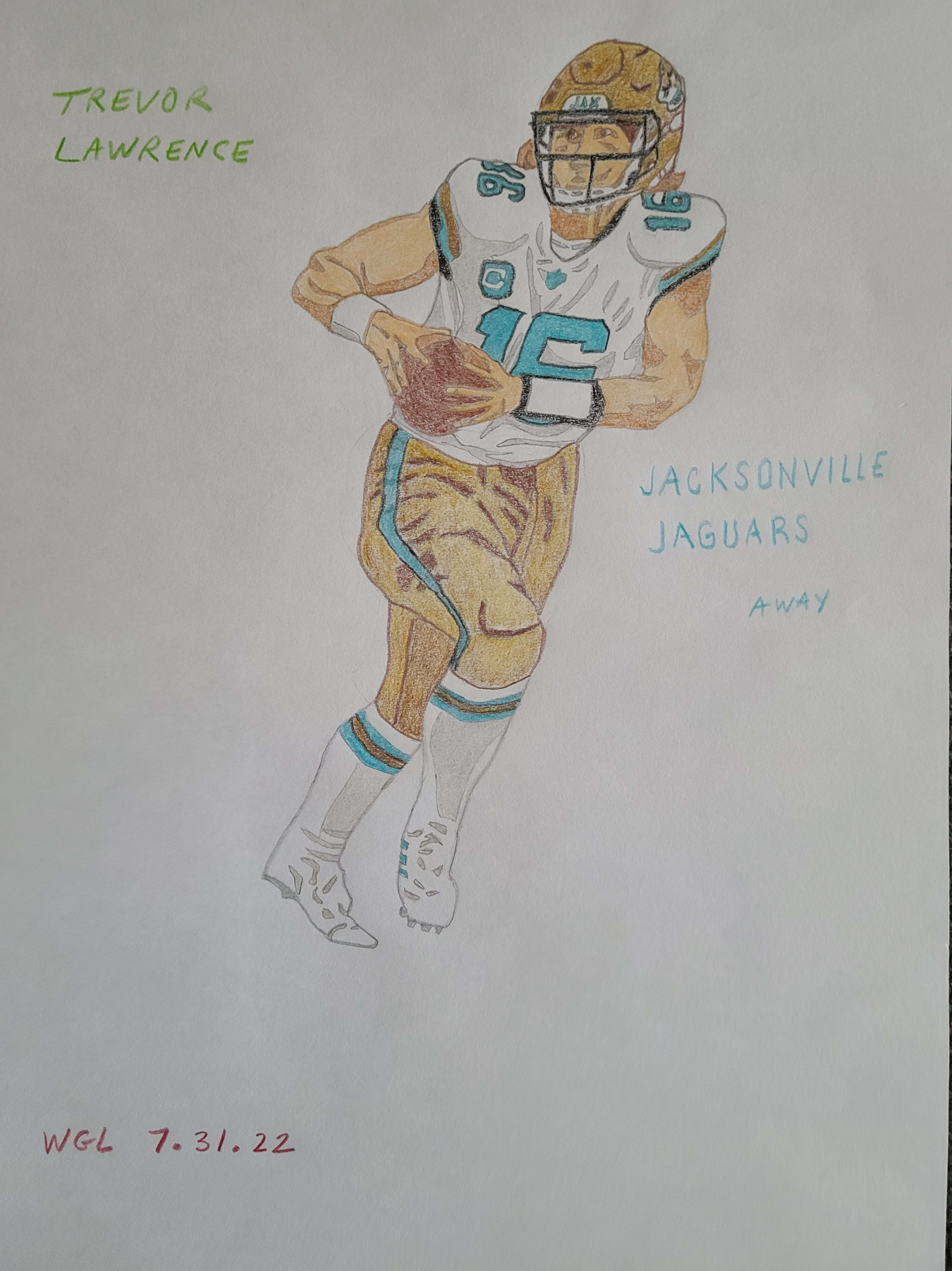 • • • • •
OK readers (and concepters). If you have some tweaks or concepts, shoot 'em my way with a
brief
description of your creation and I'll run 'em here.