What you see above is a video of the Game Two of the Stanley Cup Final(s) between the Avalanche and the Lightning — sort of. Thanks to tracking technology embedded in the puck and the players' uniforms, the entire game has been rendered in "Blocky" characters.
It's bizarre, absurd, funny, and oddly compelling, at least to me — I can't stop watching it. Check it out and see if you agree. (You can also watch Game One and Game Three.)
Want to see how the animation compares to the real-life action it's mimicking? A Redditor helpfully made a comparison of a Lightning goal from Game Three — the real thing in one window, Blocky version in the other:
Not bad, right?
There are so many interesting details about this video format. For example:
• The players aren't the only ones appearing as Blockies. So are the fans and even the Zamboni driver (who appears between periods).
• The officials, however, are not shown at all for some reason (anyone know why?). So when there's a face-off, the puck just floats to the appropriate face-off spot by itself and then drops to the ice. Very strange!
• One big plus to this format: The ads on the teams' helmets are not shown!
• When players leave the ice for a line change, they don't step into the bench area — they just vanish in a puff of smoke along the boards!
• Certain moments are punctuated by comic book-style lettering — "Pow!" for a big shot, or "Boom!" for a collision along the boards. And if the net comes off its moorings, there's a big explosion of fireworks!
• Obviously, the whole thing would be better if the video were accompanied by play-by-play audio. But never fear — they did that for the game highlights:
• Wondering what a Blocky fight looks like? There's been only one fight so far in this series, near the end of Game Three, as shown here:
———
I'm sure there are other noteworthy details I haven't discovered yet.
The NHL is streaming these videos as simulcasts on its YouTube channel. So if you want to watch the Blocky version of Game Four tonight in real time, it should be available on that page. You can even sync it up with the standard broadcast's audio to get the full play-by-play effect! I won't be home tonight, so I won't be able to do that, but I hope to try it later in the series.
(Mega-thanks to Mike Chamernik for bringing this one to my attention.)
• • • • •
• • • • •
@UniWatch gonna need a bigger seam ripper pic.twitter.com/eoSiRPR8iH

— Ryan Wetstein  (@ryanwetstein) June 22, 2022
Ryan Wetstein wins the internet today: Now that's a funny tweet. Nicely done, Ryan.
But in all seriousness: Those giant caps at Angel Stadium originally didn't have the New Era logo creep, and they still didn't have it as recently as 2020. Which means they added it sometime in the past two years. Which is really depressing. Sigh.
• • • • •
• • • • •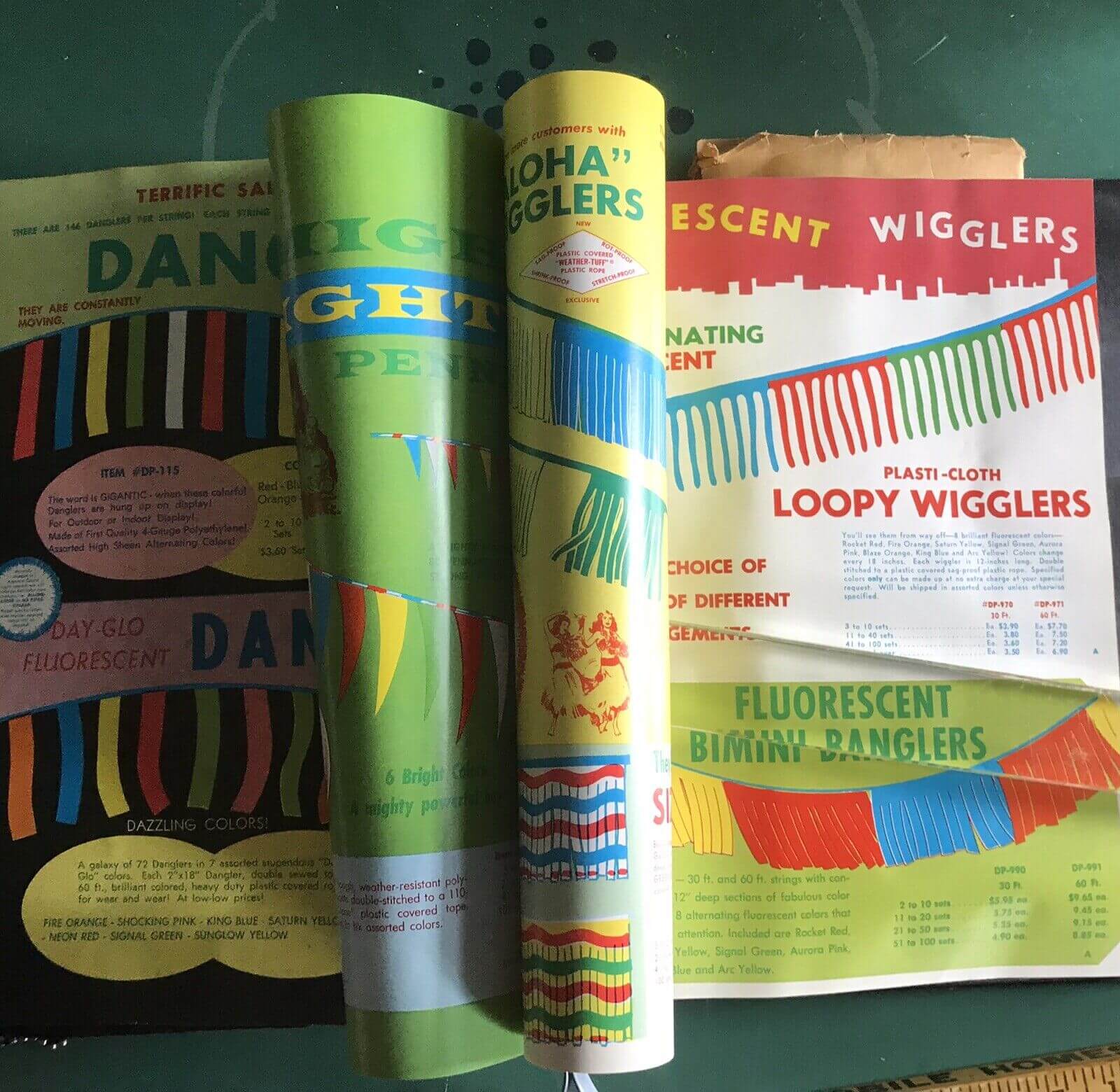 Click to enlarge
Something I just learned: As you all know by now, I love old advertising catalogs. I recently had my eye on one that was listed on eBay. I decided not to bid on it because it was a little more than I could justify spending at the moment (more on that in a minute), but one of the photos was too good not to share.
As you can see in the photo shown above, this particular company referred to its plastic streamer thingies as "loopy wigglers." How great is that? Loopy wigglers! Looks like there were other wigglers available, too.
Some quick googling indicates that "wigglers" was not a standard industry term — too bad. But still: loopy wigglers!
• • • • •
• • • • •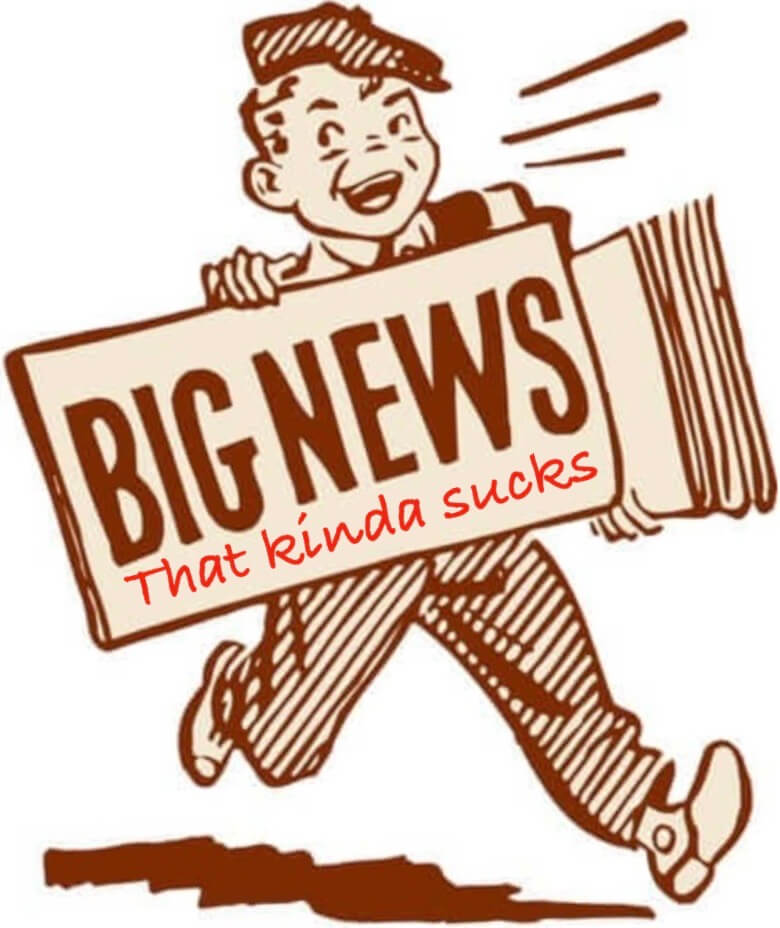 On a serious note: As a self-employed freelancer, I've paid for my own health insurance for most of the past 26 years. (The brief exception was the 10 minutes or so that I was on staff at Sports Illustrated in 2019.) As I've said before, it's absurd that our country ties health insurance to employment status, but whaddaya gonna do.
As you'd expect, the cost of my monthly premiums have gone up over the years (because that kind of thing never goes down, right?). Still I was stunned yesterday when I received a letter from my insurer, informing me of the rate increase that they plan to impose for next year (click to enlarge):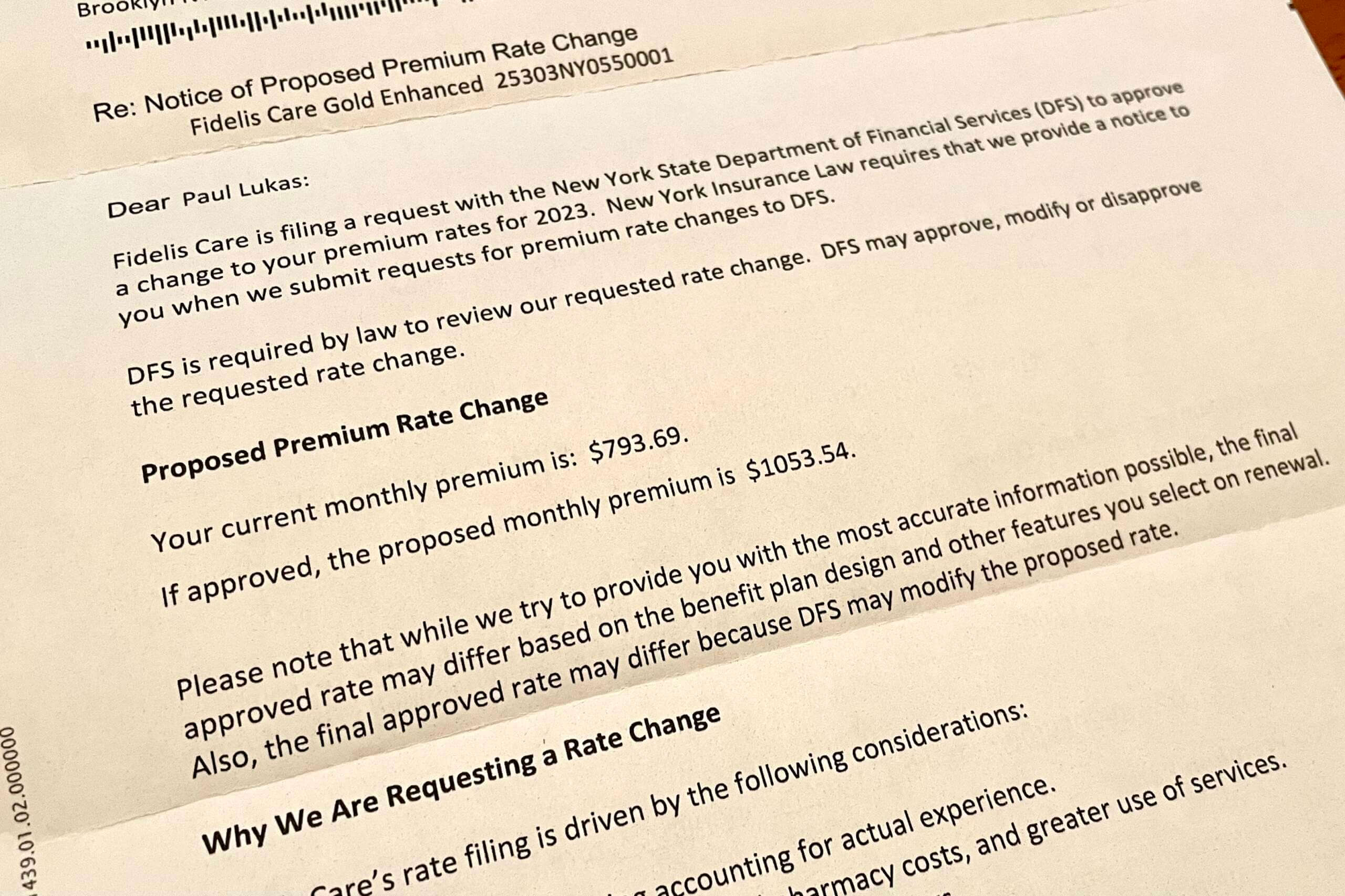 You read that right — my monthly premium, which is currently just shy of $800, is jumping to $1,053 (or $12,636 a year). That's a whopping 32.8 percent increase. I know we're all dealing with inflation — I mean, I buy gas and food just like everyone else — but that's just insane.
Let me be clear: I am not broke, or anything close to it. But this will definitely affect my life and will probably affect Uni Watch as well. Remember how I said a few months ago that I planned to go visit Ripon Athletic and check out their old uni files? I had hoped to do that in a couple of months, but now I'm rethinking that trip, because I don't know if I can justify the expense. Grrrrr.
Again, I'm not a poverty case here. But in the wake of this news, I respectfully ask those of you who have the means — and especially those who enjoy Uni Watch but haven't supported it in the past — to please consider purchasing a Bulletin subscription (if you want to do it without Facebook, email me), a membership card, or some of our fine products. If you'd simply like to make a donation, that works too.
Thanks for listening, and for your consideration.
• • • • •
• • • • •
The Ticker
By Lloyd Alaban

Baseball News: The Rays wore their standard home whites last night for the first time since April 30! … MLB issued new guidelines requiring all teams to "muddy up" the ball uniformly. … New Mothman-themed unis for the West Virginia Black Bears. The Mothman is a humanoid creature that's part of the state's folklore. … Monday's Ticker included an item about the rededication of the Negro Leagues' Hamtramck Stadium in Michigan. This slideshow includes several photos of the newly renovated facility and the throwback uniforms worn by those playing in the rededication event (from Kary Klismet). … Here's a weird one: D-back P Noé Ramirez's white sanitary socks were showing over the top of his stirrups last night. … In that same game, Padres 1B Luke Volt went without an undershirt and also left several jersey buttons unbuttoned, thereby exposing a fair amount of chest hair.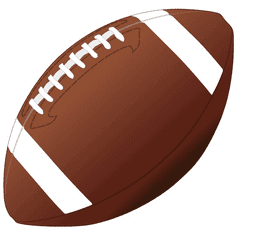 Football News: Here are some of the NFL players who've been wearing Riddell's new Axiom helmet at practice (from our own Phil Hecken). … New uniforms for Northwestern (from multiple readers). … New helmets for Speedway High School in Indiana (from @Hoosier_Steve).

Hockey News: SportsLogos.net's Chris Creamer has created a fun graphic showing the history of Stanley Cup socks (thanks, Phil). … New 20th-anniversary logo for the Atlanta Gladiators of the ECHL (from Wade Heidt).

Basketball News: New uni ad for the Spurs (from our own Brinke Guthrie). … The Guntersville High School girls' basketball team in Alabama has received their championship rings for winning the state title (from Kary Klismet).

Soccer News: New shirts for Bulgarian side Botev Plovdiv (from Ed Zelaski). … Also from Ed: New shirts for the Bundesliga's Eintracht Frankfurt. … New shirts for the EPL's Leicester City (from multiple readers). … New home shirts for third-tier Scottish side Falkirk FC (from multiple readers). … Speaking of Scotland, new 150th-anniversary kits for Dumbarton. "The blue/white/red was their very first color scheme, and the shirts intentionally don't have ads," says our own Jamie Rathjen. … The next few items are from Kary Klismet: New crest for Italy. … New kits for Panathinaikos of Greece's Super League. … New shirts for Holstein Kiel of the 2. Bundesliga.

Grab Bag: Here's why the U.S. military switched from blotchy to digital camouflage patterns on their combat uniforms (from Kary Klismet). … Also from Kary: Here's the evolution of Volvo's logo.
• • • • •
• • • • •

What Paul did last night: Saw the new David Cronenberg movie, Crimes of the Future, last night. If you're a Cronenberg fan, as I am (I'm particularly fond of The Fly, Naked Lunch, Dead Ringers, eXistenZ, A History of Violence, and Eastern Promises), this new one is almost too perfect. It's set in a dystopic near-future where people are spontaneously growing new organs and performance artists stage events to have those organs surgically removed while hushed crowds watch and rhapsodize about "inner beauty." Despite all the blood and gooey viscera, it ends up being a hilarious critique of contemporary art, body modification, technology, industrialization, cultural beauty standards, and more. Mary and I were snickering throughout the whole movie. Peak Cronenberg — highly recommended.