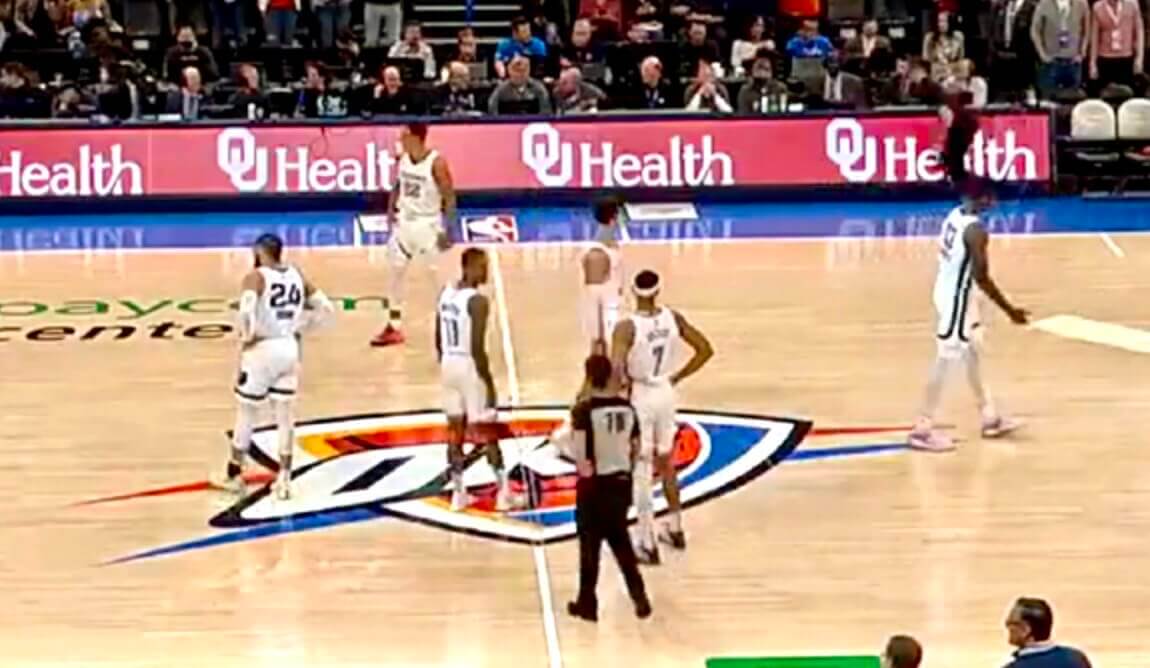 Good morning, and happy Pi Day! I'll have more on that later in today's post.
Meanwhile: Bizarre situation last night in Oklahoma City, as the Grizzlies and Thunder showed up for the opening tip-off wearing white uniforms. Crikey!
As you'd expect, the broadcasters had some fun with this one. But listen carefully to how they describe the situation:
Note that they said, "I don't think I've ever seen both teams come out with their home uniforms on" (emphasis added). But of course that's incorrect — there's no such thing as a home uniform (or a road uniform) in the NBA. Since 2017, the home team has been able to wear whatever it wants, and the road team has to wear something of sufficient contrast.
To avoid confusion, all the game-by-game uni matchups are pre-scripted and listed on the league's LockerVision website. And what did LockerVision show for last night? Glad you asked: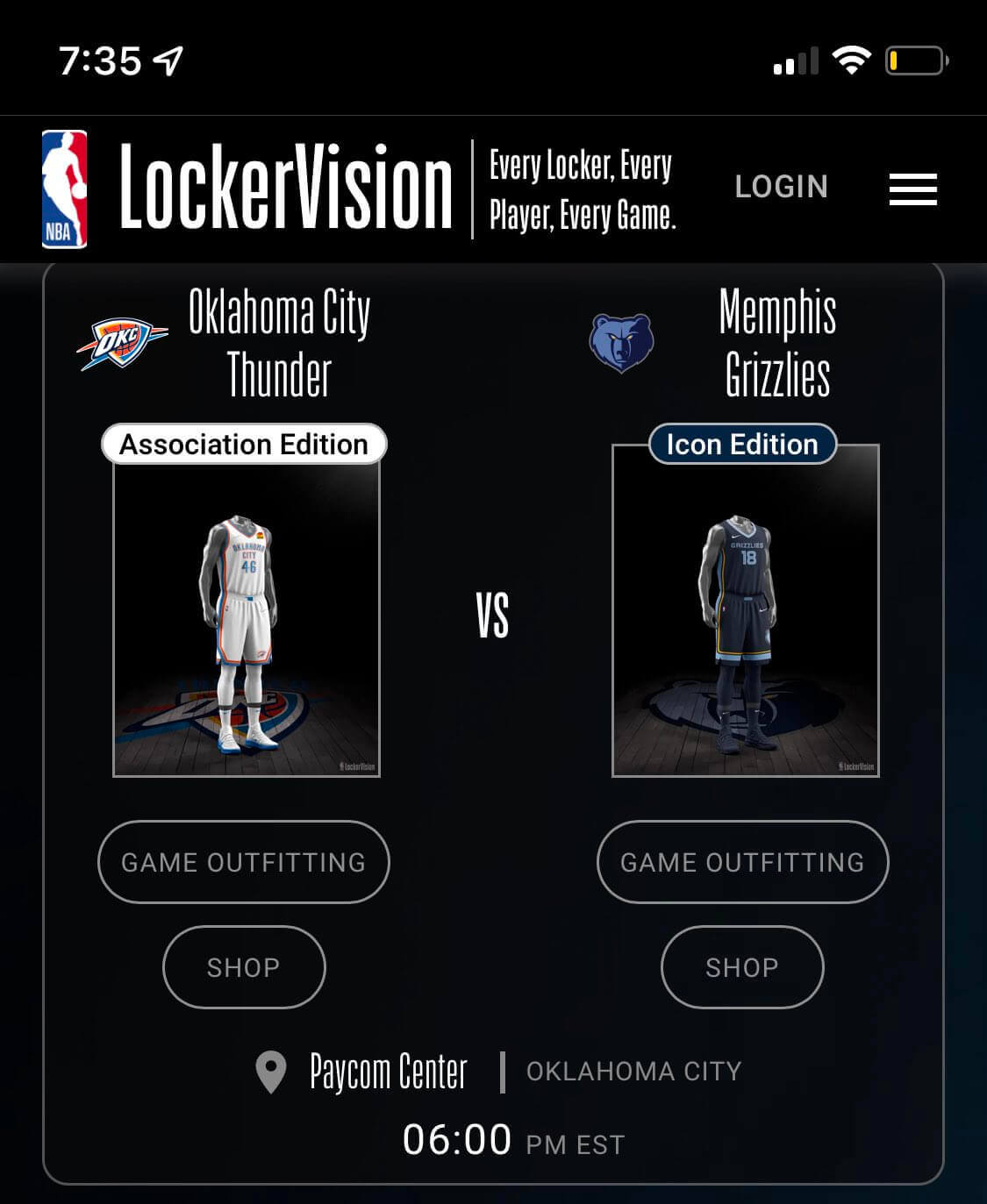 So the Grizzlies were the ones who screwed up. So they were the ones who got sent back to the locker room, where they changed into their blue uniforms.
Random thought: Maybe this type of situation could be avoided if the league adopted the highly radical concept of, say, having the home team wear white and the road team wear color. An outlandish idea, I know, but it might just work!
Kudos to the Grizzlies' social media staffer who posted this:
this is mad awkward @okcthunder 😂

— Memphis Grizzlies (@memgrizz) March 13, 2022
• • • • •
• • • • •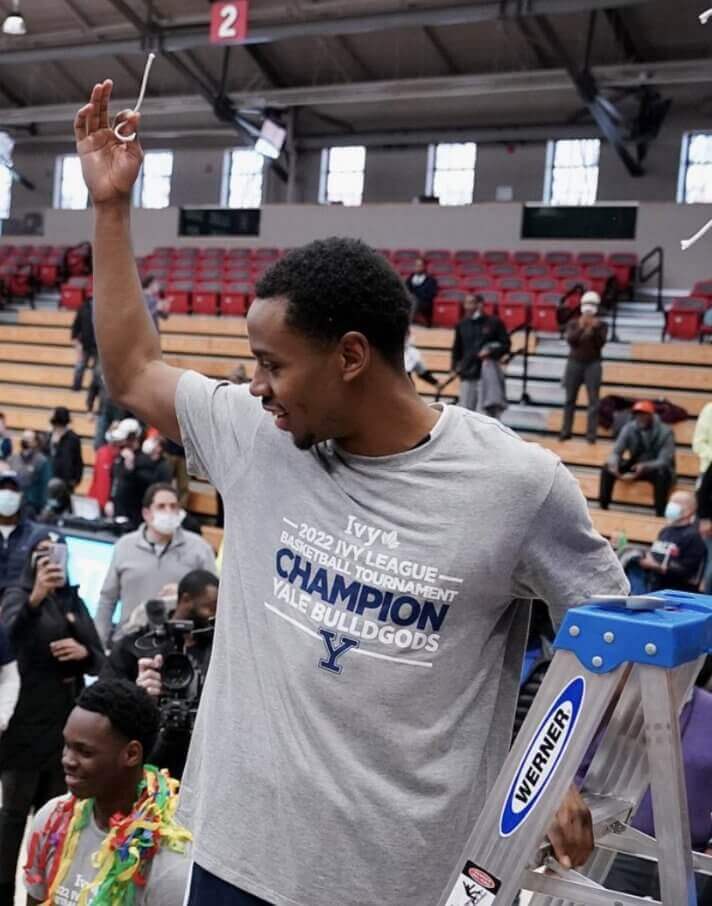 Click to enlarge
The "Y" is for nowledge: Speaking of uni-related oops-es, Yale beat Princeton yesterday for the Ivy League men's hoops championship — and then ended up with an embarrassing typo on their postgame T-shirts. Yikes!
And that wasn't the only goof from that game. After the final buzzer, ESPN put up a graphic in which the Yale logo appeared to be peeling off the screen:
Double-yikes! When you throw in the Grizzlies/Thunder glitch, that's a lot of unforced errors yesterday. Maybe everyone was just discombobulated yesterday by the start of Daylight Saving Time.
(Thanks to Karl Witter for the ESPN screen shot.)
• • • • •
• • • • •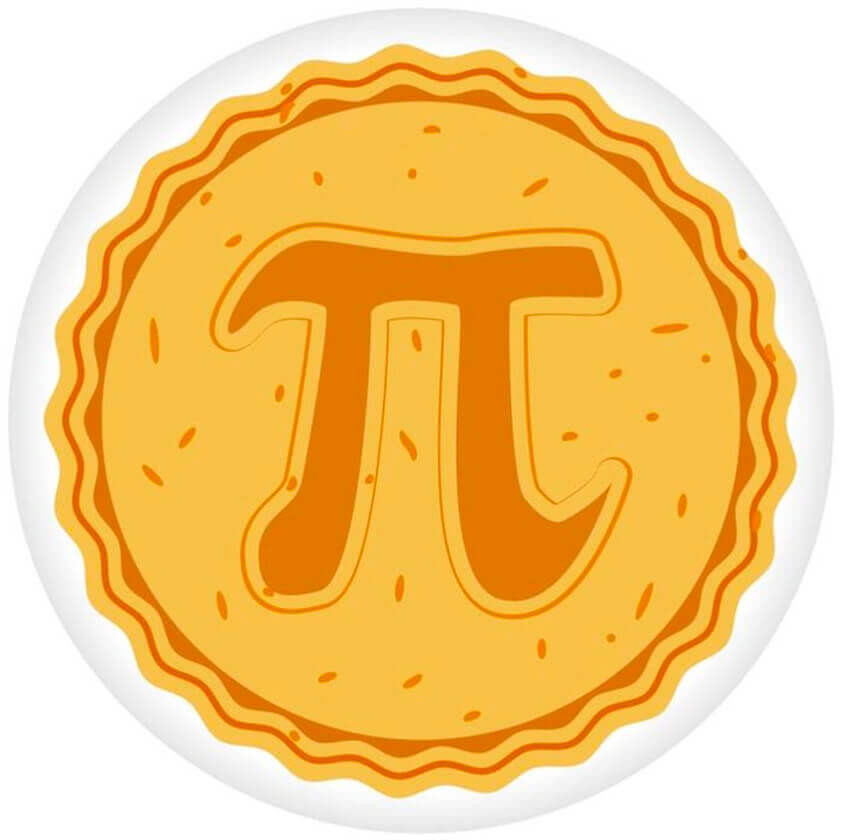 Pi Day: Today March 14, 3/14 — Pi Day. Before the Thunder and Grizzlies had their little white-on-white hiccup last night, my plan for today was to run a bunch of photos showing players side-by-side wearing No. 3 and No. 14. Simple, right?
But as I researched that post, I found that it's a lot harder than you might think to find photos of a No. 3 and a No. 14. It's easier in some sports than others, however, and there are some interesting nuances within certain sports. With all that in mind, here's what I learned while putting together what was originally supposed to be today's post, one sport at a time.
Baseball
On the one hand, 3 and 14 are both fairly common uni numbers in baseball. On the other hand, baseball jerseys often don't have a number on the front (and almost never have them on the sleeves), so that cuts down on numerical exposure. Even worse, the players are usually spread out all over the field, so it's not all that common to have two players appearing in the same photo. But here are a few I came up with: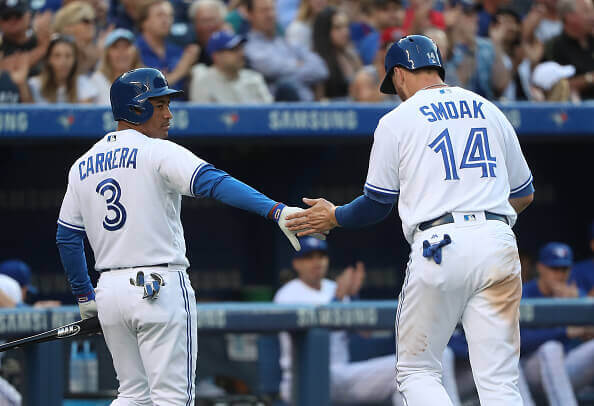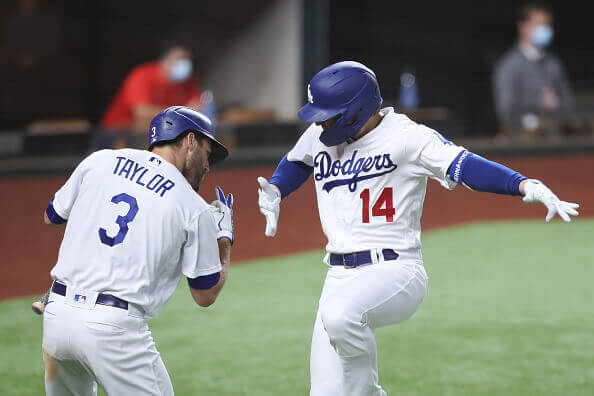 Footnote: I was hoping to include a Mets photo in this section, but No. 14 has been retired for Gil Hodges since 1972. "Maybe I can find a photo of him with Buddy Harrelson," I thought. And I did — sort of (with an assist from Tommie Agee's strategically placed forearm):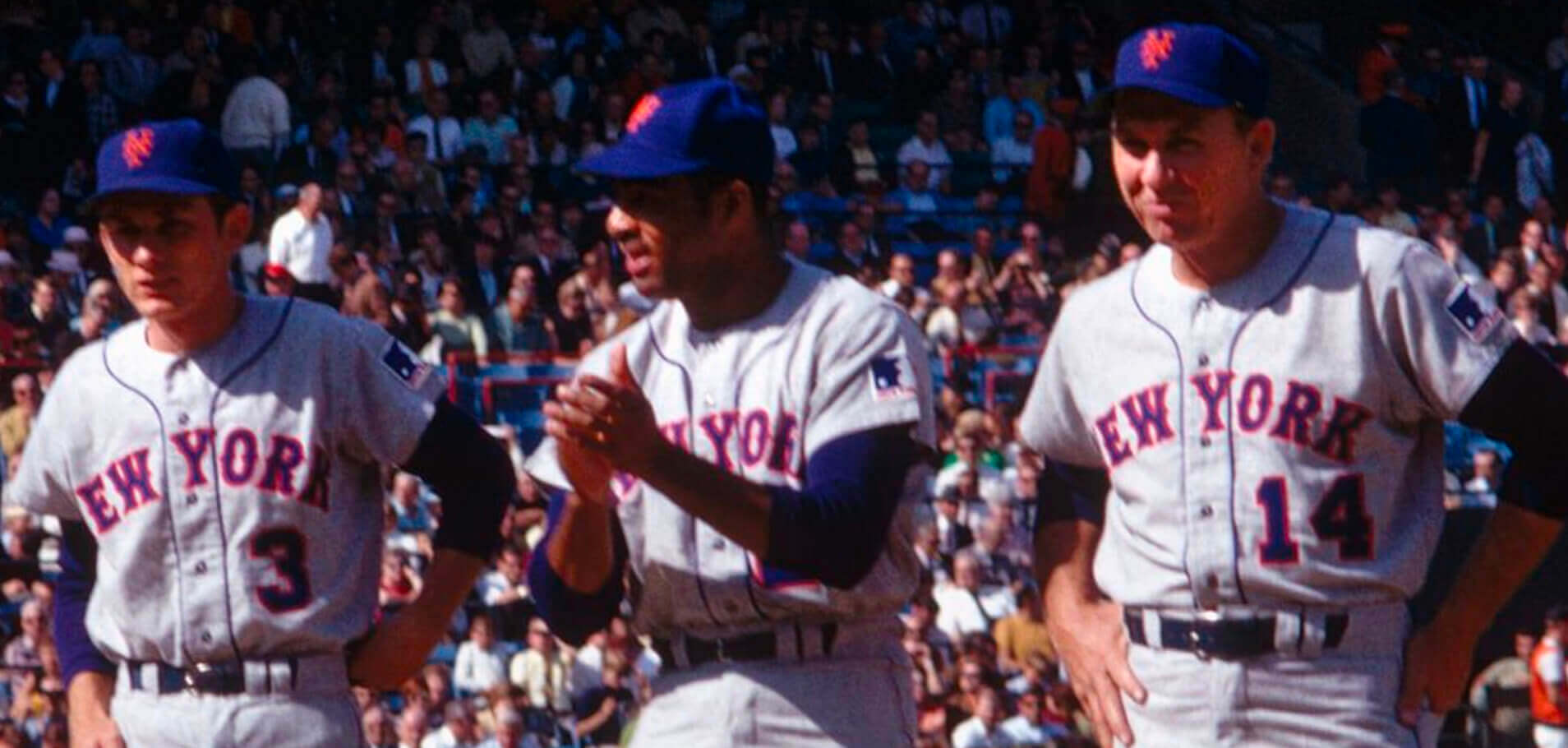 Football (NFL)
On the plus side, football jerseys have numbers on the front and back, plus the TV numbers, so there's plenty of numerical exposure. But there are so many football players on the field at one time that the odds of isolating two specific numbers in the same photo are low. Toss in football position-specific numbering rules and those odds get even worse. So it took me a lot longer than you might think to come up with these two examples: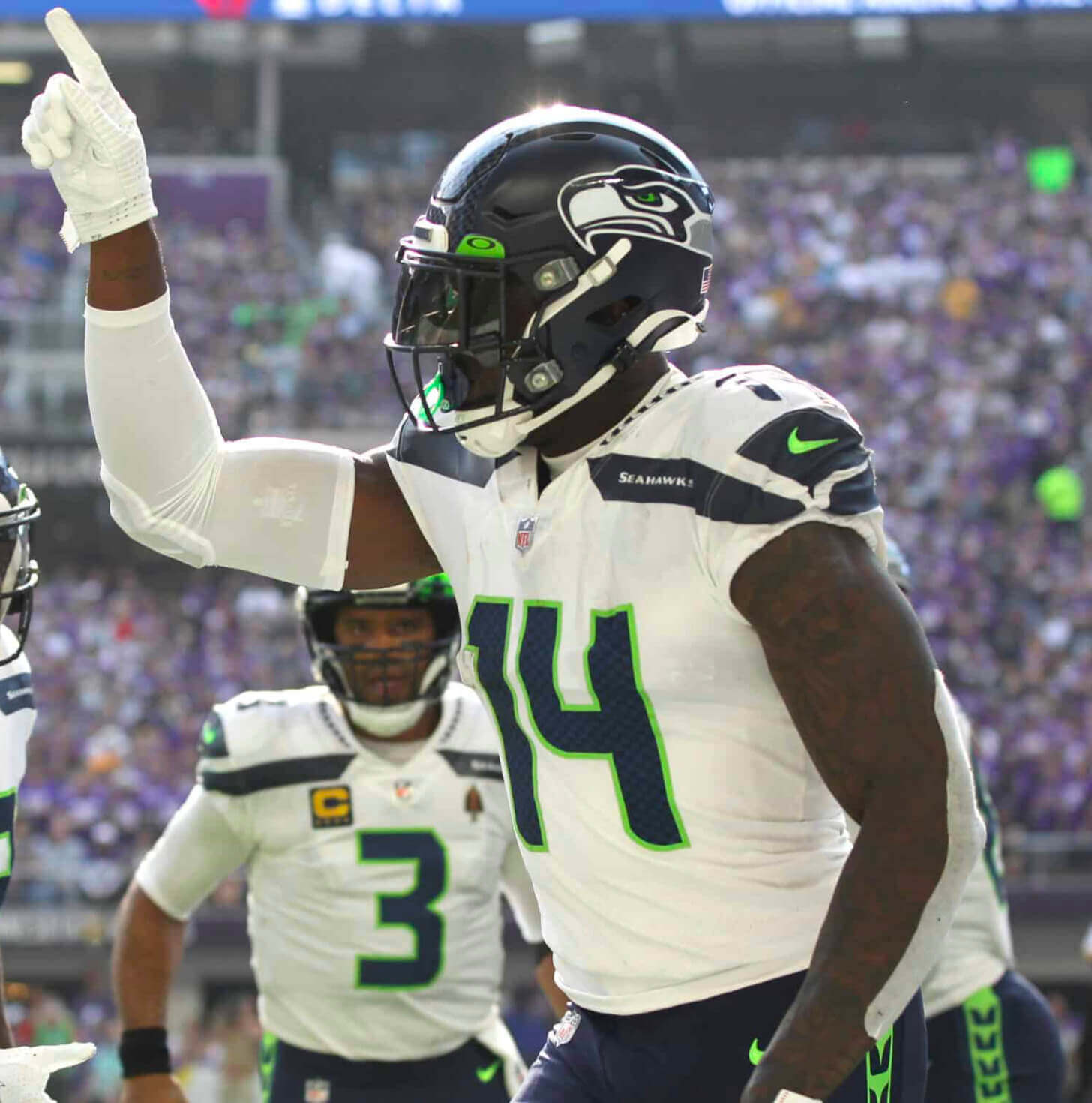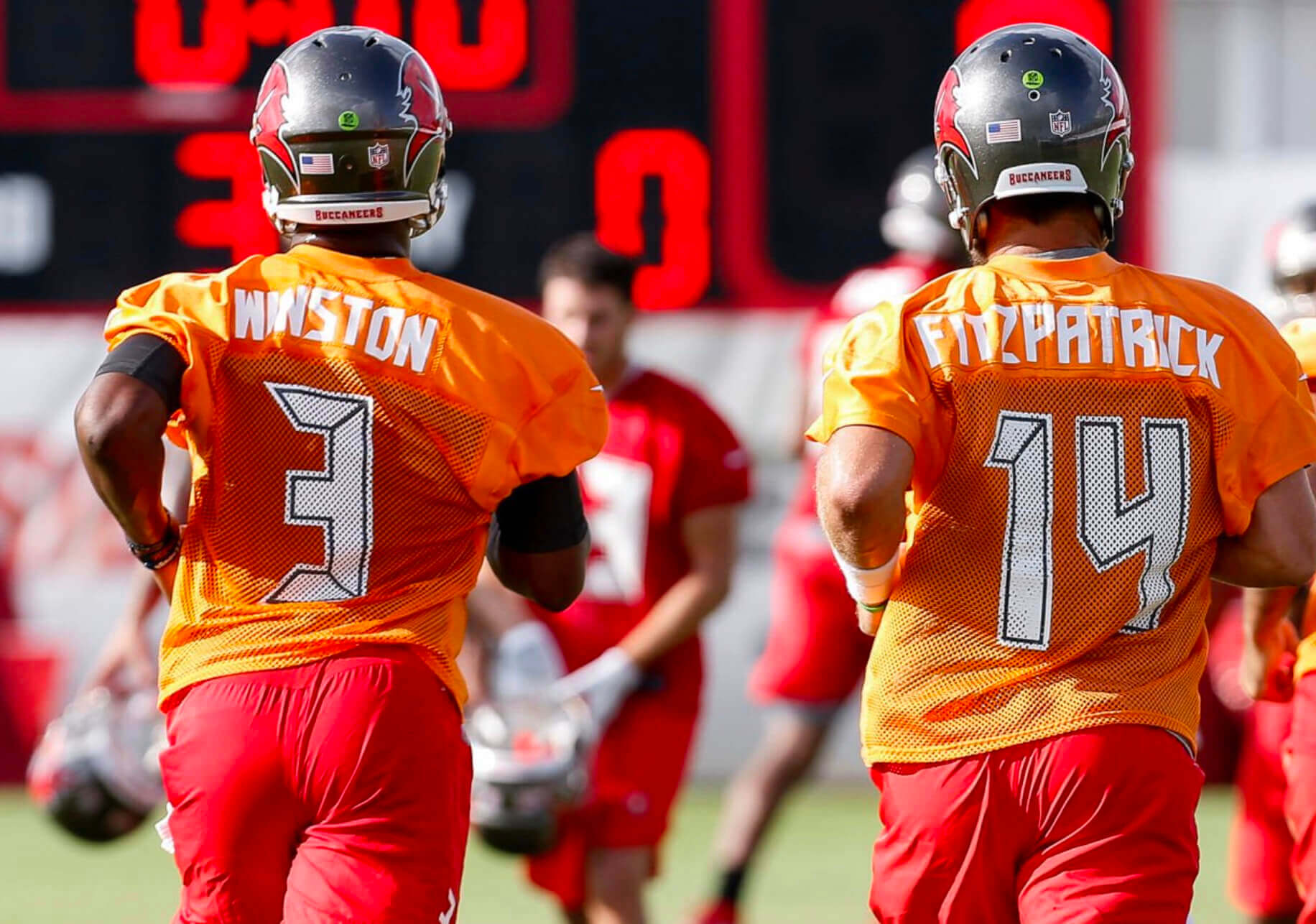 Football (College)
Although the NFL loosened up its numbering restrictions last year, the NCAA has had those looser rules all along, so it was a bit easier to find photos that included defensive players: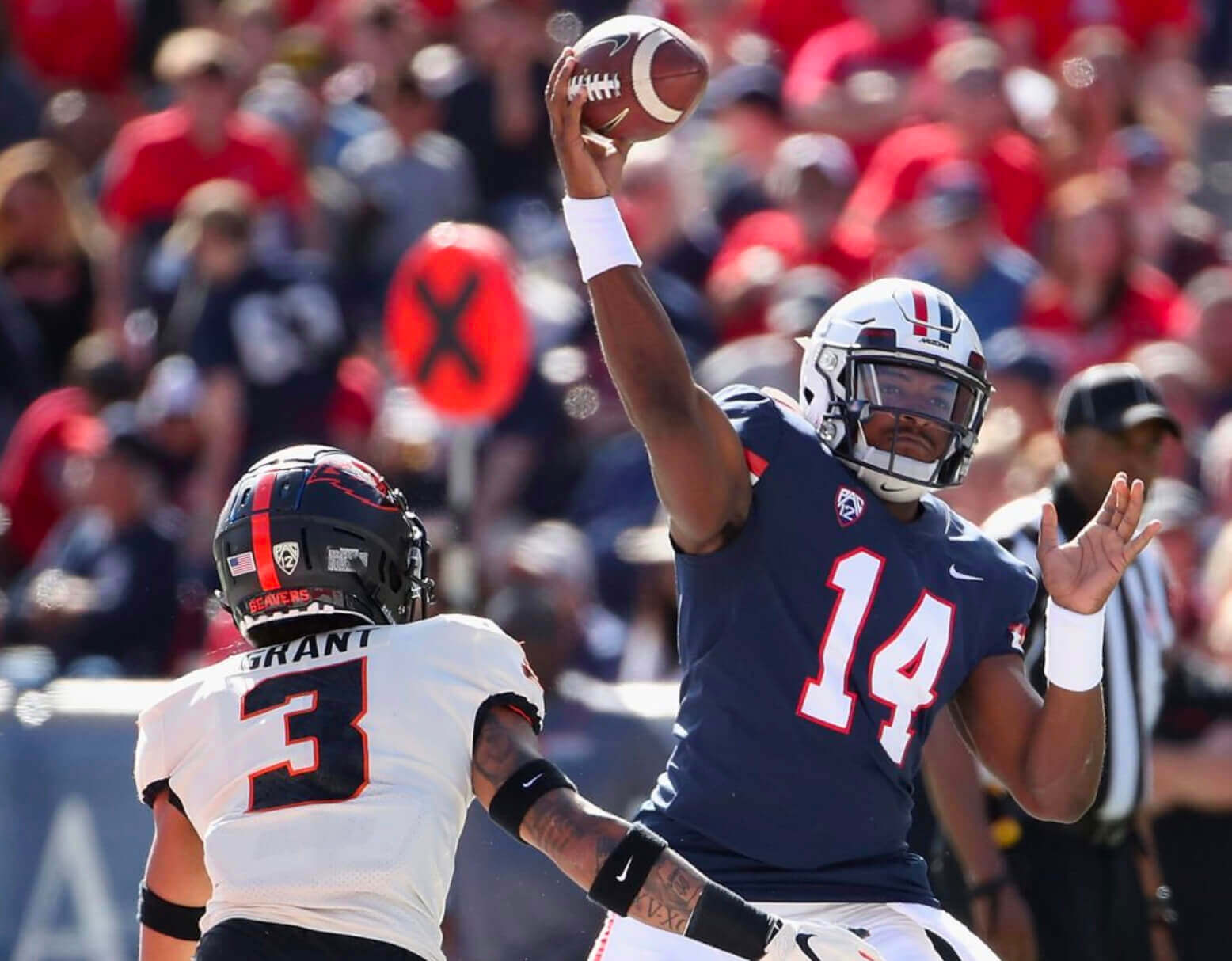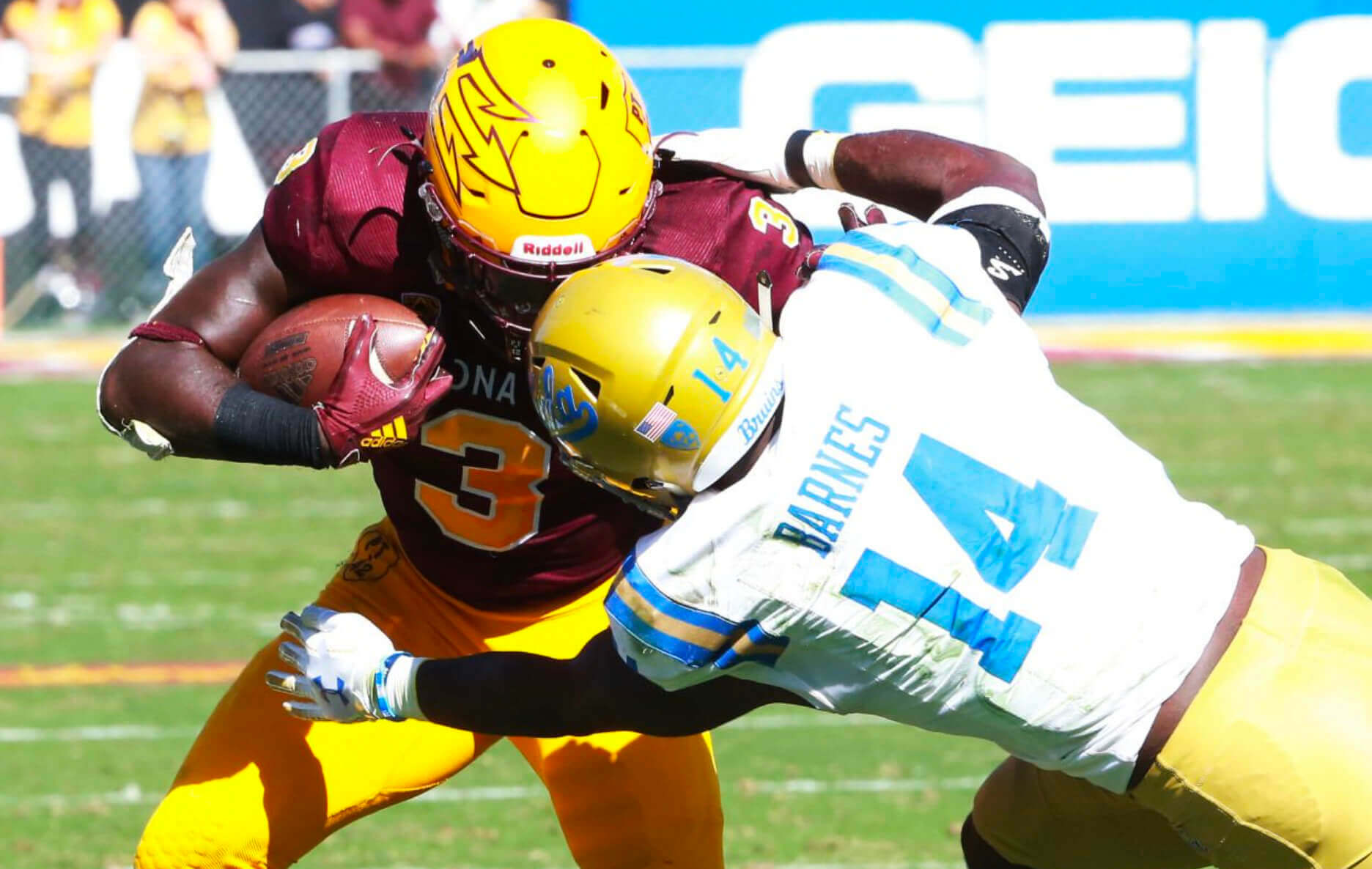 I like the mix of TV number and front jersey number in this shot: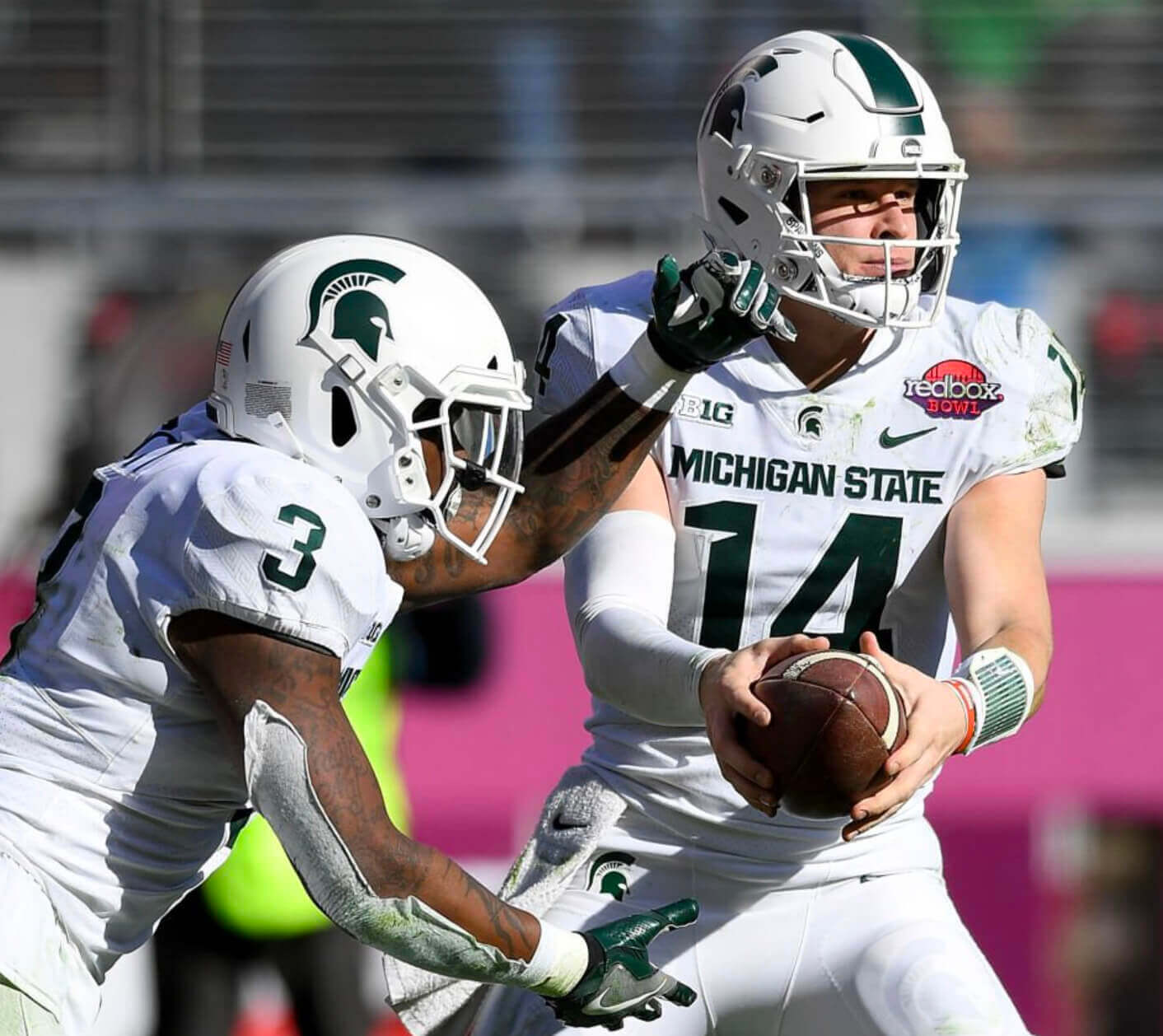 And I like how Penn State's lack of NOBs makes for a very "clean" numerical presentation in this shot: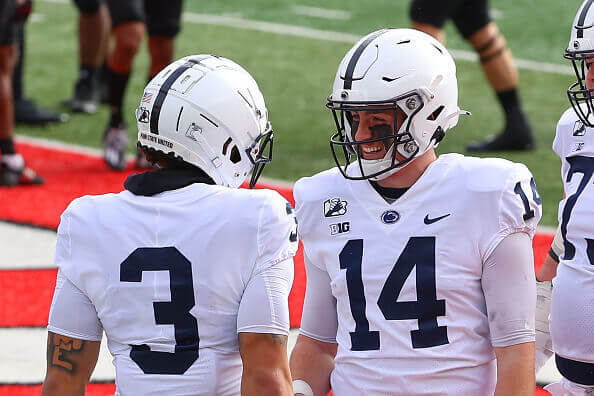 Hockey
I had a really hard time finding suitable hockey photos, mainly because the jerseys usually don't have a number on the front. These two were the best I could find (I do like how both numbers are tipped sideways in the first photo):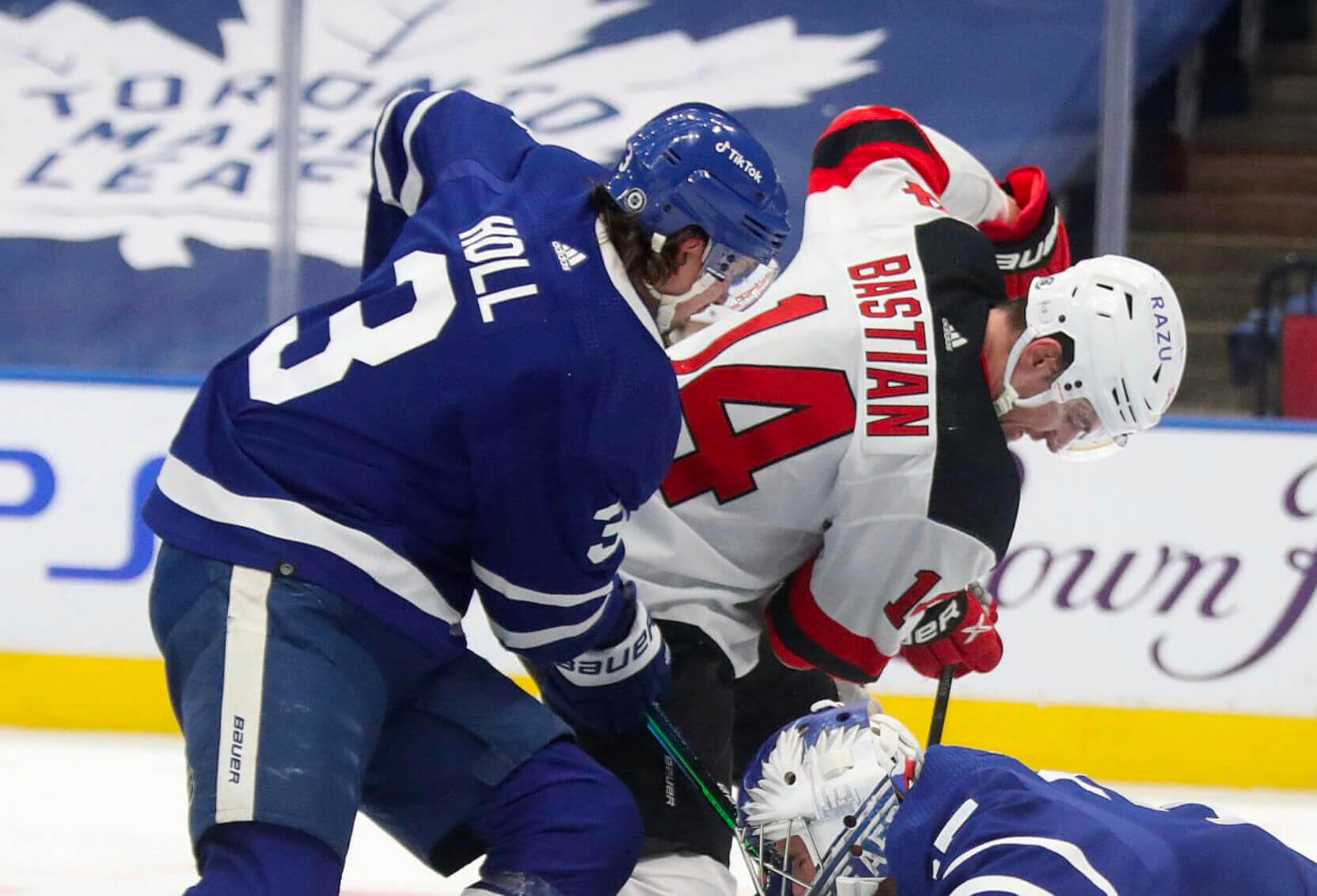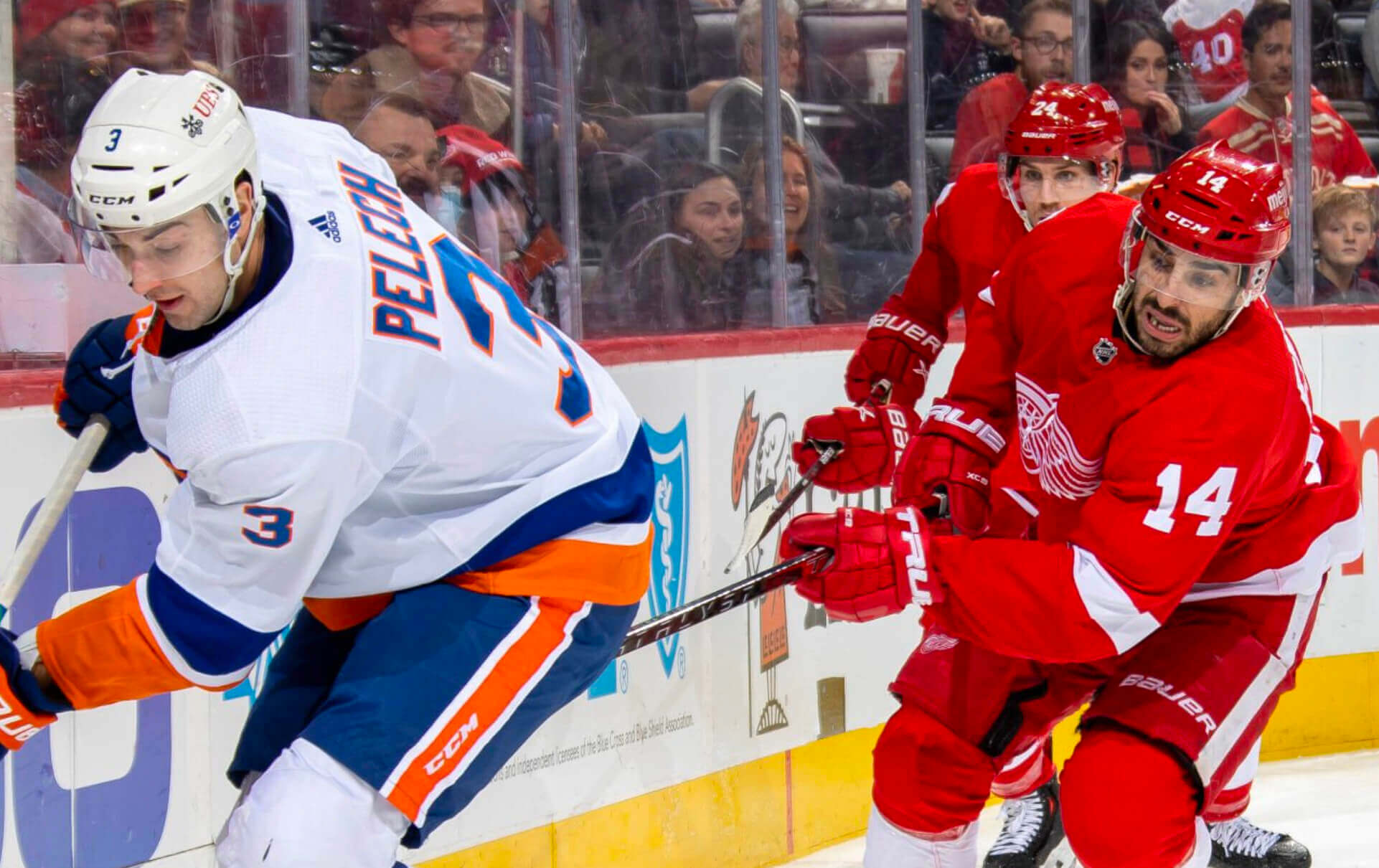 Basketball
This was the most fruitful sport for finding 3/14 pics. There are very few players on the court at one time, they tend to be close together, the jerseys have numbers on both the front and back, and 3 and 14 are both very common numbers. Behold — an embarrassment of riches at both the pro and college levels: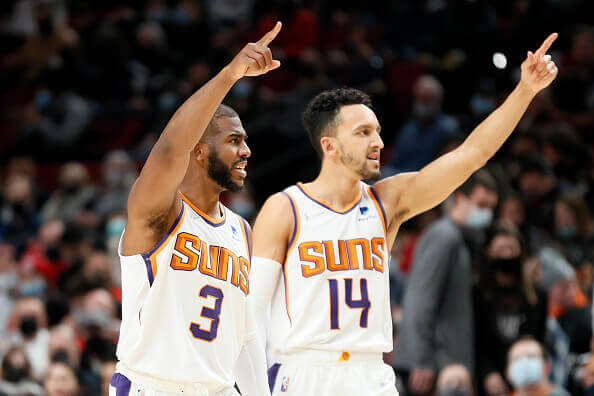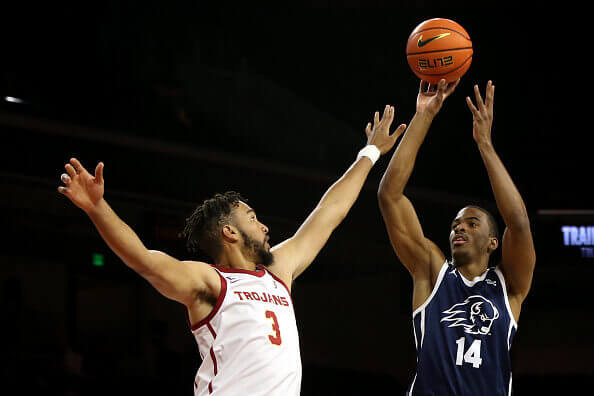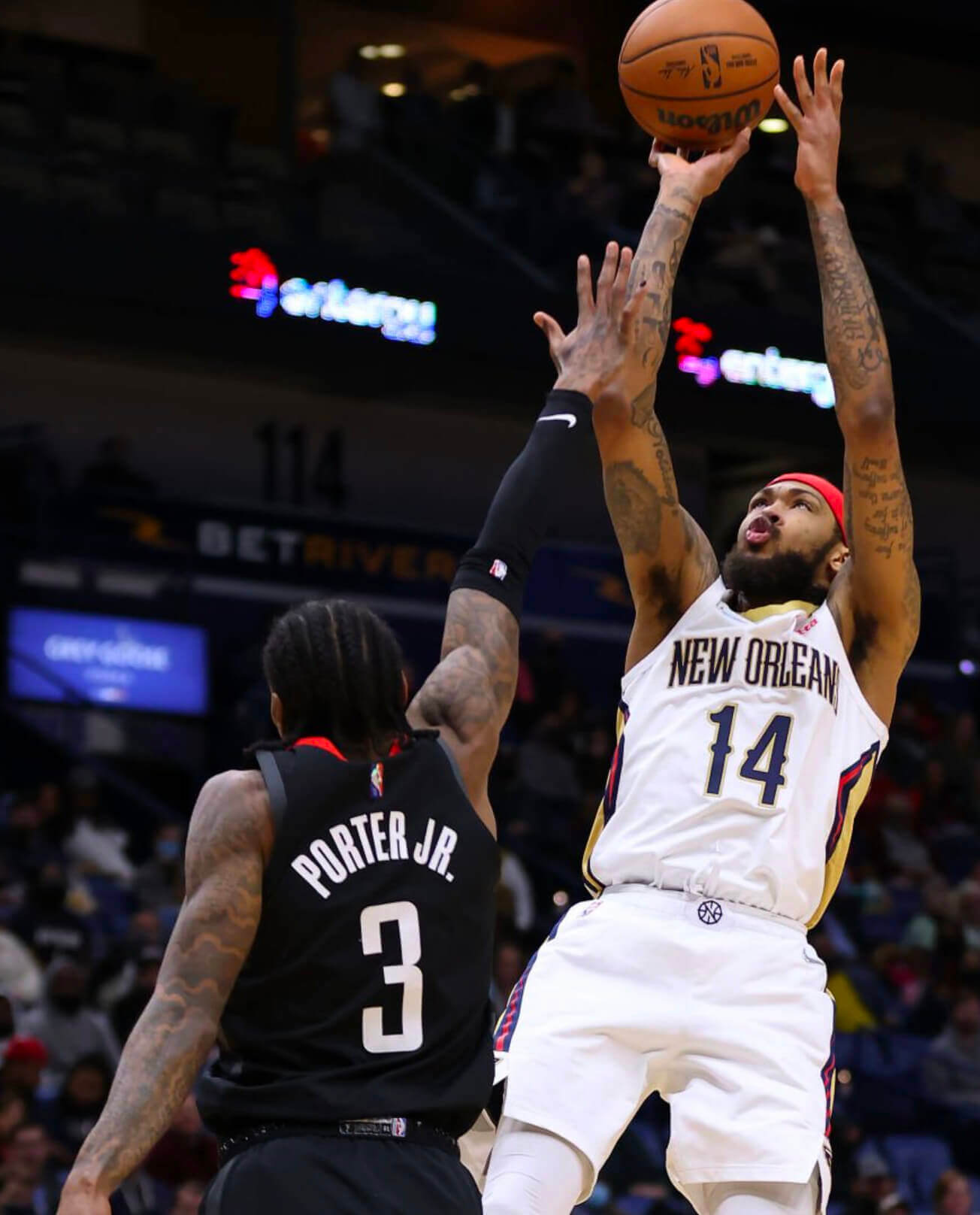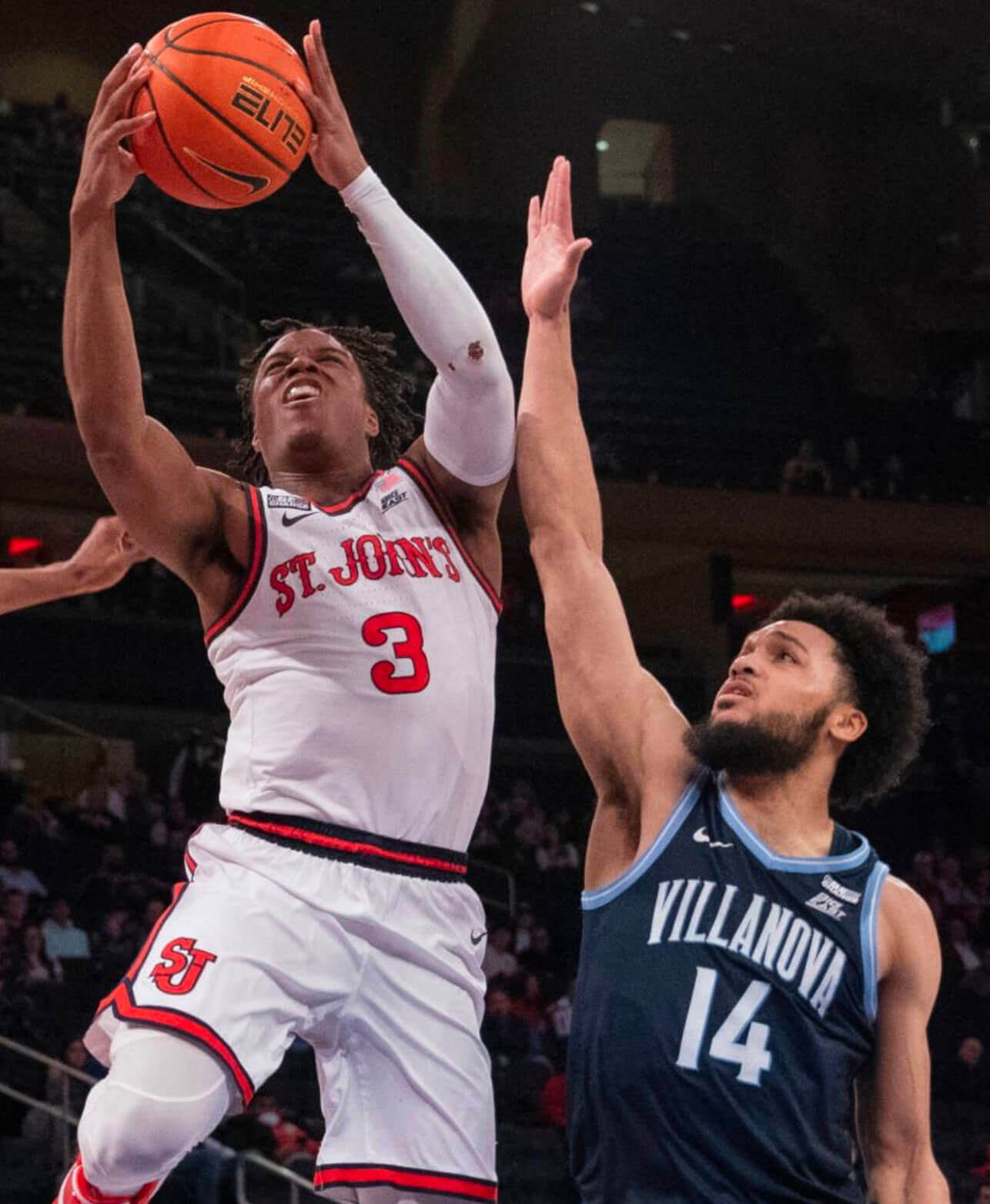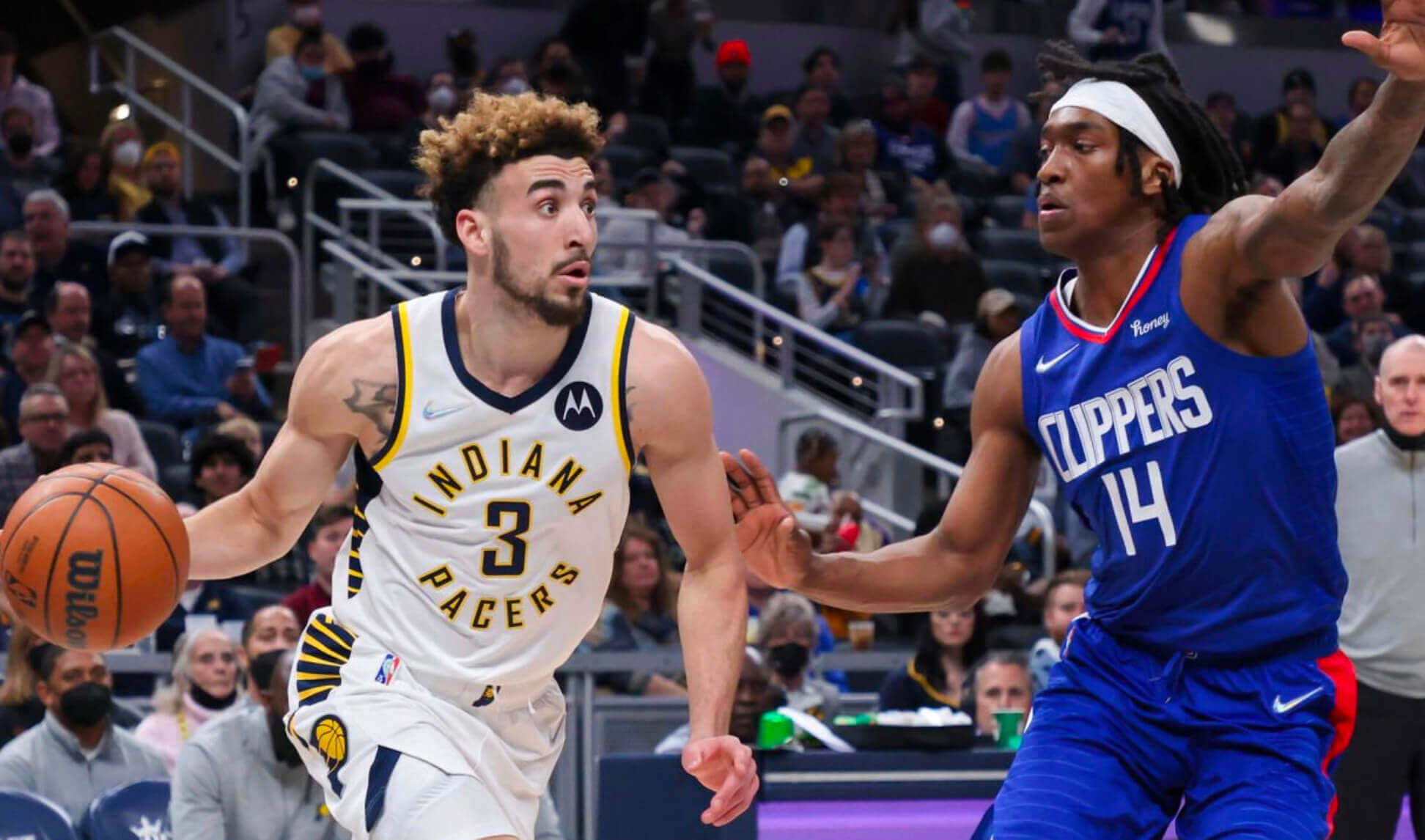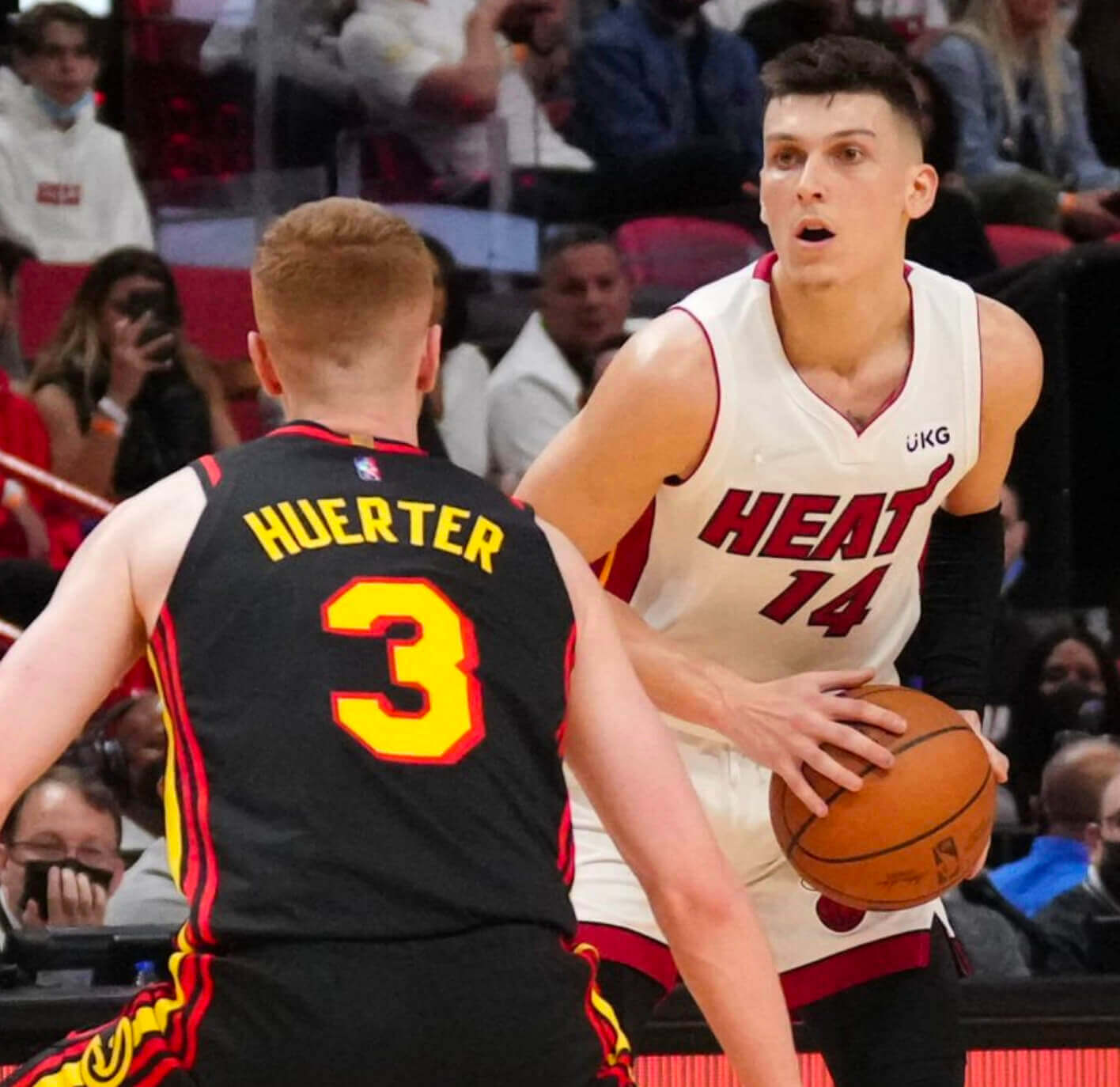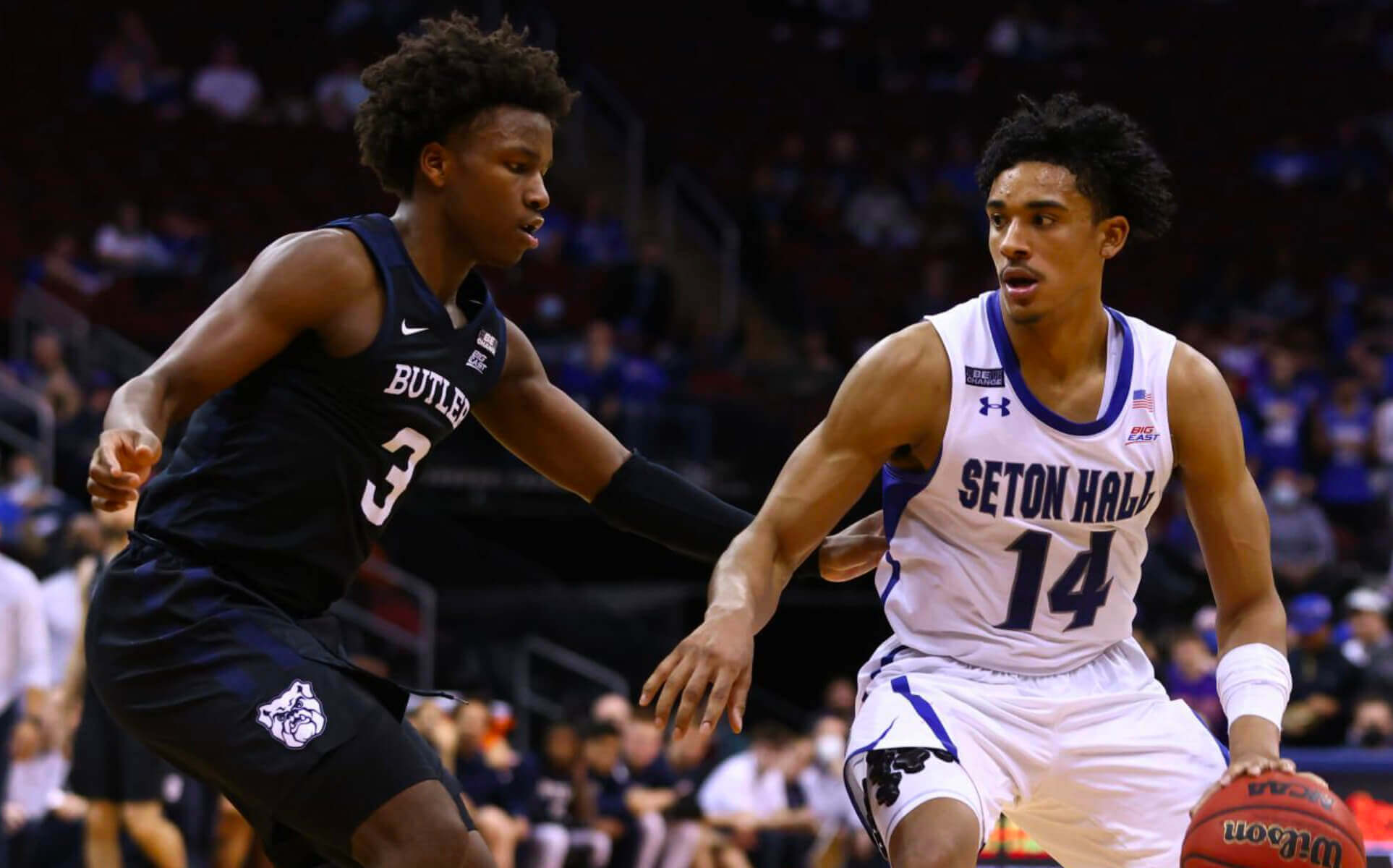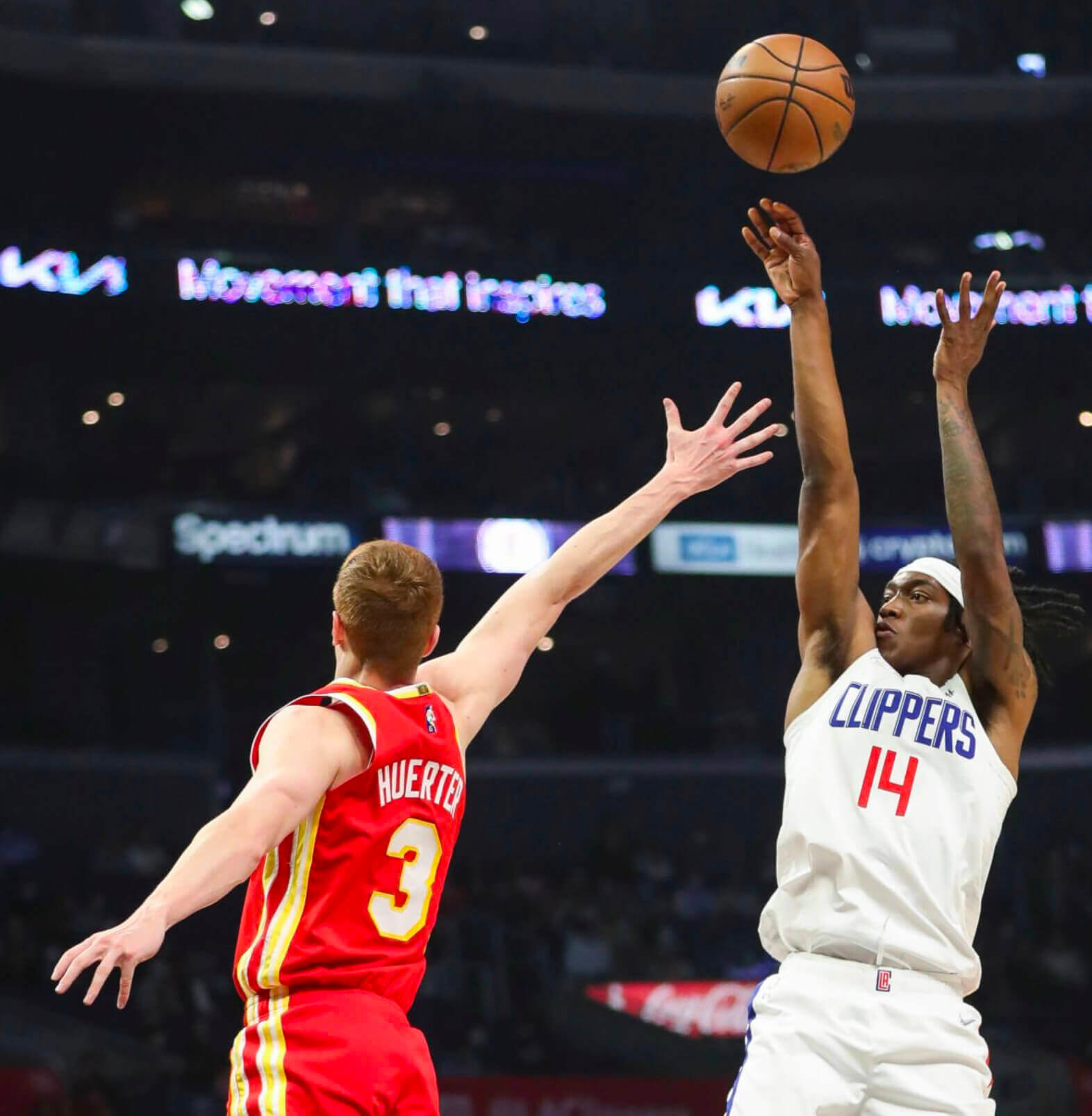 Soccer
Searching for standard pro soccer photos was fruitless, because the shirts don't have front numbers. I was about to give up, and then I thought, "Wait — what about the World Cup?" No uni ads there, so the shirts have front numbers. Bingo: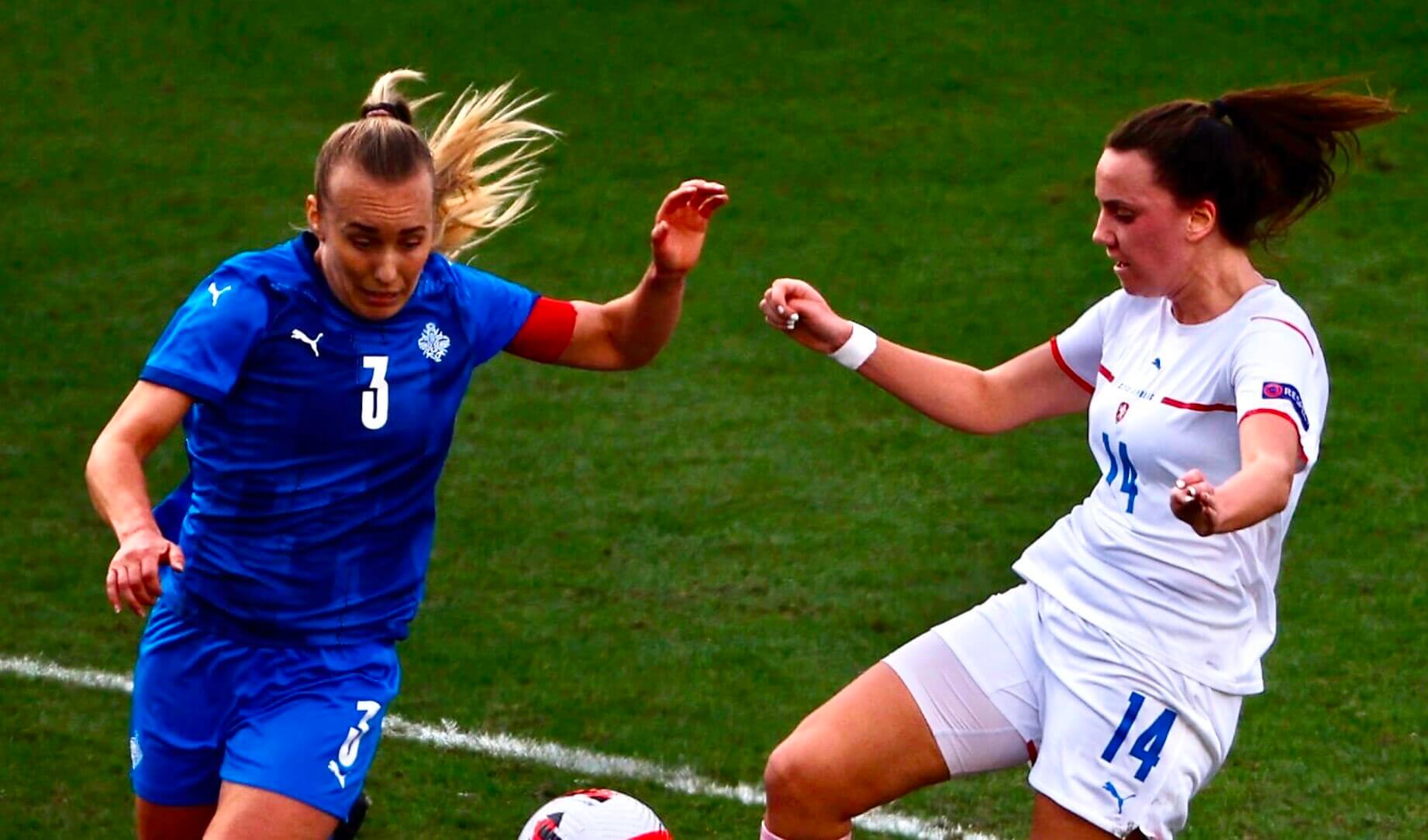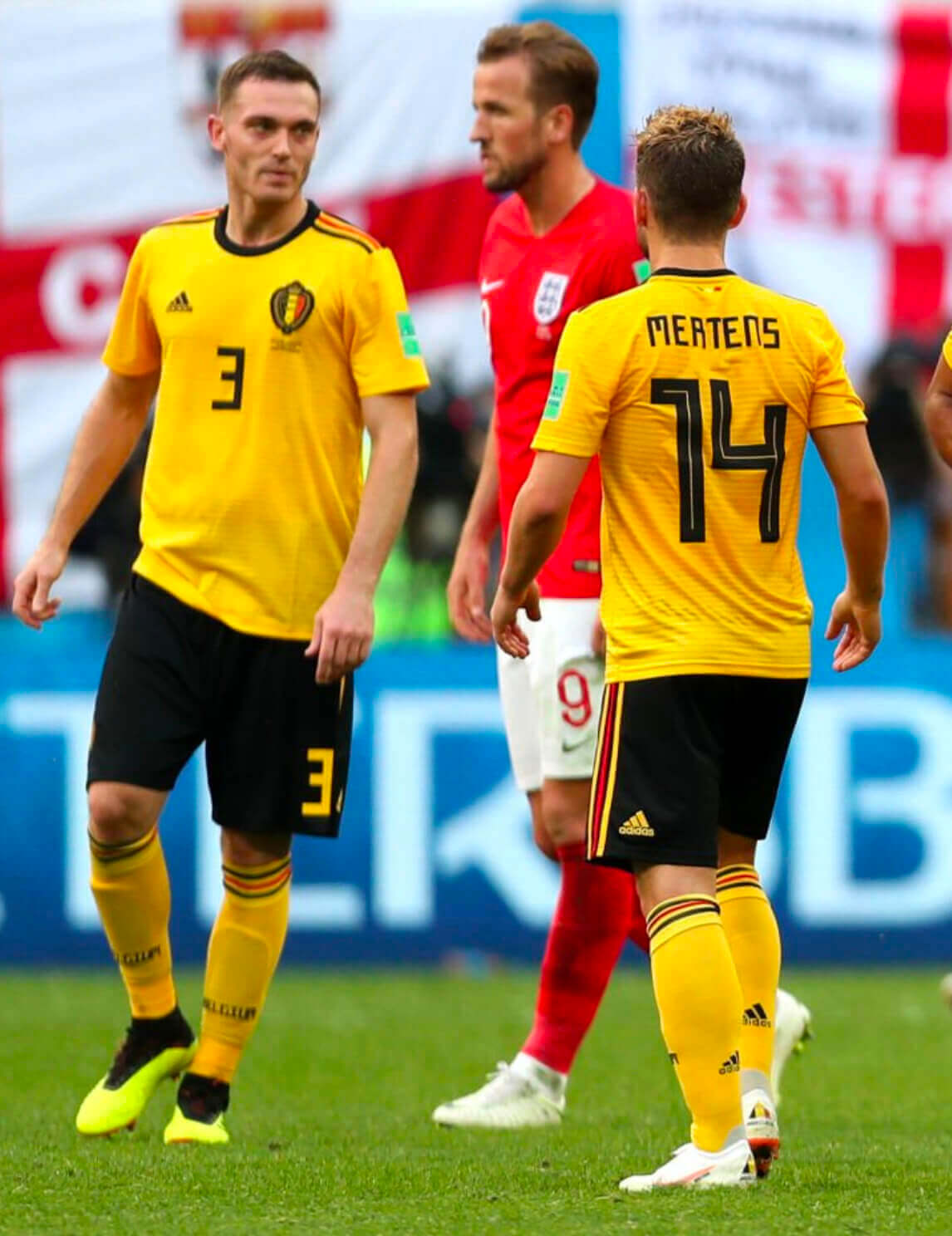 NASCAR
The car numbers are visible in just about any NASCAR photo. The problem is finding photos with two cars positioned just right. I managed to come up with these two: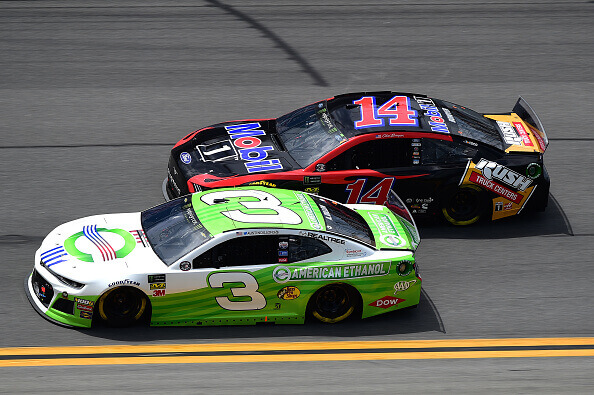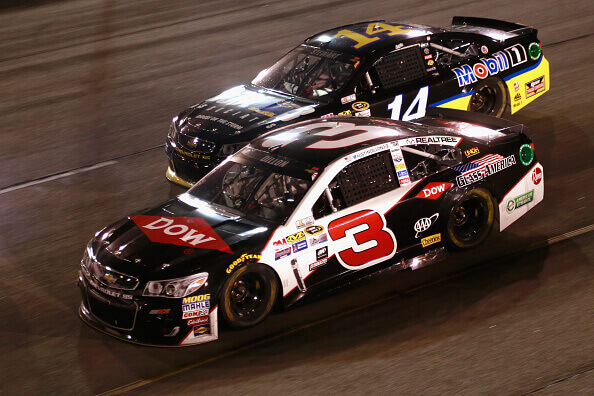 ———
I could go on, but you get the idea. So if you see any good 3/14 photos today, maybe you'll appreciate them a bit more. And if you see anyone cheating on social media by just grouping two separate photos together, now you'll know why — because it's much, much easier!
• • • • •
• • • • •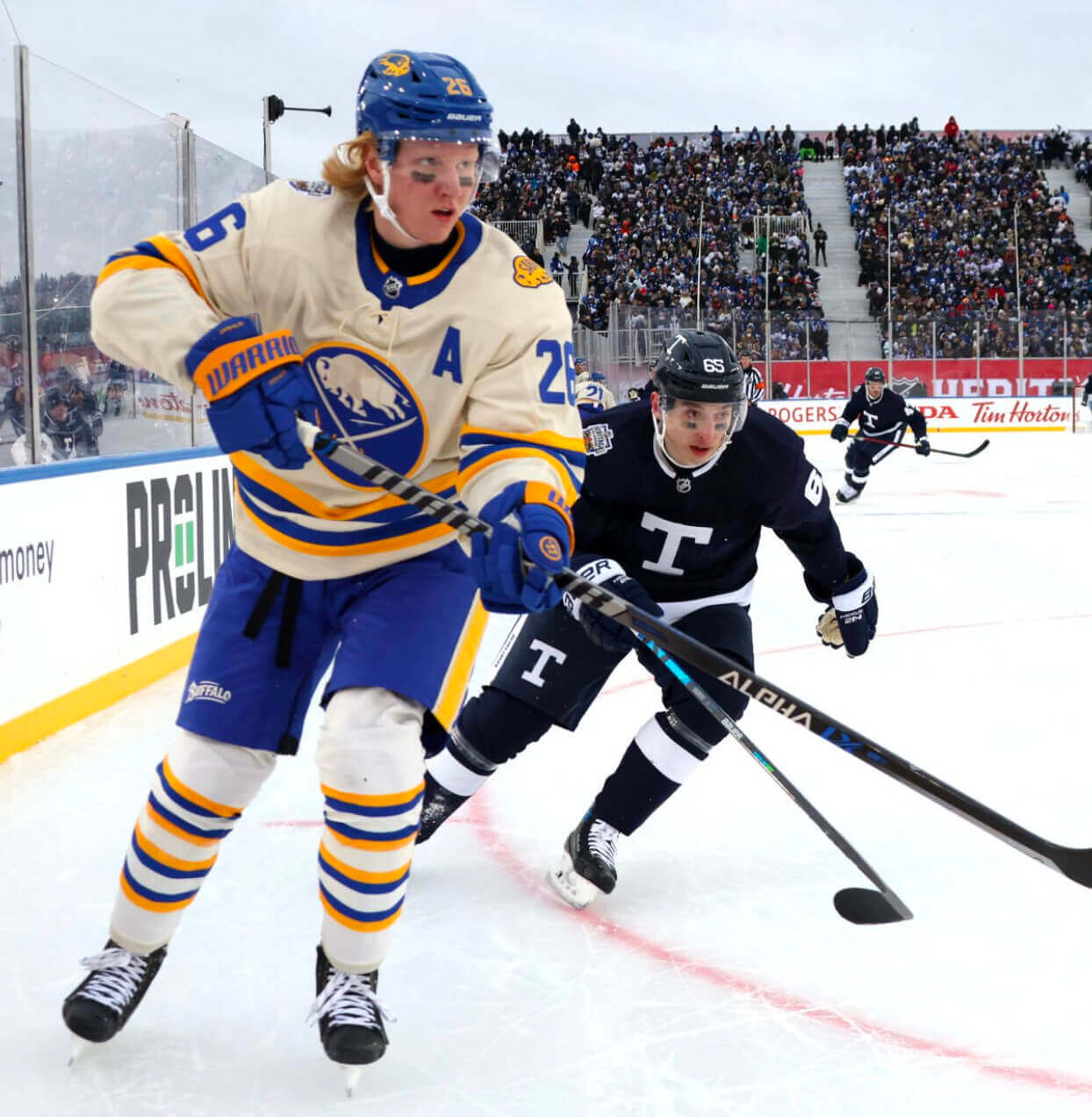 Meanwhile, over on the ice: Nice-looking uni matchup in yesterday's Heritage Classic in Hamilton, Ont., as the Maple Leafs wore their Toronto Arenas throwbacks and the Sabres wore a tasty retro-themed design. Tons of additional photos here.
Prior to the game, as the Leafs came out onto the ice, center John Tavares's pom hat didn't match the ones worn by his teammates:
Prior to that, both teams played dress-up. The Sabres dressed as the Flint Tropics basketball team from the movie Semi-Pro: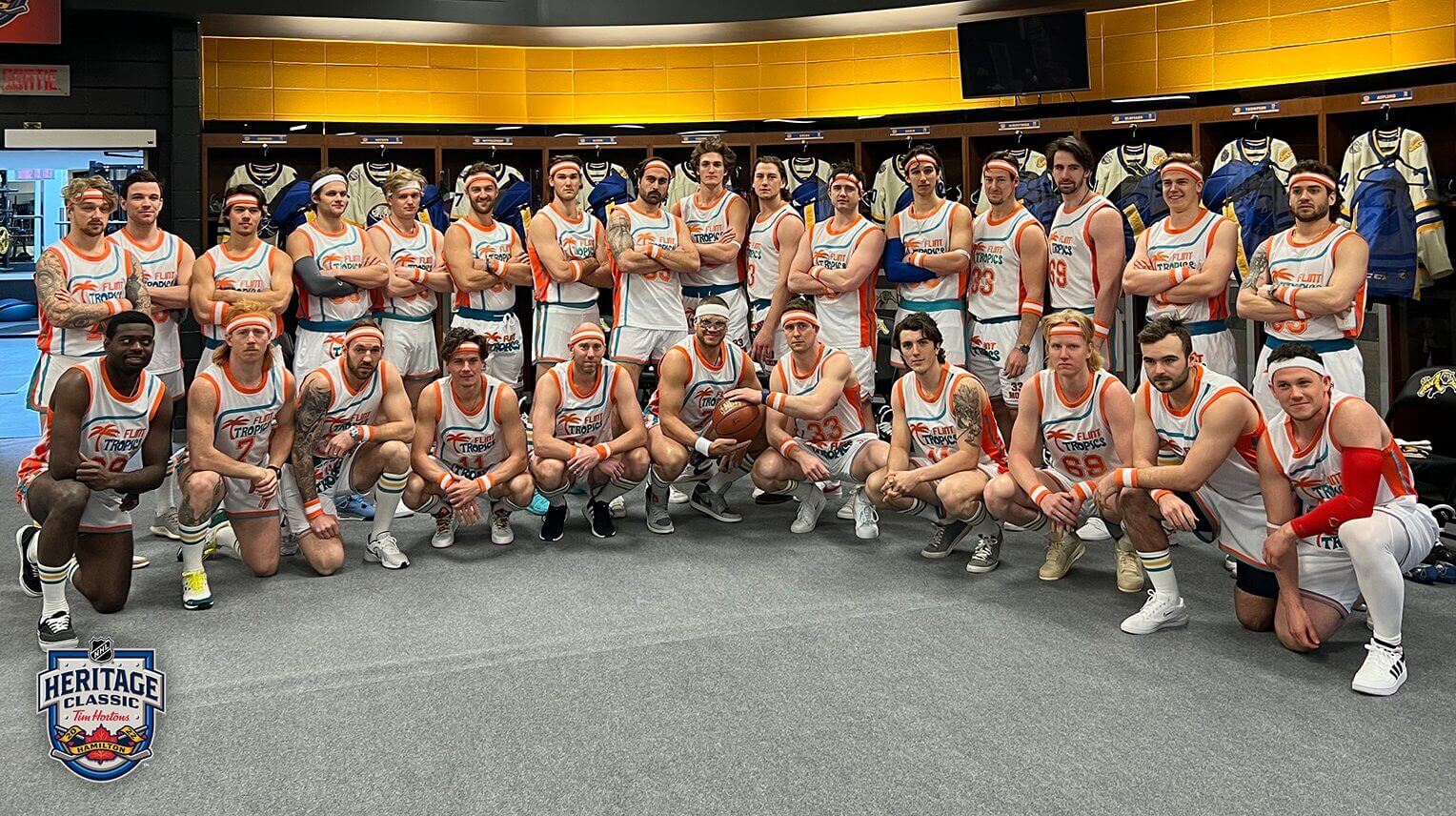 The Leafs, meanwhile, did the blue collar cosplay thing by showing up for the game dressed like steelworkers (because Hamilton is an old steel town):
Welcome to the Hammer 🔨@StelcoCanada | #HeritageClassic | #LeafsForever pic.twitter.com/gGh3GAbAcU

— Toronto Maple Leafs (@MapleLeafs) March 13, 2022
(Thanks to L.J. Sparvero for the shot of Tavares's hat.)
• • • • •
• • • • •

Click to enlarge
Speaking of the Leafs: We all know the story of Maple Leafs owner Harold Ballard "complying" with the NHL's NOB requirement by putting blue lettering on the team's blue jerseys for two games in 1978. The nameplate shown above, from the jersey of right wing Alain Belanger, is purported to be a game-used relic from one of those games — first time I've seen anything like that!
The nameplate is owned by a Canadian collector named Todd Bargman. I've sent him repeated emails, asking to learn more about how he acquired the nameplate — no reply, unfortunately. But it's still interesting to see!
(My thanks to Matt Baldwin for bringing this one to my attention.)
• • • • •
• • • • •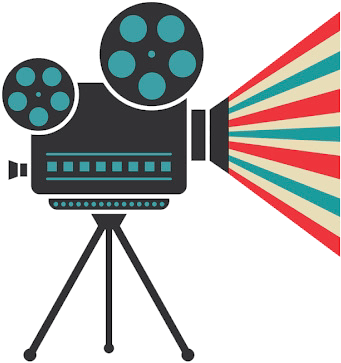 Uni Watch Screening Room: Saw a really interesting movie the other night called Strawberry Mansion, a slightly trippy sci-fi comedy set in 2035. In this world, the government taxes items that appear in people's dreams, and the lead character is a dream auditor, who's going to assess several years' worth of another character's dream recordings. Along the way, he learns that the world's largest ad agency has figured out how to load people's dreams with ads and product placements — and that the person he's auditing has come up with a device that serves as a dream ad-blocker, much to the ad agency's displeasure. (There's a great bit where the character who serves as the ad industry's dream avatar tells the protagonist, "You don't even know what you want until I tell you to want it!" Sums up advertising pretty nicely.)
Obviously, this ad critique is catnip for me. But even without that aspect, it's a really interesting movie, and gorgeously shot. Among other things, it has so much green — green cars, green wallpaper, green clothing, green lighting, green reflections, green green green. A visual feast for a green-ophile like me!
The movie is also endearingly playful and fun (and not as over-the-top trippy as the trailer embedded above suggests). It's easily streamable and highly recommended.
• • • • •
• • • • •
The Ticker
By Jamie Rathjen

Baseball News: Tigers 2B Kody Clemens was given No. 21 for spring training, the same number his father, Roger, wore for the Red Sox and Blue Jays (from Jerry Nitzh). … Speaking of uni numbers, free agent reliever Adam Ottavino, who has previously worn No. 0 for the Rockies, Yankees, and Red Sox, has reportedly come to terms with the Mets. No. 0 is once again available on the Mets' roster now that P Marcus Stroman, who wore that number last season, has moved on to the Cubs. … The Yankees famously don't allow their players to wear beards, but they don't mind beards in Photoshops of newly acquired players (from Mike Sgroi).

NFL News: Following up on two recent Ticker items, here's another NFL team that had a left-facing helmet graphic at midfield: the Falcons in 1983.


Hockey News: Canada's Sportsnet posted a video of a clay sculptor making a model of Maple Leafs C Auston Matthews (from Ted Arnold). … The PWHPA organized a Canada/U.S. post-Olympics rematch in Pittsburgh this weekend — most of both countries' women's Olympic rosters were PWHPA players. Since, unlike the national teams, the association is outfitted by Adidas, the teams wore jerseys with the PWHPA logo on the front that otherwise vaguely looked like white U.S. and black Canada jerseys (from Wade Heidt). … Also from Wade: Here are the masks for the OHL's Oshawa Generals' goalies for tonight's outdoor game in Hamilton. … Sled hockey is supposed to be a mixed-gender sport, aside from a brief men-only period in the 2000s, but in Beijing China's Yu Jing was only the third woman to compete on a Paralympic team.

Basketball News: Iowa's victory in the Big Ten men's final yesterday means both of its teams won their conference tournaments wearing their gold alternates in every game. … Both Memphis and Houston wore throwbacks in the men's American final yesterday (from Jim Vilk). … The Hornets appear to have given PG Isaiah Thomas an outdated uniform (from Josiah Brewster).

Soccer News: At least two MLS games this weekend used orange balls, which only appear in the event of snow: New England/Salt Lake and D.C. United/Chicago.

Grab Bag: Formula One driver Sebastian Vettel's "No War" helmet for preseason testing included in its collection of flags Northern Cyprus, which is only recognized by Turkey. After the Cyprus Automobile Association complained to the FIA, Vettel removed it (from Ron Ruelle). … Golfer Jhonattan Vegas was wearing the MLB logo, apparently as an ad, at the Players Championship this weekend (from Richard Giron). … The U.K. Netball Superleague's Loughborough Lightning held the league's first pride game yesterday and wore rainbow-logoed warm-up shirts. … New kits for Georgia's rugby union team (from Jeremy Brahm). … Pro tennis players Daria Kasatkina and Angelique Kerber wore the same Adidas outfit yesterday at Indian Wells (from our own Brinke Guthrie).

Ukraine News: Besides Brighton and Hove Albion's men's team, which we mentioned yesterday, a few additional English soccer teams that happen to have yellow and blue second or third kits this season also wore them at home this weekend. That included Albion's women's team and Sunderland's men's team. … Meanwhile, Tottenham Hotspur's women's team wore the same peace sign/Ukraine flag warm-up shirts that the men's team did last Monday. … The main ad on the Chelsea teams that played this weekend — senior men and women and under-18 men — was still there yesterday despite said advertiser requesting that it be removed on Thursday. That's surprising, especially since others with Russia-related ad changes removed or covered theirs fairly quickly. … In German soccer, Borussia Dortmund's men's team gave their ad a Ukrainian flag background and added a "Stand with Ukraine" hashtag. … Before a Frauen-Bundesliga game between Hoffenheim and Bayern Munich, the teams posed with a "Stop war — wir gegen Krieg" (we're against war) banner. … At yesterday's NHL Heritage Classic, Artur Cholach, a Ukrainian defenseman on the OHL's Barrie Colts, ceremonially dropped the puck. He wore a Ukraine men's national team jersey under his Colts jersey (from Brian Kerhin).

• • • • •
Tomorrow: A very special rankings column. Can't wait to share it with you! — Paul