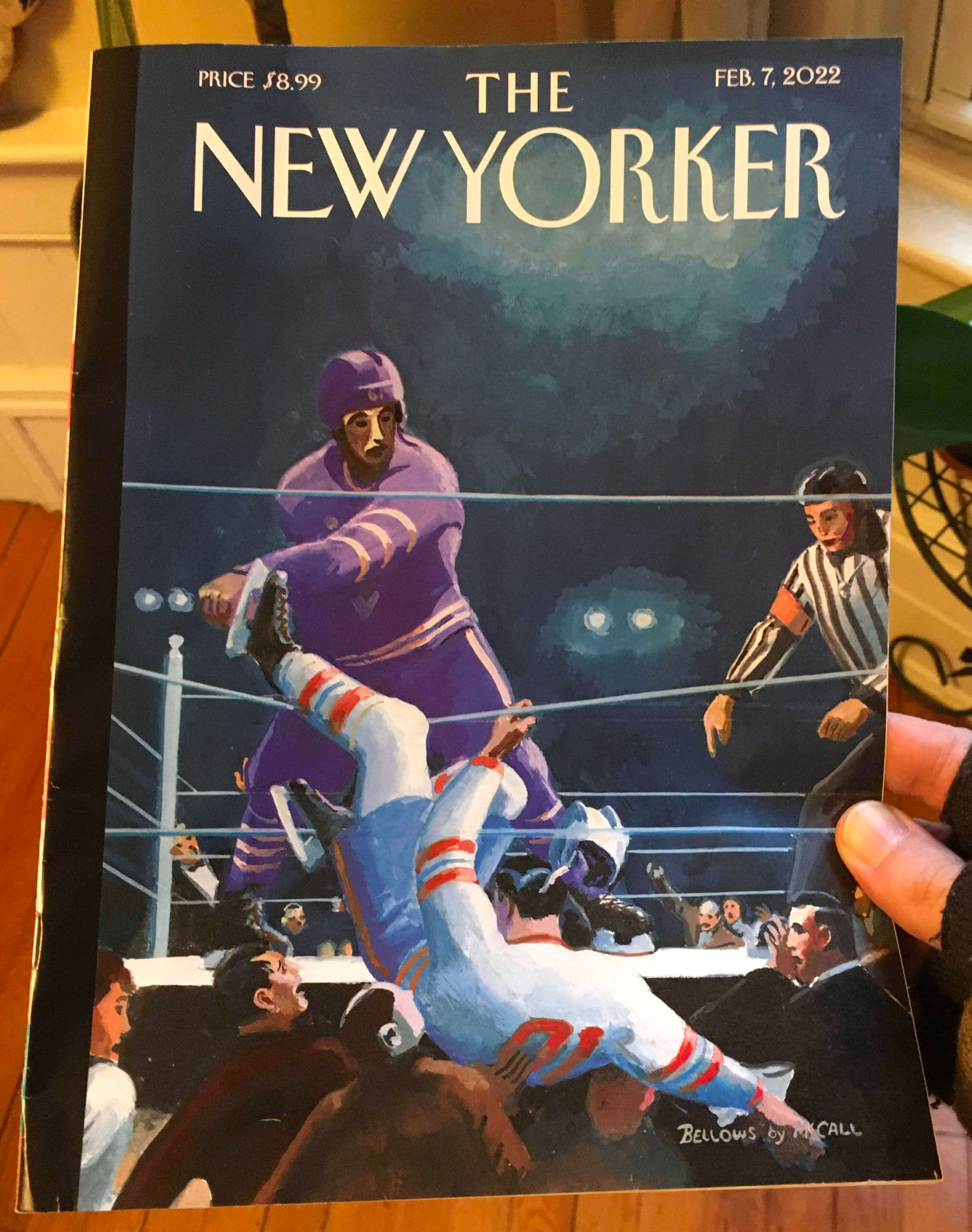 Click to enlarge
At first glance, the cover of last week's issue of The New Yorker, by longtime magazine illustrator Bruce McCall, seems like a fun but weird image of hockey players fighting in a boxing ring. Okay, hockey is violent, there's that old joke about going to a boxing match and a hockey game broke out, and so on — we get it.
But there's more to it than that. The cover illustration isn't just a random composition — it's a take-off on a famous 1920s boxing painting called Dempsey and Firpo, by the artist George Bellows (click to enlarge):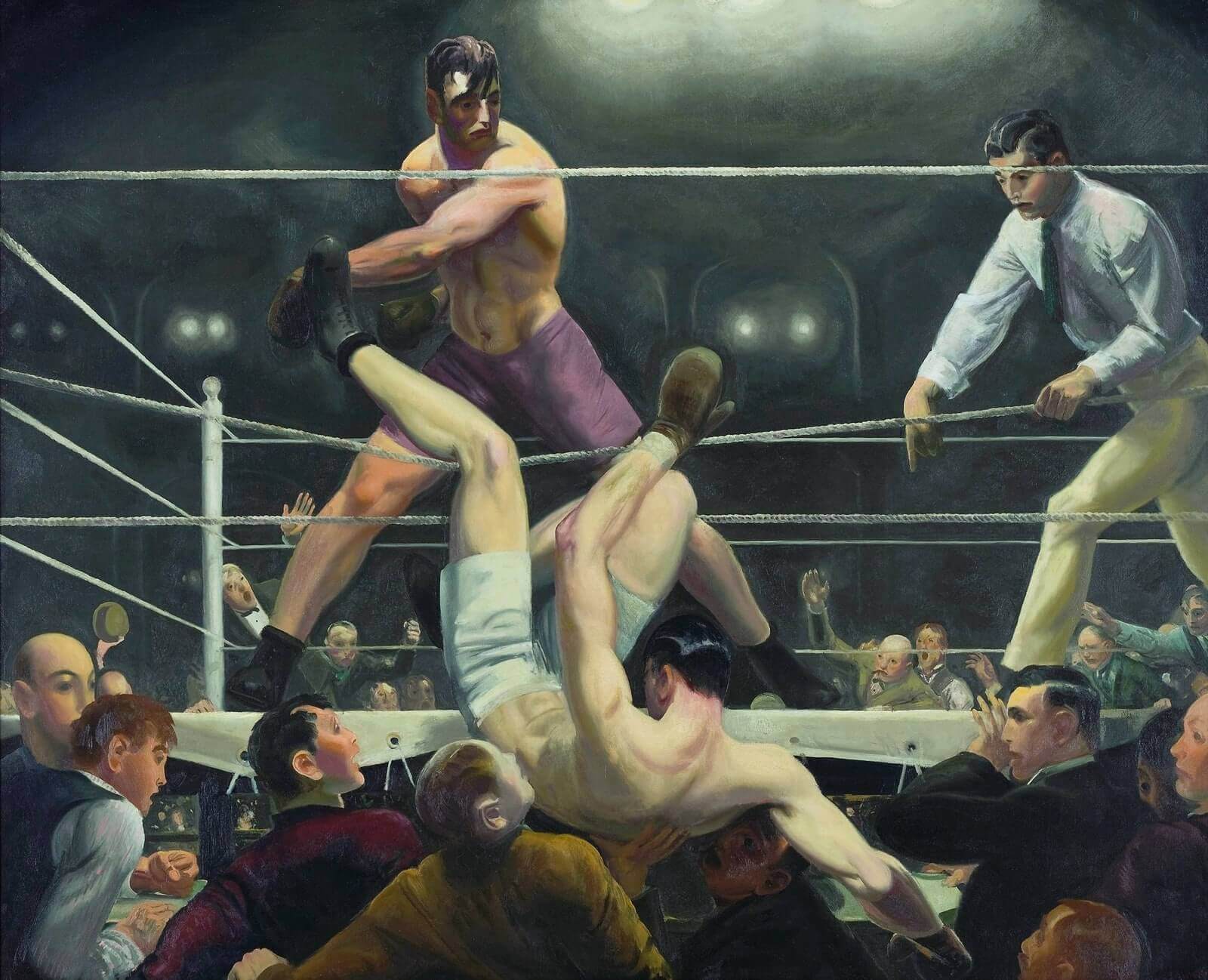 The Bellows painting was based on the 1923 world heavyweight title bout between Luis Firpo vs. Jack Dempsey. Firpo knocked Dempsey out of the ring during the first round (although Dempsey would ultimately win the fight), a moment you can see at the 2:35 mark of this video:
I first saw the Dempsey and Firpo painting in the late 1980s, when a friend gave me a copy of the A.J. Liebling boxing anthology A Neutral Corner as a birthday present. The book had the painting on its front cover: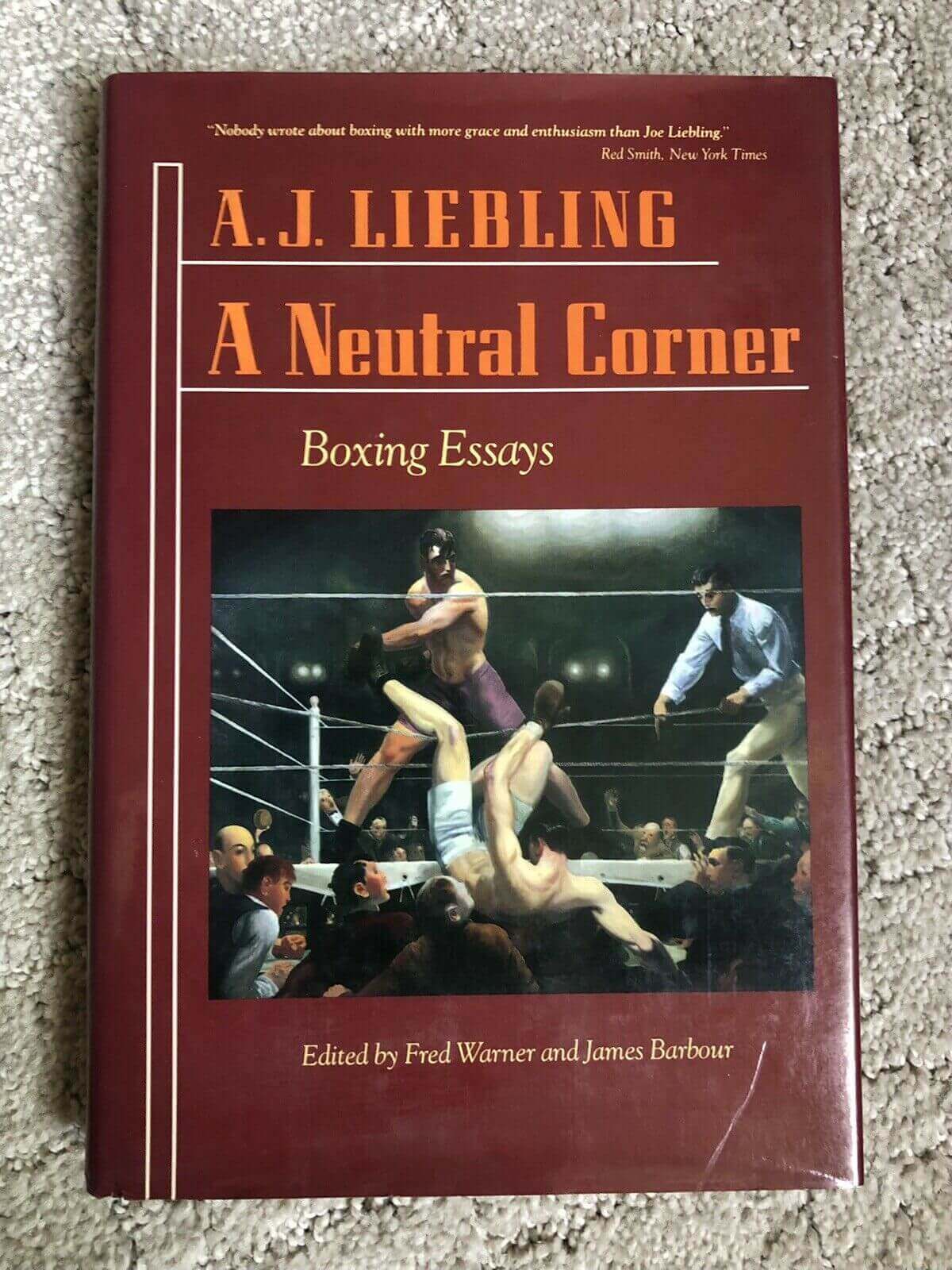 At the time, I didn't realize that the painting was famous or iconic, but it has since showed up several times in pop culture. For example, it's in the background of a scene in Goodfellas: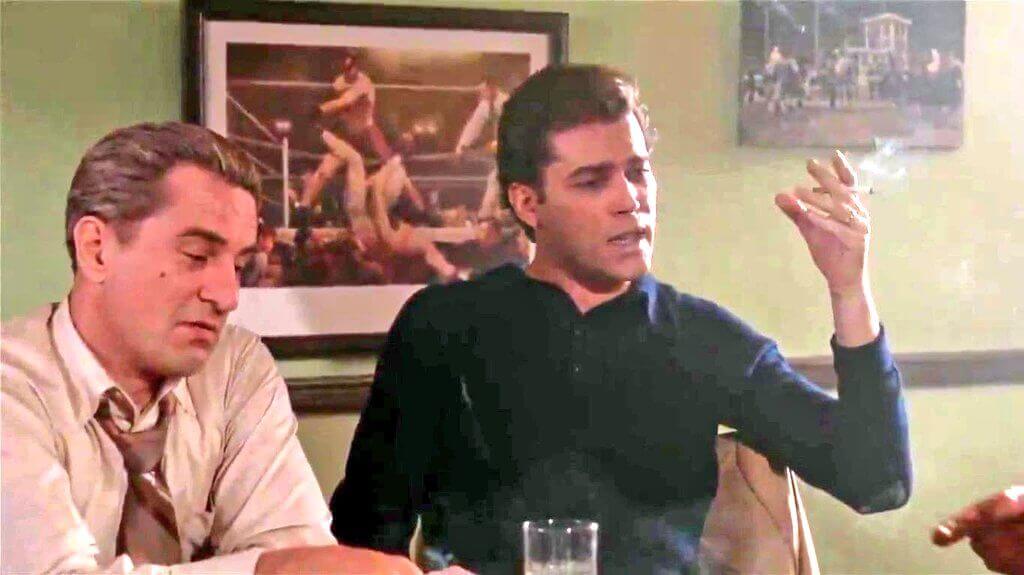 There's also a boxing-centric Simpsons episode, "The Homer They Fall," that includes a scene inspired by the painting (with Moe playing the ref!):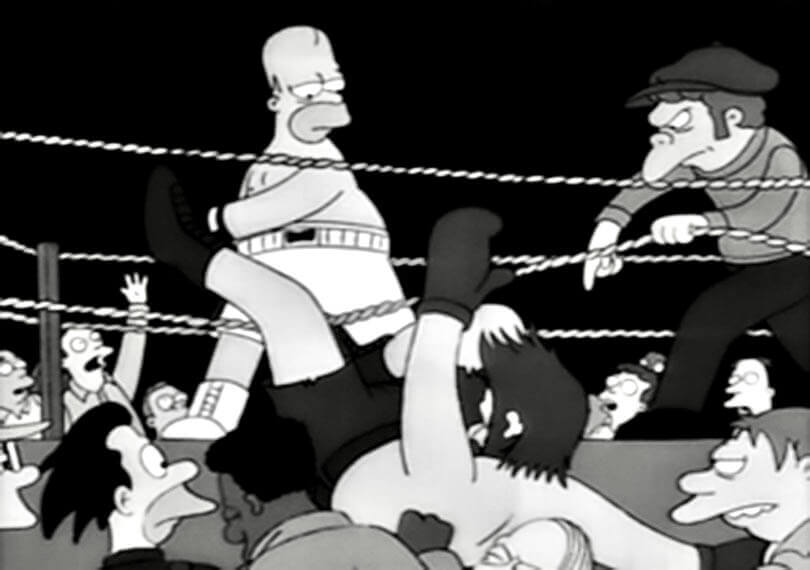 While researching this blog entry, I discovered that you can even get the painting on a Covid mask!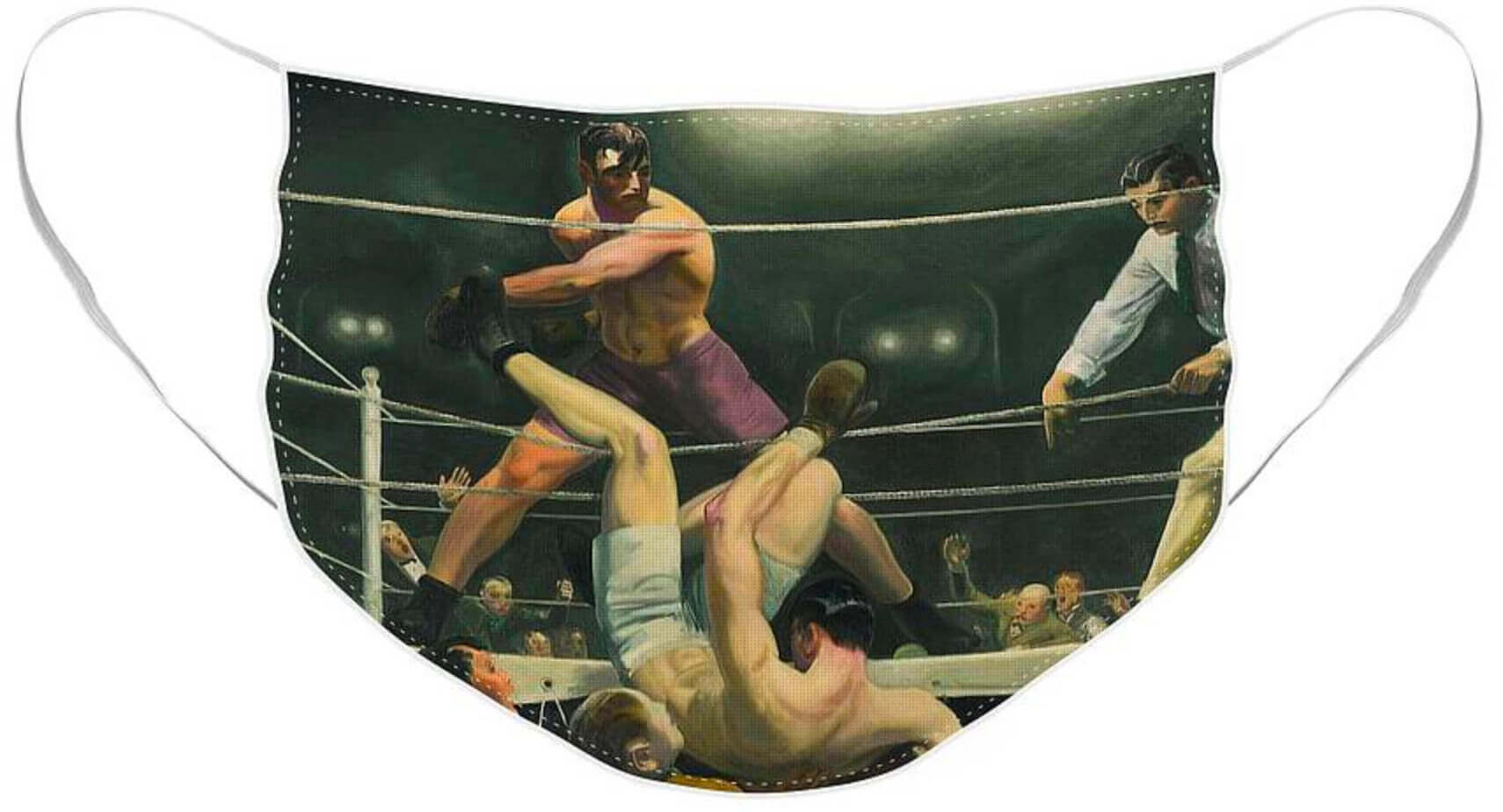 ———
Okay, with all of that background in mind, let's look again at the New Yorker cover: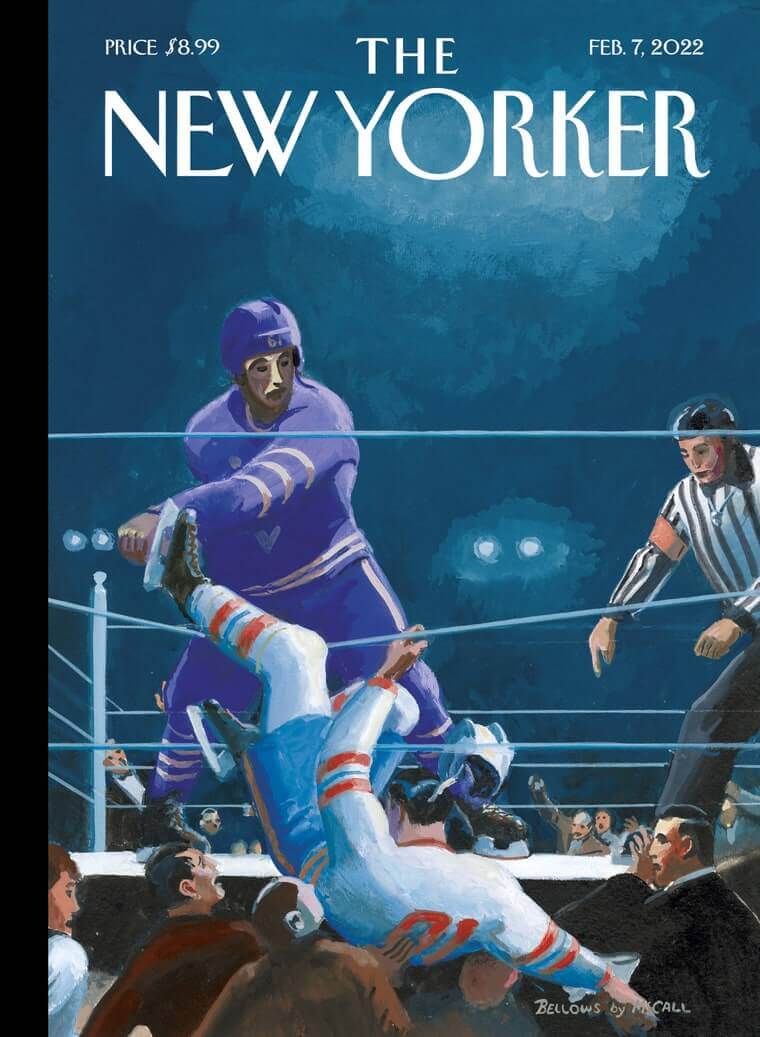 It's clever on several levels. I love the idea of transforming the ring into a rink, and I also love that McCall (the illustrator, who's Canadian and a big hockey fan) has given the ref an old-school jersey instead of the current design. Also: Boxers wear gloves when they fight, but hockey players drop their gloves to fight. I kinda wish the illustration showed their discarded gloves on the ring/rink surface.
There aren't many pieces of art that involve Jack Dempsey, Homer Simpson, Martin Scorsese, and The New Yorker! It's hard to think of another sports painting — much less another boxing painting — that's turned out to be this influential. Can anyone else think of any?
• • • • •
• • • • •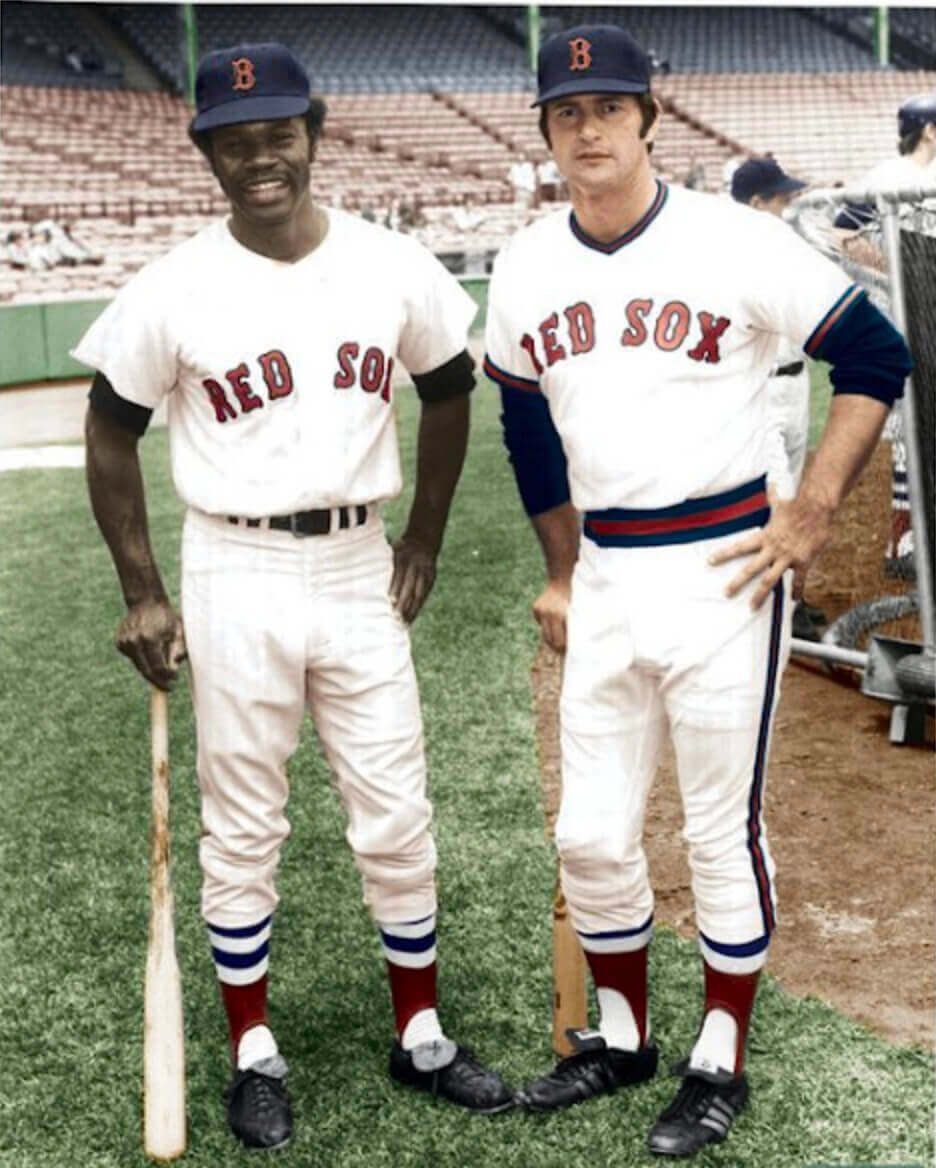 Click to enlarge
Another MLB prototype: Reader Steve Simons sent along this 1972 photo of Yaz wearing a Red Sox prototype pullover/sansabelt uniform. The Sox did go pullover/sansabelt during the 1970s, of course, but with different collar trim, sleeve trim, belt colors, and pants piping. Here's a side-by-side comparison — the real thing on the left, the prototype on the right: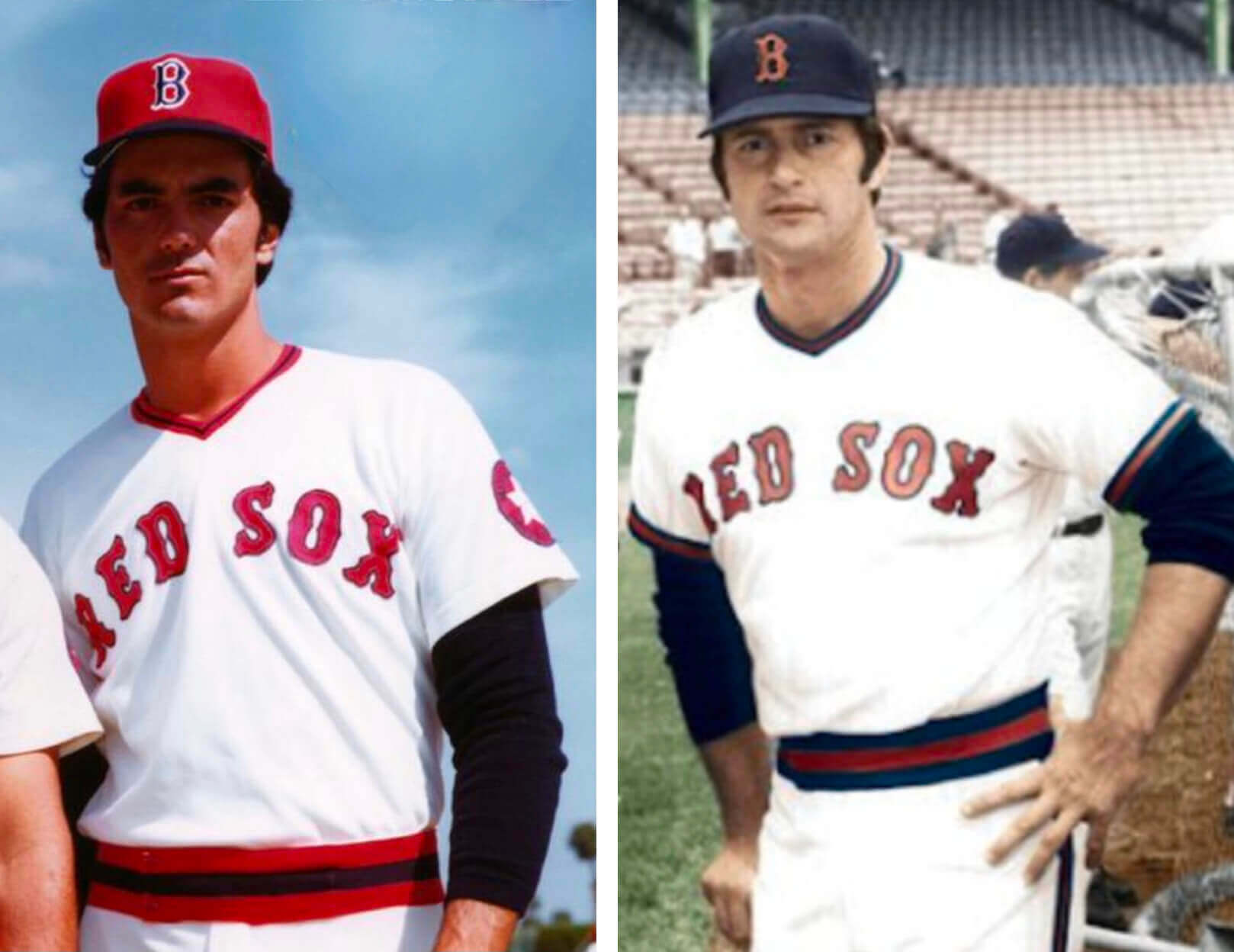 The prototype, interestingly, is closer to what the Angels wore during that period. Intriguing!
• • • • •
• • • • •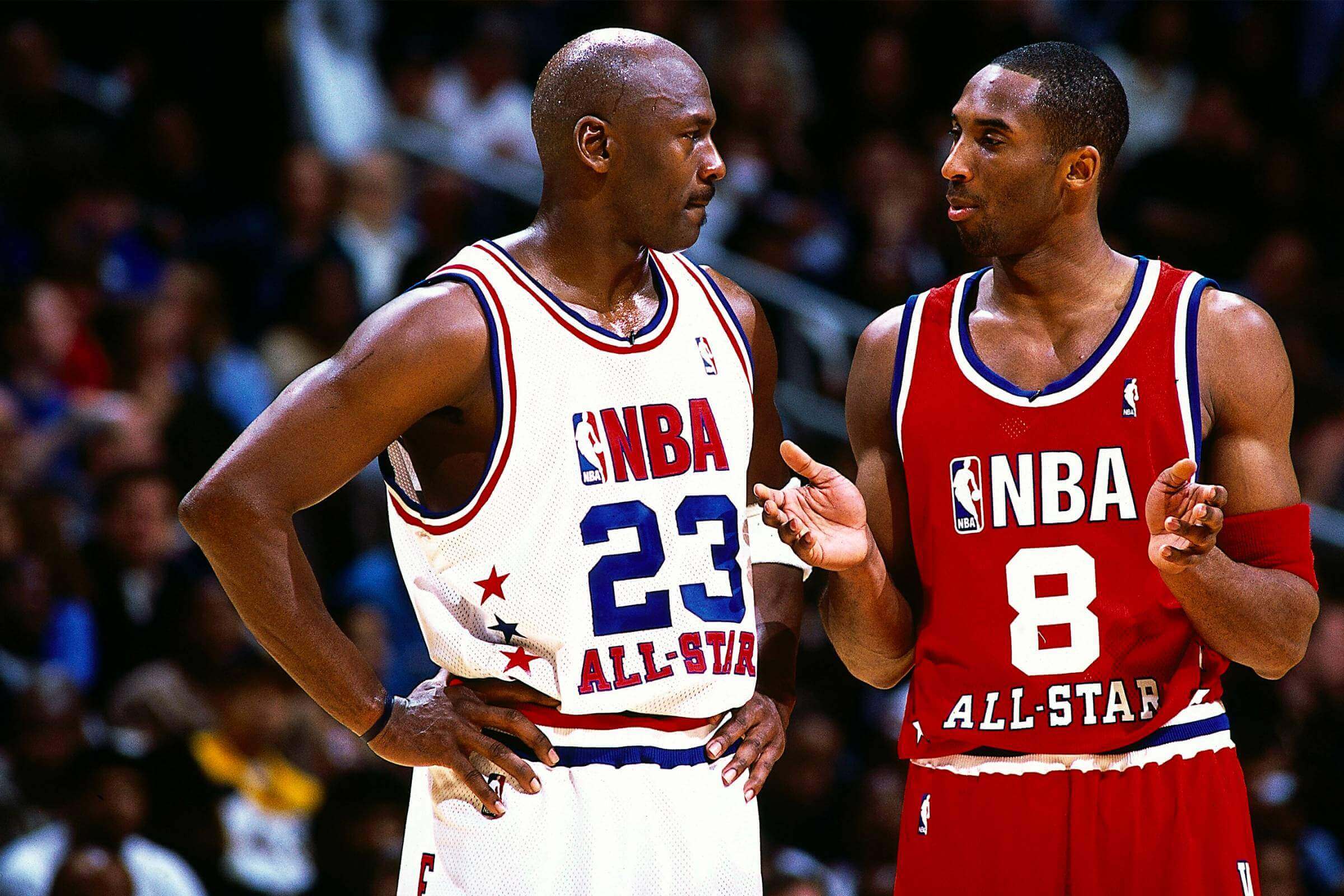 NBA All-Star-O-Rama: With the NBA All-Star Game coming up this Sunday, my Bulletin column this week will be a ranking of the 10 best and 10 worst NBA All-Star uniform sets.
This column will be available to my Premium Subscribers tomorrow morning. If you haven't yet subscribed, you can do that here as long as you have a Facebook account. If you're interested in subscribing but the Facebook account requirement is a dealbreaker, email me and I'll let you know when other payment options or workarounds are available. Thanks!
• • • • •
• • • • •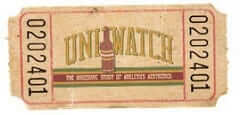 ITEM! Membership/magnets raffle: With the NASCAR Cup season starting, reader Chris Hickey is generously sponsoring a raffle. The lucky winner will get a membership card (preferably based on an auto racing paint scheme) and a pair of Uni Watch magnets. "My winged stirrup magnet has been on my ride about two years now," says Chris. "The colors haven't bleached out and it hasn't peeled off at the car wash either. Now that's quality!"
This will be a one-day raffle. No entry restrictions. To enter, send an email to the raffle in-box by 8pm tonight. I'll announce the winner tomorrow. Big thanks to Chris for sponsoring this one!
• • • • •
• • • • •
The Ticker
By Lloyd Alaban

Baseball News: Free agent P Matt Harvey, testifying under oath yesterday, admitted that he used cocaine during his time with the Mets, which may explain this 2013 Uni Watch post about him getting a nosebleed on the mound. … The Astros' spring training cap has leaked (from Ignacio Salazar). … So has the Mariners' cap. … The Amsterdam Mohawks of the Perfect Game Collegiate Baseball League will be wearing flag desecration unis several times this season (from Dick Holbrook). … New unis for Stony Brook (from John Carpenter). … New 100th-season logo for Arkansas (from Matt Snyder). … Franklin is the new official batting glove supplier for Boston College.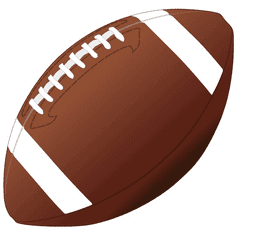 Football News: Some social media moves by the Cardinals have convinced some fans that the team is getting new uniforms, though nothing is confirmed (from our own Phil Hecken). … WWE is giving the Rams a custom WWE Championship belt to celebrate their Super Bowl victory (from Kary Klismet). … This USFL commercial provides a sneak peek of the Houston Gamblers uniform (from Ignacio Salazar).

Hockey News: The PHF's Metropolitan Riveters will celebrate Black History Month by wearing alternates with a Black version of Rosie the Riveter (from our own Jamie Rathjen).

Basketball News: Cincinnati and Memphis men's went throwback vs. throwback last night (from our own Alex Hider). … Missouri released a bobblehead of former SF Michael Porter Jr. wearing a jersey he never actually wore in his three appearances for Mizzou (from Briar Napier). … A youth hoops team in Iowa City, Iowa, has a jersey based on Golden State's "The City" design, complete with a depiction of a bridge. The thing is, Iowa City does have a notable bridge, but it looks nothing like the one on the jersey (from Ted Taylor). … Something to keep an eye on when the Suns play the Warriors on March 30: Based on their current rosters, each team could put five guys on the court wearing Nos. 00, 0, 1, 2, and 3.

Soccer News: Big day for MLS unveilings yesterday, as the Seattle Sounders, New England Revolution, Austin FC, Portland Timbers, and Colorado Rapids all released new kits. … A recent Paris Saint-Germain kit-reveal photo has F Lionel Messi's shoes obstructed by a sign. Messi has a footwear deal with Adidas while PSG is outfitted by Nike/Jordan, which likely explains why his Adidas boots are covered in the photo (from @Coach_KT).

Grab Bag: New livery for F1's Williams Racing (from @RussFlynn_). … New costume for Supergirl, along with a uni history (from John Cerone). … The rest of these items are from Kary Klismet: Cross-listed from the football section: WWE is giving the NFL's Los Angeles Rams a custom WWE Championship belt to celebrate their Super Bowl victory. … AlphaTauri Formula 1 team drivers Pierre Gasly and Yuki Tsunoda unveiled new helmets for the 2022 season. … New look for Fullerton College's mascot in California. … Dothan High School in Alabama has unveiled a statue of its wolf mascot. … Sikh soldiers in India can now wear a helmet designed to fit over their religious headwear.