Click to enlarge
Twice in the past week, I've had the unpleasant task of writing about people who passed away. Today I have follow-ups on both of them.
First: If you were traveling for Christmas or otherwise busy with the holiday, you may have missed the sad news that longtime Uni Watch reader, supporter, and contributor Bill Hetrick died last week (I eulogized him in last Friday's entry). A wake for him was held last night at the Mississippi Sports Hall of Fame, which he co-founded.
Bill's friend and fellow Uni Watch reader Tom Jacobsen helped with the setup for the event, including some displays of items drawn from Bill's vast memorabilia collection:
If you click to view the full-size versions of those images, you can see that the displays included framed photos of Bill posing alongside Tommy Lasorda, Don Shula, several members of the 1986 Mets, and (I think) Magic Johnson. I love that his Boy Scouts uniform was also included, and of course I'm touched that they also displayed his pin-studded Uni Watch cap.
There were also photos and other artifacts from Bill's life:
If, like myself, you've never been to the Mississippi Sports Hall, this was the setting:
I wish I could have been there, but I'm glad Tom Jacobsen was on hand to represent our comm-uni-ty (and I'm also grateful to Tom for sharing these photos with us).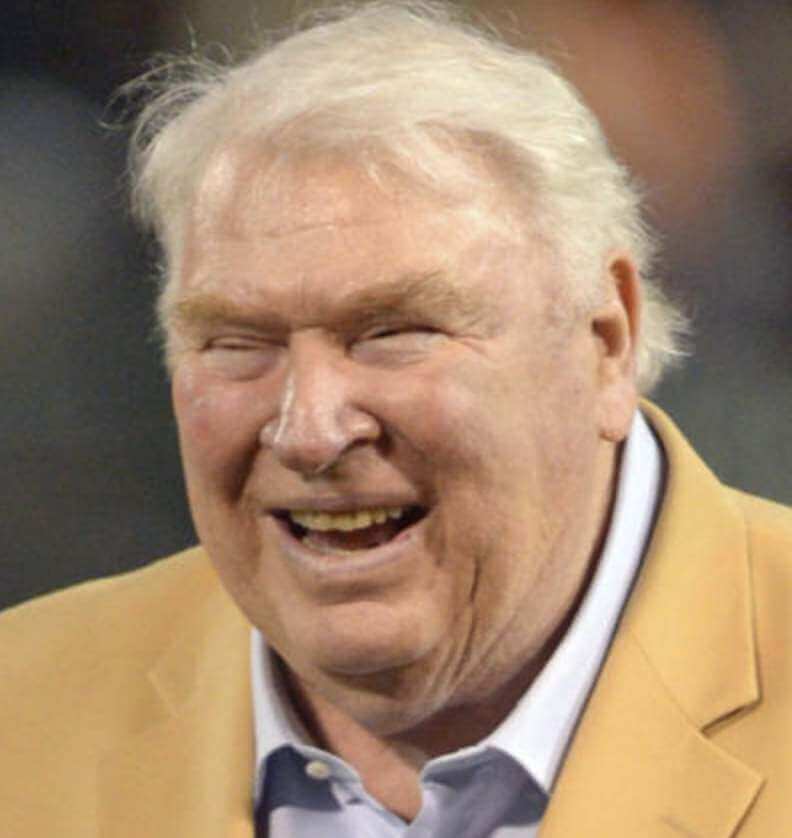 I also want to follow up on yesterday's post, which was about the death of John Madden. Some readers were upset about this paragraph:
[W]hile Madden wasn't macho in the traditional sense of the term (he was downright cuddly compared to some of his coaching contemporaries like Tom Landry, George Allen, and Forest Gregg), he nonetheless advocated for a he-man/lunch-bucket conception of football — and of the world — that has not aged well. For years he named his picks to the "All-Madden Team," an honor whose logo was a leatherhead helmet — fun if you care about old-timey football nostalgia, not so much fun if you care about brain injuries. I wonder what players like Jim Otto, who sacrificed their bodies and brains while playing for Madden, would think of showcasing an inferior helmet as a symbol of toughness.
Depending on when you read that paragraph yesterday, you may have missed an update that I added to it, because reader/commenter Chris Hamilton provided a bunch of key info that I totally whiffed on:
• Madden said in 2014 that kids up to nine years old shouldn't wear helmets or tackle and should play flag football instead.
• That same article says, "In 2012, his popular Madden video game began showing concussions — and also sidelining any player who received a concussion for the remainder of the video game." (Additional info here.)
• As early as 1993, Madden said on the air that a player who had a concussion shouldn't return to the game:
1993: I've pointed out several times how Madden was the perfect combination of entertainment/education as an announcer/champion coach. In #NYGiants Wild Card win over Vikings, McMahon was KO'ed 3 times. He gave his thoughts on concussions before CTE was widely known by the public pic.twitter.com/BdsFeY9JRu

— BigBlueVCR (@BigBlueVCR) December 29, 2021
I didn't know or remember any of this, and that's on me. I thought that Madden, by relentlessly advocating for an "old-fashioned blood-and-guts football" approach, was trivializing the hazards of the game. I was wrong — he clearly deserved a lot more credit in this area than I initially gave him. That 1993 video is particularly impressive — far from being retrograde, Madden was actually ahead of the curve when it came to head trauma. Good for him.
I mentioned in yesterday's post that Madden's over-reliance on his signature vocal tics ("Boom!") could sometimes come off as shtick, so it occasionally felt like he was reducing himself to a cartoon character. But by letting the superficial aspects of his persona overshadow his depth and nuance, I myself was the one reducing him to a cartoon. Bad job on my part — like I said, I was wrong. I'll try to learn from this and do better going forward, and I'm super-thankful to Chris Hamilton for helping to set me straight.
• • • • •
• • • • •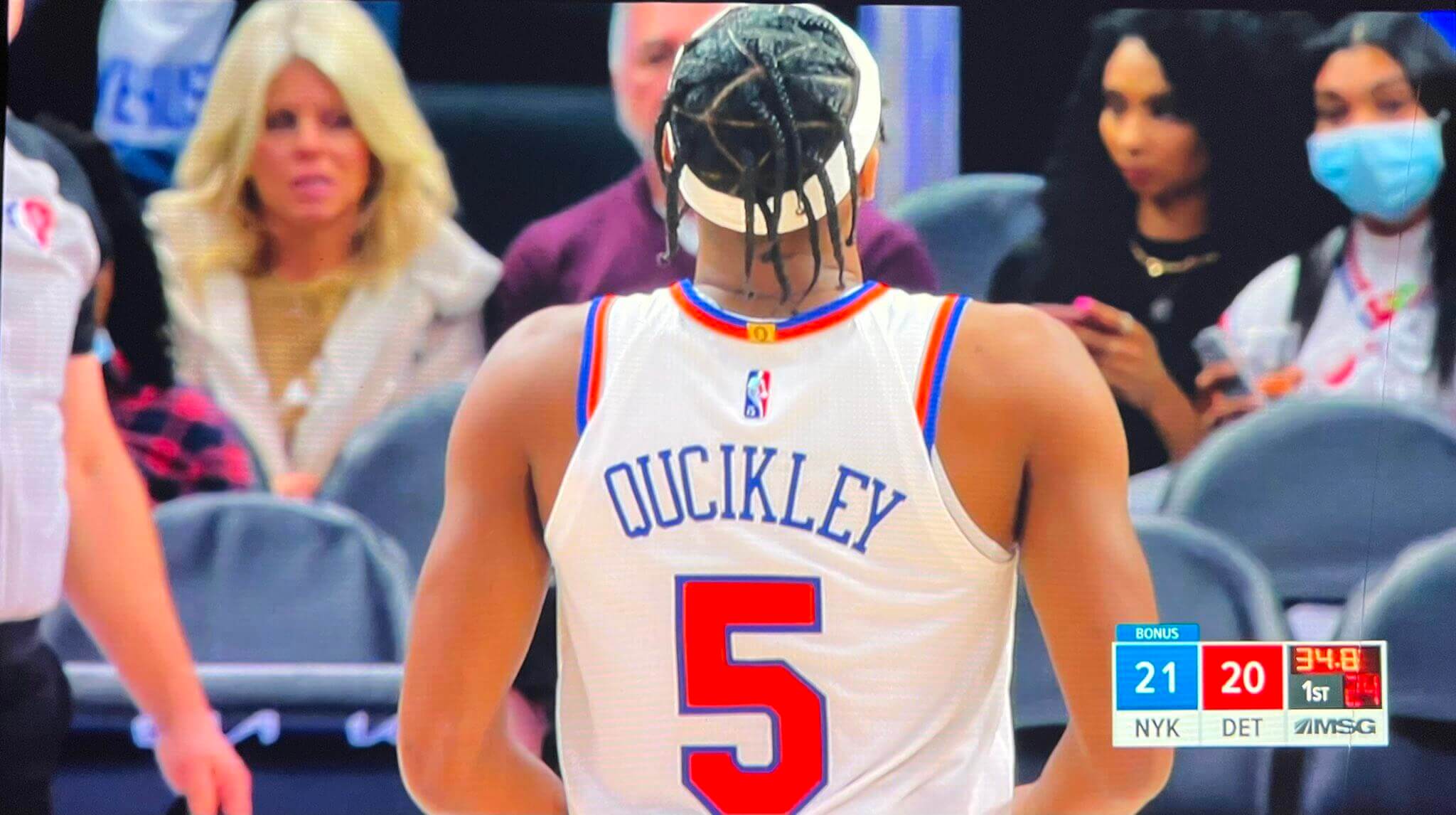 Click to enlarge
Oopsie: With all the Covid-related NBA roster churn lately, I guess it was inevitable that some uni typos would start showing up. The unfortunate victim last night was Knicks guard Immanuel Quickley, whose NOB was apparently applied too, uh, quickly.
Also: It really looks like Quickley's taking a leak in that screen shot, no?
• • • • •
• • • • •
Click to enlarge
Too good for the Ticker: Notice anything unusual about these shirts for top-tier Argentine men's side Aldosivi? The numerals are shaped like sharks! (The club's nickname is "The Shark of the Port" and their badge also features a shark.)
Here's the full number font (additional info and images here):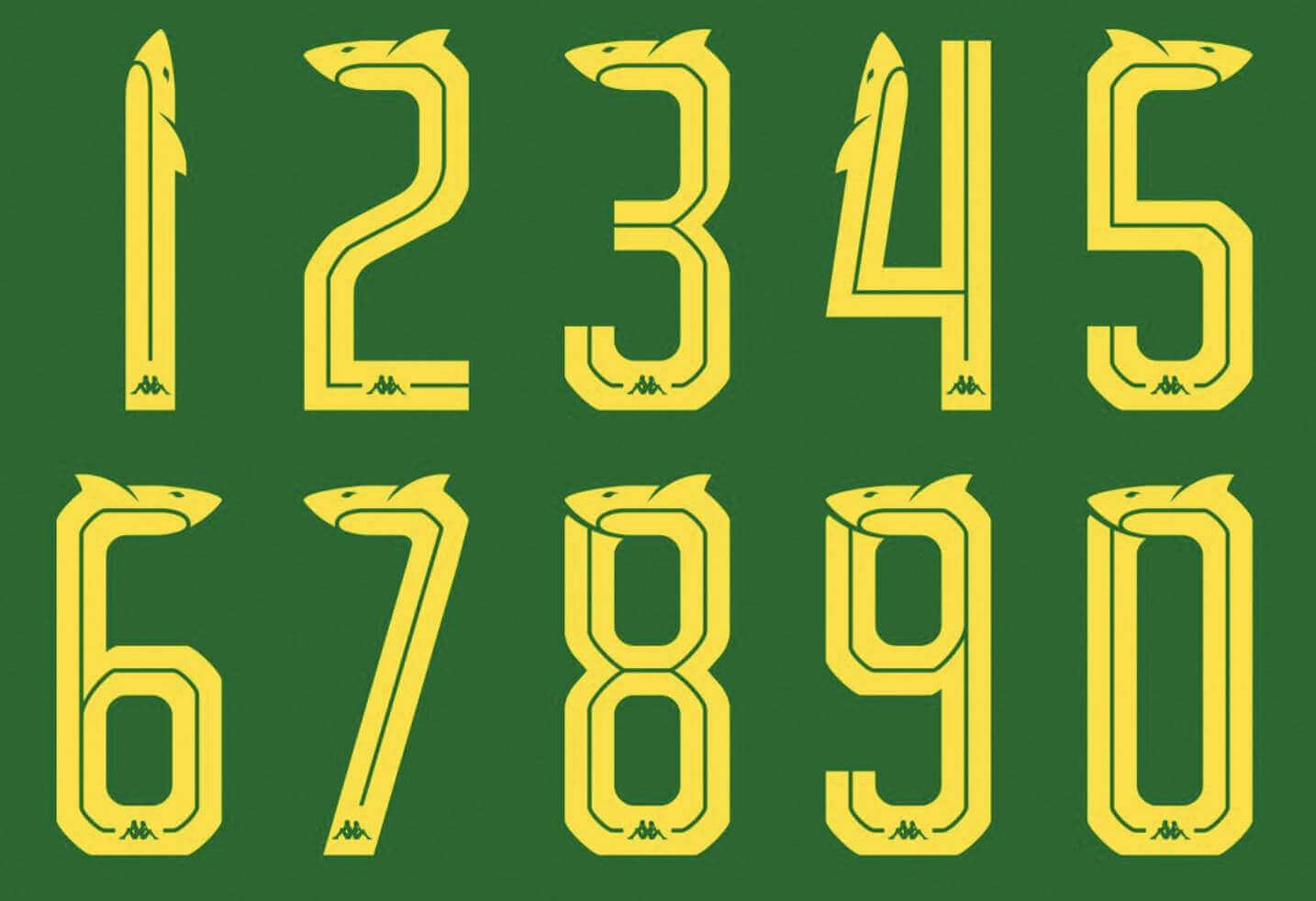 I suppose that might get a bit insufferable when worn for a full season by an entire team, but it's still pretty cool — I like!
(Jamie Rathjen tells me the shark font was mentioned in the Ticker back in March, but I didn't remember that or maybe didn't click on the link at the time. In any case, worth revisiting!)
(Thanks to Twitter-er @j_b_2_5 for this one.)
• • • • •
• • • • •
The Ticker
By Paul

Baseball News: The logo for the Independence League — a new summer collegiate circuit set to debut next year — improperly shows the stitches on the ball all facing the same direction (good spot by Jim Anderson). … Cade Witten made himself a cornhole set based on the Cardinals' Sunday home and Saturday road jerseys. Nice work! … Check out Hall of Famer Gary Carter in his high school football uni (from Paul Deaver). … Back in 2010, I wrote an ESPN piece about Hinchliffe Stadium in Paterson, N.J., one of the last remaining Negro Leagues ballparks. Now MLB Network commentator Harold Reynolds is pushing for Hinchliffe to be the site of a Field of Dreams-style throwback game. … What happened to the Cardinals' old satin uniforms? They donated them to a local teen team (from @cardsandcustoms).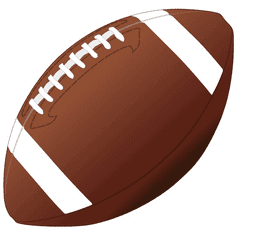 Football News: Bills WR Stefon Diggs says he may salute John Madden on his cleats this weekend (from @mrmichael21). … Here's a faaaascinating Twitter thread from an Under Armour employee who provides a behind-the-scenes look at how the Jan. 6 insurrection led to changes in Navy's uniform for this year's Army/Navy game (thanks to all who shared). … How Covid affects uniforms: Central Michigan was supposed originally supposed to be the visiting team in the Arizona Bowl, so they planned to wear their white uniforms. But that game was cancelled when Boise State withdrew due to Covid issues. Since Miami had withdrawn from the Sun Bowl due to Covid, CMU agreed to switch to the Sun Bowl, facing Washington State. But WSU was the designated visiting team in the Sun Bowl, so they had their white uniforms ready — setting up a white-vs.-white game. That's no bueno, obviously, so CMU suddenly had to scramble to get 16 boxes of of maroon unis sent to El Paso. As of yesterday, a local embroidery shop was sewing the Sun Bowl patches on the jerseys (from Michael Carman and Lee Wilds). … Here's a breakdown of this year's Michigan merit decals (from @MVictors). … The "NY" logo on Virginia Tech QB Connor Blumrick's hemet was coming loose in yesterday's Pinstripe Bowl. … Cross-listed from the baseball section: Check out Baseball Hall of Famer Gary Carter in his high school football uni (from Paul Deaver).

Hockey News: Here's the center-ice design treatment for the Winter Classic. "I'm pleased that they went minimal with the paint for the red line," says Wade Heidt. … The AHL's Wilkes-Barre/Scranton Penguins, who usually wear black helmets with their black uniforms, wore white helmets instead last night (from @Yff26). … The popularity of the Sabres' team dog, Rick, has led to the team selling "Rick" doggie jerseys.

Soccer News: Merel van Dongen, who plays for Atlético Madrid, had a jersey made to celebrate her girlfriend accepting her marriage proposal (from Griffin Smith).


Grab Bag: A Tennessee man was arrested for breaking into a police officer's home and putting on his uniform. … The Mercedes AMG Petronas F1 team is going back to a silver livery (from Lee Wilds).
• • • • •
I'm happy to report that most of the year-end raffle prizes have been mailed out, and the remaining ones should go out today. — Paul