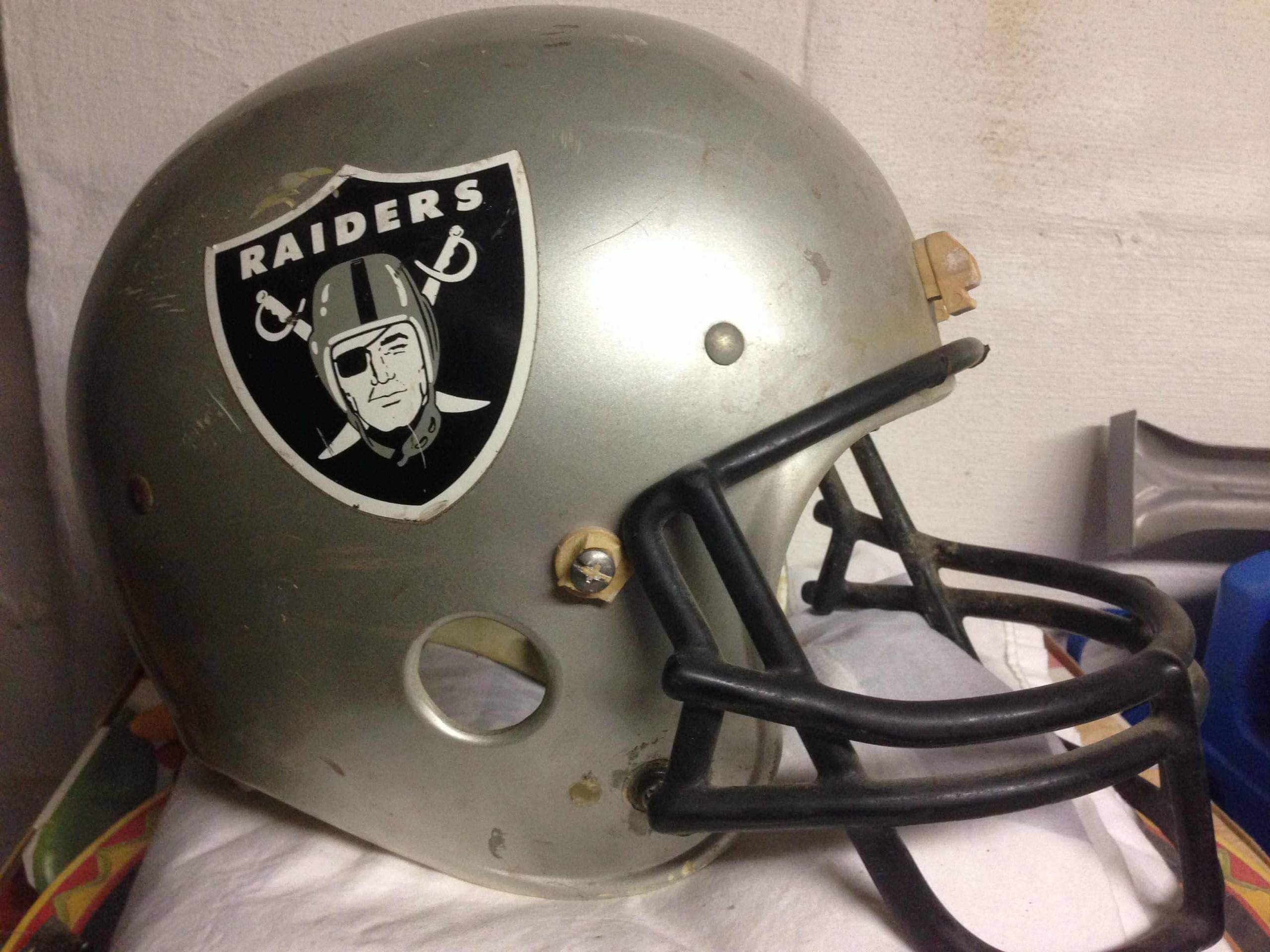 For all photos, click to enlarge
[Editor's Note: Today we have a guest entry from Brian Spiess, Senior Assistant General Counsel at the University of Cincinnati, who's going to tell us about a DIY project involving his beloved Cincinnati Bearcats. Enjoy. — PL]
By Brian Spiess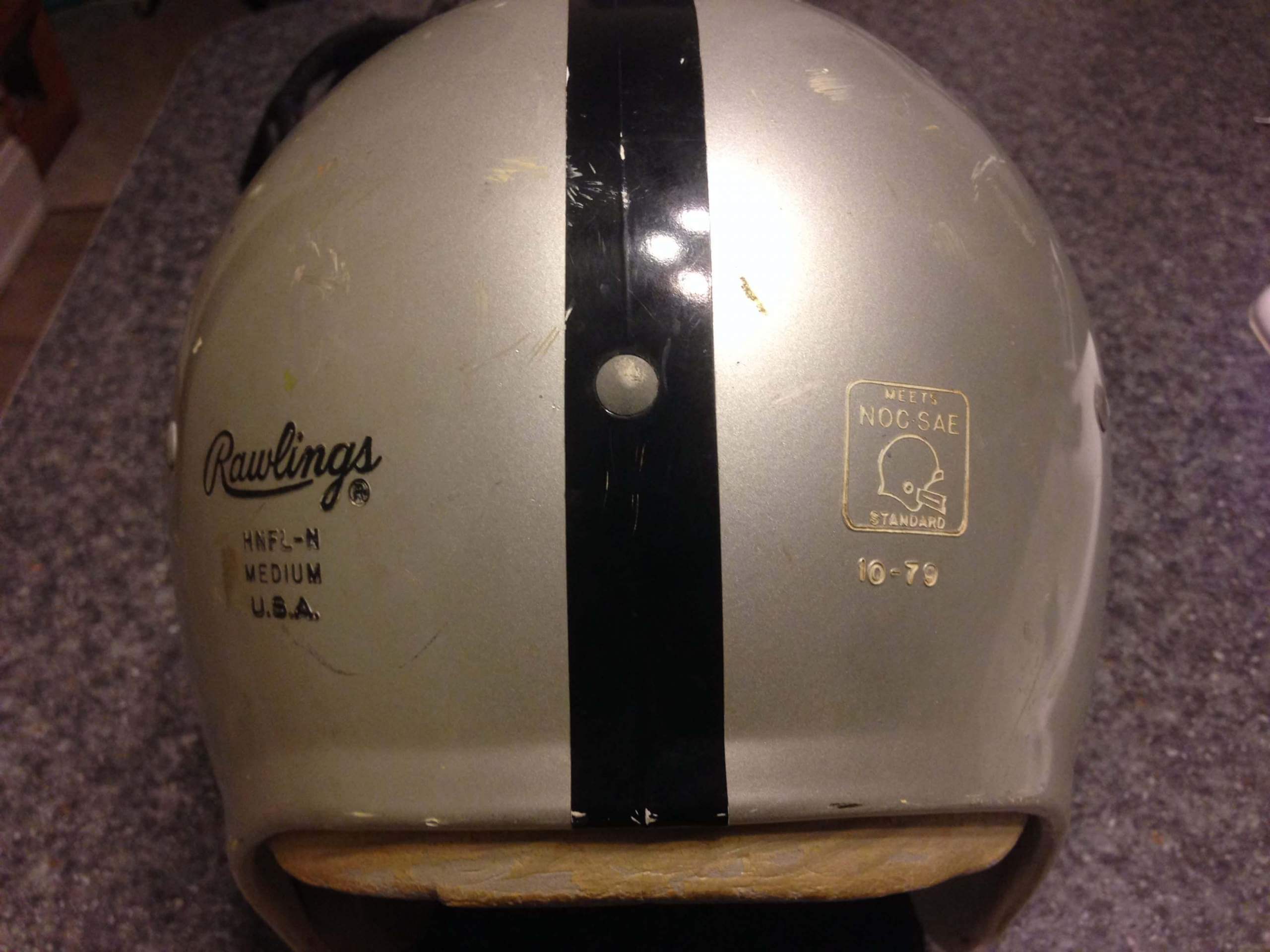 Growing up in Cincinnati in the 1980s, my favorite place to visit was Koch Sporting Goods. Koch sold MLB fitted caps years before anyone else locally (and maybe nationally), and also carried authentic stitched jerseys. I still have a vintage University of Virginia Ralph Sampson orange basketball jersey.
 
One year, in the early 1980s, I wanted an Oakland Raiders football helmet. As a Cincinnatian, I was a Bengals fan, but I liked the look of the silver and black helmet. When we went to order it, Koch let me customize the helmet with a black facemask because I liked the look of it, even though the Raiders have never worn a black mask (see photos above and below). That decision turned out to be fortuitous.
 

Years later, the helmet was collecting dust and the facemask clips had started to rot. Then, when I took a job with the University of Cincinnati (UC), I got an idea: Maybe I could repurpose the helmet as a throwback UC helmet. Although I primarily remembered the Bearcats wearing a black helmet with a red/white logo, I decided to make my throwback helmet red — again, because I thought the black facemask would stand out. In addition, when I searched online for helmet decals, I was pleasantly surprised to find a set of two block UC logo decals in a black-and-white color scheme. That confirmed the decision to make the helmet red.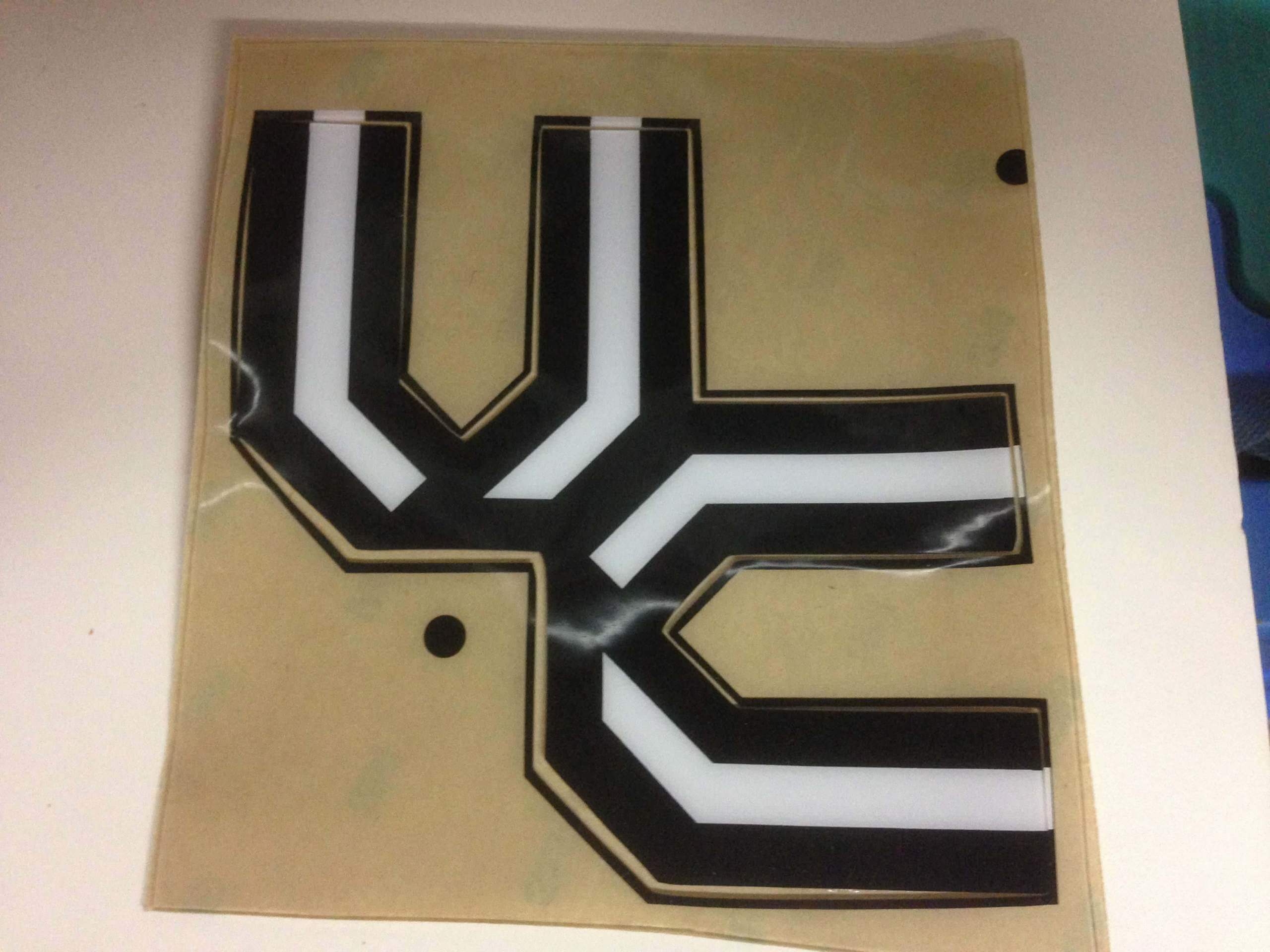 I apologize to any Raiders fans out there for what happened next. I removed the Raiders decals with a razor blade, removed the remaining helmet clips, and sanded the silver paint off of the shell.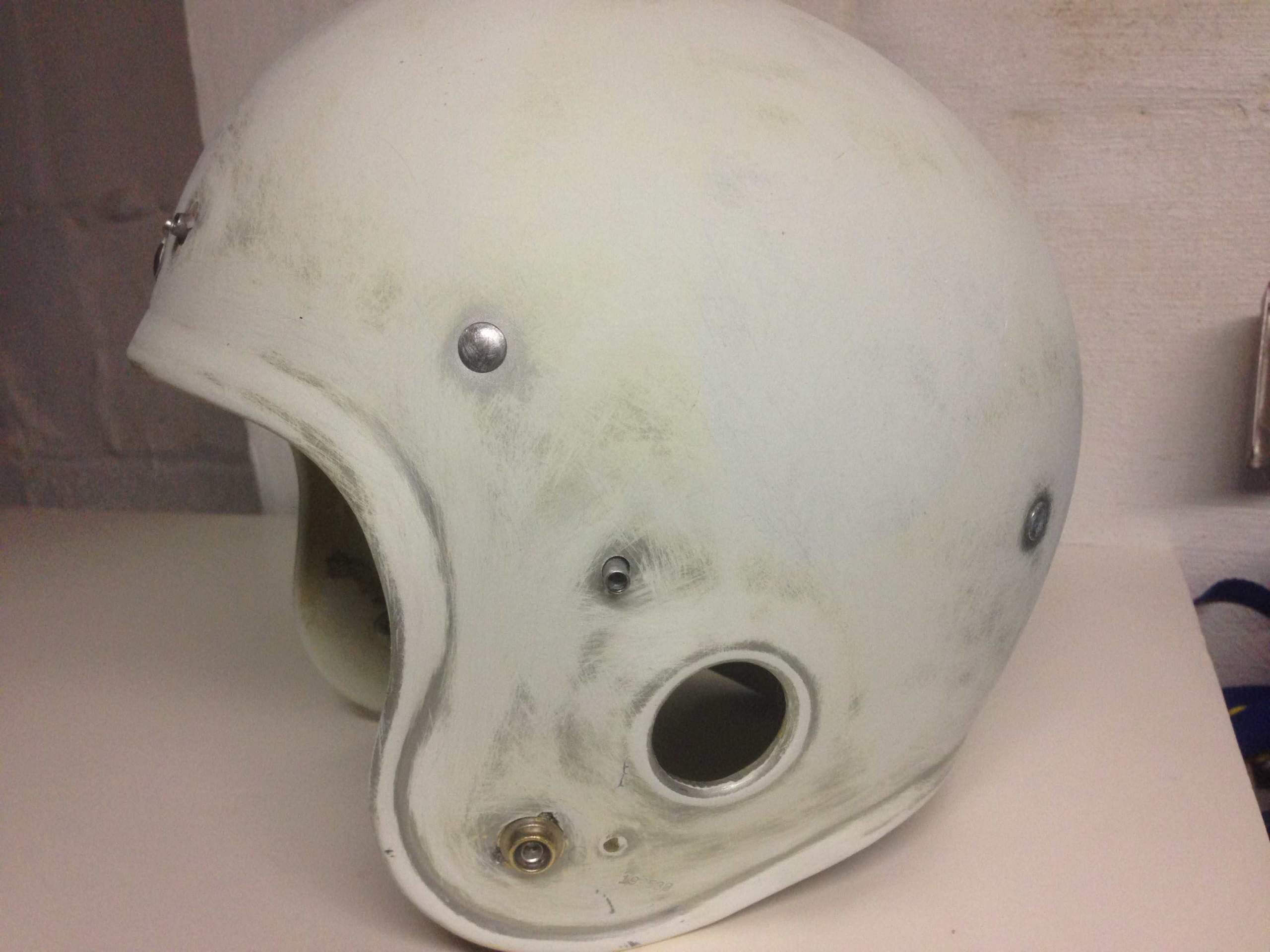 Then I placed the blank helmet shell on an upside-down table leg in the back yard and spray-painted it red.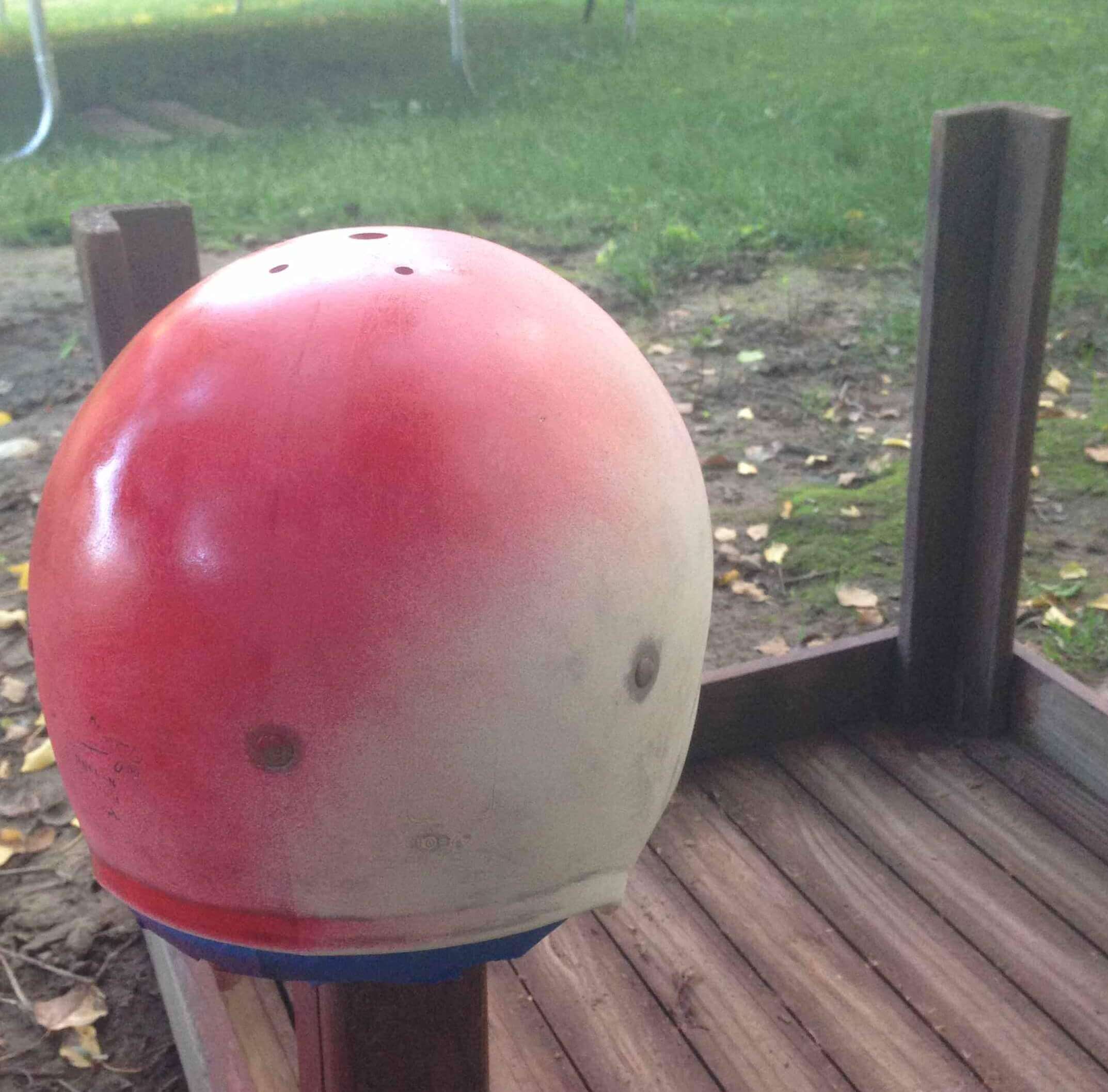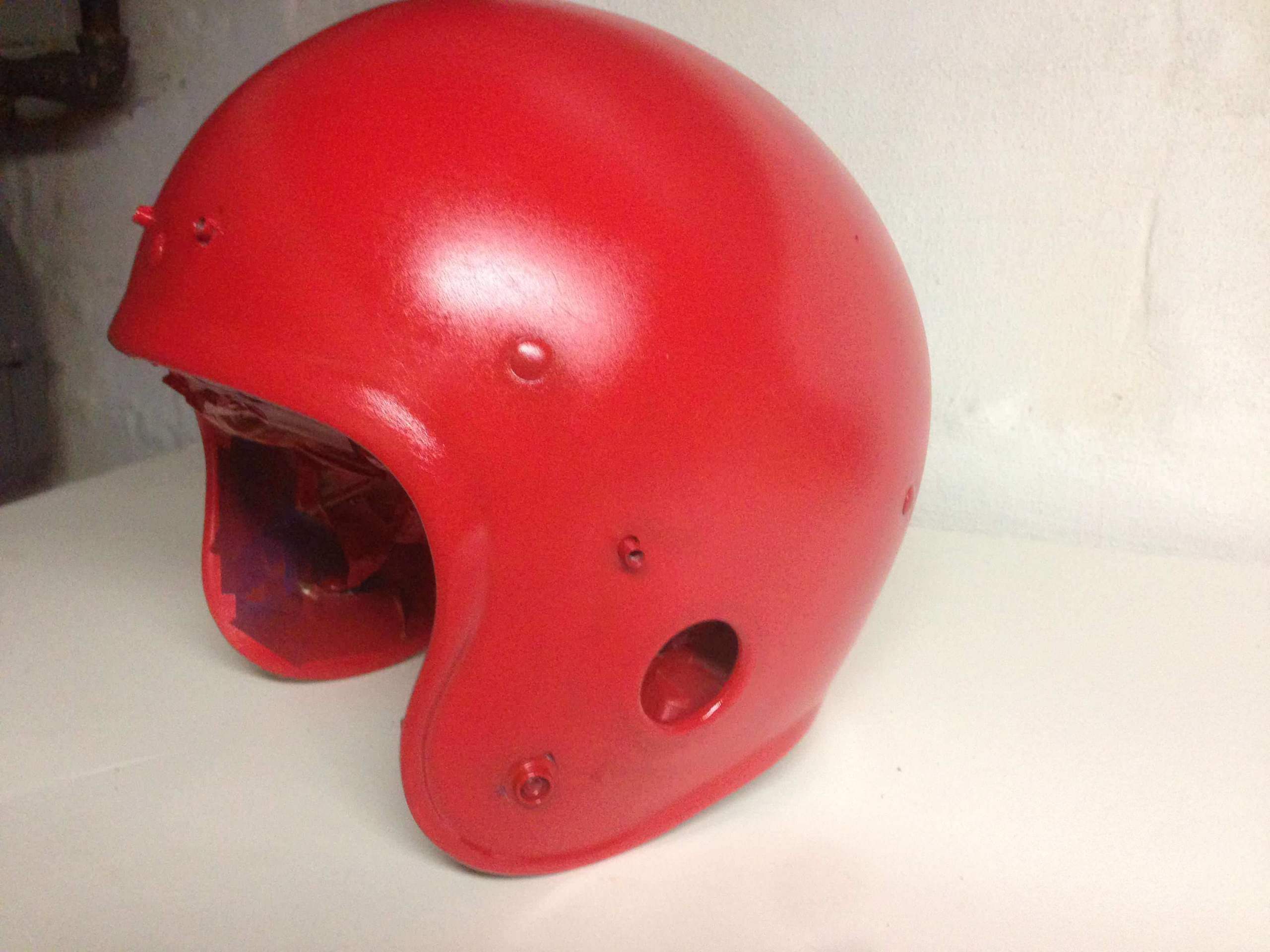 But what about the rotted helmet clips? I returned to Koch (still in business, still in the same location), where a salesperson sold me some clear plastic clips for next to nothing and then gave me a set of wider off-white clips for free as a backup, just in case the clear ones didn't fit. (That turned out not to be necessary.)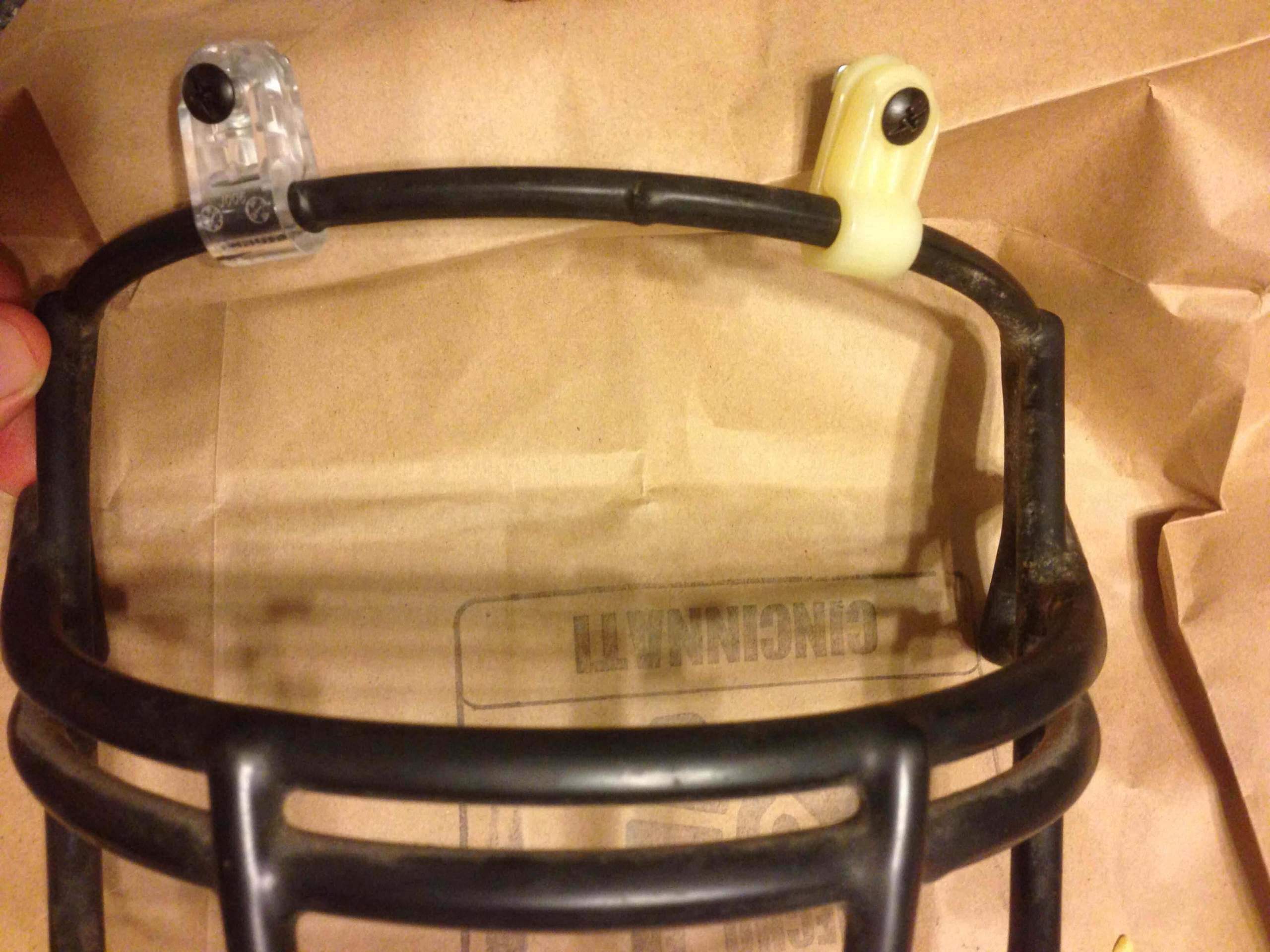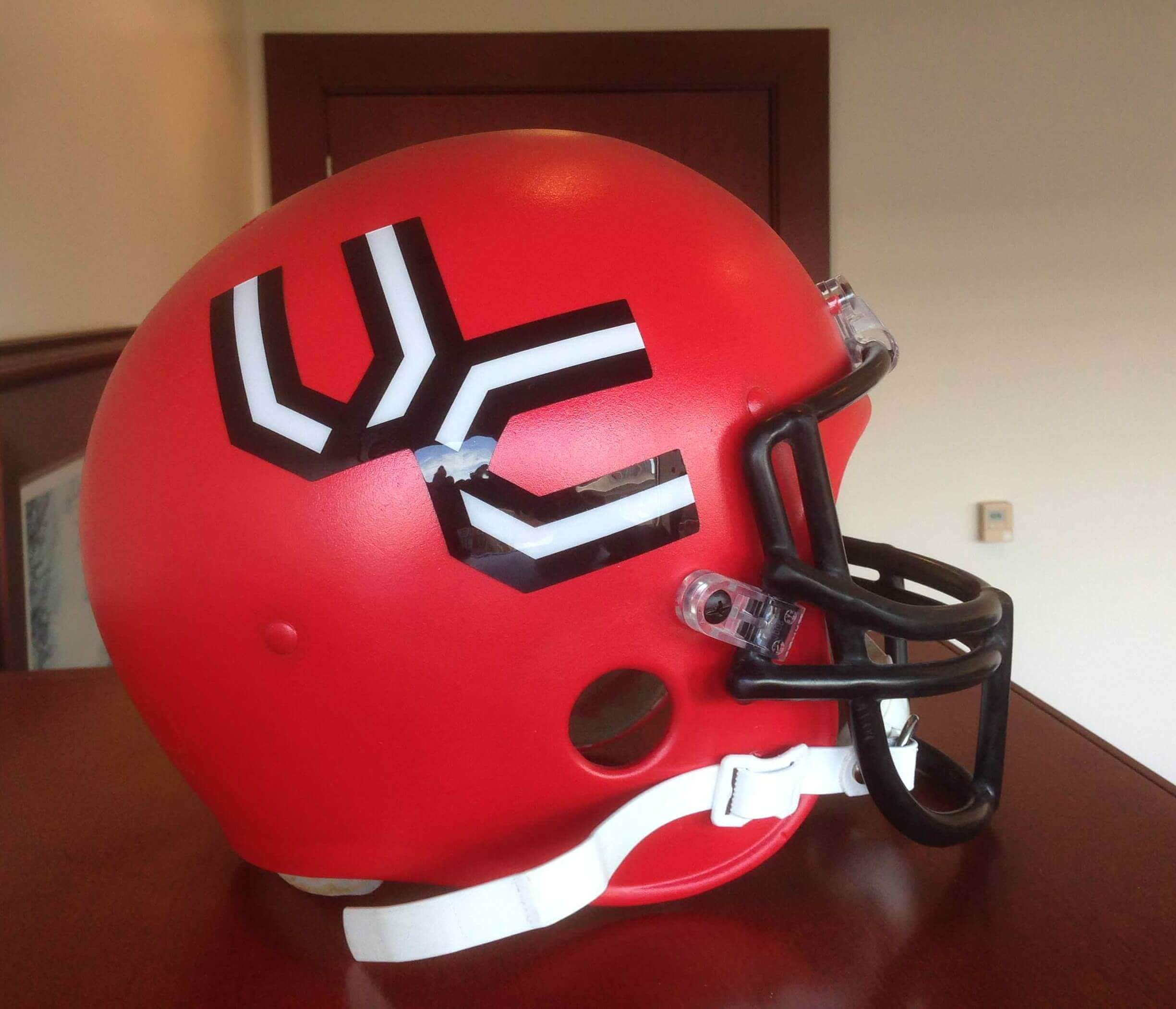 I then attached the facemask, applied logo decals, and the helmet was finished. It now sits in my office on campus, and I occasionally bring it to football games and set it on the ledge in front of our front-row seats.
 

Fast-forward to last Saturday's American Athletic Conference championship game: UC went mono-red! Sadly, the darker color of the current red helmets didn't match the red jerseys and pants nearly as well my DIY spray-painted version would have.
———
Paul here. Fun project — and timely to boot! Big thanks to Brian for sharing it with us.
• • • • •