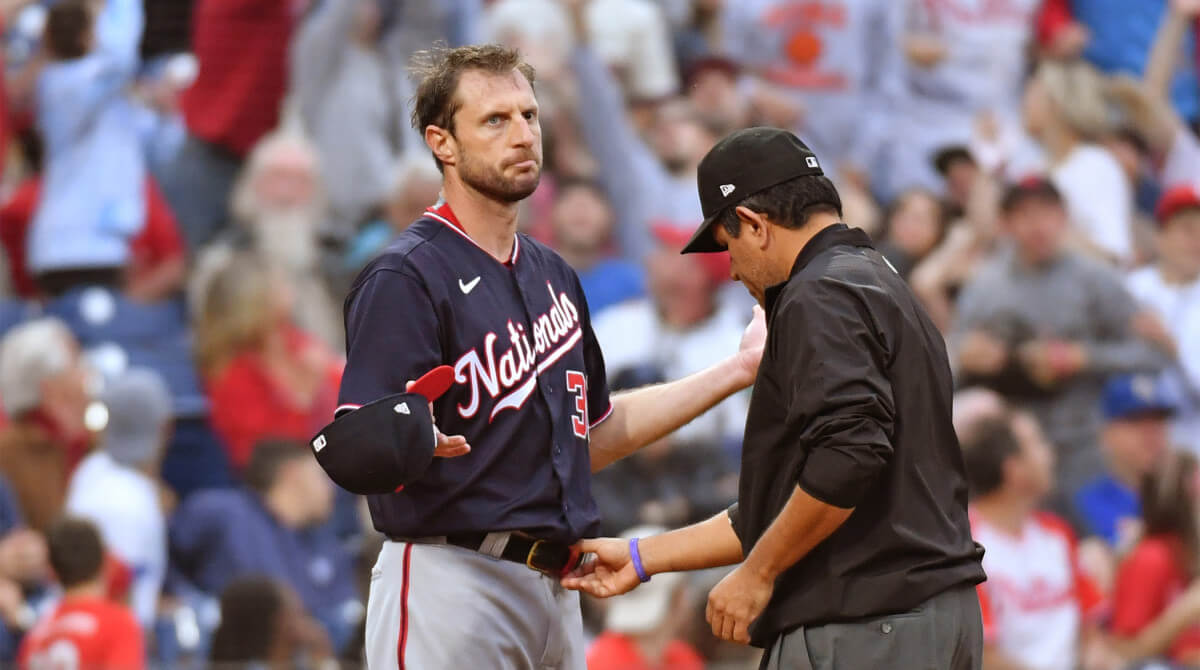 I knew that MLB's new crackdown on pitchers using foreign substances had the potential to open up a whole new branch of Uni Watch content, because the rule focuses on caps, gloves, and belts (the umps are now literally uni-watchers!). But I didn't know how long it would take for that to happen. Not long, as it turns out, thanks to Nationals pitcher Max Scherzer.
I should say here at the outset that I have always loved Scherzer. I love that he's a big ol' hoss on the mound, I love how he puts his hands over his head as he looks in for the catcher's sign, I love his follow-through, I love that he has two different-colored eyes, I love how intense he is. I find him very entertaining to watch, and there aren't many pitchers I can say that about nowadays.
But he was more entertaining than usual during last night's Nats/Phils game, and it had nothing to do with his pitching. When the umps inspected his gear at the end of the first inning (as they're now routinely doing for every starting pitcher), it would be fair to say that Scherzer was not amused by the new protocols:
max scherzer is pissed about getting checked for using a foreign substance pic.twitter.com/hcHa6vhVew

— OPT (@OnePursuitTakes) June 22, 2021
Scherzer was checked again at the end of the third inning (again, this is routine, as starters have been told they can expect to be checked twice per outing). But things got more interesting in the fourth, when Phillies manager Joe Girardi asked the umps to inspect Scherzer yet again. Big Max was so annoyed by this that he threw his cap and glove to the ground in front of the umps as they approached the mound, unbuckled his belt, and looked for a second like he was about to drop trou right there on the field:
That is priceless. You don't have to be a practiced lip-reader to see him saying, "I got nothin'. I got nothin'!"
There are some additional nuances to this story. ESPN's Bradford Doolittle has a really good account of it here, which I strongly recommend.
I went to bed after writing most of this post. But when I woke up this morning, I learned the A's pitcher Sergio Romo had out-Scherzered Scherzer! Check this out:
Oakland A's reliever Sergio Romo was checked for "sticky stuff" and might have upstaged Max Scherzer in the process. pic.twitter.com/wL1jqt4CgE

— Chris Halicke (@ChrisHalicke) June 23, 2021
This all seems pretty ridiculous. Obviously, this type of rule/policy/etc. should never have been enacted in the middle of a season. But for all the silliness, I think there's at least one serious uni-related implication here: Companies like Nike and Under Armour have been saying for years that they can't believe baseball still uses something so antiquated as belted pants. If pitchers are annoyed at having their belts checked and keep disrobing on the field, it could lead to the revival of sansabelt pants.
In any case, I'm pretty sure this is the first time I've ever been able to use the phrase "drop trou" in a Uni Watch post, so that's a milestone of sorts.
Finally, I leave you with this:
Charlie Brown after umpire foreign substances check: pic.twitter.com/6YU3Ad6vHJ

— New York Mammoths (@NYMammoths) June 23, 2021
(My thanks to Eric Schwartzman for pointing me to that Charlie Brown tweet.)
• • • • •
• • • • •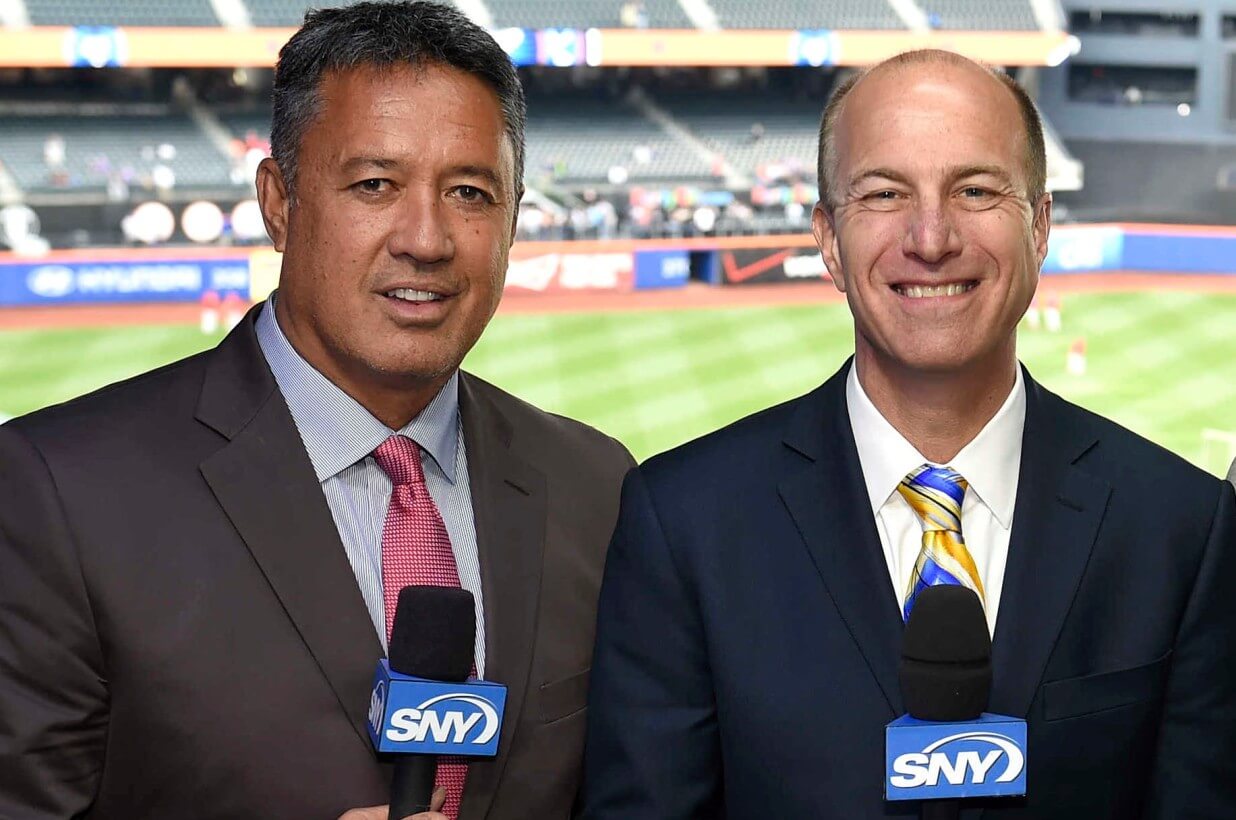 Uni Watch gets on-air shout-out: Remember Monday's post about Mets broadcasters Gary Cohen and Keith Hernandez recently discussing how Mets pitchers Yennsy and Edwin Díaz don't have first initials on their NOBs? I transcribed their discussion and then noted that the real issue isn't the absence of initials — it's that Edwin's NOB has an accent while Yennsy's doesn't.
Cohen decided to revisit that topic while Yennsy Díaz was pitching during the bottom of the third inning of last night's Mets/Atlanta game. This time he and Hernandez were joined in the booth by analyst Ron Darling, so Cohen brought Darling up to speed and name-dropped Uni Watch along the way:
Cohen: So Keith and I, when Díaz pitched in Washington on Saturday, we were talking about the fact that the Mets have two pitchers named Díaz on the roster, but they do not put their first initial on the back of their jerseys. And most teams don't do that anymore. However, we have found something out that we didn't recognize. [Brief aside to track a foul ball.] So they don't put the initials on the back. But they are differentiated. You know how? Yennsy Díaz does not have an accent over the "I" in his last name on the back of the jersey, but Edwin Díaz does.
Darling: Okay. 
Cohen: This was pointed out by the folks at Uni Watch who pay attention to this stuff.
Darling [sounding delighted]: Yesssss! Good!
Cohen: So even though they are not differentiated by the initial, they are differentiated by the accent. However, Dom Smith and Drew Smith? No differentiation.
[Both chuckle.]
Darling: Well, it would be tough for them [the Smiths], wouldn't it? "D" and "D."
Cohen: Well, I was saying to Keith that if you did, you'd have to put "Do. Smith" on Dom's, and then everyone would think Drew Smith was a doctor.
Darling [chuckling]: Oh, that's right.
———
Two batters later, Atlanta shortstop Dansby Swanson (one of the great baseball names, no?) hit a three-run homer that effectively ended the game and probably led lots of people to turn off their TVs, so I'm glad the NOB discussion took place while people were still watching.
It's nice to be mentioned on the air, of course (thanks, Gary!). But I think they're still missing the point, which is this: Why do the two Díazes have inconsistent accent treatments? Does Yennsy not want an accent on his NOB (even though his official MLB player page includes the accent), or is this a case of a mid-season rookie call-up not getting the same attention from the equipment staff as an established veteran, or is it just a simple oversight? Hmmmmm.
(Big thanks to Phil for transcription assistance.)
• • • • •
• • • • •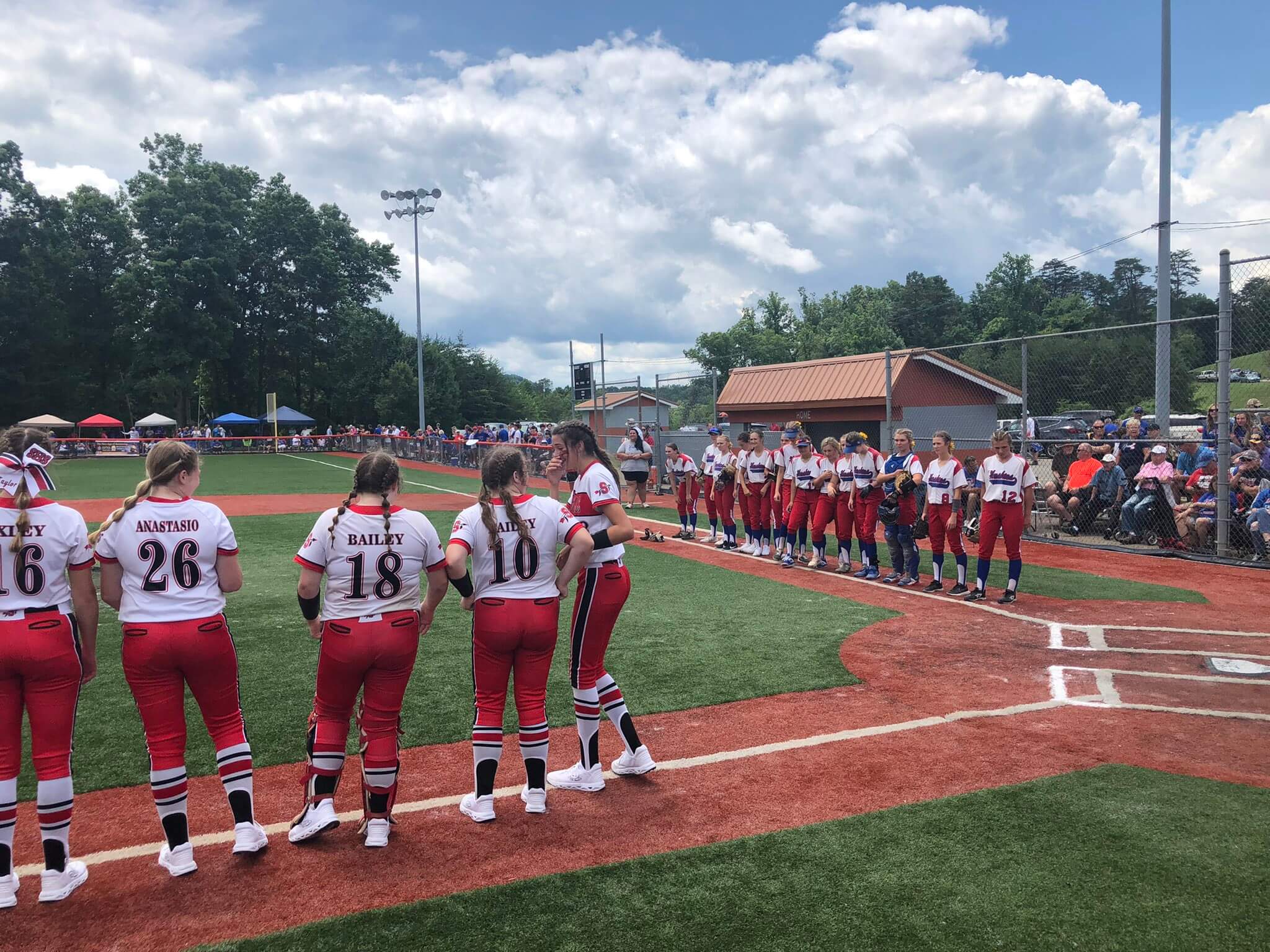 Click to enlarge
Too good for the Ticker: On the left, Sissonville High. On the right, Herbert Hoover High. They wore very similar uniforms when facing each other yesterday in the West Virginia Class AA Softball Tournament.
Sissonville's teams, unfortunately, are called the Indians (you can see the spear motif on their sleeve patch), so I was rooting for Hoover, whose teams are called the Huskies. They also have a very cool interlocking-H logo.
Meanwhile, softball continues to be the last bastion of well-worn stirrups.
(My thanks to Jason Martin and Louis Gaunch for this one.)
• • • • •
• • • • •
The Ticker
By Lloyd Alaban

Baseball News: The Cubs and White Sox have been voted to have the best MLB unis, according to a survey of 2,000 MLB fans (from our own Phil Hecken). … Camden Yards was decked out in Pride colors last night (from Marcus Hall). … New uni ads for the Netherlands national team (from Joel Horn). … Dutchess Stadium, home to the Hudson Valley Renegades, the Yankees' High-A affiliate, is undergoing extensive renovations after the local county government approved the team's new 25-year stadium lease (from Kary Klismet). … Also from Kary: Georgia State University is planning new baseball and softball stadiums in Atlanta, with designs intended to honor the late Hank Aaron.

NFL News: After coming out as gay on Monday, Raiders DE Carl Nassib suddenly has the top-selling jersey in the league (from multiple readers). … USA Today has ranked the NFL stadiums (from Kary Klismet).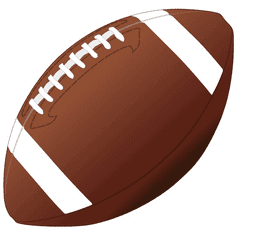 College Football News: Virginia Tech will have its annual "White Effect" game on Sept. 11 (from Andrew Cosentino). … Wisconsin will have new mono-white uniforms when facing Notre Dame in this year's Shamrock Series game on Sept. 25 (from multiple readers). … Slight change to Missouri's field design, with "Tigers" now appearing in the diamonds of the south end zone. Previously, "Mizzou" appeared in both end zones (from Ben Arnet). … New 75th-season logo for FSU. It's not yet clear if it'll be worn as a patch and/or decal (from @nolescribe).

Hockey News: Canadiens F Cole Caufield honored his college alma mater by wearing a Wisconsin-branded mouthguard last night (from Karl Cardillo).


Basketball News: Weldwerks Brewery in Greeley, Colo., has released a special edition of its flagship Juicy Bits Imperial Pale Ale called Sombor Shuffle MVP IPA, in honor of Nuggets C Nikola Jokic's signature one-footed, raised-knee fadeaway shot (from Kary Klismet). … A college trivia show featuring the University of Minnesota's trivia team used the Timberwolves' font instead of the U. of Minnesota's font (from @bikbokboi1).

Soccer News: Several German clubs are lighting up their stadiums in rainbow colors. The move comes after the UEFA turned down Allianz Arena in Munich's request to do likewise. Additionally, Werder Bremen hung rainbow banners outside the Weserstadion (from our own Jamie Rathjen). … Also from Jamie: Netherlands MF Georginio Wijnaldum plans to wear a Pride-themed armband on Sunday.
• • • • •
Out latest raffle winner is Clint Cavey, who's won himself a membership card. Congrats to him, and thanks to David Moravcik for sponsoring this one. — Paul