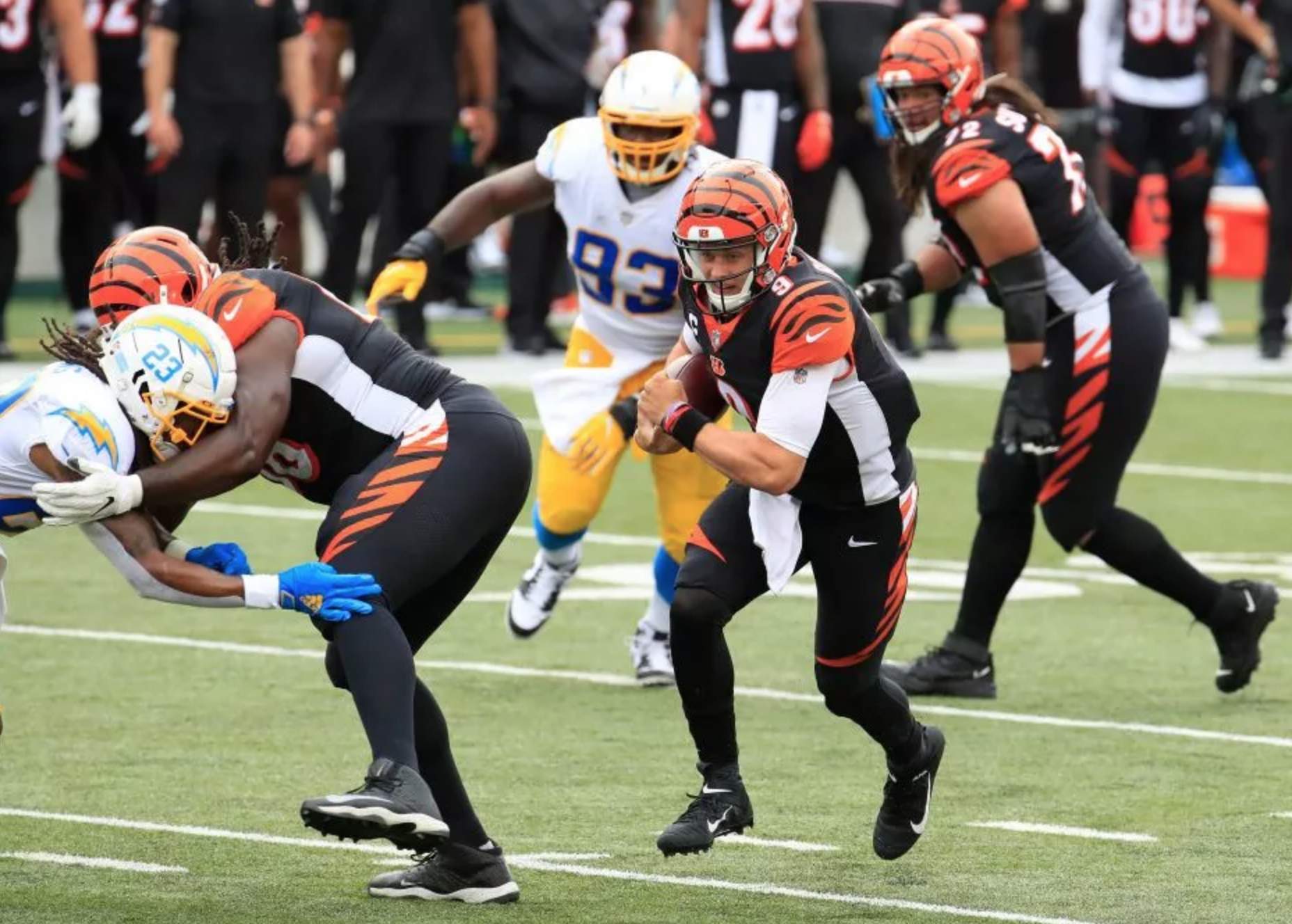 Click to enlarge
In a long-overdue move that practically qualifies as a public service, the Bengals yesterday announced that they'll have new uniforms for the 2021 season — their first new set since 2004.
Here's the announcement, which provides a decent overview of the team's uniform history:
#NewStripes pic.twitter.com/toKSCxQfyG

— Cincinnati Bengals (@Bengals) January 21, 2021
Let's shift into FAQ mode:
Have you seen the new designs?
No, I haven't. So everything I'm writing here today is based on what's been reported elsewhere and on my own analysis of the situation, not on any inside knowledge.
Are they changing the helmet?
Apparently not. Multiple reports have indicated that the helmet will be remaining the same. Personally, I'm disappointed, because I'm in the camp that has never liked the striped design, but I know it's popular with many fans, so they should be happy that the design is being retained.
Aside from the helmet, will it be a major makeover?
Again, apparently not. Bengals beat writer Joe Goodberry says he's been told that the changes will be "mostly minor."
What might that entail?
The most obvious candidates for revision are the white side panels on the black and orange jerseys, which have never made sense and have always looked awful: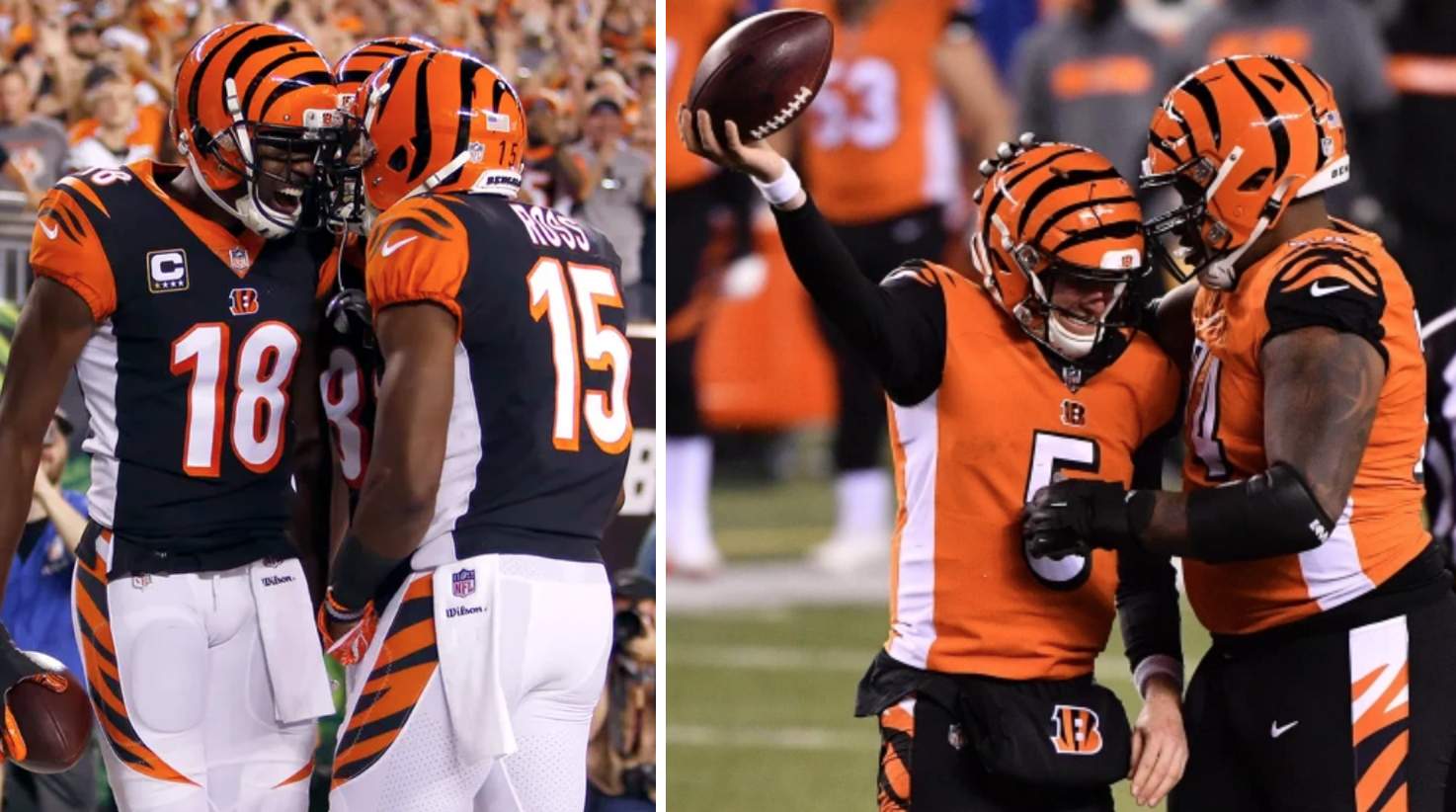 I am reasonably certain that the side panels will be scrapped.
Anything else?
I haven't heard anyone talk about this, but I'm reallyreallyreally hoping that they scale back the striping on the pants. That element has looked particularly clownish since 2012, because the "tail" of the striping wraps around more to the front of the pant leg on the Nike pants than it did on the Reebok pants: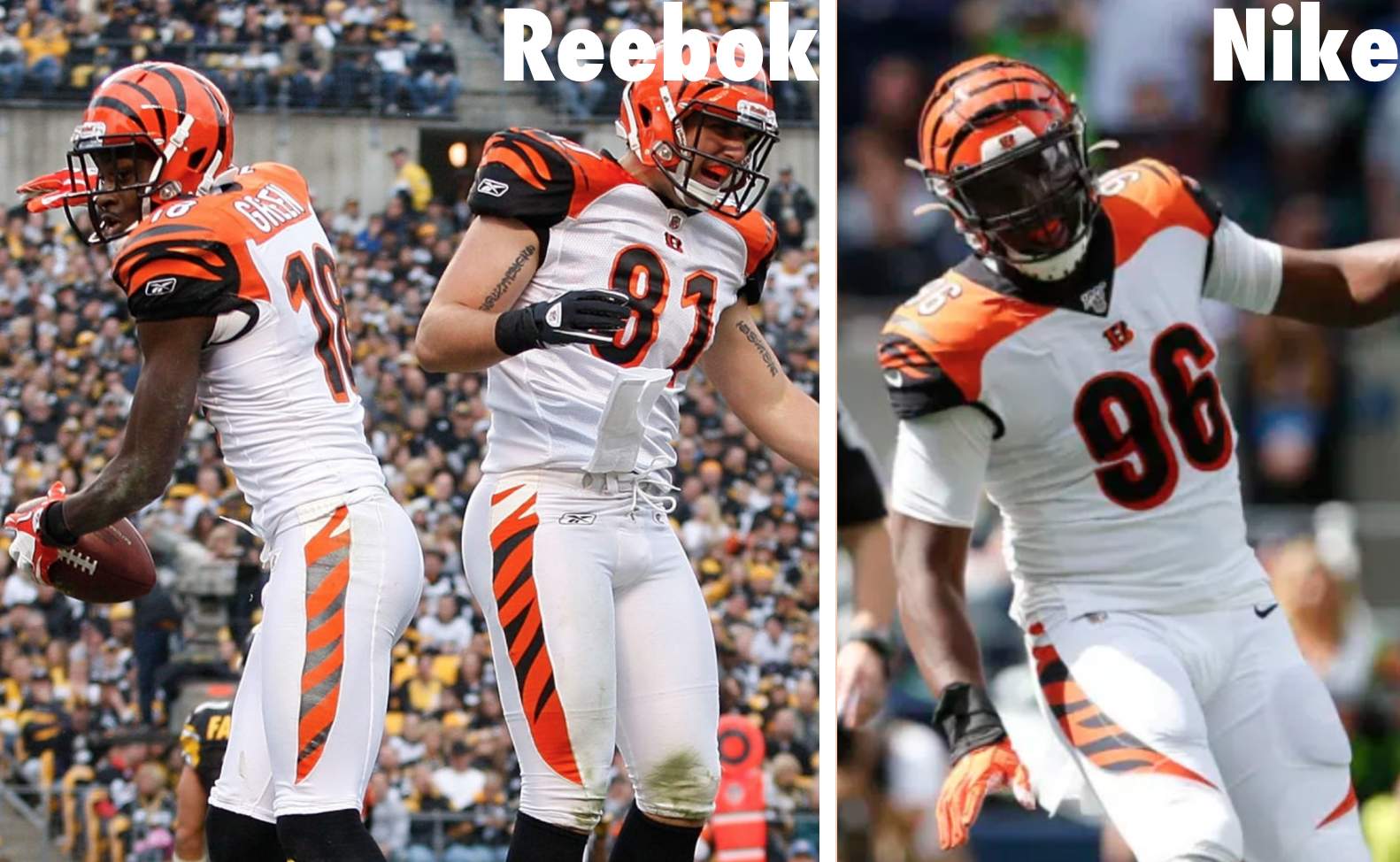 Anything else?
Two other items that seem ripe for reconsideration are the contrasting yoke on the white jerseys and the number font. Personally, I'm fine with both of those elements, but they seem like the kind of things that would probably be targeted for change, especially considering the apparent popularity of the white alternate uniform, which has block numbers and no contrasting yoke: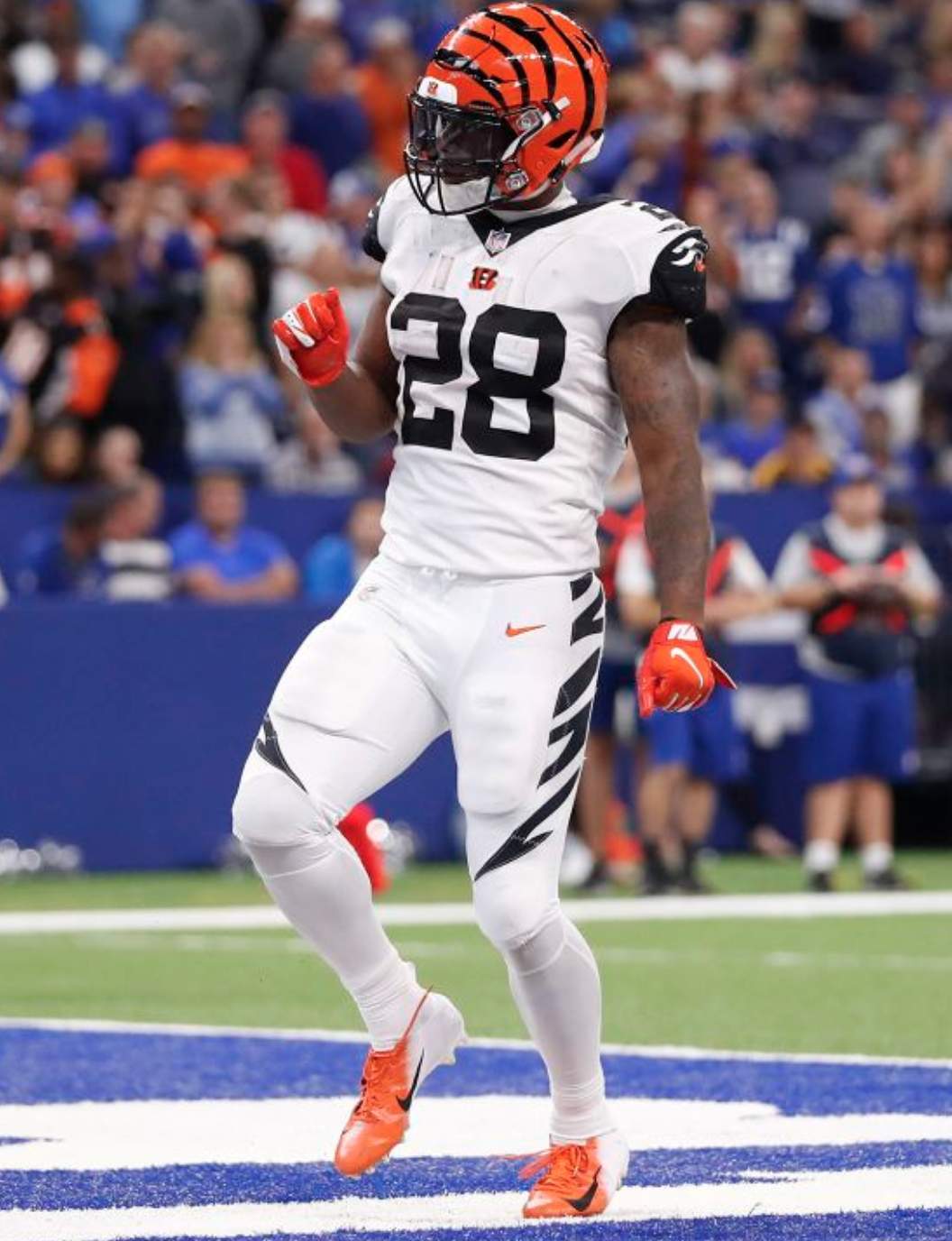 When will the new designs be unveiled?
The Bengals are saying "in the spring." We all know the drill by now — they want to have the new set available for the first round of the draft, which is currently slated to take place on April 29, so we'll definitely see it by then.
But it'll leak before then, right?
That's certainly a possibility, but far from a certainty. Of the six NFL teams that released significant redesigns last season (I'm not including the Colts, since their changes were so minor, or Washington, since their changes took place on the fly), three of them had significant leaks: the Bucs, Browns, and Falcons (I broke two of those leaks myself). But there were no uni leaks for the Chargers, Pats, or Rams. So we'll see.
Does the end of the one-shell rule mean they'll be able to have an alternate helmet?
First, it's important to note here that there has been no official confirmation that the league is ending the one-shell rule. Several coaches and other sources have hinted about it, and the league has said that the rule is under review, but we don't yet know for sure that it's a done deal.
If they do scrap the rule, it would be interesting to see if that's announced prior to the draft, in order to provide more unveiling options for the Bengals and any other teams that are getting new uniforms this season.
Speaking of which: Which other NFL teams are getting new uniforms this season?
The Rams have indicated that they plan to add a new alternate design for 2021. Aside from that, I'm not aware of any team that has officially announced plans for new uniforms, although history tells us that another couple of teams will probably make such announcements shortly.
———
And there you have it. As long as we're talking about the Bengals, it's always fun to revisit their 1981 unveiling, when the striped helmet was bestowed upon an unsuspecting world:
One of the two players who modeled that new uni — linebacker Reggie Williams — gave a first-hand account of the unveiling to our own Brinke Guthrie a few years ago. You can check that out here.
Also worth revisiting: I did a Bengals-redesign contest in 2019. You can see that here.
Okay, Cardinals: You're on the clock now.
• • • • •
• • • • •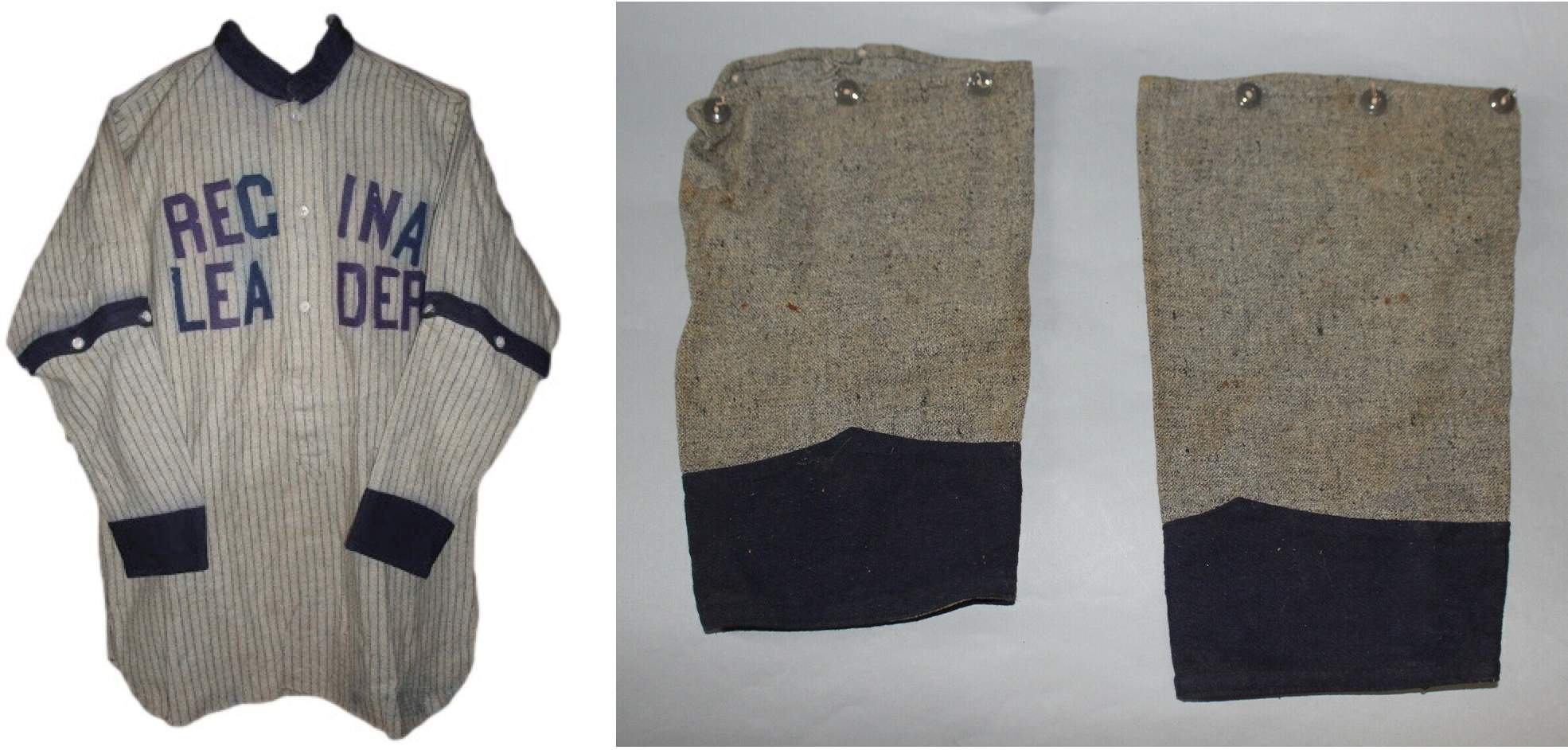 Click to enlarge
Something up his sleeve: Fun fact: Back in the early 1900s, baseball jerseys sometimes had detachable button-on sleeve extensions, in case a game was played in cold weather. You can see an example in the photo on the left above, and there's an additional example here.
I occasionally see jerseys like this on eBay, but yesterday I spotted something I don't think I've seen before: Someone is selling a pair of detachable sleeve extensions all by themselves — without the accompanying jersey! — as seen in the photo on the right.
It's definitely an unusual piece (or pair of pieces) of uniform history. If you're interested, the eBay auction can be found here.
• • • • •
• • • • •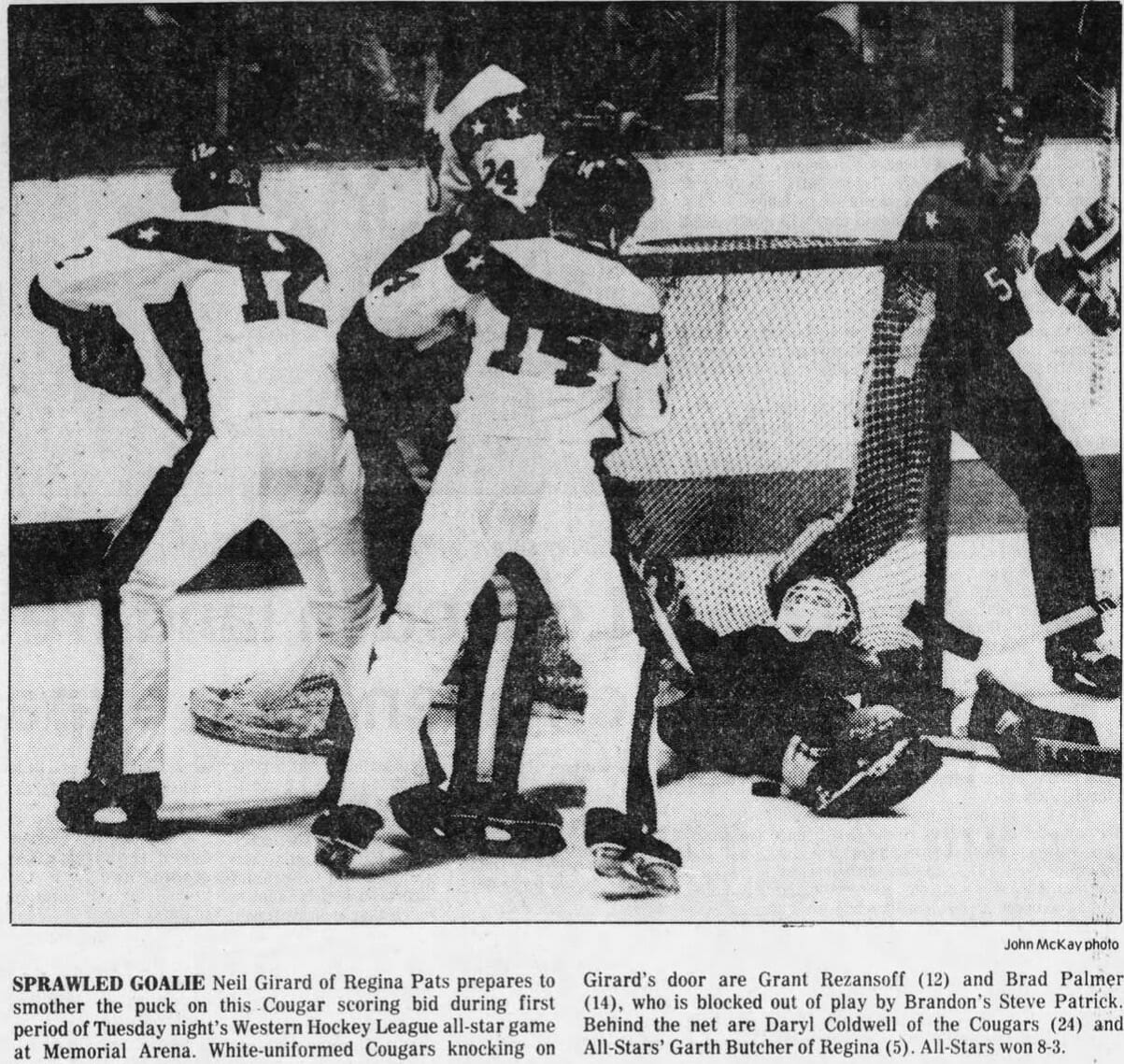 Click to enlarge
Too good for the Ticker: Reader Wade Heidt found a photo showing something neither he nor I had ever seen before: a hockey team wearing white Cooperalls! Finally, a uniform that earns the term "icy whites"!
That's the Victoria Cougars, who were playing against the WHL All-Stars in 1981. If you can tear your eyeballs away from the white Coops, you can see that the Cougars were also wearing very odd jerseys, with some sort of curved striping wrapping around the upper part of the rear uni numbers. Bizarre!
(Big thanks to Wade for this great find.)
• • • • •
• • • • •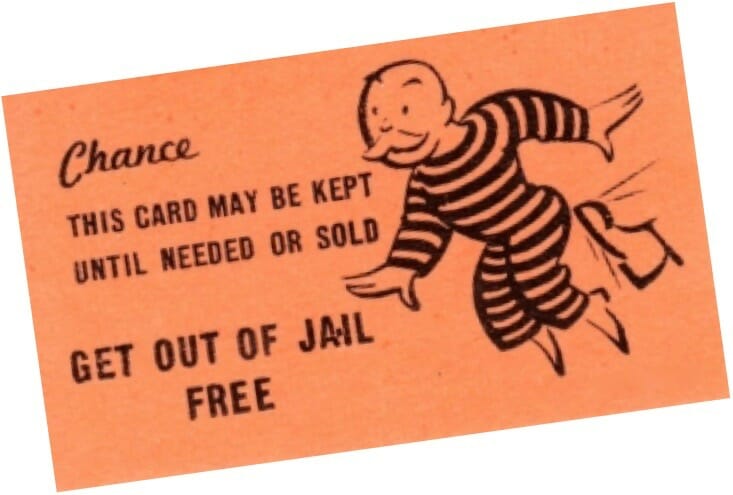 I beg your pardon: In case you missed it, yesterday's post included a section about how an old friend of mine received a presidential pardon, and the complicated feelings I have about the whole thing.
That missive prompted a lot of interesting and thoughtful responses, which I very much appreciated. If you haven't already read it, you can check it out here.
• • • • •
• • • • •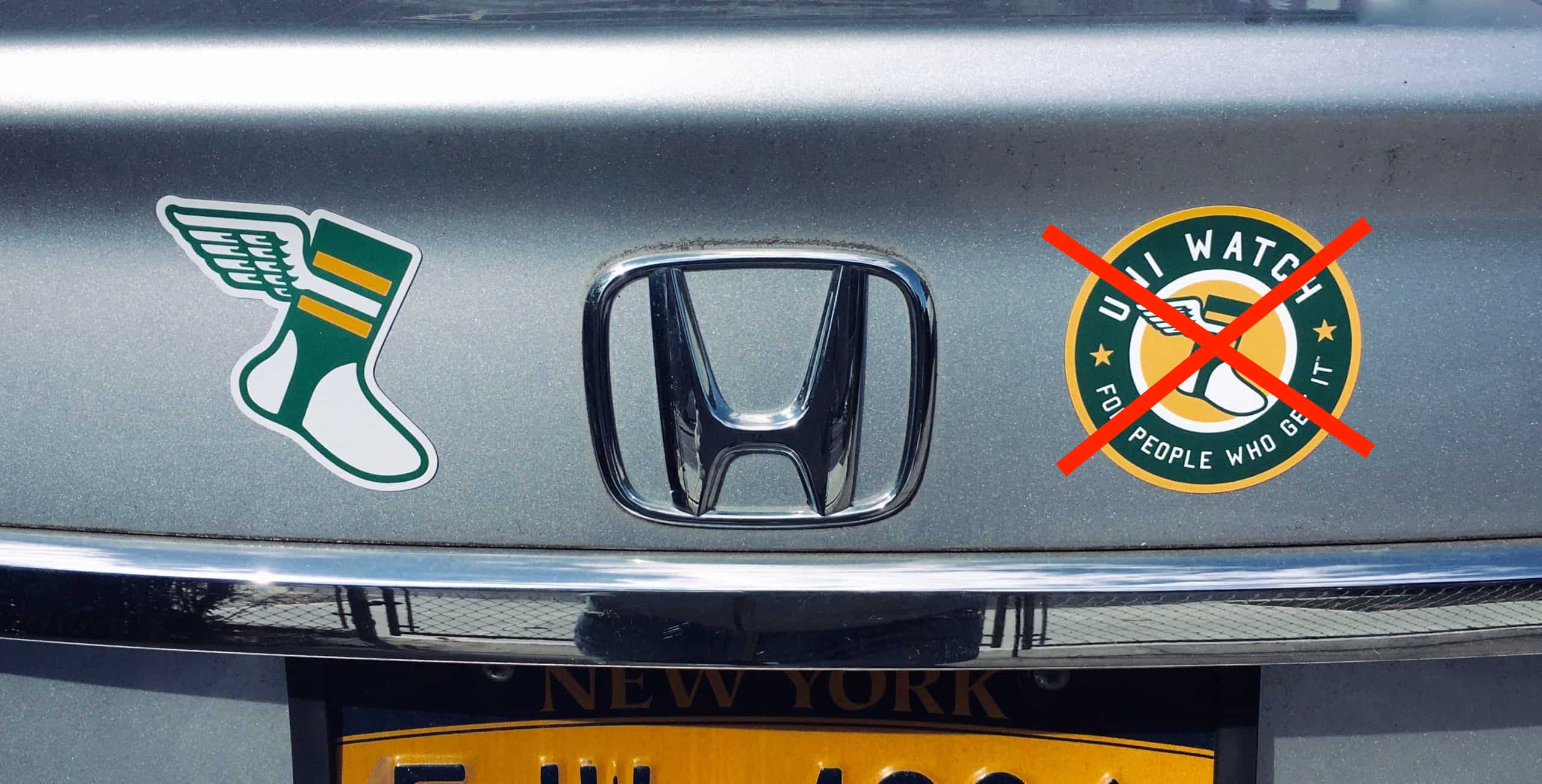 Click to enlarge
ITEM! Magnets back in stock: I've procured another small supply of winged stirrup magnets (but not the round ones, sorry). They measure about 3″ x 3″, and they're thin and flexible, so they'll conform to curved surfaces as well as flat ones.
I have only 50 of these. If you're interested, here's the deal:
1. Price: $3 plus $1 for shipping. Limit two per person. (Shipping price is the same whether you buy one magnet or two.)
2. Send me the proper amount via Venmo (use @Paul-Lukas-2 as the payee), Zelle (plukas64@gmail.com), or Google Pay (plukas64@gmail.com). If you'd rather use Apple Pay or a paper check, contact me and I'll give you the info you need. Sorry, no PayPal.
3. After sending payment, email me with your mailing address.
4. If you're outside of the USA, contact me so I can calculate the shipping charge and arrange an alternate form of payment for you.
5. If you want to combine your purchase with an order for a Uni Watch trading card, a seam ripper, a koozie, or a chain-stitched patch, please email me and I'll give you a price that includes a combined shipping fee for the whole shebang. (Sorry, these are the only Uni Watch items I can combine into one shipment, because our other items ship from separate locations, not from Uni Watch HQ.)
That's it. Thanks!
• • • • •
• • • • •
Click to enlarge
Almost gone: In case you missed it on Thursday, our Uni Watch Cufflinks, which were originally priced at $26.99 and then reduced to $16.99, are now available at a bargain basement price of $9.99. Granted, you probably don't have many formal events on your socially distanced calendar, but we'll all be vaccinated soon enough, right? As of this morning, there are only eight seven six five four three pairs of cufflinks remaining, so move fast! Update: The cufflinks are now sold out. Thanks for the great response to the clearance sale!
• • • • •
• • • • •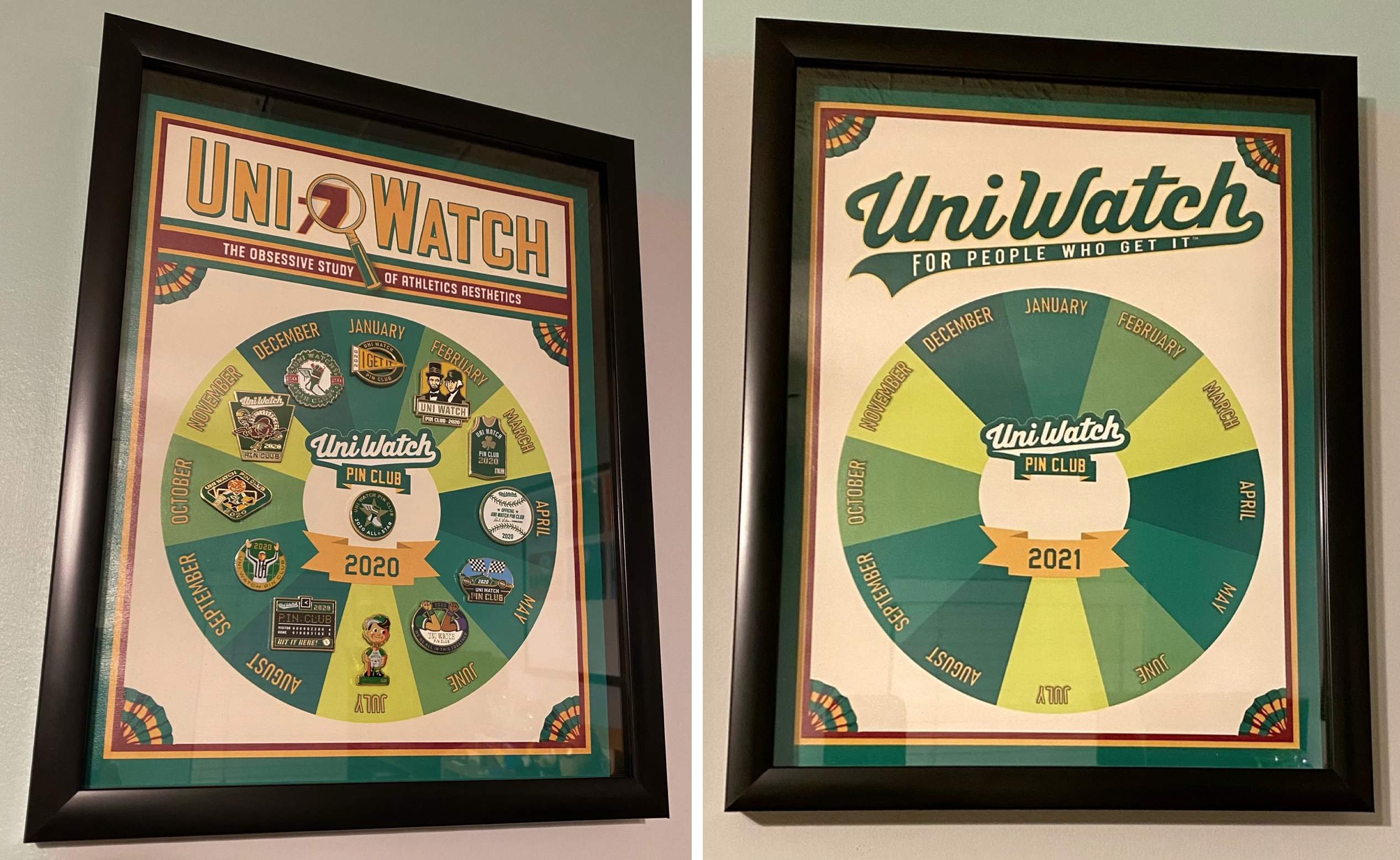 Click to enlarge
ITEM! Pin Club update: Oh man, check out these awesome displays created by reader Michael Rich for his Uni Watch Pin Club pins. As you can see, 2020 is filled up (including his All-Star pin for collecting 'em all), and 2021 is ready to go. Nicely done, Michael!
Speaking of the Pin Club: We have about 45 January 2021 pins remaining, and all of our remaining 2020 pins have been reduced to $9.99 — you can find those in the Uni Watch Shop.
• • • • •
• • • • •
The Ticker
By Anthony Emerson


Baseball News: The American Association's Kansas City T-Bones will now be known as the Kansas City Monarchs, paying homage to the old Negro Leagues team (from multiple readers). … Did you know Johnny Bench had a restaurant in Cincinnati in the '70s? It's true, and here's the gorgeous menu to prove it (from Griffin T. Smith). … The town of Richmond, Ind., has installed a monument at the site where the stadium for the Richmond Giants, a Negro Leagues team, stood (from Kary Klismet).

NFL News: Once upon a time, The Buffalo News included rally signs for Bills games. … A Twitter user linked the monochromatic inaugural outfits of First Lady Jill Biden, former First Lady Michelle Obama, Poet Laureate Amanda Gorman, and Vice President Kamala Harris to NFL Color Rush unis (from Glenn Riley). … After previously coming under scrutiny for their Oilers-knockoff helmet logo, the XFL's Houston Roughnecks are now at odds with the Patriots, with New England alleging that the Roughnecks' oil worker profile logo looks too similar to Flying Elvis (from Kary Klismet).

Hockey News: Reader Jakob Fox has spotted a small adjustment to the Kings' uniforms that Paul didn't catch for his NHL Season Preview. … Someone on eBay is selling a baseball cap designed to look like Ed Belfour's eagle mask from the '90s. This begs several questions — was this part of a line of caps designed to look like goalies' masks, or just a Belfour thing? Was it officially licensed by the NHLPA or NHL? And who is the "Greg Harrison" from the seller's listing? (From Michael Pisano Jr..) … Former NFL player Marshawn Lynch donned a grey Avalanche practice jersey while skating around with former NHL player Akim Aliu. Aliu never played for the Avalanche, so maybe Lynch is just an Avs fan? (from Kary Klismet). … A Michigan man has been arrested for beating a police officer with a hockey stick during the Jan. 6 insurrection at the Capitol.

NBA News: A baggie of marijuana from the Seattle growers Cookies depicts former SuperSonics player Gary Payton in a classic Sonics-style uni. The strain is named after Payton.

Soccer News: Fresno Fuego FC, a USL League One team that will begin play in 2022, have unveiled their logo (from Aaron Wiens).

Grab Bag: Forty years ago, the PGA was looking at adopting a new logo. Here are the ones that didn't make the cut. … UNLV is dropping its "Hey Reb" mascot, but keeping the "Rebels" team name (from Mike Chamernik and Kary Klismet). … Also from Kary: Indiana State University has updated the university's logo, but not the athletics logo. … Topps is selling a nine-card Presidential inauguration card set for a cool $55. Worth it just for the Bernie card! (From @bryanwdc.)
• • • • •
• • • • •
Click to enlarge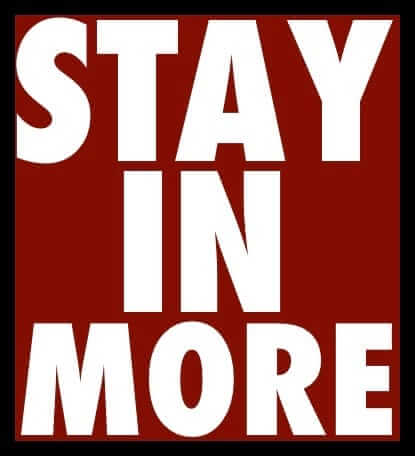 What Paul did last night: Yesterday was the first day of the year for which the official sunset time was 5pm — a sign that the days are getting longer, bit by bit. Mary and I are both looking forward to porch o'clock routinely taking place in sunlight again — in part because we feel more connected to our neighborhood when we're out there during daylight, and in part because I hate taking photos in the dark. (Of course, what we're really looking forward to is not having to convene on the porch every day, but we're committed to doing that until we can safely and comfortably sit at the bar at one of our local watering holes, an eventuality that is still several months away.)
Meanwhile: I suppose it was just a matter of time before someone did this, and the someone turned out to be Uni Watch reader Michael Davie (click to enlarge):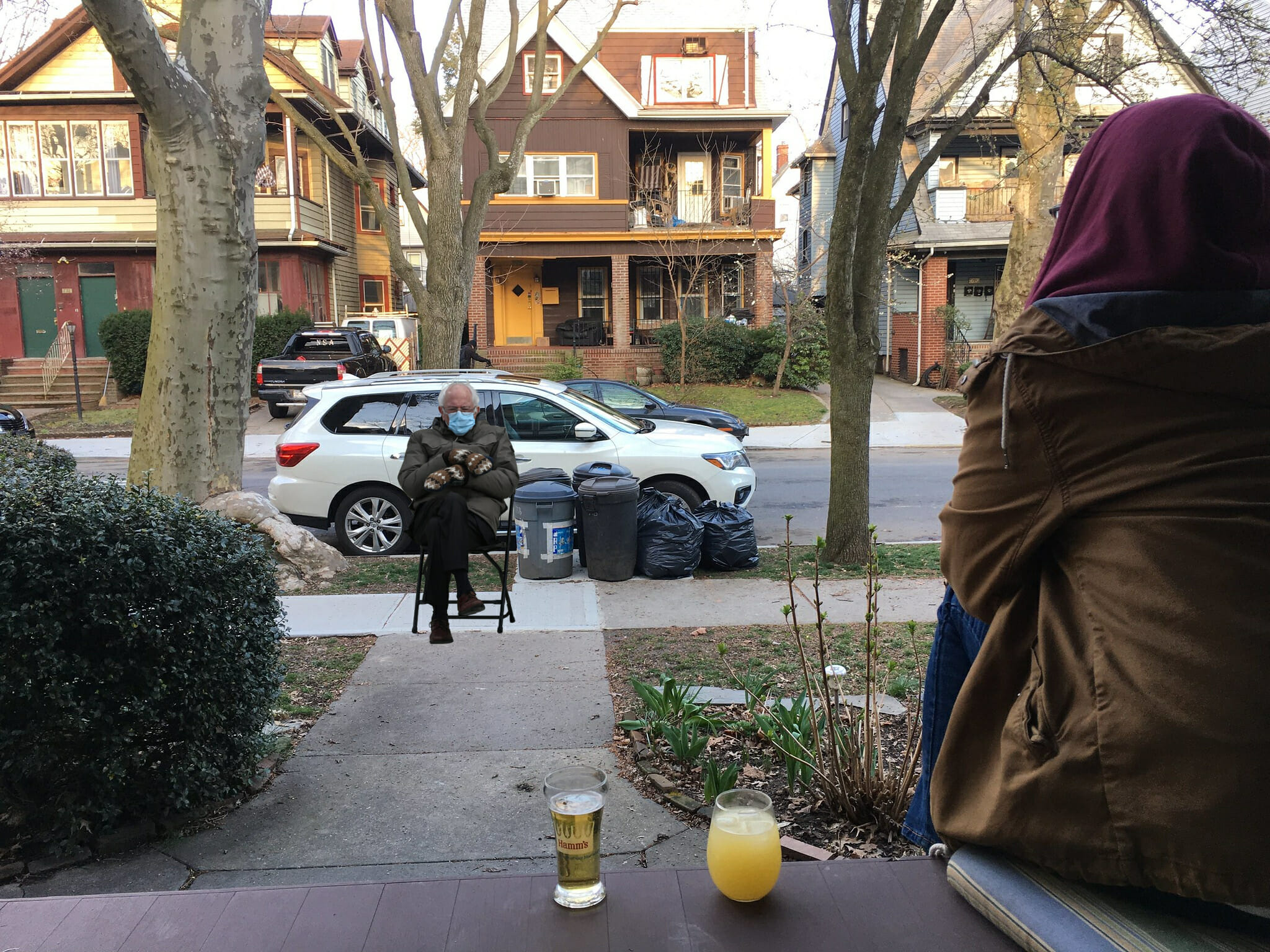 Thanks, Michael — you made both of us laugh out loud (and probably lots of other people, too).
As always, you can see the full set of Pandemic Porch Cocktails™ photos — now more than 310 of them — here.
• • • • •
That's a wrap for this week. I don't mind saying that I was really happy with all of this week's content — hope you liked reading it as much as I liked producing it. Stay safe, enjoy Phil's weekend posts, and I'll see you back here on Monday. Peace. — Paul