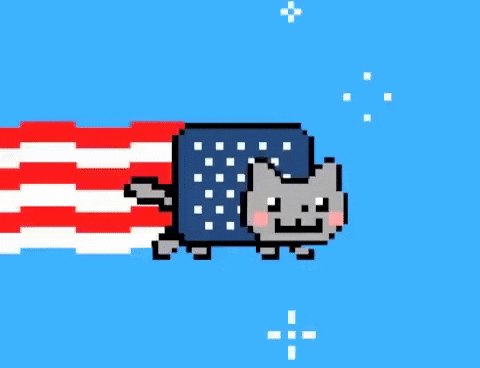 I was going to wait on this, because I'm pretty sure the official unveiling is going to be this week, but there are now so many video game leaks floating around of this year's MLB flag-desecration caps — the ones that will be worn on Independence Day — that they can't be ignored any longer. So we're going to take a look at them today, whee!
Here are the basics:
• Except for the Blue Jays, whose cap is solid-red for Canada Day, all of the caps are either red with blue brims or vicey-versey. As usual, this means that certain teams, most notably the Rockies and A's, look ridiculous.
• When possible, they've gone with throwback logos instead of current logos. (Some teams, of course, like the Mets and Rockies, have had only one cap logo throughout their history, so a throwback mark wasn't possible for them.)
• Thankfully, there doesn't appear to be any sort of sublimated waving-flag pattern in the fabric.
• No indication of what, if anything, is on the underbrim. Here's hoping they don't create fake history again like they tried to do last year. (They ended up changing the underbrims after I pointed out their error.)
Okay, with all of that in mind, let's take a division-by-division look (for all division groupings, you can click to enlarge):
National League East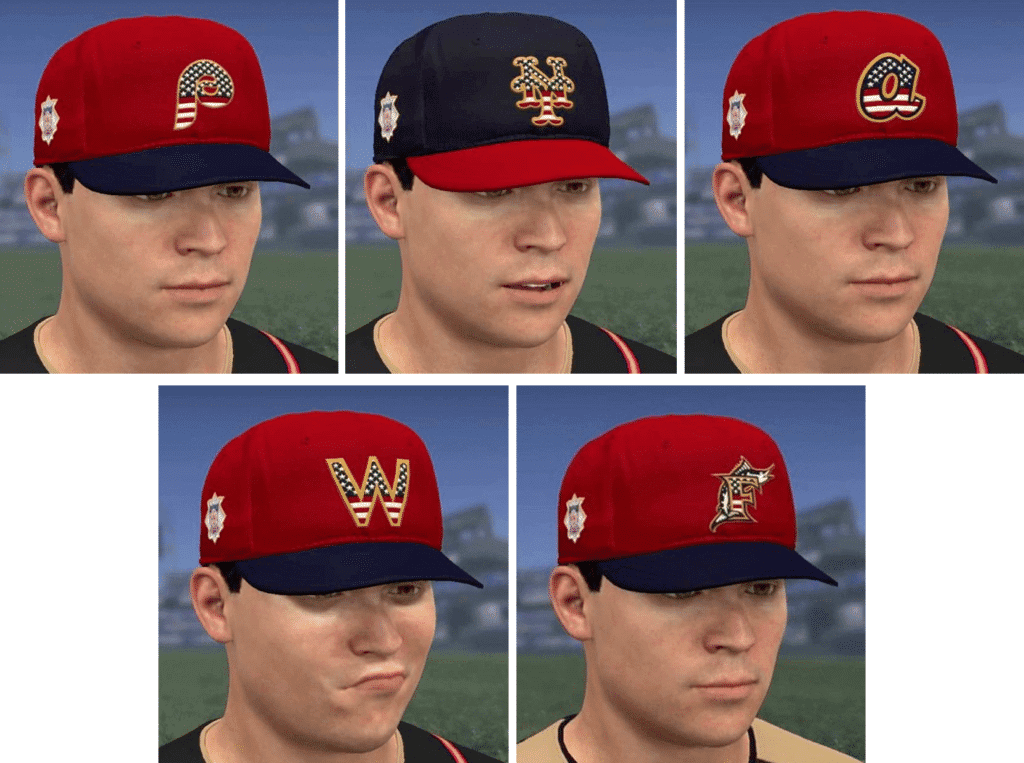 .
National League Central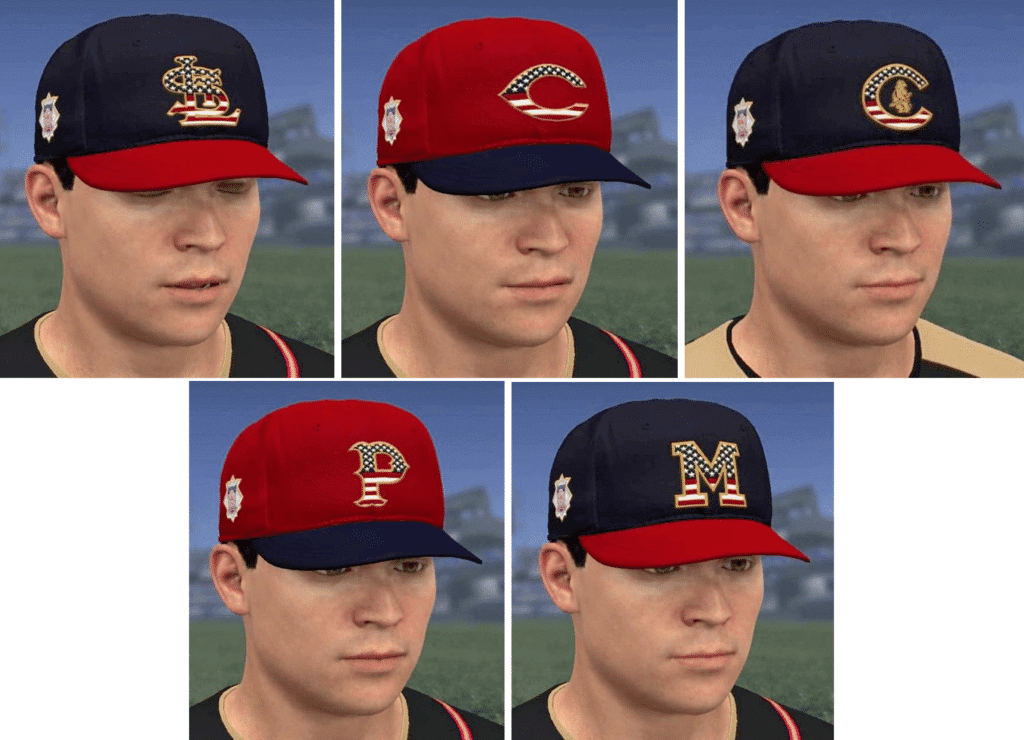 .
National League West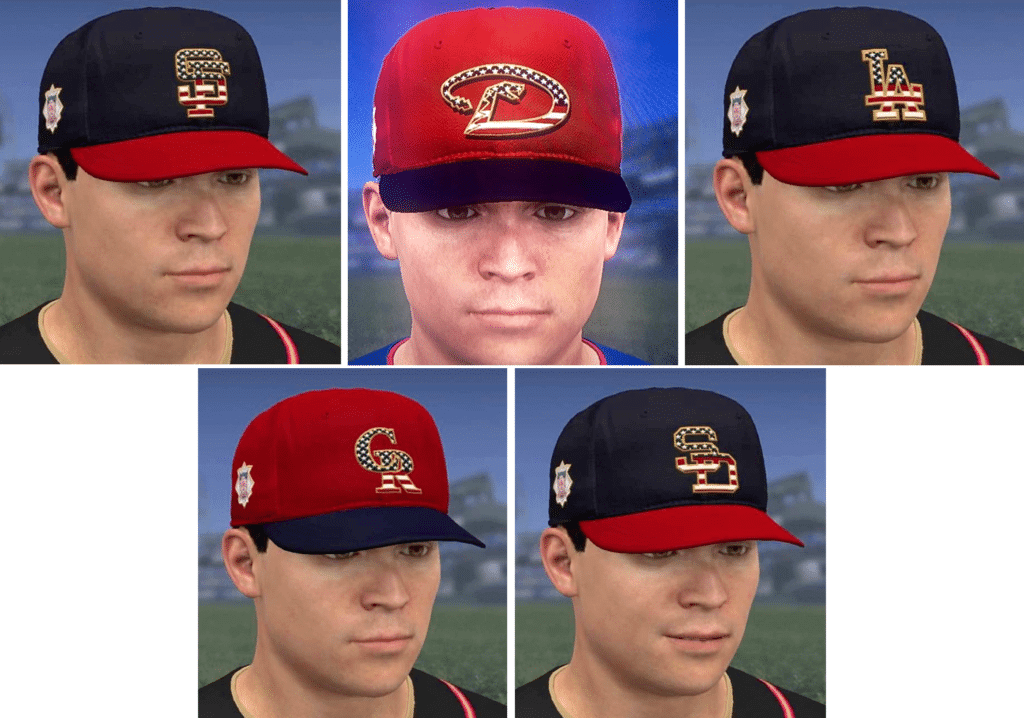 .
American League East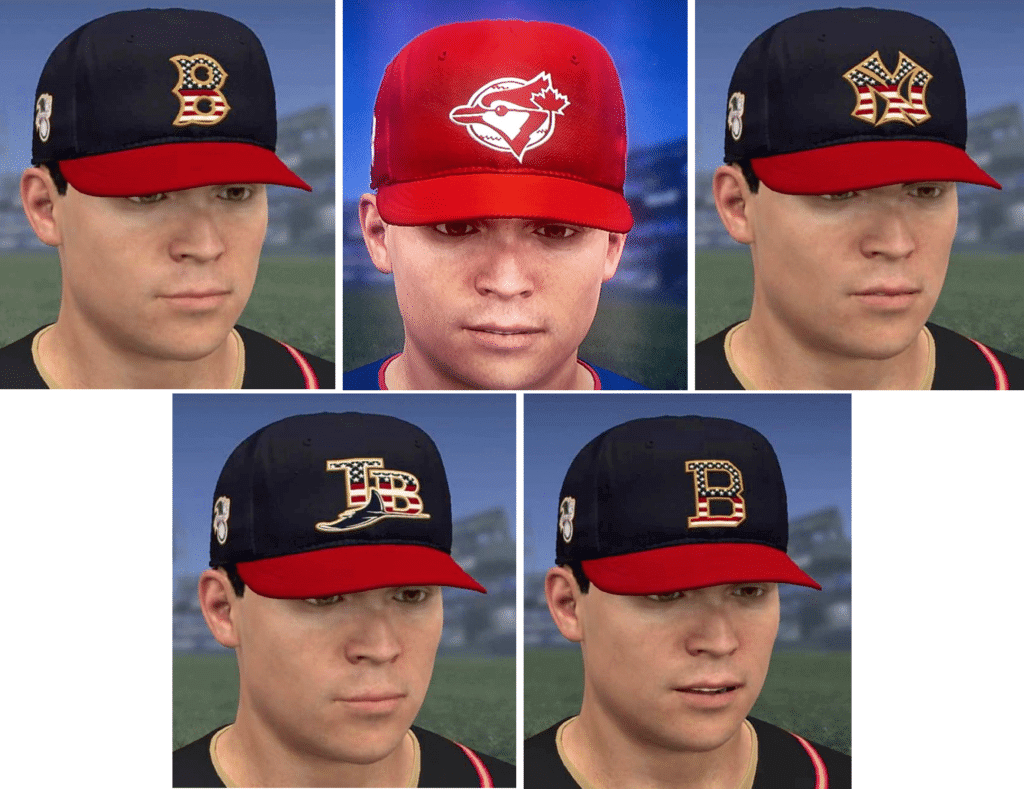 .
American League Central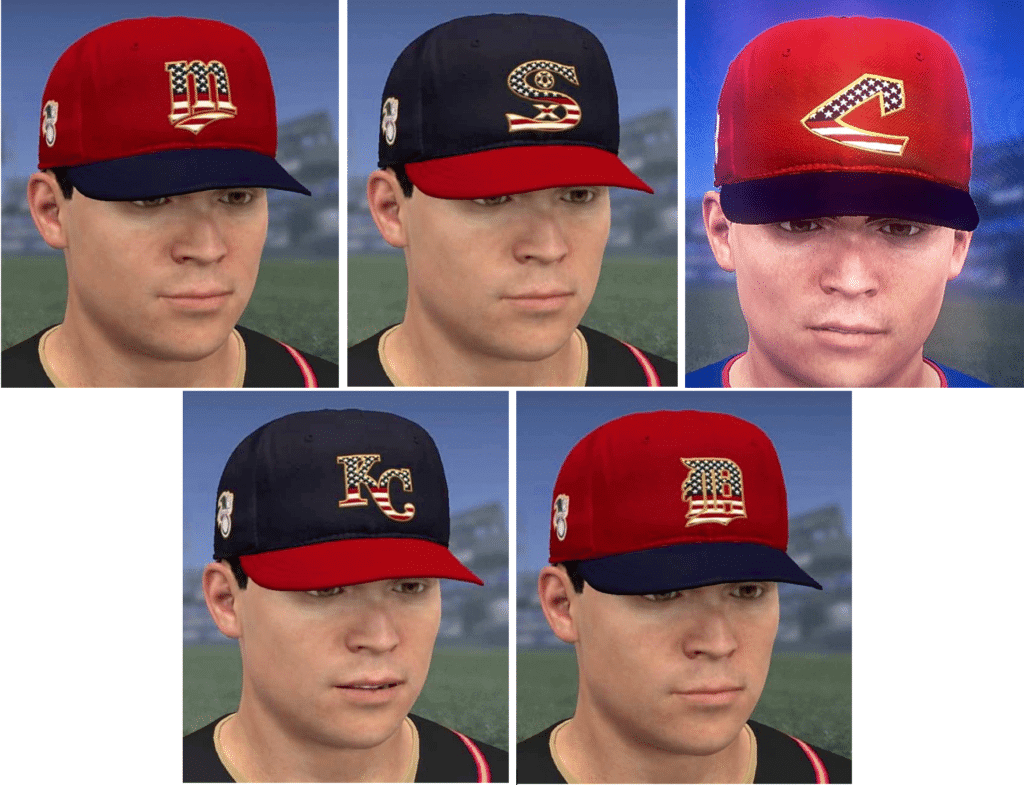 .
American League West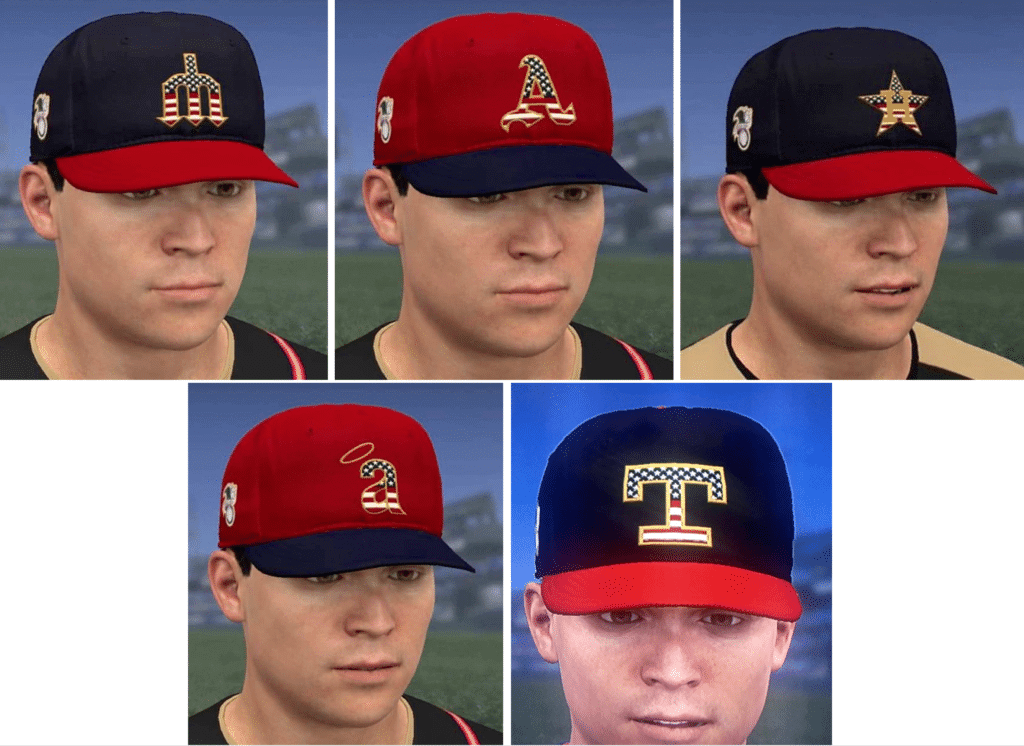 ———
Obviously, some of these are worse than others. But I'm not inclined to rank them or to single out any particular designs, because the designs are largely irrelevant. It's a rah-rah pandering project, a merch-dump project, not a design project, and these caps have nothing to do with the teams' own visual programs (if they did, they wouldn't make the Rockies and A's wear these colors). If MLB isn't in it for the aesthetics, why should we assess them on an aesthetic basis?
It's always nice to see throwback logos, of course. It would be even nicer to see them without the stars/stripes nonsense.
(My thanks to Edwin Brandt and @TheHeelHawks for their video game screen shots.)
• • • • •
• • • • •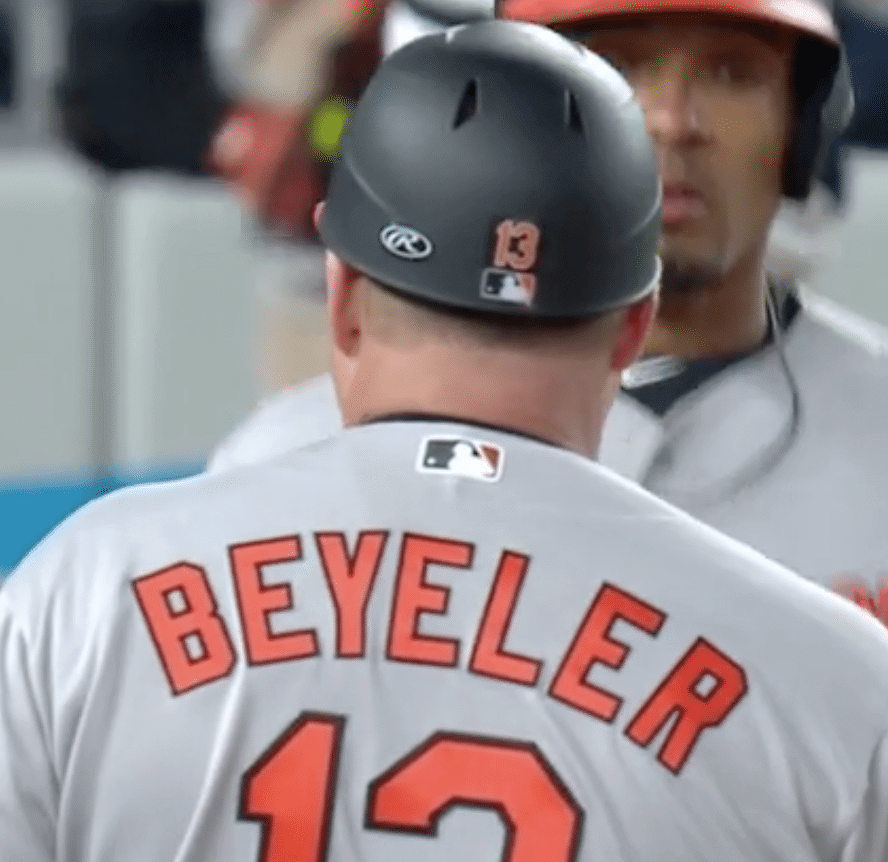 Click to enlarge
Logo creep creeps a little bit further into view: While watching the latter part of yesterday's Orioles/Yanks game, I noticed that O's first base coach Arnie Beyeler had a Rawlings maker's mark on his flapless coaching helmet (see above). That, I figured, was a no-no — although Rawlings makes the vast majority of MLB headwear, the company has never had permission for on-field helmet logos. So I made a mental note to get a screen shot from the game video, which I did later yesterday evening.
But when I tweeted that screen shot, two of my followers — Eric Abneri and Ciaran Boyle — said they'd noticed other base coaches wearing the Rawlings logo during the past few days. So I did some quick photo research, and it turns out they were right. This is now a thing (click to enlarge):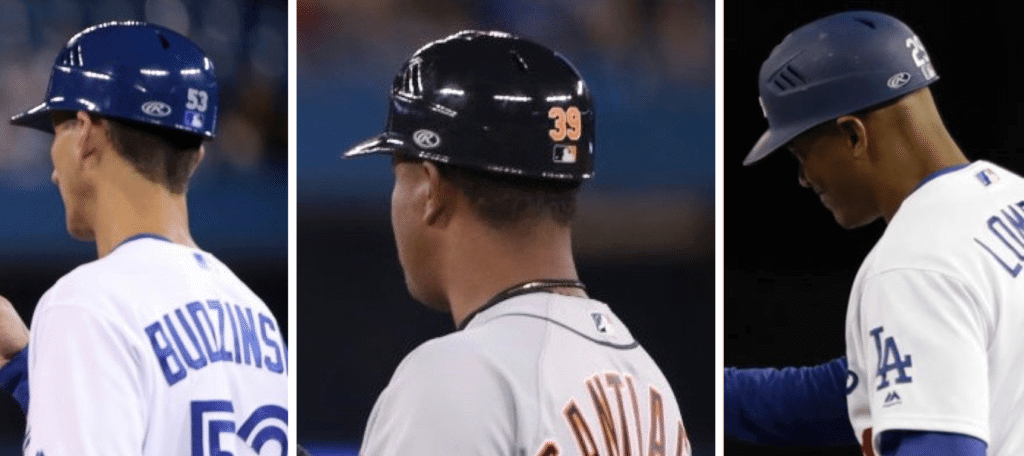 I found several additional examples, but they were very low-res, so I'm not going to post them here. Trust me, though, it appears to be pretty universal with the base coaches' helmets.
I emailed Rawlings exec Mike Thompson last night to ask him about this. Woke up this morning to find his response: "Wow, you don't miss anything. Yes, new for 2019 thru 2028, per our new contract. We do not have rights to [logos] on batter's helmets at this time." I may talk to him on the phone today to get a bit more info.
Naturally, I'm disappointed by the further spread of logo creep, but at least it's just for the coaches.
As an aside: I was trying to remember when they started making the base coaches wear helmets. I couldn't recall off the top of my head, so I looked it up. Answer: 2008! Dang, time flies.
• • • • •
• • • • •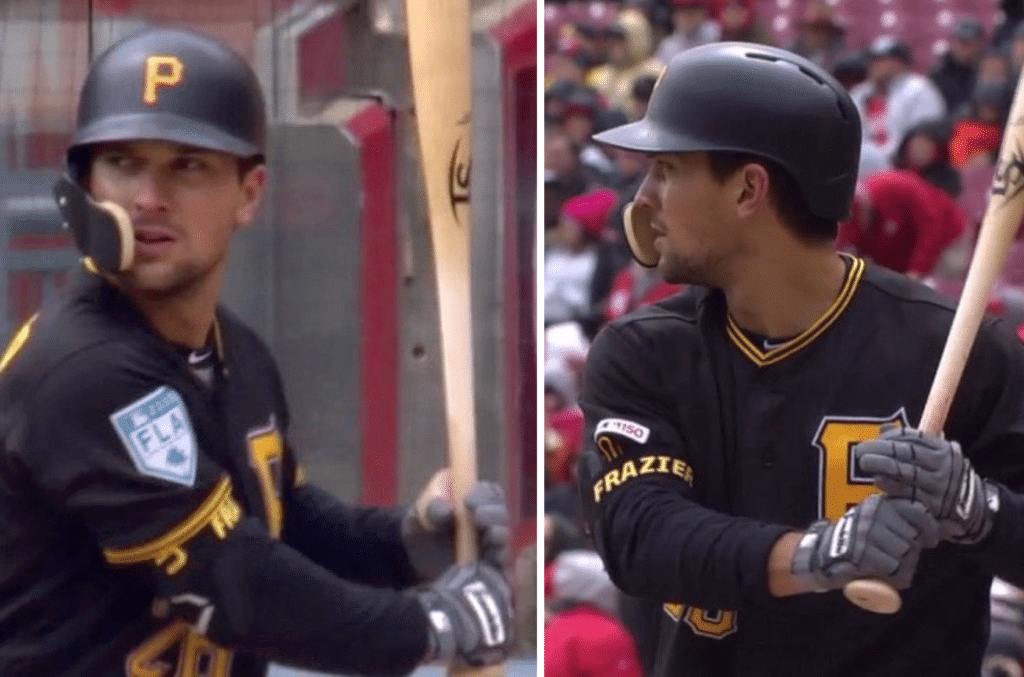 Click to enlarge
Down goes Frazier! (into the clubhouse to change his jersey): Pirates second baseman Adam Frazier led off yesterday's game against the Reds in Cincinnati wearing his spring training jersey, complete with the "FLA" sleeve patch (above left). I believe that's our first uni snafu of the season, right?
Anyway, someone must have noticed — aside from the many Uni Watch readers who called it out, that is — because by the second inning Frazier had switched to his proper game jersey (above right).
Afterward, Frazier himself had a little fun with the situation, suggesting that the Florida jersey was his way of trying to channel some warmth on a cold day.
(My thanks to the very large number of readers who alerted us to this one.)
• • • • •
• • • • •
Click to enlarge
Some stuff you might have missed: Here are two noteworthy items you might have missed over the weekend:
• We learned a couple of weeks ago that NFL teams would be wearing the league's centennial logo on jersey collars. At the time, I wrote, "I wonder if they'll also use the centennial mark in place of the NFL logo patch on the pants and the NFL logo decal on the helmets. Probably yes, right?" As you can see above, the helmet decal part of that question has now been answered in the affirmative.
• United Airlines was facing a lot of blowback about their naming rights deal with the L.A. Coliseum, so now they've offered to back out of the deal — a rare instance of the ratchet possibly turning back the other way.
• • • • •
• • • • •
A reminder about today's date: Today is April Fool's Day, which means we can expect to see lots of playful uni absurdity floating around. At least three pranks have already been launched:
• The Premier League team Fulham has announced that all players will wear double-digit uni numbers.
"One of the Club's core values is to be pioneers in everything we do," reads the team's press release. "And, after much deliberation and consultation, it was agreed that adding a zero to precede every squad number from 1-9 would adhere to and promote that pioneering spirit."
As uni-related April Fool pranks go, I'd say this one is very good. The concept sounds almost plausible, and the press release is just barely silly enough to give it away. Well done!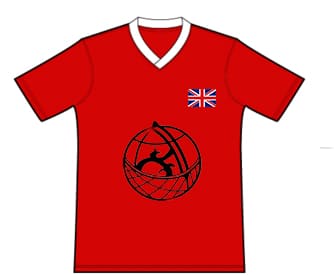 • The British theology publisher SCM Press (the "SCM" stands for Student Christian Movement) announced a major sponsorship advertising deal. From the press release:
United Kingdom United, the new international football squad launched in a bid to restore a lost sense of national pride across the whole UK, announced the competition to find a sponsor last year. The deal, said to be worth around £300m, will see the SCM Press logo emblazoned on the team kit, and the Olympic Stadium in Stratford will be renamed the SCM Press Stadium. The club will now be known as SCM Press United Kingdom United.

[…]

Expecting a backlash for participating in a rival national squad, and sensing a further opportunity to drum up interest in academic theology amongst football fans, SCM Press have confirmed that they will be renaming players after Early Church Fathers to protect their identity. Players have already been instructed to mention SCM Press backlist titles at every opportunity during interviews.
This one feels a bit more heavy-handed and obvious. Pfeh.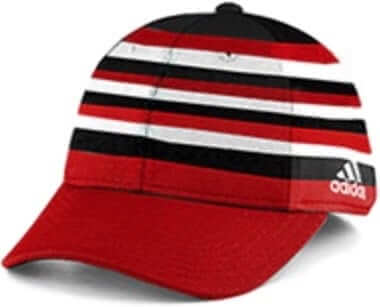 • Our friend Chris Creamer at SportsLogos.net is reporting that the Ottawa Senators will scrap their jersey crest and just go with stripes in 2020-21. From Chris's article:
"The Stanley Cup banners that hang over the ice of the Canadian Tire Centre honouring our city's championship past have no logos whatsoever," the source told me during a trip I took to Ottawa recently. "If no logo was good enough for those eleven Cup-winning teams, surely it's good enough for us."

[…]

Ottawa unfortunately missed the deadline to get their "no logo" change squared away in time for the upcoming 2019/20 season, the deadline for such changes passed several months ago; but as we sit here on April 1st everything is now approved and finalized, giving the team more than enough lead to have everything ready and set for 2020-21.
Good concept. Maybe a little too generous by repeating today's date at the end.
Anyway: If you hear some hot uni news today, remember to check the calendar and maintain a healthy skepticism before you breathlessly repeat it or retweet it. (And in case you're wondering, no, none of today's Uni Watch content is a prank. All 100% legit, seriously.)
• • • • •
• • • • •
ITEM! Should we do another round of socks? It took a little over a week to sell through all 100 pairs of Uni Watch socks that I'd ordered — amazing! The pair shown above was the very last one, which I shipped out on Saturday.
I'll happily do another round of socks if there's enough demand. If you missed out on this batch and want to get a pair of socks, and if you'd be willing to pre-order ($13.00 plus $3 shipping), shoot me a note. If enough people want in, I'll follow up with in on how to pre-order. Thanks.
• • • • •
• • • • •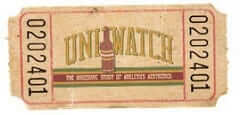 ITEM! Yet another one-day raffle: Reader Jason Hillyer has very generously purchased a membership for a lucky reader, which we're going to raffle off today. To enter, send an email to the raffle address by 10pm Eastern tonight. I'll announce the winner tomorrow.
Speaking of raffles, the winner of the one-day raffle for the tequila sunrise T-shirt is Alan Dotson. Congrats to him, and big thanks to reader Max Weintraub for donating the shirt purchase.
• • • • •
• • • • •
The Ticker
By Jamie Rathjen

Baseball News: Cubs P Randy Rosario, who was sitting in the bullpen, caught a home run using his hat yesterday (from Mike Chamernik). … Also from Mike: The Rays' new ceiling lights turn team colors after wins. … Readers Justo Gutierrez and Tom Fail tell us that Phillies OF Bryce Harper apparently colored in, or peeled off, some of his personal logo on his arm sleeve, so the "3" is visible but the "4" isn't. … Even weirder, Harper has been wearing a belt with a standard "34" on it. That's not his stylized personal logo, where the "34" doubles as a "BH" — it's just a basic block font. Why would he still be wearing that? (From Adam Vaughn.) … Reds RF Yasiel Puig wore a white belt yesterday, and could also be seen wearing a numbered belt on Saturday before that game was postponed (from Joanna Zweip). … This article on Blue Jays manager Charlie Montoyo separates the sections with illustrations of little pieces of luggage representing all the stops in Montoyo's career with flags and team logos (from Ewan Williams). … UNC-Wilmington wore non-camouflage "military appreciation" jerseys. … Mumford and Sons lead singer Marcus Mumford threw out the first pitch in Milwaukee yesterday wearing a No. 19 jersey — a number that's been retired for Robin Yount (from Brian Temke).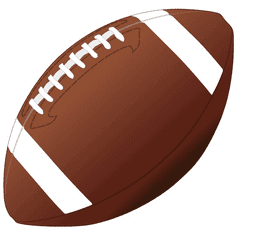 Football News: Reader Graeme Peacock sent us video of a summer 1984 USFL exhibition at the first Wembley Stadium between the Philadelphia Stars and the Tampa Bay Bandits. … The CFL revealed the logo for this year's Touchdown Atlantic game, to be played in Moncton, N.B. (from Wade Heidt). … Packers FB John Kuhn was missing the "G" logo on the left side of his helmet after celebrating with WR Jordy Nelson after Nelson's touchdown vs. the Steelers in Super Bowl XLV (from Kurt Rozek).

Hockey News: The AHL's Rockford IceHogs wore Harry Potter-themed jerseys (from @MyBees). … The WHL's Lethbridge Hurricanes have played at least one playoff game at the very small arena (even by junior standards) at the University of Lethbridge, because their usual arena is hosting the men's curling world championship (from Wade Heidt).

Basketball News: We've had this collection of Bucks gameday posters in the Ticker before, but it's now been updated for March (from Jeff Ash). … Duke F Zion Williamson's NOB was ever so slightly cut off by the borders on their white alternates (from Chris Perrenot). … Louisville women's G Dana Evans memorializes her cousin on her shoes (from Griffin Smith).

Soccer News: Philadelphia Union winger David Accam changed his NOB to "Titi" starting this weekend. His father, who passed away recently, shared that nickname with him (from Wade Heidt). … Expanding on an item in yesterday's Ticker, many men's and women's teams in England wore warm-up shirts for the 25th-anniversary season of the anti-racism charity Kick It Out, as well as captains' armbands with the charity's logo. … Yesterday's Old Firm derby in Scotland between Celtic and Rangers was fairly eventful, to say the least, and ended with Celtic right-back Mikael Lustig somehow having his shirt torn nearly in half after a postgame melee. … The NWSL has a new number font for this season, but it's really just one that Nike uses or has used for some of its national teams. … MLS's FIFA esports league has a new trophy for its cup competition (from Ian Gerig).

Grab Bag: New shirts for English cricket club Somerset's One Day International and Twenty20 teams (from Alex Evans). … A photo of women's Australian rules football player Tayla Harris, which I had in the Ticker two weeks ago for her club Carlton's pride guernseys, ended up becoming controversial and is now, in silhouette form, one of the logos for AFL Women's. … Also posted in soccer: MLS's FIFA esports league has a new trophy for its cup competition (from Ian Gerig).