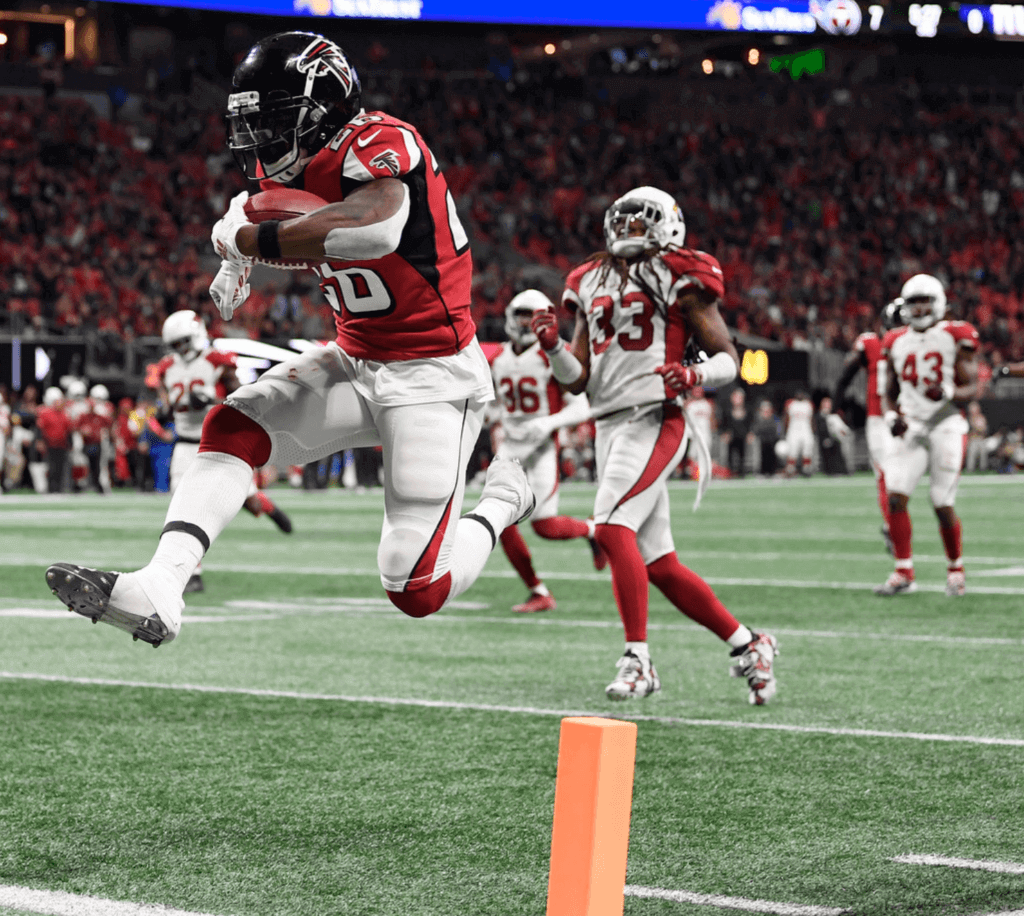 Click to enlarge
What's black and white and red all over? Yesterday's Falcons/Cards game, as two of the NFL's worst-dressed teams squared off in a matchup of similar color schemes. Lots of additional photos here, if you dare.
In other news from around the league yesterday:
• The Steelers went mono-black (click to enlarge):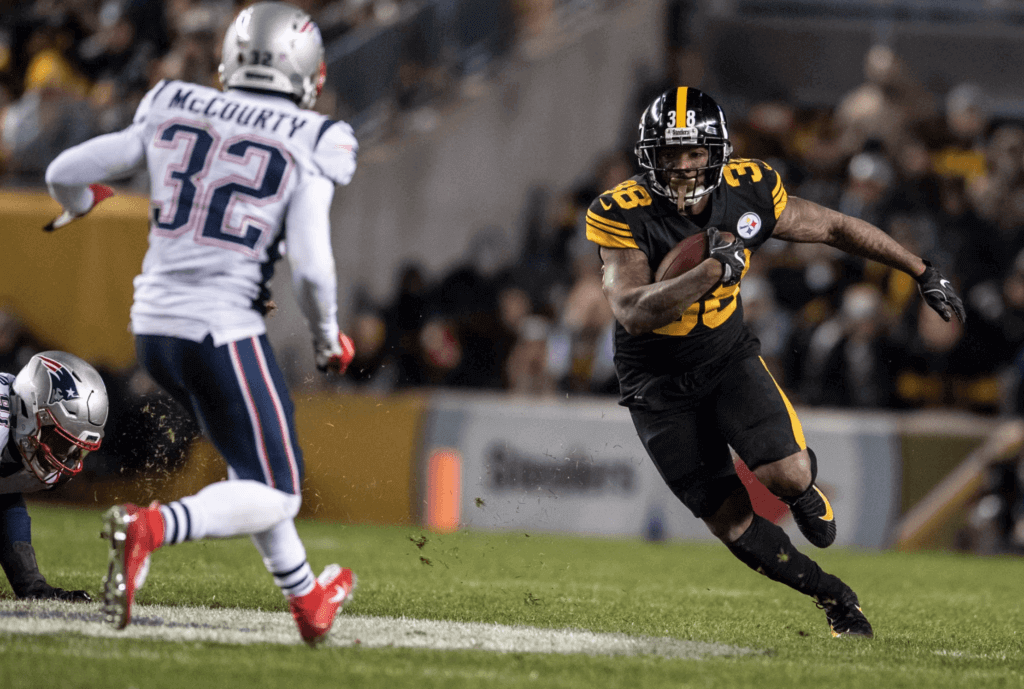 • The Jags also went mono-black (click to enlarge):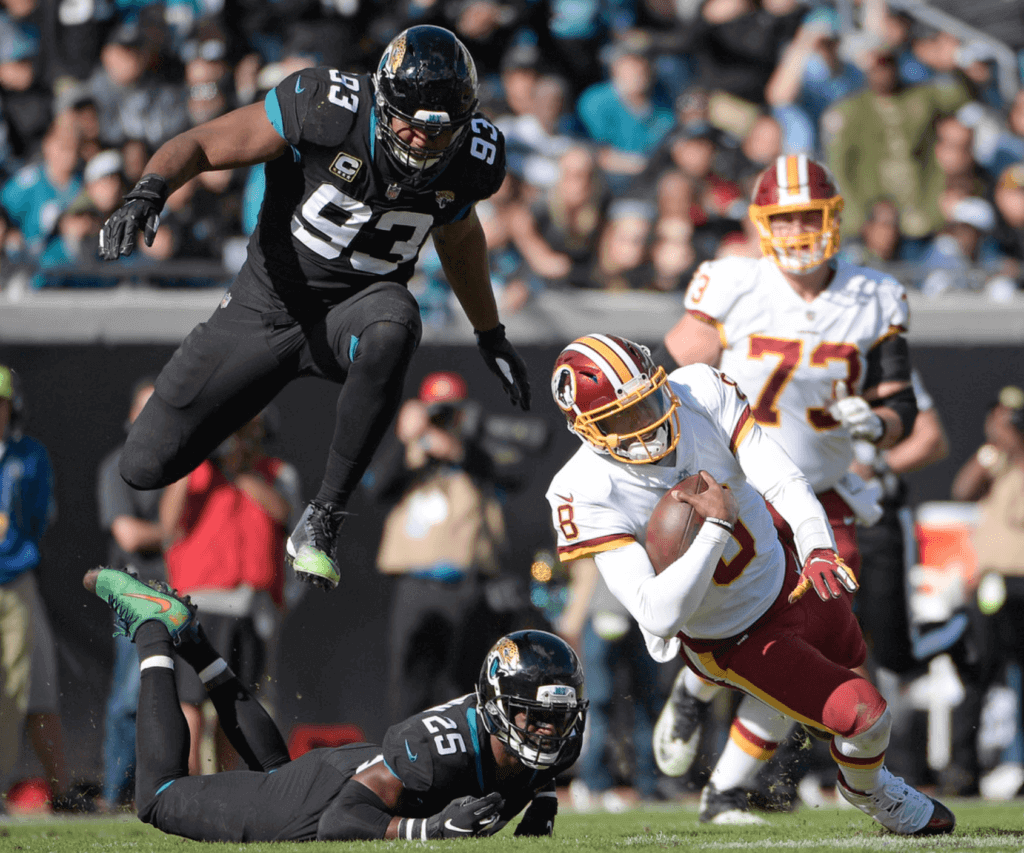 • Brutal-looking game in Buffalo, as the Bills went mono-red. I hate this look for them — they're a blue team, not a red team!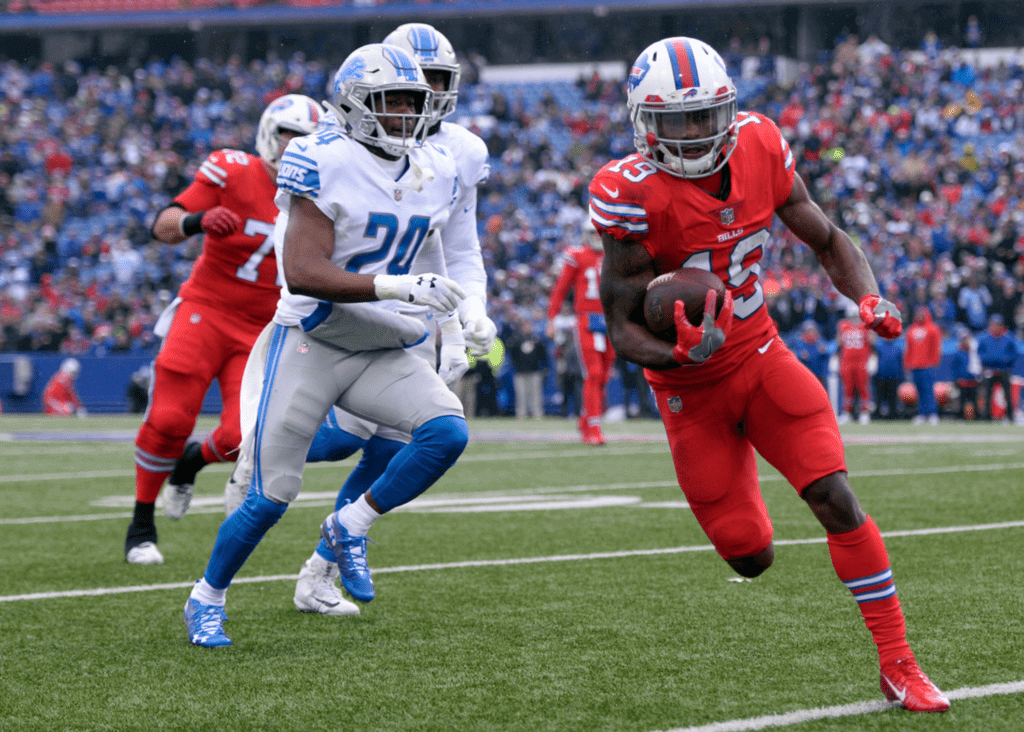 • Speaking of the Bills, there was a comical moment when defensive lineman Jerry Hughes somehow got his helmet stuck on teammate Tremaine Edmunds'sjersey:
Helmet stuck to back. @buffalobills @UniWatch pic.twitter.com/kAxqOj8RRW

— rick ho (@rickhodesigns) December 16, 2018
• The Rams once again wore their throwbacks that everyone wishes they'd wear all the time: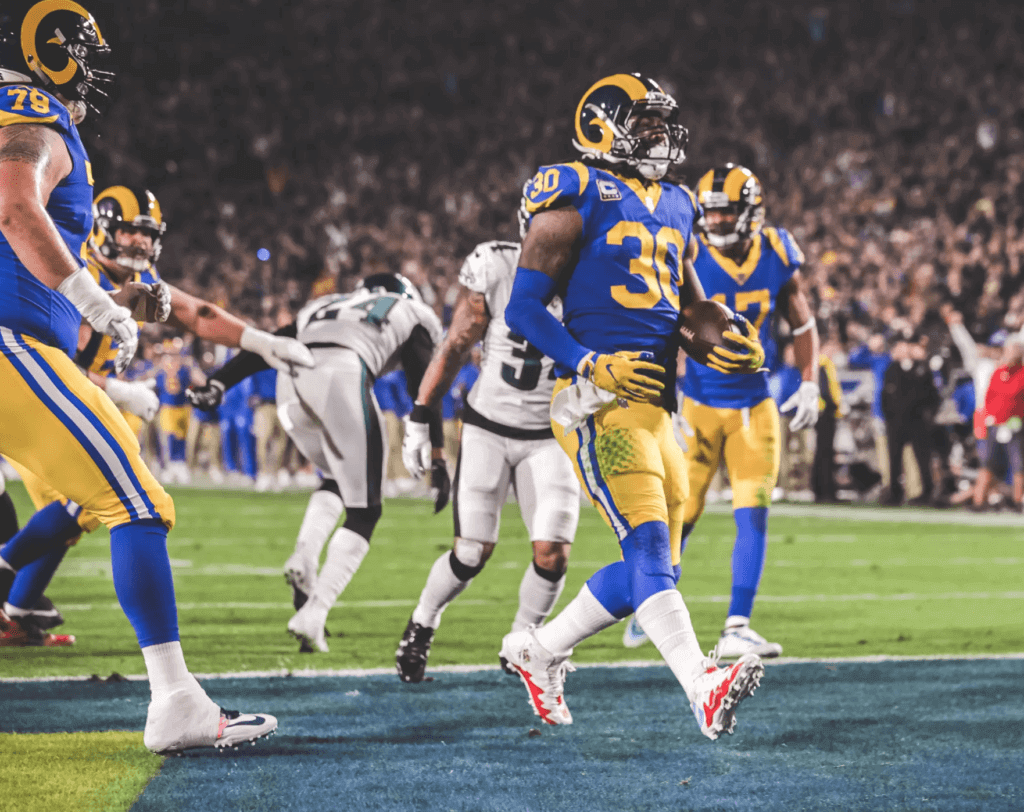 • After the Bears defeated the Packers to clinch their division title, Chicago players donned "NFC North Champions" caps, although you could barely see the "North" lettering (photo by Armando Sanchez, click to enlarge):
• As was the case for Saturday's Texans/Jets game, the end zones for the Titans/Giants game had no team designations. That's because the Jets and Giants played at home on back-to-back days, plus it rained overnight, so there wasn't time to do an end zone changeover: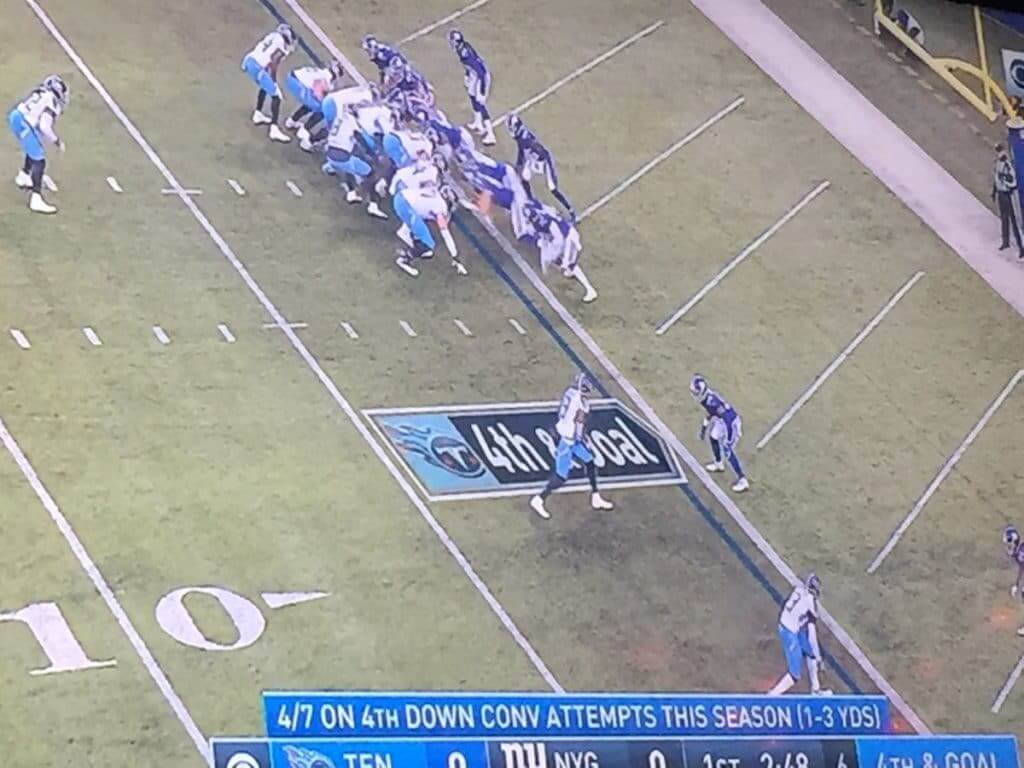 • Not a single home team wore white.
And that was it. A fairly quiet Sunday from a uni-centric perspective, in part because there were two games on Saturday.
(My thanks to @cannolifactory and @MDBChicago for their contributions to this section.)
• • • • •
• • • • •
Membership update: A few new designs have been added to the membership card gallery, including Matt Taverna's Bledsoe-era Patriots-themed card, shown at right. As is so often the case, Taverna's card is an example of a jersey that didn't look good in real life but looks great when rendered as a membership card.
Remember, a Uni Watch membership card entitles you to a 15% discount on any of the merchandise in our Teespring shop. (If you're an existing member and would like to have the discount code, email me.) As always, you can sign up for your own custom-designed card here, you can see all the cards we've designed so far here, and you can see how we produce the cards here.
• • • • •
• • • • •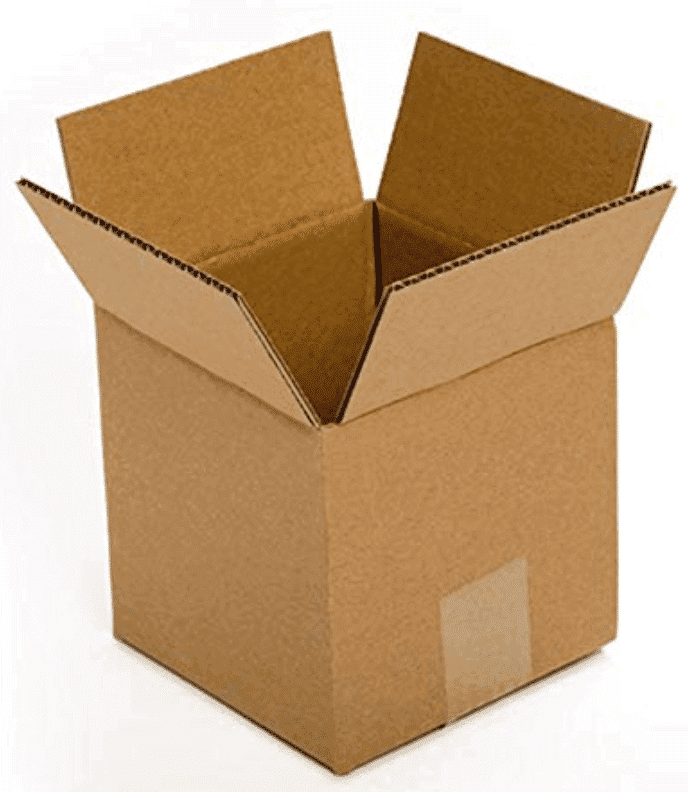 Box score: Two and a half years ago, during the summer of 2016, I was raffling off a bunch of caps and mentioned that I was looking for cap-sized boxes in which to ship them. A Uni Watch reader who worked for a corrugated cardboard company helpfully stepped up and got in touch with me.
Unfortunately, I don't recall that reader's name, and I can't seem to find our correspondence in my email history (you'd think a simple search on "corrugated" would do the trick, but nope), but I'd like to talk with him again. If that guy is reading this, and/or if there's anyone else out there who works in the box biz, please give a shout. Thanks.
• • • • •
• • • • •
Click to enlarge
New HQ, continued: When I was growing up, our family was nominally Jewish, but my parents had gotten increasingly non-religious over the years (my older brothers were bar mitzvahed but I was not), plus we were the only Jews in our town, plus-plus my oldest brother's birthday was Dec. 25. For all of those reasons — plus, I think, just because we were suburban Americans — we always celebrated Christmas.
For the earliest years of my childhood, my mom would create a de facto Christmas tree by putting arty decorations on the lemon tree that lived on our sun porch. Then, maybe when I was eight or nine, we started getting a real Christmas evergreen each year. I think my parents didn't want me to feel too different from all the other kids in the neighborhood.
I'm not sure when I last had a Christmas tree — maybe in the early '90s? — but it's definitely been at least 25ish years. It wouldn't have occurred to me to get one this year, but I'm really glad the Tugboat Captain suggested that we do so. It looks great, smells great, and Uni Watch girl mascot Caitlin hasn't climbed it yet. Another nice symbol of how wonderful I feel here in my new home.
• • • • •
• • • • •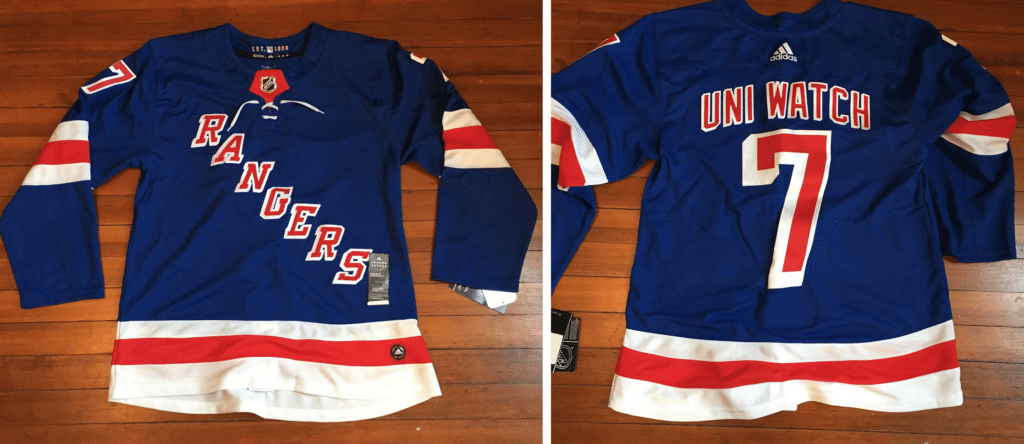 Raffle reminder: In case you missed it last Friday, our annual year-end raffle, featuring dozens of cool items (including the authentic Rangers jersey shown above), is now underway. Full details here.
• • • • •
• • • • •
The Ticker
By Jamie Rathjen

Baseball News: Reader Matt Malinoski found this eBay listing for a white ca. 1960s Angels cap. "Were caps like these ever worn in a game?" he asks. [Not to my knowledge. — PL] … There's a company out there that's making some very nice caps by hand (from the pseudonymous Jerusalem Stone).
.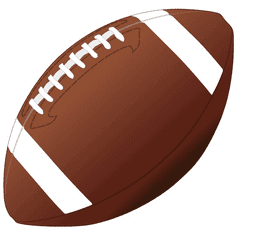 Football News: Here's one blogger's ranking of NFL teams by uniform. "The author is so lax in not taking the time to learn what each team is currently wearing," for example, the Ravens appear to be ranked based on their Color Rash jerseys, "that I thought I'd pass it along," says Jeffrey Sak. … Reader Marty Hick, who sent us a Missouri Botanical Garden-themed hockey uniform concept a few months ago, is back with a similar football uniform concept. … The Koshien Bowl, Japan's university football championship played at the baseball stadium of the same name, was color-vs.-color between Waseda (maroon) and Kwansei Gakuin (blue) (from Sy Hart). … The Cedar Rapids River Kings of the Indoor Football League revealed new jerseys (from Al Gruwell and Ben Bryan).

Hockey News: The ECHL's Idaho Steelheads wore Teenage Mutant Ninja Turtle-themed jerseys (from Brett Thomas). … NASCAR second-tier drivers Michael Annett and Ryan Ellis — the latter of whom is a huge Capitals fan — are to be part of a team playing in an outdoor hockey tournament at Michigan International Speedway wearing these jerseys (from Adam Apatoff). … Reprinted from yesterday's comments: Christmas sweater-themed uniforms for the OHL's Sarnia Sting and Niagara IceDogs (from Wade Heidt). … Sesame Street's Bob McGrath wore a Jets jersey in the show's 1978 Christmas Eve special, when the Jets were still in the WHA (from Alan Filipczak).

Basketball News: Indiana State wore throwbacks for the 40th anniversary of the 1978-79 team that reached the national championship game (from Justin Mitchell). … Here's an article on the Trail Blazers' beautiful gameday posters (NYT link), which are designed by local artists (thanks, Paul). … The D League's Lakeland (Fla.) Magic wore Christmas sweater-themed uniforms (from Wayne Koehler).

Soccer News: The Premier League doesn't allow elaborate pitch patterns anymore, but lower English leagues still do, and the pitch at League Two's Cambridge United featured Christmas trees Saturday. … Several League of Ireland teams have released kits recently, including First Division Shelbourne, Premier Division Waterford, and 90th anniversary efforts for the Premier Division's St. Patrick's Athletic and Derry City, the latter of which is in the team's original color scheme of claret and blue instead of red and white stripes. … Italian team Frosinone (yellow and blue) also wore a 90th anniversary kit yesterday, with a lace-up collar. … Mexico wore black as first choice for a few years ending in 2015 – as it was first choice, I would call it of the few genuine examples of BFBS in soccer – and now some observers think it might be back for next year's Gold Cup (from Josh Hinton).

Grab Bag: Also posted in hockey: NASCAR second-tier drivers Michael Annett and Ryan Ellis are to be part of a team playing in an outdoor hockey tournament at Michigan International Speedway wearing these jerseys (from Adam Apatoff). … Here are some of the logo proposals for the original Ghostbusters (from Johnny Garfield). … The National Lacrosse League's Calgary Roughnecks have a new helmet decal, compared to last year's (from Wade Heidt). … Also, Wade tells us that NLL teams usually only have one set of gloves and helmets, but the newly renamed and redesigned Vancouver Warriors have white gloves and helmets to go with their white jerseys. … Players on Australia's men's and women's field hockey teams now wear perpetual ID numbers below their crests, assigned according to the order in which they first appeared for the team.
• • • • •
• • • • •

What Paul did last night: Every winter holiday season, the NYC subway rolls out the "Nostalgia Train" — a train comprised of a bunch of old subway cars from the 1930s, complete with vintage furnishings, ads, and so on. The train usually runs several times each Sunday in December, so yesterday we decided to get on board for the last departure of the afternoon.
There are three primary types of people who show up for the retro train: serious train nerds (who can be overheard discussing all sorts of subway minutiae), serious 1930s fashion types (who get all dolled up in period attire and then pose for photos, which are often taken by fellow vintage fashion types wielding vintage 1930s cameras), and everyone else (that's us). Everyone coexists nicely — there's definitely more happiness and friendliness on this train than on your average NYC subway. The trip also feels like a bit of a thrill ride at an amusement park, because the old train cars are a bit rickety and very loud. You can see a bunch of photos I took here.
We took the train up to Harlem, where we were planning to meet up later with some friends. But we had a bit of time to kill, so we went to a neighborhood bar to have a couple of beers. We sat next to a well-dressed gentleman who said he had just come from singing with his church choir. He introduced himself as Arthur: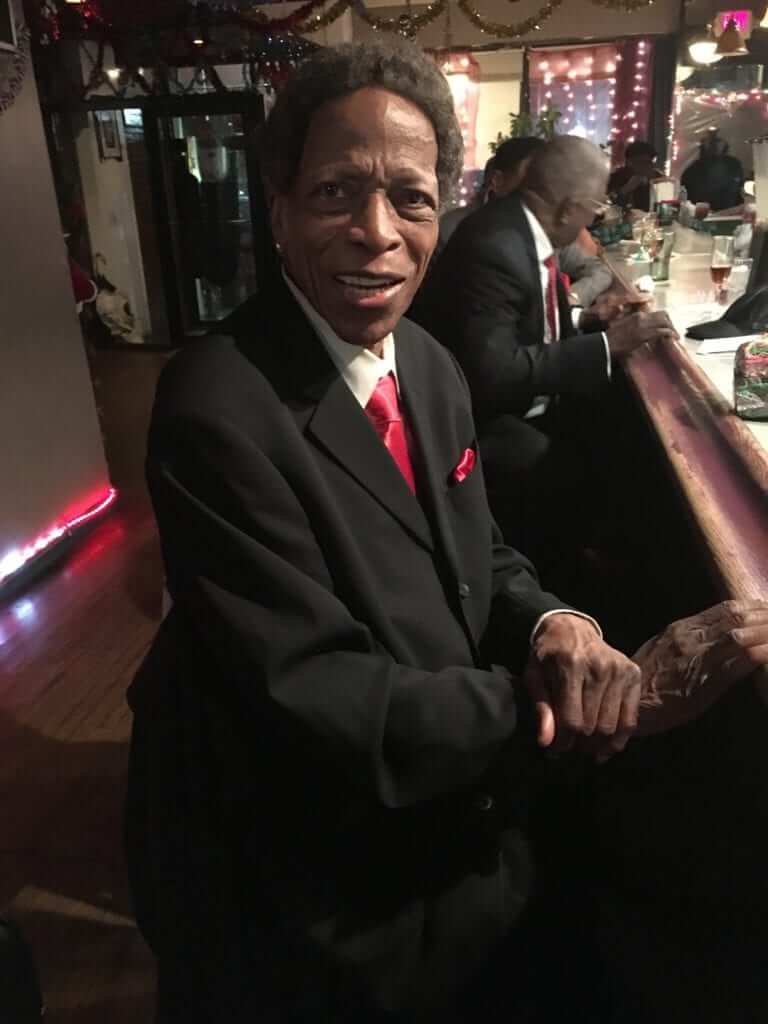 Arthur was an absolute peach. We soon learned that his full name is Arthur Williams. He's 86 years old and used to sing with Harry Belafonte, and also with his own black folk group, the Phoenix Singers (who according to Wikipedia appeared on the very first broadcast of The Tonight Show with Johnny Carson). Here's the cover of their 1962 debut LP and a photo of them in the studio — in both cases, that's clearly Arthur in the center: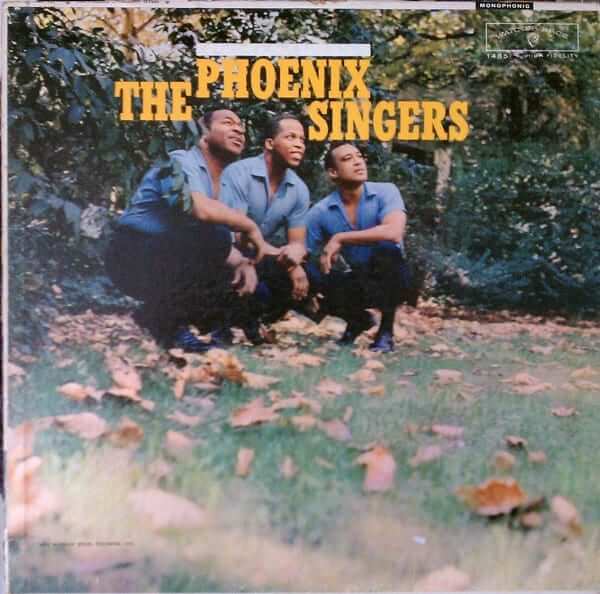 Arthur said some of their work is on YouTube, so we looked it up when we got home. Sure enough:
Now here's the kicker: The guy sitting next to Arthur — another member of the same church choir — said that Arthur sang lead on the Village People's two biggest hits, "Y.M.C.A." and "In the Navy." We said, "Really?" and Arthur sort of sheepishly said that yes, he had done those recordings, although he wasn't an official member of the band and never performed with them. I did a little research when I got home and couldn't find anything to corroborate that story, but it certainly wouldn't be the first time a popular group had brought in a ringer for a studio session. In any case, Arthur and Ken were both absolute delights, and we were a bit sad when we had to say good-bye and move on to our next destination.
That destination was an American Legion post that's housed in the ground floor of a brownstone on 132nd Street. For many years they've held jazz jam sessions on Sunday evenings, and we were meeting up there with our friends Matt, Shane, and Friederike. I'd been there several times before, but not in the past few years, so it was good to check it out again — such a great scene (click to enlarge):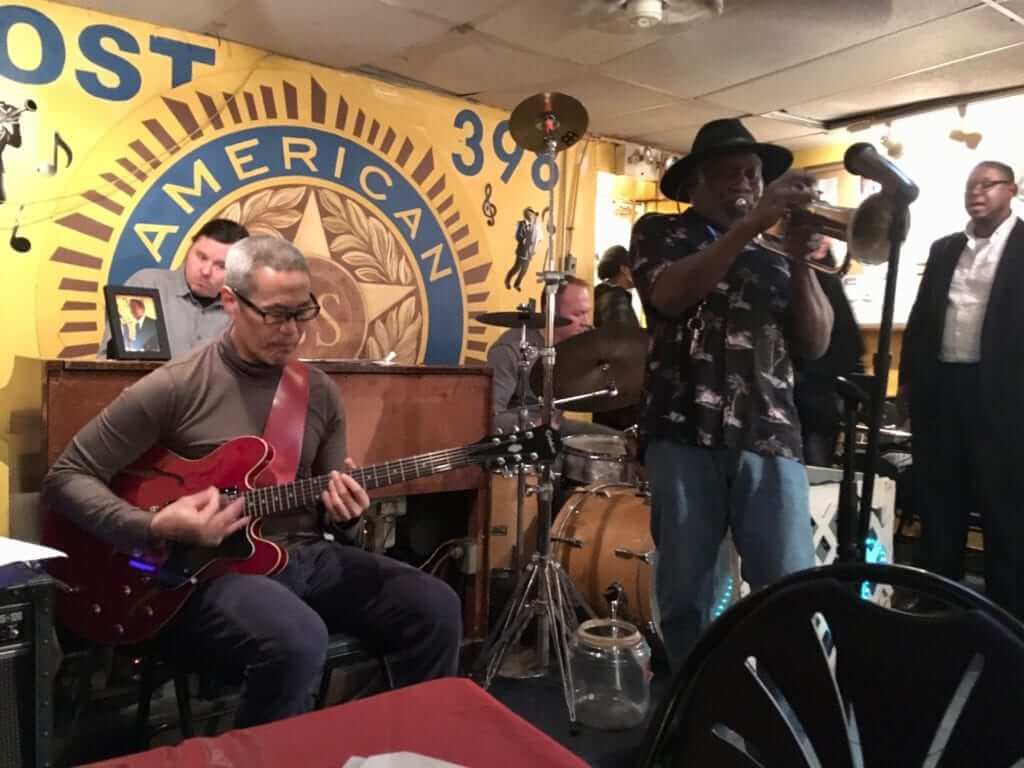 The Legion also serves up some decent soul food, as spelled out on this highly professional-looking menu:
The Captain and I split an order of fried chicken with collards and rice. It looked so good that I took a bite out of it before I remembered to take a photo:
After taking in a few hours' worth of music, it was time to head home (we would have stayed longer, but I had to write today's blog post!). Between the retro train, kibitzing with Arthur Williams, and making the scene at the American Legion, it was an extremely satisfying Sunday. Hope yours was just as good.